well i have been having problems flying into europe,asia and the pacific...after about 8 reinstalls i finally got things working....heres some pics from barcelona to heathrow.....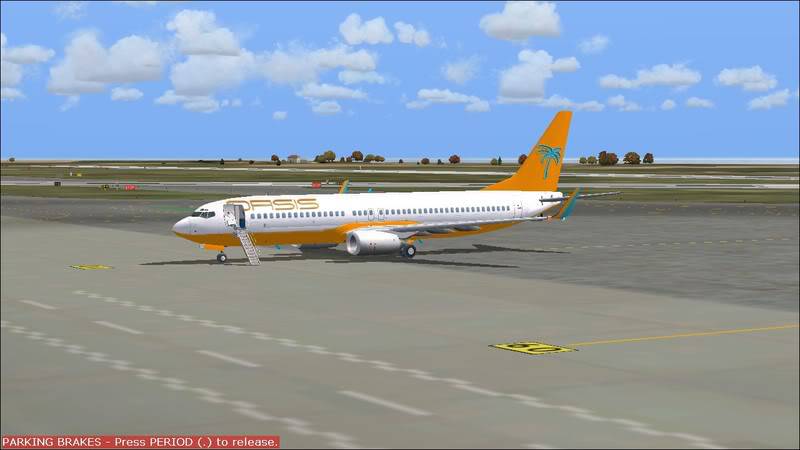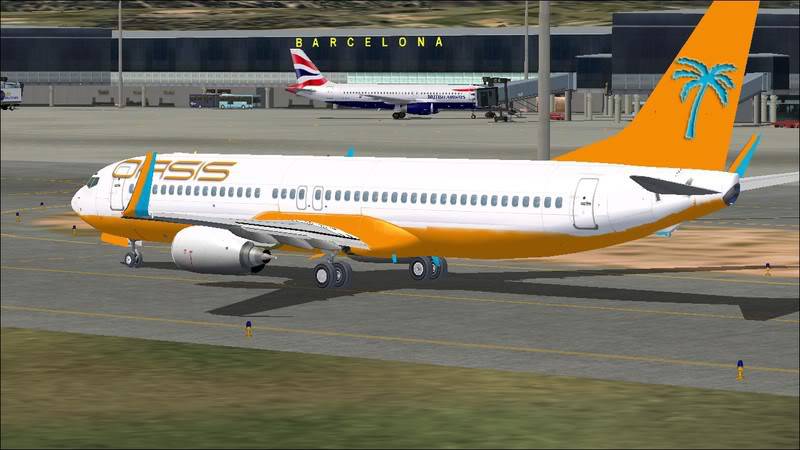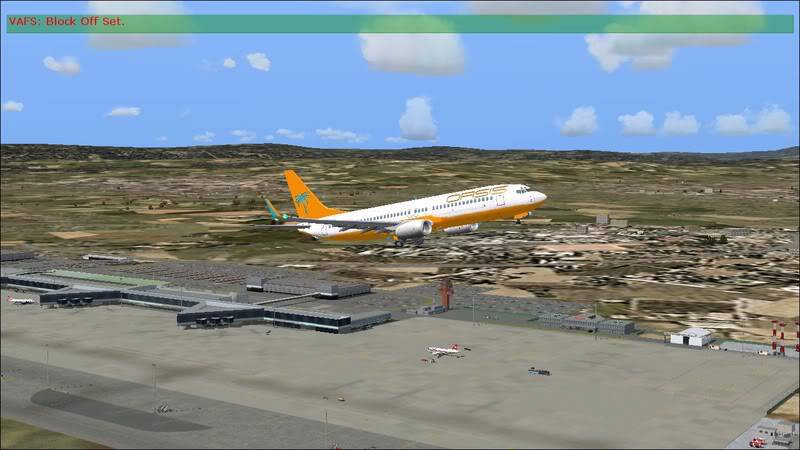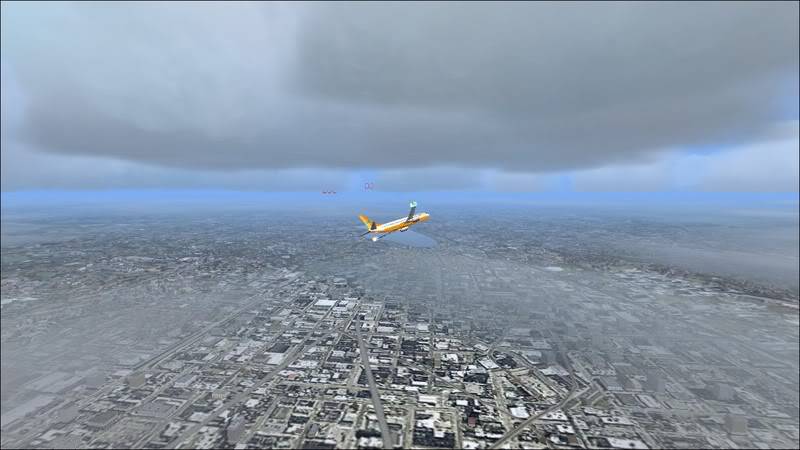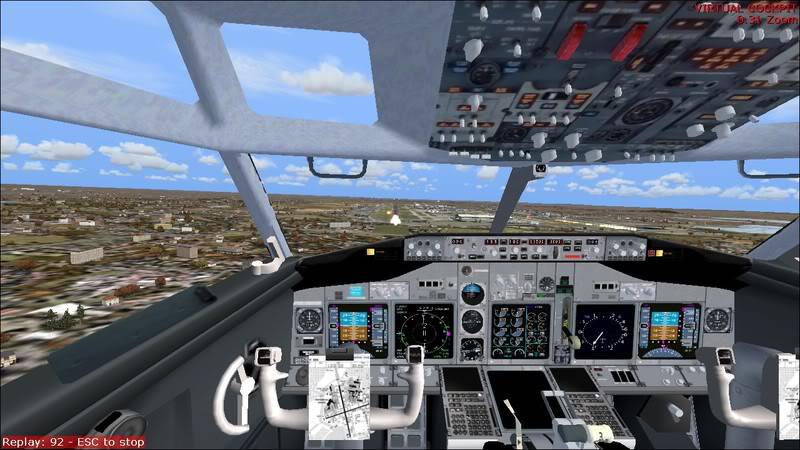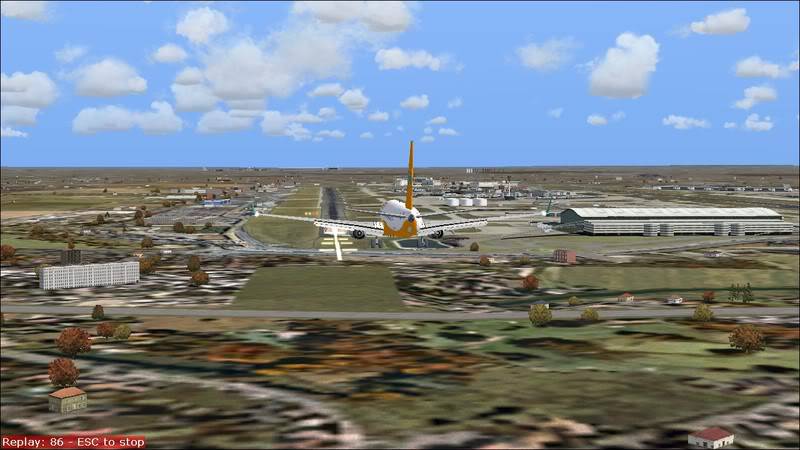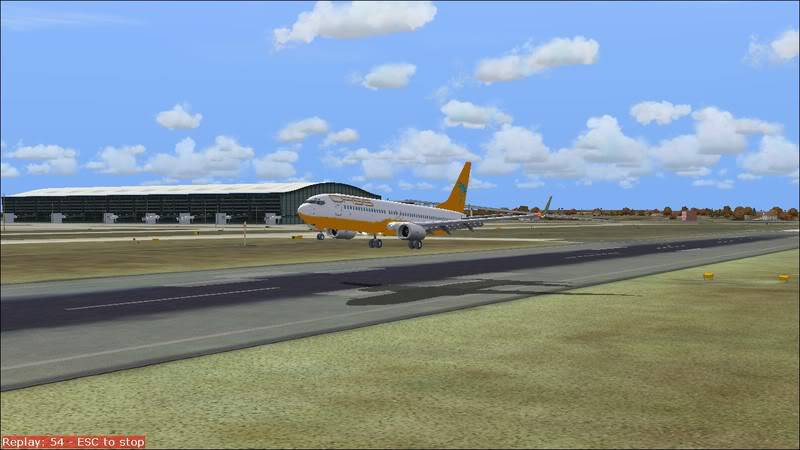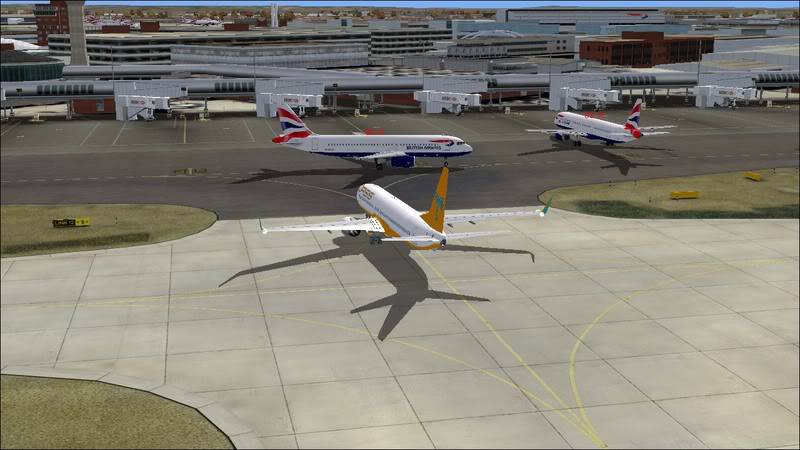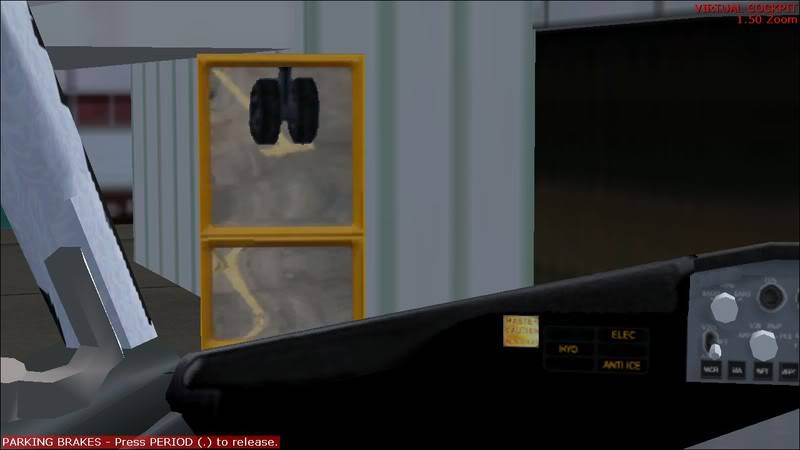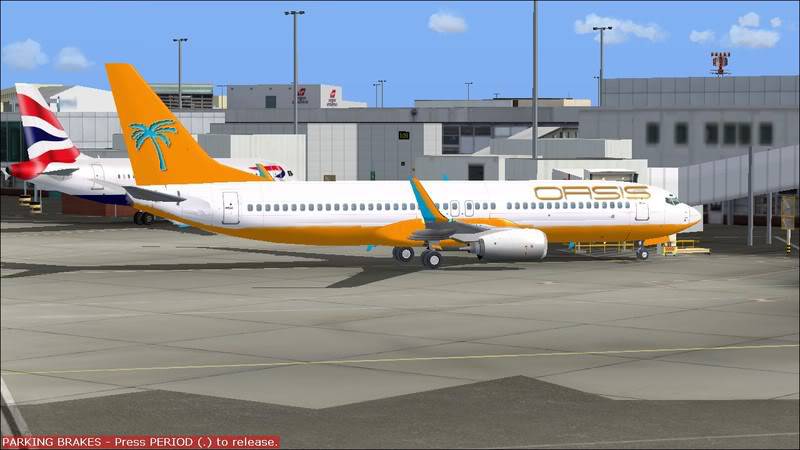 then i found out that our 319 pilot got sick and they asked me to do the LFPG flight so i said sure why not.....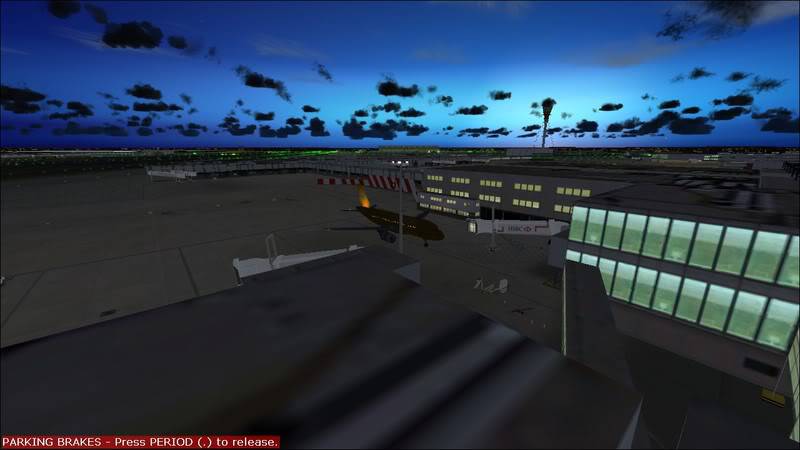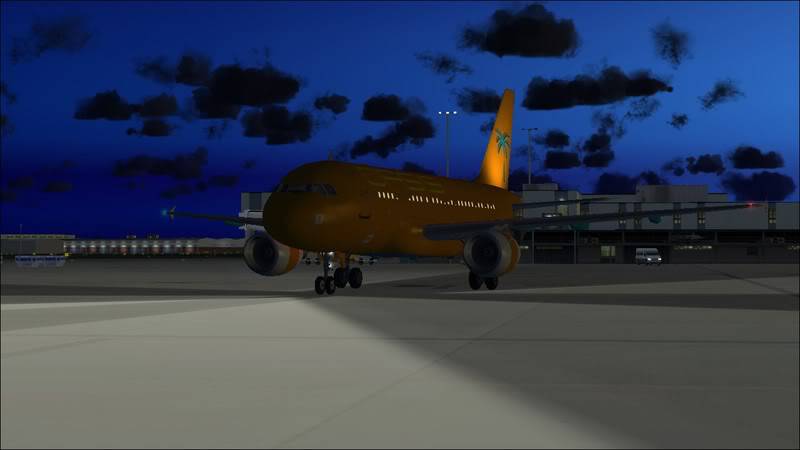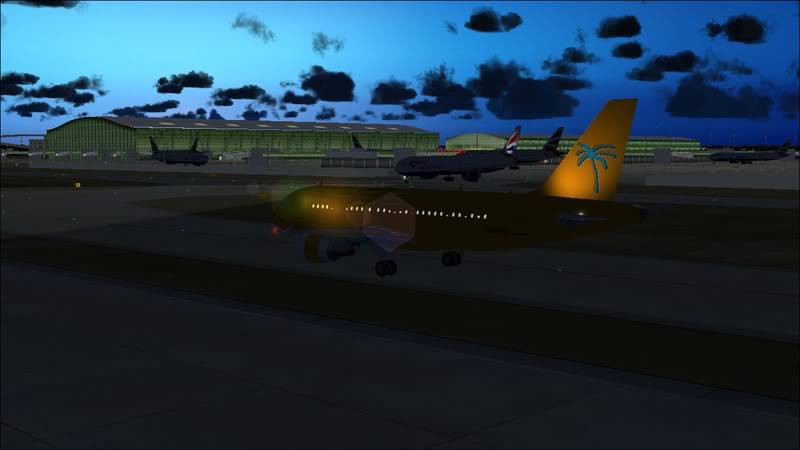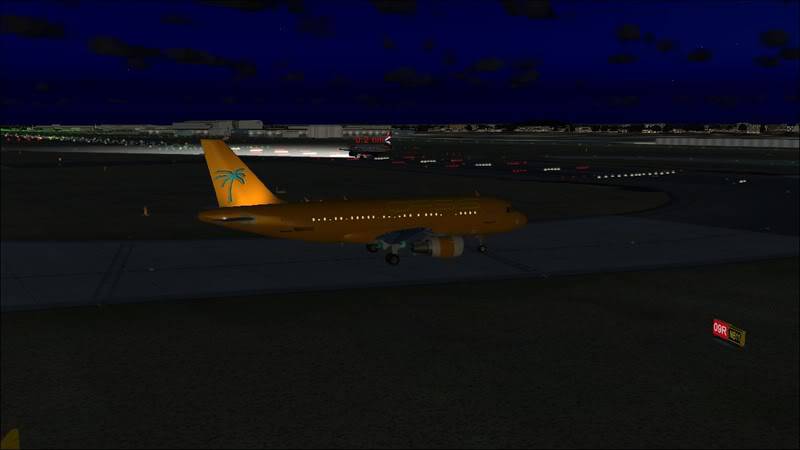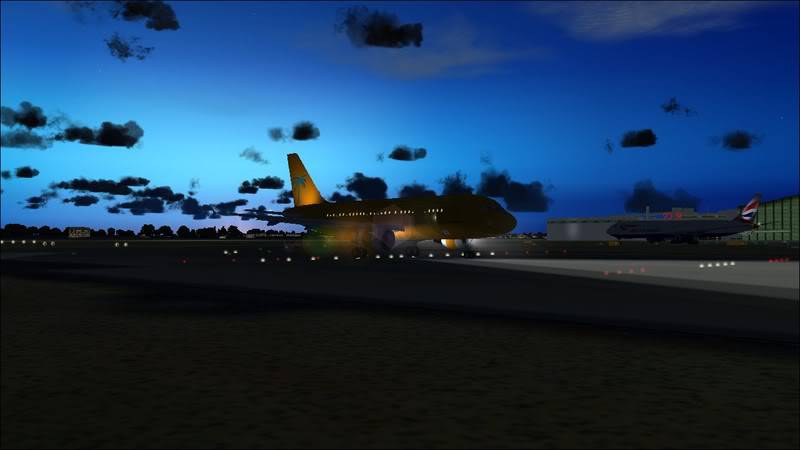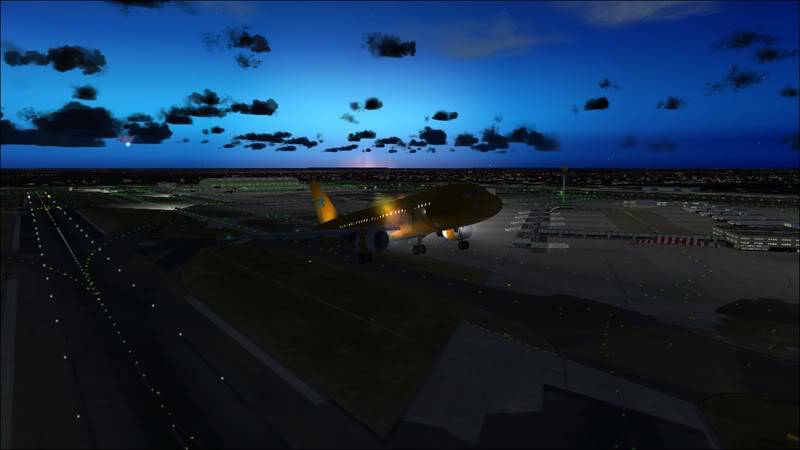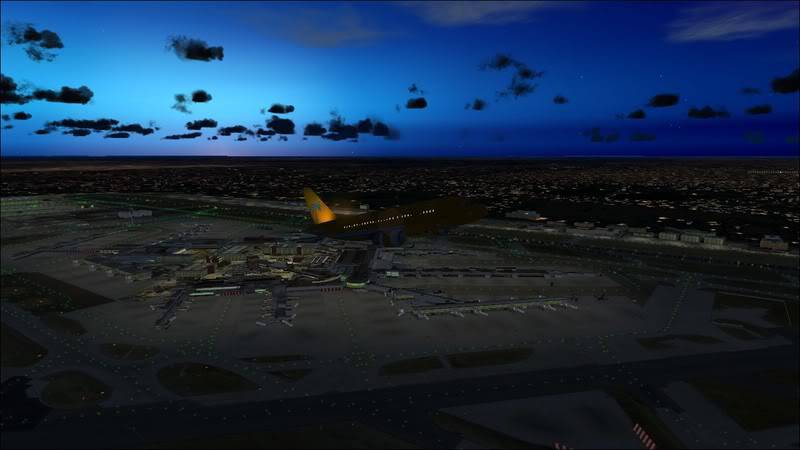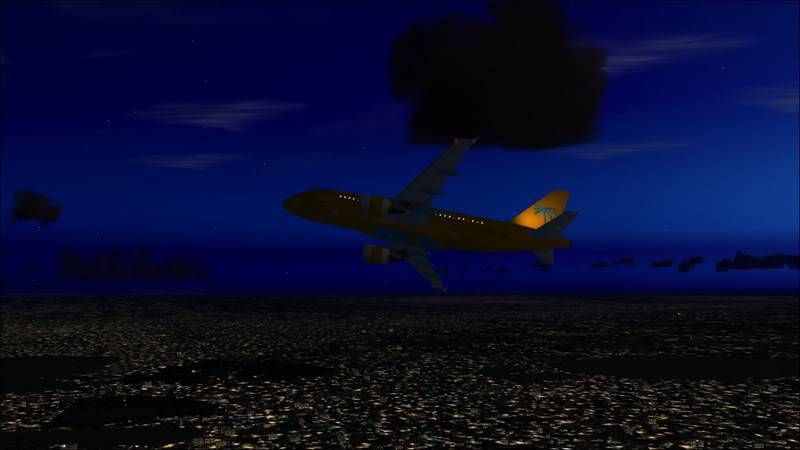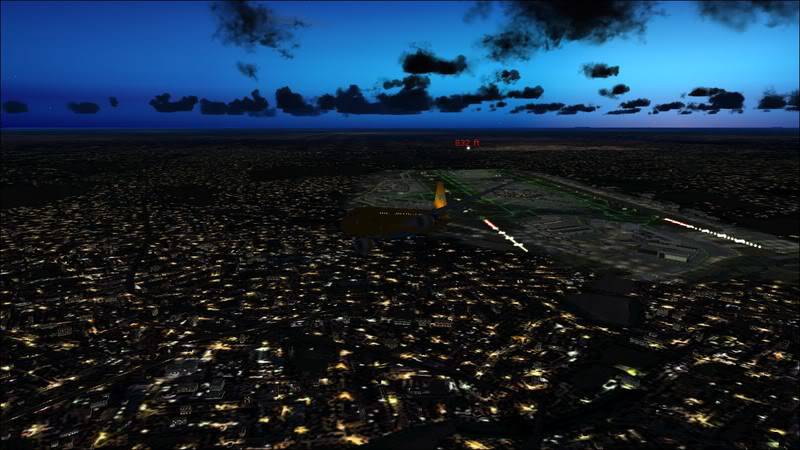 hope you guyss enjoy sorry for so many pics

Wow! Last 5 shots are absolutely stunning! I love the colour in the sky.
Please send me a link for the downloads! Very nice

thanks the sky textures are from "REAL SKY PRO EDITION" and western what downloads you talking about????