Random Screenshots i have taken over the week.
Alot of these are at Prince Juliana Intl (TNCM)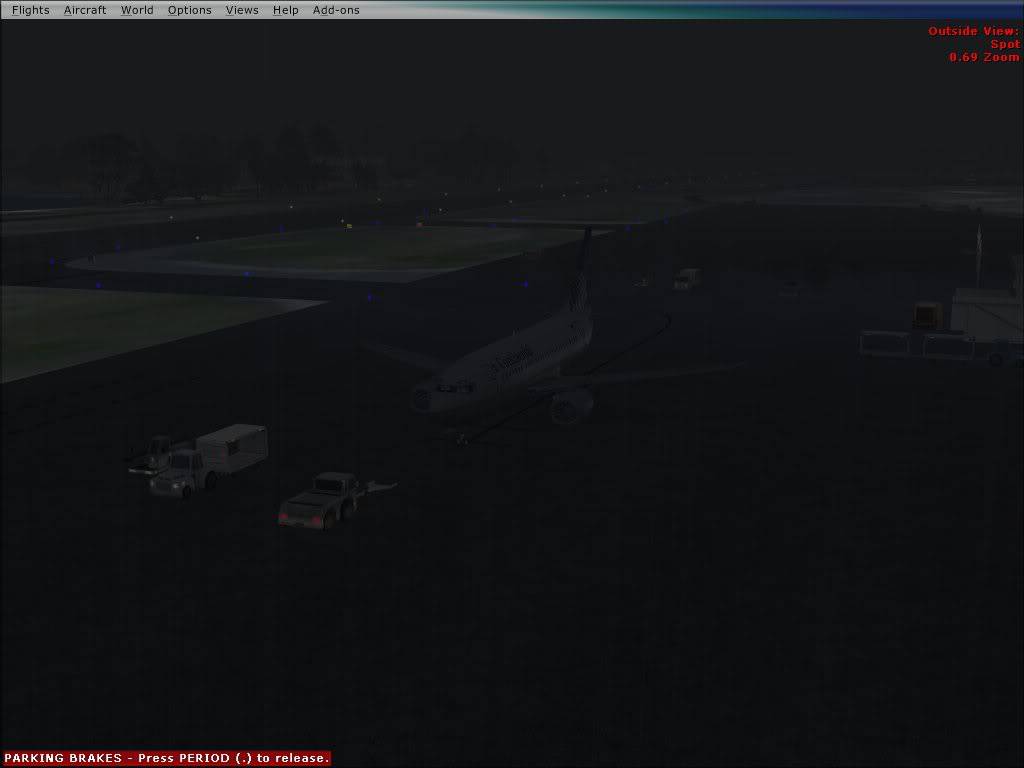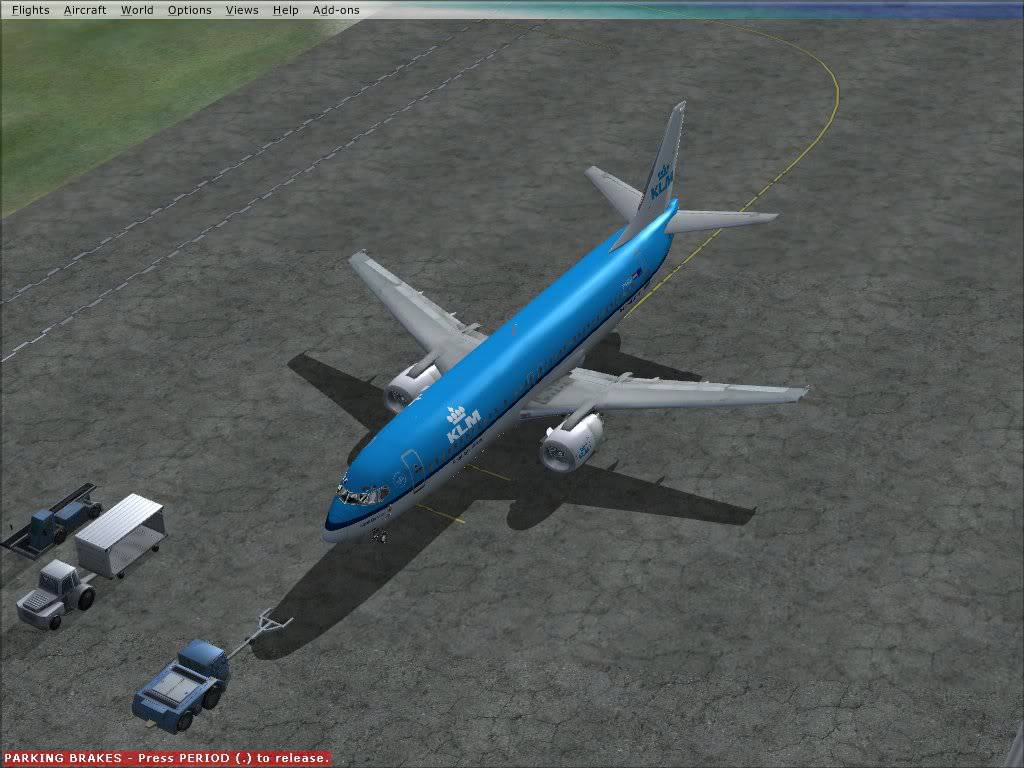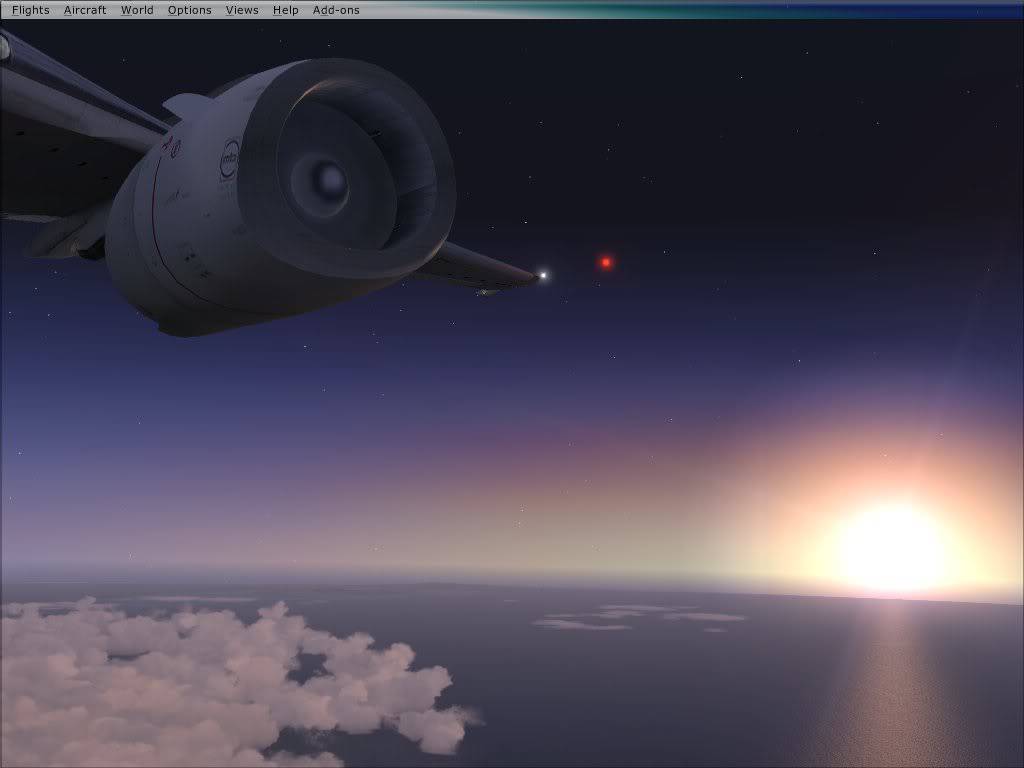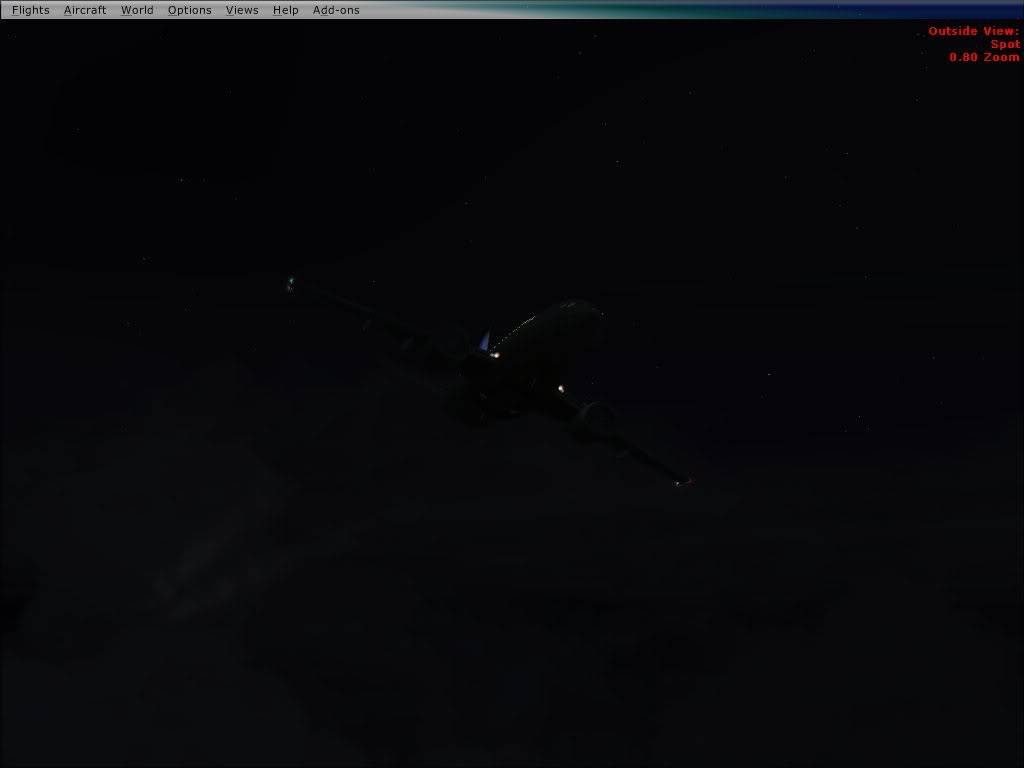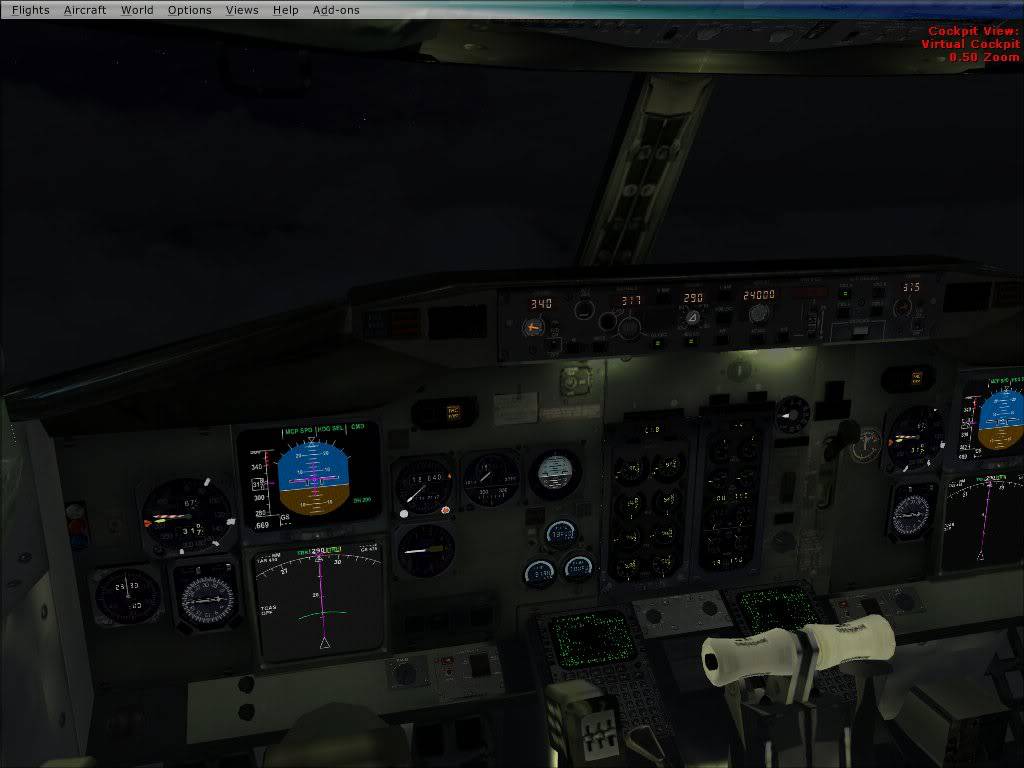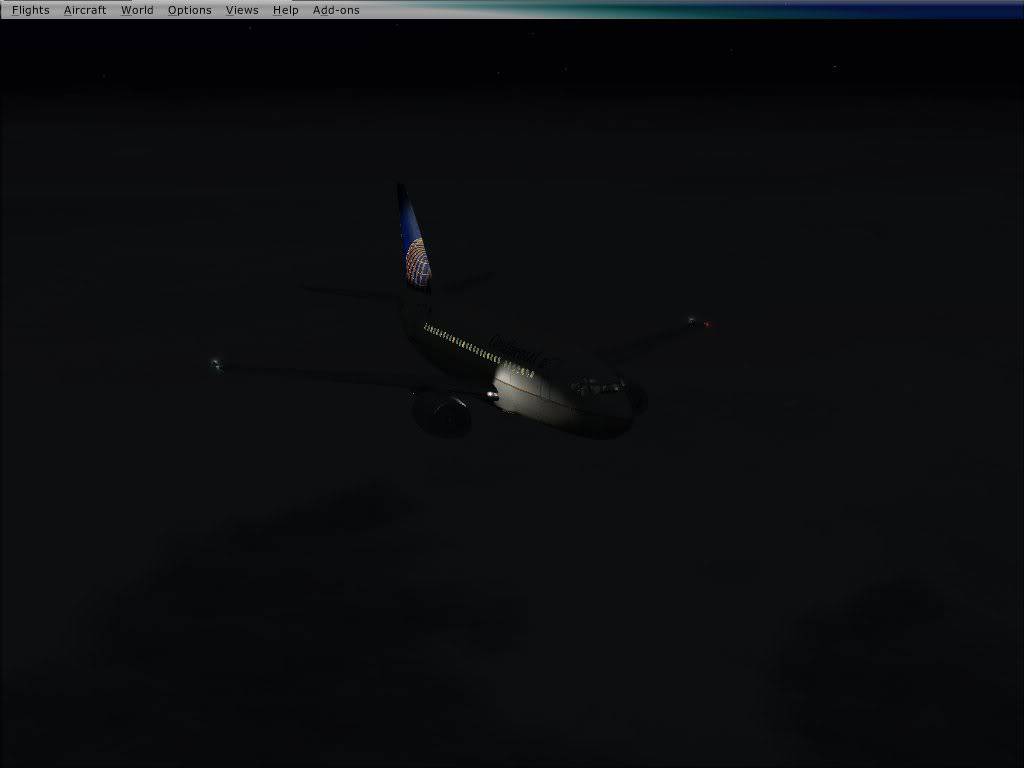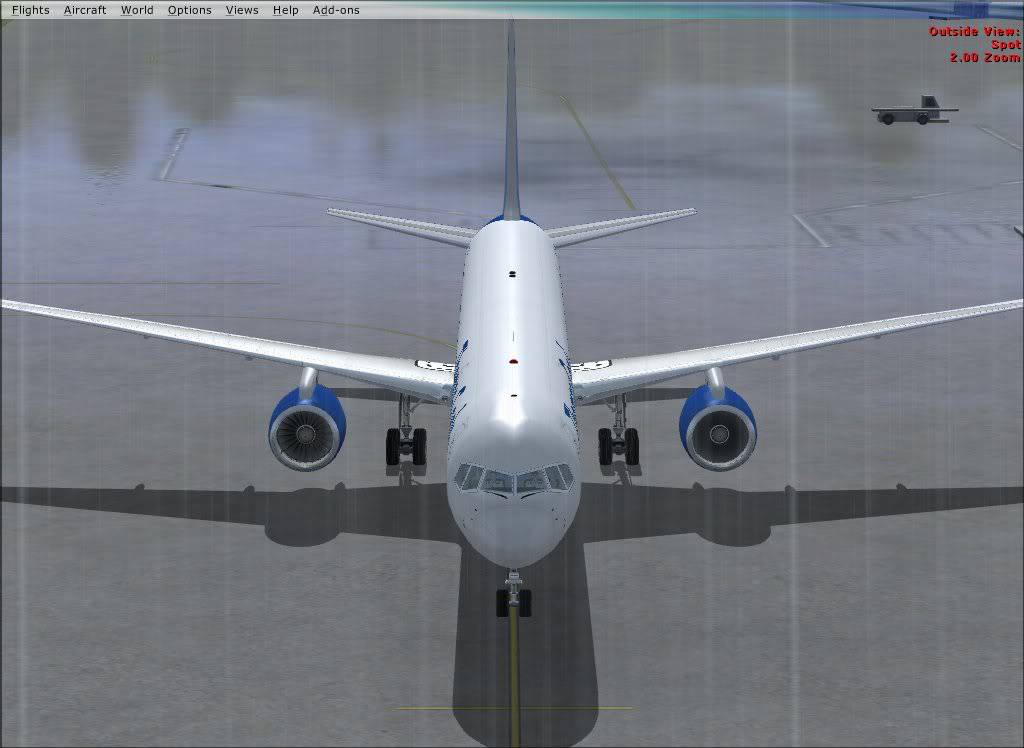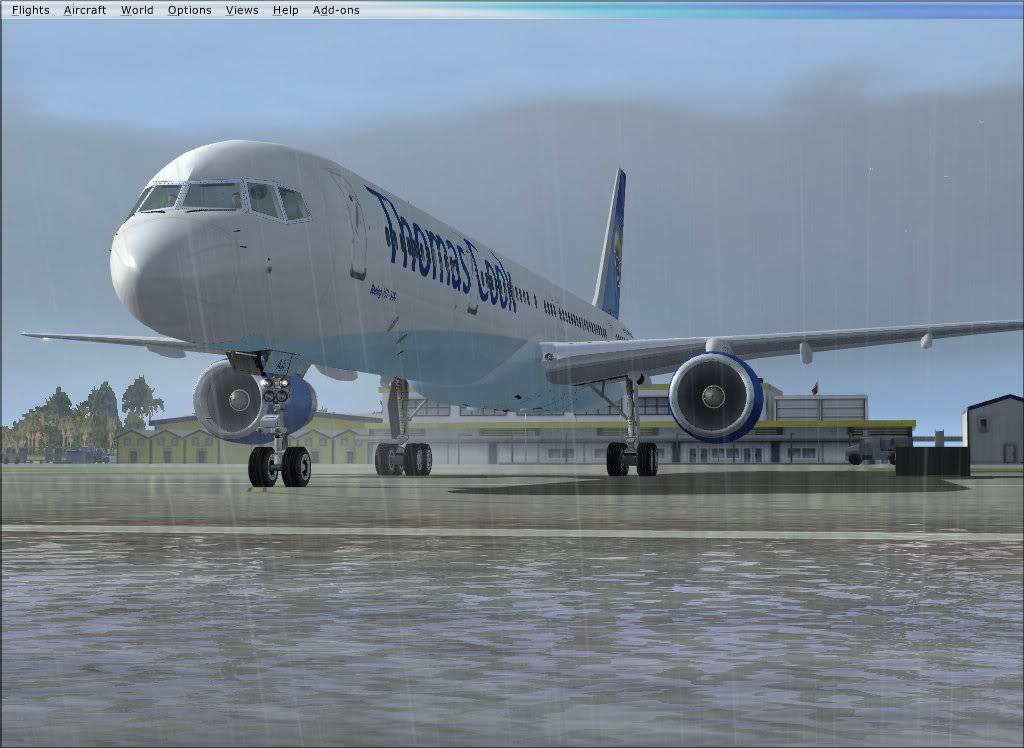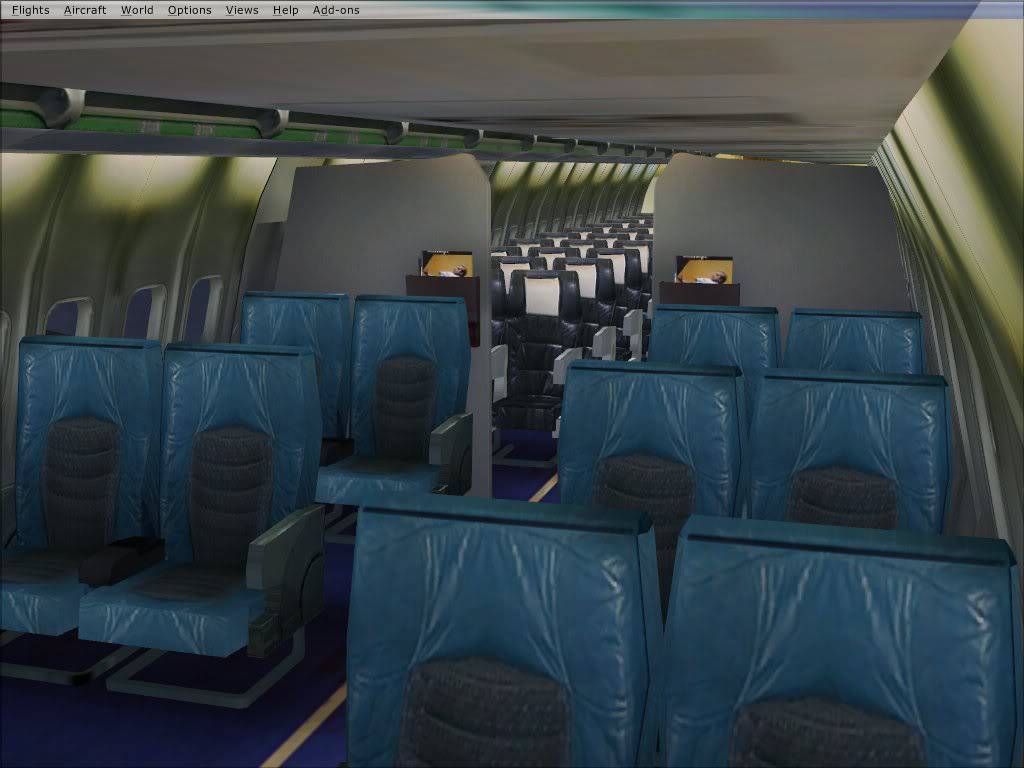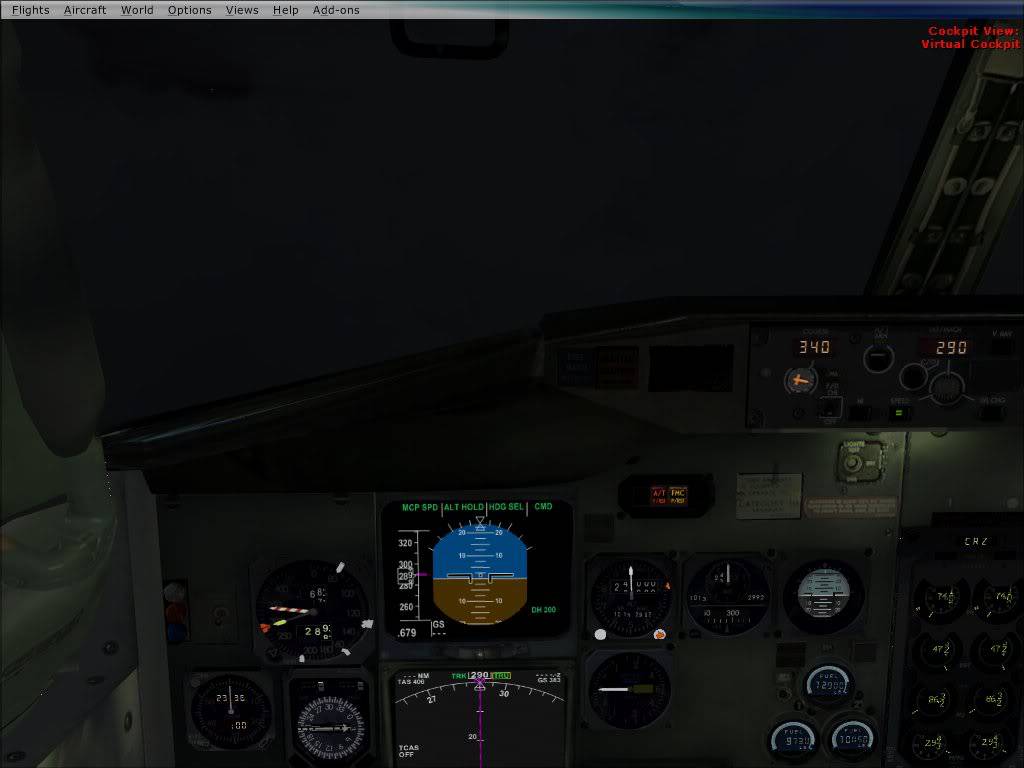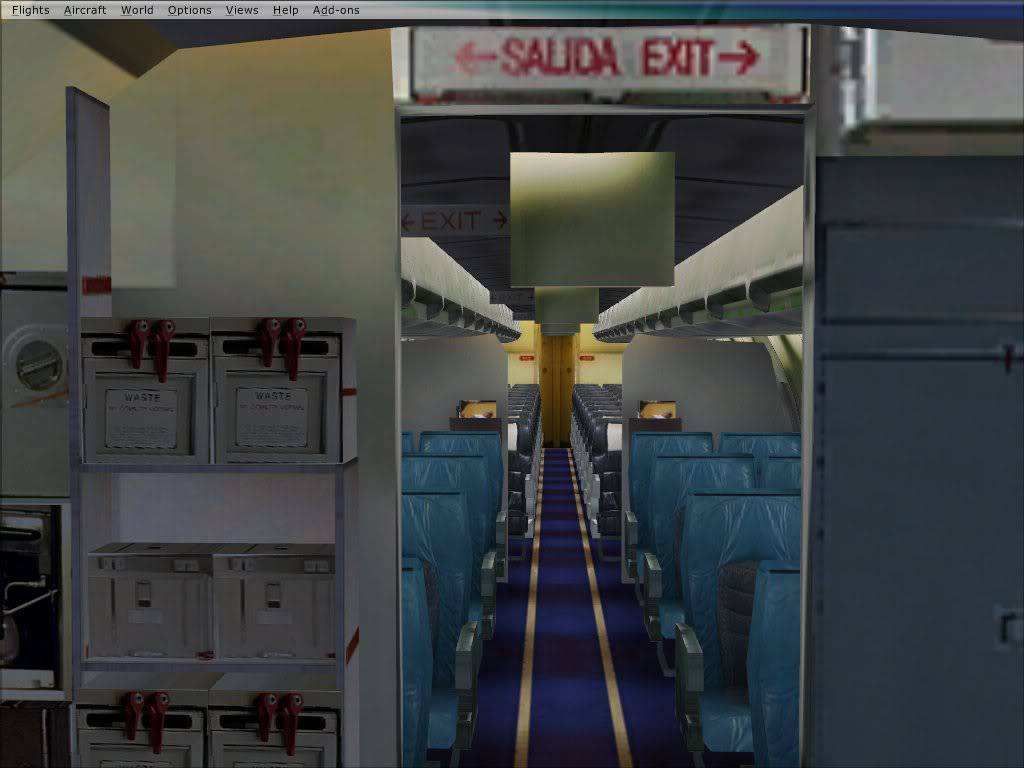 Swweeet.
Razgr1z912, I think thats his photobucket account
these are from my photobucket account my account name there is pilotdula15.
ya, thats what I am meaning to say I think it is yours truckernick
Yeah i know you were saying that.
Great shots!
I love those interior 757 shots!!!


nice shots also the ones on your photobucket page