.......Or in plain English , Heathrow to Malta just to prove that i fly ci...civ....non military aircraft more than you think 😀 !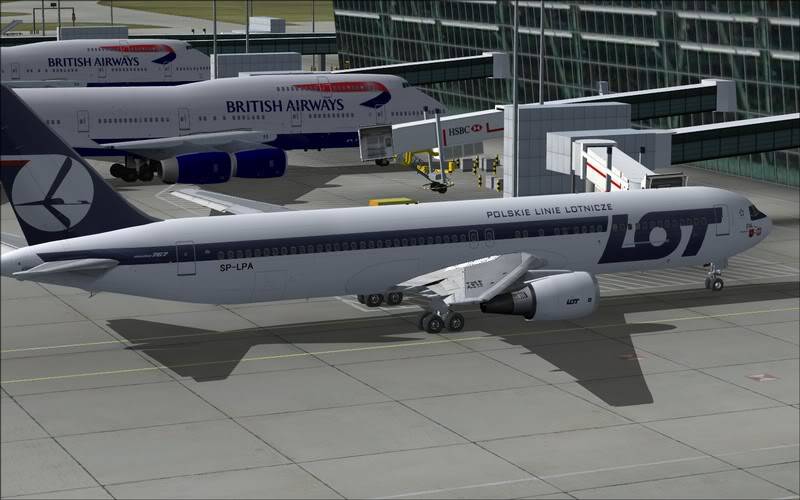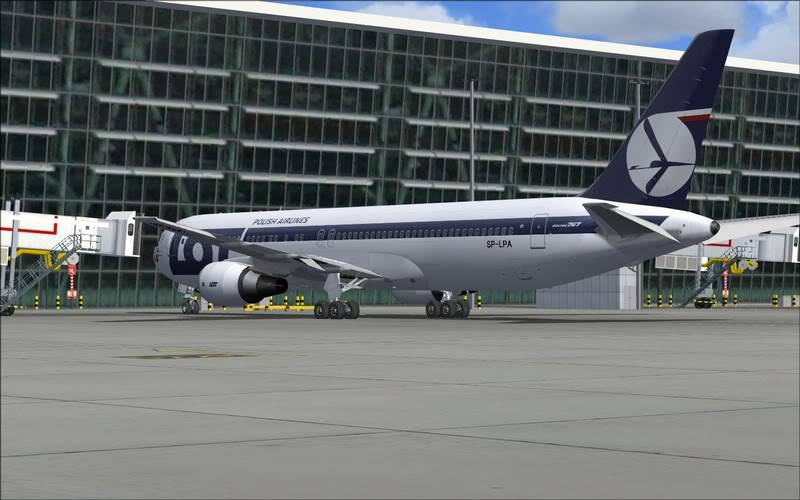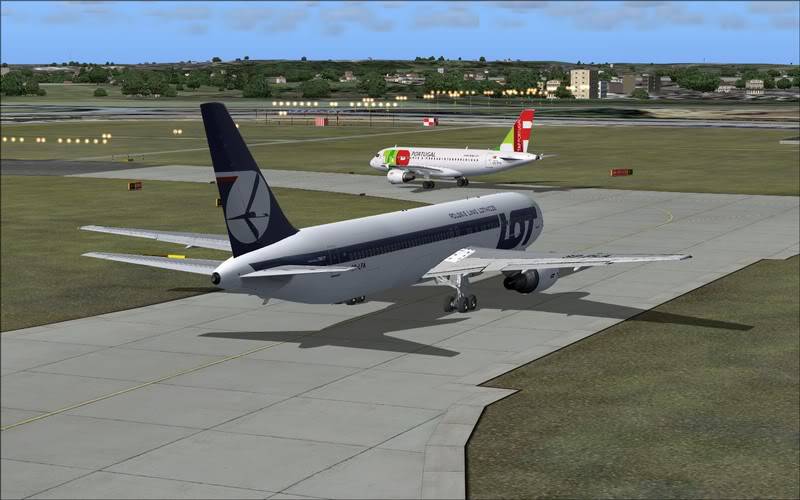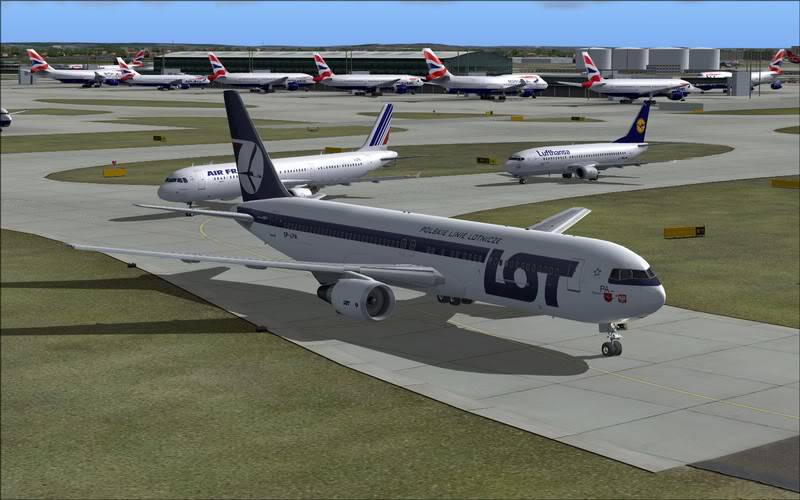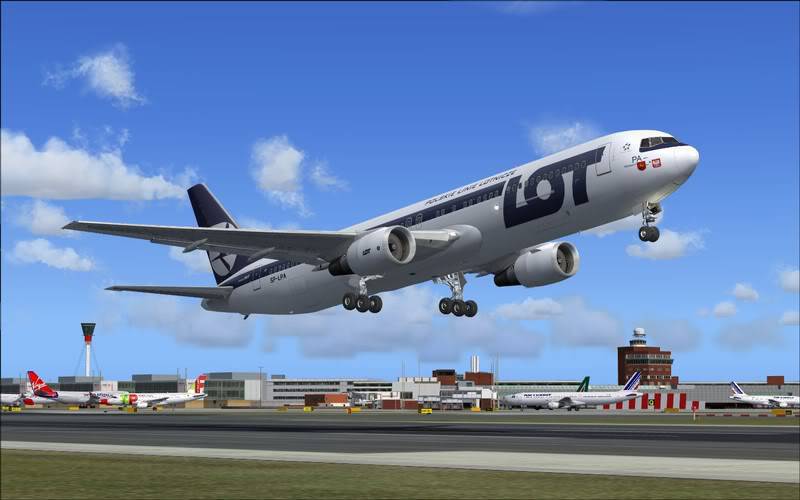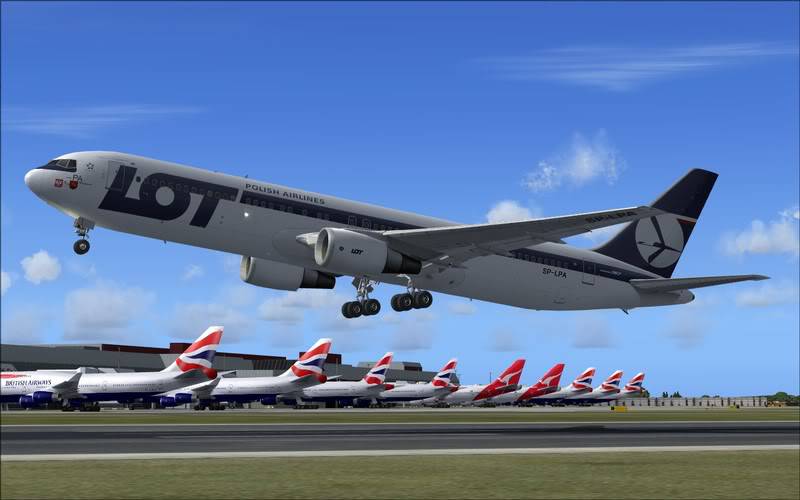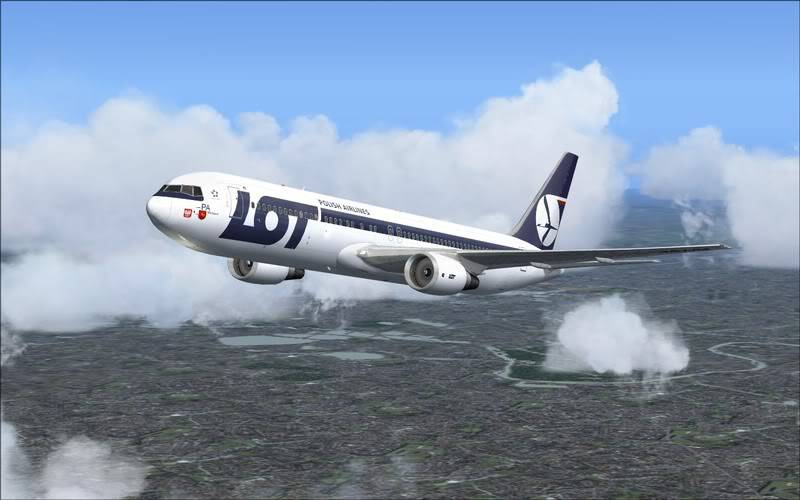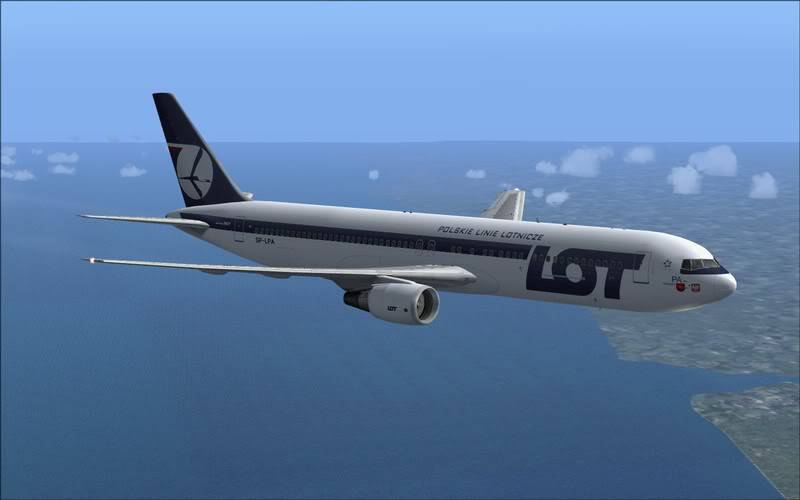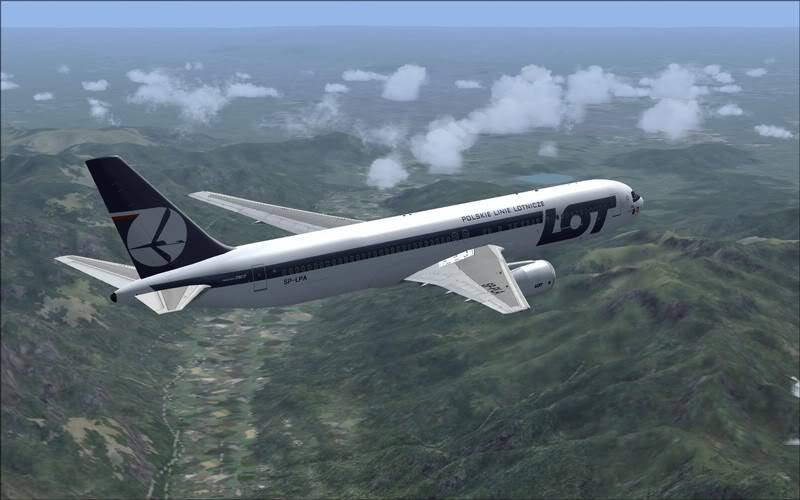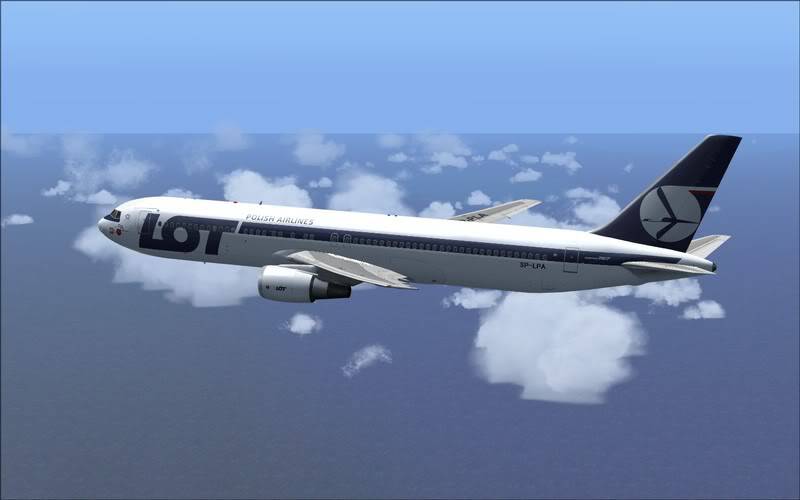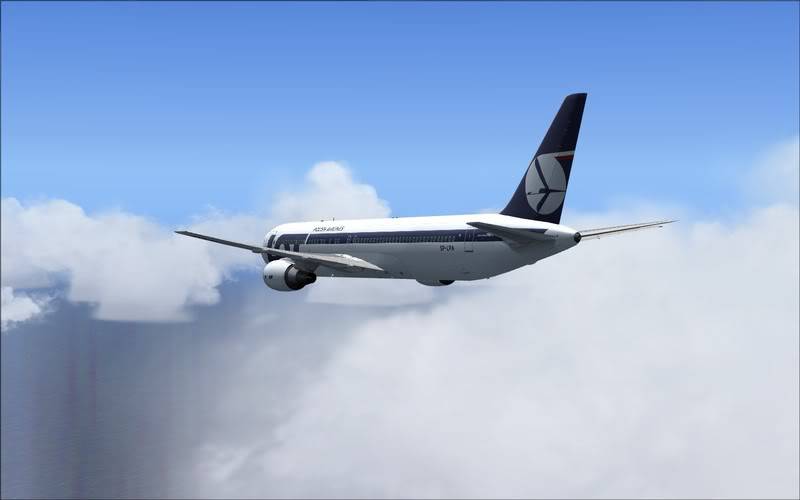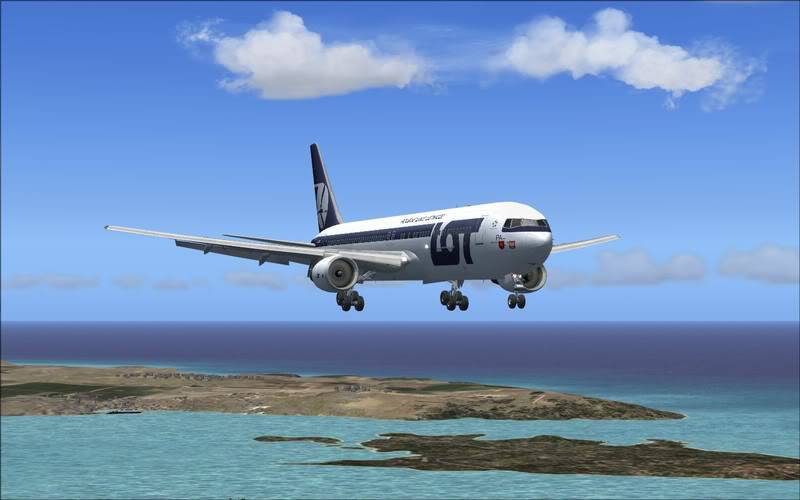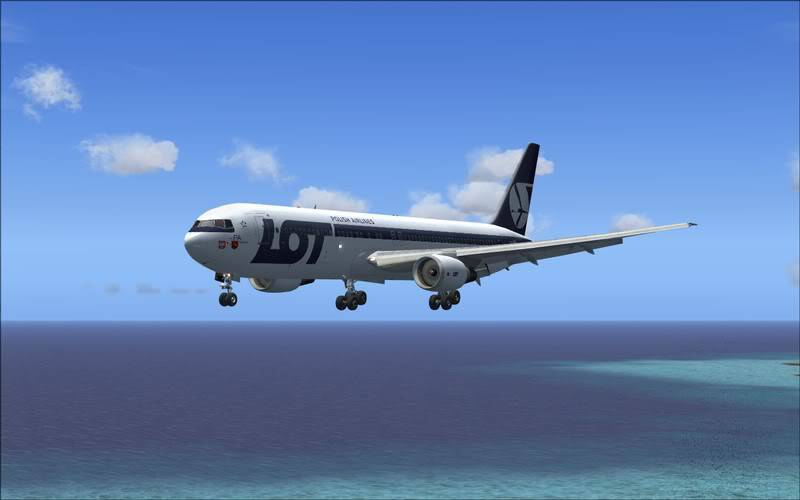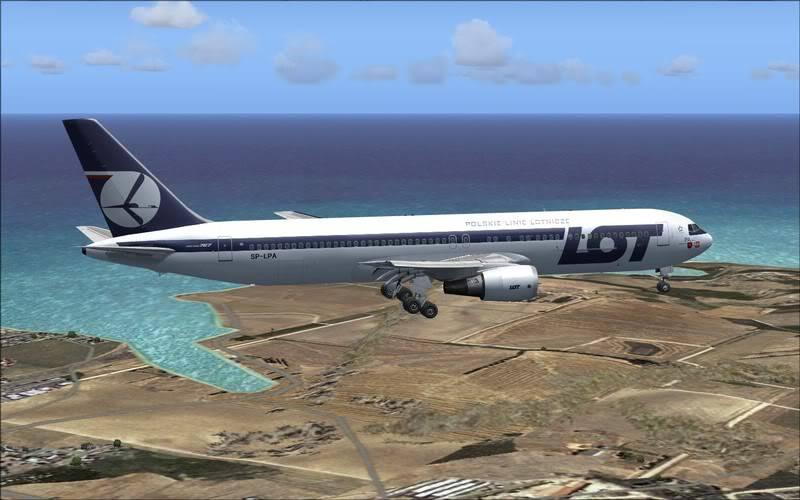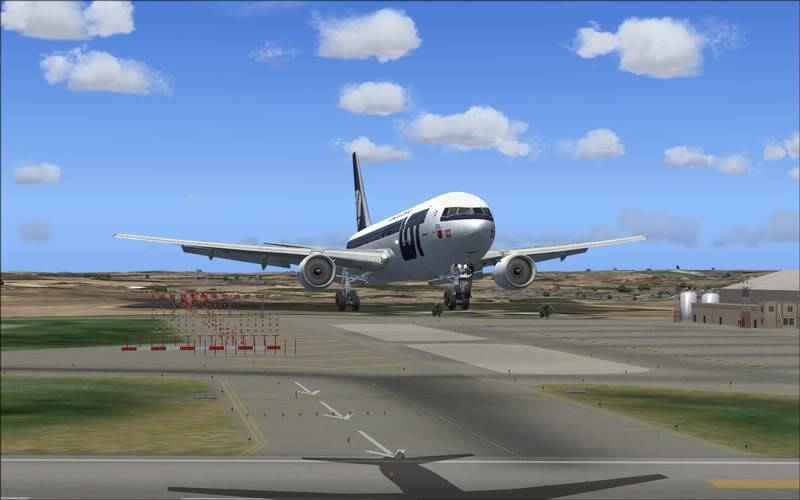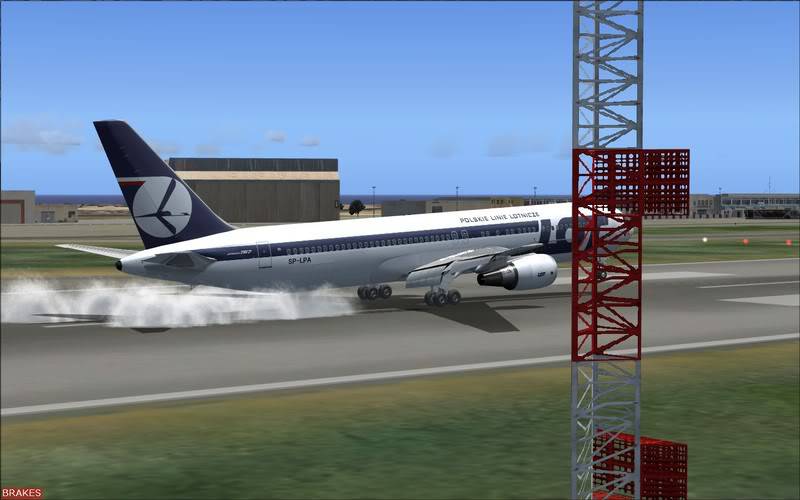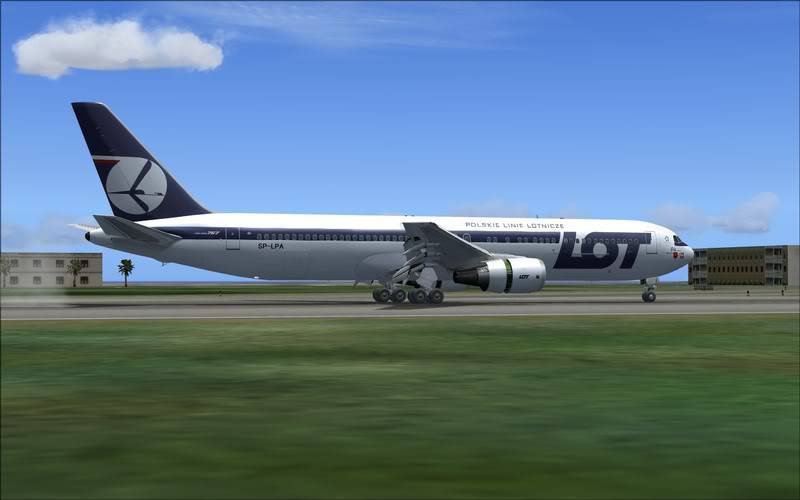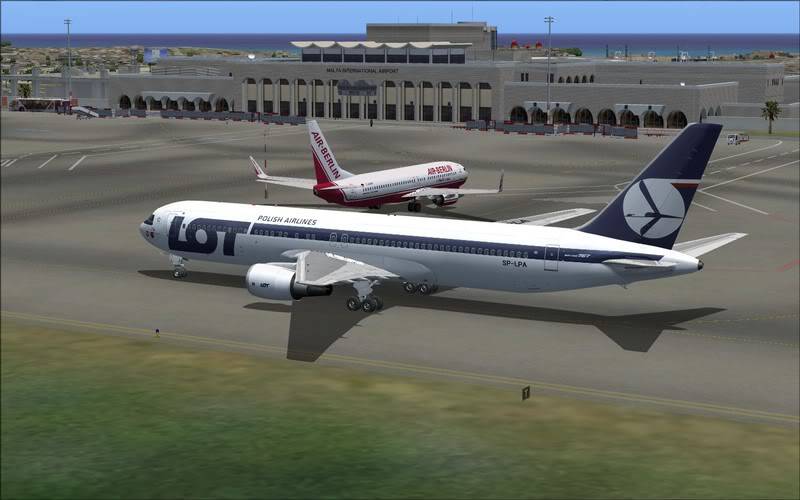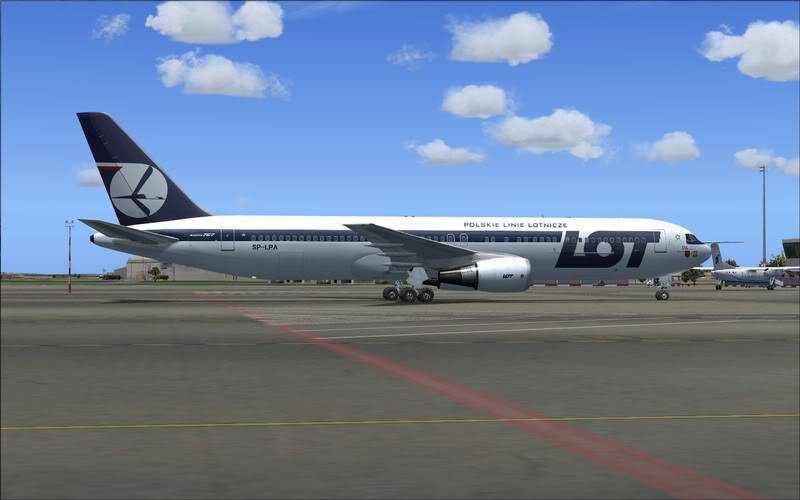 Beautiful shots and nice flying Welsh. I really liked the one right after takeoff.
Spicy hot there 😳 If only my water looked better, it sucks that it turns to rubbish at far distances 😞
Thanks Spider and Cheeks 😀 , Cheeks while all my settings are at max, in the weather settings (i think) my sight distance is set at it's lowest level of 60 miles, it gives better results . 🙂
Meanwhile LOT Airlines' wife is stuck at Heathrow... still a pillar of salt...
Nice flight there Welsh! We'll make a civilian pilot out of you yet hahahaha!
😀 😀 Ha thanks bel, i'll now always think of salt when i see LOT Airlines! As for making a non military pilot out of me.........NOT IF I CAN HELP IT

!
Awesome shots WF, I really like shot #2. Looks really realistic.
from were did you download it pls[/b]