well a long time small airlines here in Hawaii decided to go ahead and buy some EMB170's to give the people of Hawaii another option to the high airfares from Hawaiian and GO airlines......so because of this i decided to make a repaint of it with the wilco E-Jets series.....only 2 pics but enjoy.....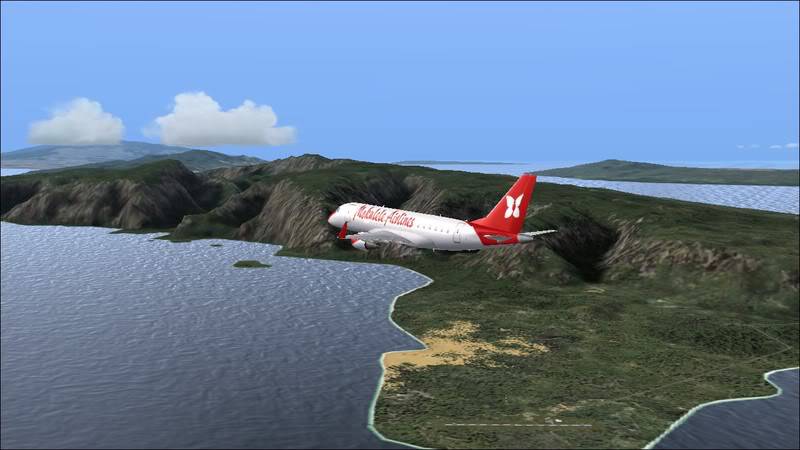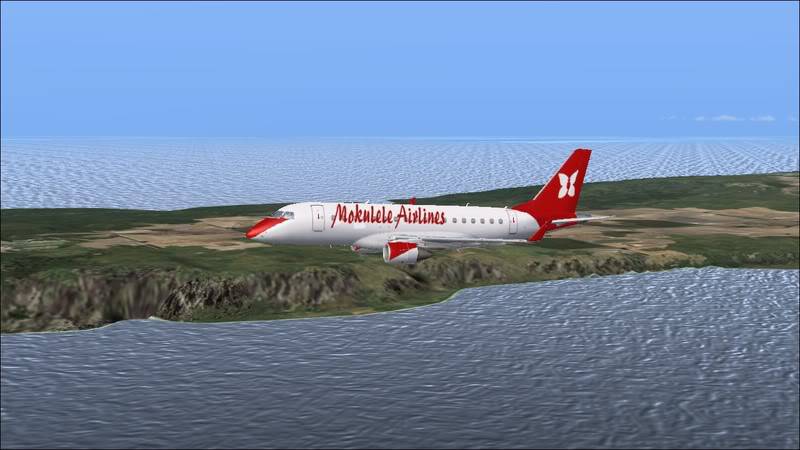 and heres the link for comparison.......
http://www.mokuleleairlines.com/
let me know what you guys think of my replication...... 😉
Dang Isaac! That is pretty darn close there! What did you use to edit?
Very, very nice honuala 😀 a great representation of the real thing!
thanks guys.....i use Photoshop cs2 and DXT.BMP