hi folks..
some new shots for you to enjoy.
sorry the loading time may take a little longer now!
but its worth it I think 😂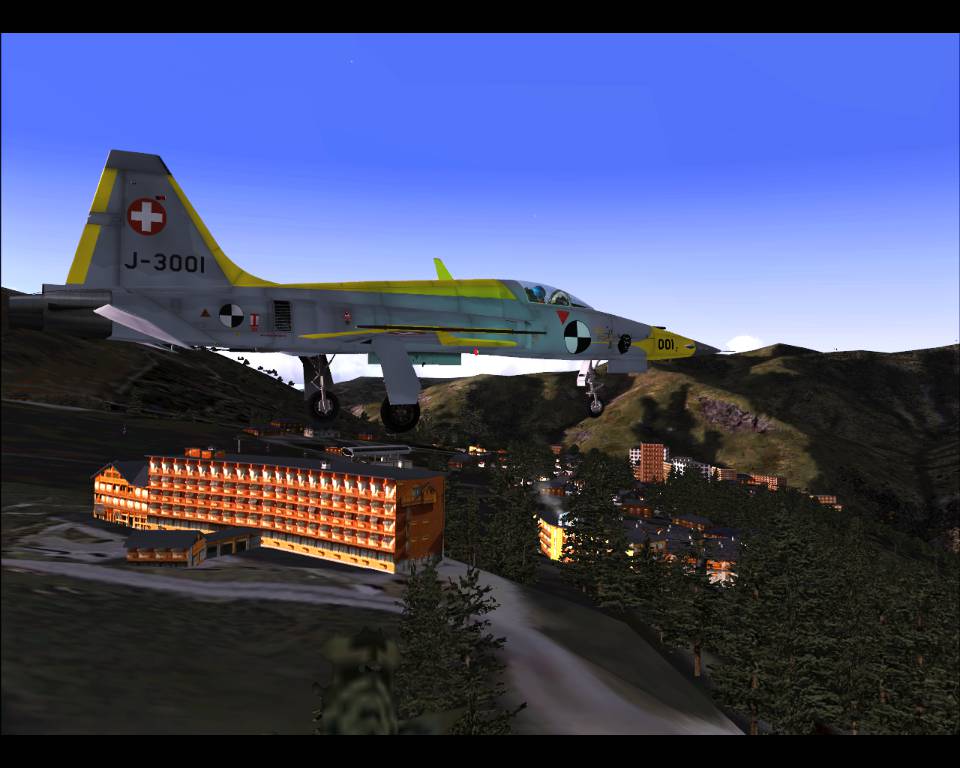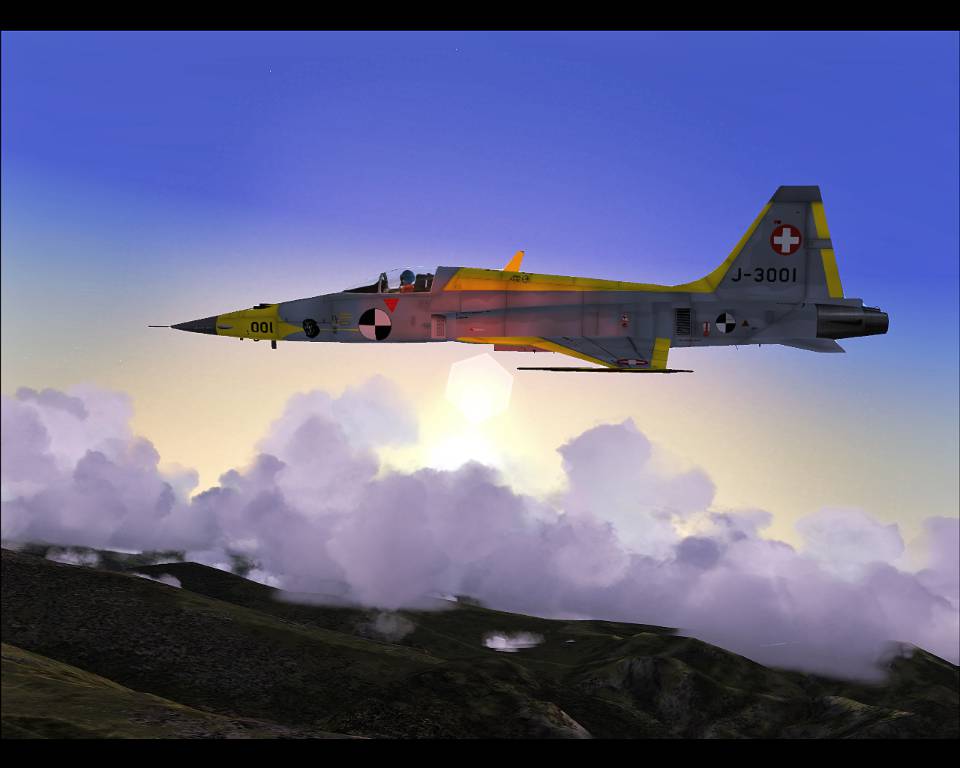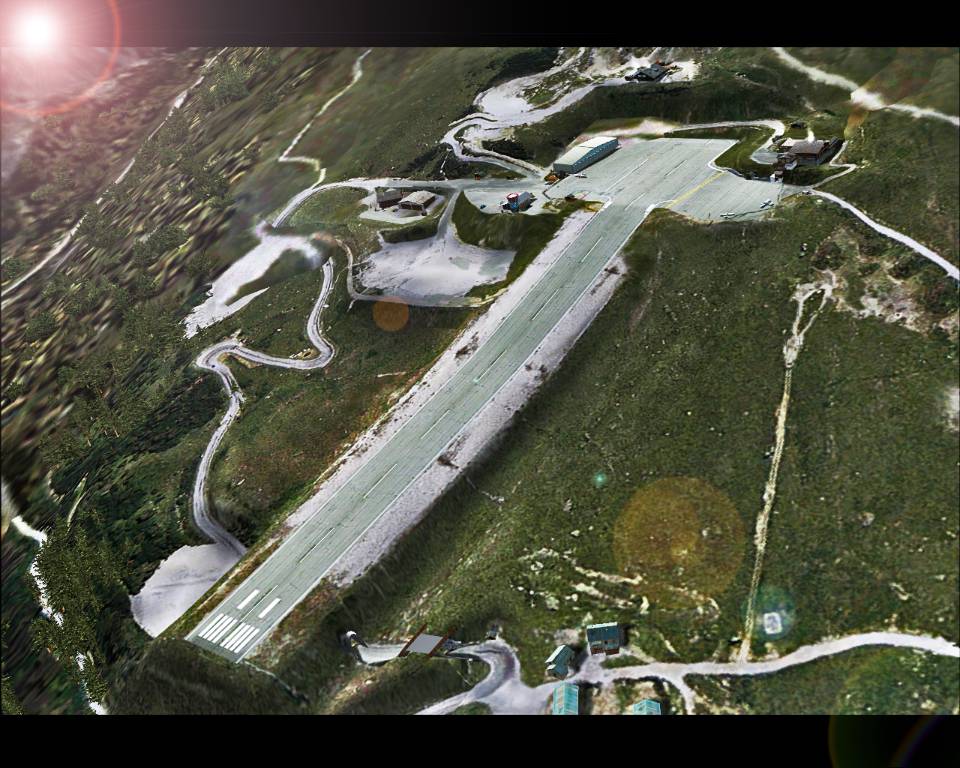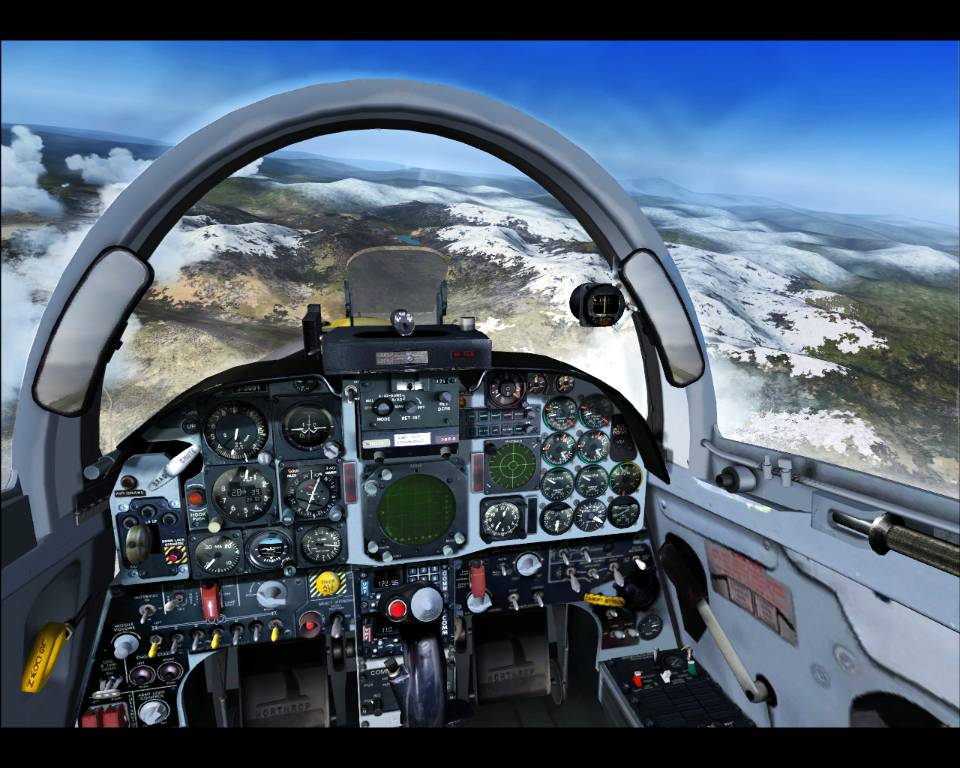 Enjoy!
Try to give me a sort of requests!

beautiful. Try using a jetliner, i would love to see your excellent edits of that 👍
This is amazing. 😀
PS- what scenery is that?
Okey I shall try
uuhm
I gues there's only 1 payware addon scenery for courchevel at fs2004
search it on simmarket? or such sort of sites
OMG LLH makes it and its awsome......
Shame it is not for FS9.... ugh.
I guess they do have an FS9 version too... did not read the fineprint.
Yeah, they have it. I checked
yeah they got it for both fsx and fs9 i have it installed for fs9 now.......bel you know who you gotta see if ya want it....... 😉