Hi folks,
I just wanna to share 3 screens with you.
It aint a flight because I only wanted to make screens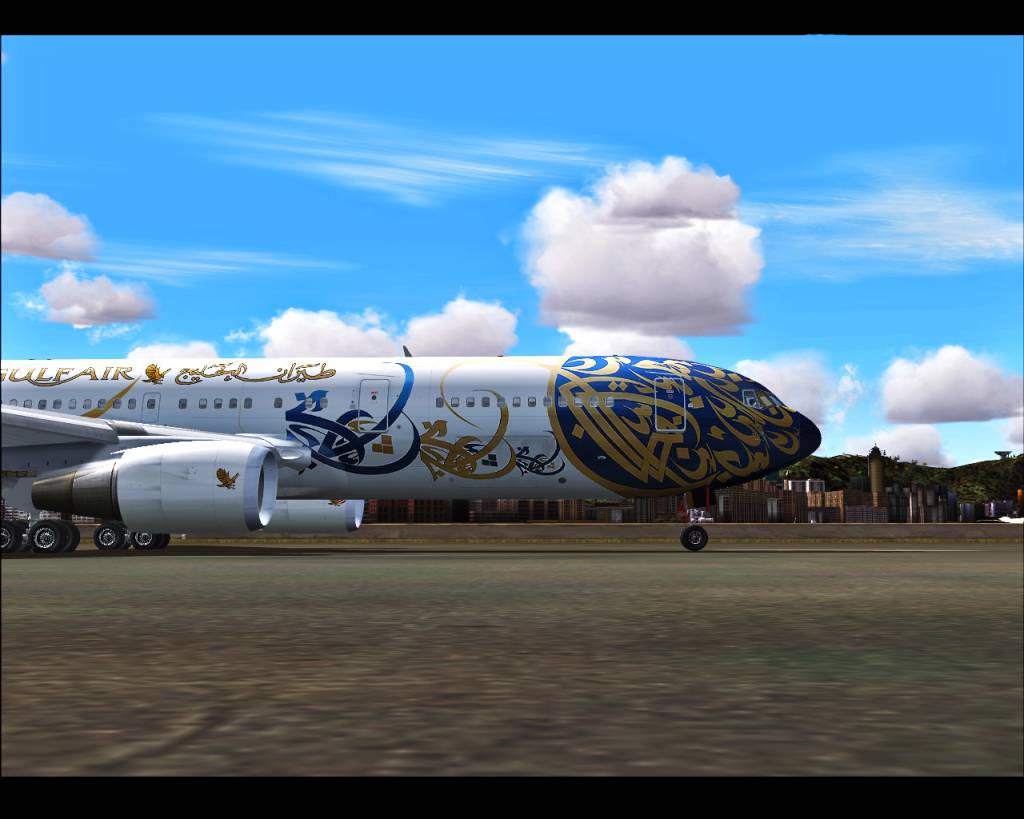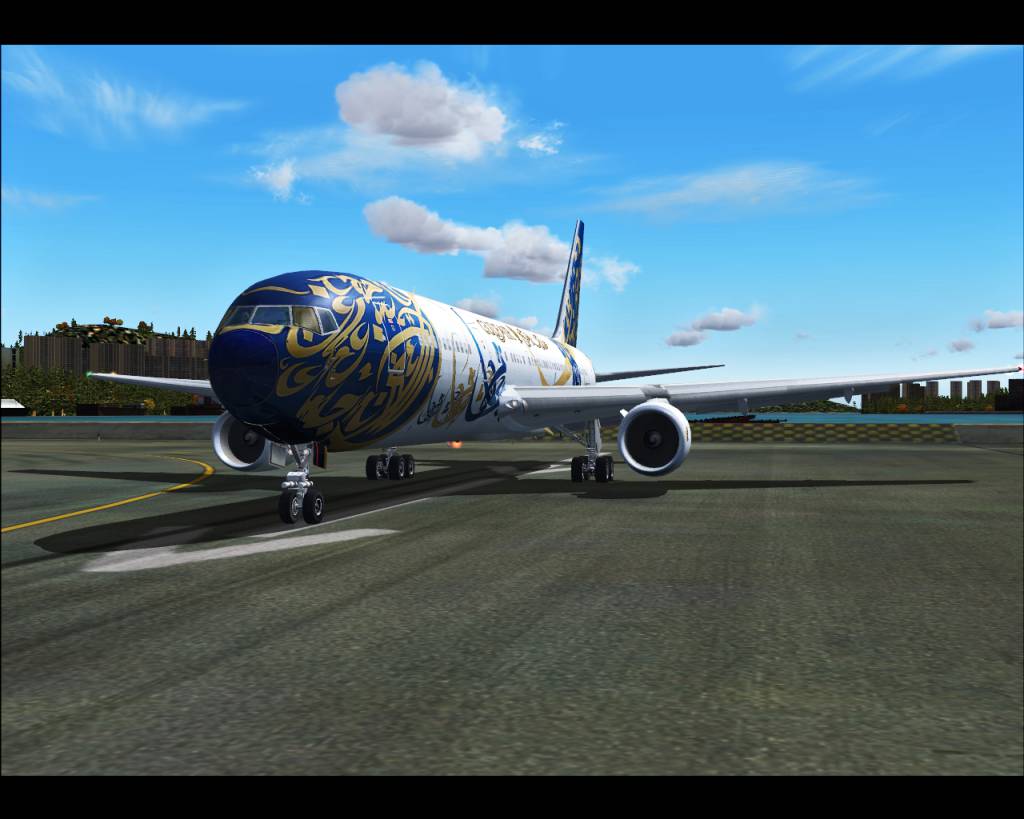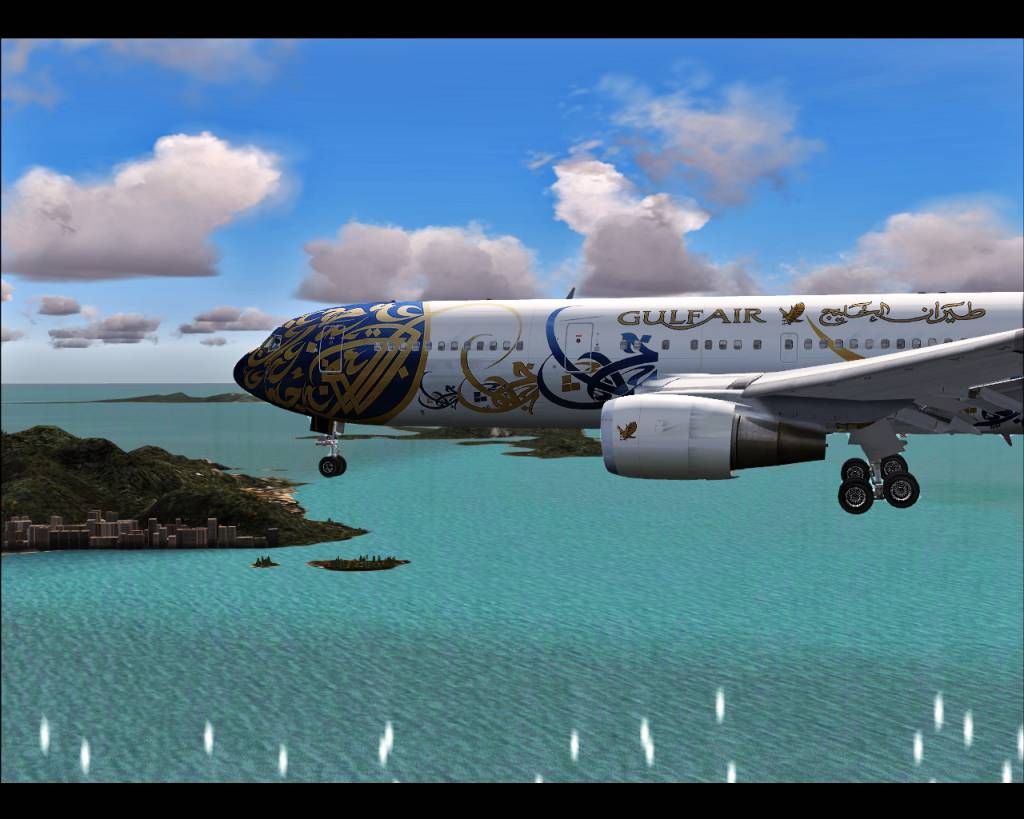 the paint is available at avsim!
Enjoy.
Fatall
Keep it up!!!!!!!! Amazing job!



PS- I make screens a lot than do flights to

Bloody nice paint there! Awesome screens!