hii folks..
Just a takeoff at Schwechat.
It was very busy with the ai so I had to wait about 10 min before takeoff!
haha
Enjoy!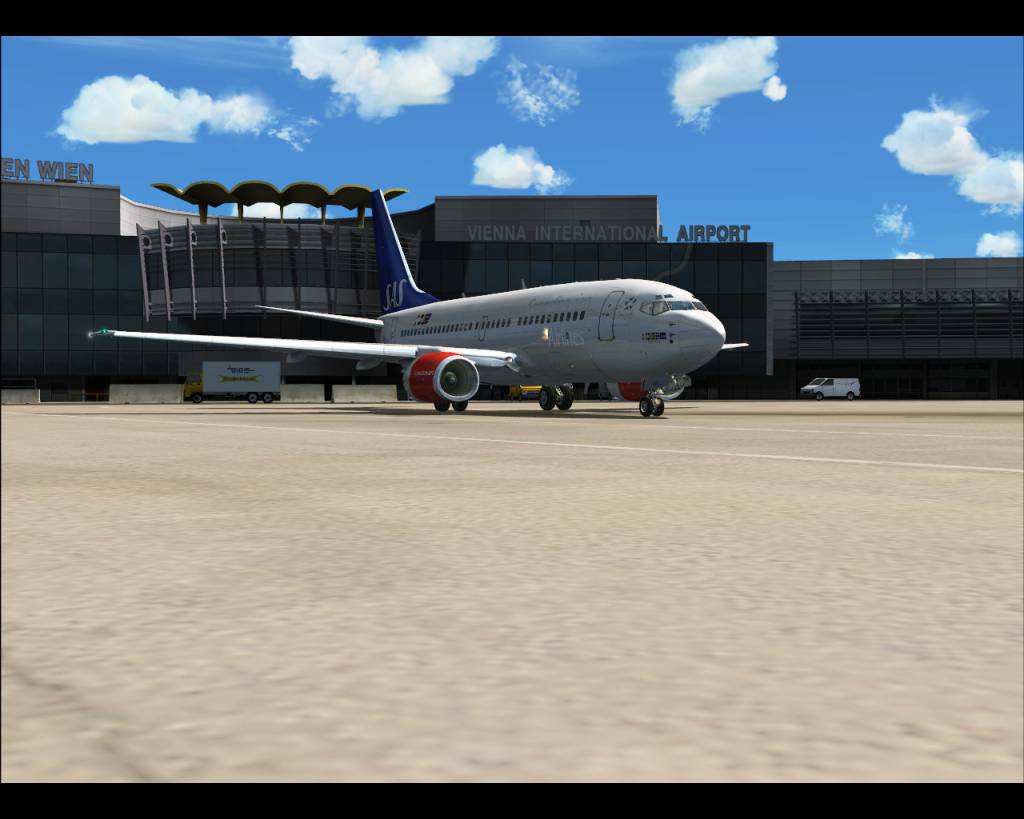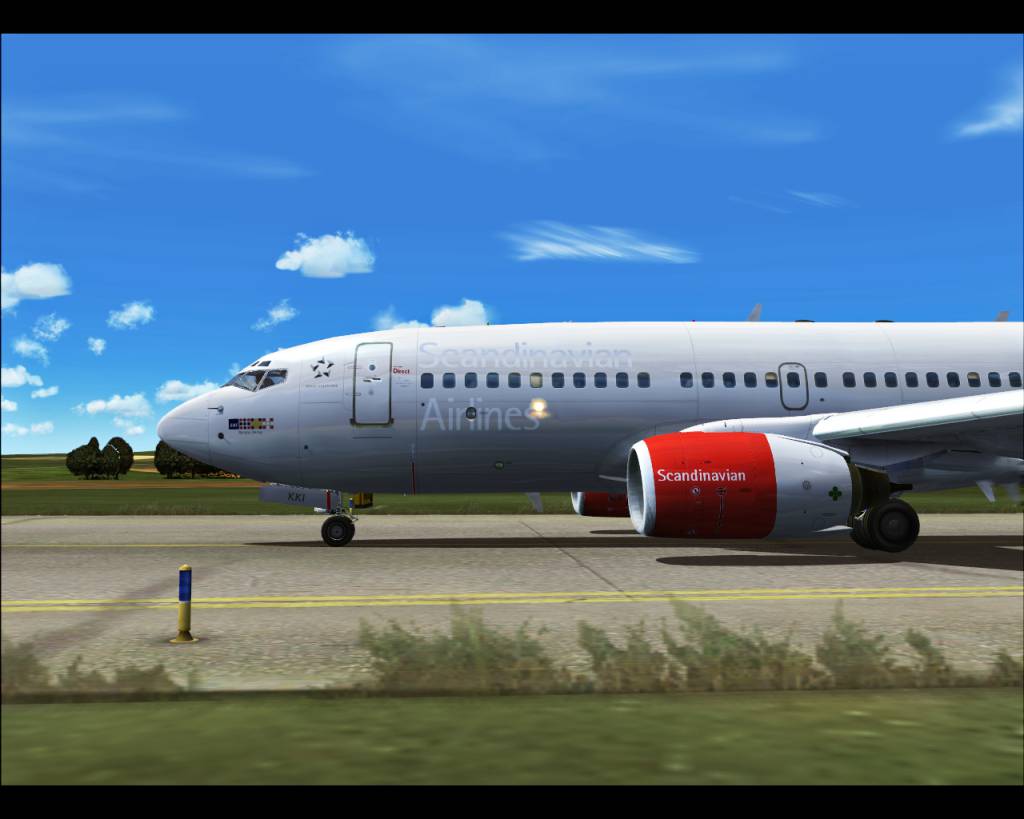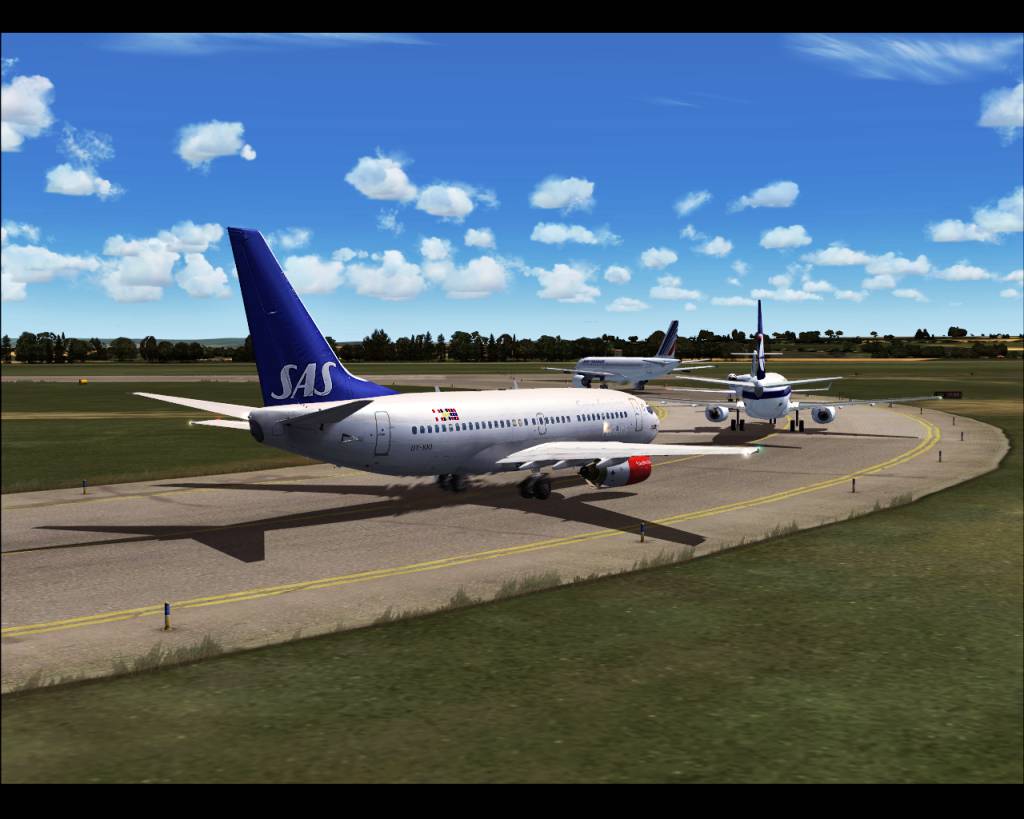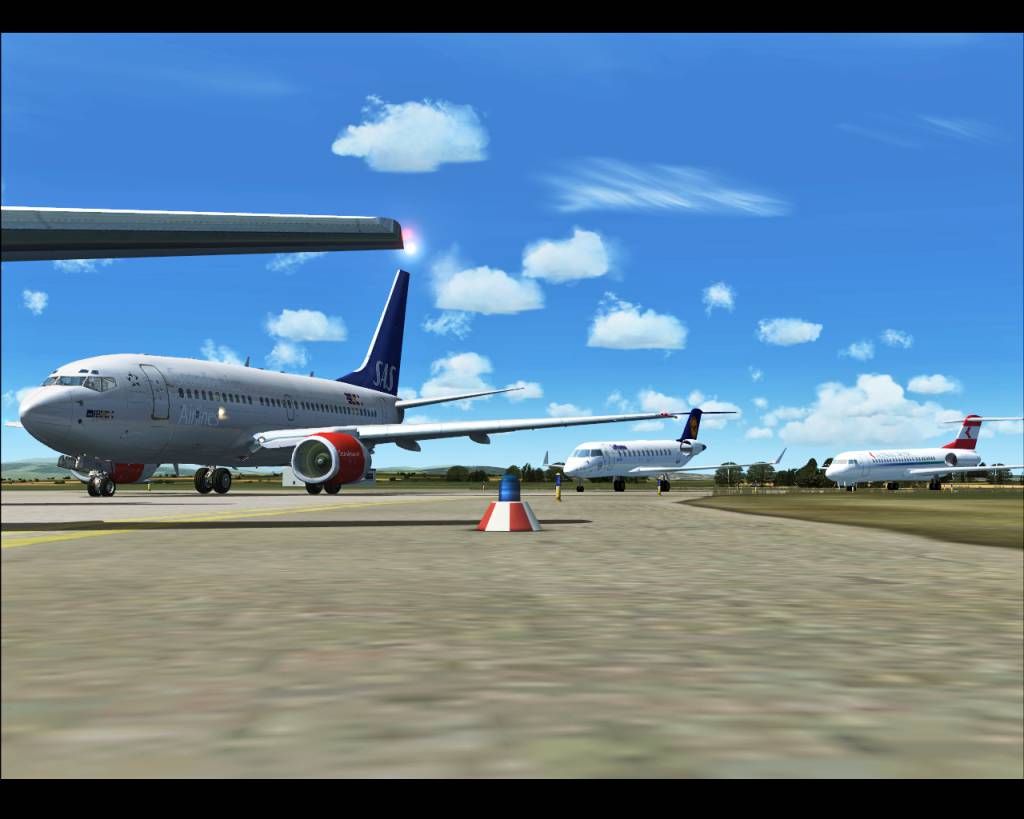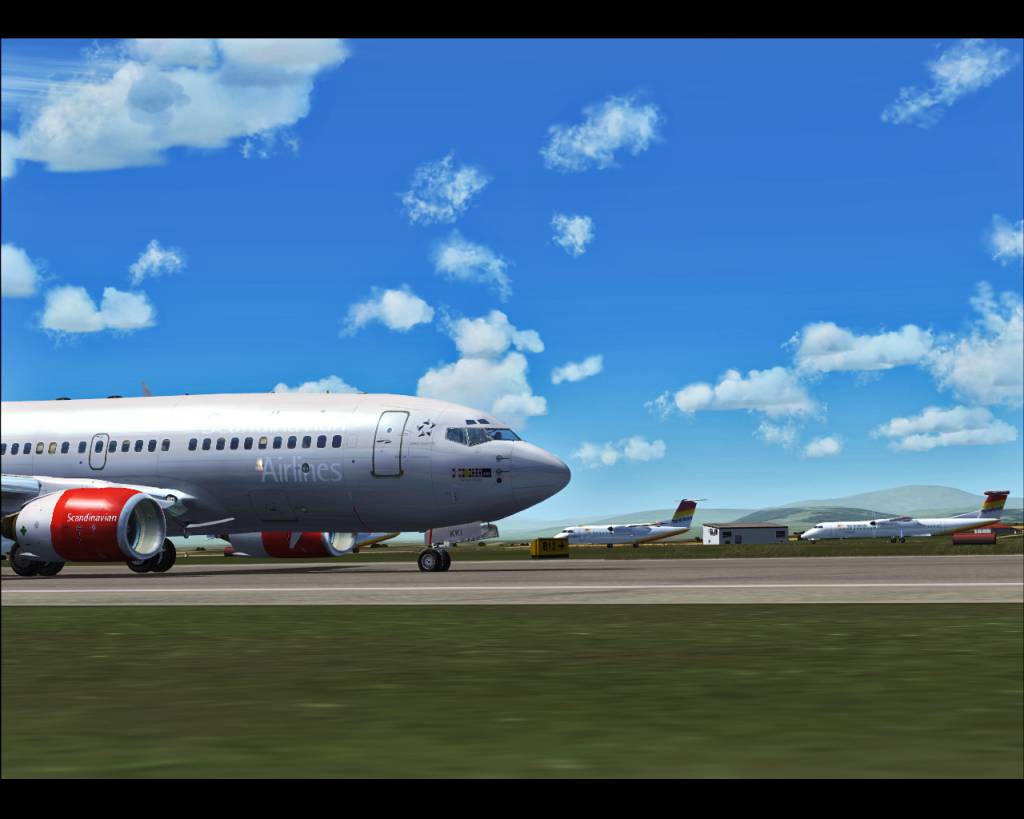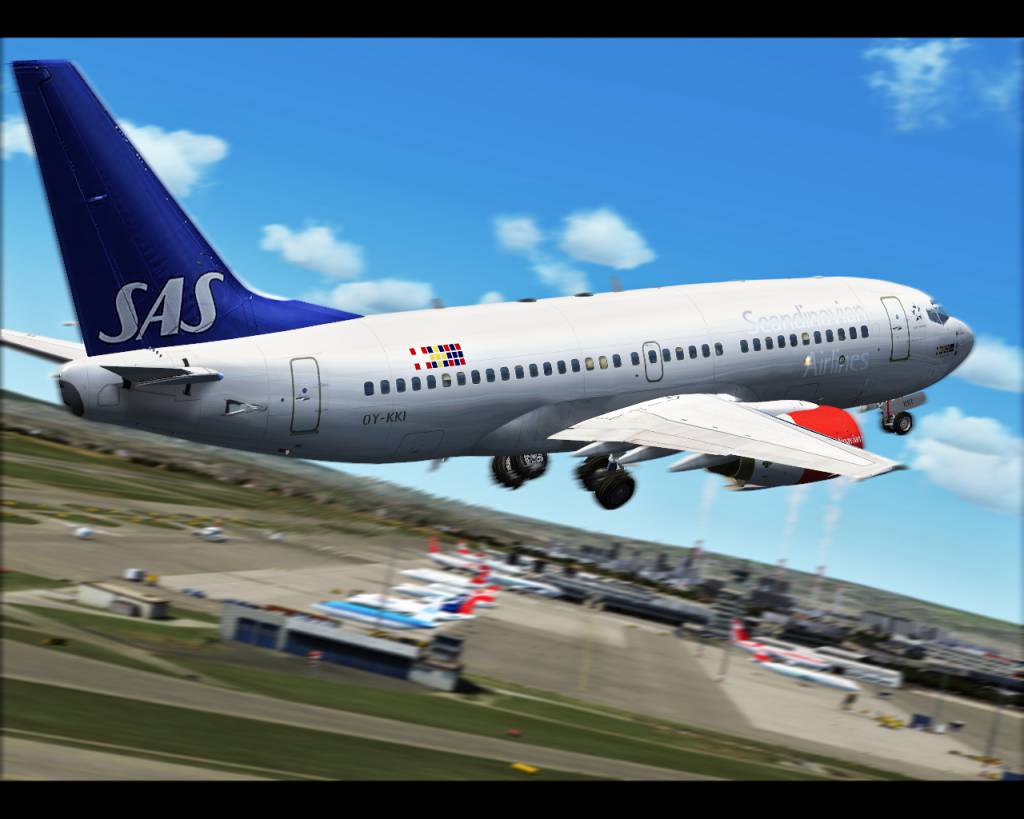 Hope you liked them!
sorry for the waiting time.
Very realistic. Great pics! 😀
Great shots Fatal as always, Big fan of your pictures. Keep them coming.