Now on my new comp, Il post some shots.
Vienna Takeoff,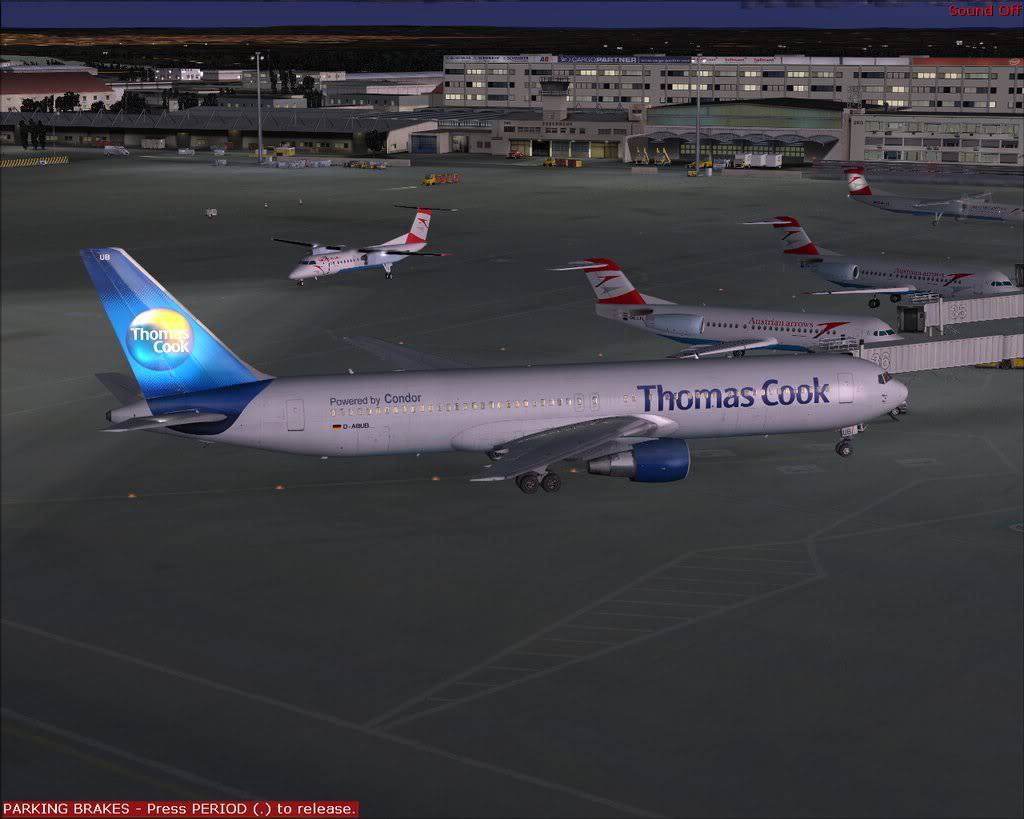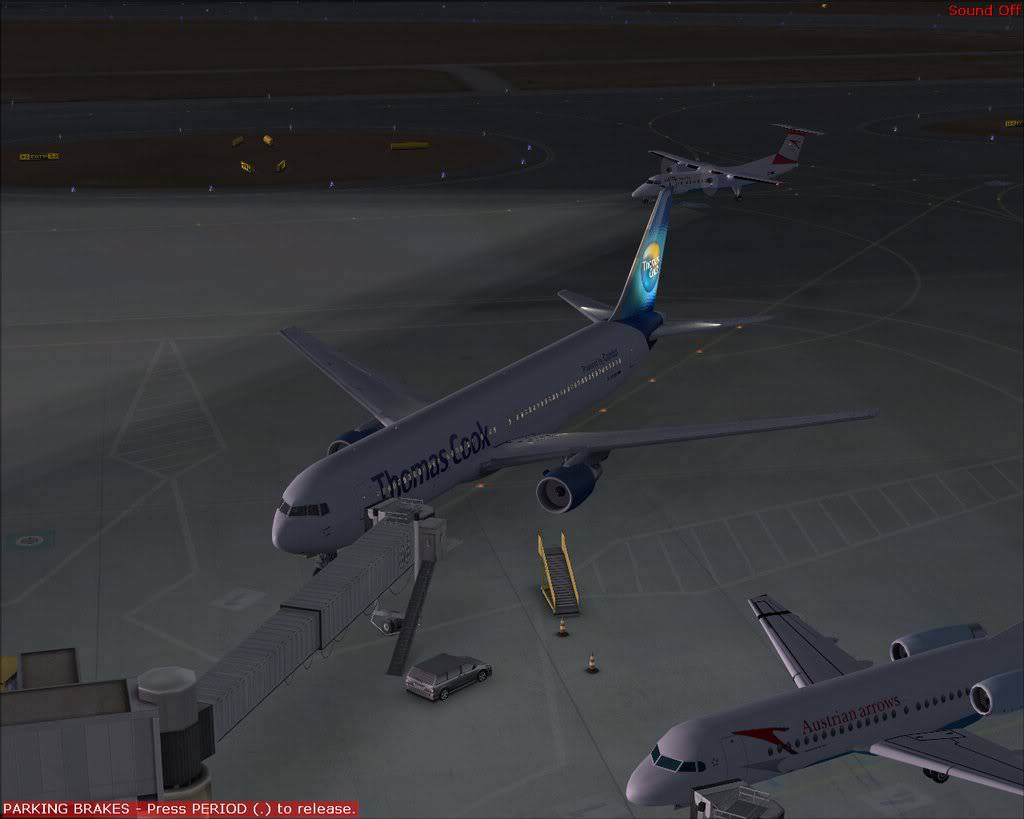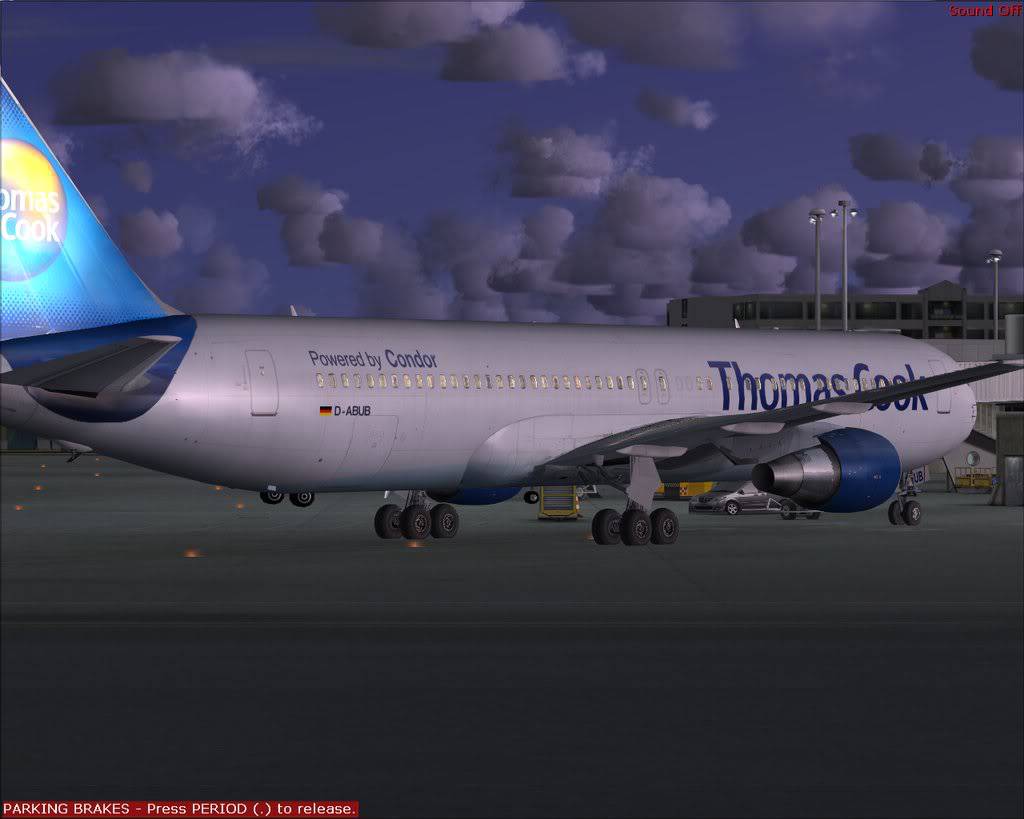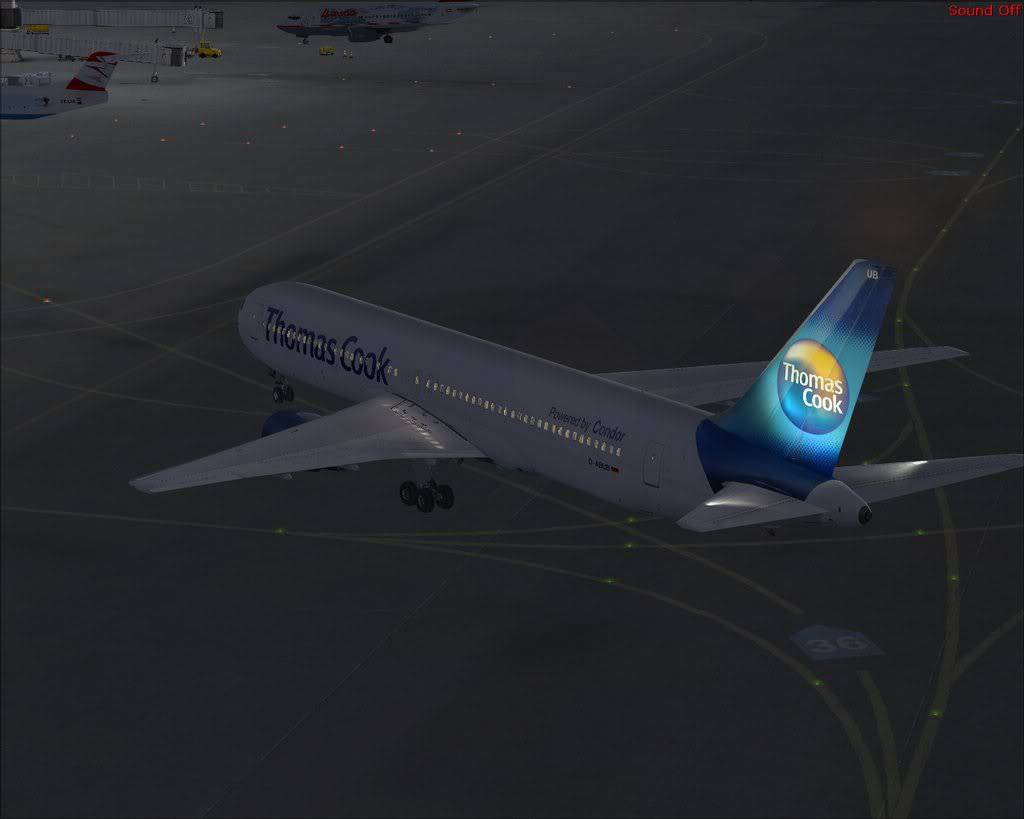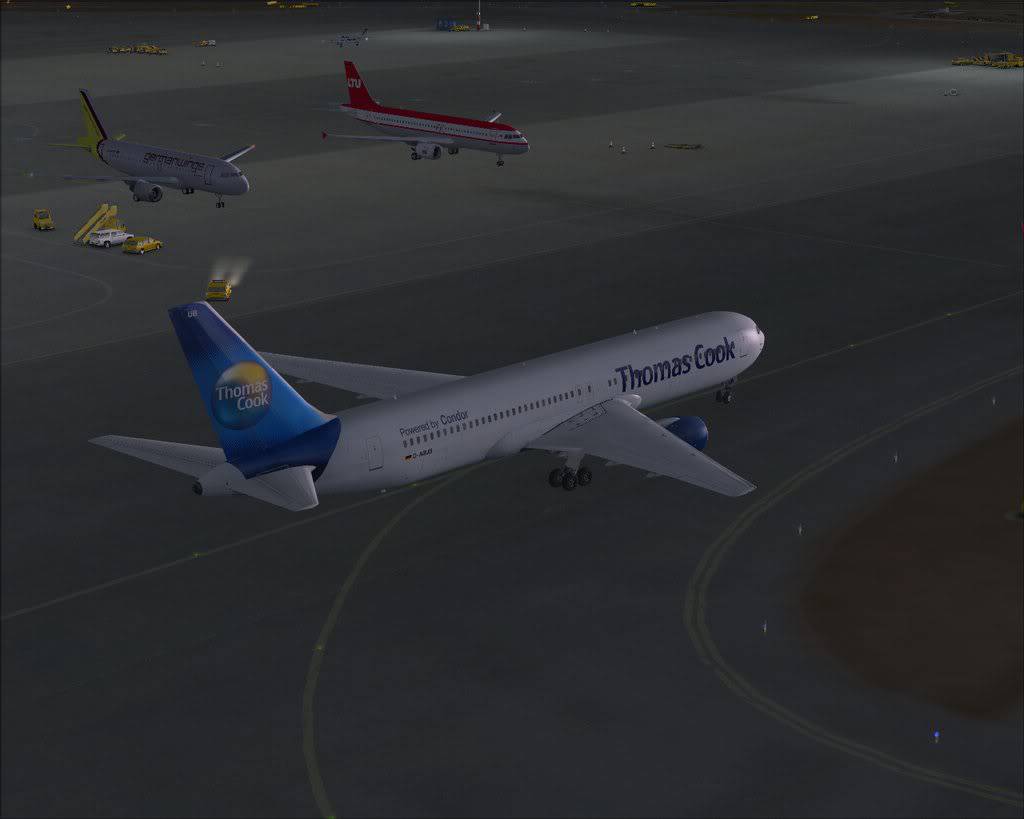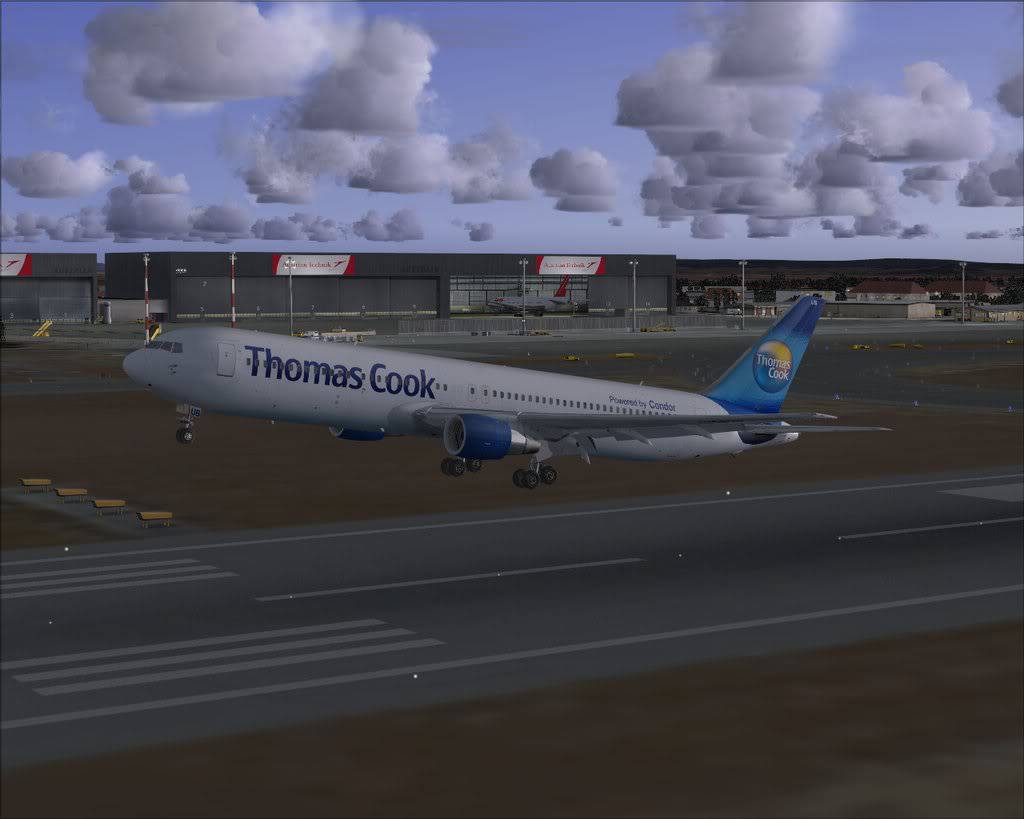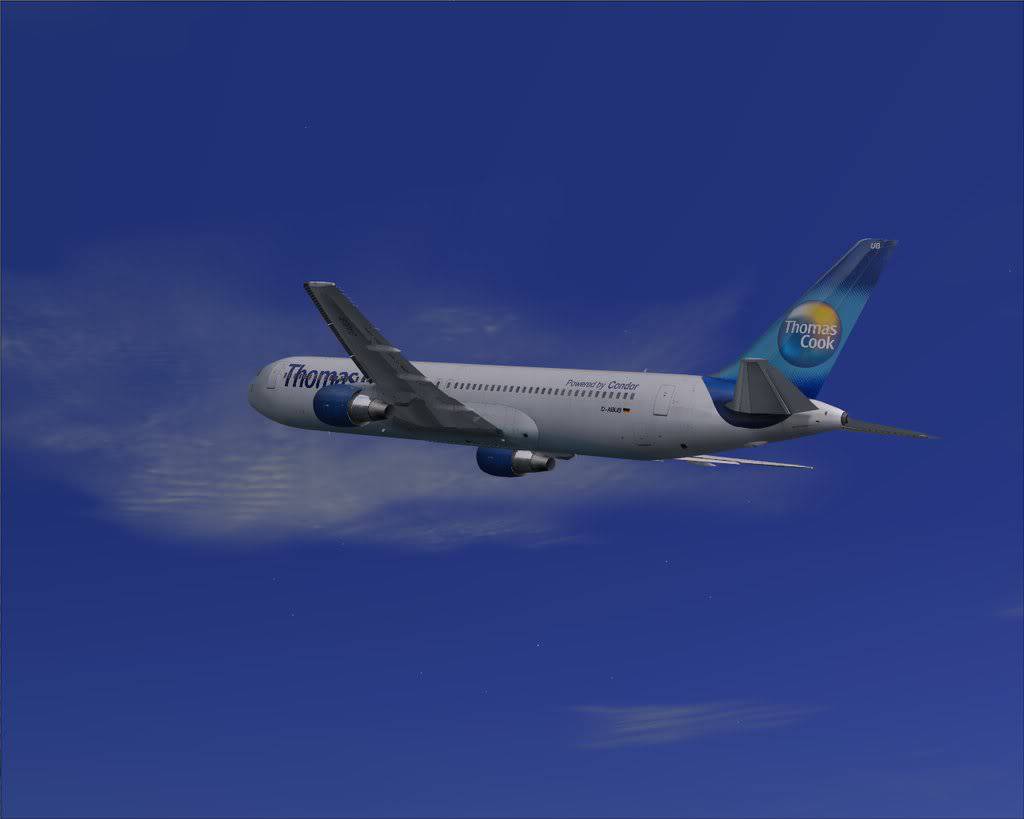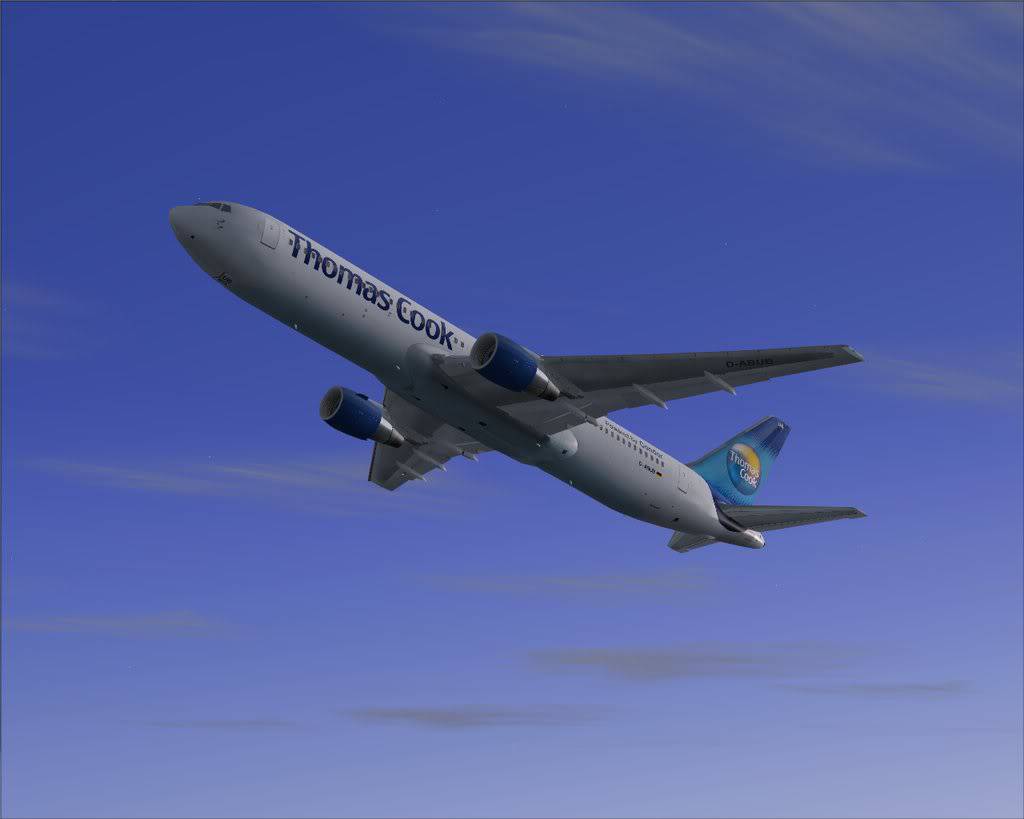 I was just testing out my FlyTampa scenary.
Fantastic shots Morris91, now lets see more now you've got a shiney new PC 😀 !
Thanks Welsh.
Im having some problams with sound right now. When im using sound FS2004 goes a lil jumpy. but with sound off, it is perfect.
I did a Yahoo Answers, question. See if anyone could think of a solution.
Great shots! Very clear. That FlyTampa scenery looks very realistic.