Hmmm,I think i smell napalm coming.Well anyway enjoy this edit i took some time on it.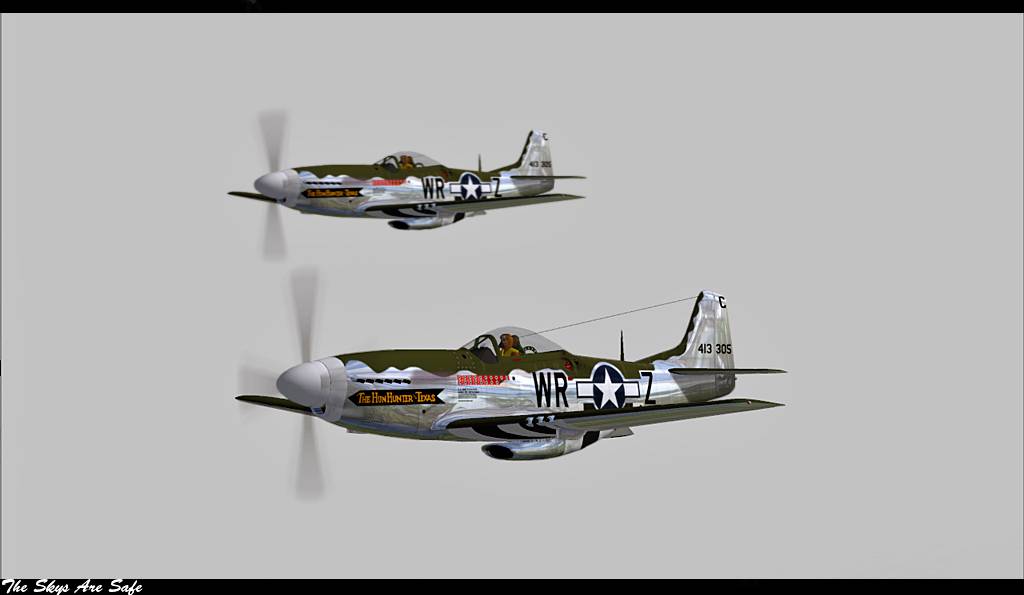 VERY NICE LOVE THE METAL TEXTURES...
Guys you should've seen the original, this guy seriously knows how to edit 😳
Nice work Bran 😀
Good work Bran. Luving it
Post the original too so i can see. lets see your magic.
Haha thanks guys ye the original i added in the reflections or you might call as a envmap just edited in 😀
thanks guys for the comments
OMG That was the original? Bran your like a GOD!
Have to see more. Keep up this awesome work.
bran please share in a pm or here how you did the reflective metal like that i have been trying to figure that out with no luck.....
Wow!!Guys okay okay ill let in some of my secrets i will be doing a tutorials on how to do this stuff then i hope radarman pins this then.
Happy Holidays guys! 😉