An actual flight I duplicated that my cousins, Aunt and Uncle flew on from LAX. They lived in Canberra Australia and rode the A380 (Man!) to LAX from Sydney. This is the Flightaware link
http://flightaware.com/live/flight/AAL244/history/20081222/1708Z/KLAX/KMCO
This is an American Airlines 757 and my first editing (absolutly horrible I know!)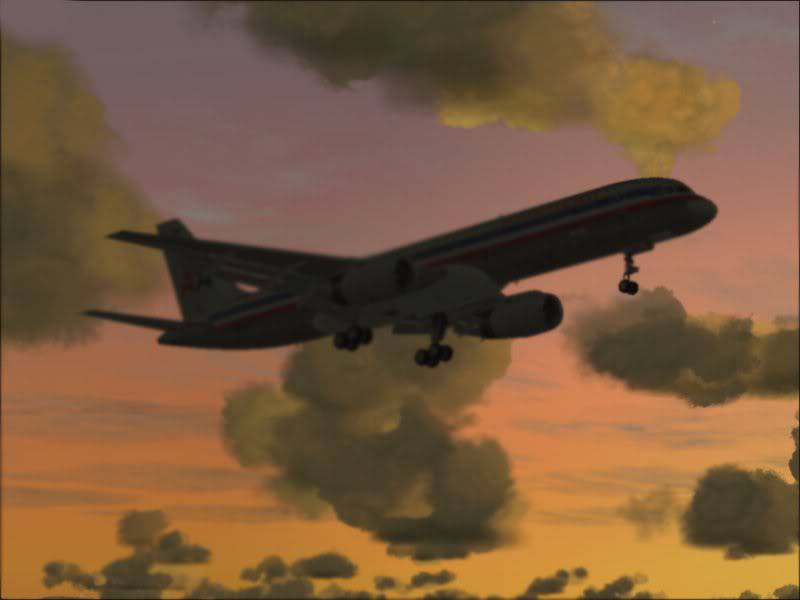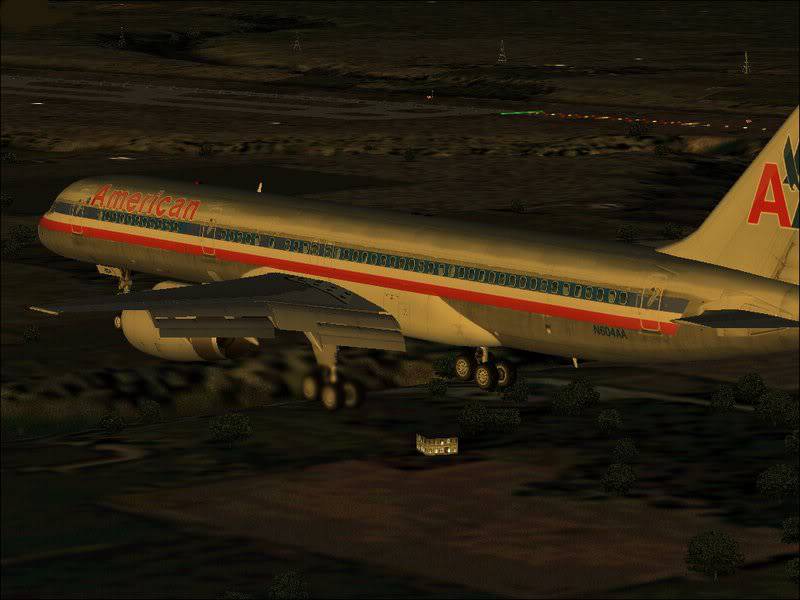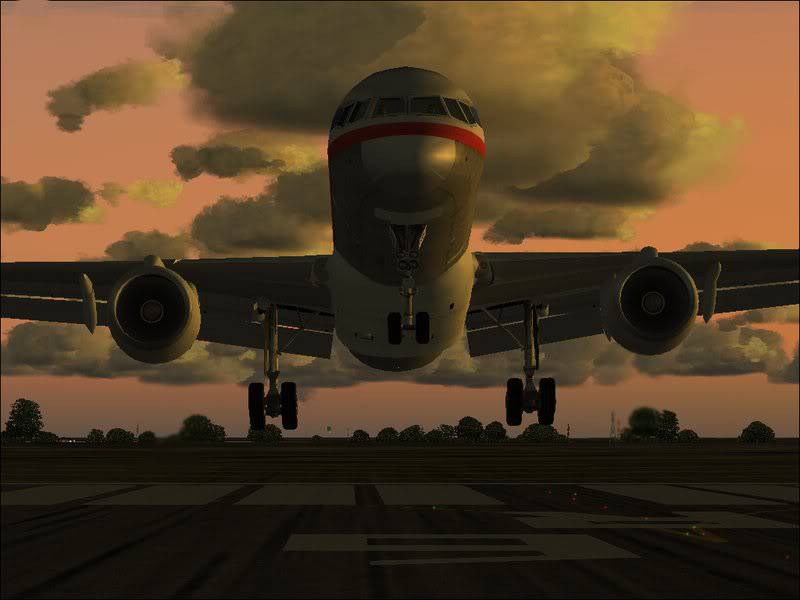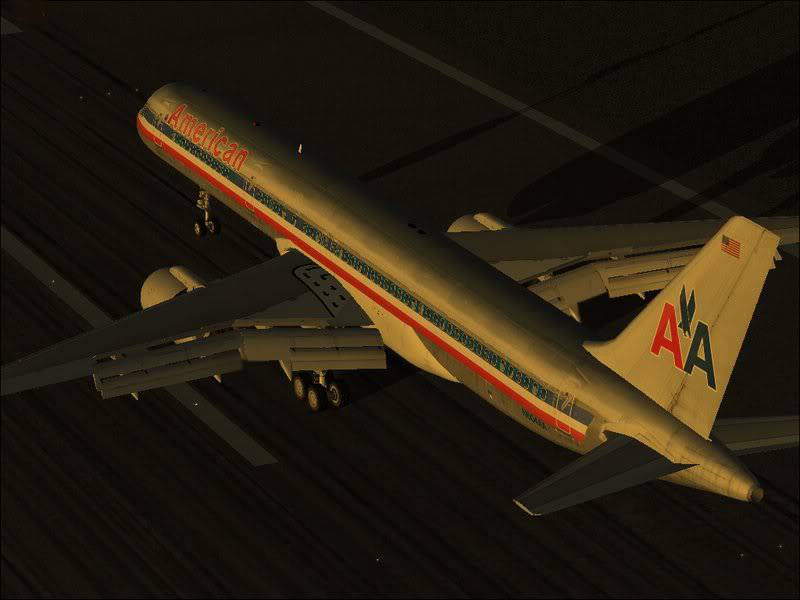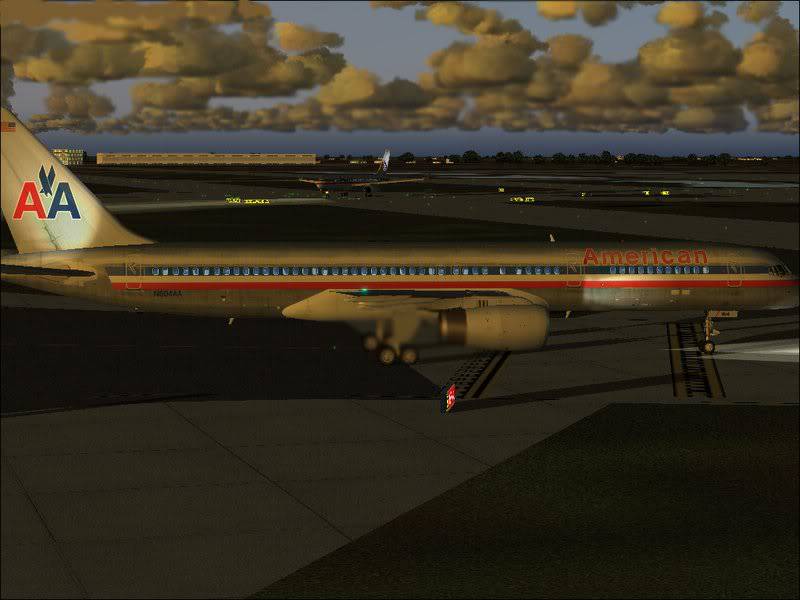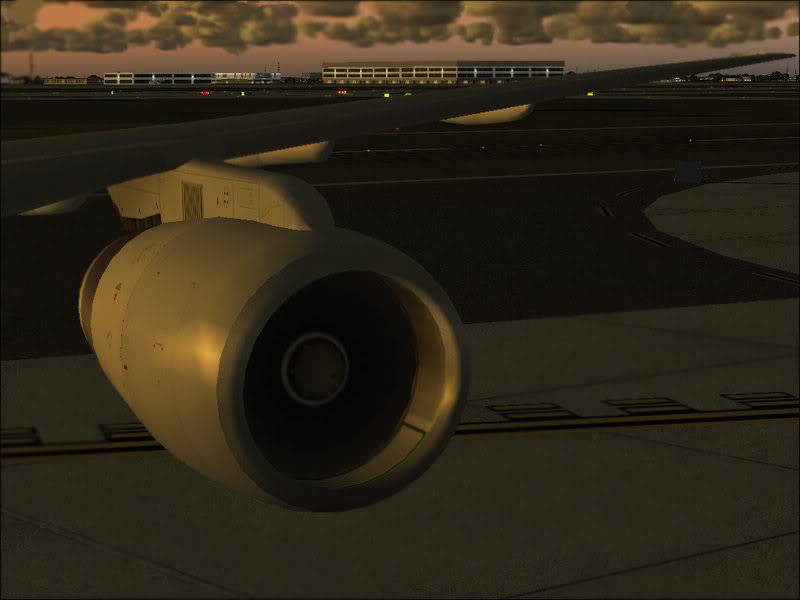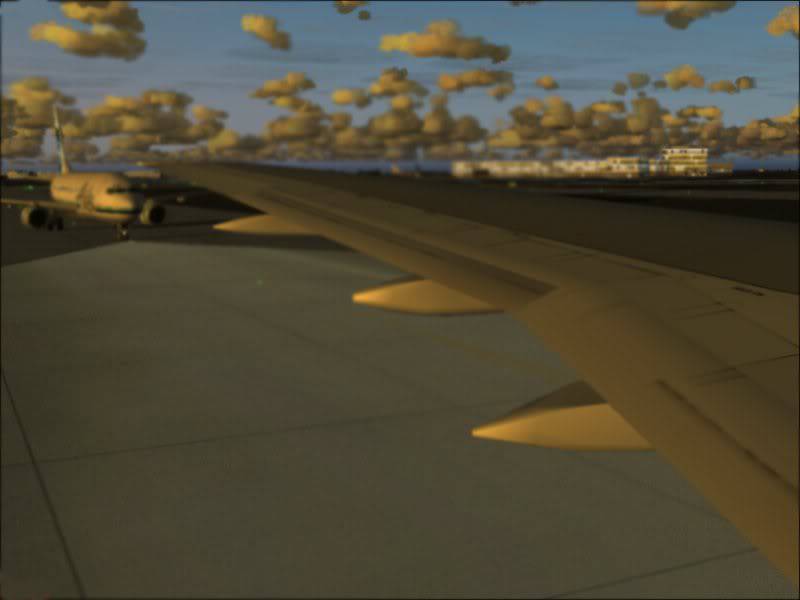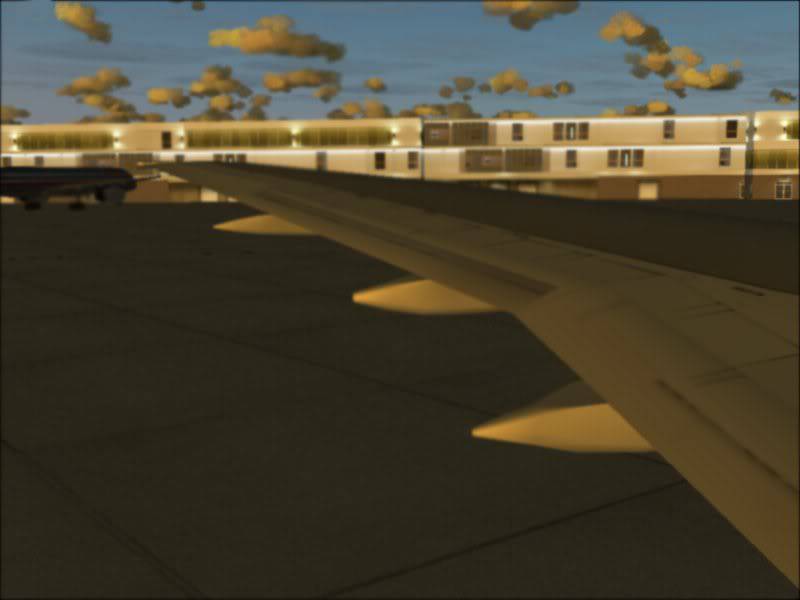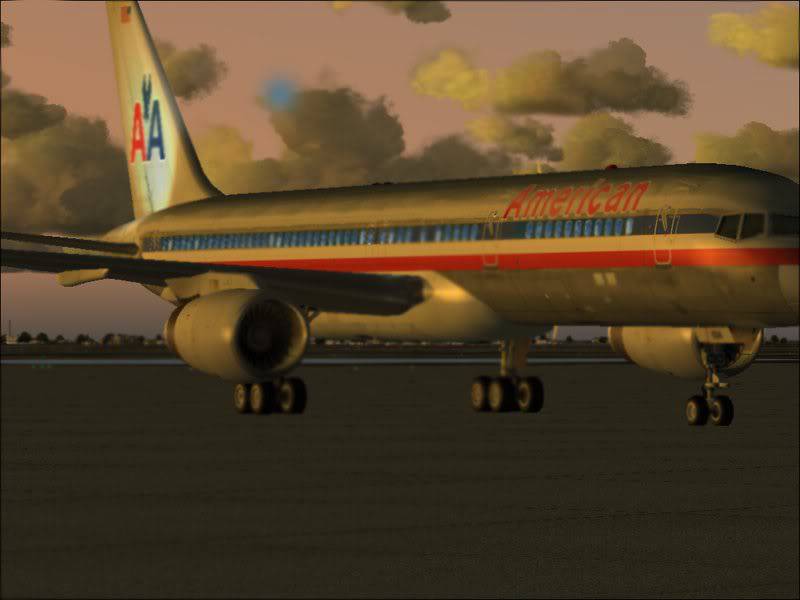 a little blurry but keep at it you'll get it

Thanks I made it blurry to cover the jagged edges i have. But i did it a little over.

I really do Like the contrast. And I love the wing view I'll give it a 10/10

Pick a job you love and you'll never have to work a day in your life.
-Confucius
These shots make my eye's water a little D:
Well it's my first attempt to edit

Thanks for the comments