just thought id share my 😳 as i arrived into ORD last night with 1/2 sm visibility.....
these pics are on finall mind you i was getting a little nervous!!!!lol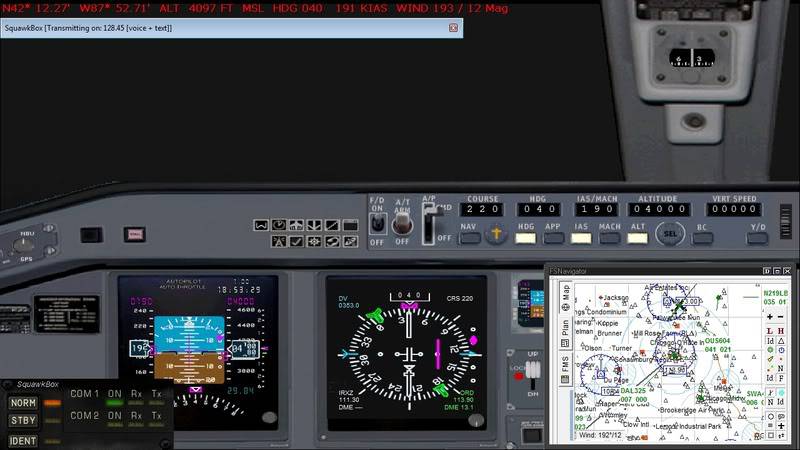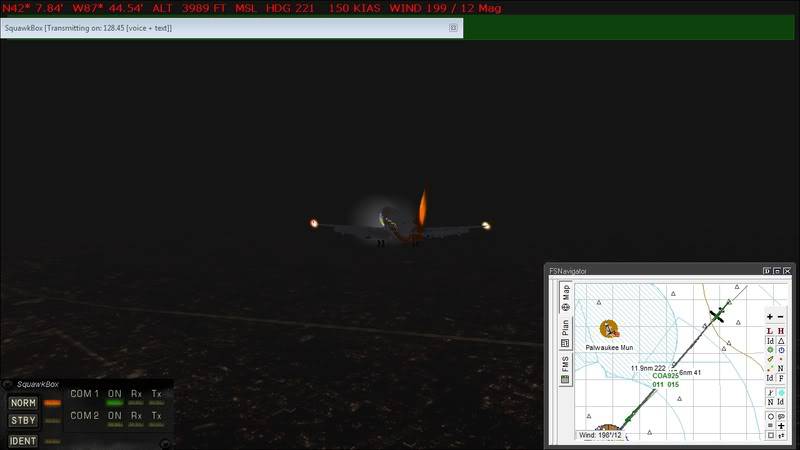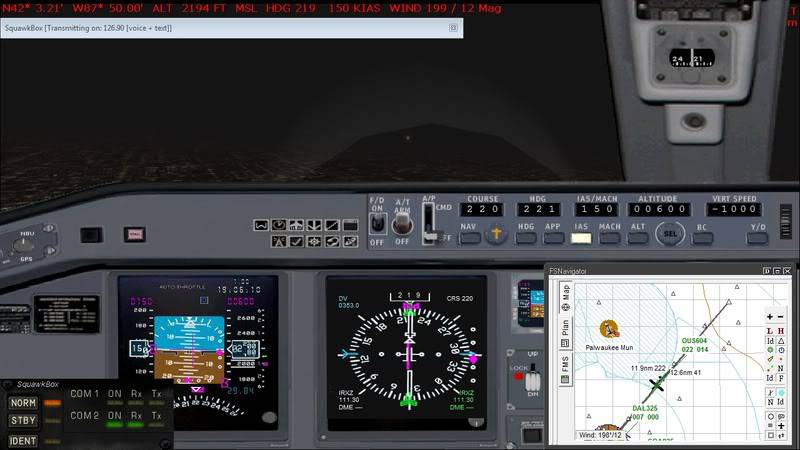 now im sitting on the tarmac in a 102 min delay....ahhhhhh
👍 Nice, and a 102 minute delay? 😂 . My cousins got into Orlando ahead of schedule from LAX.
hahaha lucky...thanks not posting pretty pics but thought i would share....lol i finally got of the tarmac and am heading to KMCO 😎
honuala wrote:

hahaha lucky...thanks not posting pretty pics but thought i would share....lol i finally got of the tarmac and am heading to KMCO 😎
Lets hope it's 80 degrees 🙂