Cheeks helped me sort out a few things last night (lastnight to me, Morning to him 😛) But anyway, he wanted to see some pics so here they are.
EGLL (London - Heathrow) To LOWW (Vienna International Airport)
Posky 767 Condor (Thomas Cook)
Aerosoft Heathrow
FlyTampa - Vienna
.BMP Image Format
(No Edits!)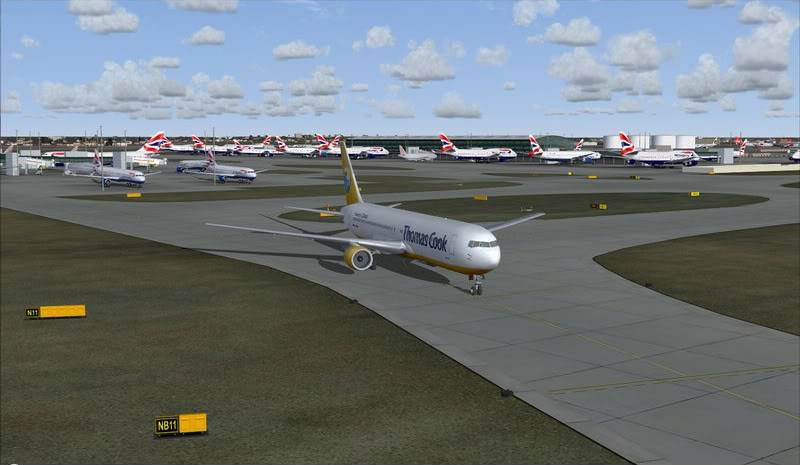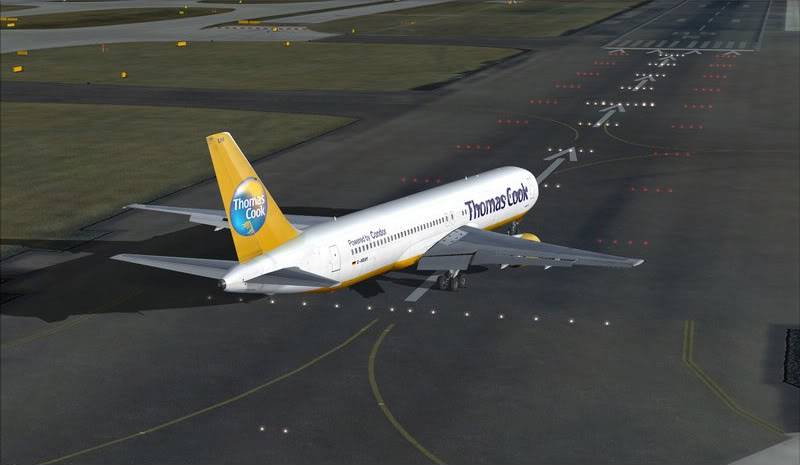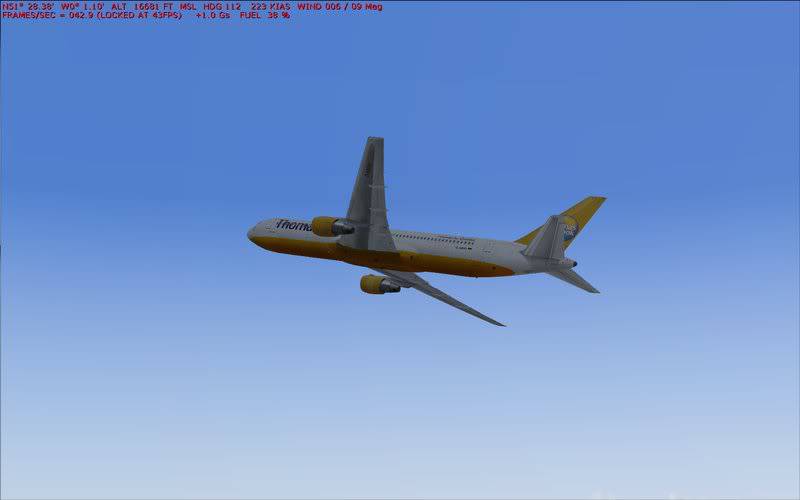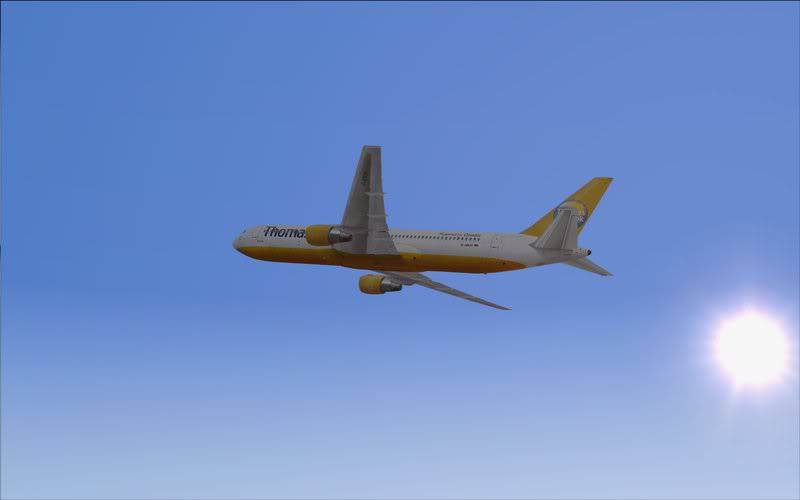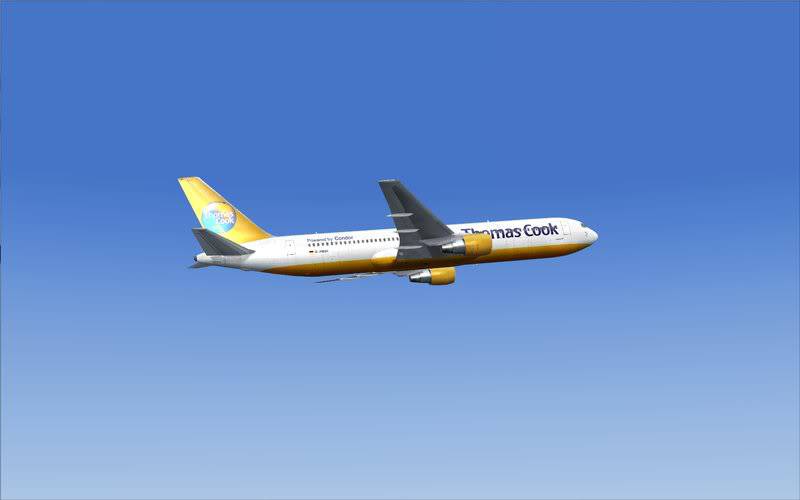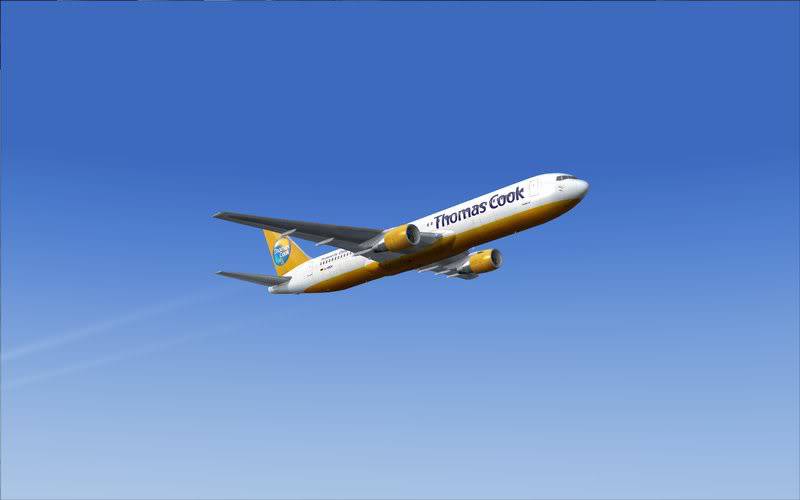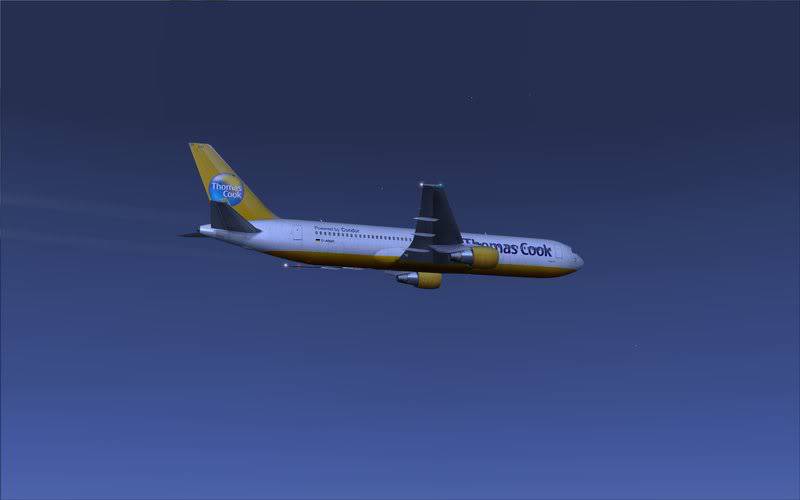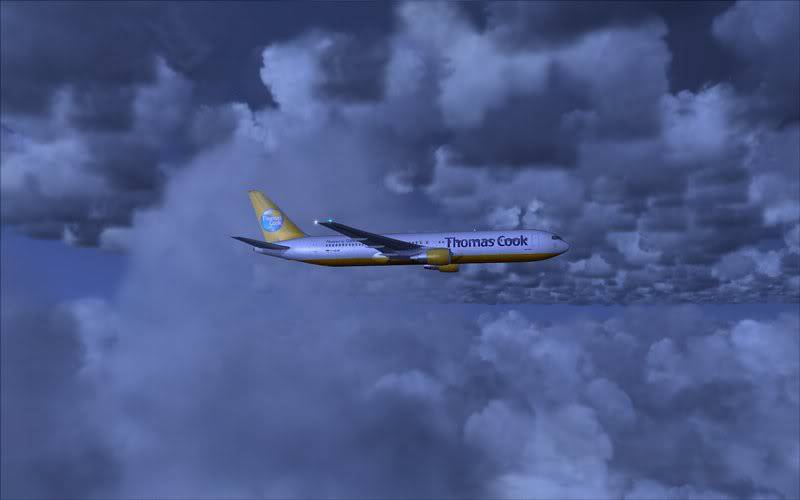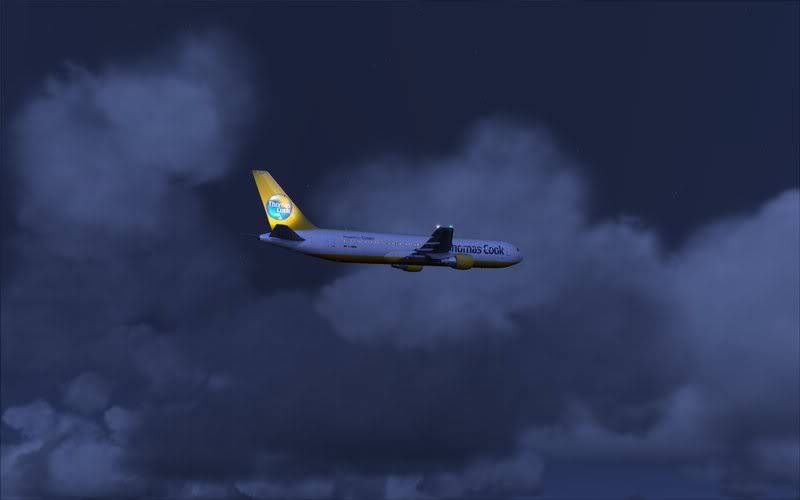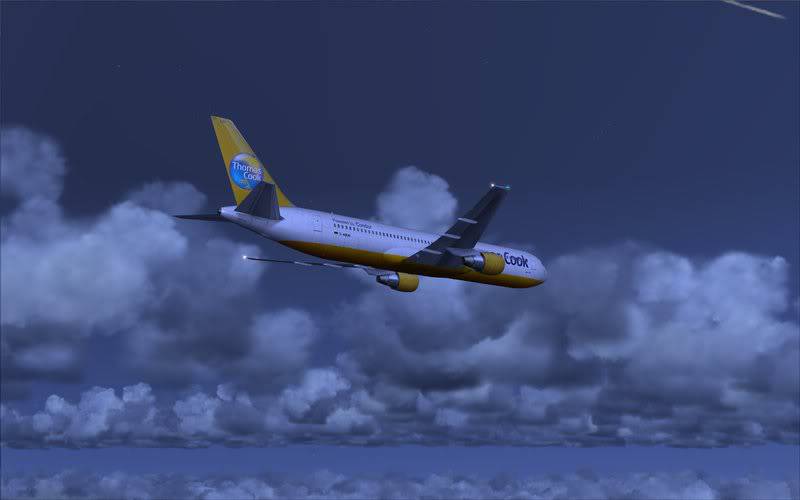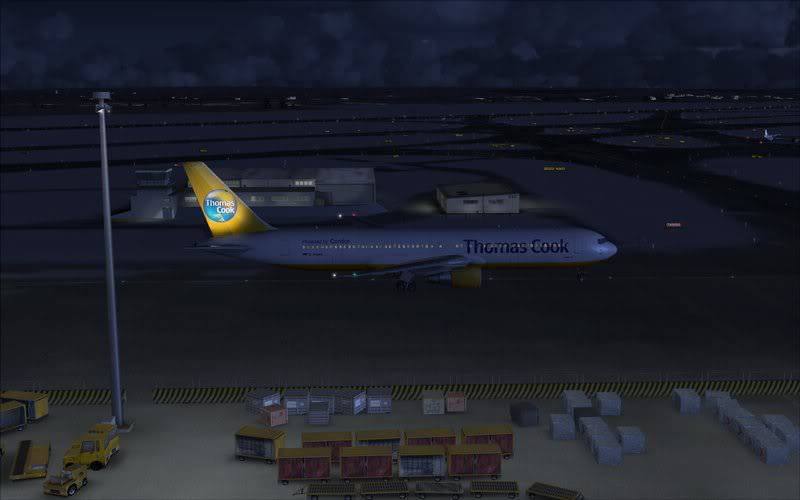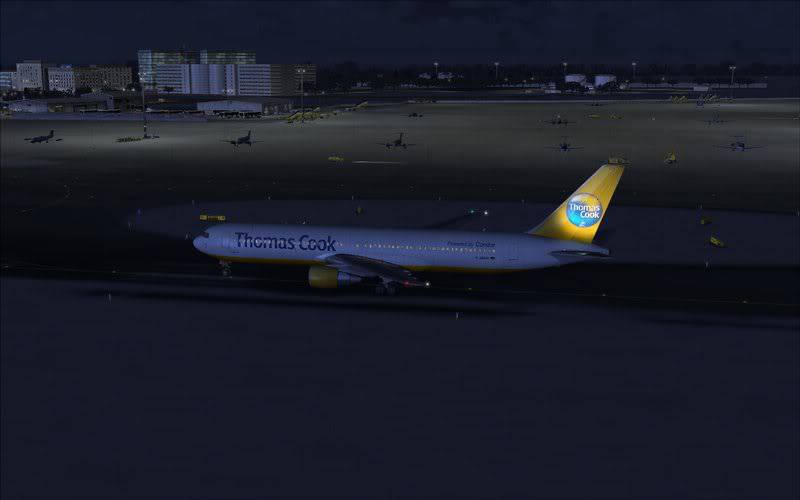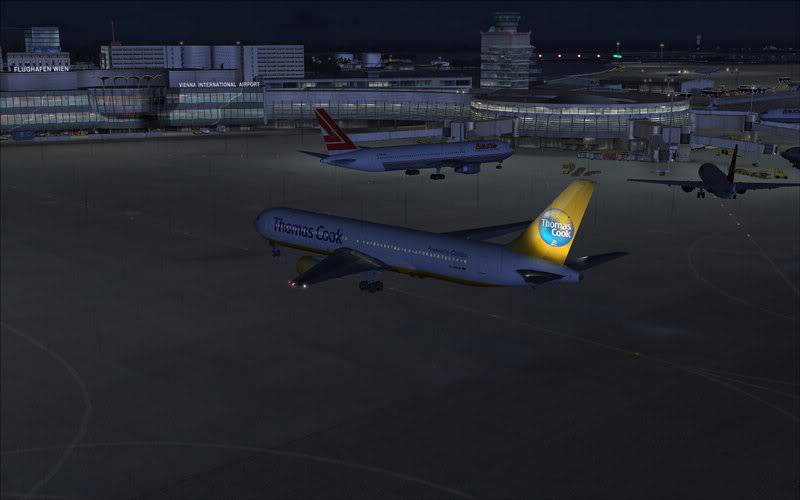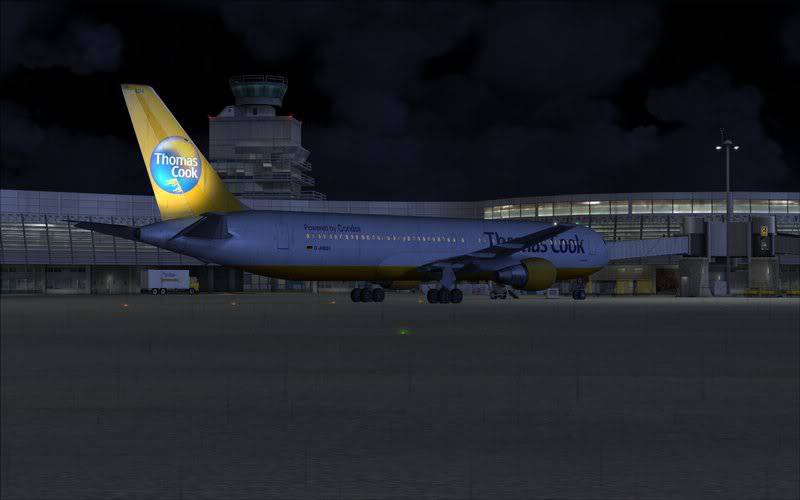 Luckly i just missed the rain. 5mins after landing the rain started.
Good pics, great scenery! Needs more cockpit shots.
very nice and 46FPS sweet.....

🍻
YES ALL CREDIT GOES TO ME AND MY SKILL!
Jkz, nice shots Morris, told ya it would help eh 😂
Thanks Everyone.
Also. That 46FPS, That dosnt happen everywhere 😉