Morale, Welfare and Recreation (MWR) and the USO pays a visit to the Pensacola NAS, which I tried to escape from....No dice. Got snagged for a celebrity flight.....man I hate babysitting. There were two flights going up, and I was tasked to pair up with Jessica Burciaga, an Import Tuner Model. Once I saw her photo during briefing, I said to myself, "Well since my arm is twisted." As I looked through my flight log, I noticed that my engines were replaced two months ago and passed its test flight. As soon we was suited up, we were wheels up. It was a perfect day, scattered clouds and a slight chance of rain....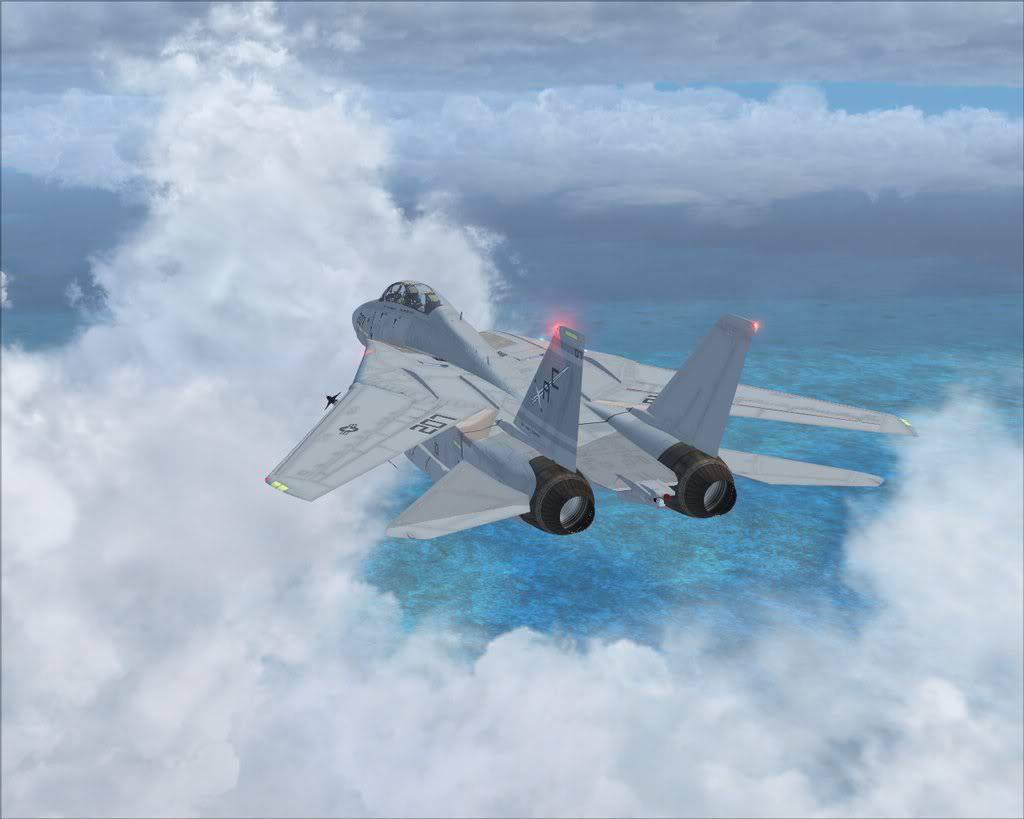 It is a beautiful day to fly.....the water has a great color blue to it, but I look in the rear mirror and noticed that the model looked bored, maybe a bit scared...the atmosphere indicated she really didn't want to be up here. Time to spice things up; I radio the tower for permission to "rock the clock".
"Permission granted."
I switched the mike over to the RIO (radio intercept officer) and told her to button up.....and using my Paul Walker line I told her, "We are going to kick it a Nickel." She replied, "What?" I must have scored points on her geek meter. I switched the wing sweep to auto and began to throttle up.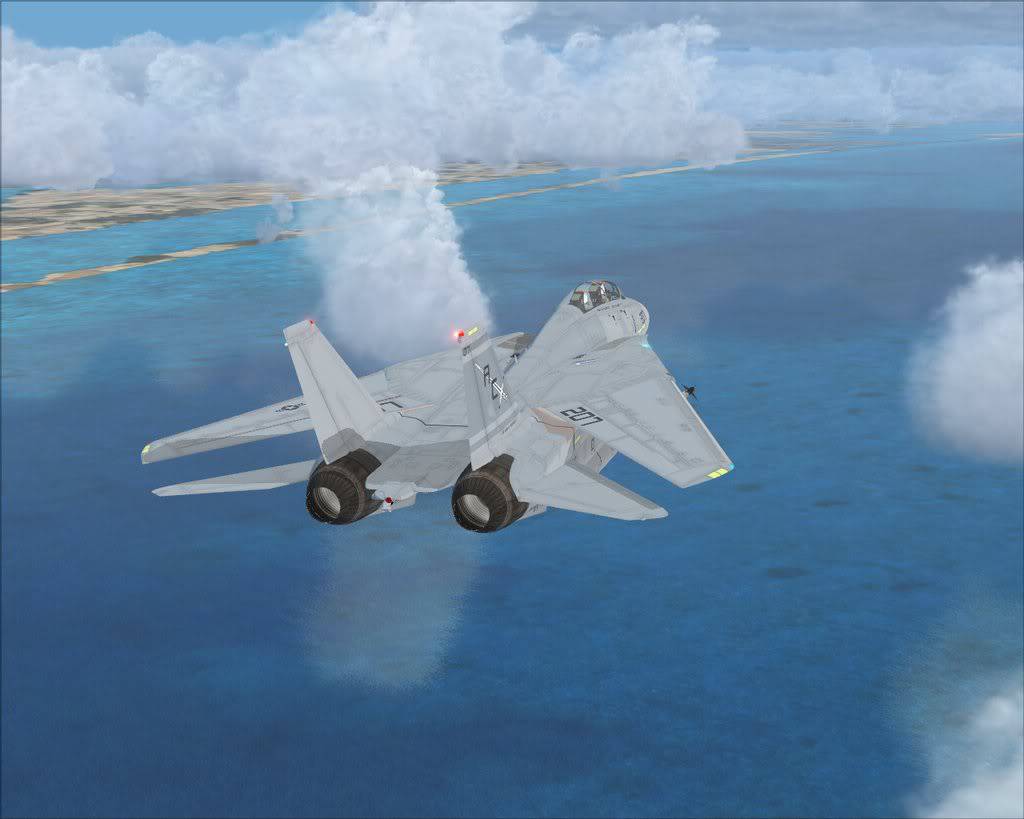 As we rocket across the Florida coastline, the Tomcat cracked the sound barrier..... I hear her began to giggle. "She is beginning to enjoy this," I said to myself. I increase speed. I look in the mirror; she is looking back at me, smiling. Oh yeah.....
Then all of a sudden the power failed.
WTF???? The stall warning lights kicked on, but I was in level flight.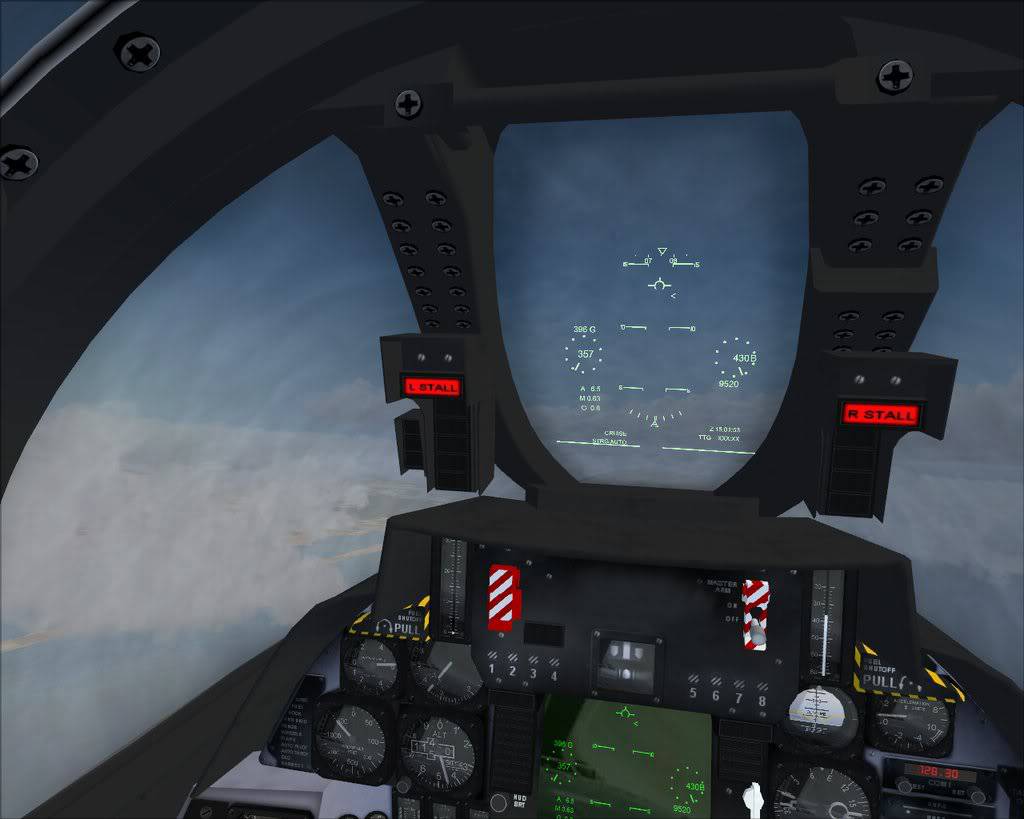 I glanced at my fuel level: I was about 90% full.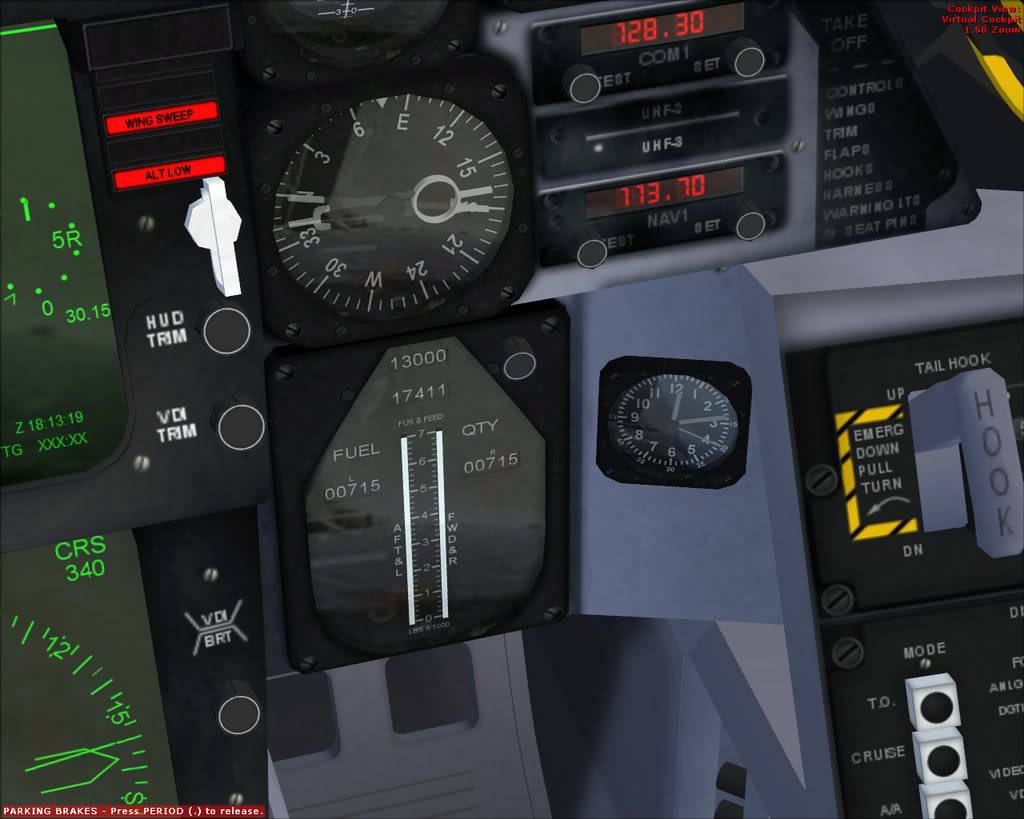 I was 75 nautical miles away from the air station and I knew I wasn't going to make it back at current speed and altitude. I switch over to the tower and declared an emergency, being as calm as I can not to alert my passenger. As I began the air start procedures, she said laughing," I had a lot of guys who tried the 'out of gas' excuse on dates, but this is impressive." Something catches my eye on the port side...... an air strip!!! I began to glide my way to the airstrip, scrubbing altitude for airspeed along the way, while trying to restart the aircraft.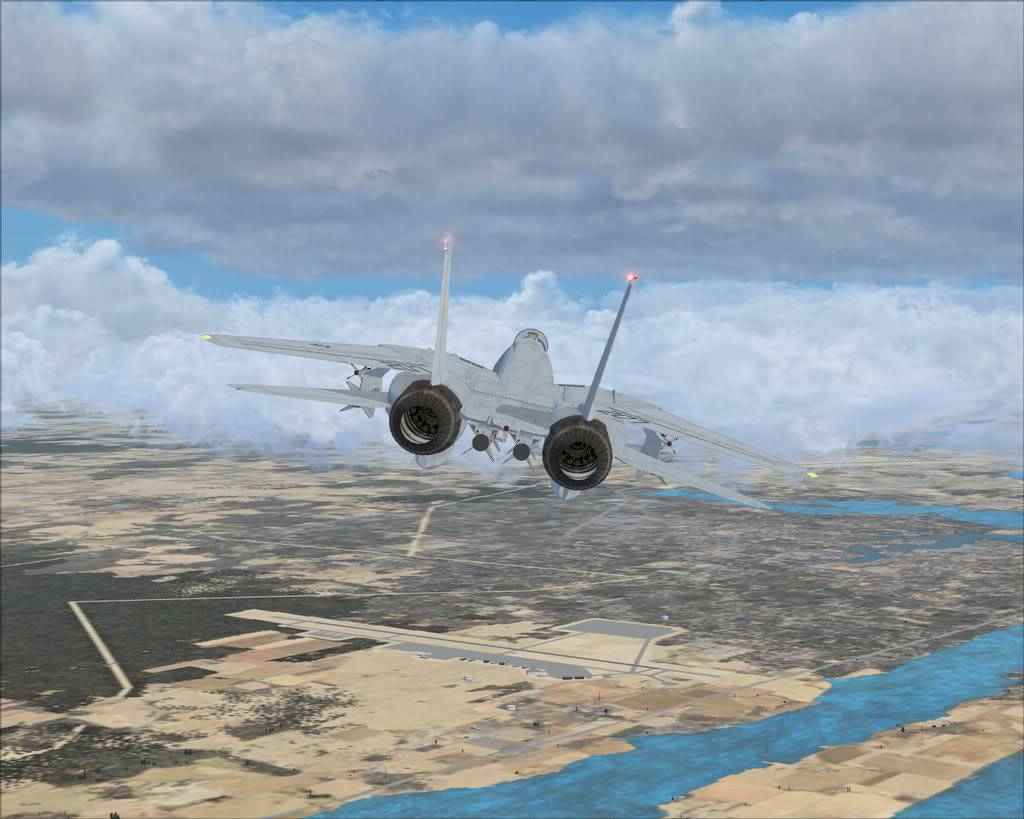 I touched down short of the runway on a dead stick......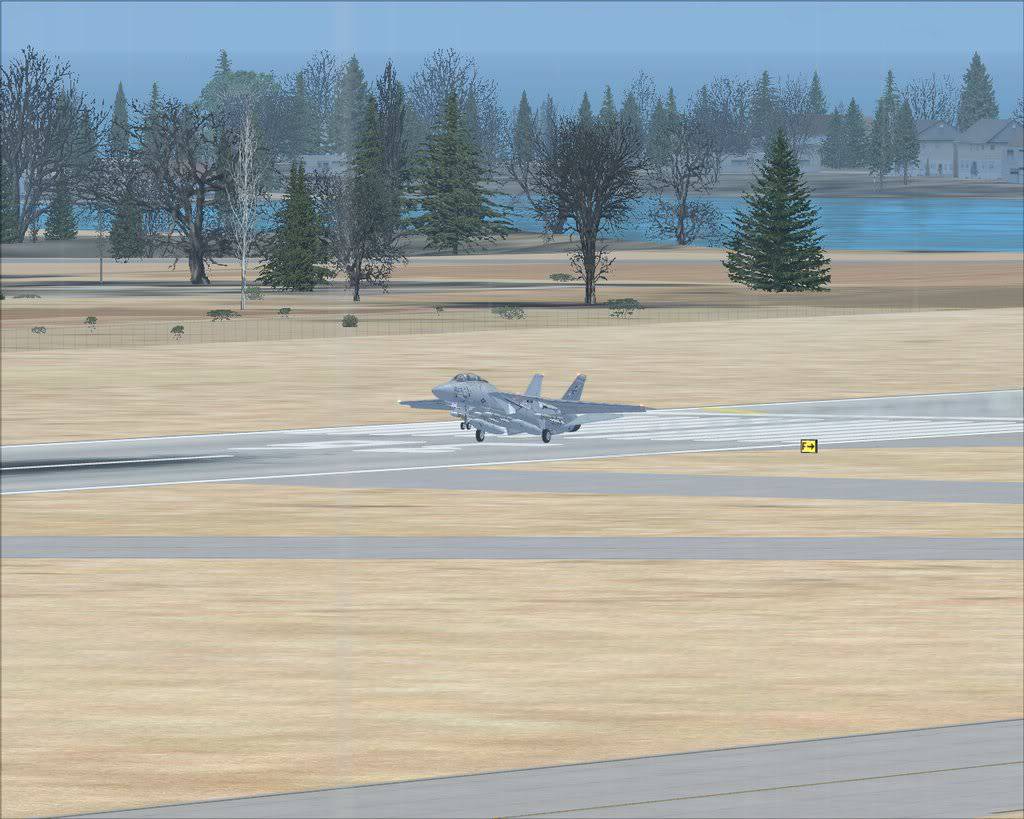 ....and as I coasted my way to the tarmac, it started to rain. I asked the passenger, "We have two options, sit tight and try to start the bird up again or head for the hangar and wait for the Calvary?" She replied, "Lets wait, but I rather sit here."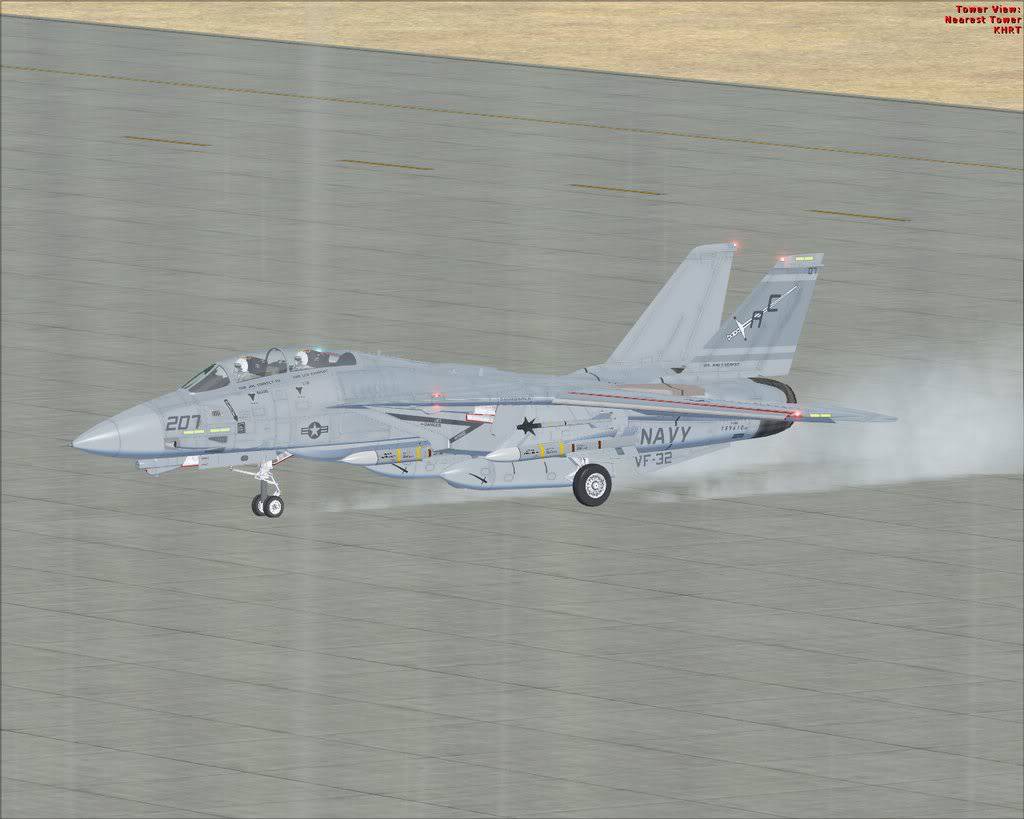 Two hours later, the air crew arrived. The model watched as the Crew Chief and I exchanged some harsh words. I proceeded to choke him when I was restrained. After checking the aircraft, the flight crew found no abnormalities....but I didn't believe it. I asked her if she want to drive back with them, but she refused. "We started this, and we'll finish it.", she said. So we headed back up, banked starboard and made our way back.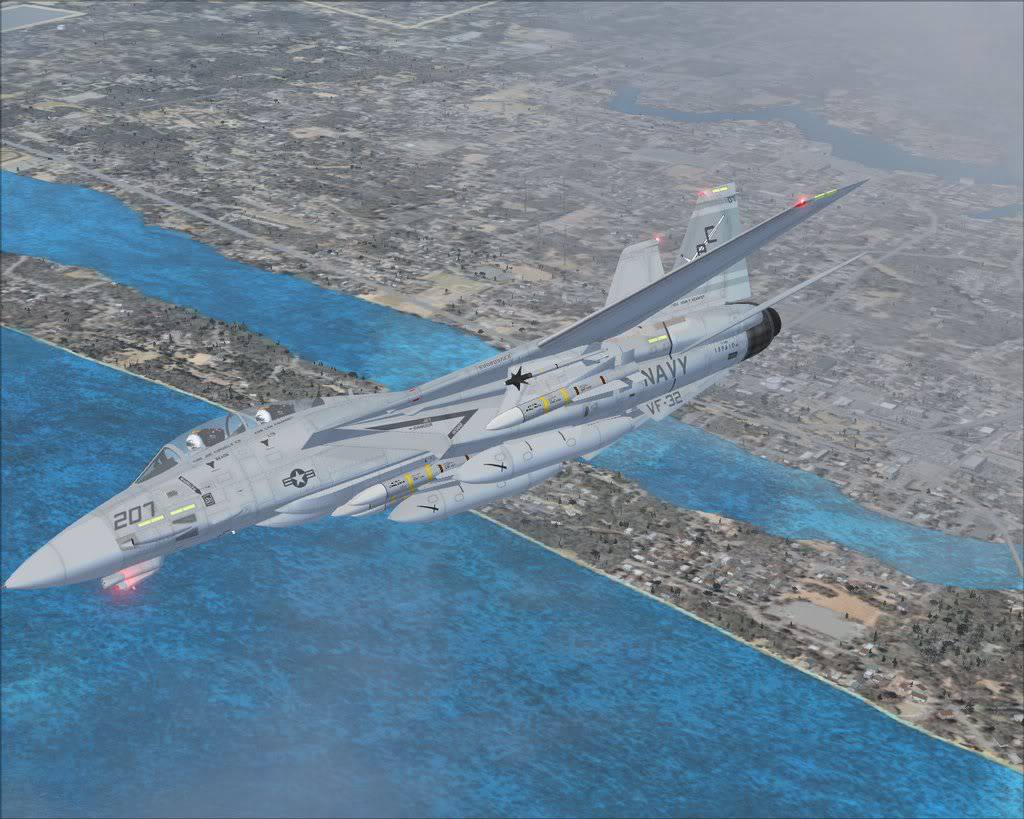 5 nautical miles out from Pensacola, the engines failed.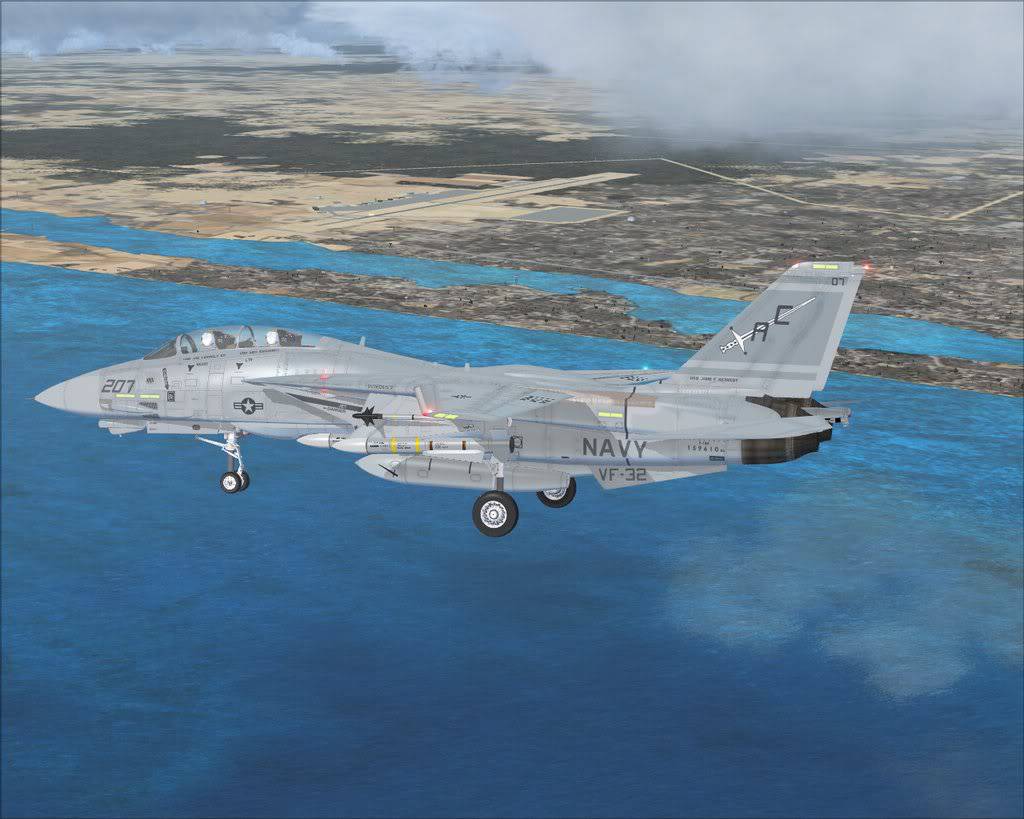 Again.
Once again, we glided our way back to base, and the Crew Chief and myself were debriefed on this fiasco, and the models had a photo session in the hangar. when I finally made it to my locker, I found an envelop hanging off the door. Enclosed was a bomb camera photo......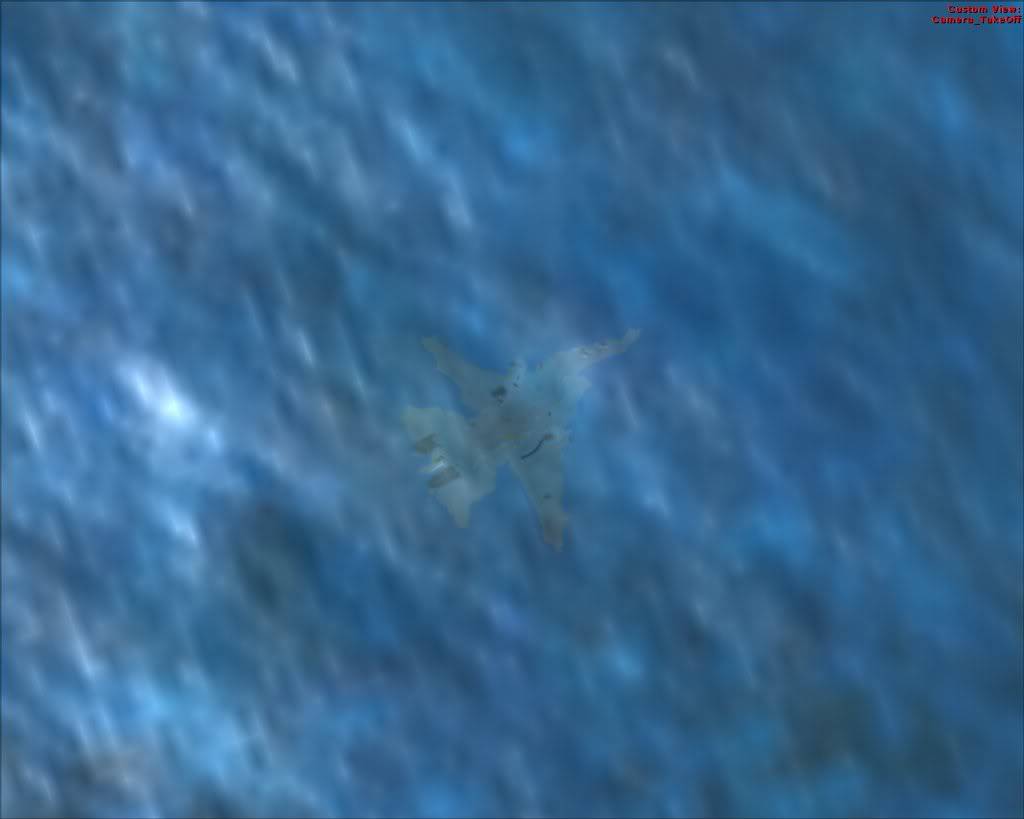 And a autographed picture.......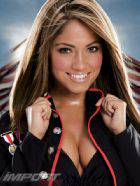 .....with a note containing her phone number. I traded my car in for a Nissan 350Z the next day. When in Rome....do what the Romans do, I guess.
(sorry, a little longer this time.....)


Last edited by Rodney Jacobs (GundamWZero) on Mon Dec 29, 2008 8:46 am, edited 2 times in total
I'd be yelling at my maintenance officer if we had double failures. Can you send me your VC gauges for the Iris F14 Tomcat? I love your hud!!!!!
Razgr1z912 wrote:

I'd be yelling at my maintenance officer if we had double failures. Can you send me your VC gauges for the Iris F14 Tomcat? I love your hud!!!!!
Sure thing....if you ever show up on Xfire..... 😳
You know, that this is the revised Iris F-14....also, this version is really having problem with the engines; they are actually flaming out in mid-flight. Its hard to get it to air start (there is a air start switch in the cockpit to allow the engines to be restarted mid-flight), but it takes a while to get the sequence right to restart the engine.
CTRL-E gets it back running quicker, but its gay. 😛
GundamWZero wrote:

Razgr1z912 wrote:

I'd be yelling at my maintenance officer if we had double failures. Can you send me your VC gauges for the Iris F14 Tomcat? I love your hud!!!!!

Sure thing....if you ever show up on Xfire..... 😳

You know, that this is the revised Iris F-14....also, this version is really having problem with the engines; they are actually flaming out in mid-flight. Its hard to get it to air start (there is a air start switch in the cockpit to allow the engines to be restarted mid-flight), but it takes a while to get the sequence right to restart the engine.

CTRL-E gets it back running quicker, but its gay. 😛
I'd actually love that. I enjoy dealing with in-flight disasters so much. 😀