Just a few, a full set will be on my new site when I actually build it!
What a great plane this is, top quality all over. It sounds awesome and flies solidly. It isn't as hard to look after as some people have made out but thrashing it makes some good smokey shots 😂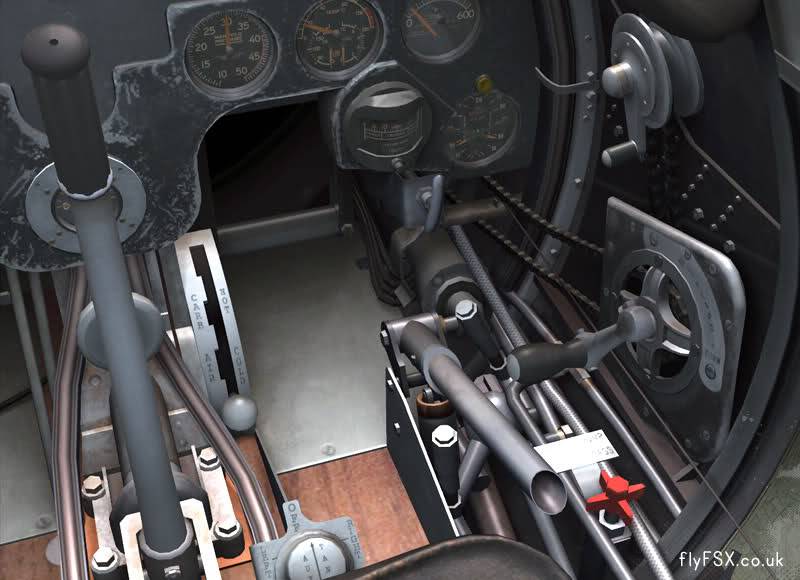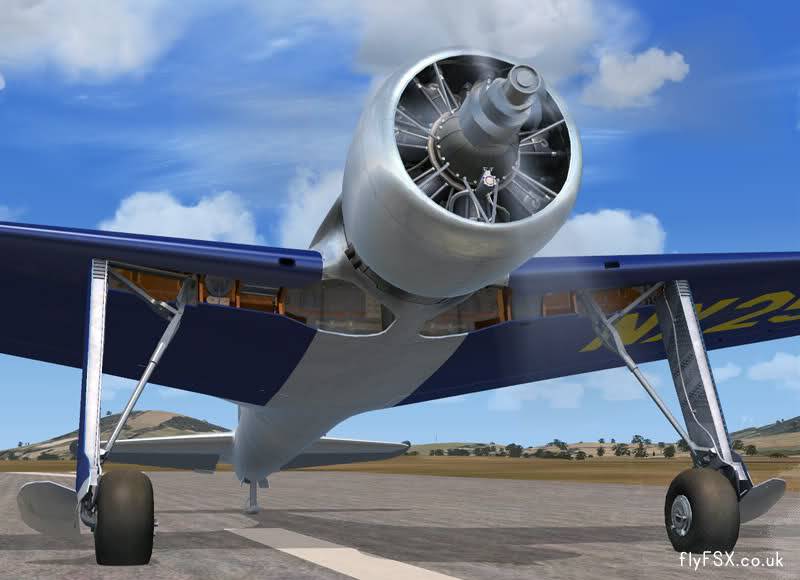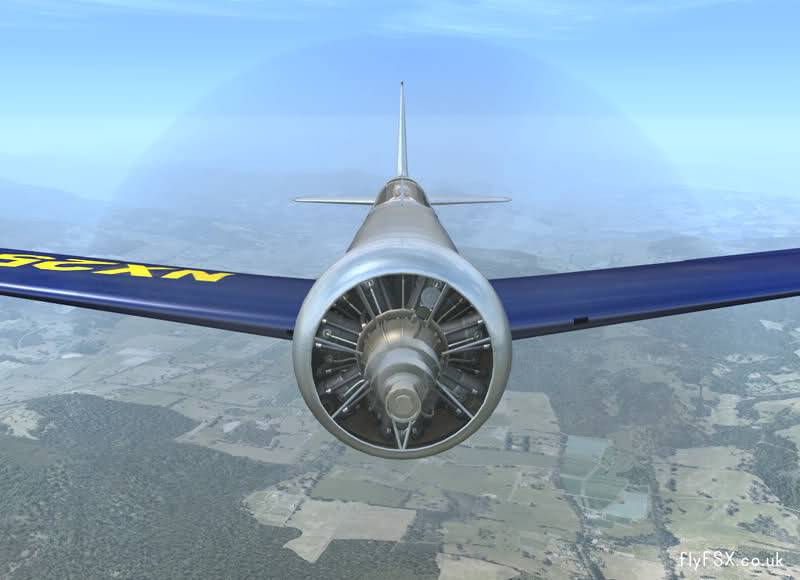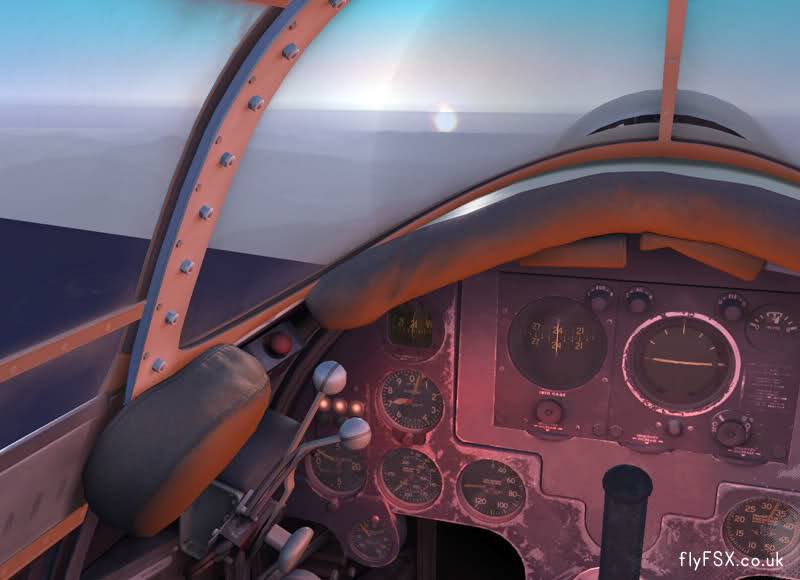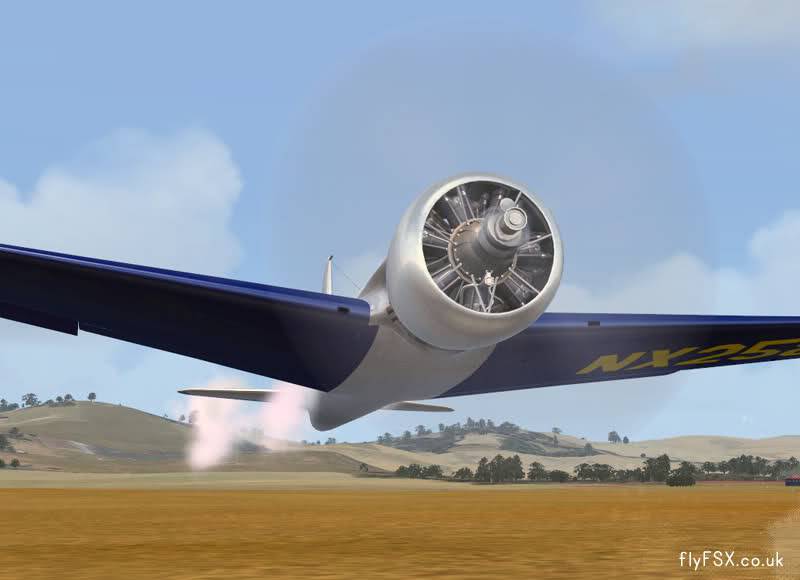 really nice shots hinch and nice aircraft.