Hi guys,
23-01-09 Flight Miami Intl to San diego Intl.
Enjoy!
(sorry for the missing landing shots. Fraps just stopped with shooting screens :S )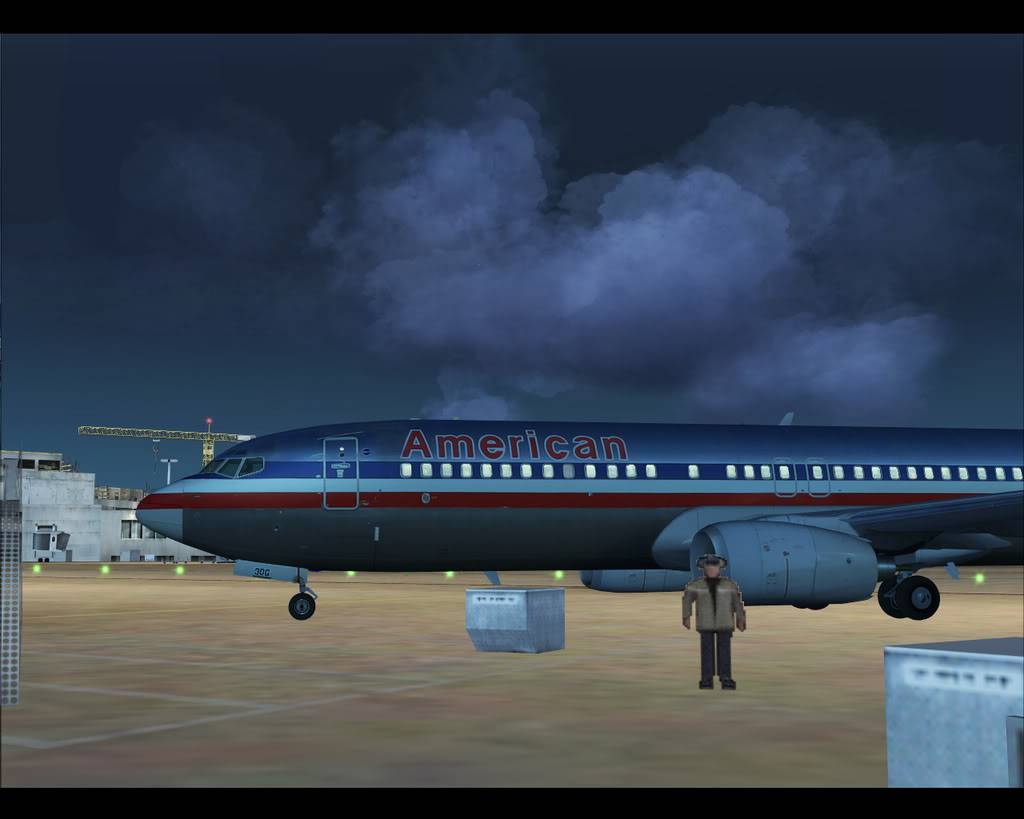 At the gate Requesting taxing.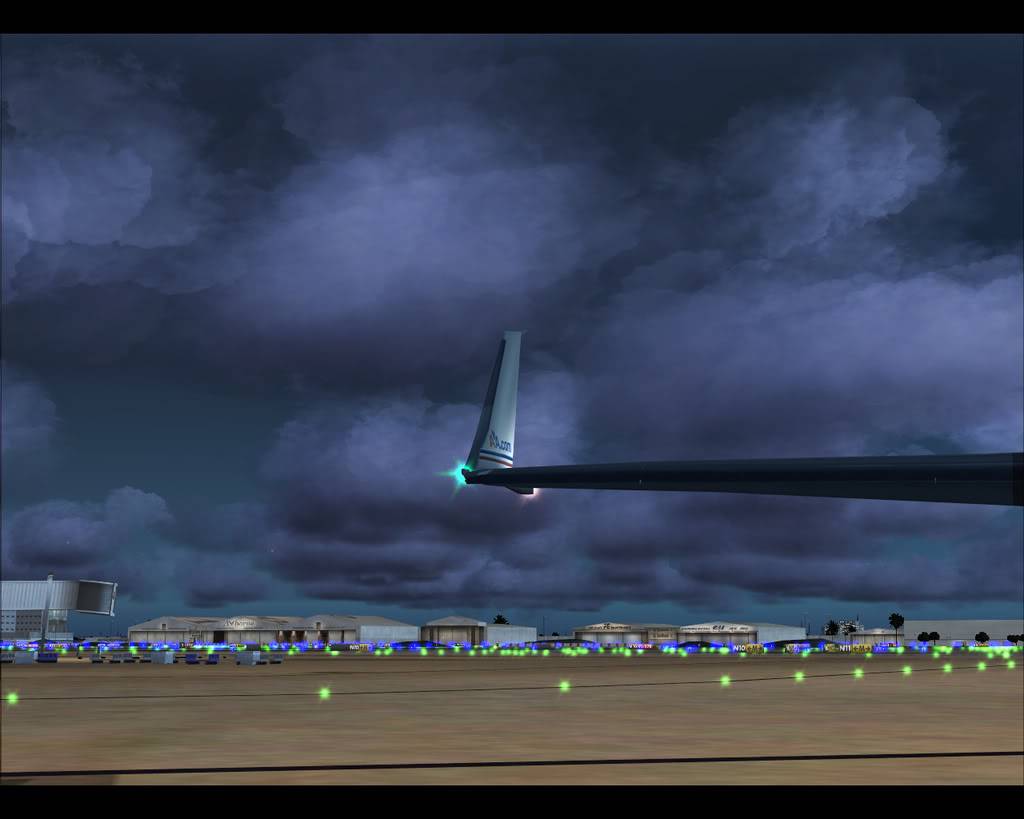 Some heavy wind I think !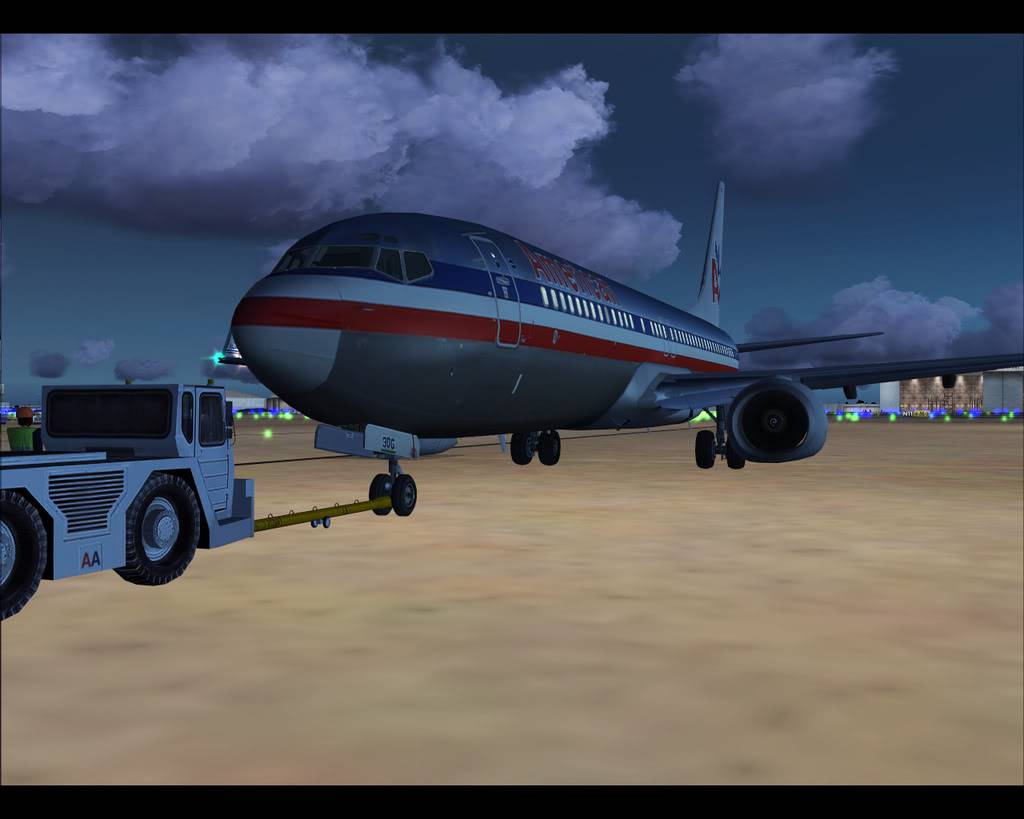 Taxing to Runway.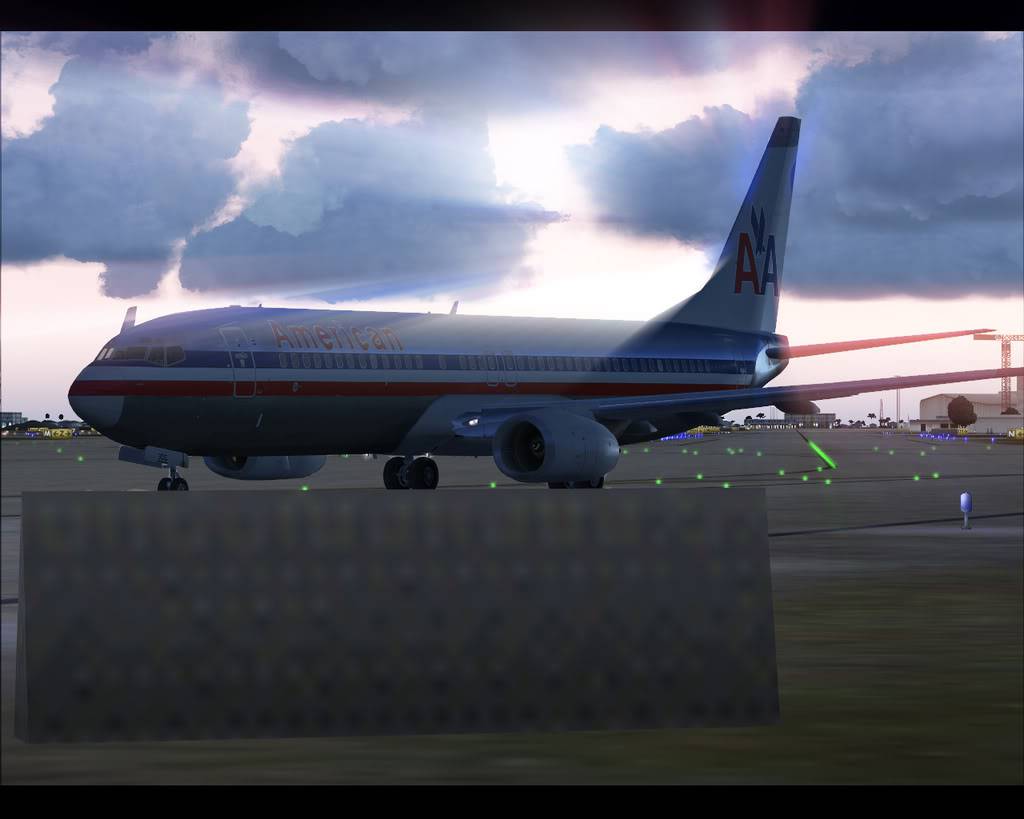 Nice morning light at the taxiway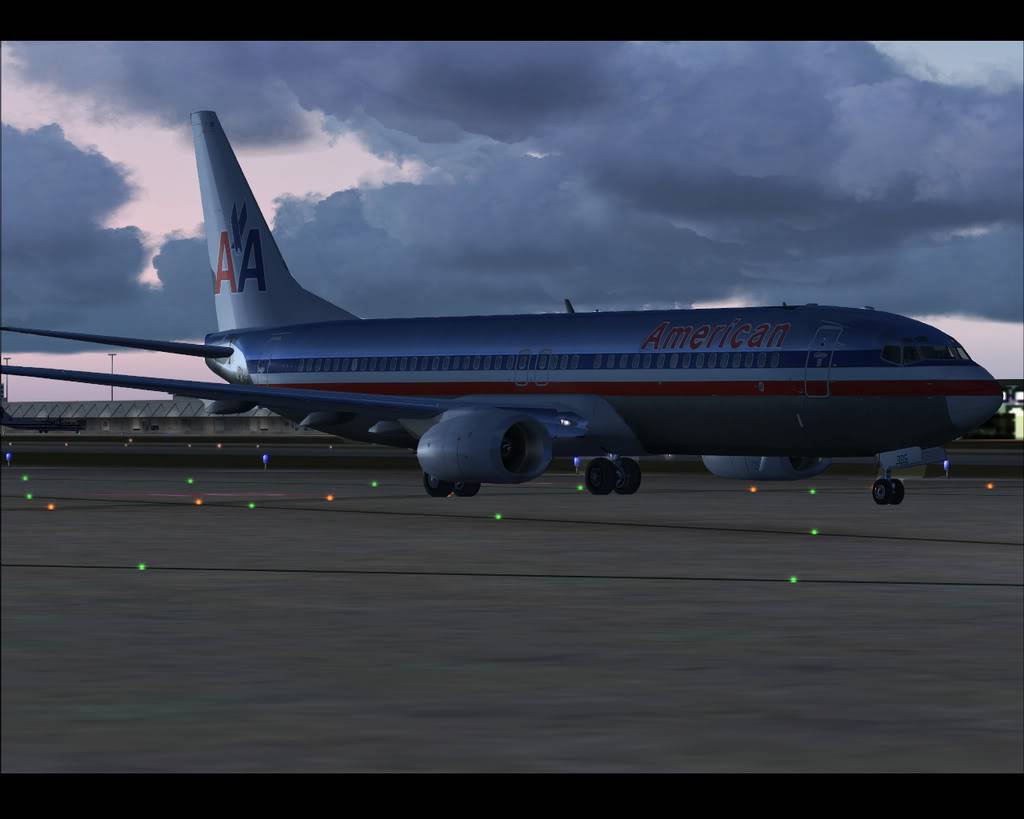 The weather isn't looking that nice though.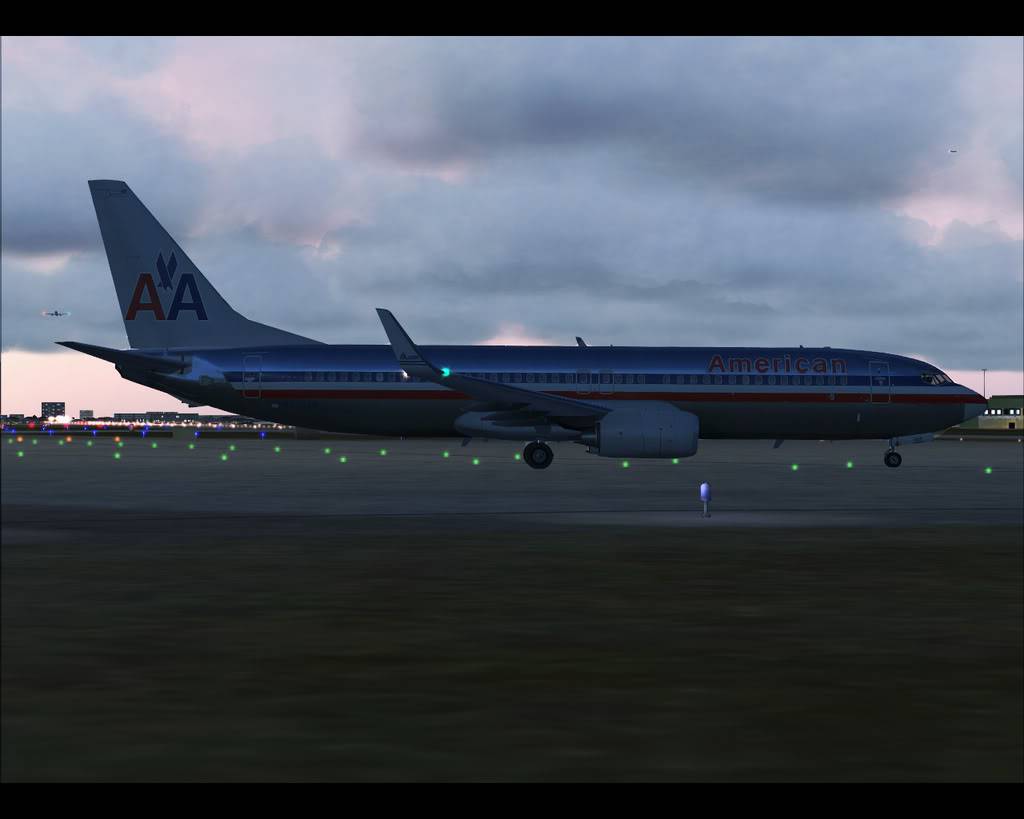 Both sides Planes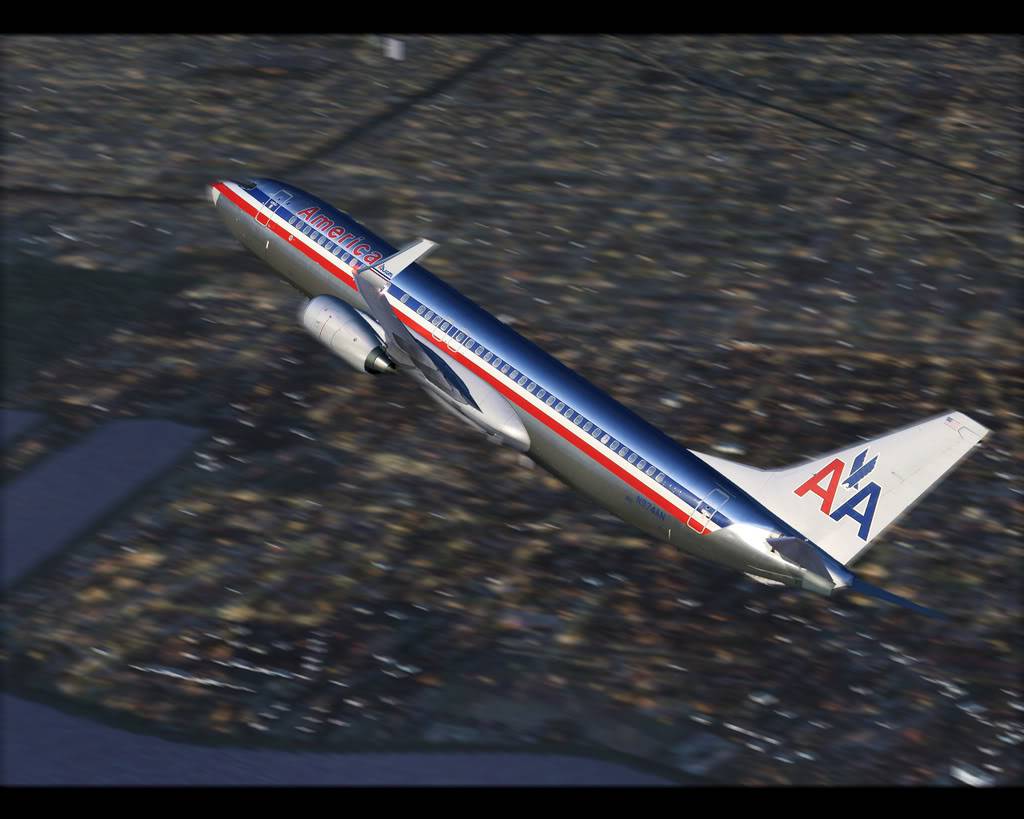 Turn right to heading 305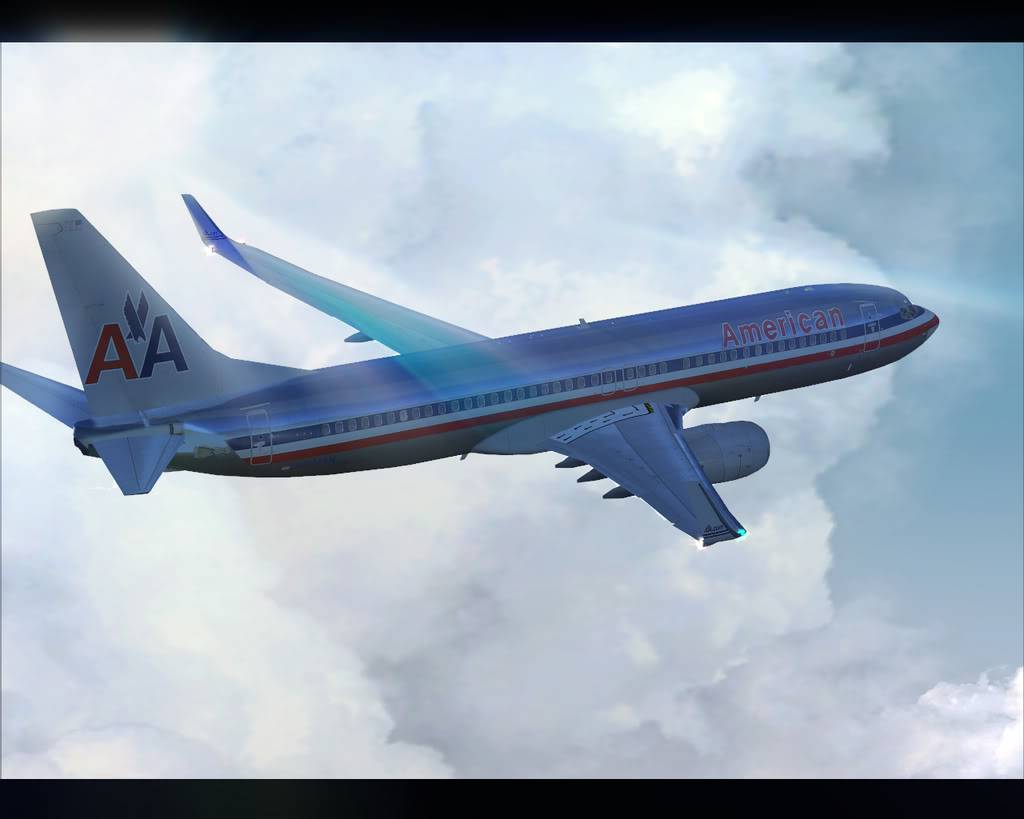 Watch out for the lens!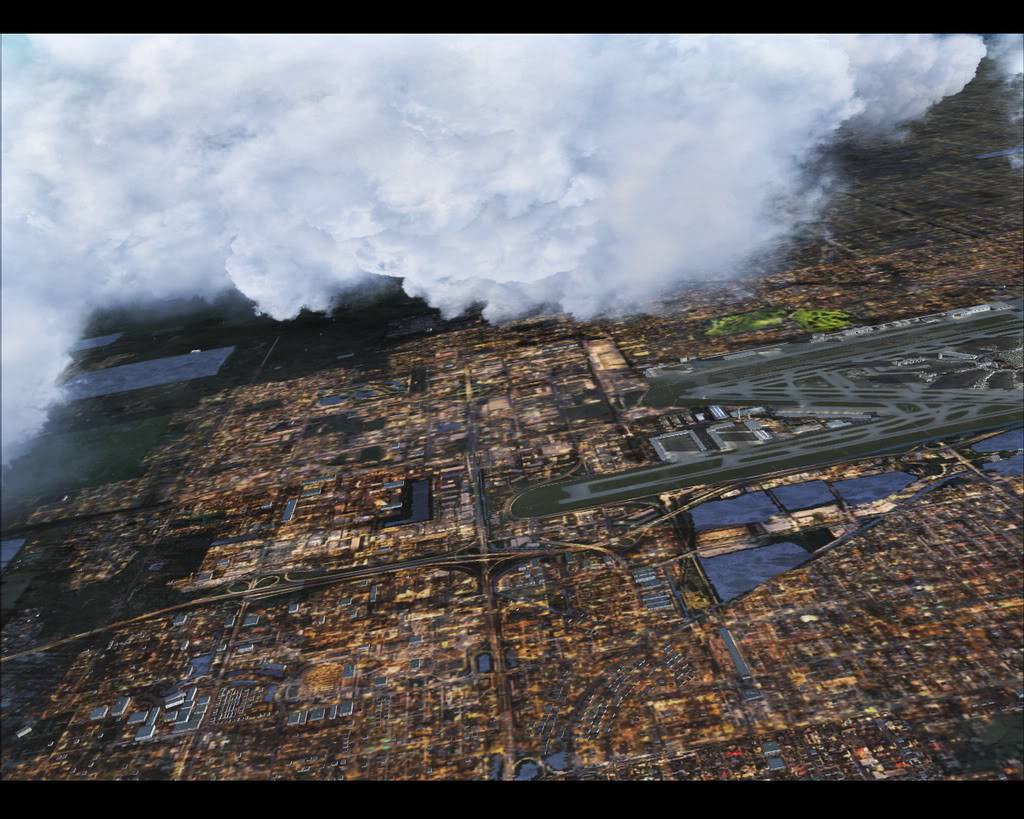 Miami bird view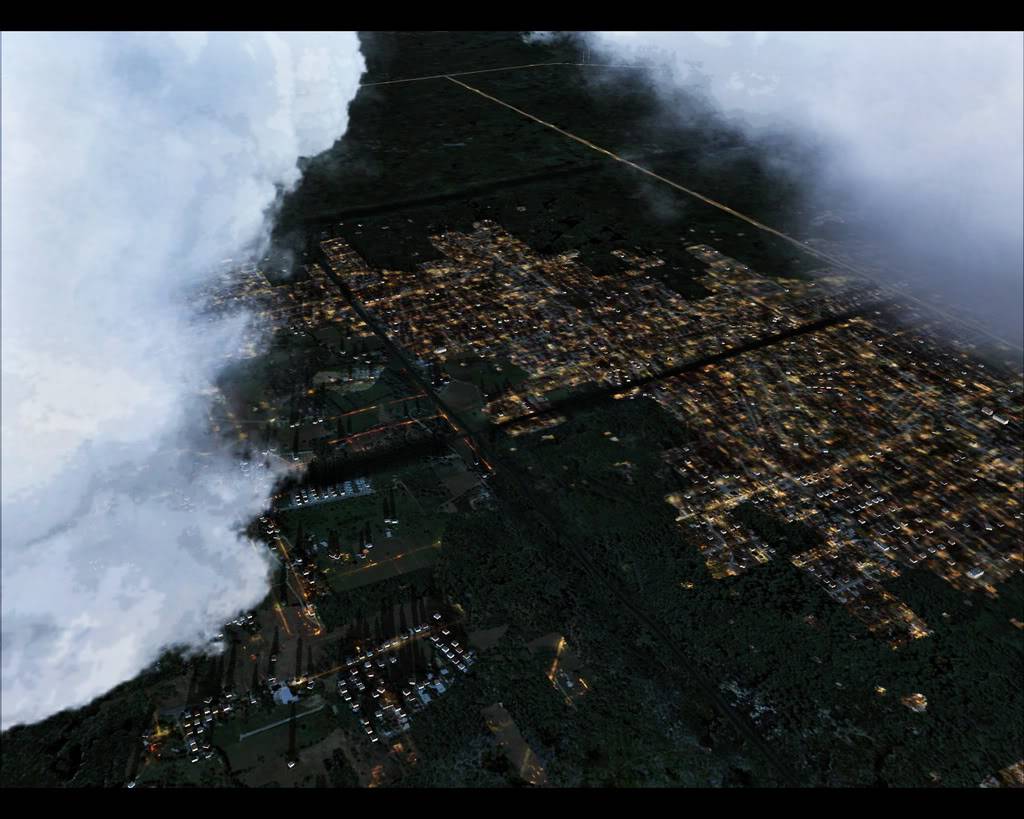 Nice scenery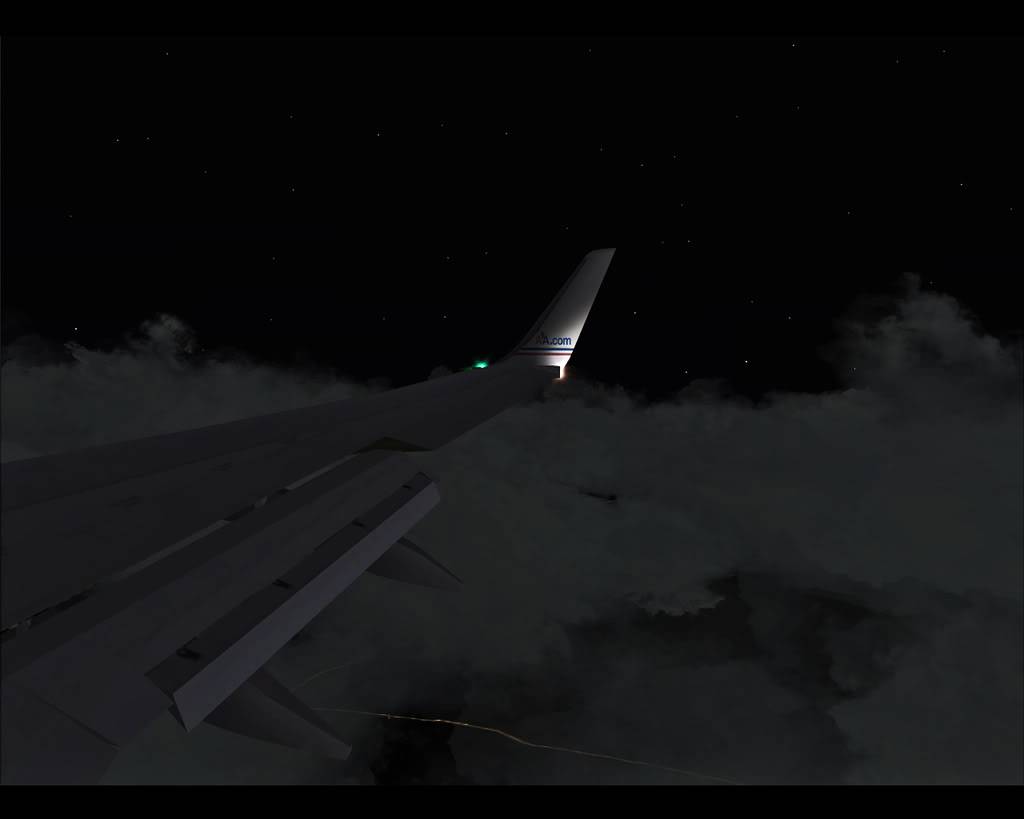 Night clouds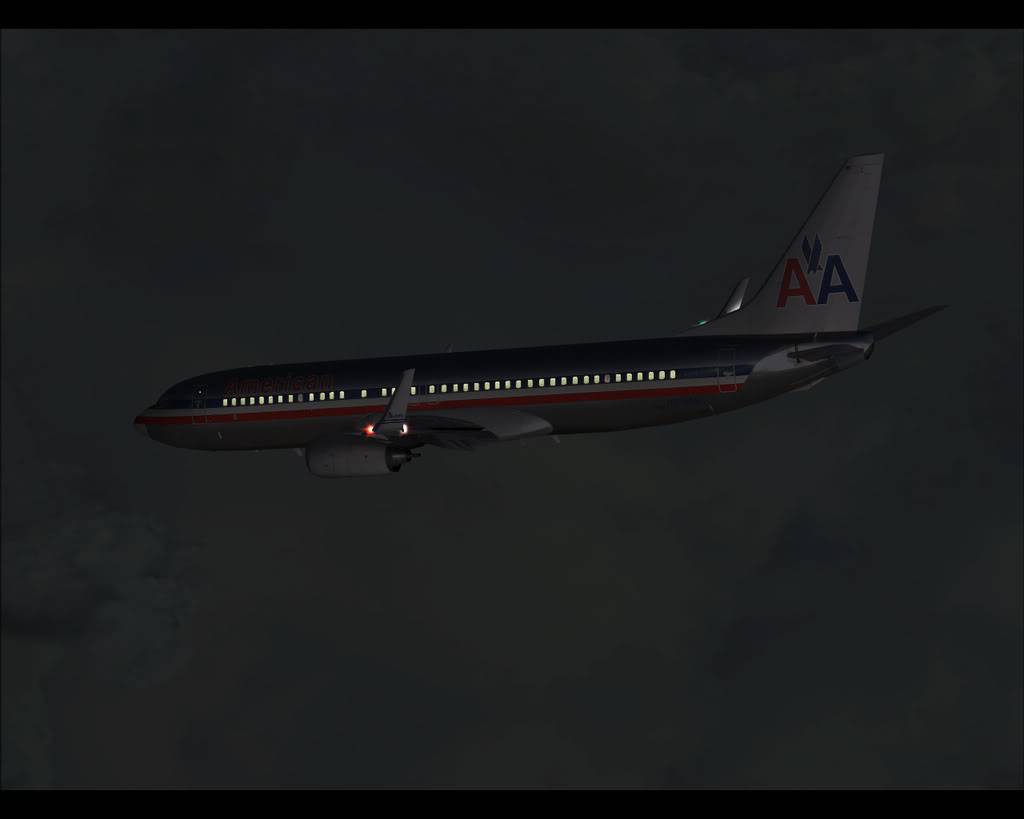 Descending to 6000 feet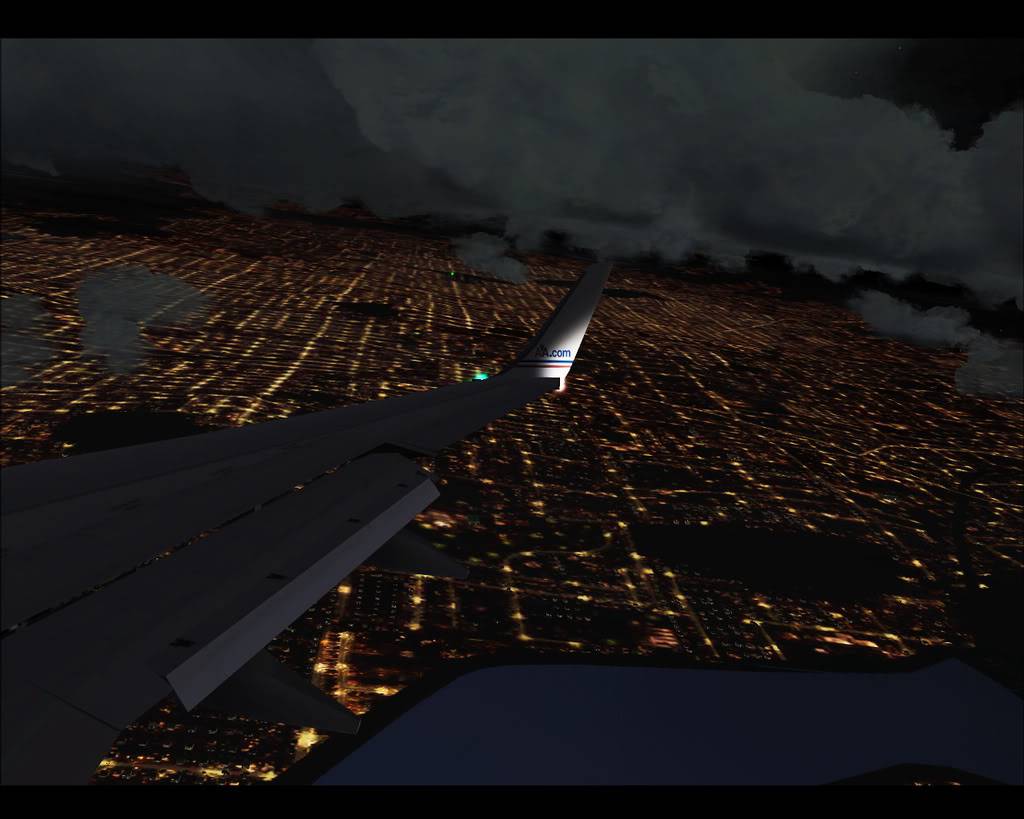 At final
Sim: Fs2004
Addon airplane: Project opensky 737-800
Addon scenery: Fly tampa-Miami.(to bad we can't see San diego)
Repaint: Edward cox american airlines
others: Ground environment pro, Real environment pro, Flight environment pro and Rex clouds.
AMAZING SHOTS
😀
#4 is AMAZING!!!! 😳
hahha thanks guys
and you can speak dutch?😛
Ja kan ik een weinig Nederlands spreken!
absolutely amazing
well done once again fatall