Hello everyone,
I have been working on my San Francisco Multiplayer Carrier Ops project for quite a while now, and am finally ready to release 🙂!
Now you can finally use the FSX Acceleration Carrier in multiplayer! This is a multiplayer mission which includes a fully functional Acceleration carrier outside the San Francisco Bay Area along with a custom carrier camera to watch takeoffs and landings. Do multiplayer carrier ops with your friends and have fun!
Here are some screenshots

: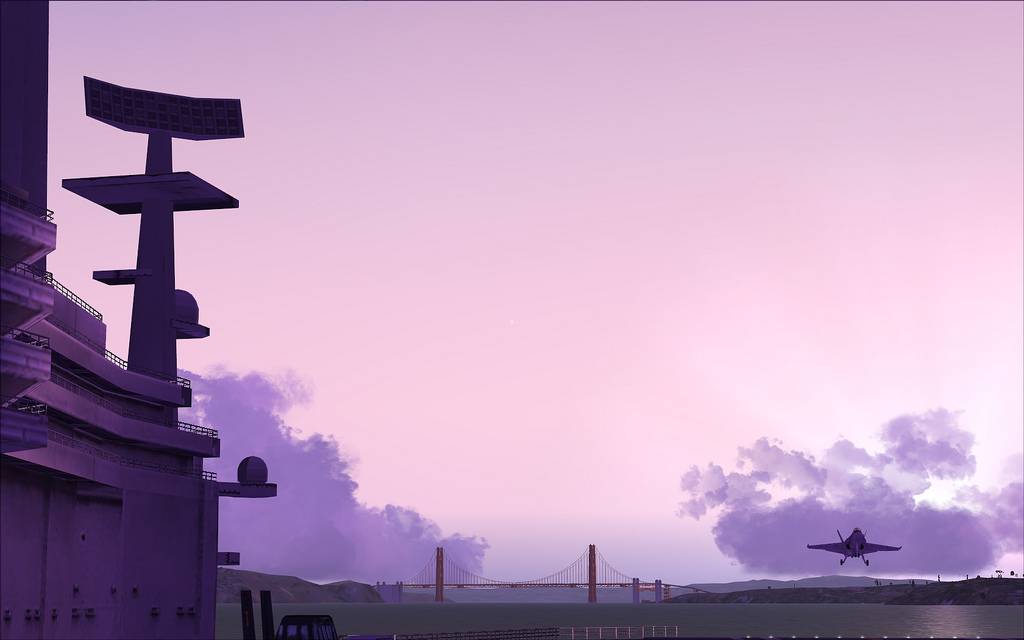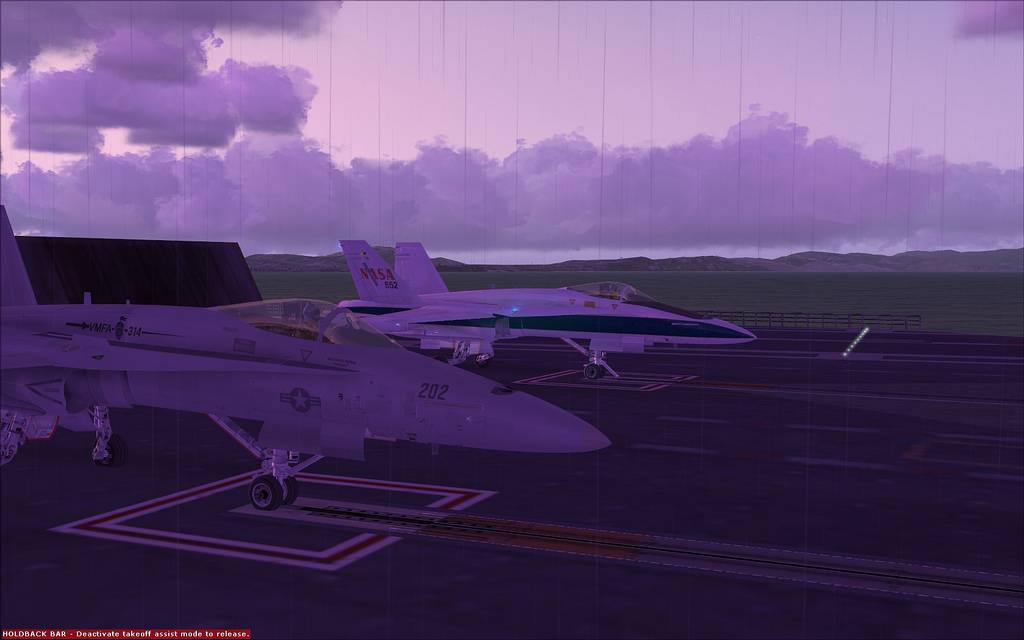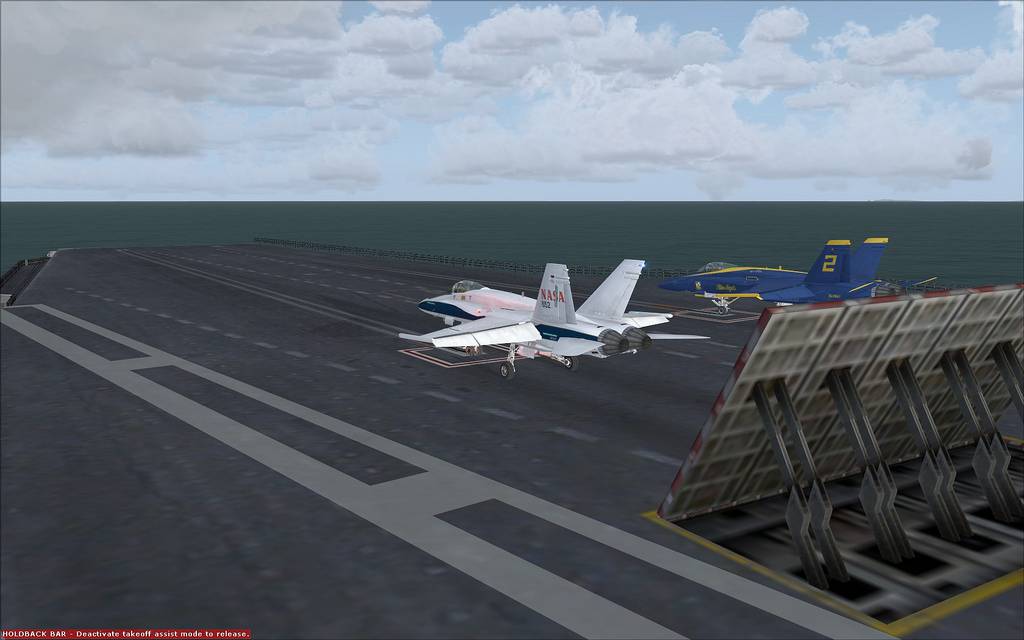 Note: these screenshots were taken in different sessions, hence the difference in weather and time.
Enjoy

!
Orion
P.S. If you have any questions or comments, feel free to contact me at the Str!king Software forums.
Hi everyone,
I figure it's about time to officially announce my Multiplayer Carrier Ops - San Francisco mission. I've been working on this project off and on for roughly a year now. It's a multiplayer mission which includes a fully working Acceleration carrier in multiplayer, 20 player objects, and a carrier camera. Other than that, it's pretty much a multiplayer free flight experience.
I'm currently at a feature complete point and just have to get it tested before release --- where are all the beta testers when I need them 😛?
Orion
See last post


Last edited by Orion (ollyau) on Thu May 03, 2012 10:52 pm, edited 4 times in total