Hello this is another picture i made in my artistic shot series enjoy,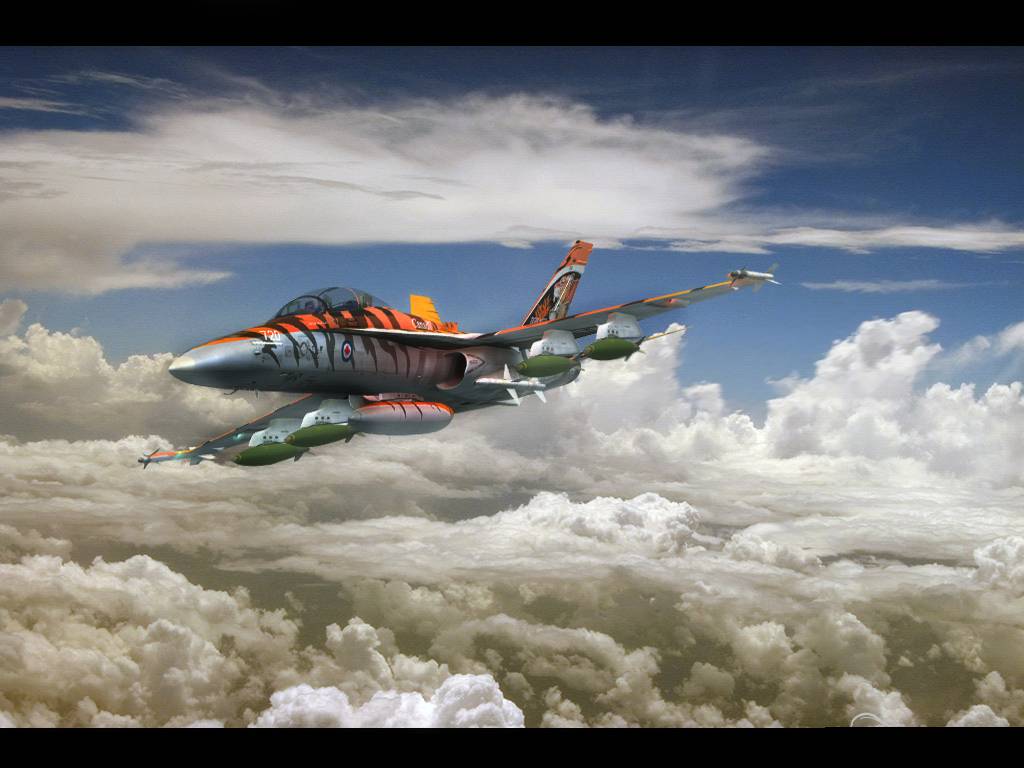 That is pretty good.. But I'm jsut not sure about the lighting.. I mean, I just isn't quite there I geuss.. I'm not sure what it is but still looks great


oh tisk tisk tisk tisk... Man I can't believe it .. Please tell me you are Thunder22 at SSW ... cause look what I found


yep, the little kid is too lazy or too crap to do his own shots
I believe I had a thought about this before. I think Bran is Thunder22. Whatever, its risky for you bran because you've stolen shots before. Its FSX screenshot with Captain Sim XLoad.
You can see the top of the "T" from the original picture in this one in the bottom right... Why'd you crop it like that?
Okay guys Im Thunderhead66 on FSW
Thunder22 On Screenshotworld
and i croped it out cuz i thought you guys would get idea's of me stealling
Which i dont steal stuff anymore also at screenshotworld they have downloads for sources like cut outs n stuff


you guys get way to serious i know its risky but you can email all of them and i can prove its me


Take it to PM's


Bran09 wrote:

Okay guys Im Thunderhead66 on FSW
Thunder22 On Screenshotworld
and i croped it out cuz i thought you guys would get idea's of me stealling
Which i dont steal stuff anymore also at screenshotworld they have downloads for sources like cut outs n stuff you guys get way to serious i know its risky but you can email all of them and i can prove its me
sorry bran. But you remember the past


nice shot
thanks