This one i thought was really cool enjoy,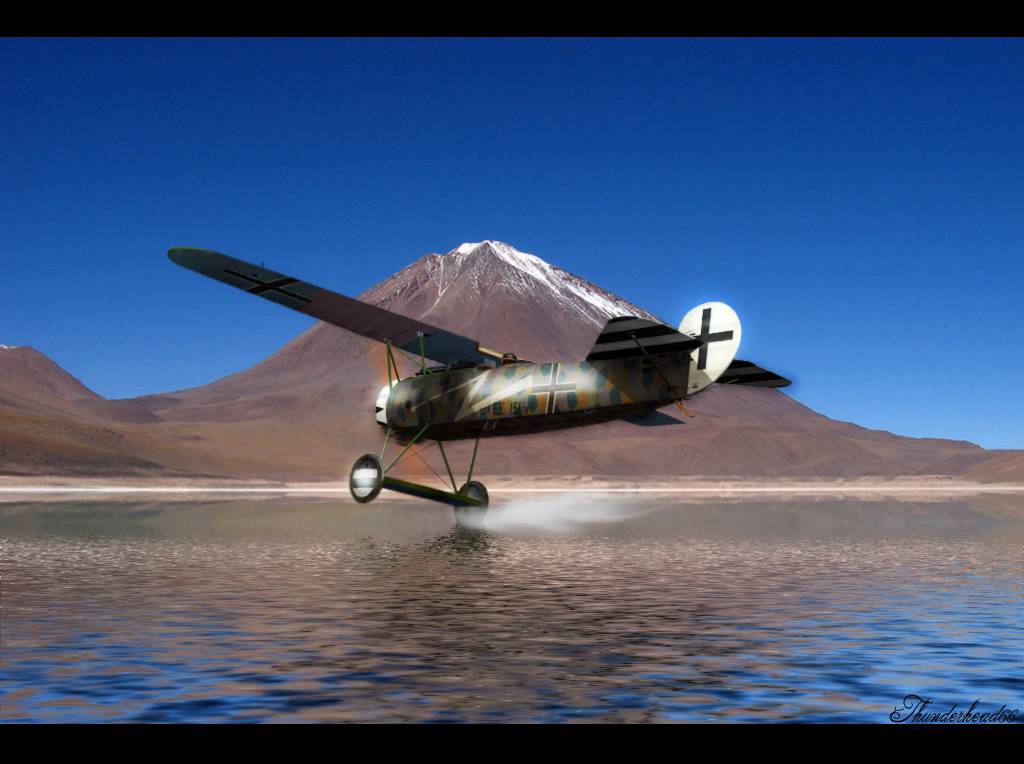 Great shot!

That is so good I actually took a picture of it with my camera phone

Pick a job you love and you'll never have to work a day in your life.
-Confucius
Wow thanks alot that means alot to me

Brilliant. You have some awesome skillzz, Bran.
thanks walesdragon