Evening gents, i have'nt posted any shots here in quite a while, so i thought i'd just post a very short flight from Dubai Int to the helipad on top of the Burj_Al_Arab Hotel. These shots are not up to the standard of others around here but they're all i've got.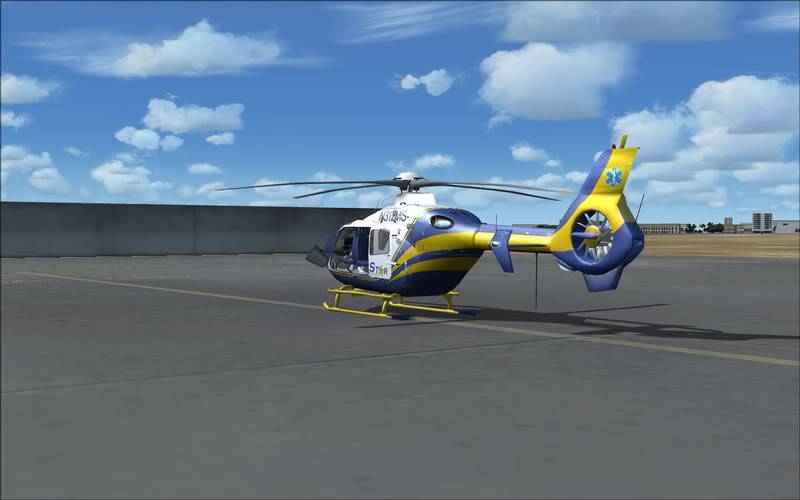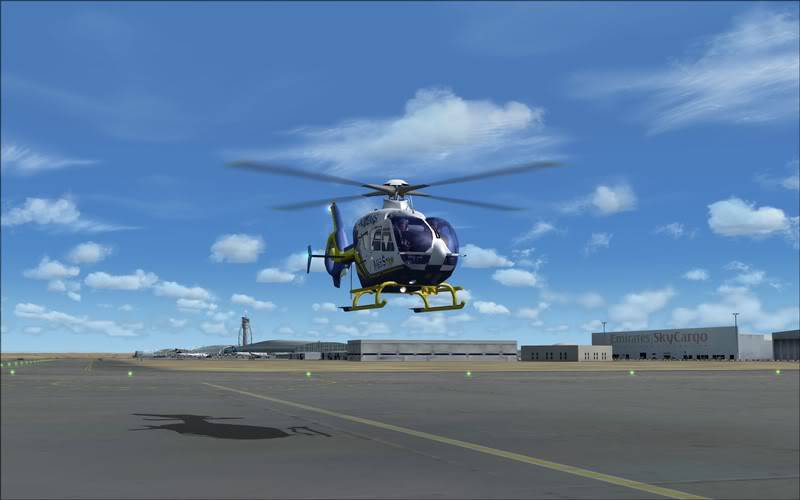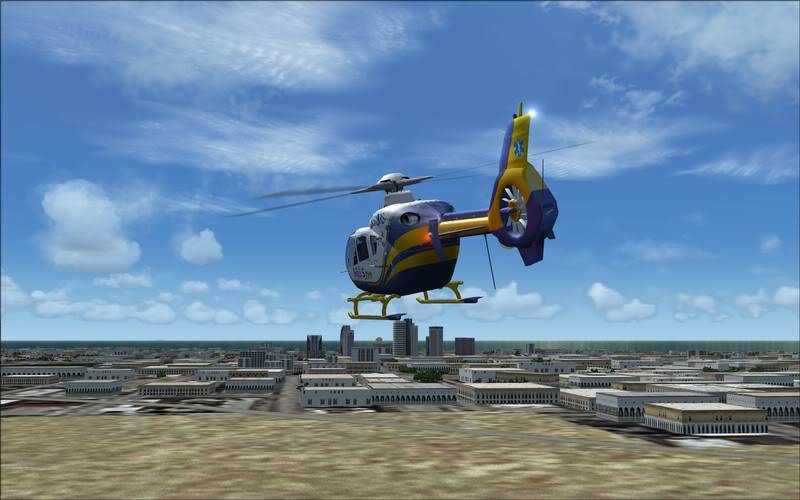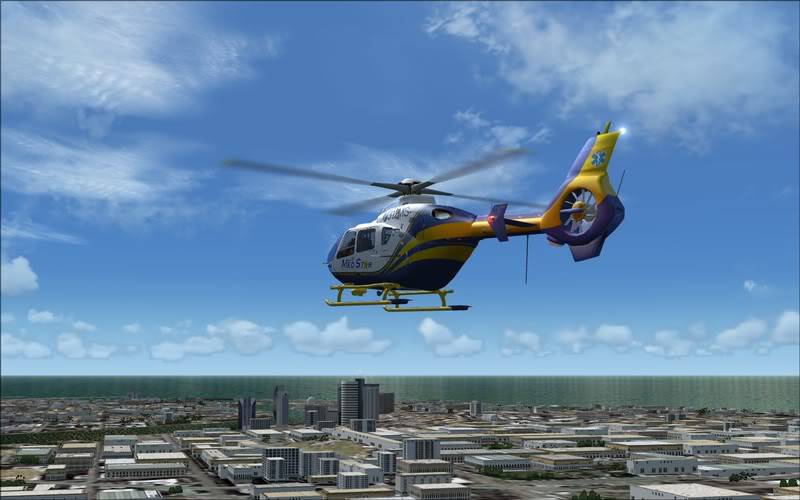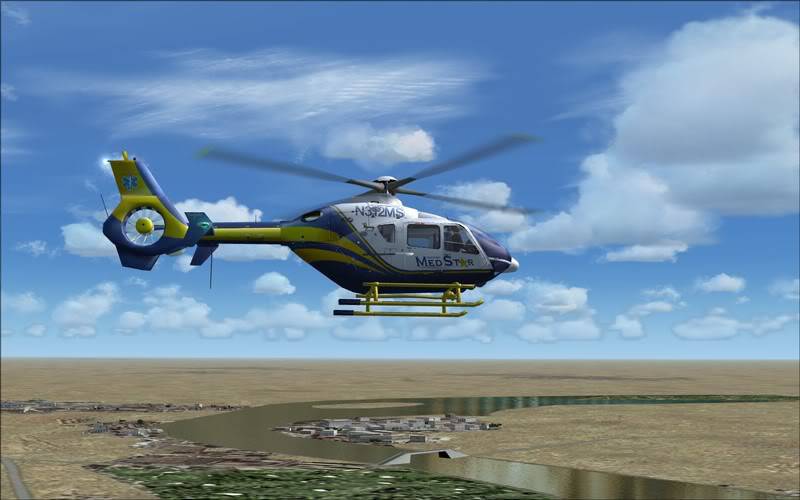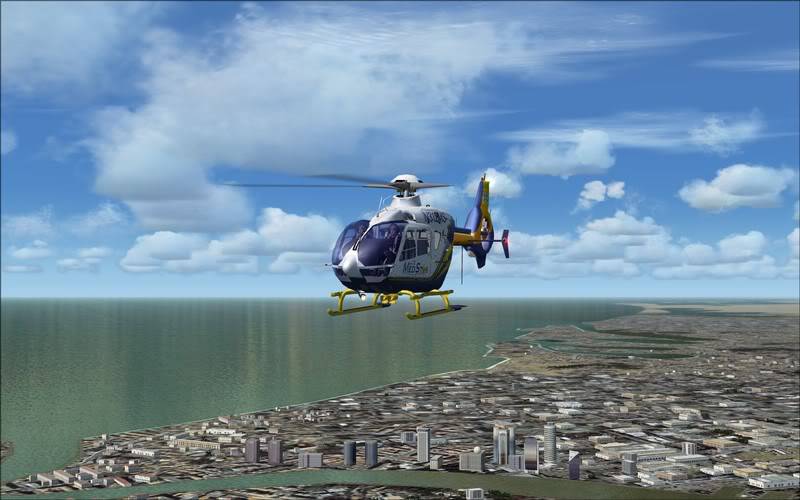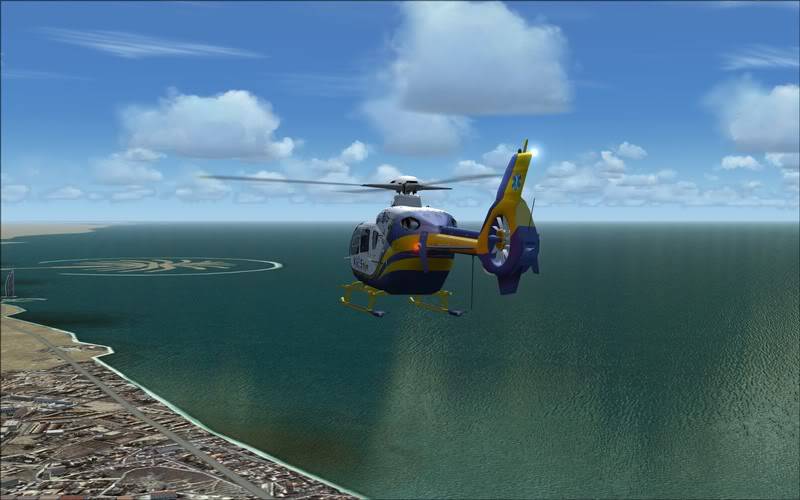 I was going too fast here for a straight in approach so i had to pass and turn to slow down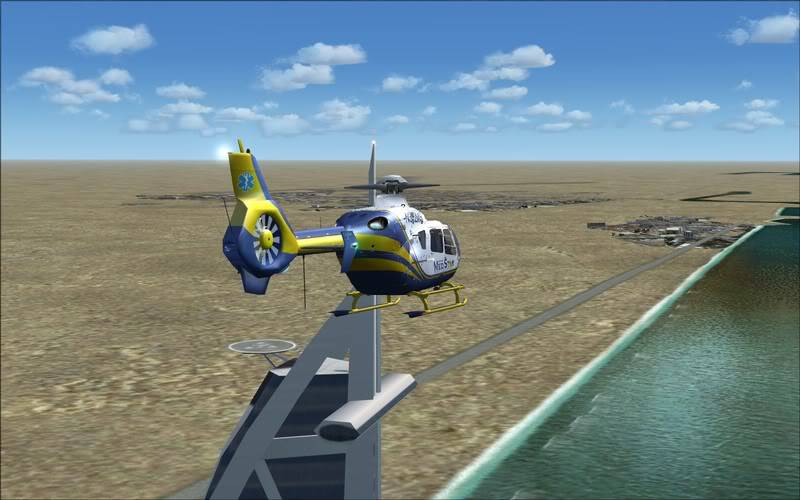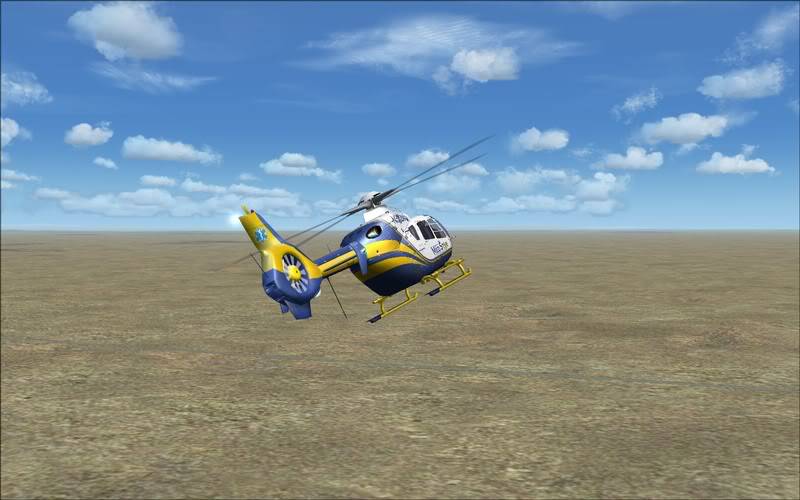 Ok let's do this right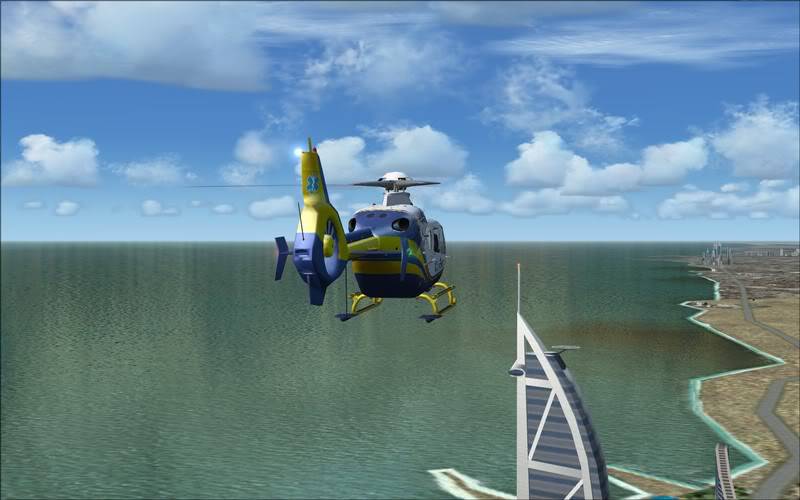 Gently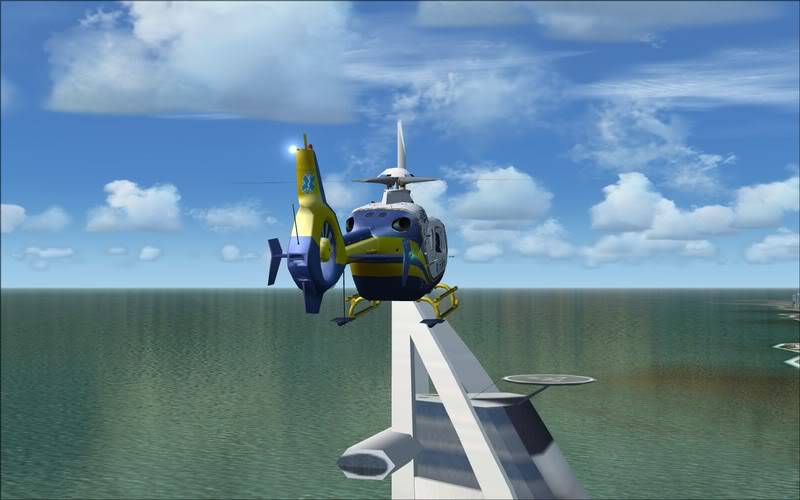 Not too much power and then again not too little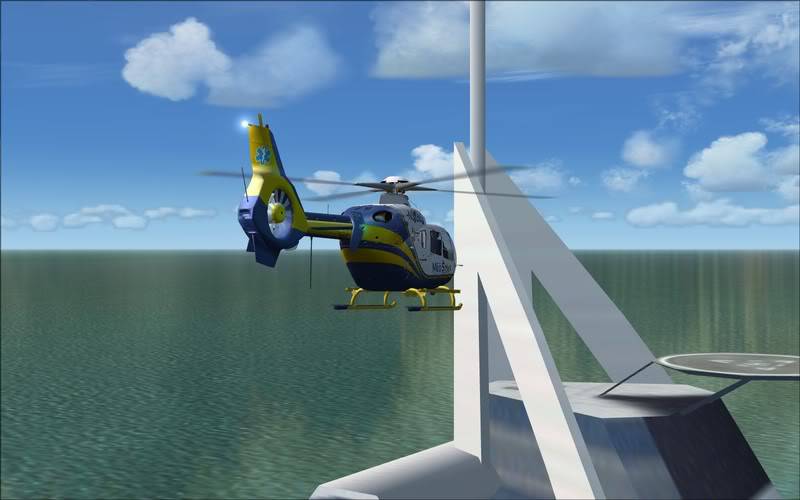 Easy does it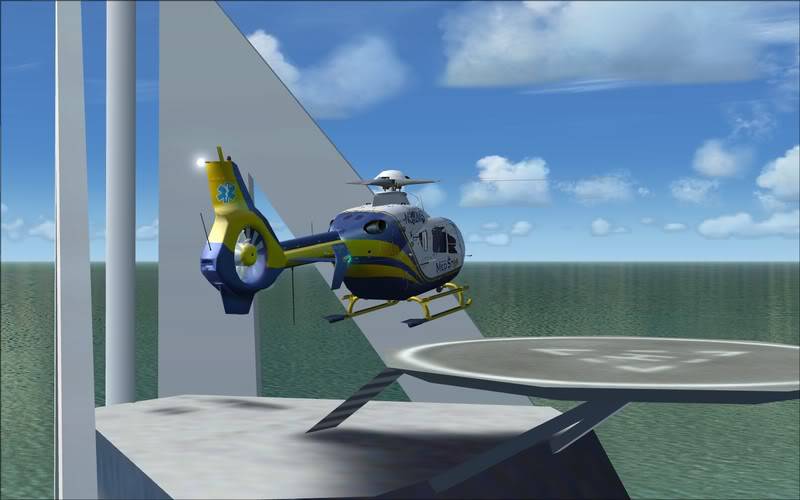 Switch her off...and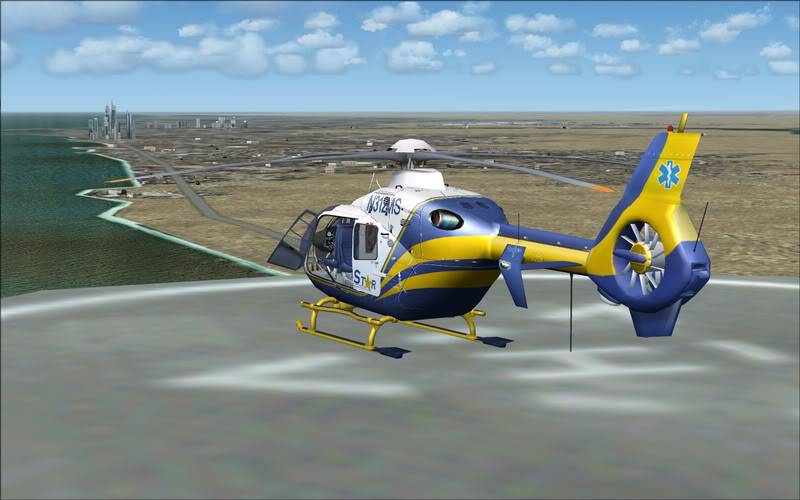 Don't look down....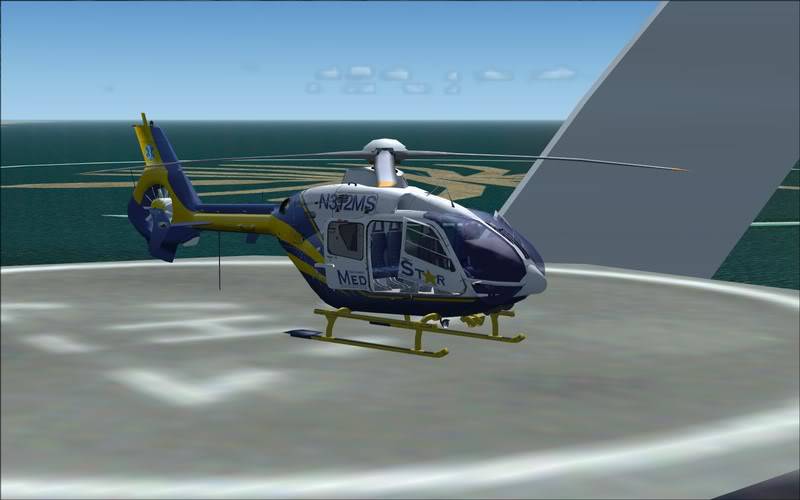 ...don't look down....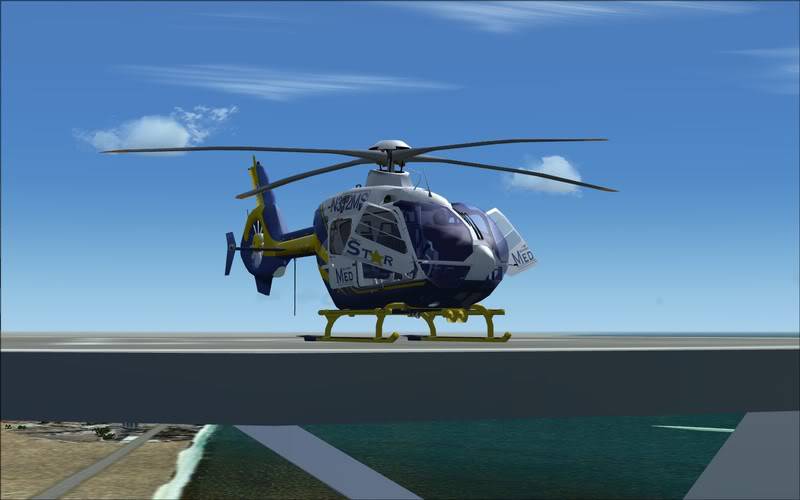 ...don't look down.....


Yea yea... go ahead and show off. Now everybody thinks Welshflyer is such an Ace he can land a chopper on Burj Al Arab's heli pad.
FYI that pad is so big that Federer and Agassi once played a tennis match on it


Beautiful pics Welshflyer, I'm sure I speak for the majority we've been missing your contributions.
...and down the toilet go the Prozacs










Thanks very much Tailhook


LOL @ Tailhooks comment.
Very nice Welsh, been missing you, keep up the screenies