Some random thru a period of a couple months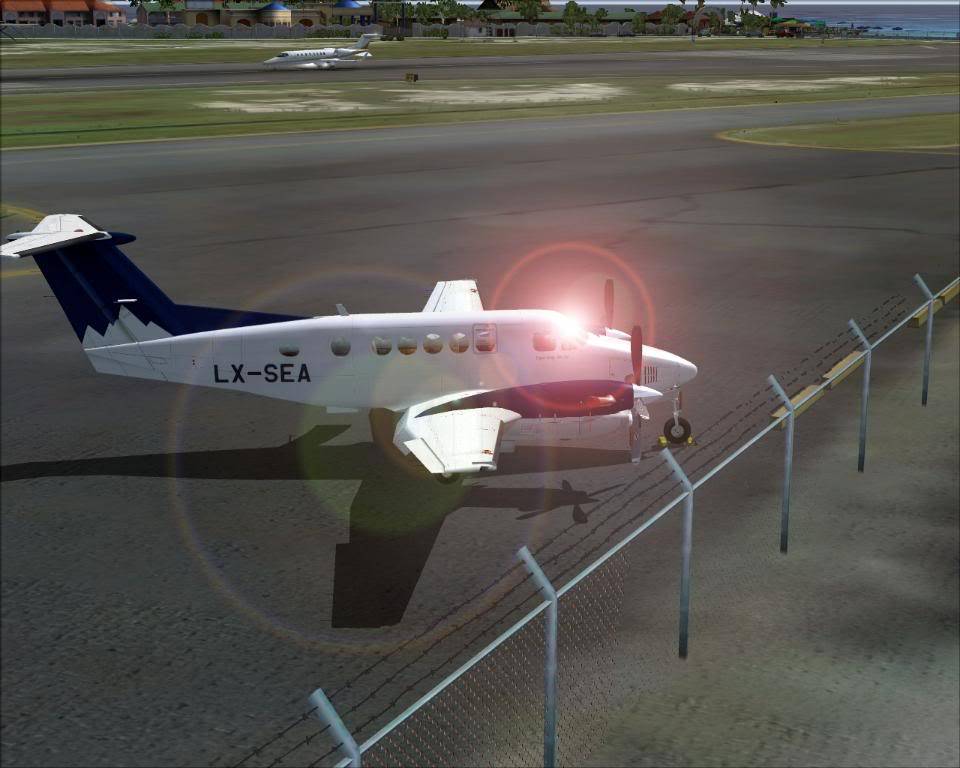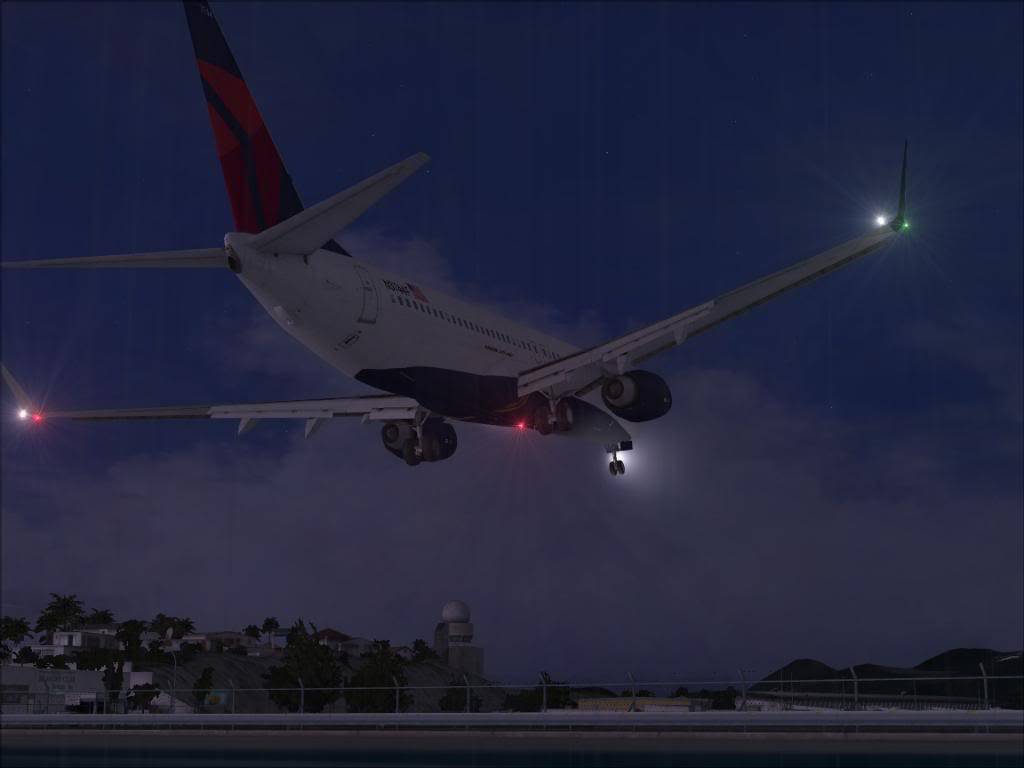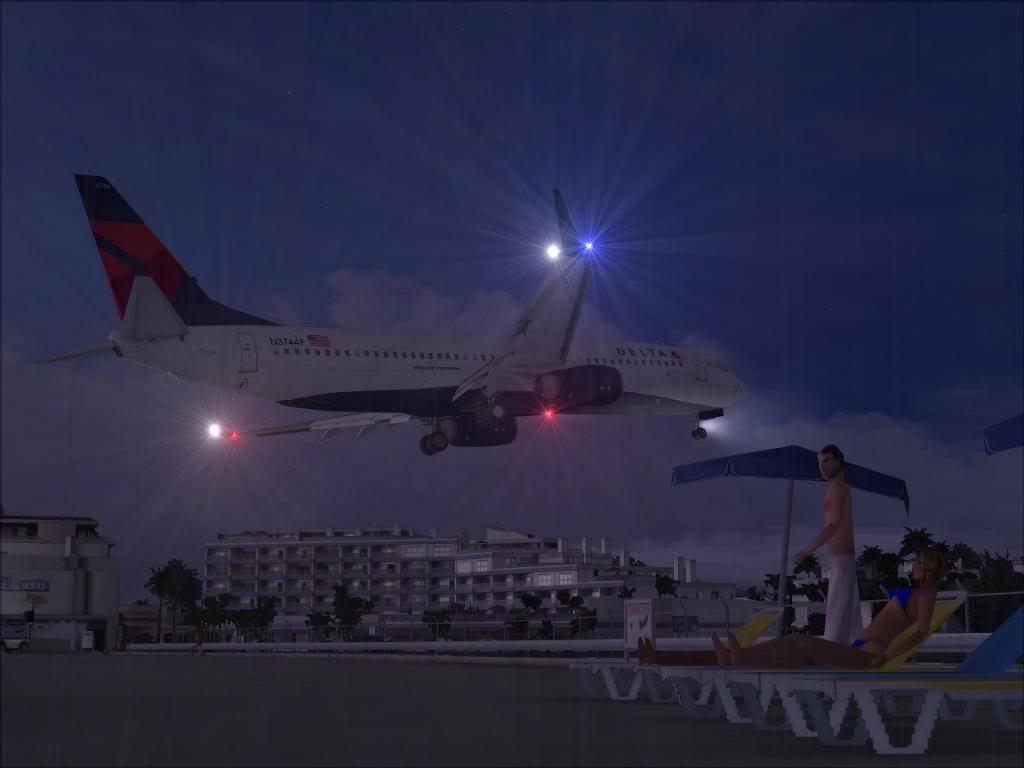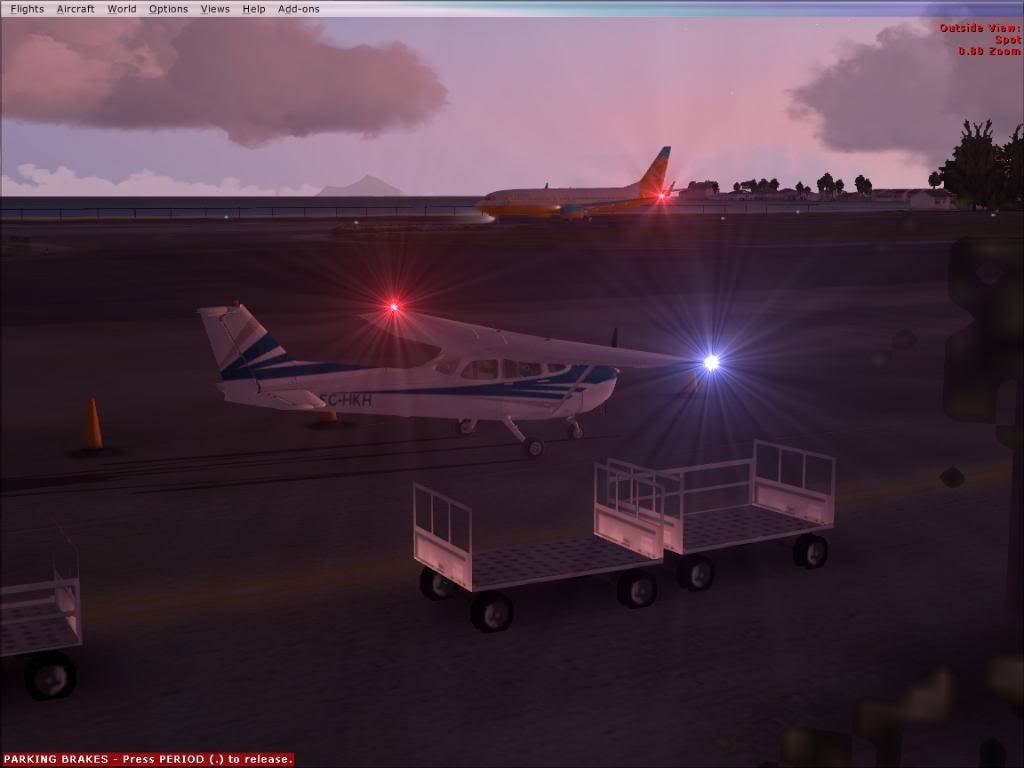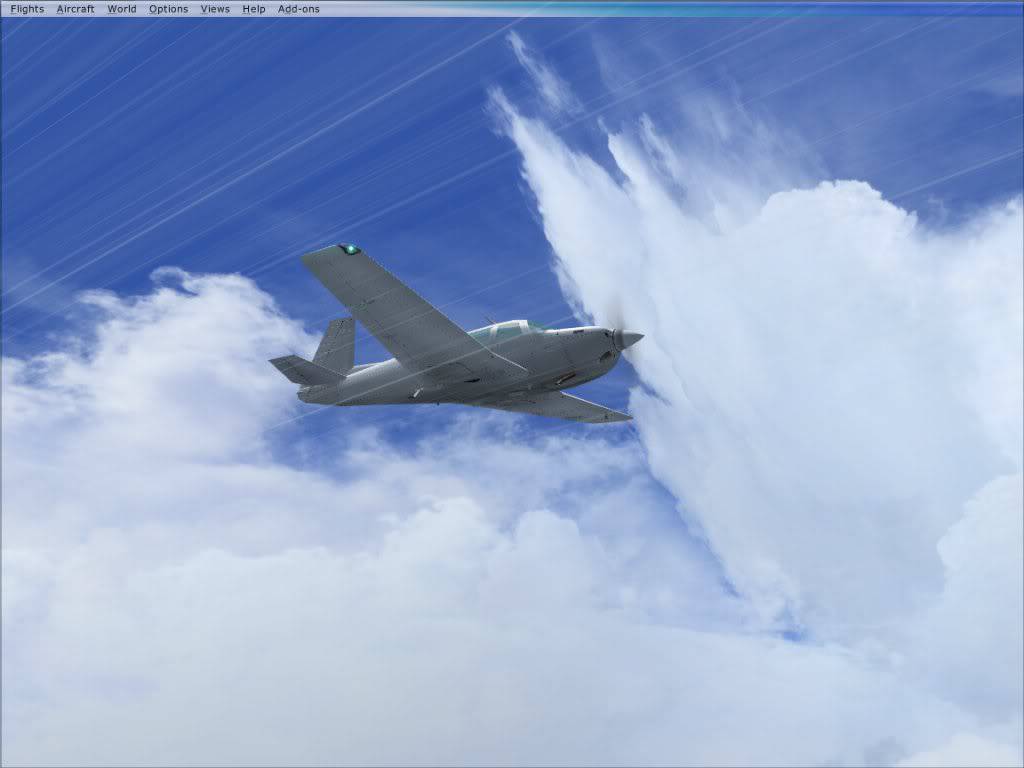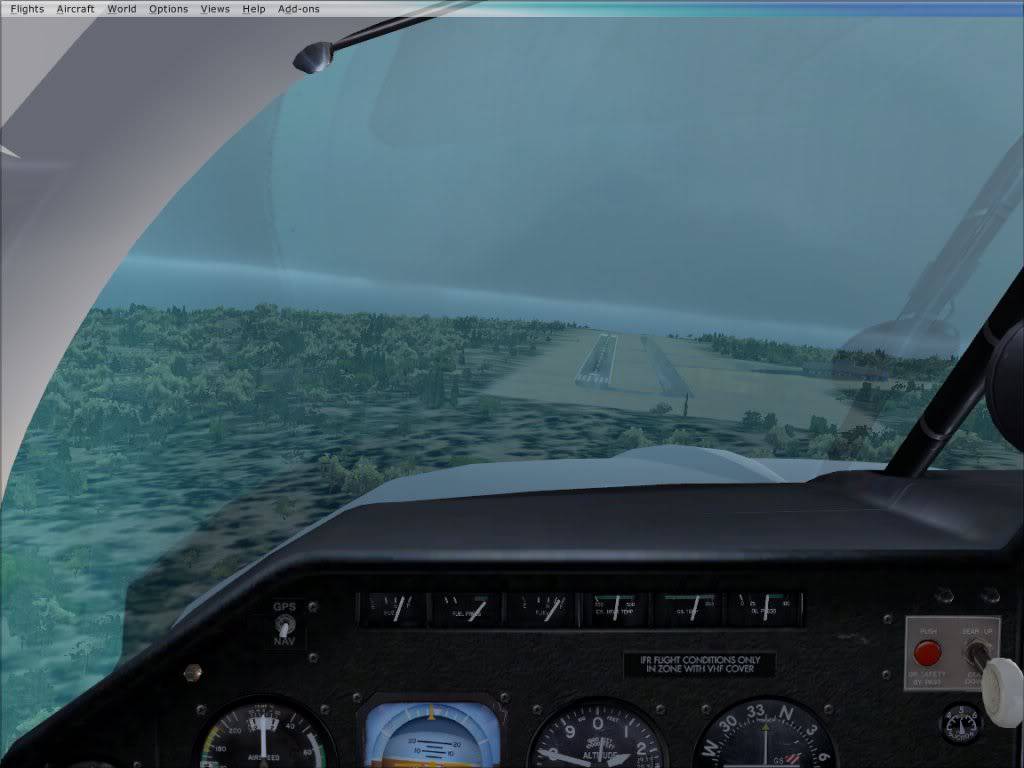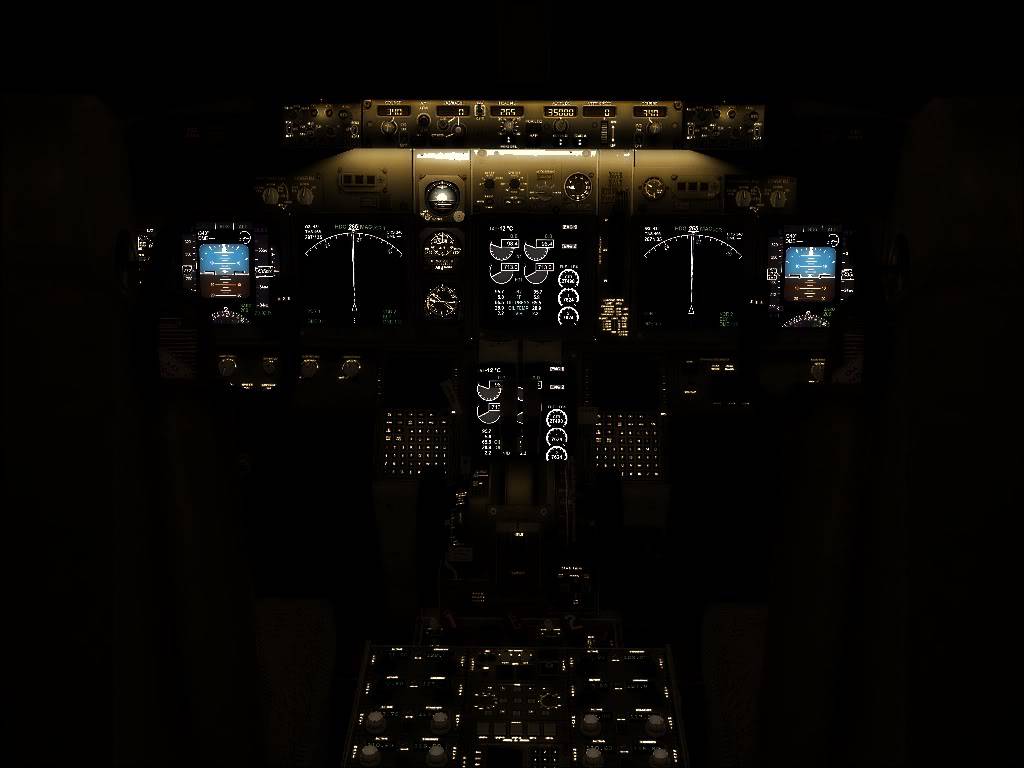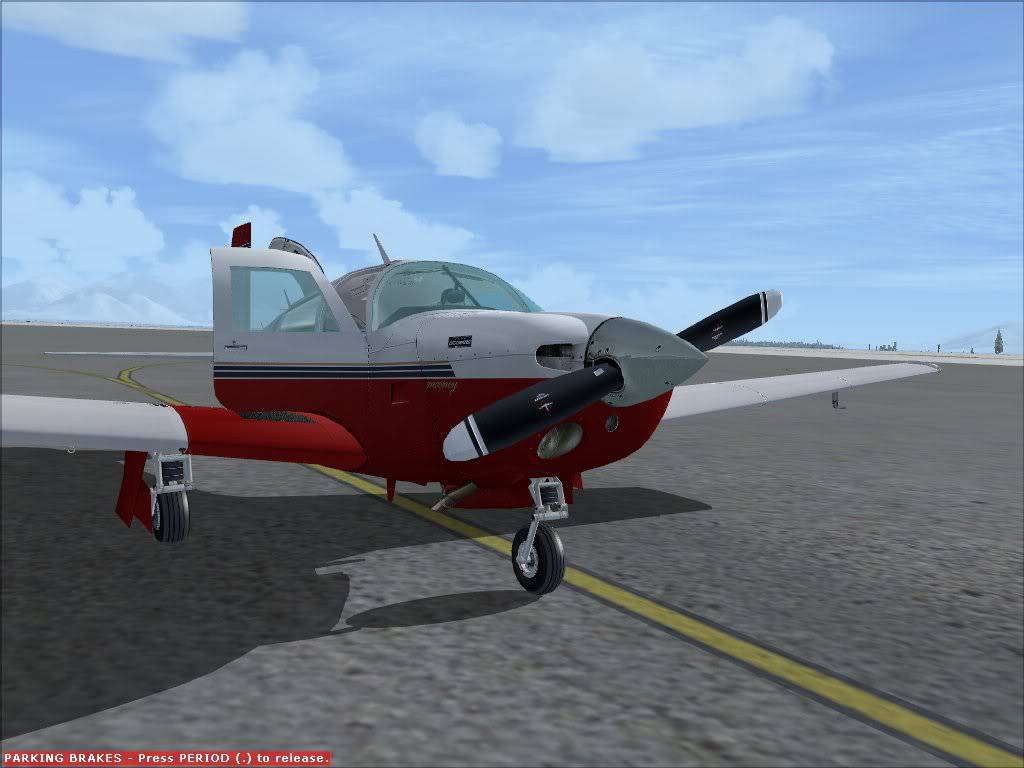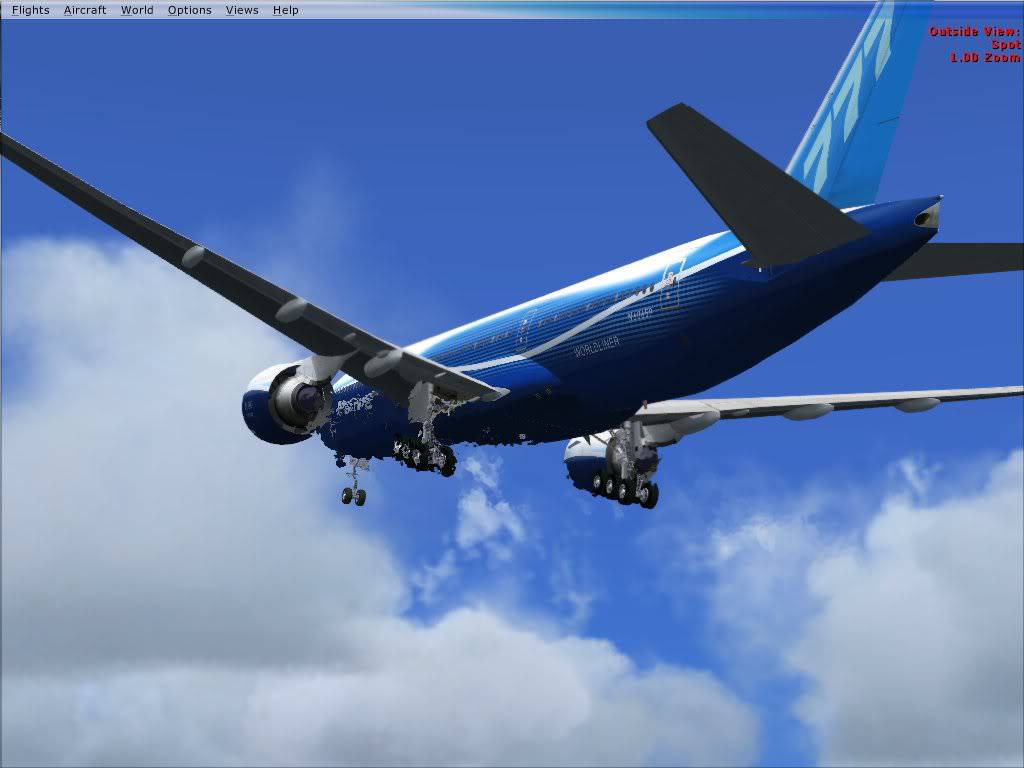 The uploader i used from PhotoBucket kinda deteriated the quality.
Nice shots!
If they were mine however, I'd tone down the star effect coming from the nav lights and such...
Yeah i used gimp for the lights, it's better now that i got a hold of how to use it.