I wasn't planning on posting screenshots but i was in the middle of a VATSIM flight playing about with xfire and just started taking pics.
Here they are. Just random.
The flight was from EGSS (London - Stansted) to GCFV (Fuerteventura) in a ThomsonFly Boeing 757-200. Flight time was 4Hours 10Mins.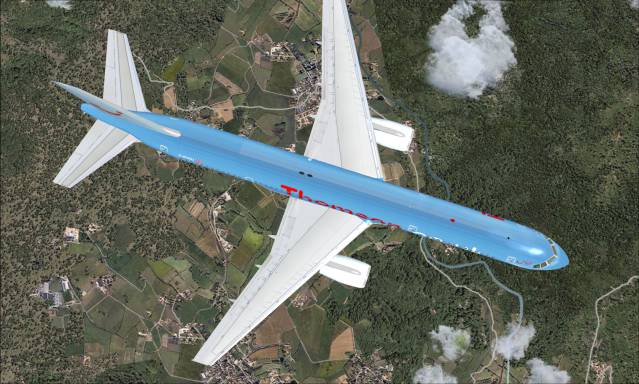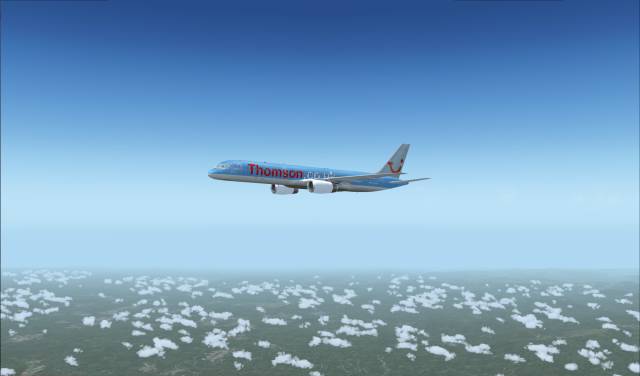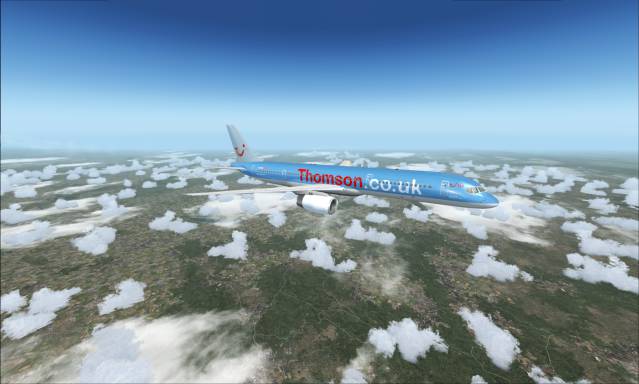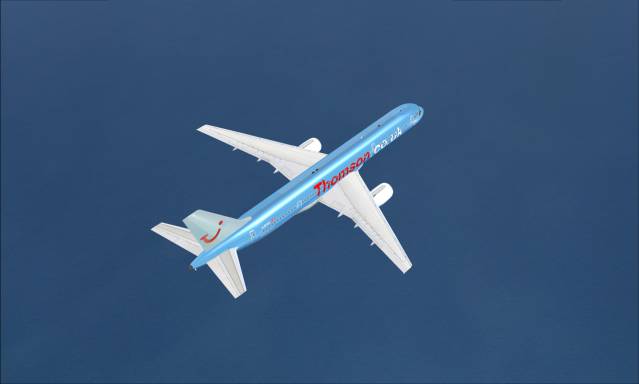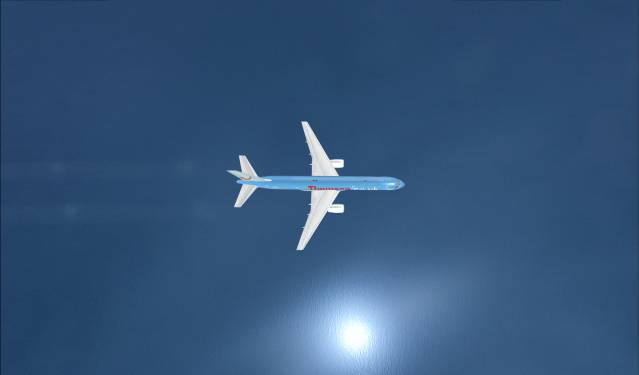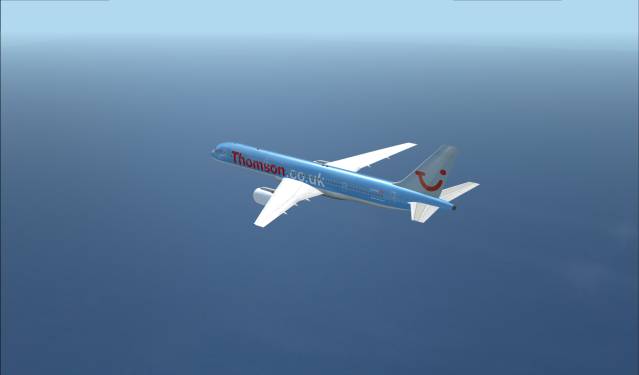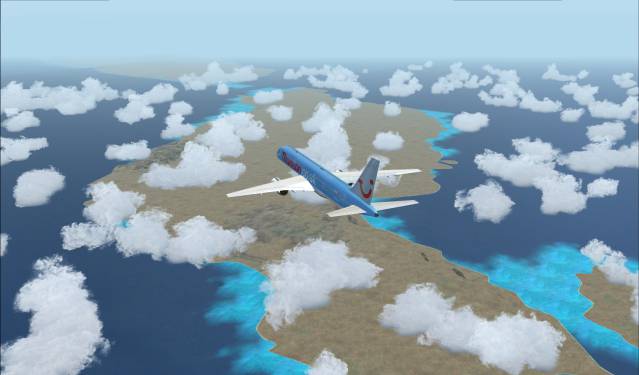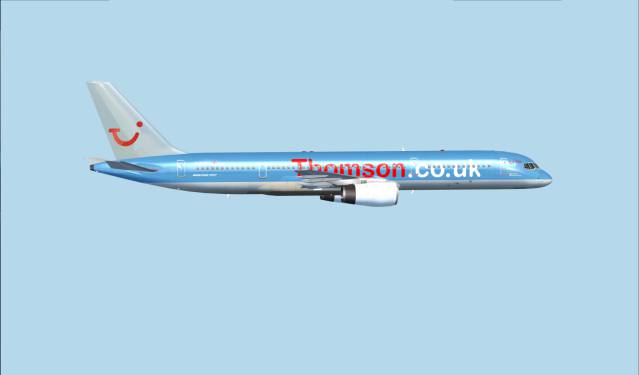 Cheeks wrote:

Tailhook wrote:

ooookk.

https://forum.flyawaysimulation.com/forum/topic/35027/just-bought-fsx/



oooook as in the meaning of something funny but not really getting it xD