Here is my latest two pics i made that you guys will enjoy.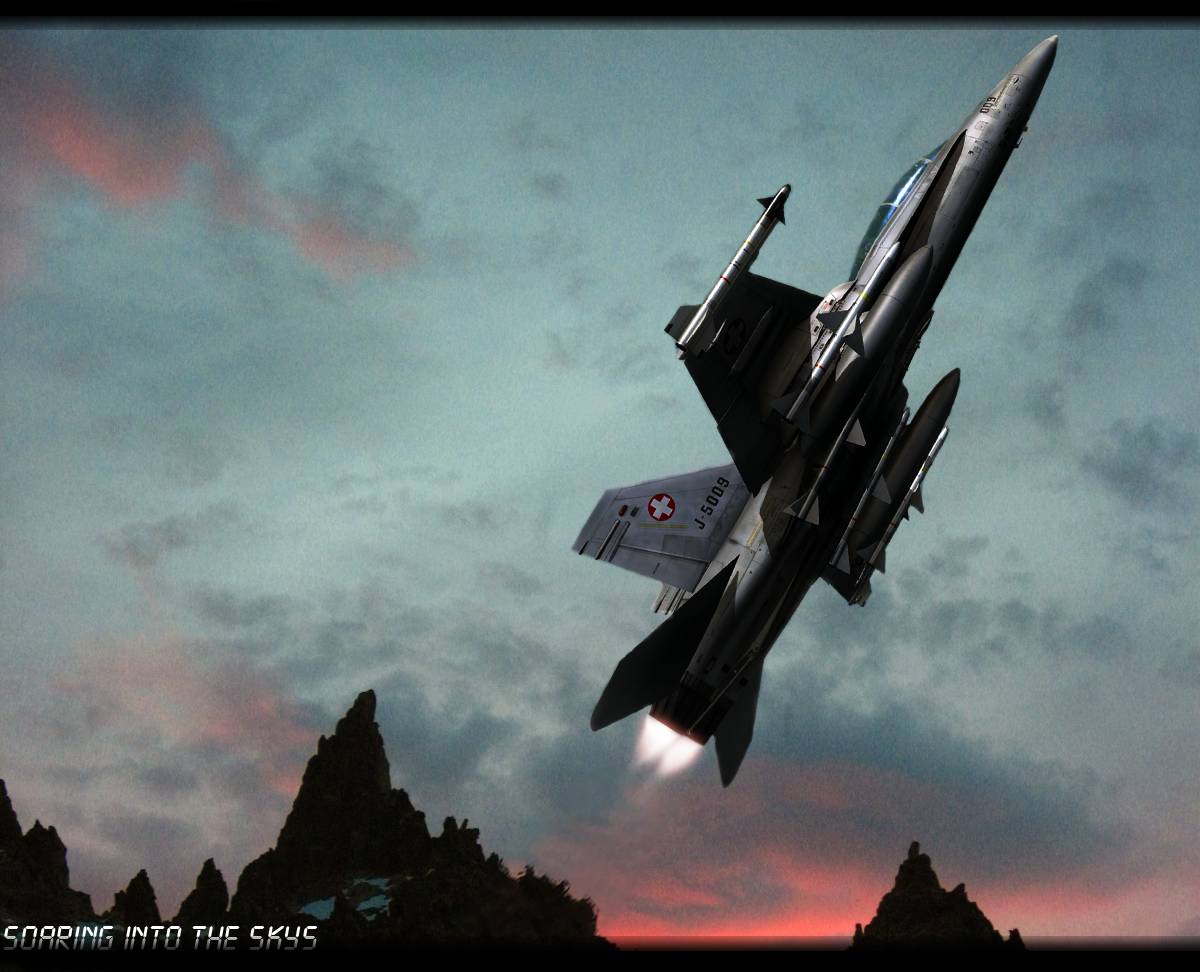 Nice one Bran!!

Can i see the originals too?
Soaring into the SKIES* But BRILLIANT pictures you have there, Bran. But isn't the F/A-18 from FSX?
Thanks guys, well there isant any originals cuz there cutouts i use. All i do is pick the right backround for it and edit alot of stuff to make the magic happen

Thanks raz as requested 😀
I like the one where you can see the driving lanes of the road...!!1
Excellent. I hope he didn't loose his pilots license or driving licese for speeding.
LOL 🍻