I was planning on doing a quicm B744 flight from Heathrow to Frankfurt. but i had some mates knock at my door as soon as i tookoff so i quit FS2004 and went out

But these are the pics i took while in taxi.
The pics are in BMP. i forgot to change the setting back on fraps after testing all the other settings

Well anyway. here you go. Enjoy.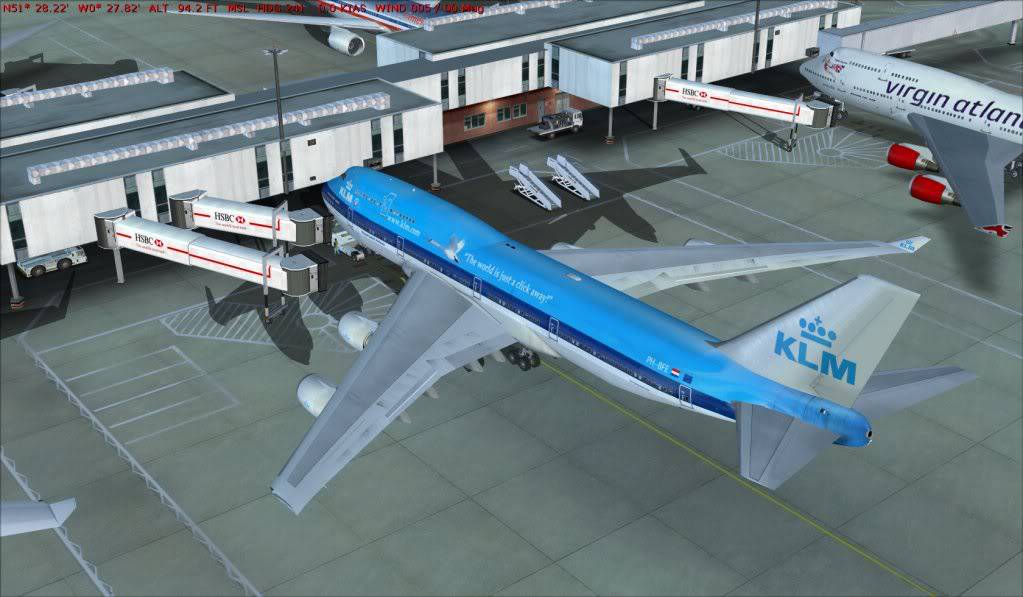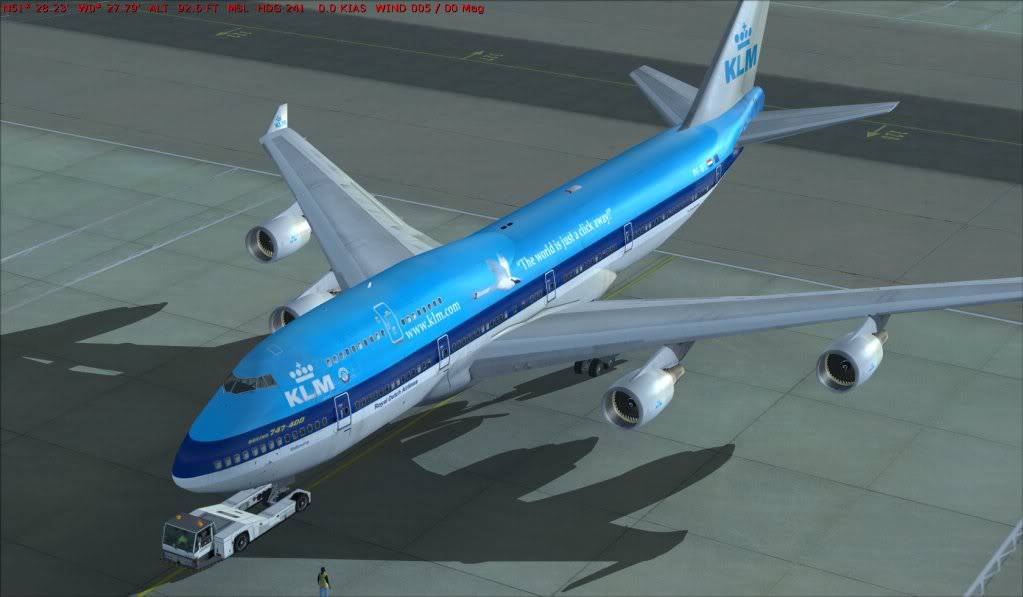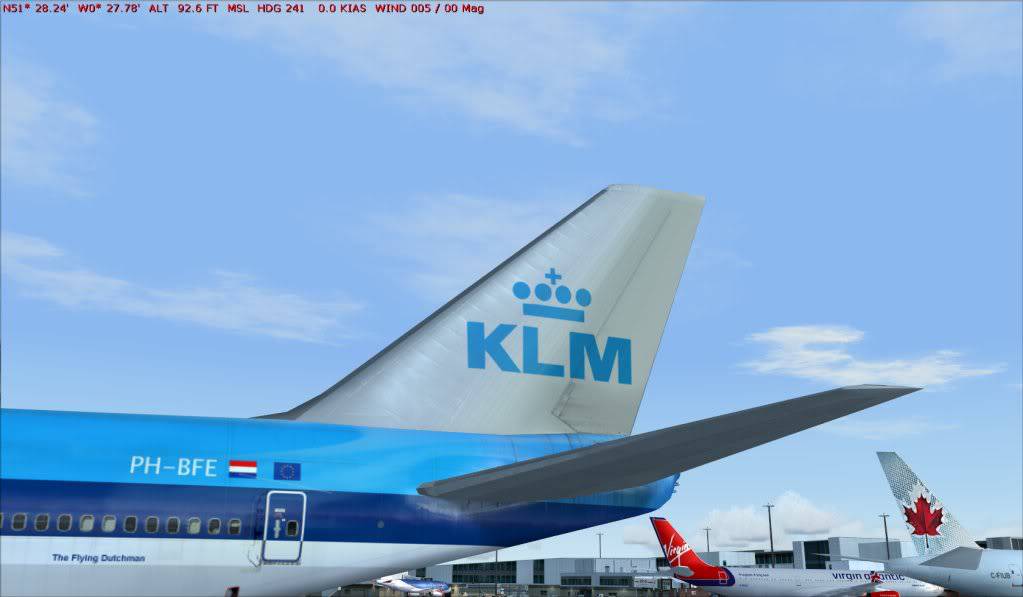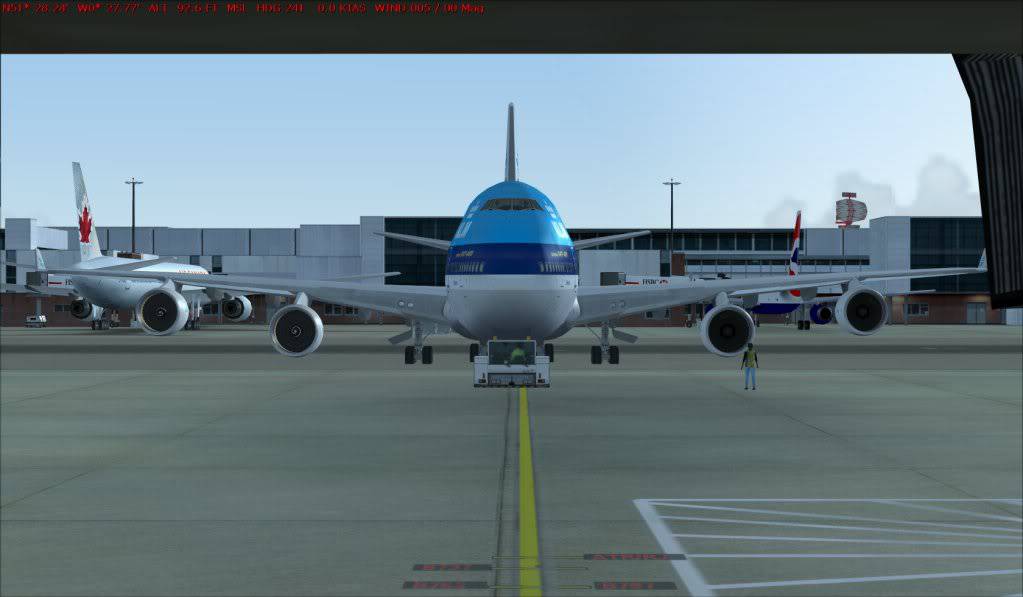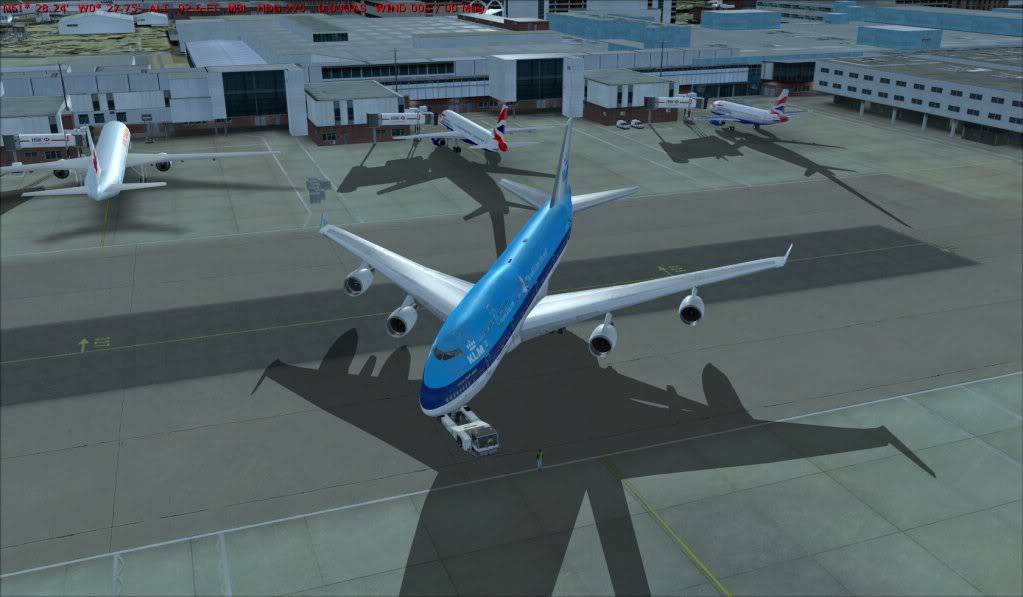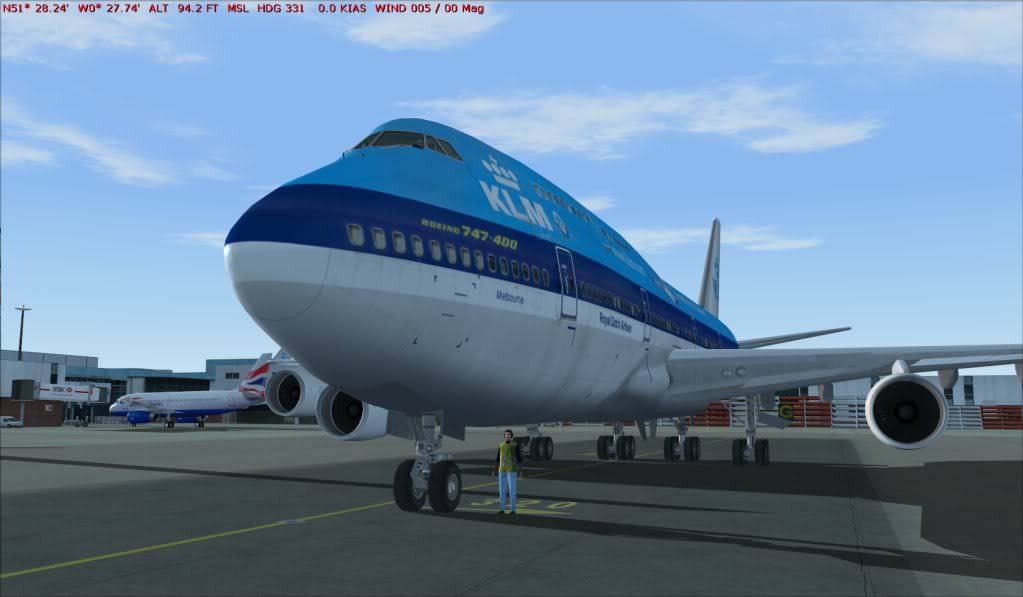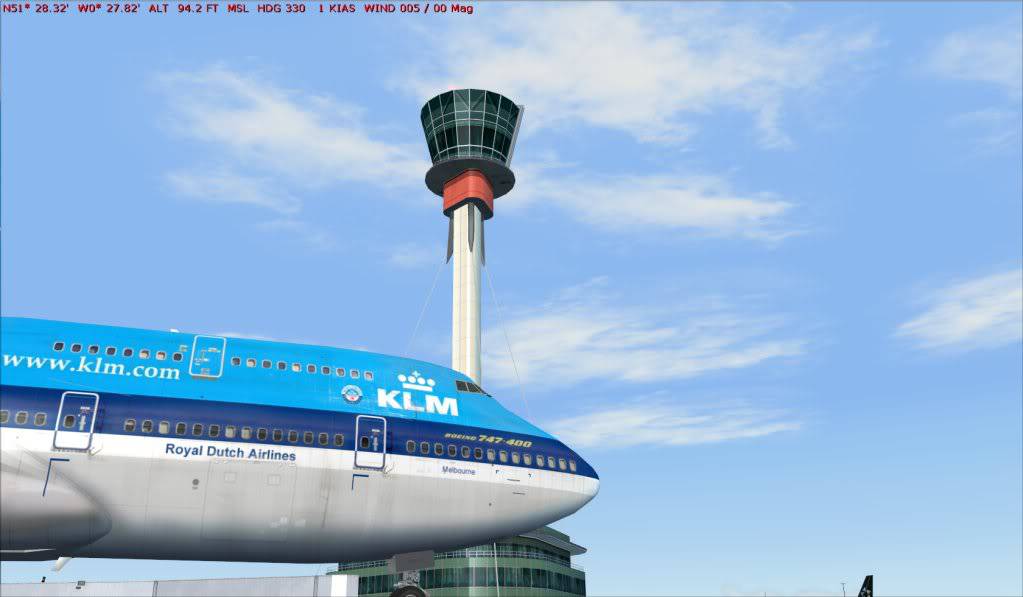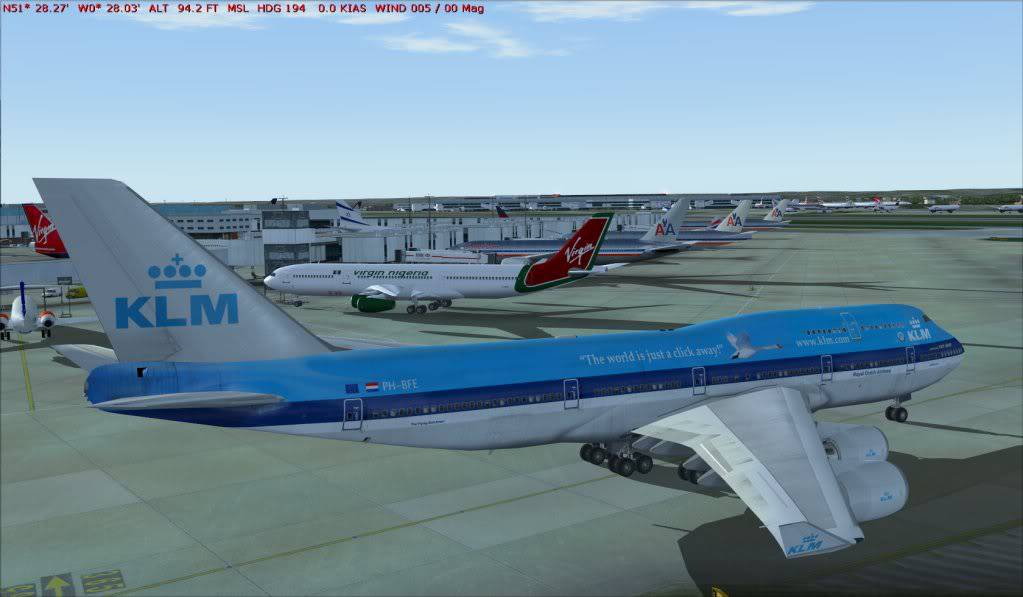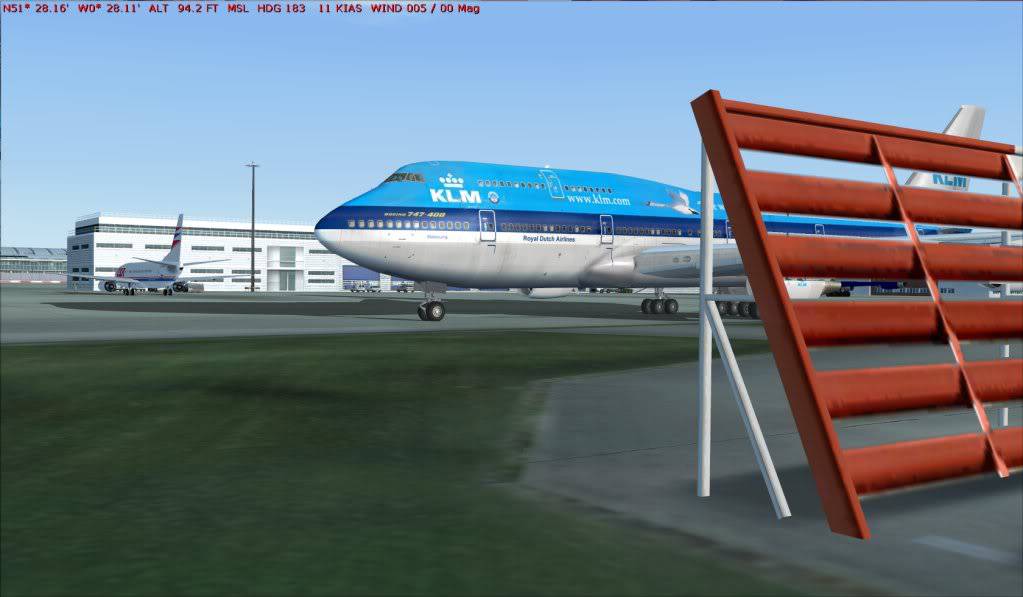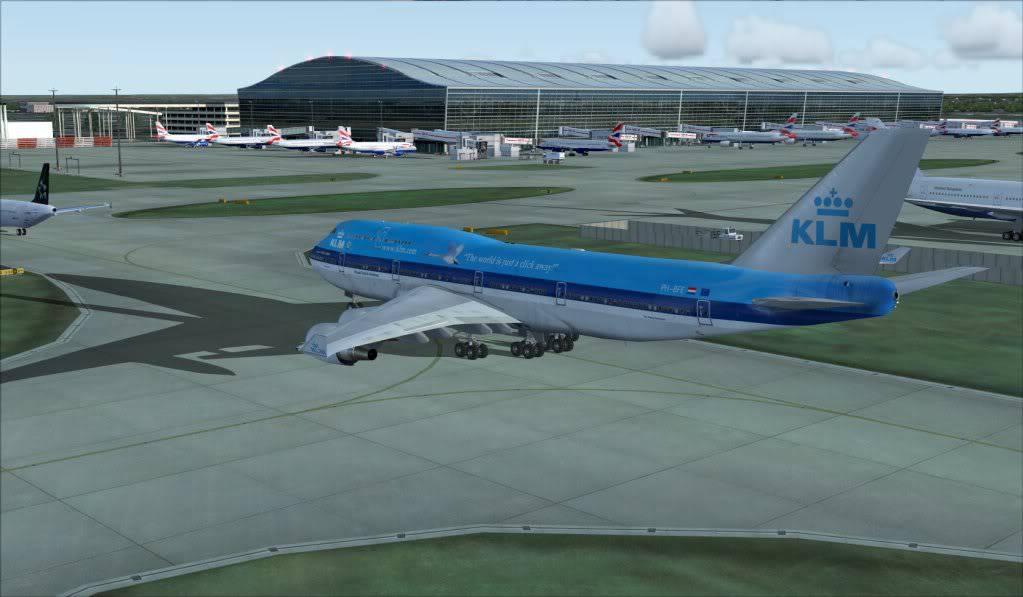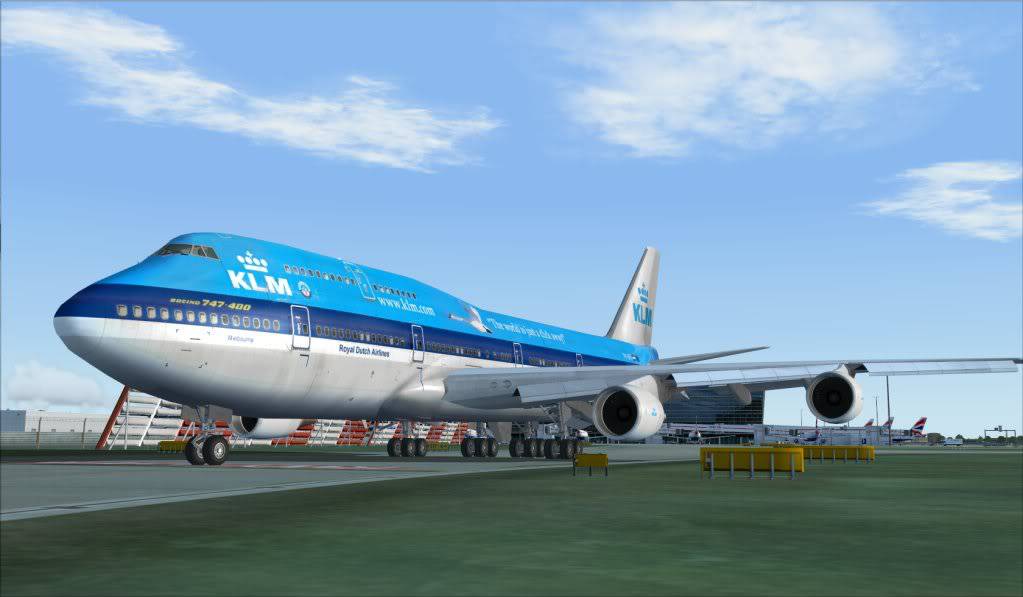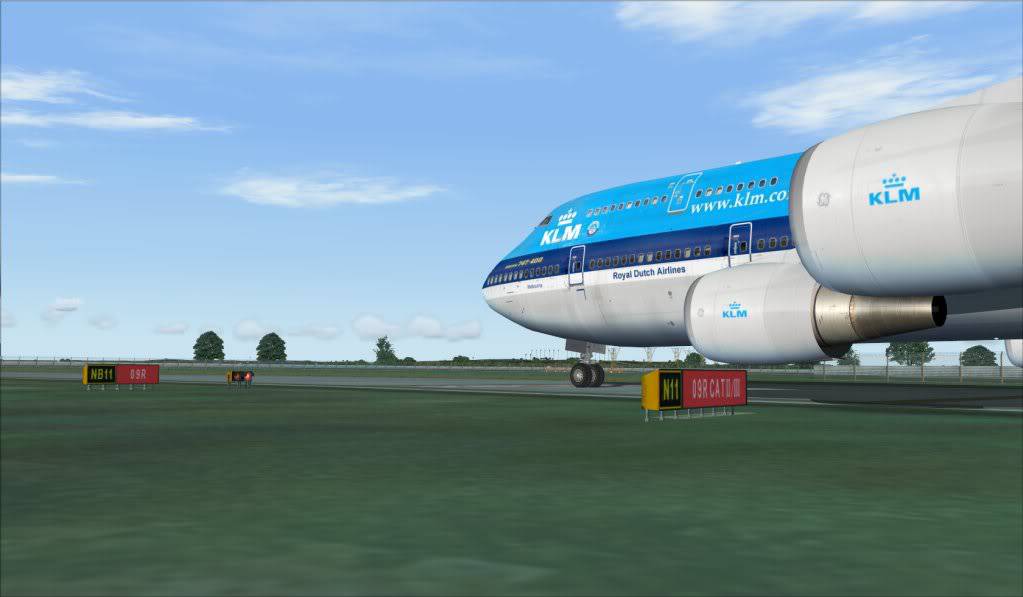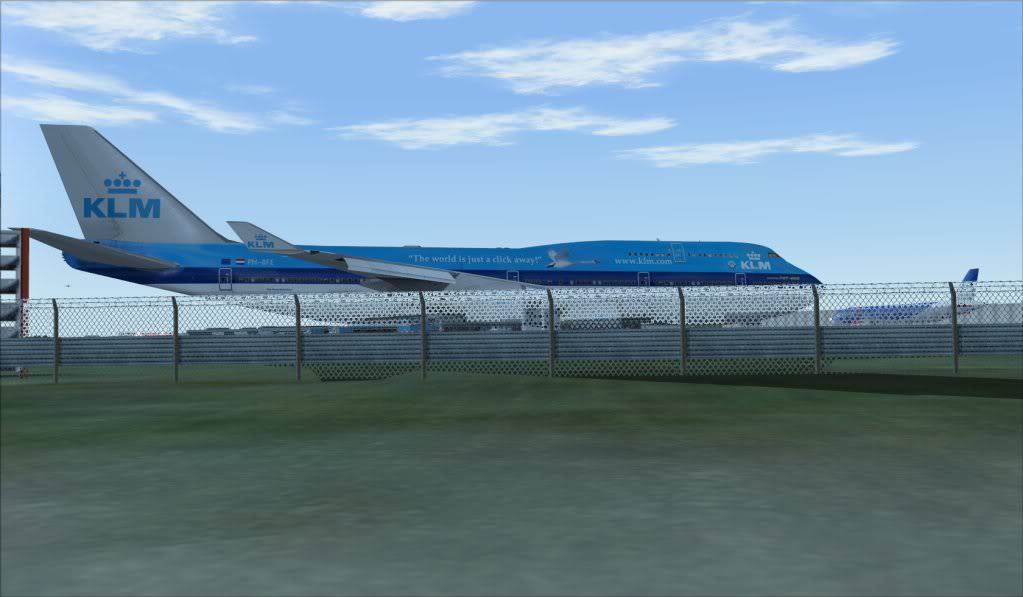 LOL @ using the signature