While im waiting for Bran or Fatall to post a tut aboud there photoshoping skills, i thought i would just give it a go.
Heres my result.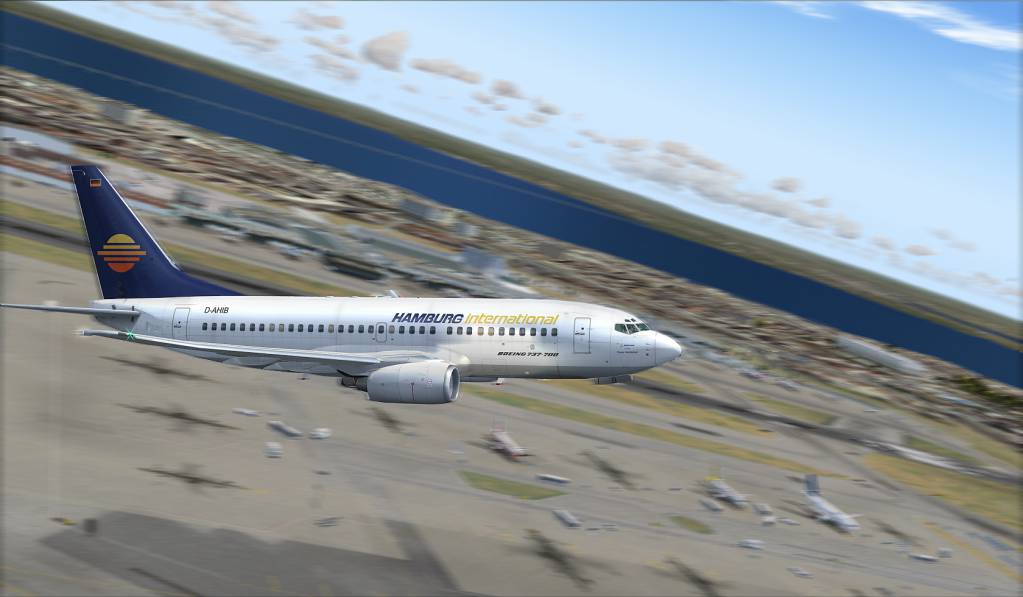 nice result!
Nice colors and details!
I'm Still busy with making the Tut, Sgonna be a fricking large tut guys, well that's what Im planing to make haha!

Macbook Pro, Intel i5 2,3-3,4Ghz, 4GB-DDR3, Intel HD3000(sucks), 320+1TB Harddisk
Nice one fatall, Make sure its got pics

Even though its a little bit rough around the edges, I really like this one, brilliant perspective. Something about this picture that I really like, cant put my finger on it though

Please direct your complaints to the moon, they might care there.