Was bored so did a flight from Lisbon to Hamburg. Hope you enjoy.
I was also trying out some new clouds i downloaded from Flightsim.com. Tell me what you think, I wasn't too sure but they did help the frame rates & performance really well.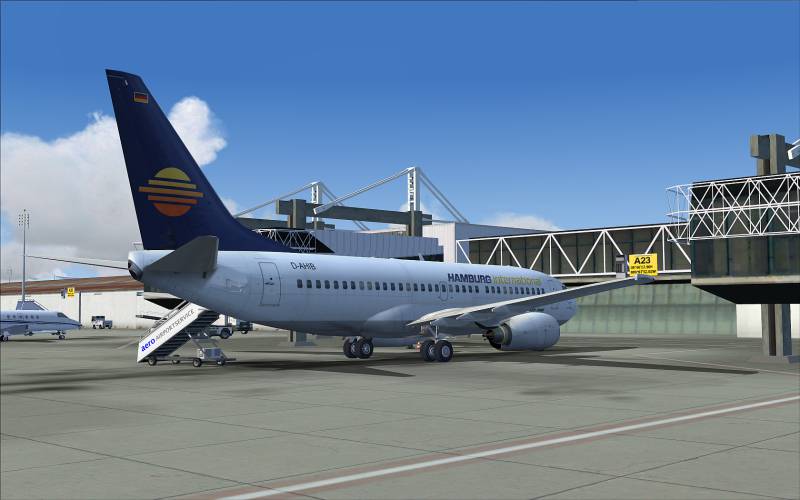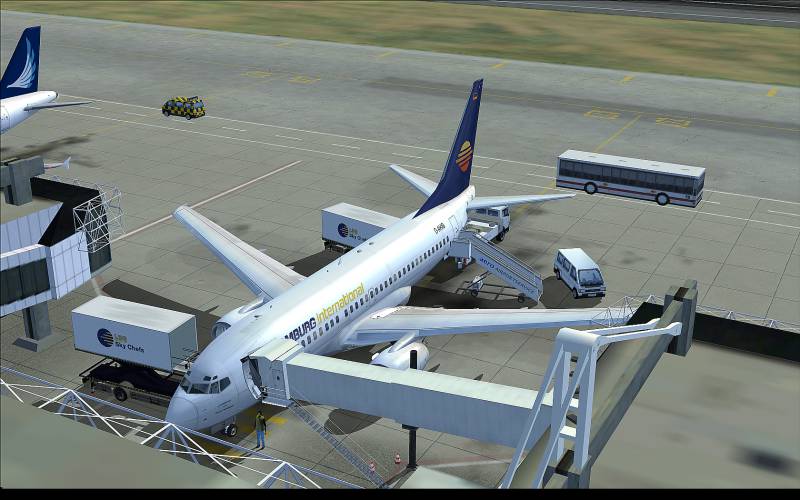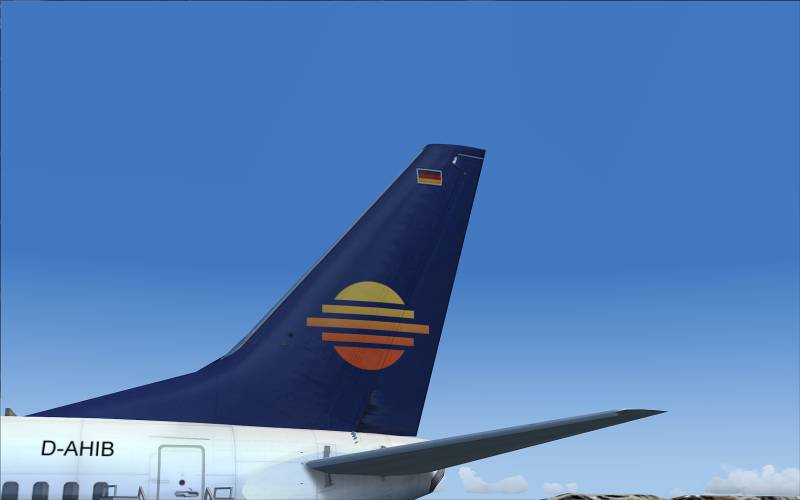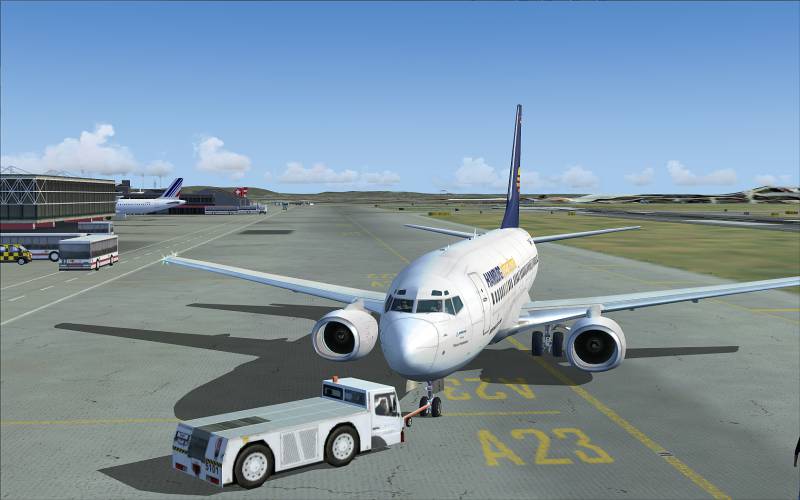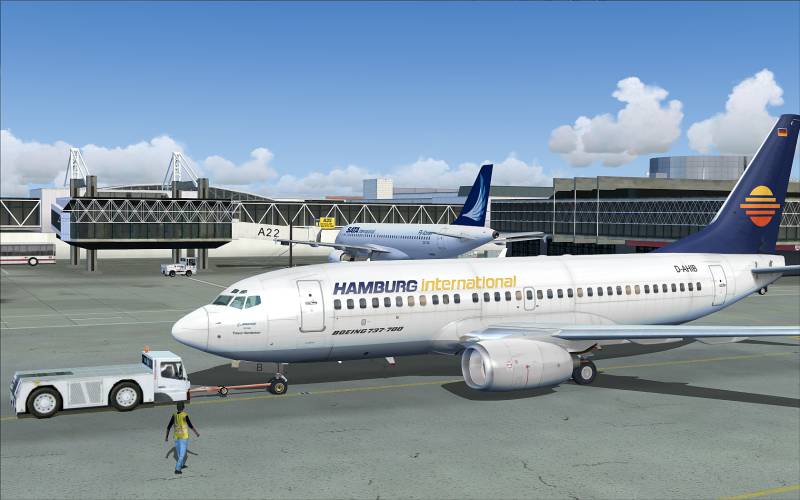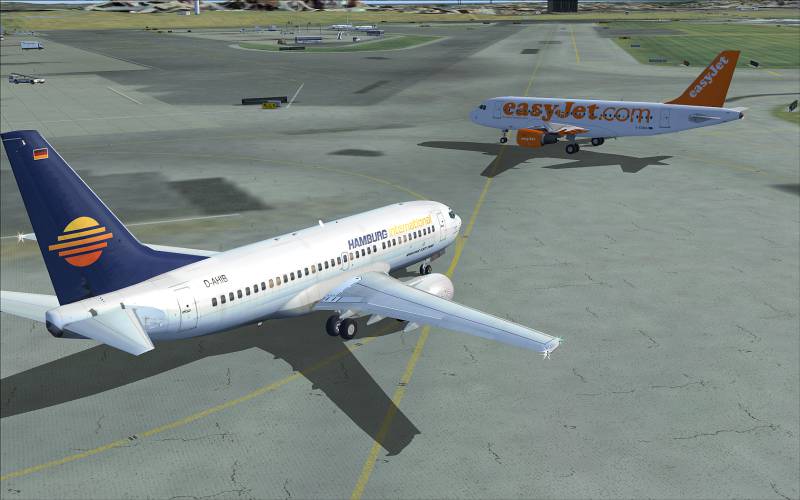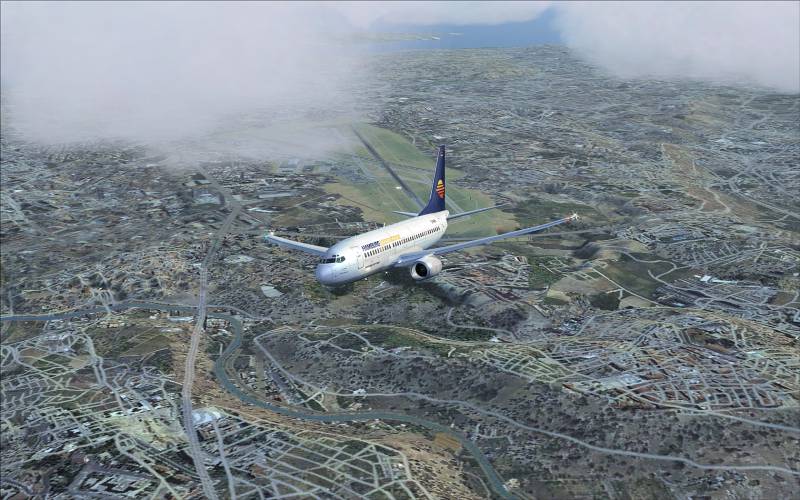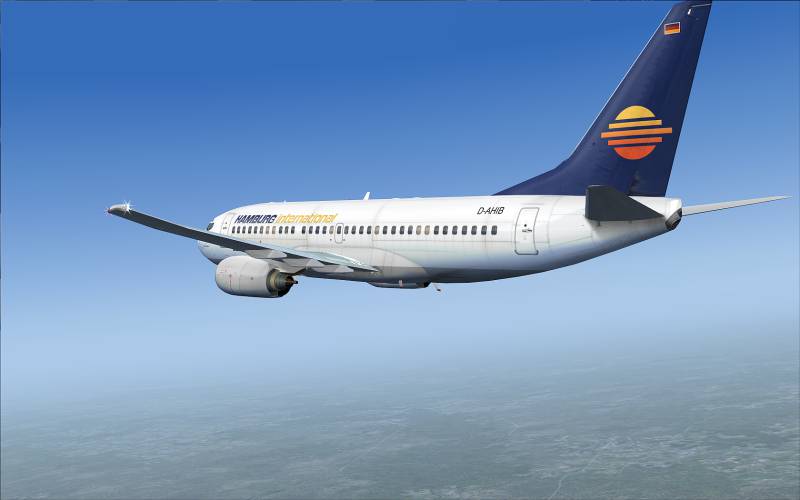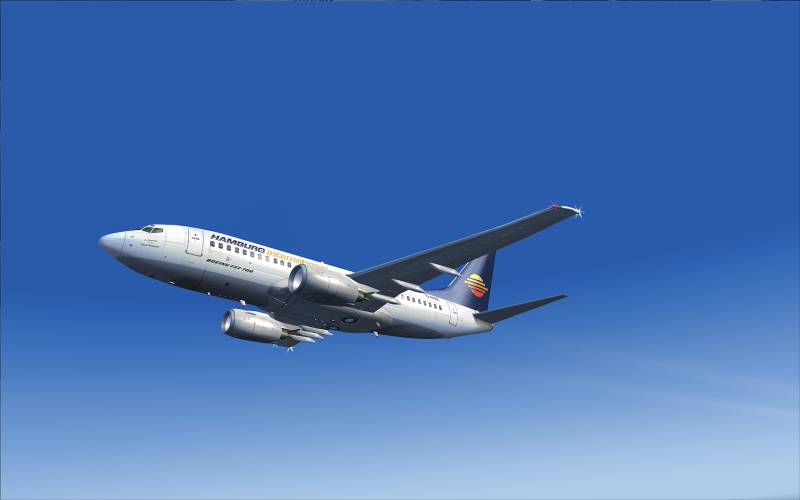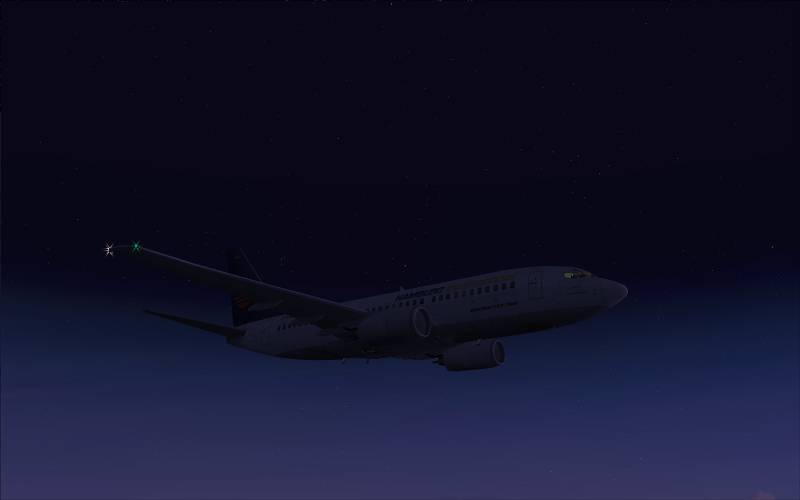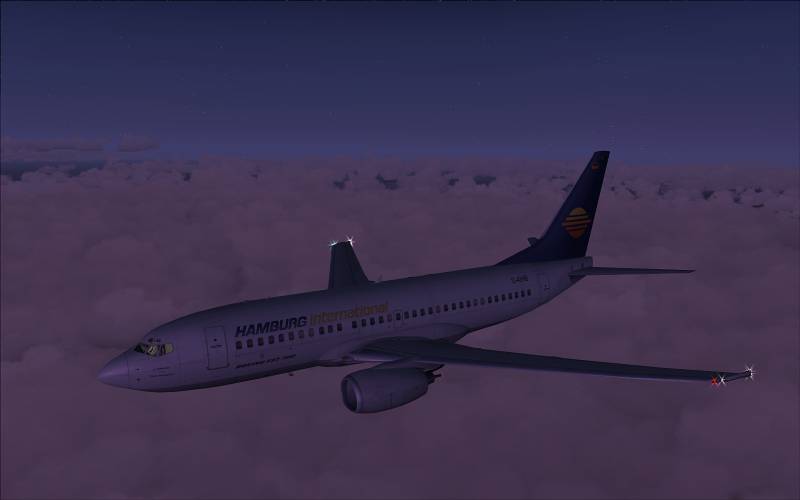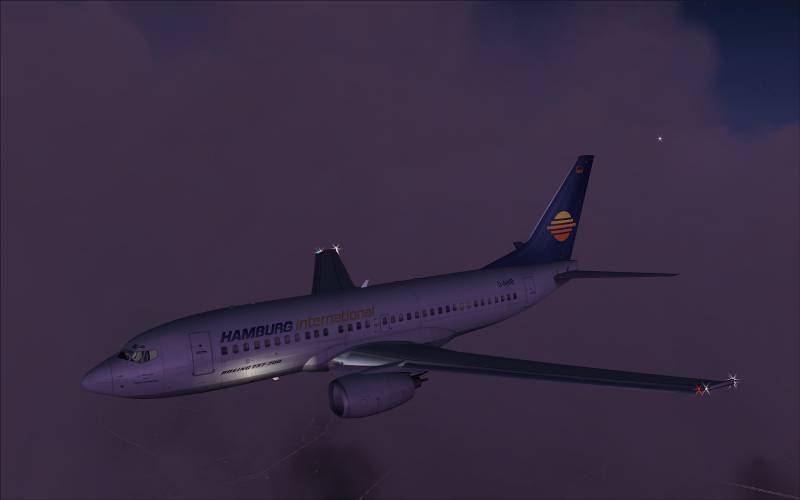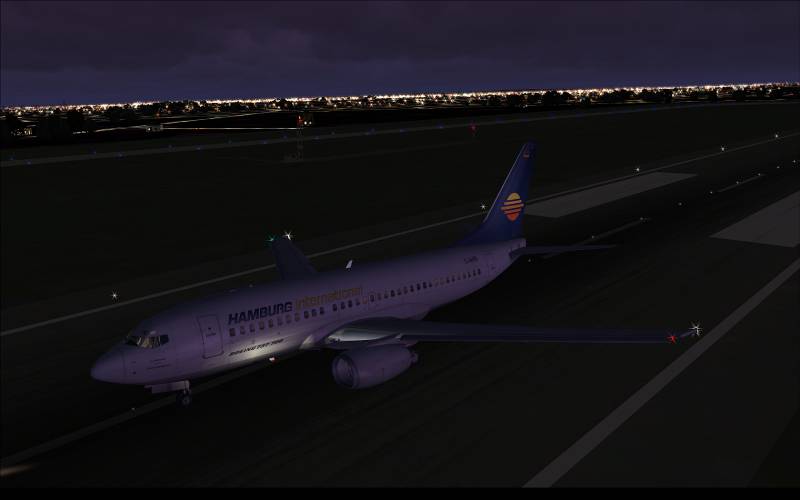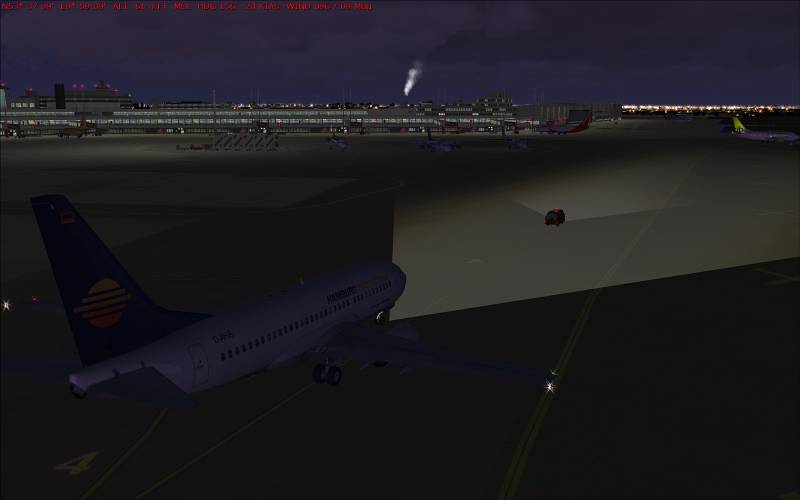 I forgot to take a pic when parked up at the gate

What exterior aircraft light's effects are you using?
I'm using FS2004/FSX Airport Light Environment Lite avalible at flightsim.com
Search: aptllite.zip
A very nice set Morris. The clouds don't appear much of an improvement over the default ones but they're certainly not worse. If they improve your performance I'd stick to them.

where you getting graphics like people and crisp images like that?
Great shots morris

very nice graphics, very nice sunset, very nice lights and very detailed, Nice pics!!!!!!!!!!!!!!!!!!!!!!!!!!!!!!!!!!!!!!!!!!!!!!!!!!!!!!!!!!