hi guys,
Just some refreshing shots here!
Enjoy
Sim: fs2004
Addon scenery: German Airports Leipzig halle
Addon airplane: Pmdg 737-600
Repaint: PMDG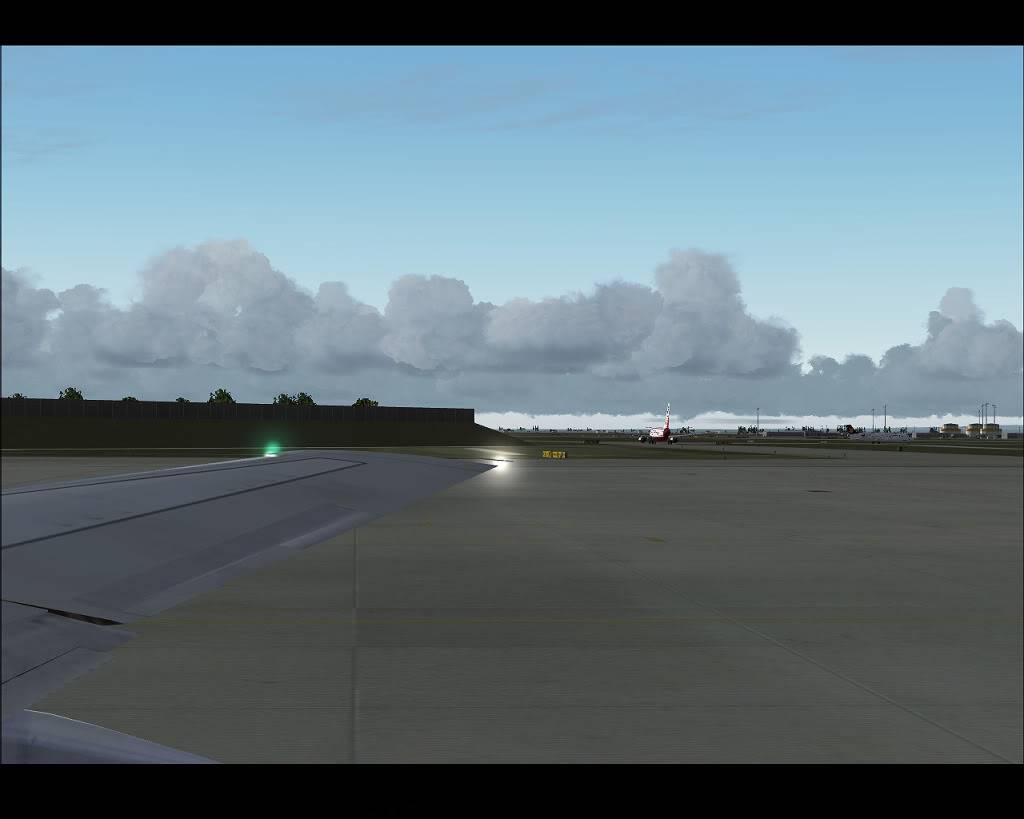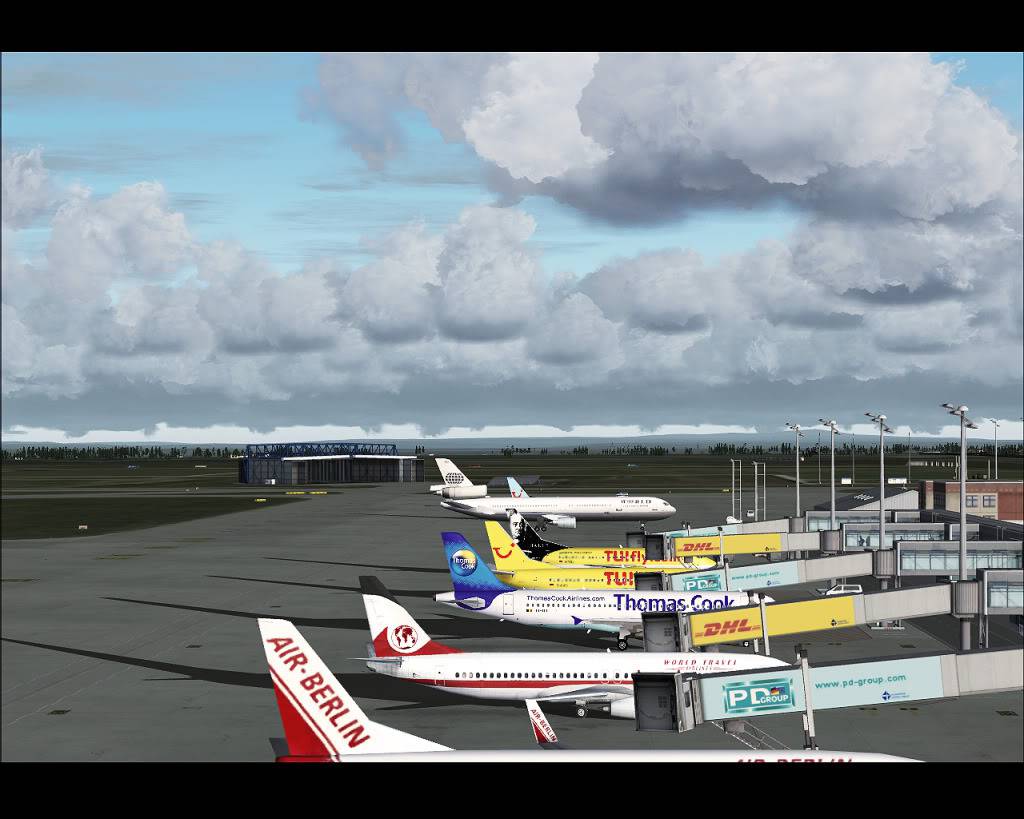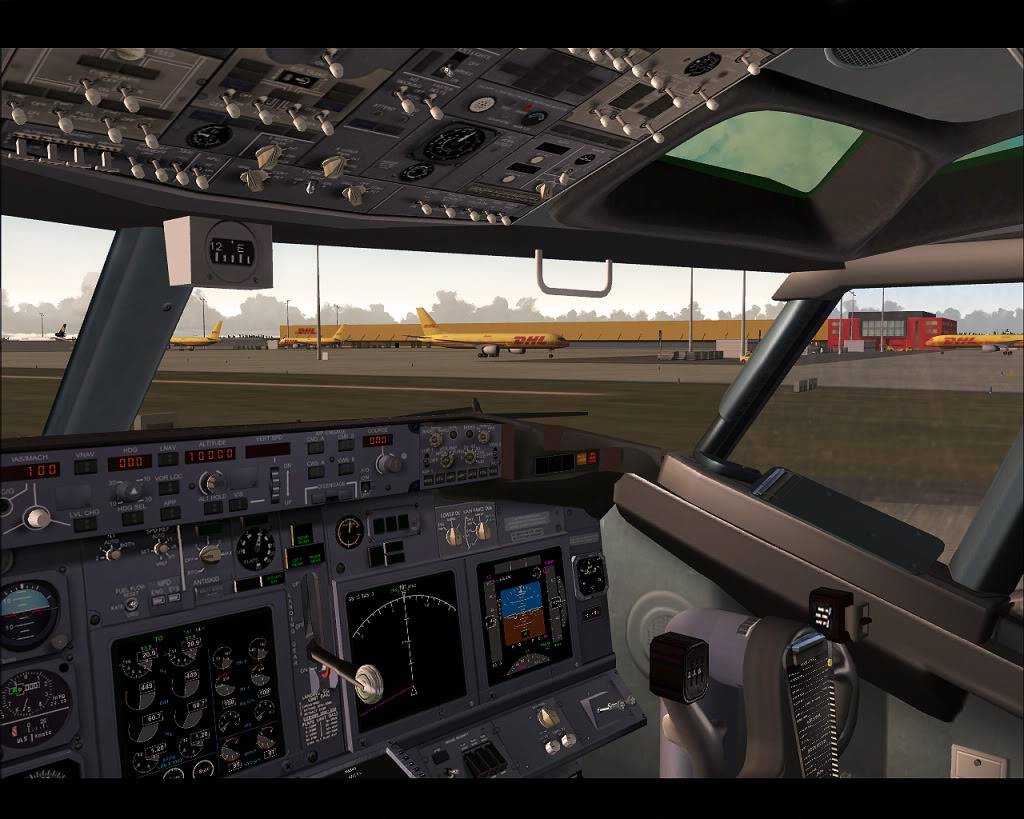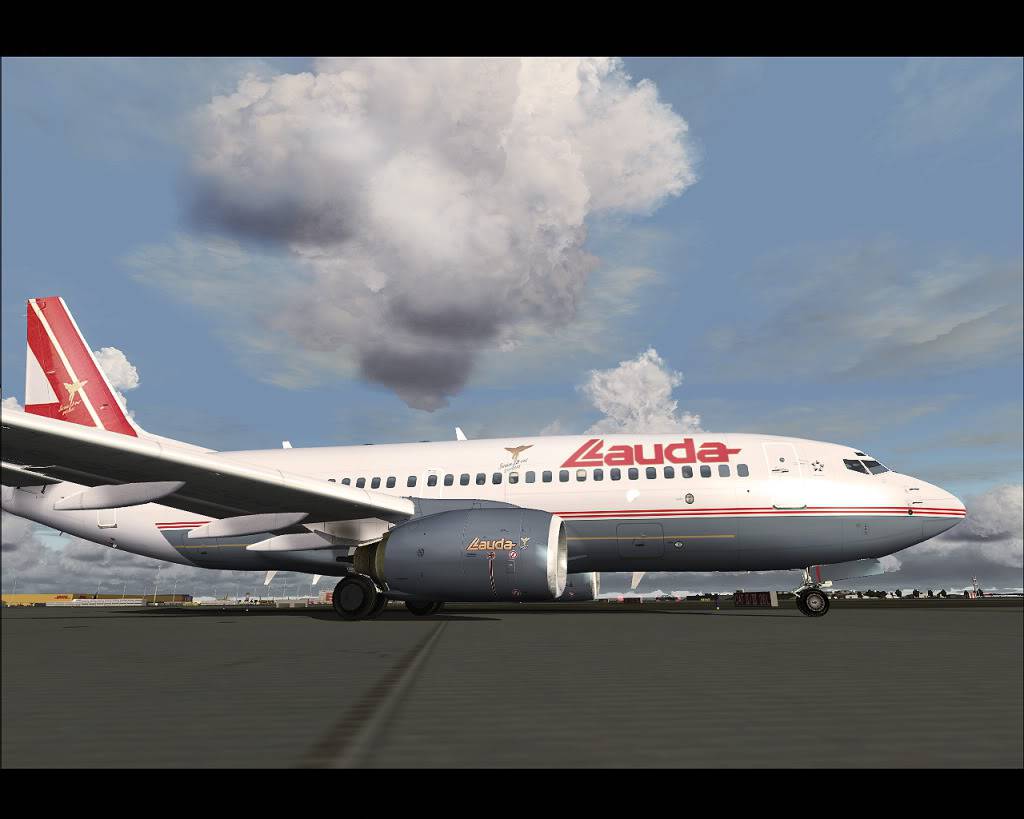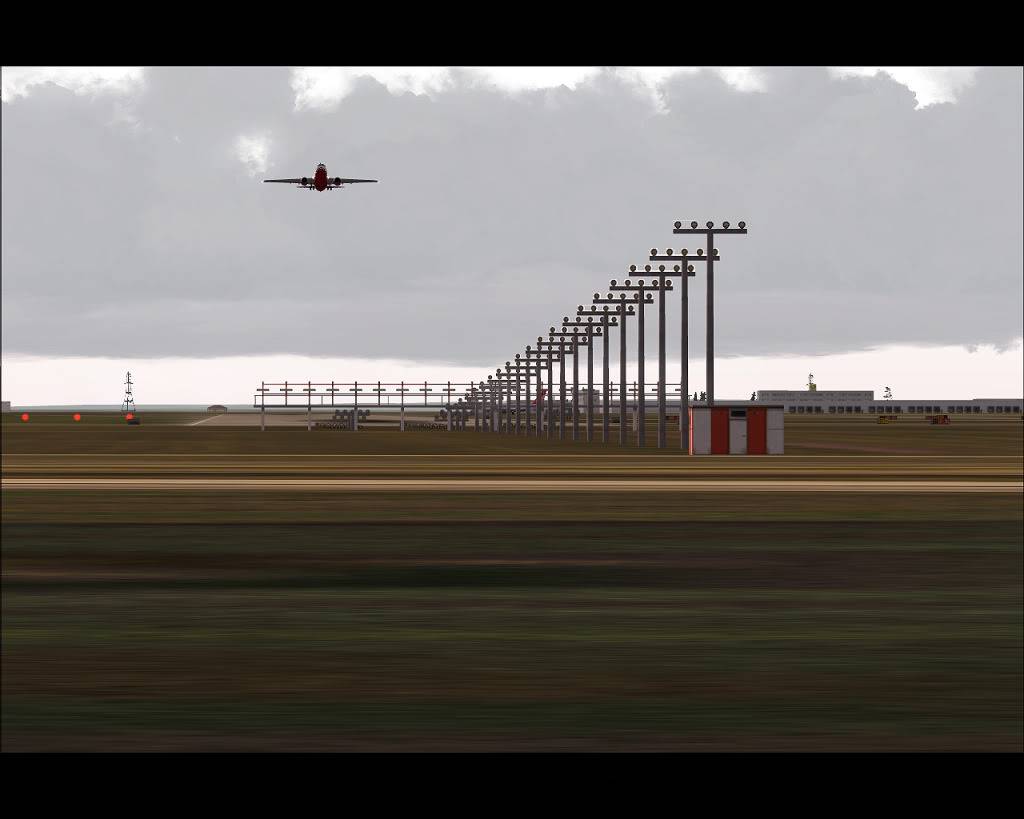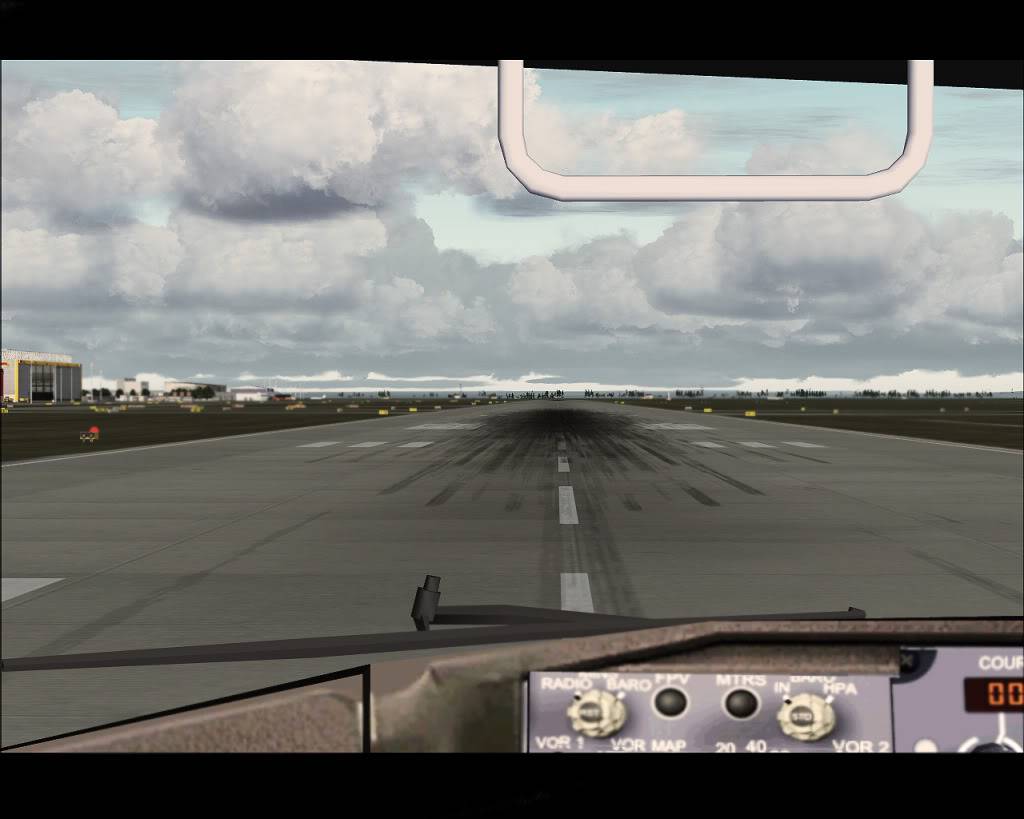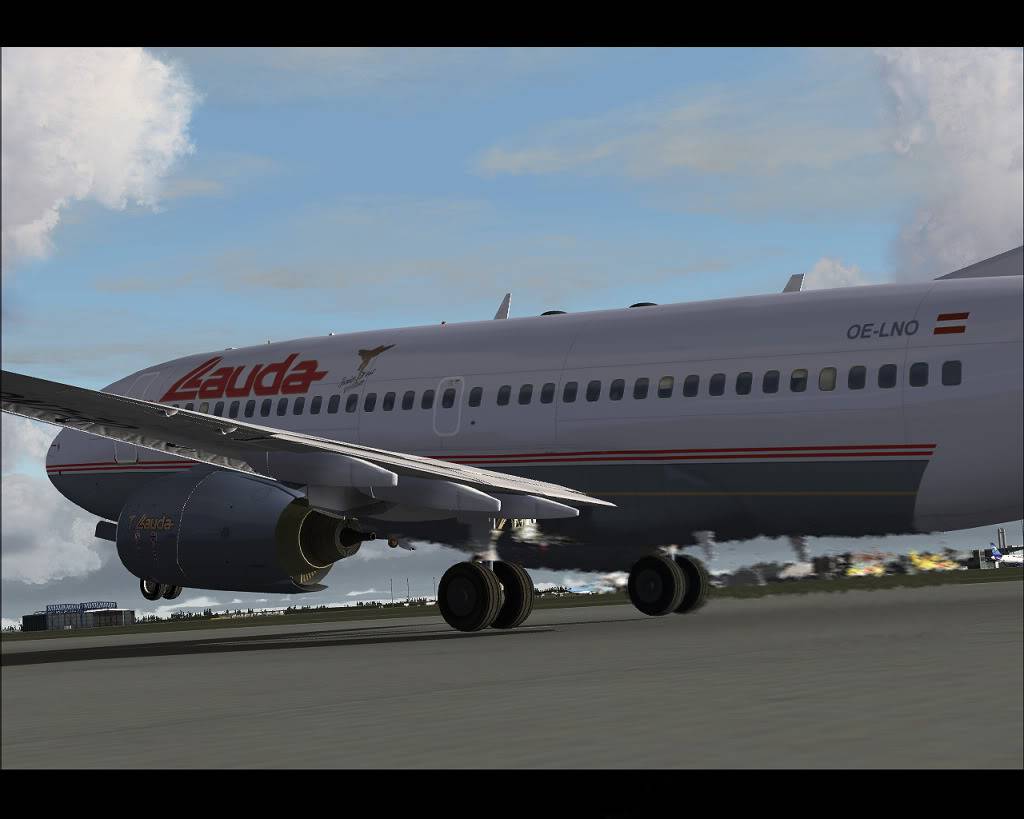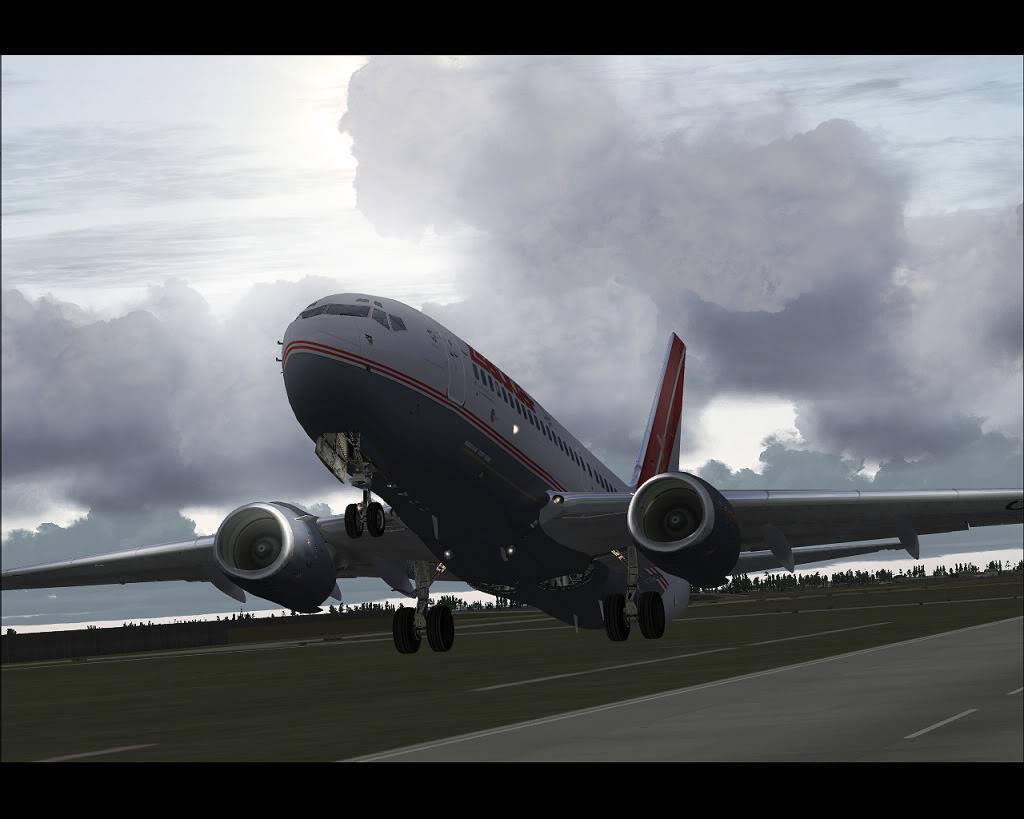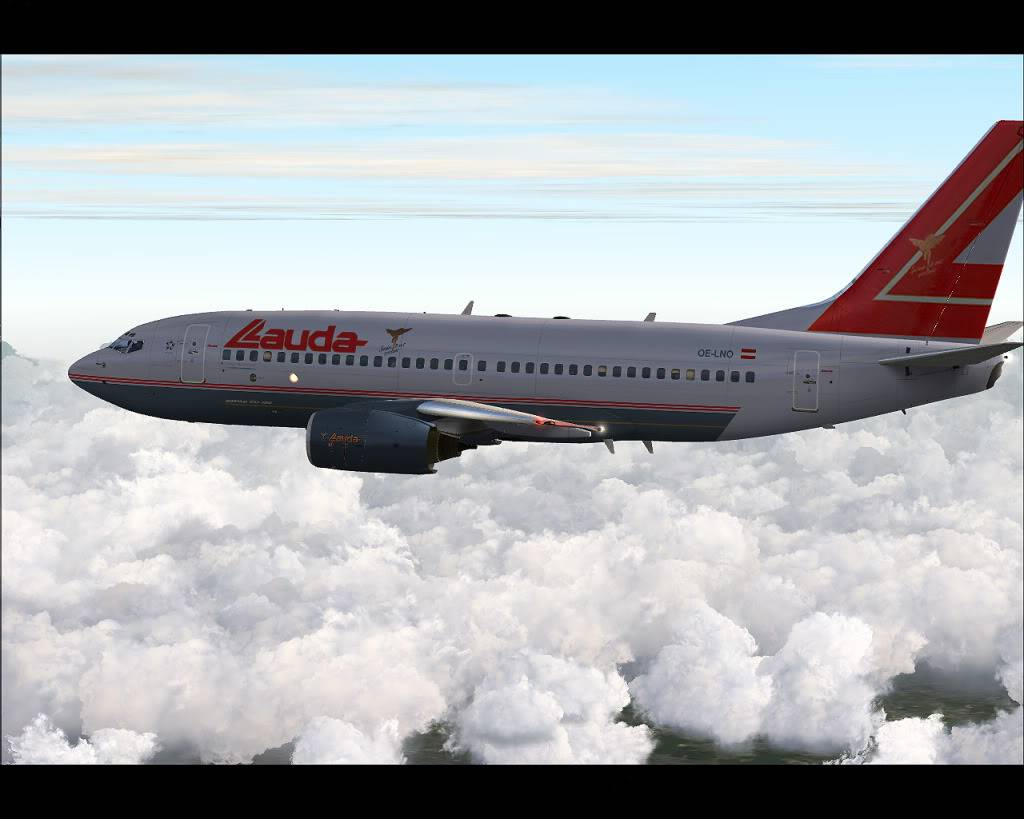 THANKS!

Macbook Pro, Intel i5 2,3-3,4Ghz, 4GB-DDR3, Intel HD3000(sucks), 320+1TB Harddisk
ah, I love that last shot. Nice one Fatall.
3,4 and 6 are stunners
Brilliant overall Fatall, im still waiting for that tut

Please direct your complaints to the moon, they might care there.