Hi guys,
A new scenery here!
Earth Simulations - The Channel Isles - Alderney
30 cm textures, that's just amazing how much details they put into this one.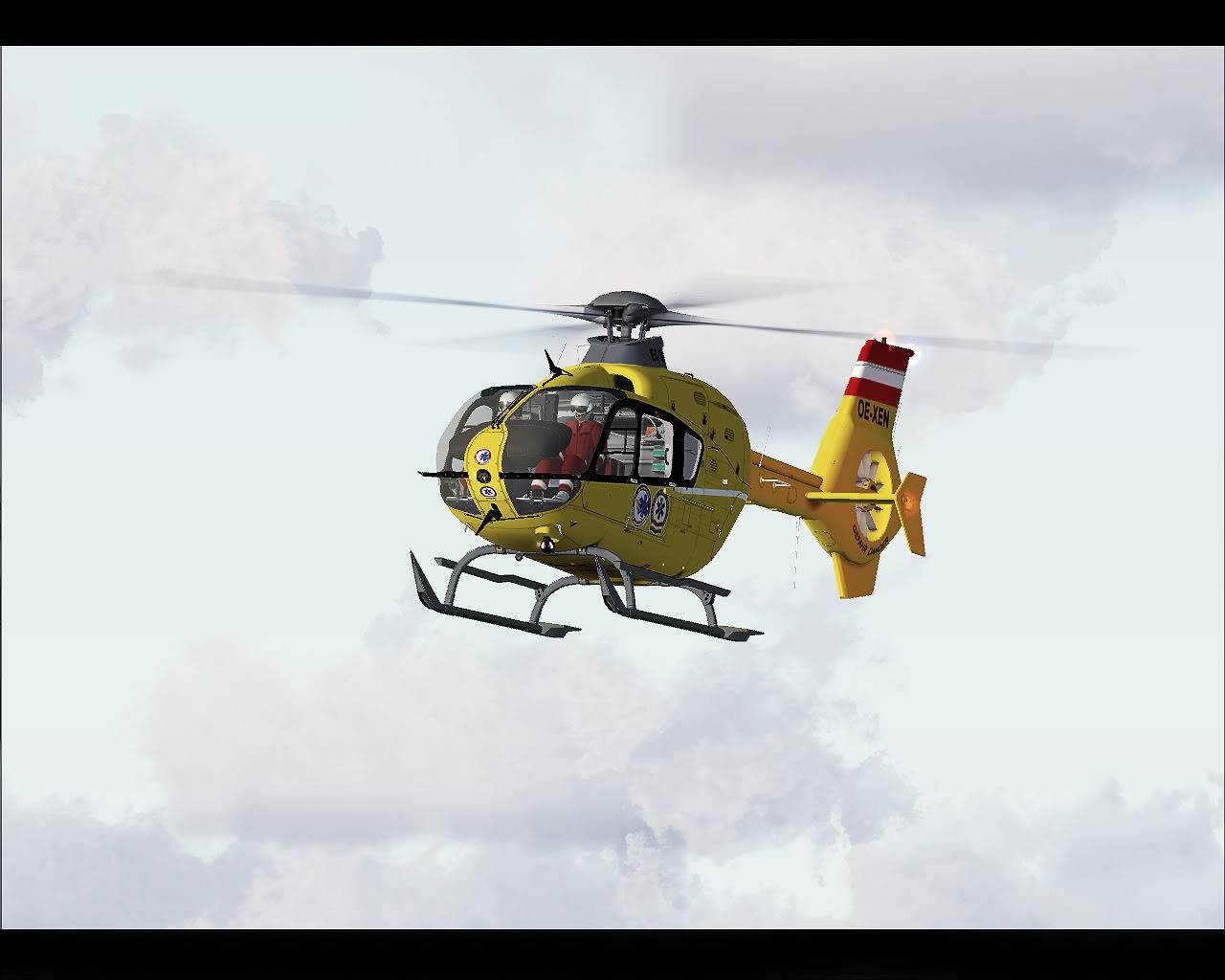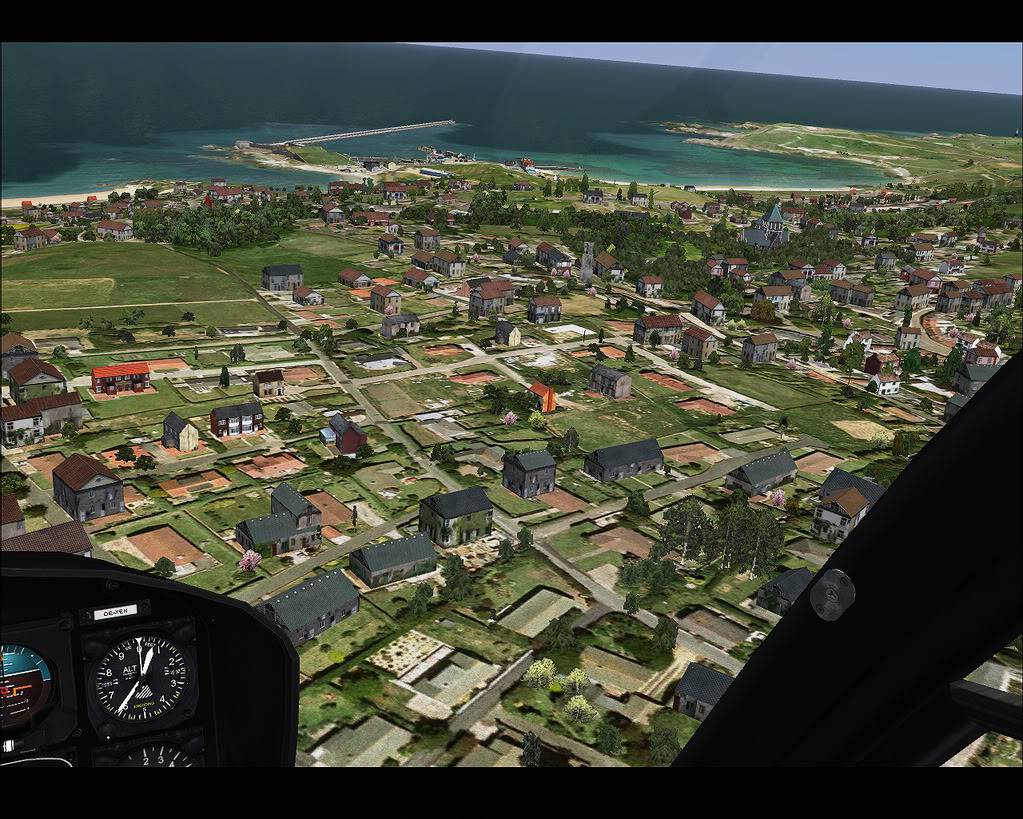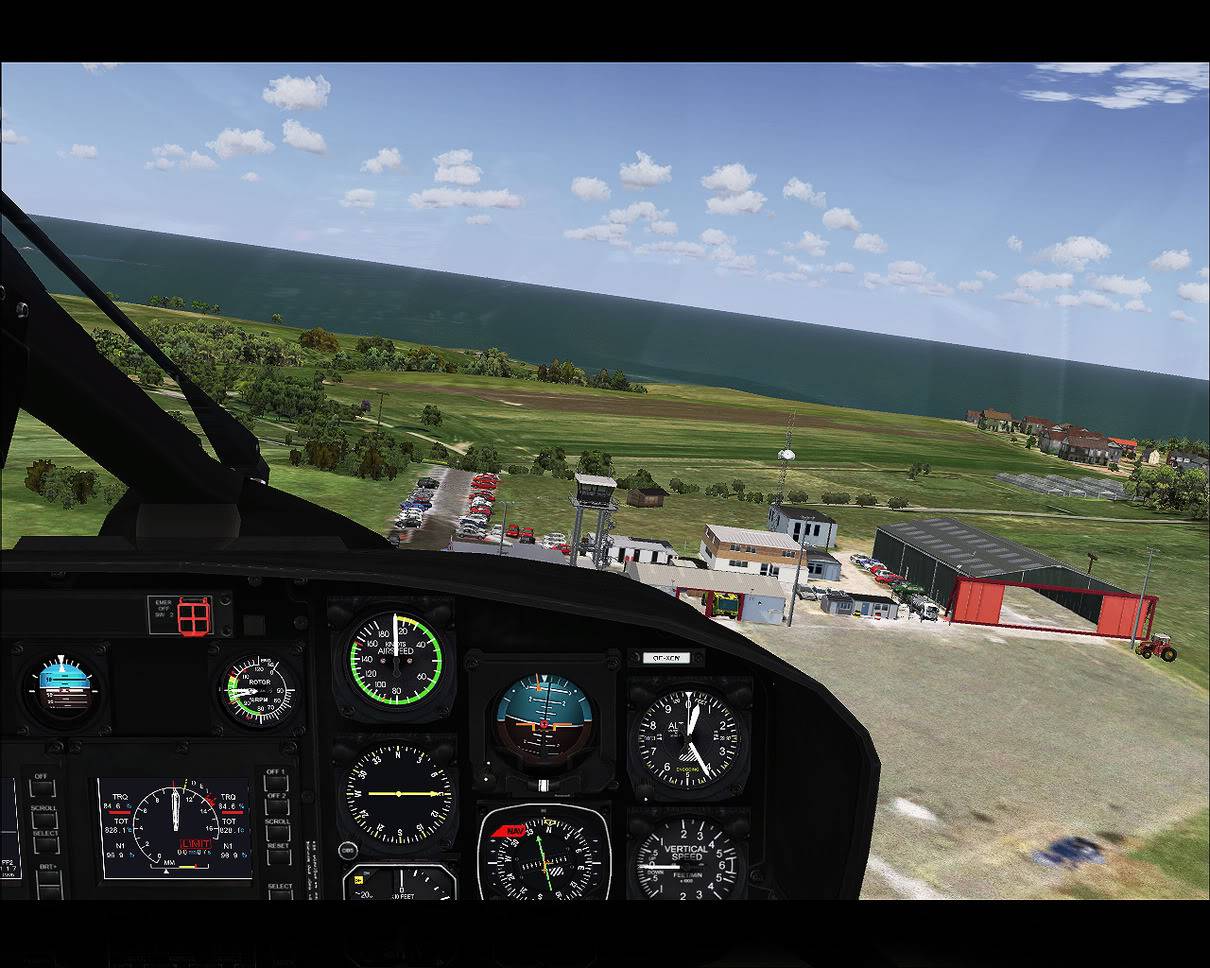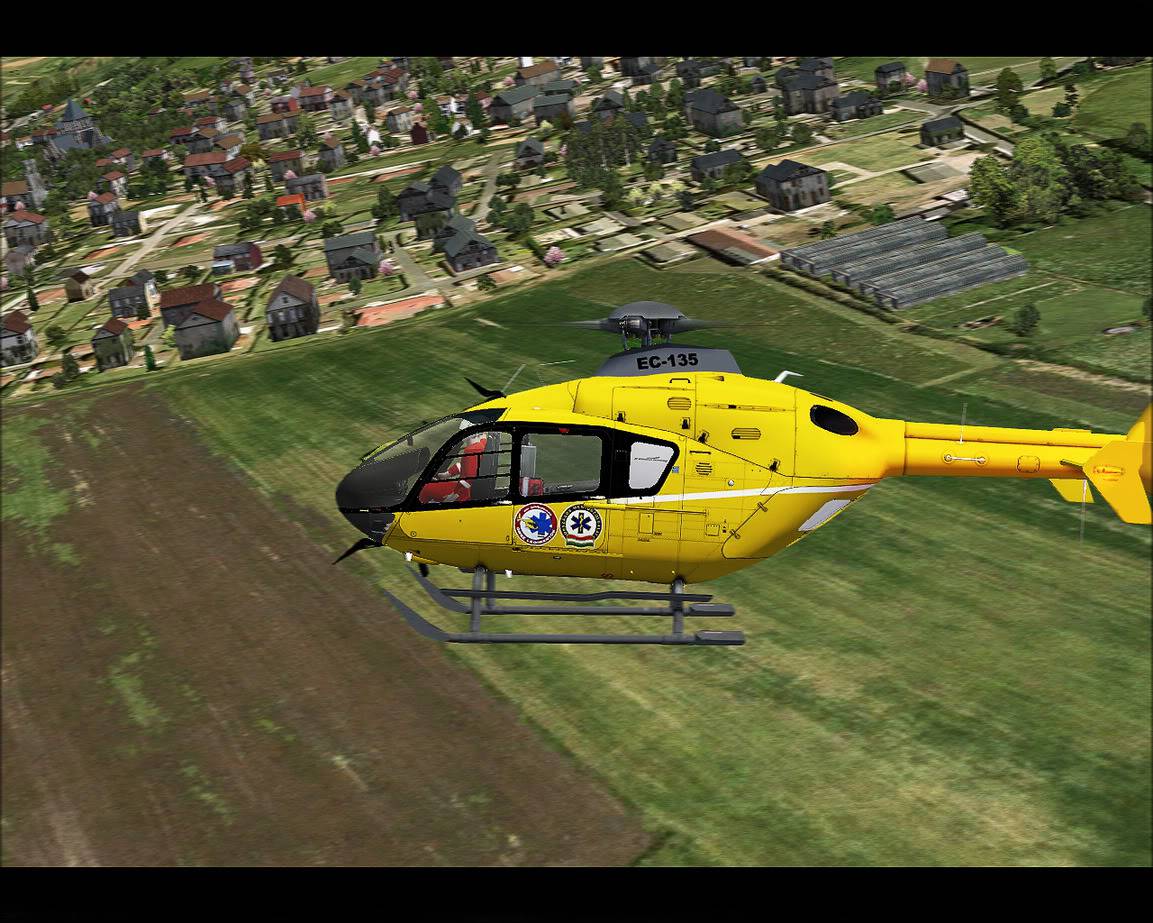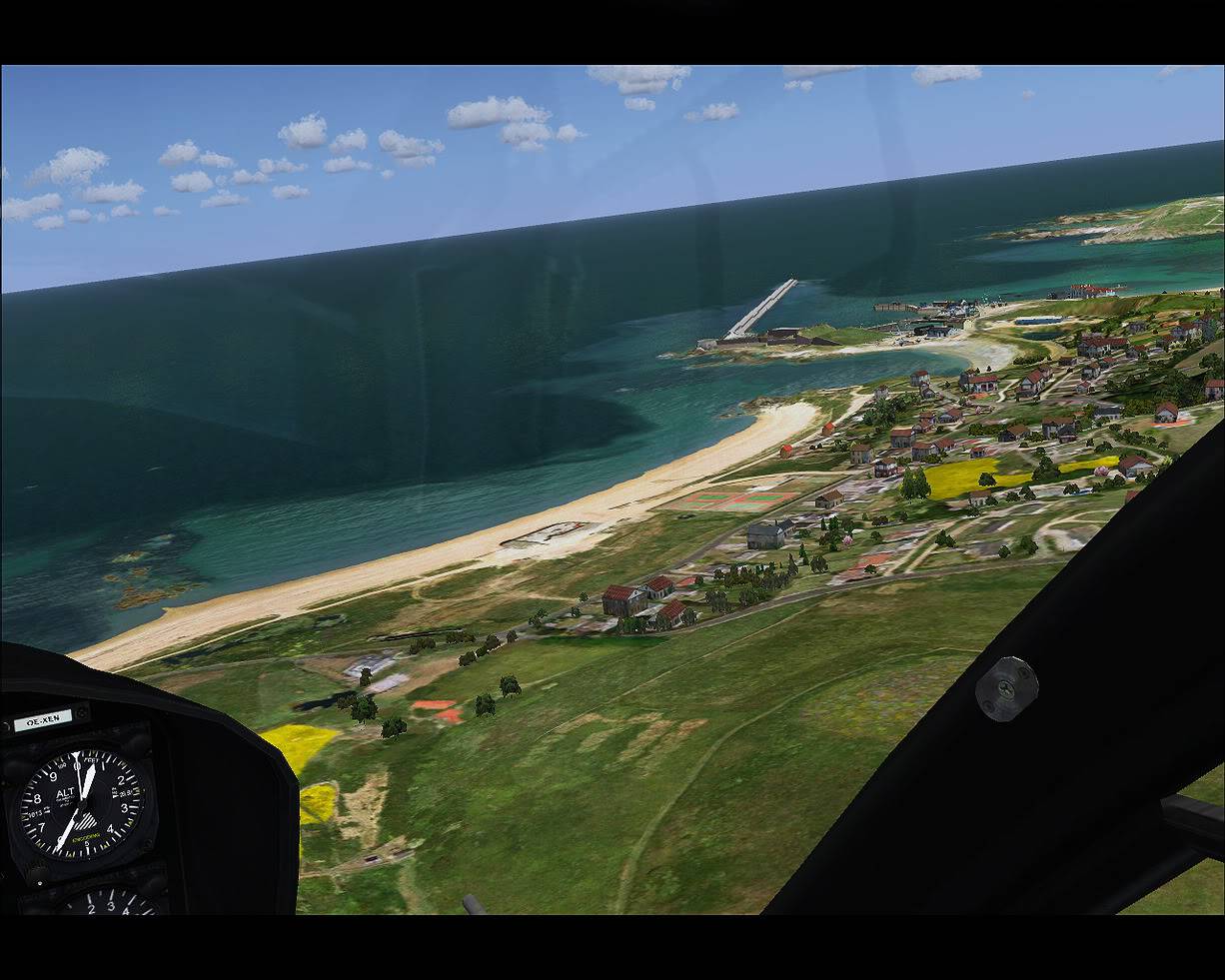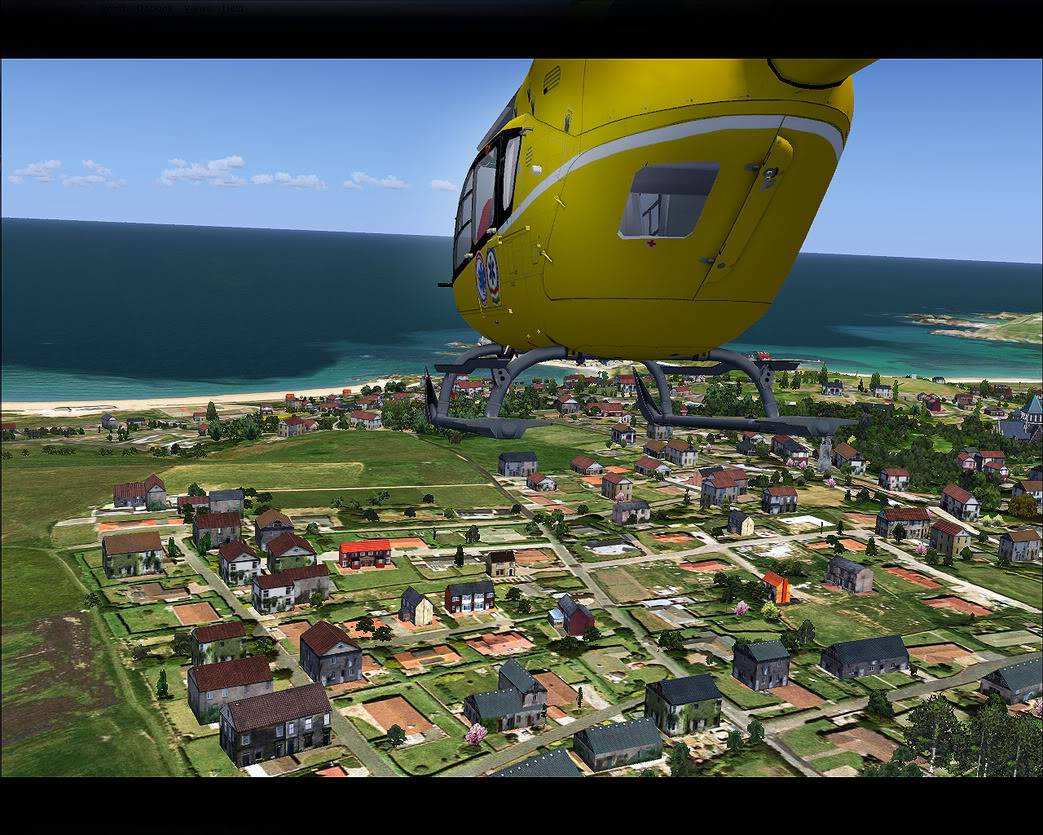 Wow thats really nice.
Iv only ever been to Jersey and that was very expensive place to go xD. Very nice Fatal.
wow! very nice Fatall....very pretty.... 😀
lindapret88 wrote:

Thanks everyone for your support, you're the best!!
What support?