wonder how do u do all these!!!!!

Thanks bel and VF

,jianqing it takes time and patience

!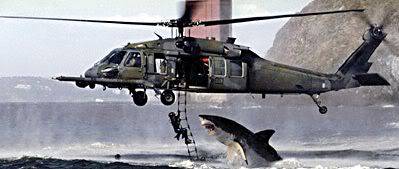 WOW!! Almost missed these gems

I don't need to comment on the pics -- you da man

Just where did you swipe that Congolese DC-8 - you now officially own that copyright. Those sceneries look very chic and I absolutely adore those old trucks, lovely detail... you could rightly say that even those trucks are off the beaten track

Thanks for all the research and effort you put in these feasts for the eyes.
I'm off to AvsimRus now... should I go MIA, mount a rescue op and get me outta there

...what to use for a collateral these days is in your capable hands. If everything else fails, get out the heavy artillery. We know you have some mean shall we say hardware in your arsenal

OK, I'm going way OT and all I wanted to say was THANK YOU!!!

Bump.
Certainly worth another look