I am not talking about a image, I was talking about this: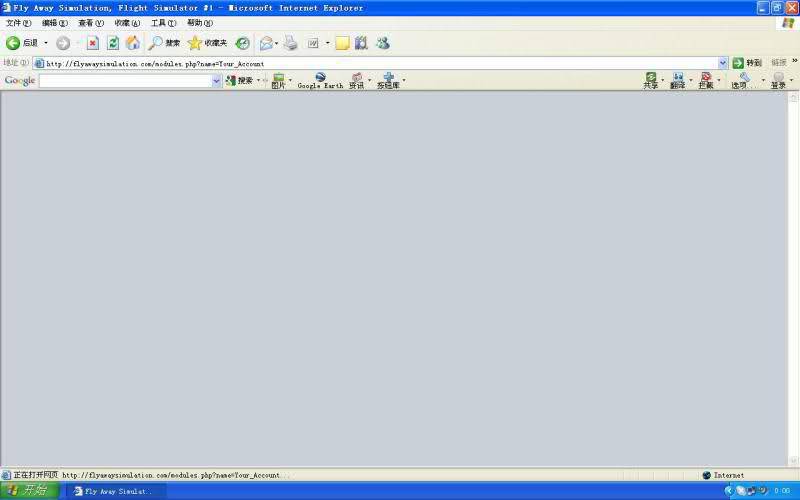 about a few days later......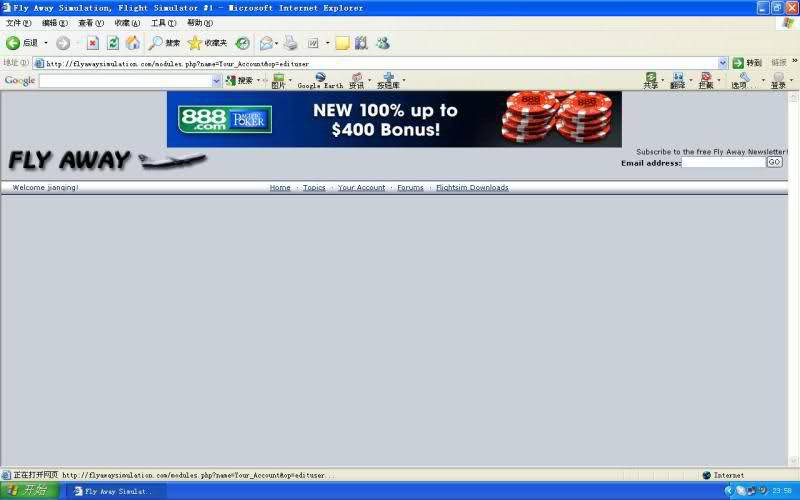 It happens on my account page, pic page, downloads page, forum page, etc, etc, etc. It just happens on like everything i click(like Submit). Its really annoying





Now even getting to this post can take LONG LONG LONG................TIME!
We have reached our cruising altitude,I am going to switch the seat belt sign off. Feel free to move about as you wish, but please stay inside the plane till we land ... it's a bit cold outside, and if you walk on the wings it affects the flight pattern.