With the launch of my new carrier mission almost here, I thought I'd share some screenshots with all you. Enjoy


!
Fun: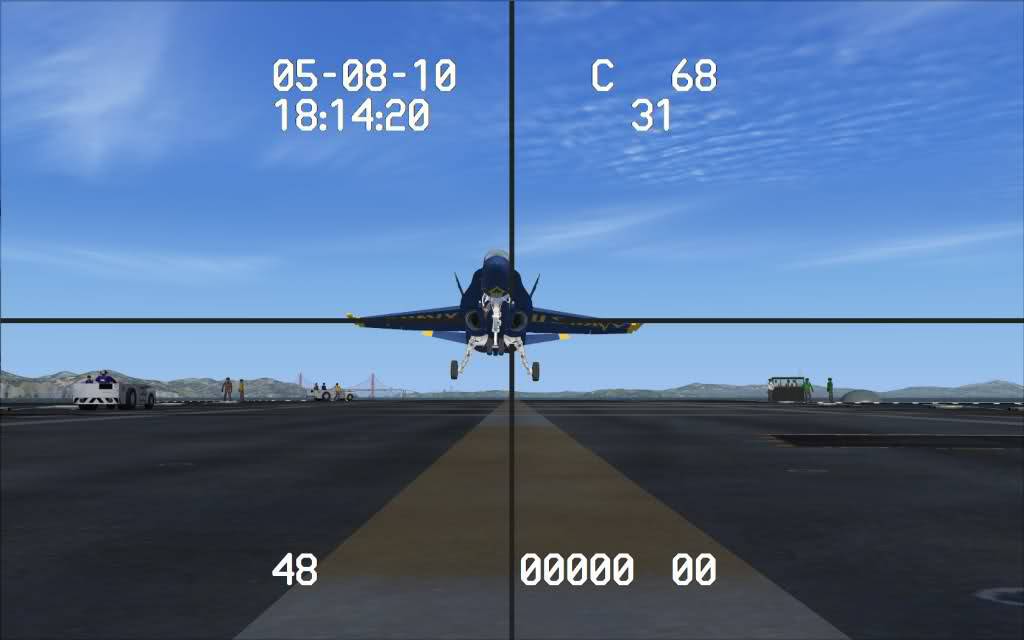 Colin landing on the PLAT camera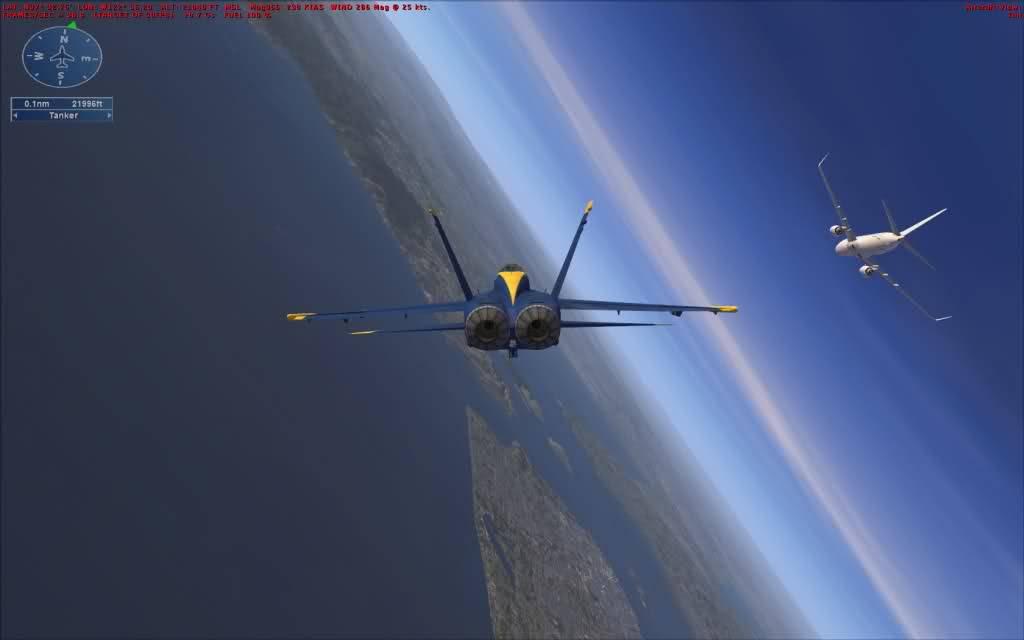 Done refueling and heading off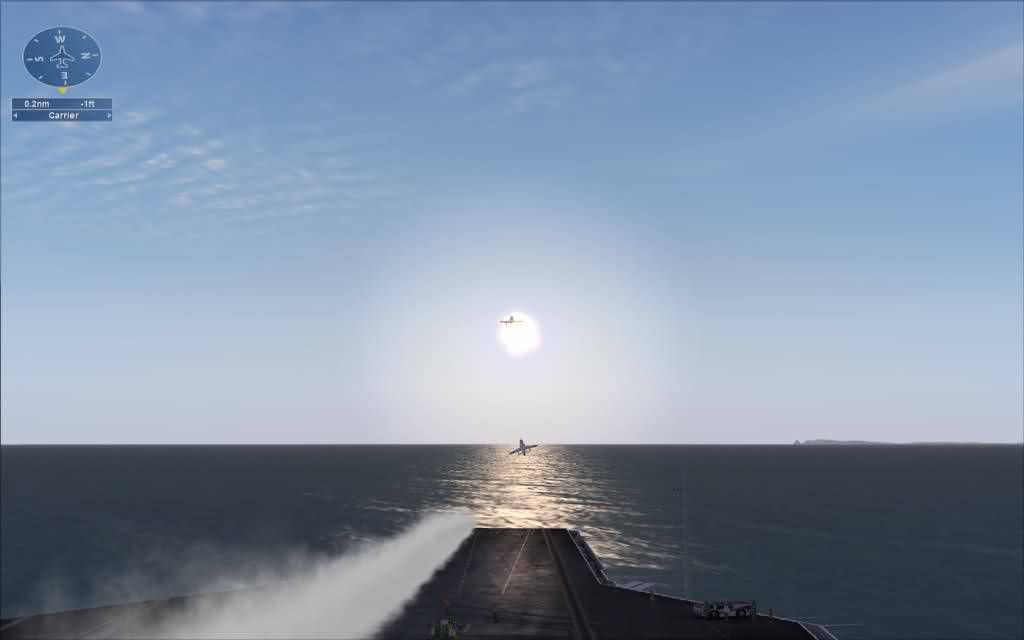 Launch from the Tower camera, with Dan following me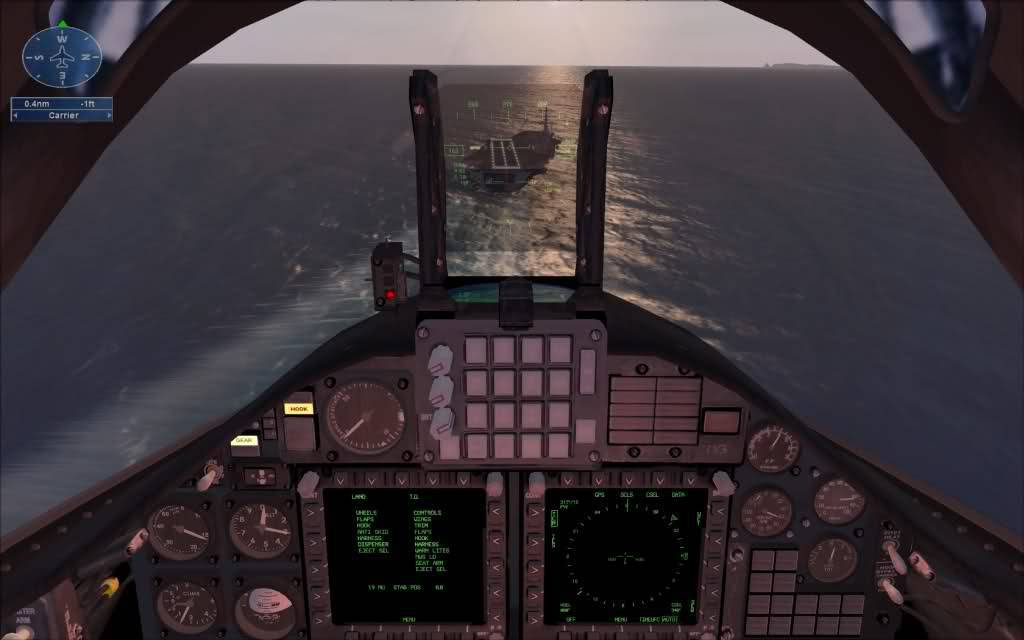 Landing the T-45 Goshawk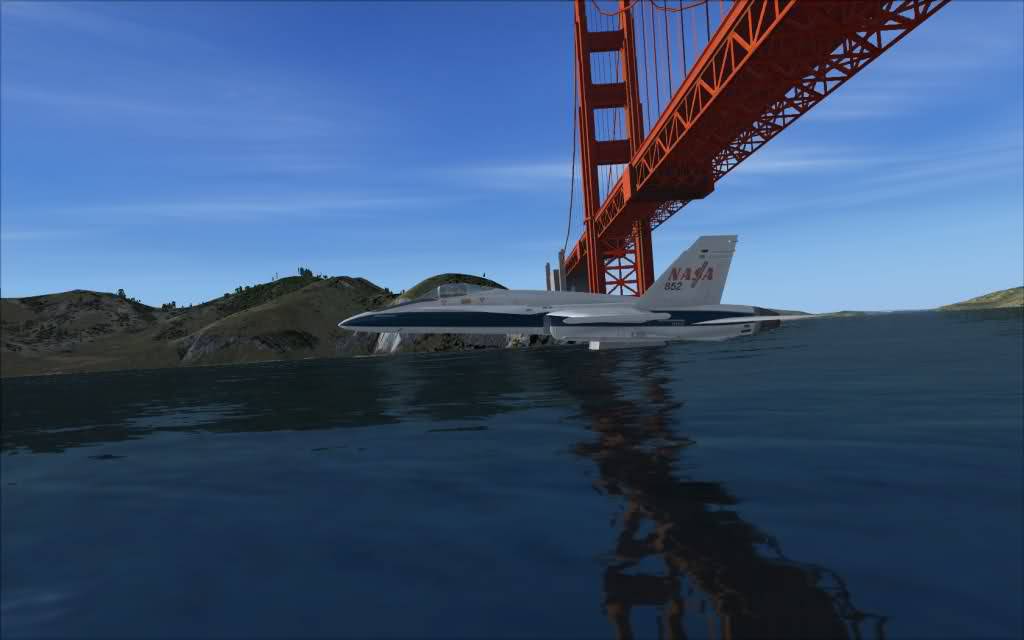 Having fun with a pass under the Golden Gate Bridge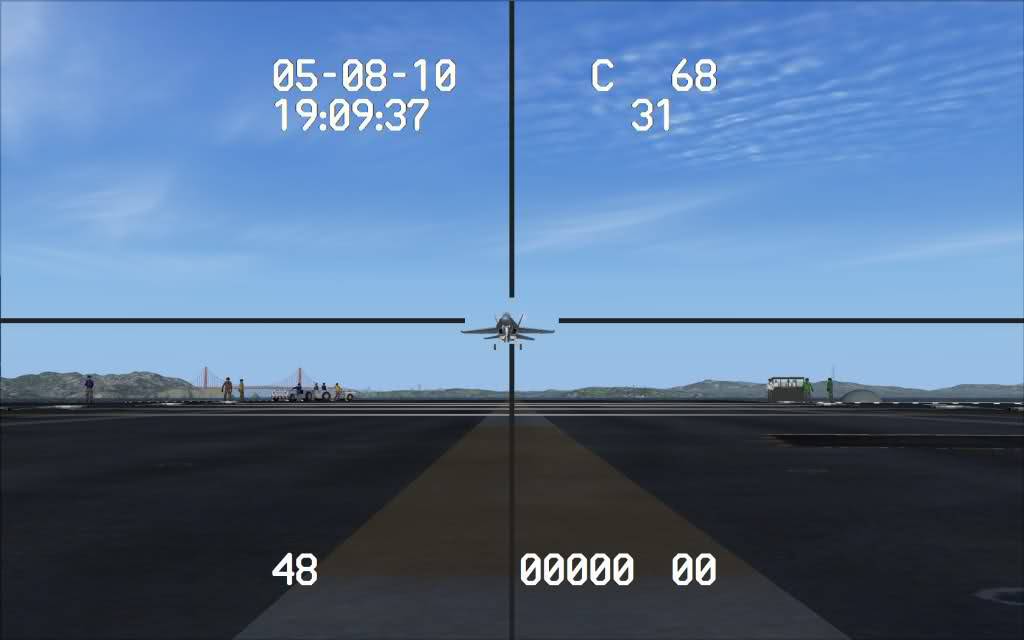 J.R. landing on the PLAT camera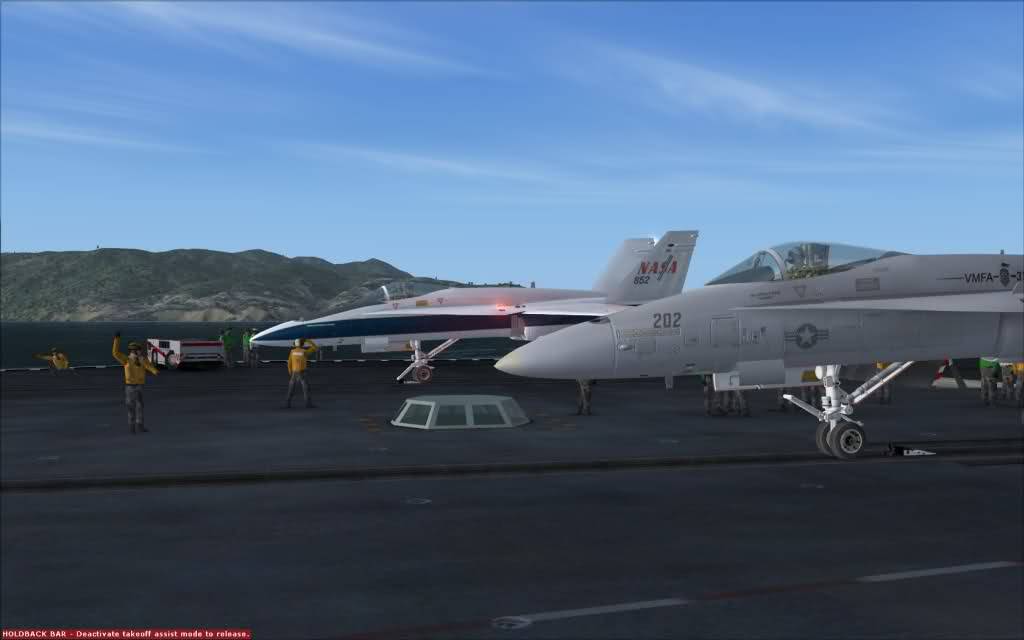 On parallel cats with J.R.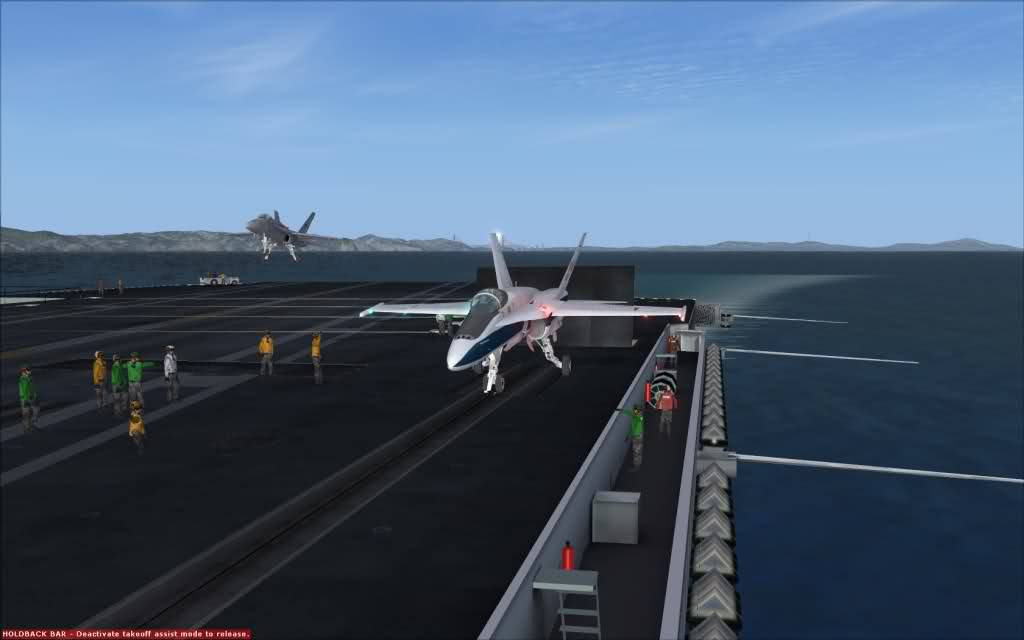 On the side cat with J.R. landing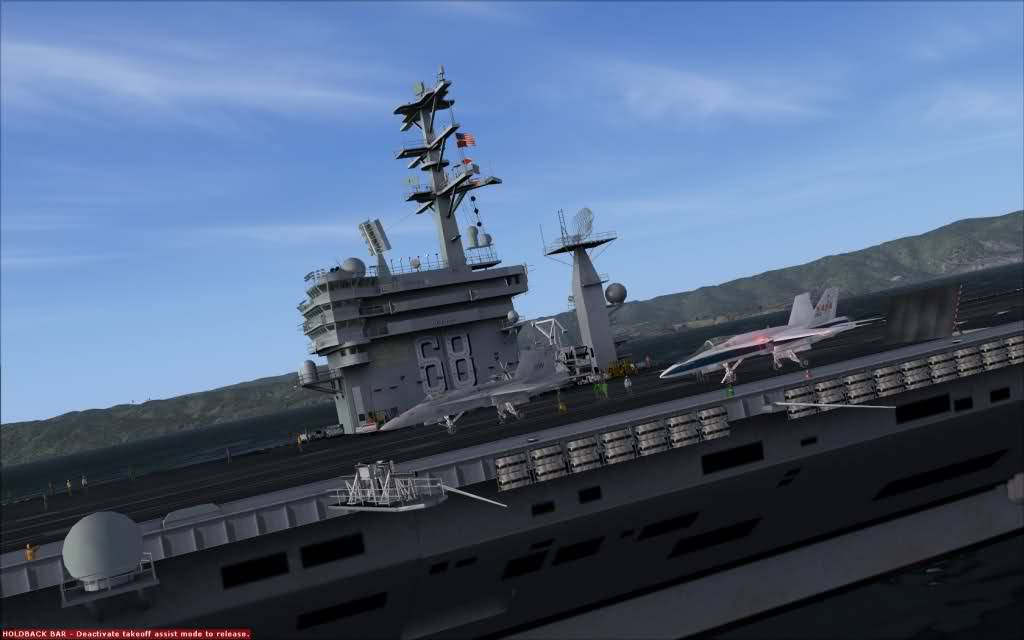 J.R. and I on the side cats with tower in background, ready to launch
Carrier Screenshots: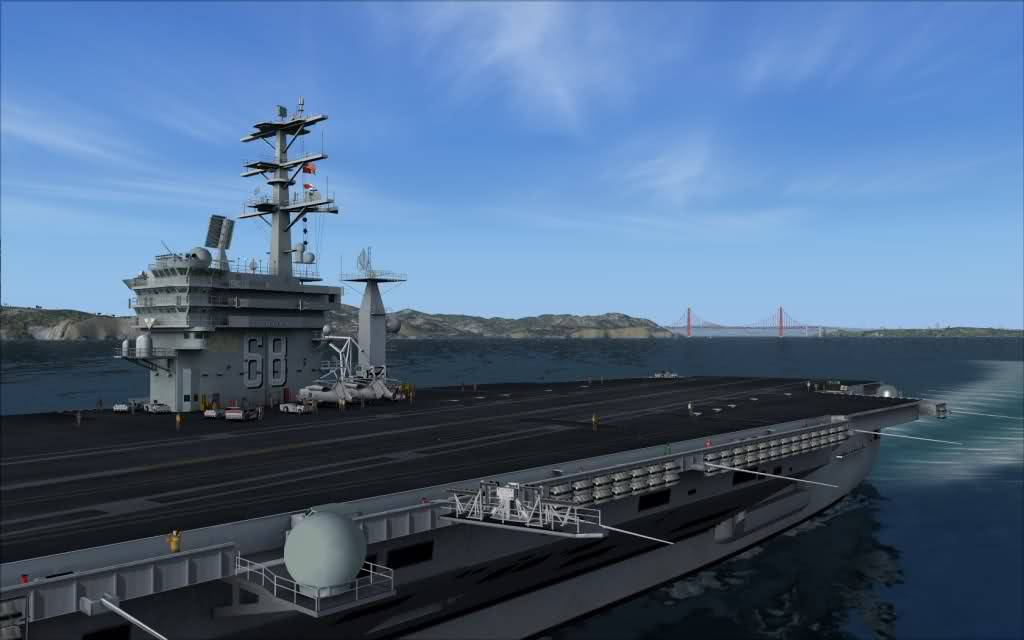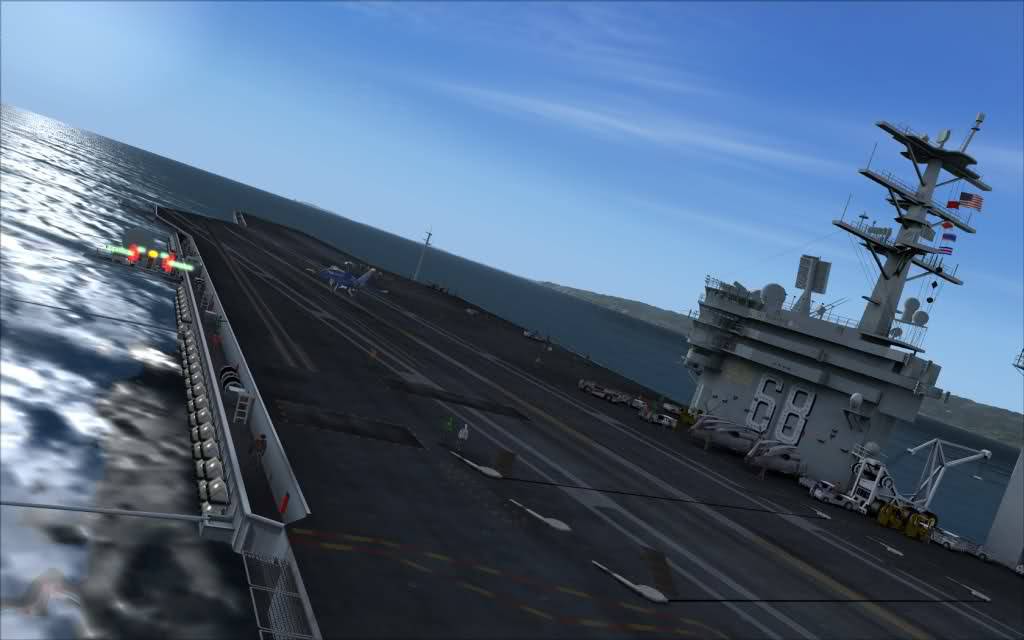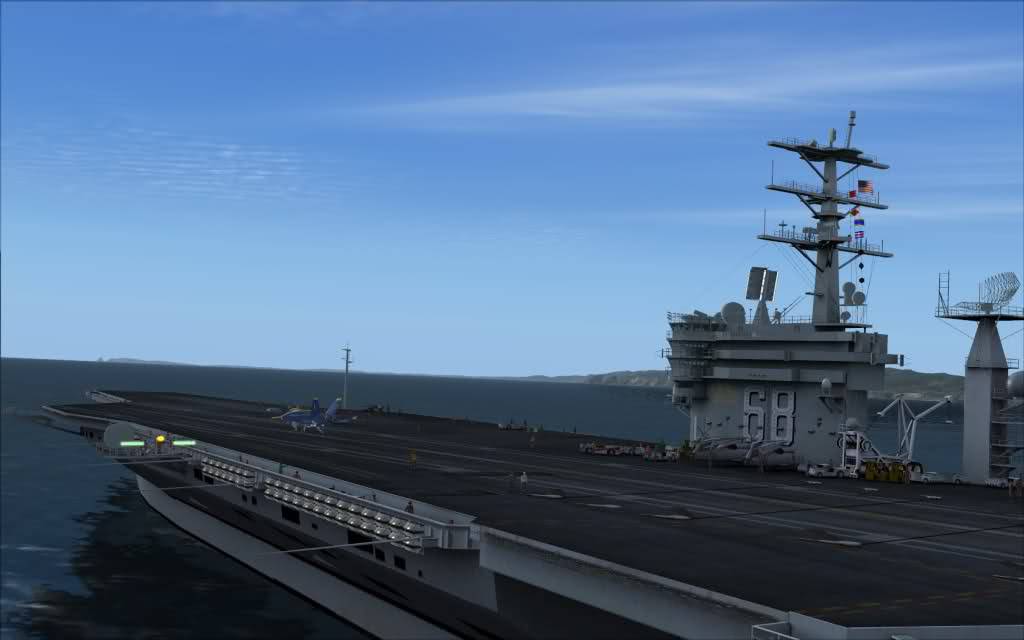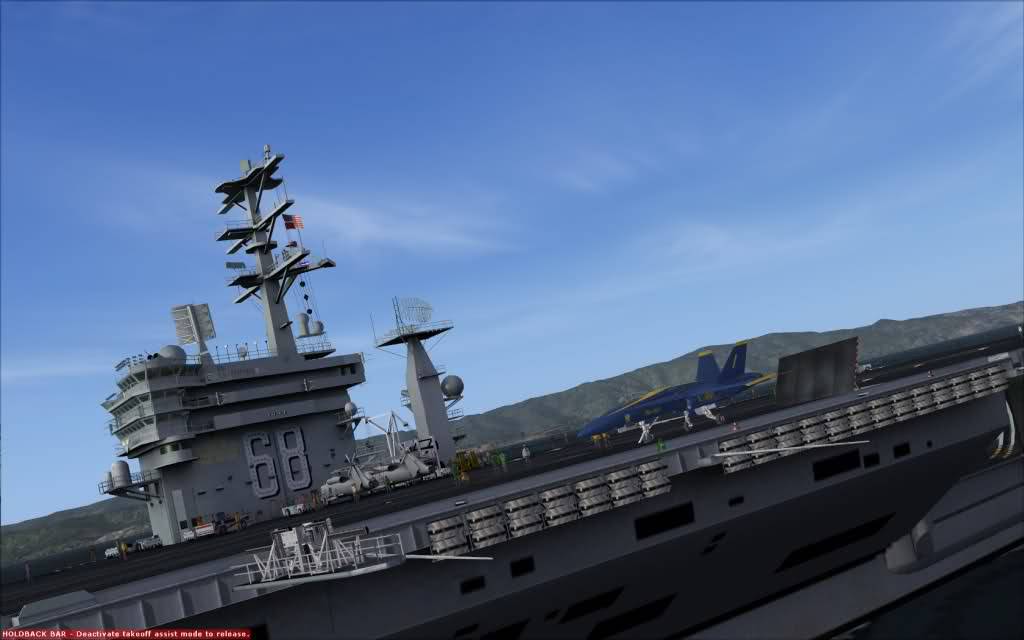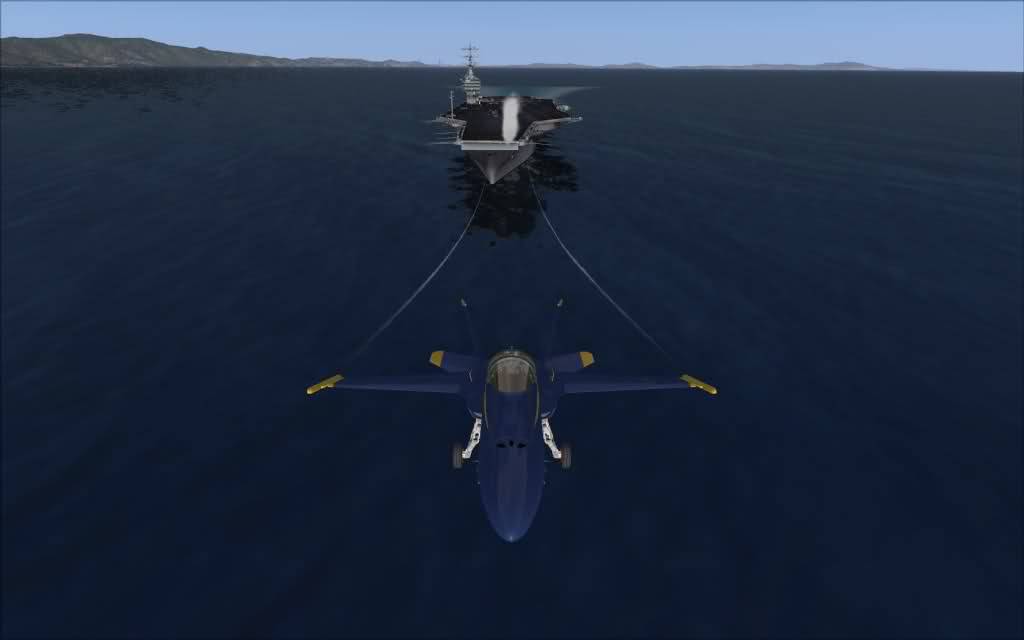 Orion
Just a couple extra ones with Dan. Enjoy


!