Okay....I snuck and bought some new stuff: She thought I was only getting the CaptainSim B-52, but I got more:
FS Dreamteam Chicago O'Hare Airport with the AES pack: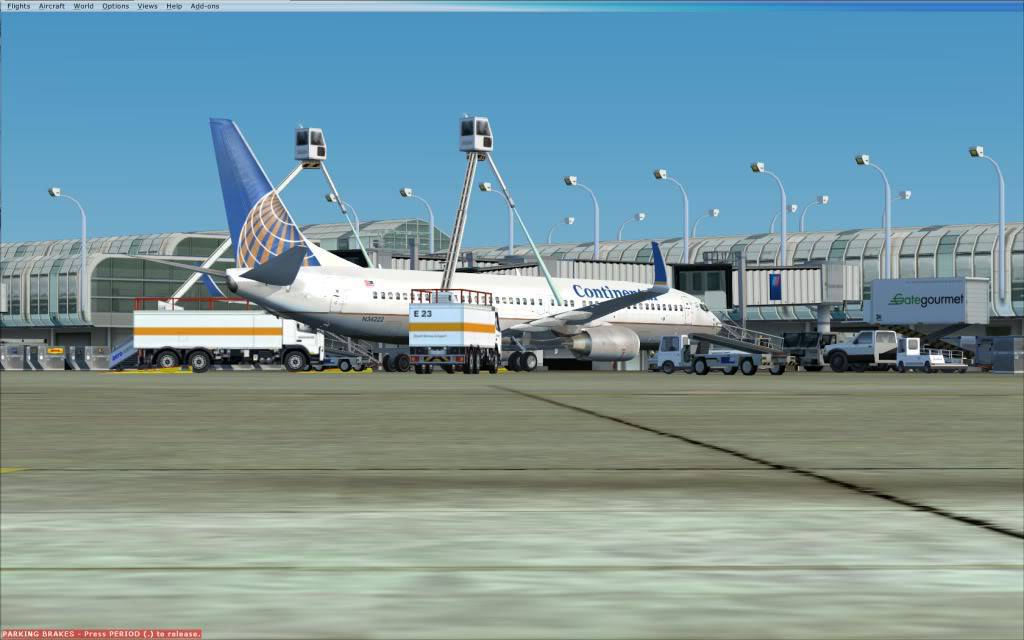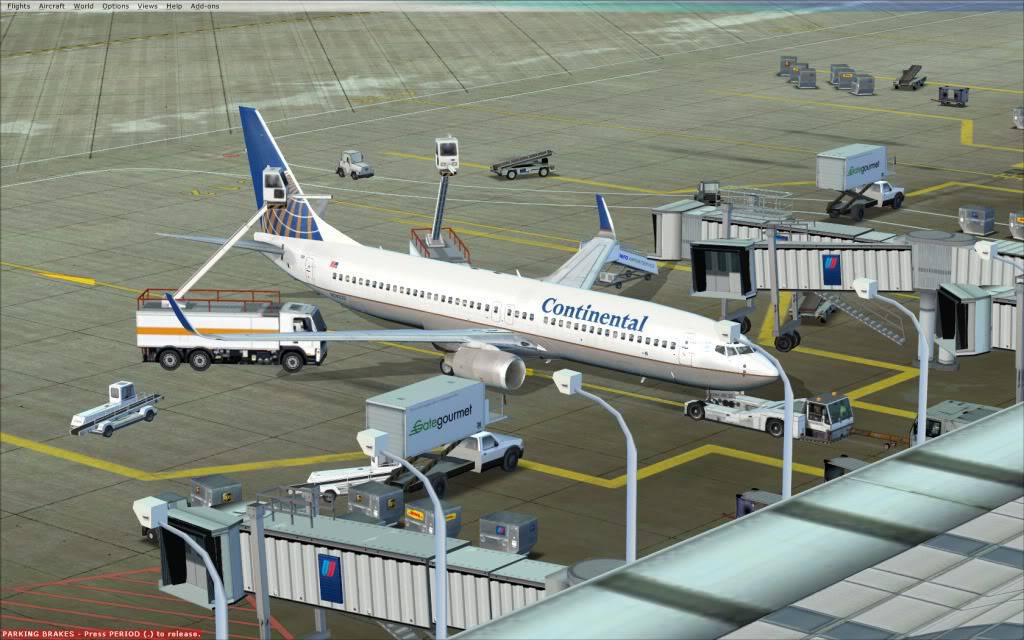 Then I turned around and got the Aerosoft Chicago scenery: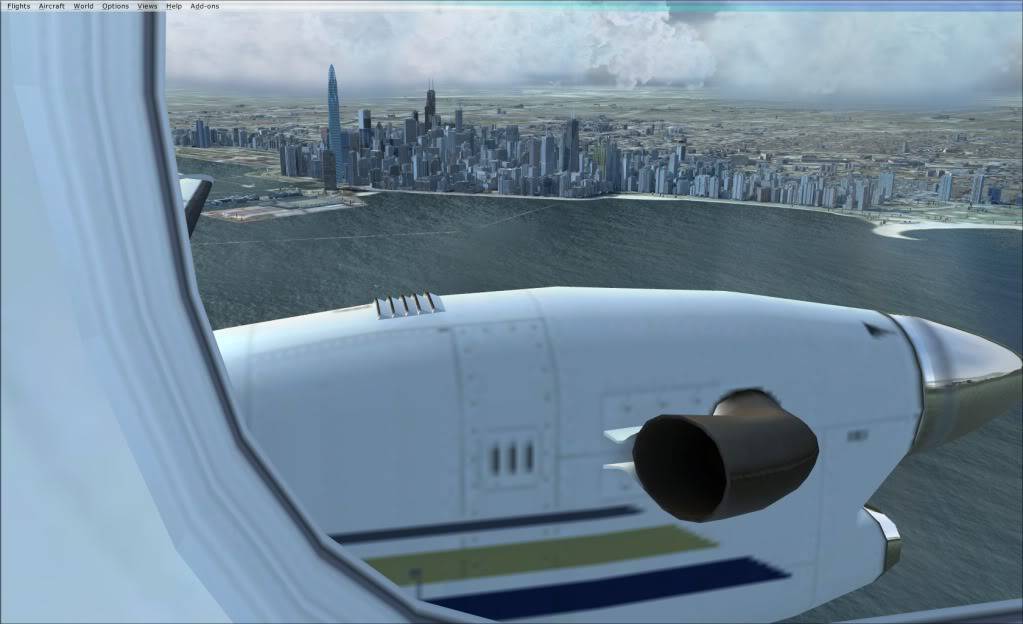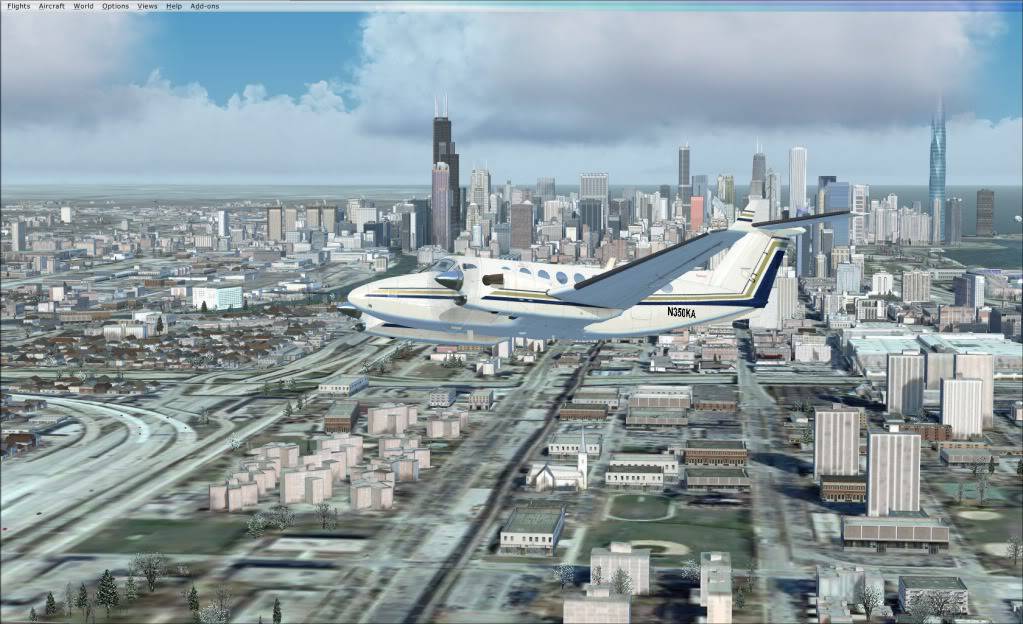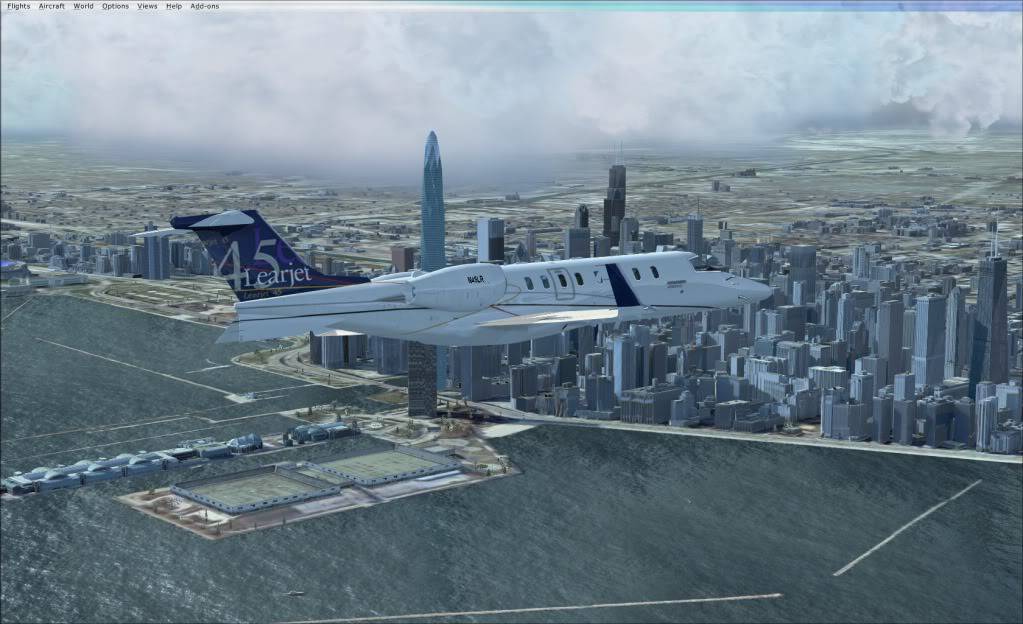 Finally, I felt a little nostalgic... Picked up a Lockheed Constallation: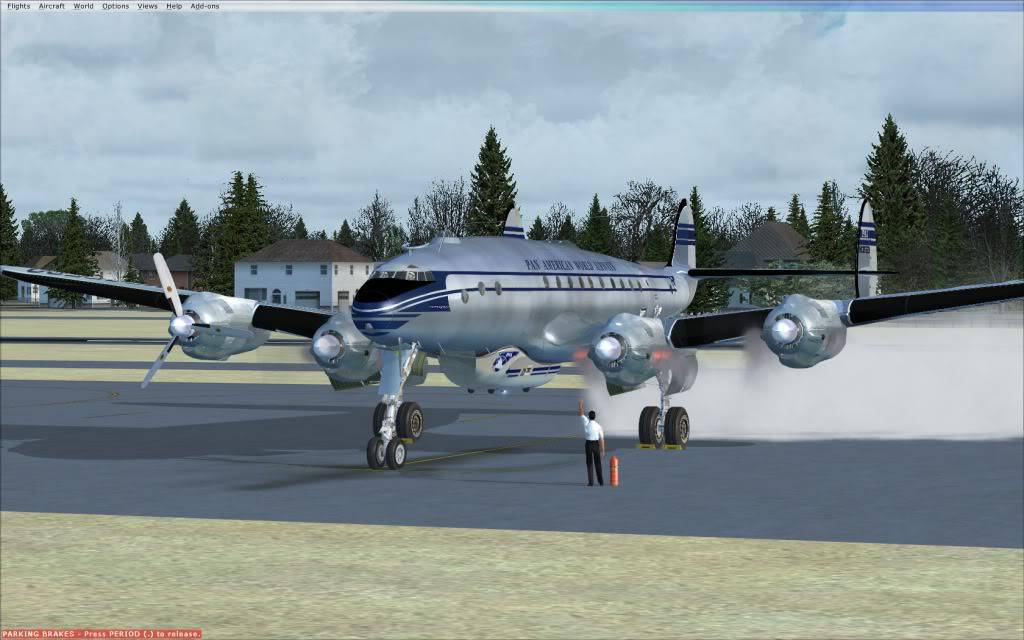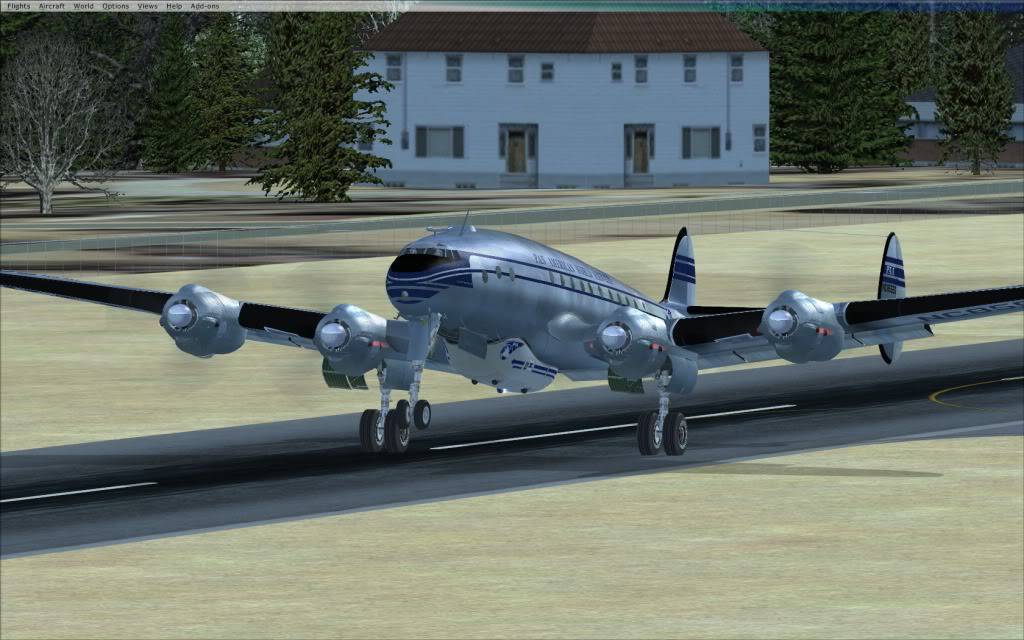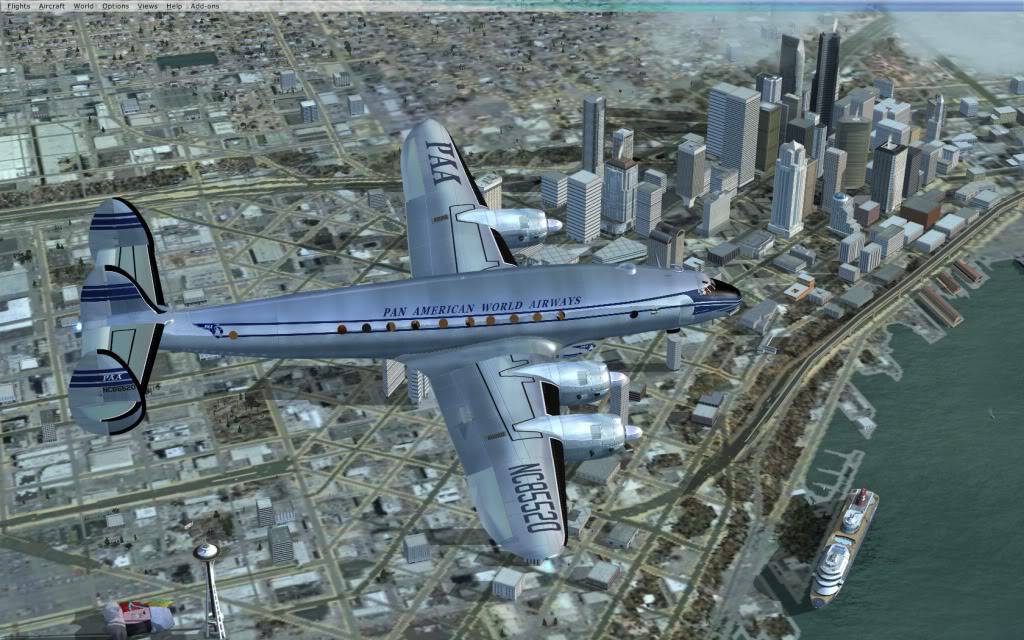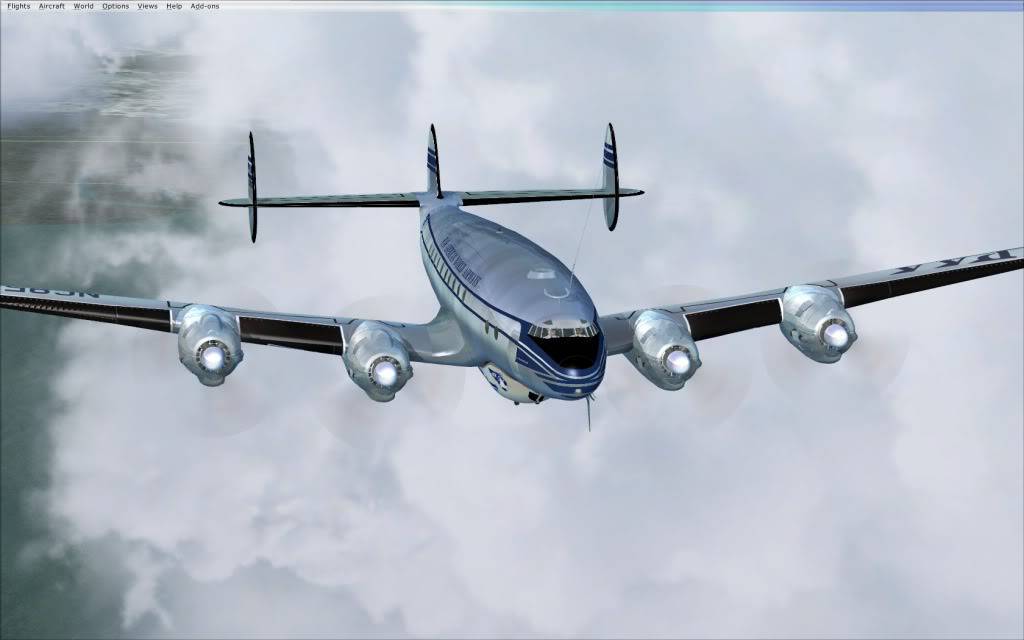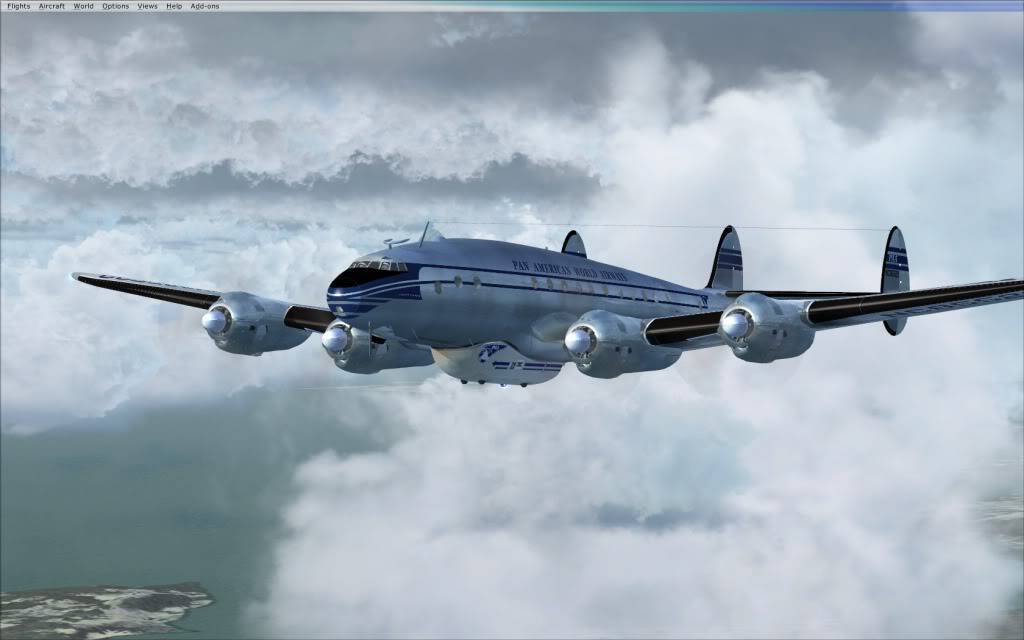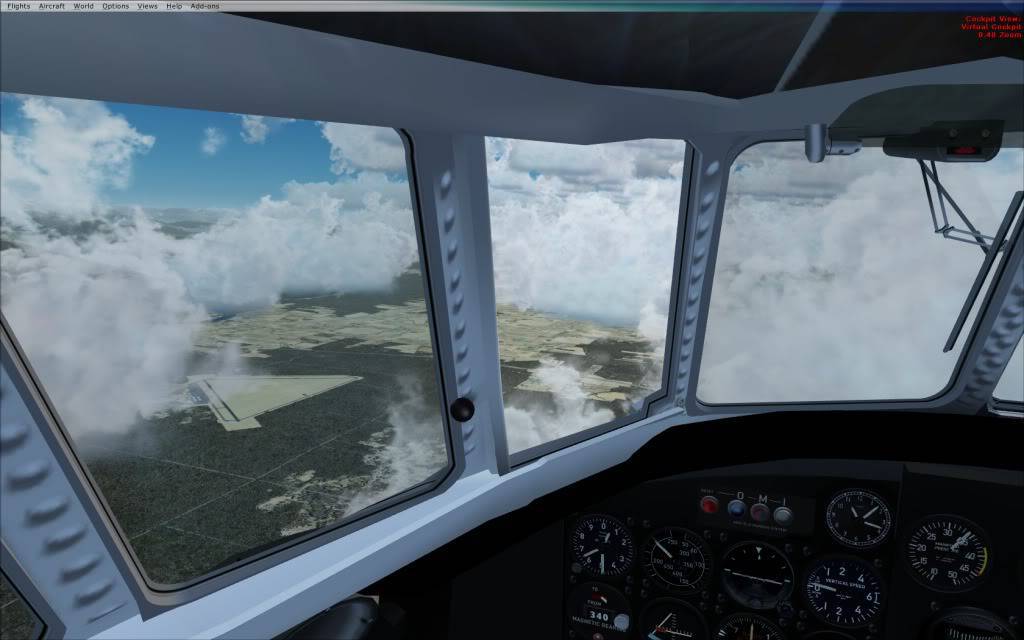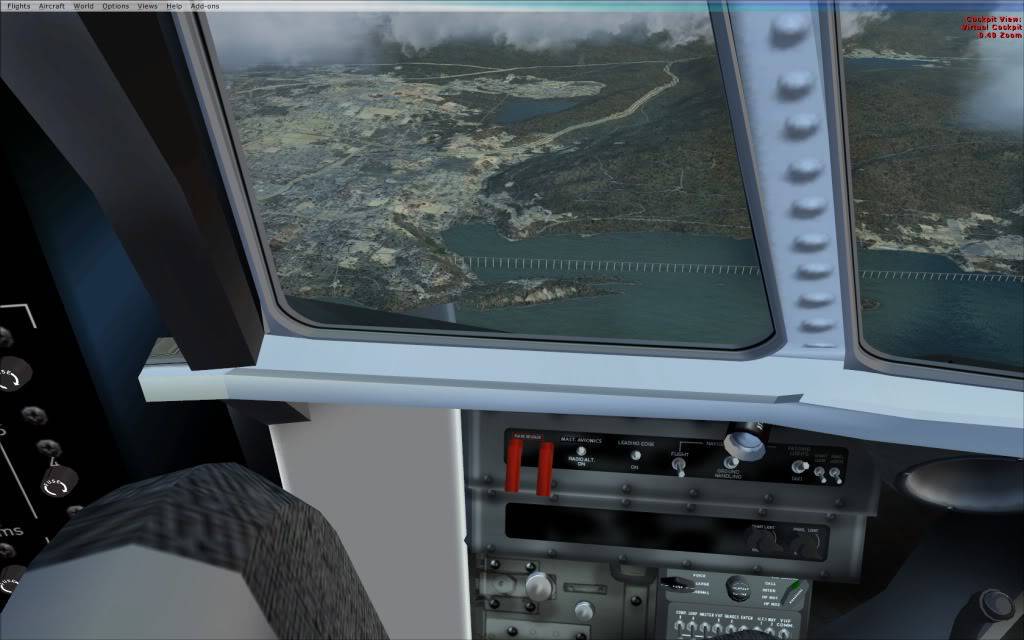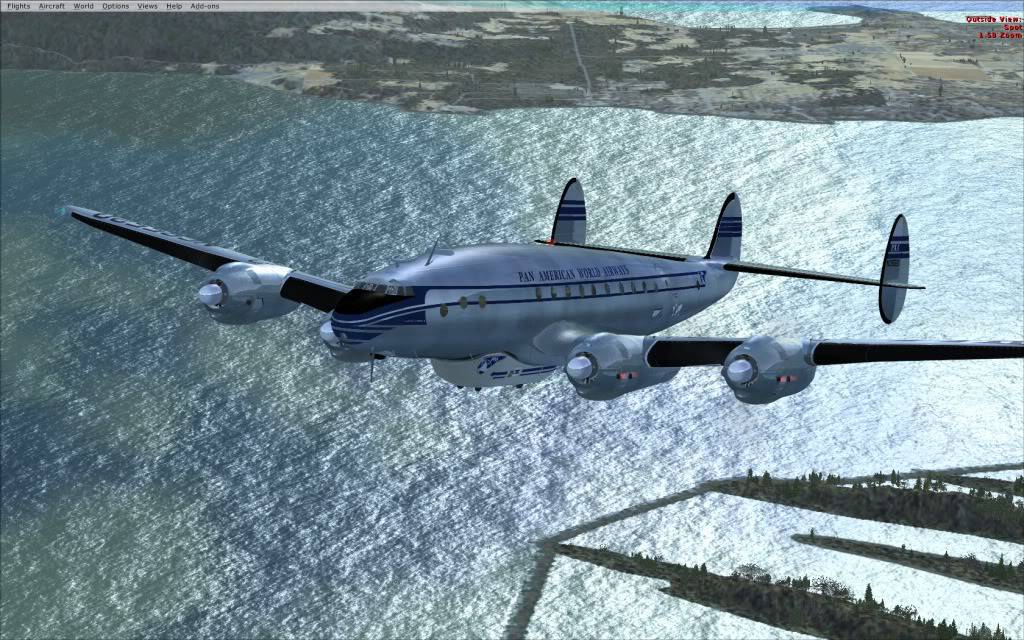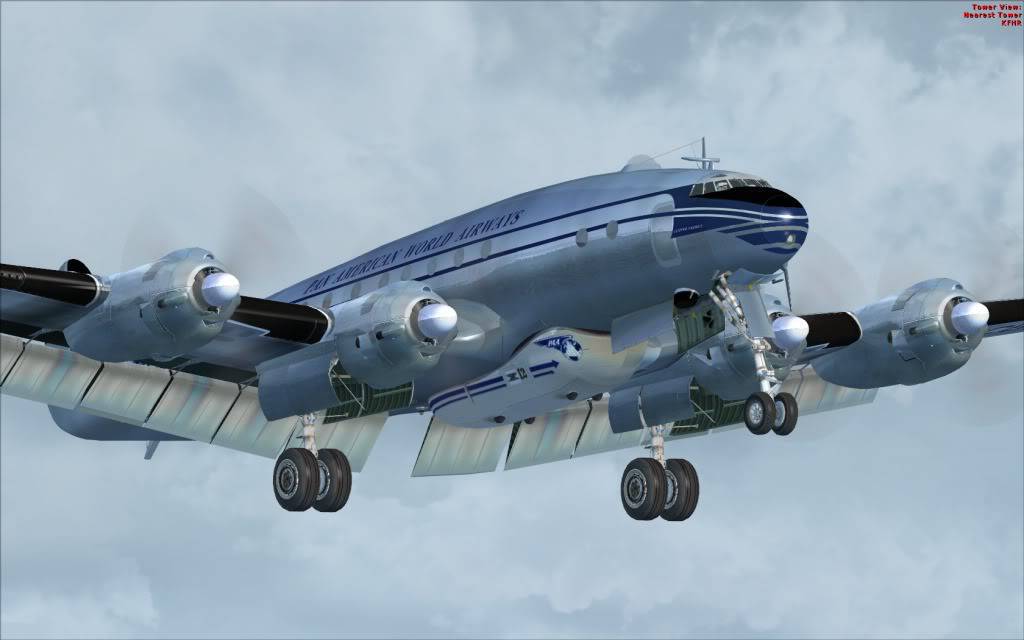 Shhh....

Superb shots...I really like the Connie immaculate!

Good luck with your wife tell her it's the best way to keep you out of her hair

as for me I am not yet married but in this case I guess I will end up marrying a Woman who likes FS lol (just to avoid any situations like that)
COOL! I don't like that Constallation, but that one was nice!!!!!!! And nice buildings, everything is very nice.

The Connie looks stunning!

love the Lockheed Constallation

great shots
awsome