Mostly cause I think I installed the aircraft wrong, but still it was fun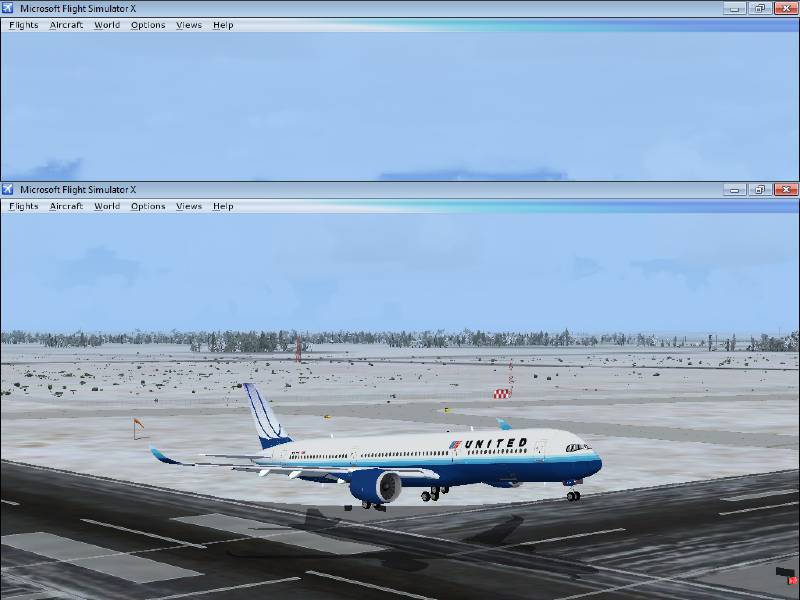 Just after performing a tight bank onto the runway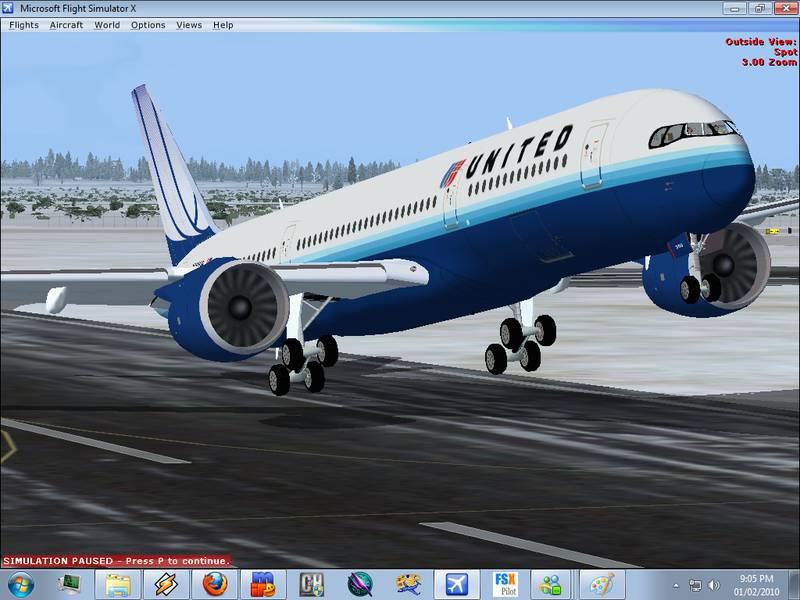 Trying to land D: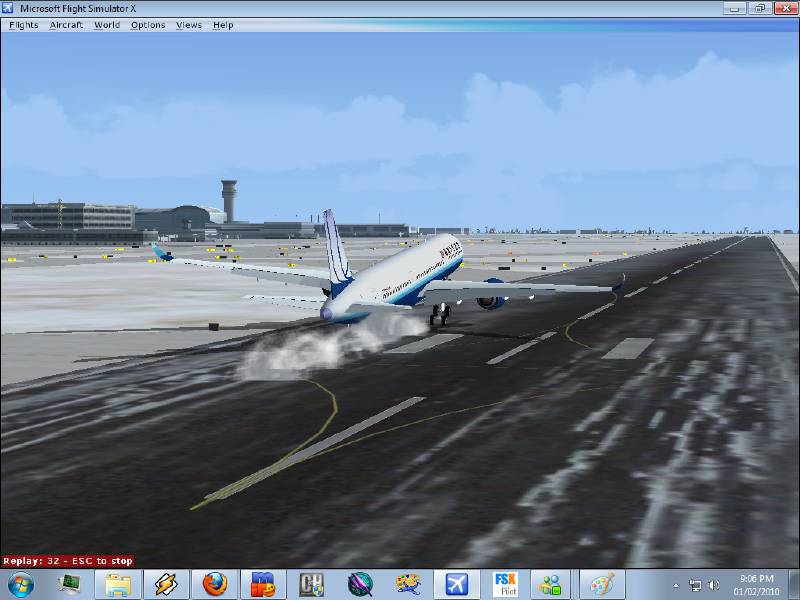 Look ma, I can land on one set of landing gear! :3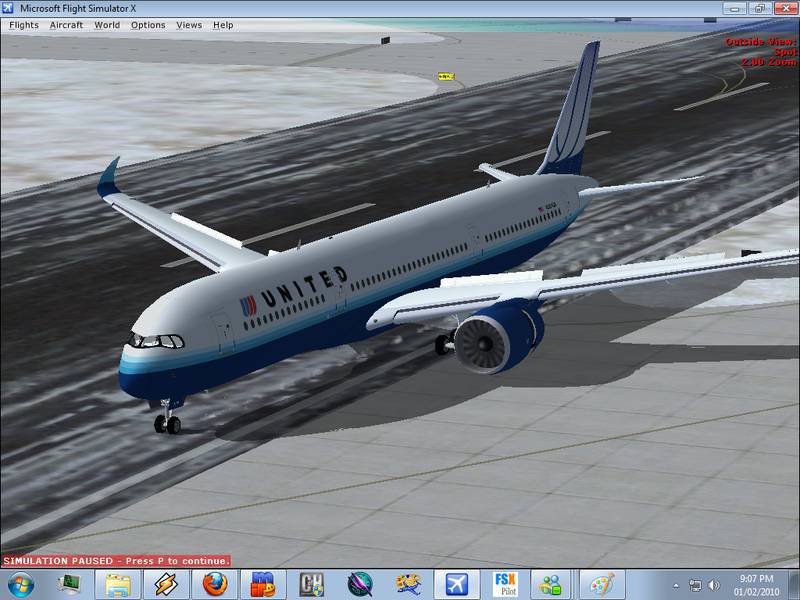 Braking right on the left-most line :p
Note to self, take better screenshots and edit them next time
all i can see are red X. try using tinpic or photobucket. cuz my PC won't let me see many things, sorry

.
maybe imageshack hates flyaway... D: