Welcome to Patriot Virtual Airlines!
Patriot Virtual Airlines is a new virtual organization based out of KLAX (Los Angeles International Airport) along with its 3 other hubs: KPHL (Philadelphia International Airport), KMIA (Miami International
Airport), and PHNL (Honolulu International Airport). Patriot Virtual Airlines was started by a group of people who were tired of limitations that other VA's had and the feeling of just being "rushed". Patriot Virtual Airlines was founded to bring the different perspective in a more relaxed, free atmosphere.
We, as the staff of this VA strive to provide pilots with that relaxed, free atmosphere. Fly from our vast schedule, ranging from city-hops to trans-Pacific long hauls. Don't see a route that you would like? Request it, and our staff will be quick to add it to the schedule! Some say the sky's the limits, but we don't think so...so what are you waiting for?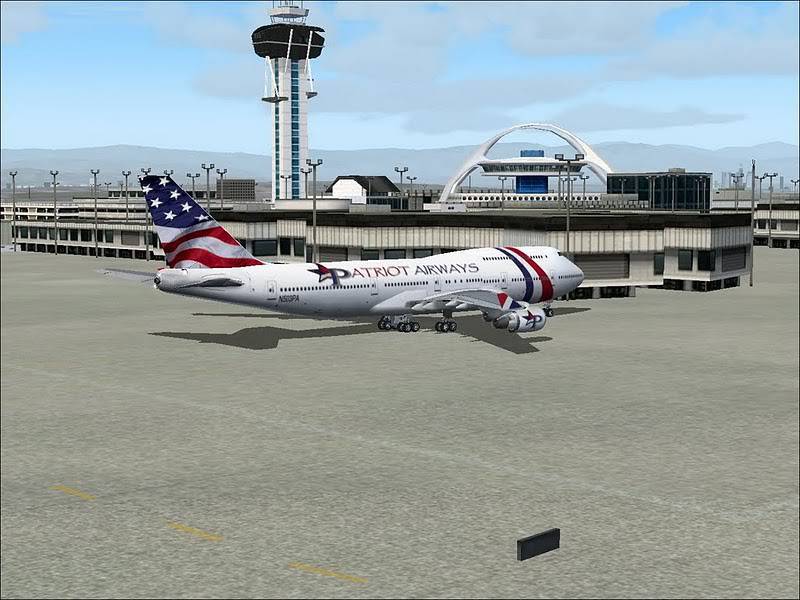 Fleet:
Bombardier CRJ-900
Embraer 170
Airbus A319
Boeing 737-800
Boeing 747-400
Boeing 767-300
Boeing 777-200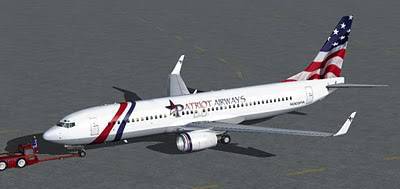 Routes:
Patriot Virtual Airlines includes a wide variety of routes. At this time we currently have over 300 destinations to choose
from.* However, if you don't see a route that you would like to fly, just request it and you'll get it!

Features:
-Patriot Virtual Airlines will be using a custom built ACARS system, including a live chat feature, instant PIREP information and easy access to the PVA website!
-Fleet liveries for all of our fleet, including both FS9 and FSX!**
-Payware liveries in Patriot Virtual Airlines paint!
-Custom flight bidding system, complete with pilot briefing information, boarding passes and live flight information so you'll be set to go on your flight!
-XAcars for X-Plane Pilots, FSPassengers and FSFlight Keeper PIREP options!
-The best part....all of this is completely OPTIONAL!
-And much more!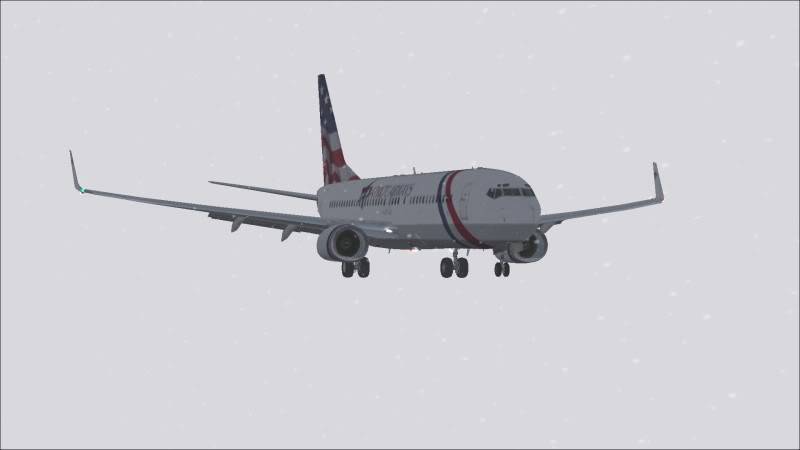 If you're interested, go to www.flypatriotva.com and sign up today!
Don't wait, the best VA experience is around the corner!
*Currently only to/from our hubs. We are also supporting the IVAO World Tour.
**FSX Fleet coming soon.