...to see how things look at this size before i start something!!!!!

All closed up and ready to pushback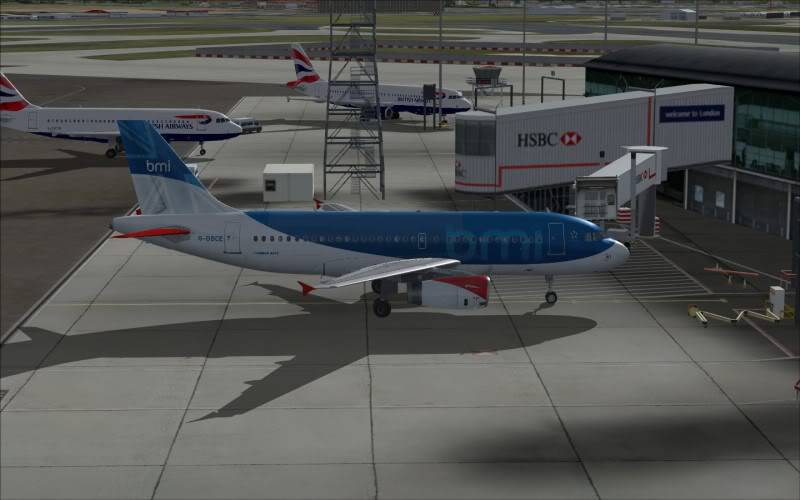 Starting taxi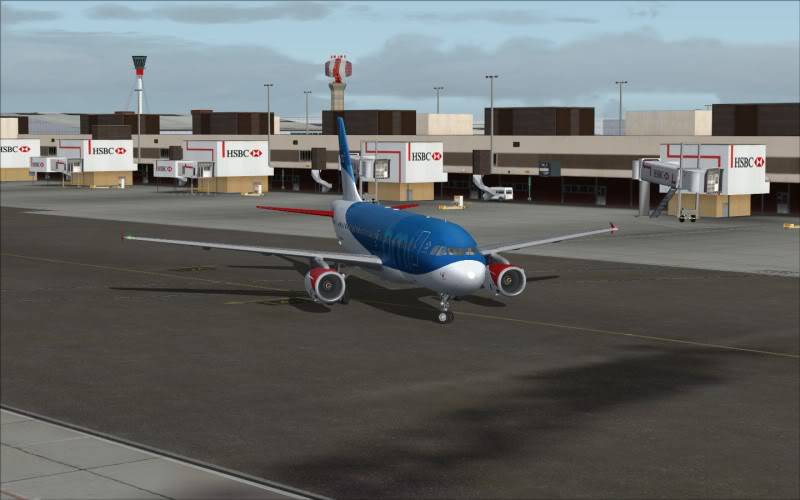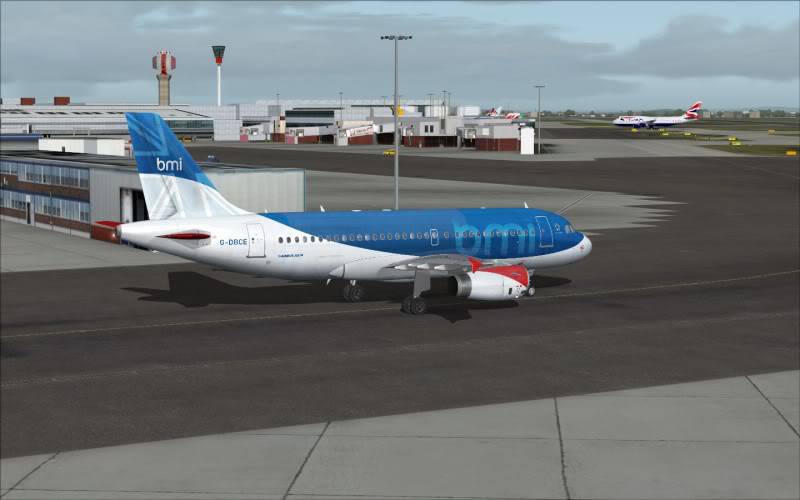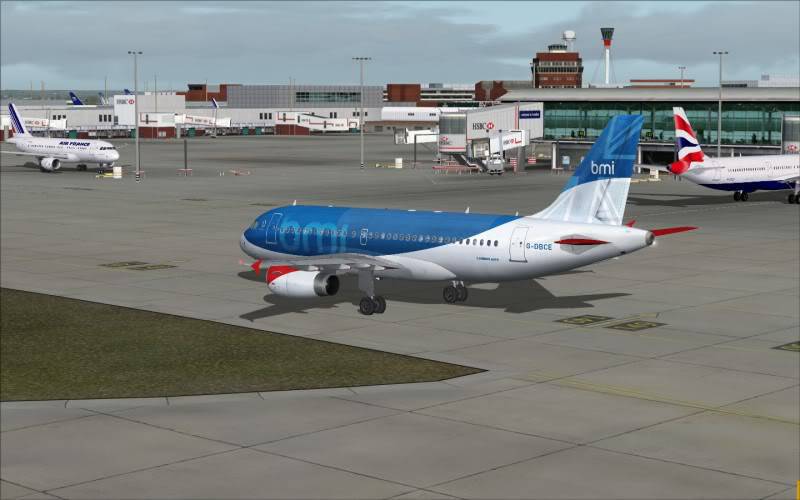 Just a small queue this morning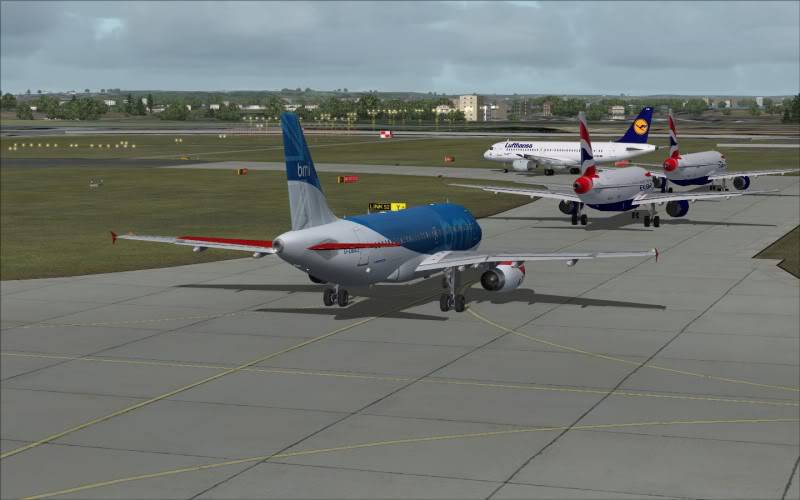 Cleared to go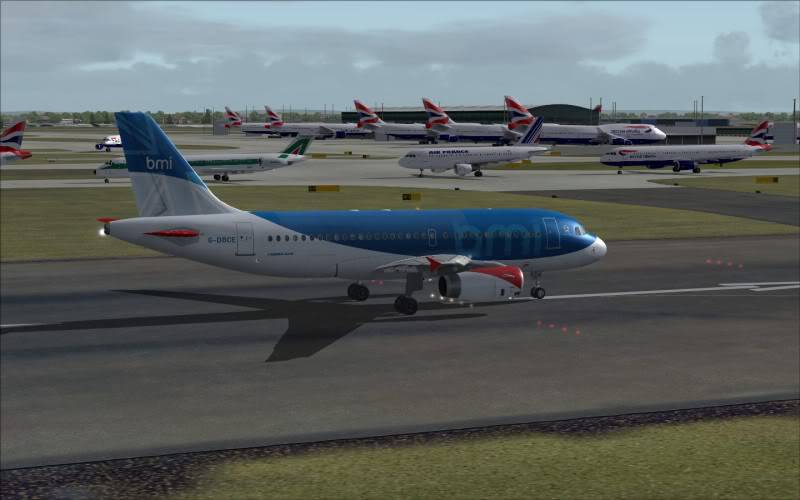 Mallorca here we come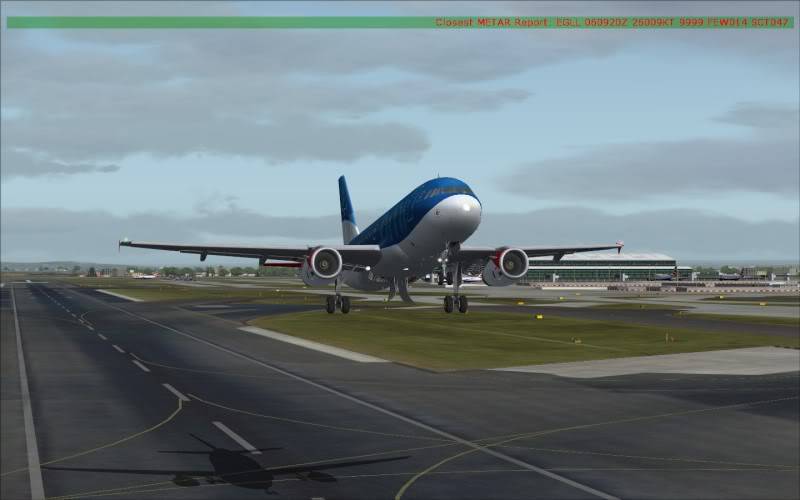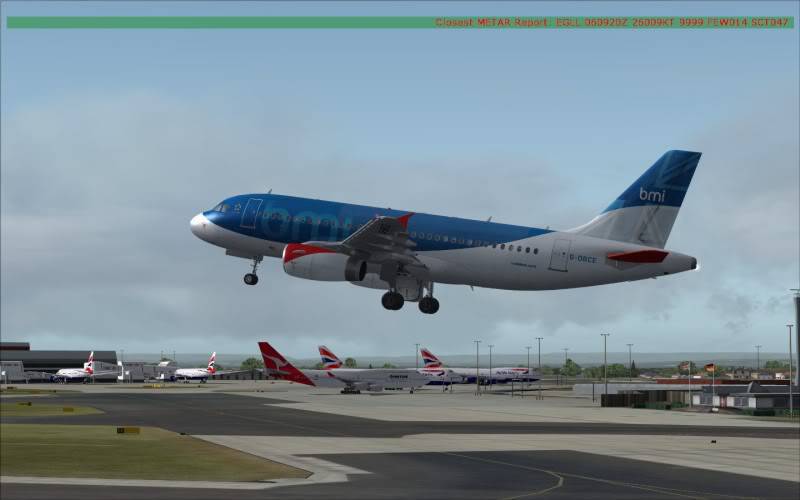 Climbing out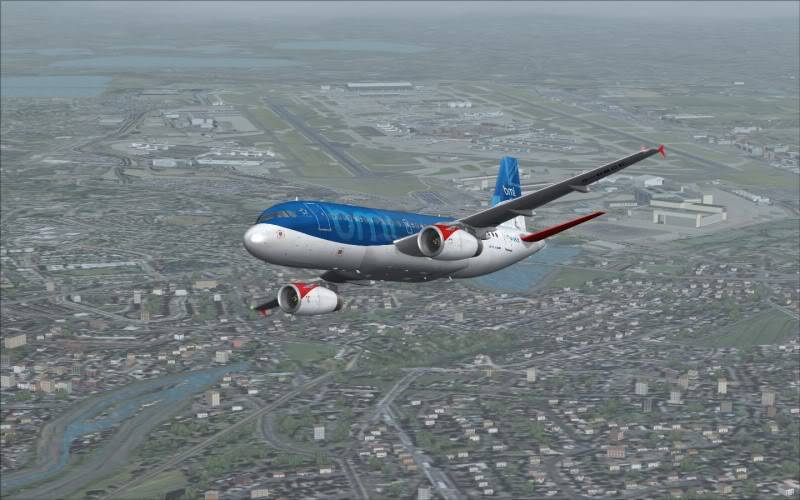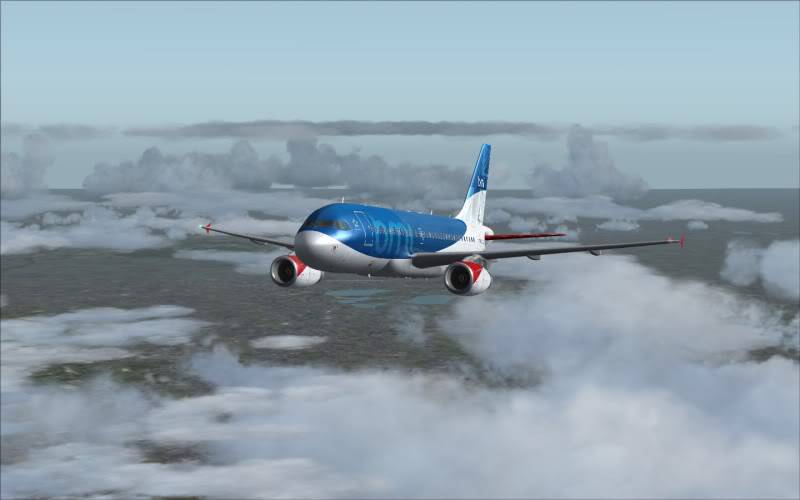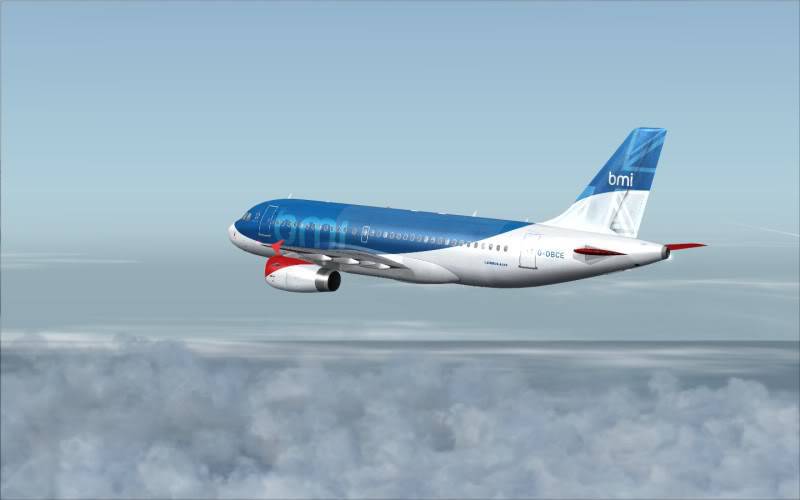 Cruising with the Lager louts in full flow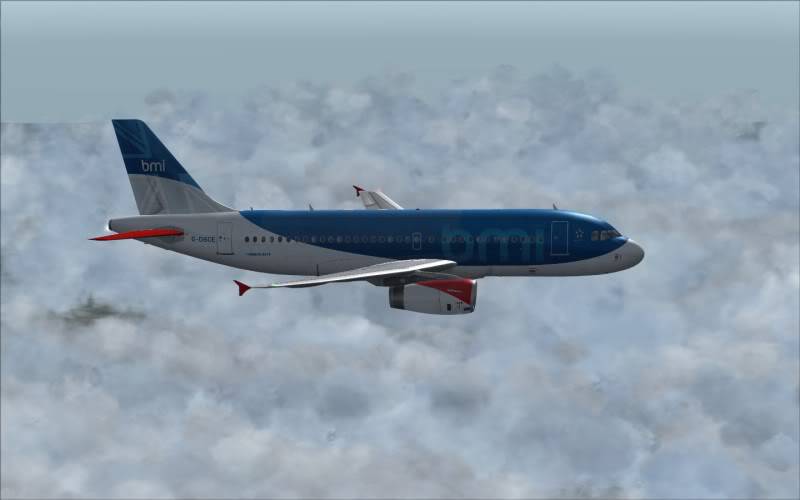 Beginning descent into Mallorca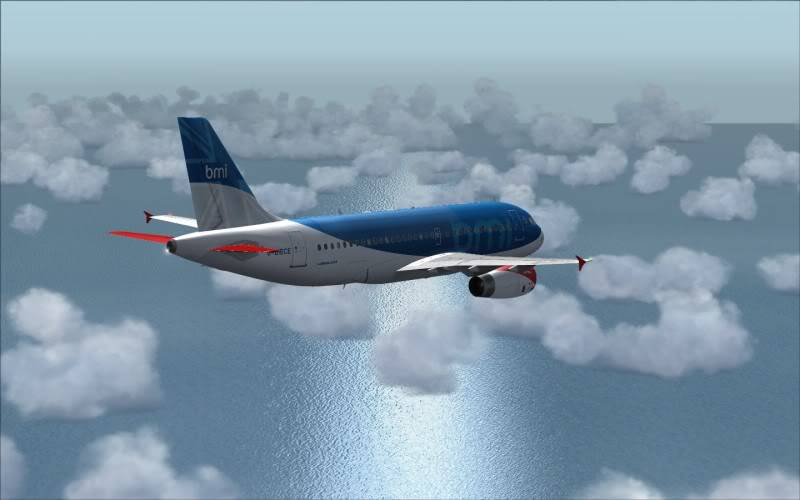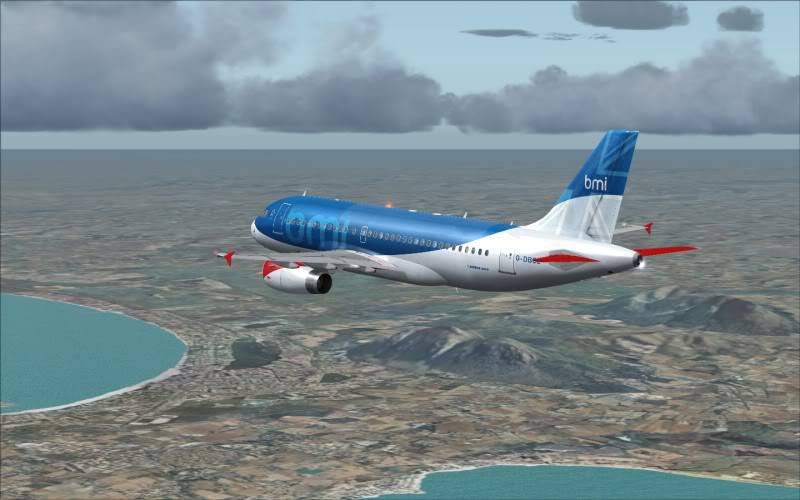 On approach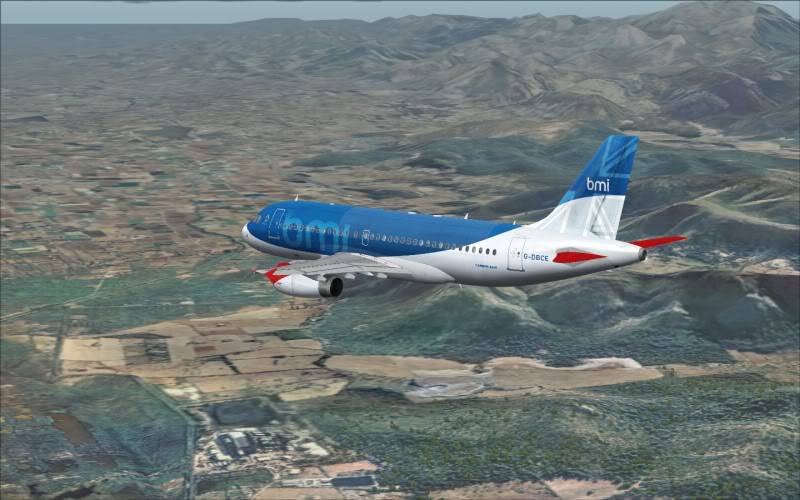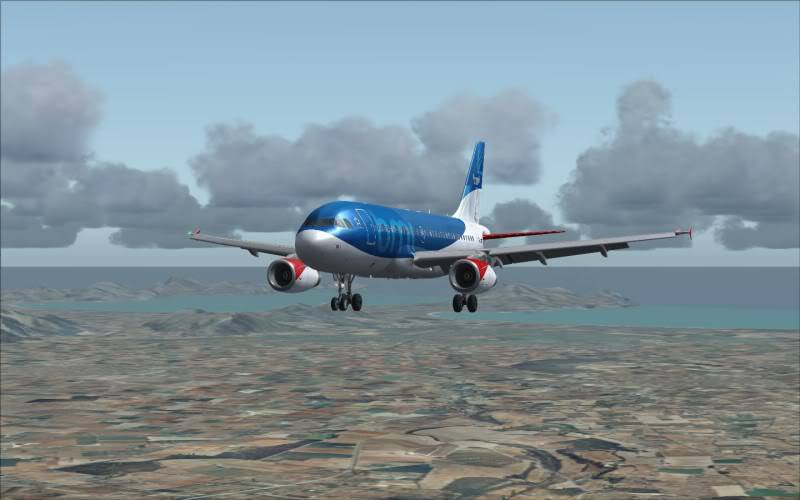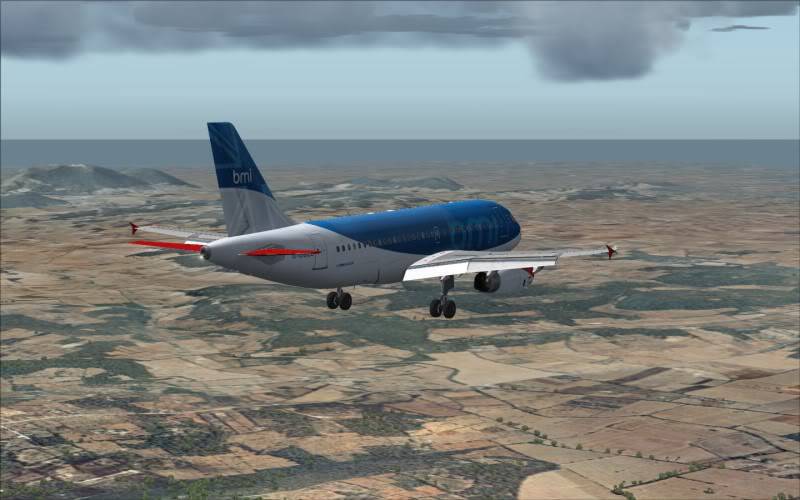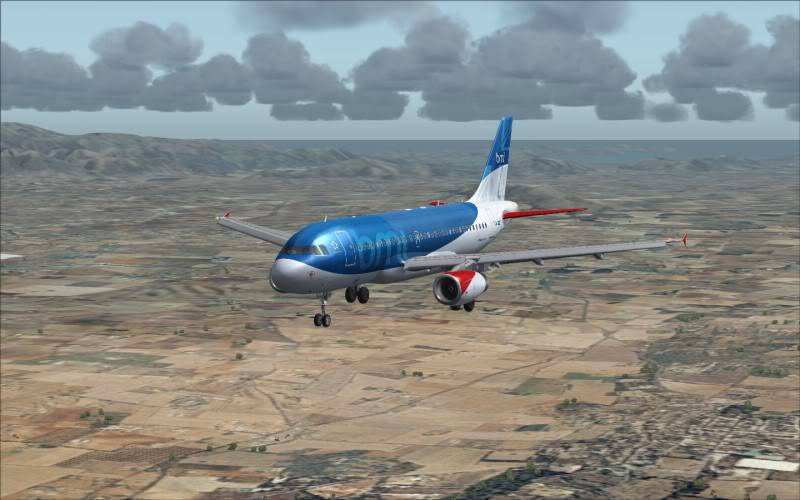 Easy does it, we don't want all that Lager coming back up....yet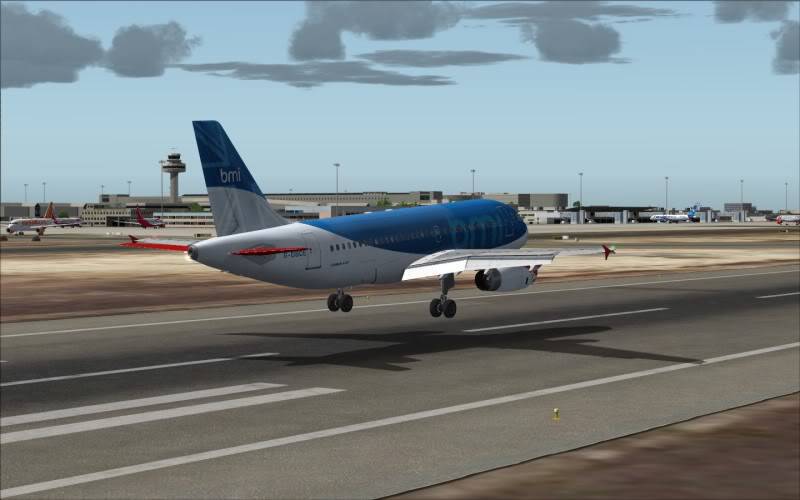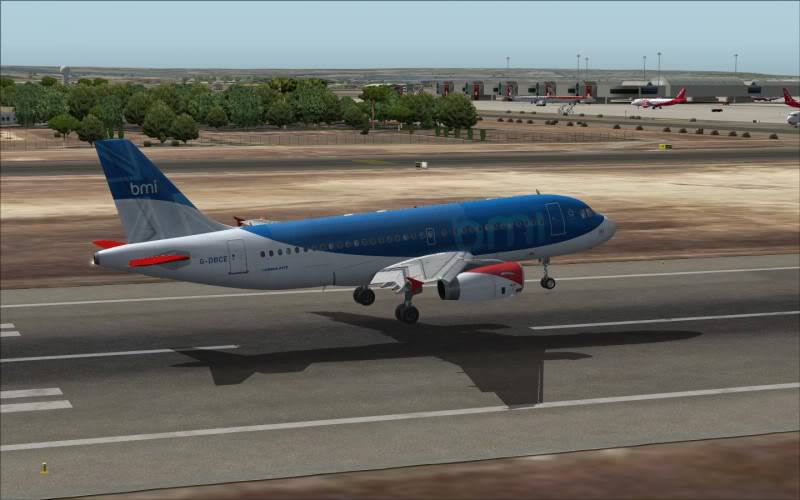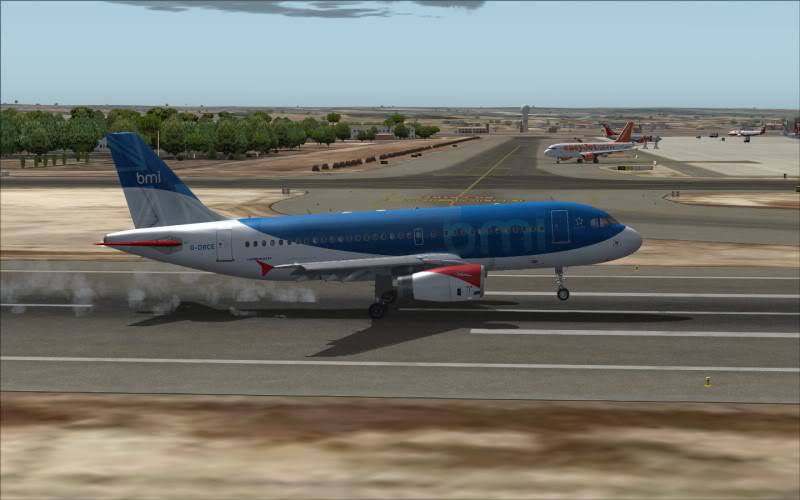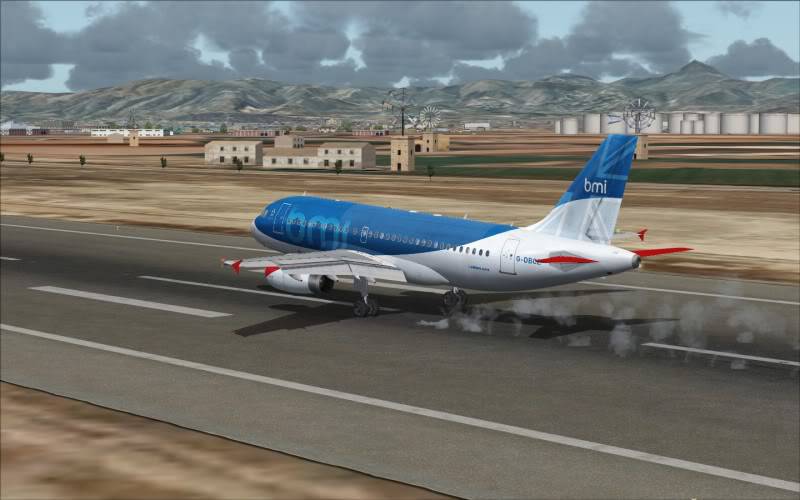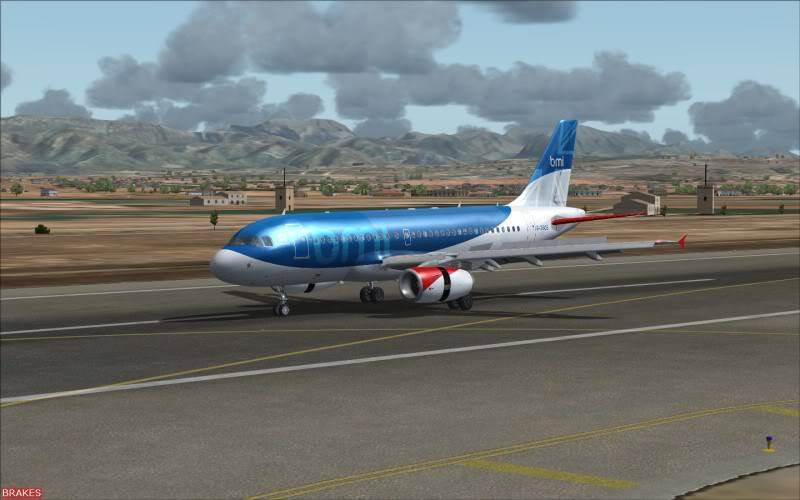 Taxi in to get all these Lager louts to the bars of Palma Nova as soon as possible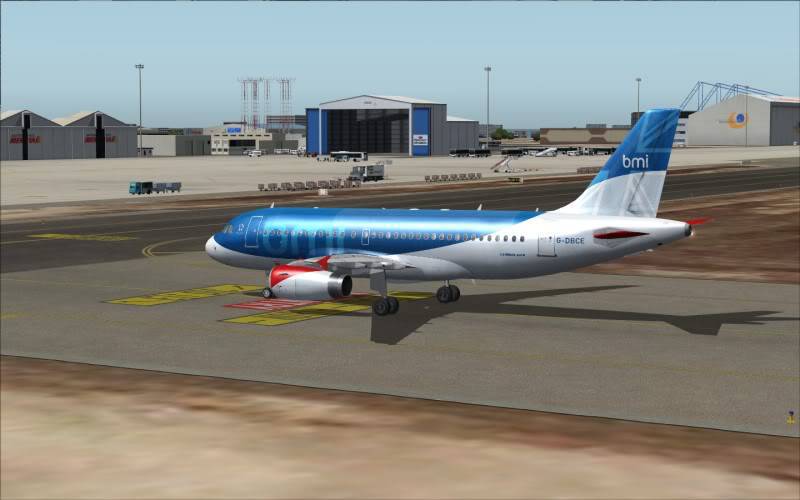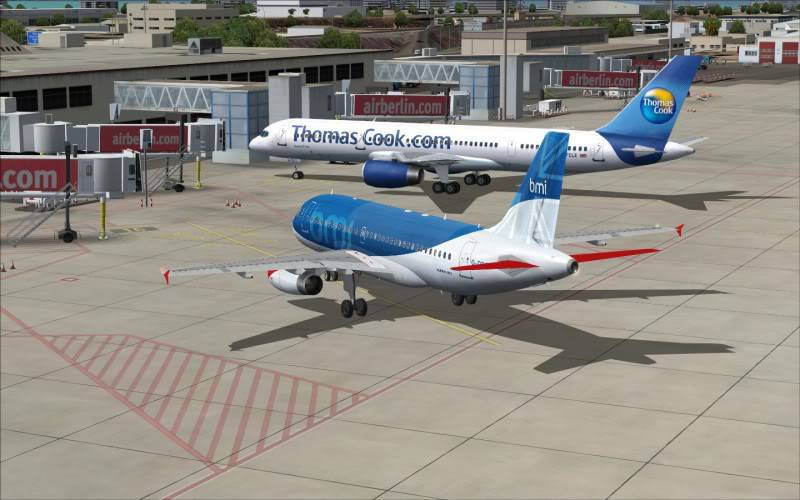 Shut down at the gate.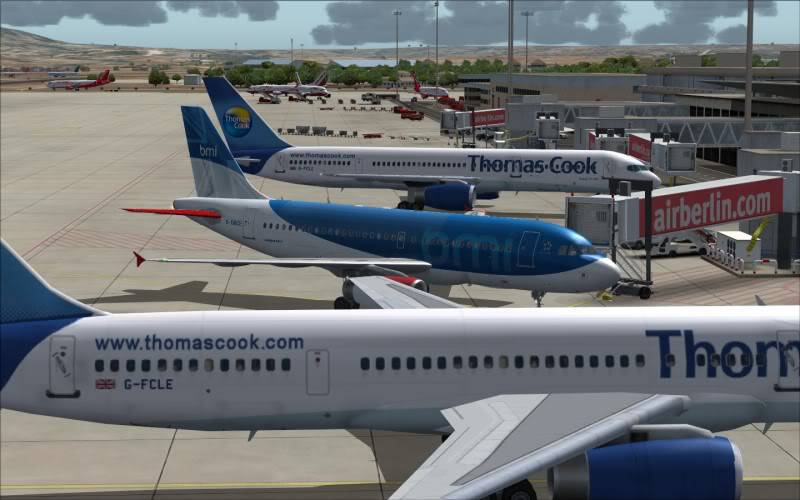 Hmmm...perhaps just too small!
Naaaaah welsh... i am on laptop right now... just right....
I'll tell ya when i get back on the hd tv hooked up desktop haha.
Awesome lookin spain!!! what's your secret?
Thanks very much bel

, the secret to Spain is Aerosoft Mallorca X (the FS2004 bit) you get FS2004 and FSX in one package but i have'nt downloaded the FSX part yet as it's 3.8 GB

.
Looks great welshy. but the image size, Just too small.
But your pics : Awesome.
Ditto...
My binoculars won't help either