Enjoy!!
End!!
*Sim: Fs2004
*Aircraft : PMDG MD11F
*Repaint : Lufthansa Cargo (PMDG)
*Scenery : German Airport's 3 / Aerosoft MenorcaX
*Overige : Real time Waether / Rex 2004
*Traffic : Woai
Awesome scenery, plane, and graphics 10/10.
Nice work!

Please direct your complaints to the moon, they might care there.
Beautiful shots, i must agree with Carlin...10/10

!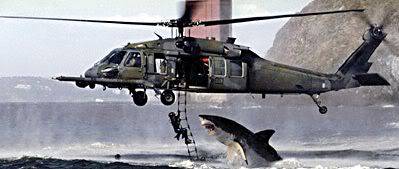 Thnx all !!