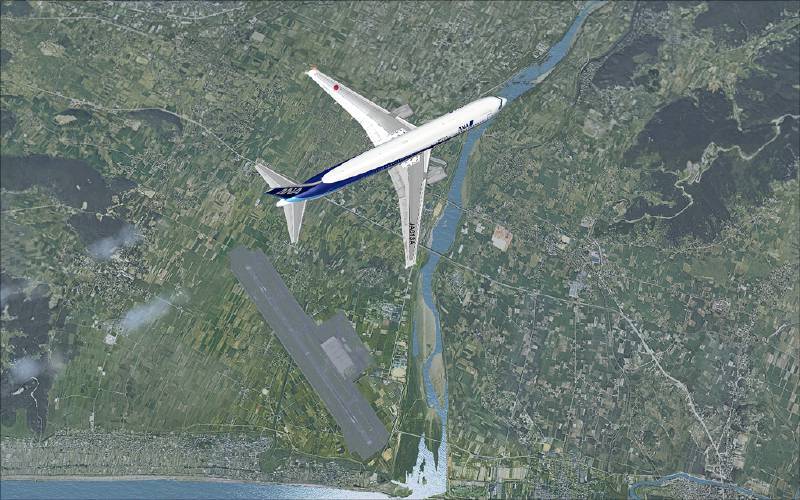 What do you guys think (It lost some quality in the website resize

)
WTF Thats also a great shot man

Fs2004 ? what for scenery is it ?
If you're using Firefox, you can right click on the image and select "View Image" to see the full size image. I'm sure there is a function similar in Internet Explorer too.
That's a hell of a shot Cheeks, great detail, what scenery are you using there?
Thanks for that Flyaway, I'm using chrome so its no use for me, but good for the others

Its Overland Japanese Airports, thanks guys!