Just looked at the "free flight simulator" section and was amazed by how it was updated. Including the X-Plane demo. It was huge(1.5GB) but still worth it, takes a lot of patients though. I added some scenery addons, and now I am at Long Beach heading for LAX(in rush for the 10 minute demo time lol)
ENJOY!(PS: When I previously played, the jagged edges were gone, now they are back

)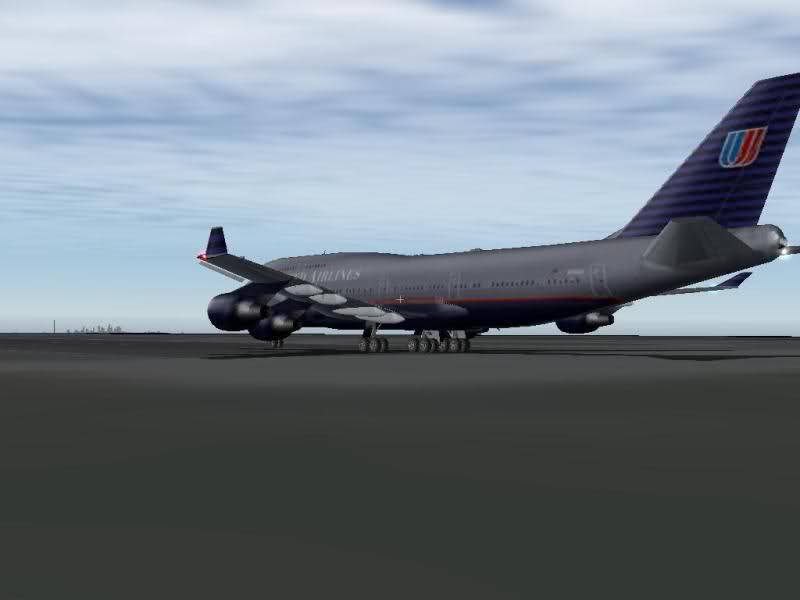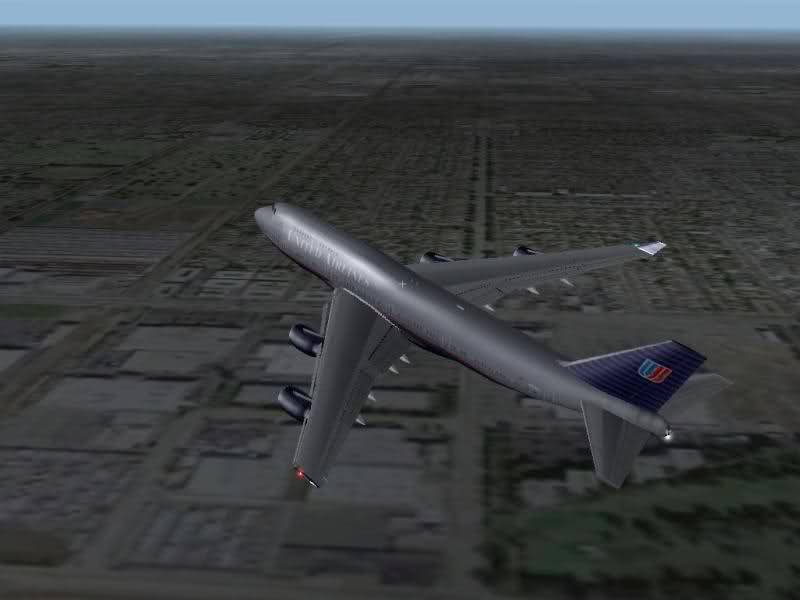 to help fps, x-plane is creating a fog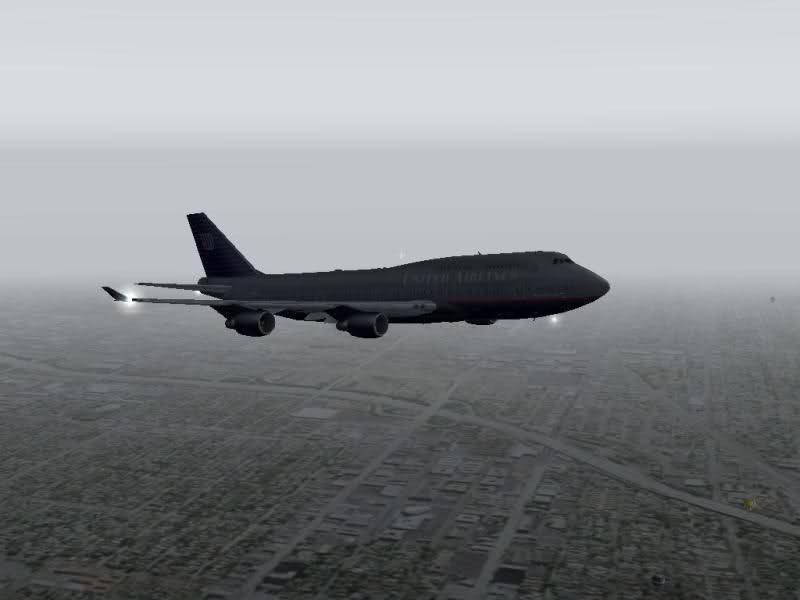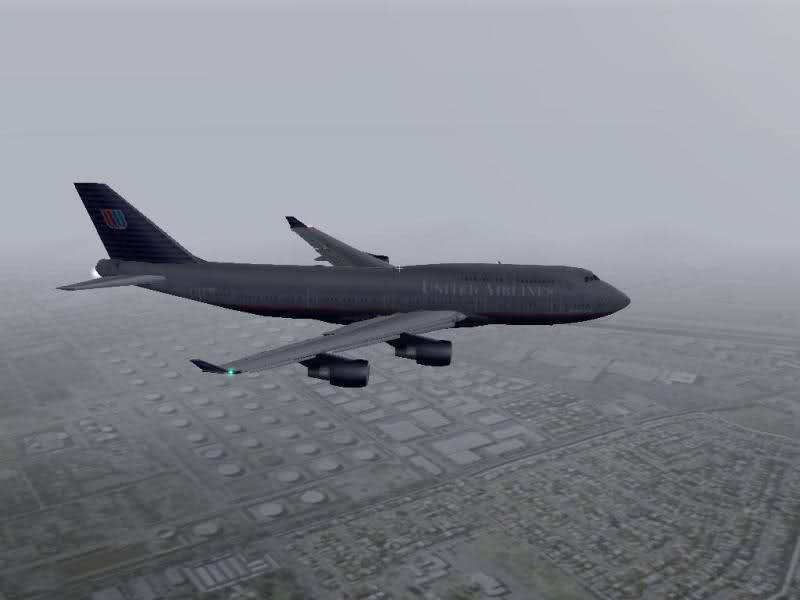 Now how am i gonna find the airport?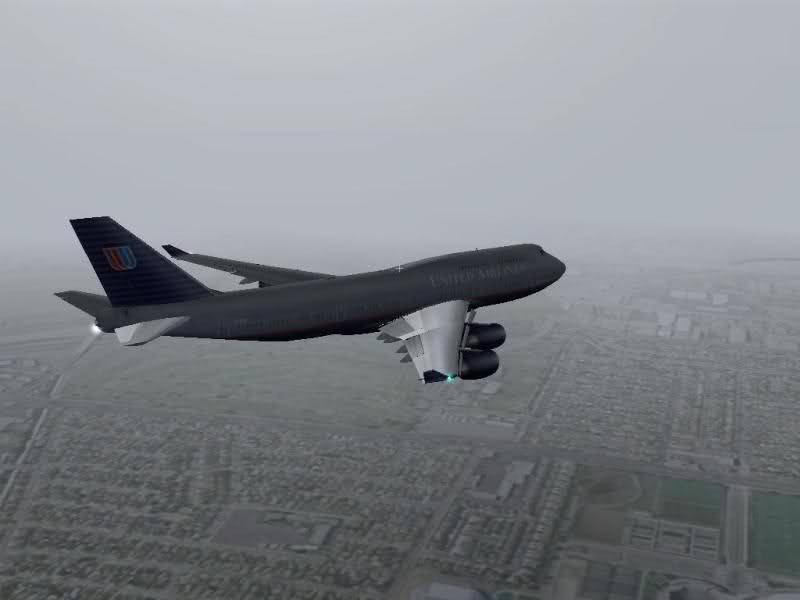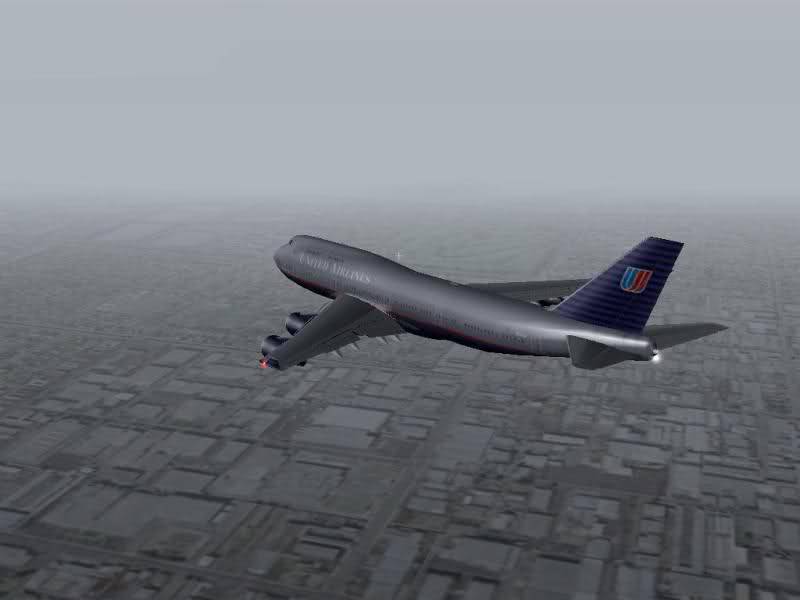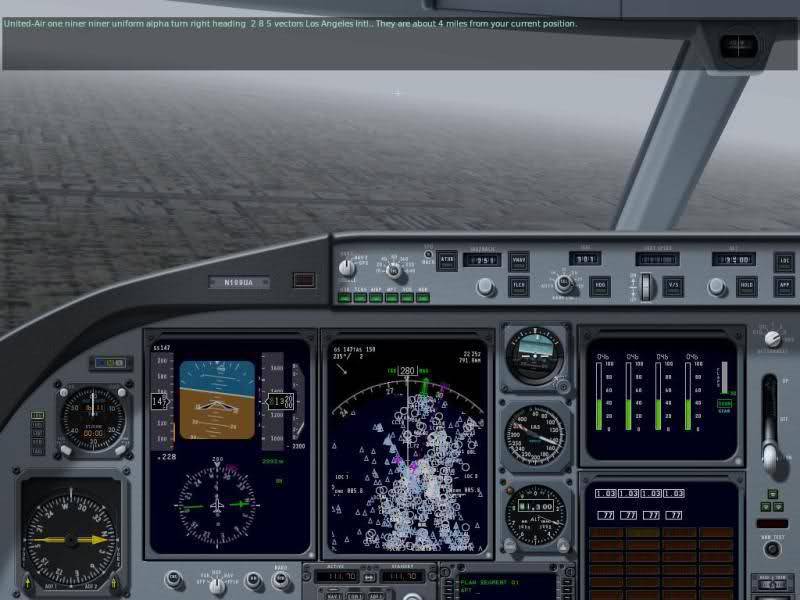 oh my god....(u can see the rwy to the right)
Ladies and Gentlemen, Which will fall faster, our stock price or our planes?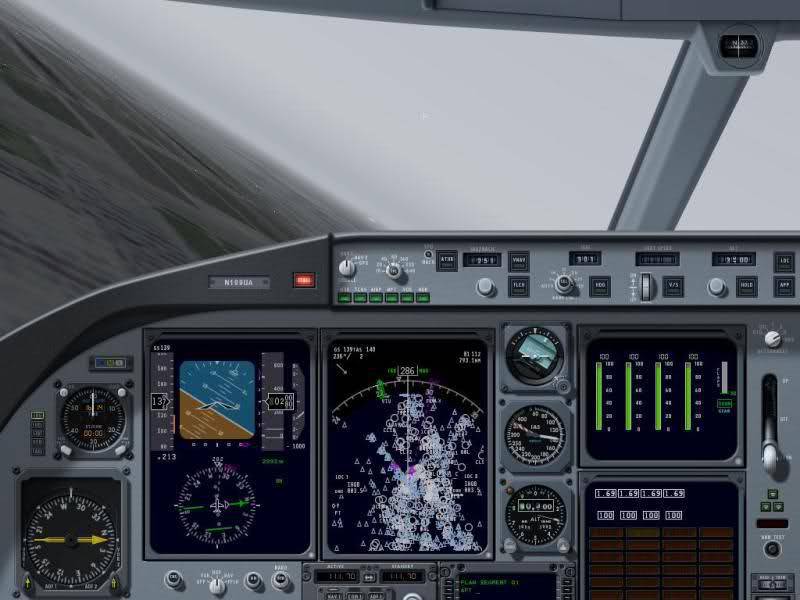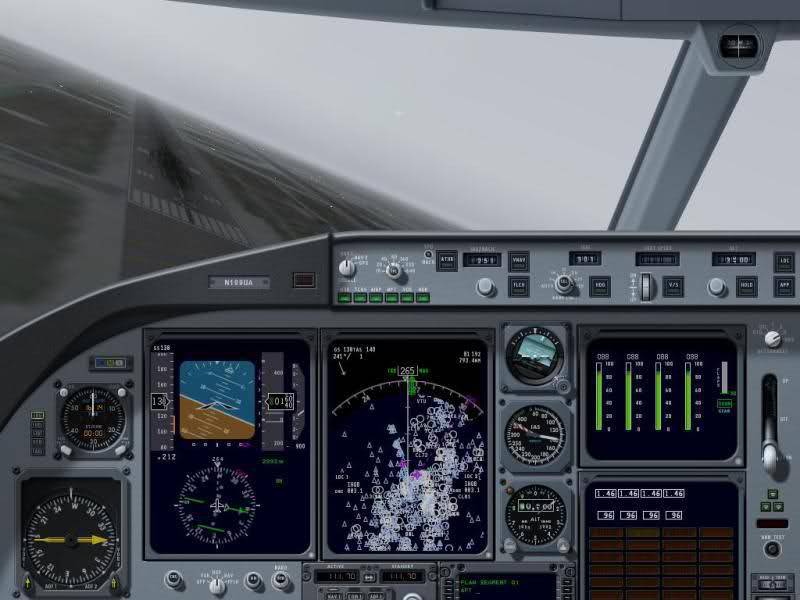 Fly with us and enjoy a free two-week hospital stay on us.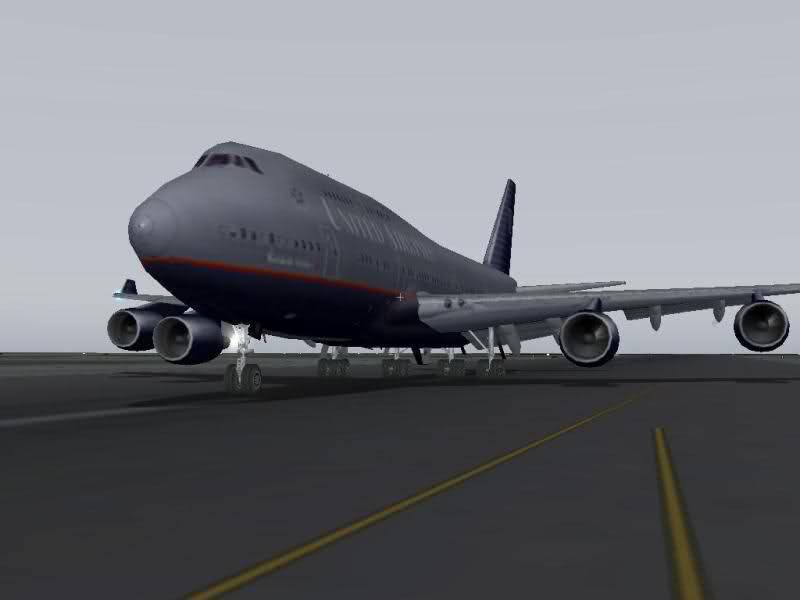 Thank you for flying with us. We hope you enjoyed giving us the money as much as we enjoyed taking you for a ride
......................
We have reached our cruising altitude,I am going to switch the seat belt sign off. Feel free to move about as you wish, but please stay inside the plane till we land ... it's a bit cold outside, and if you walk on the wings it affects the flight pattern.