Hi Again
I have A brand new serie.
With the Captainsim Boeing 757 Lot Airlines livery.
flight time 2u from Gdansk Rebiechowo (polen) To Amsterdam Schiphol..
Enjoy!!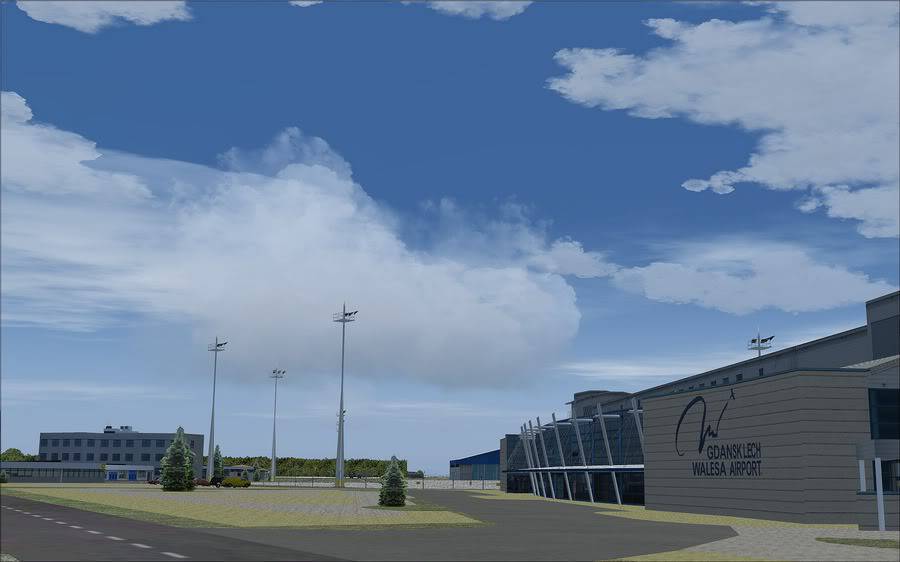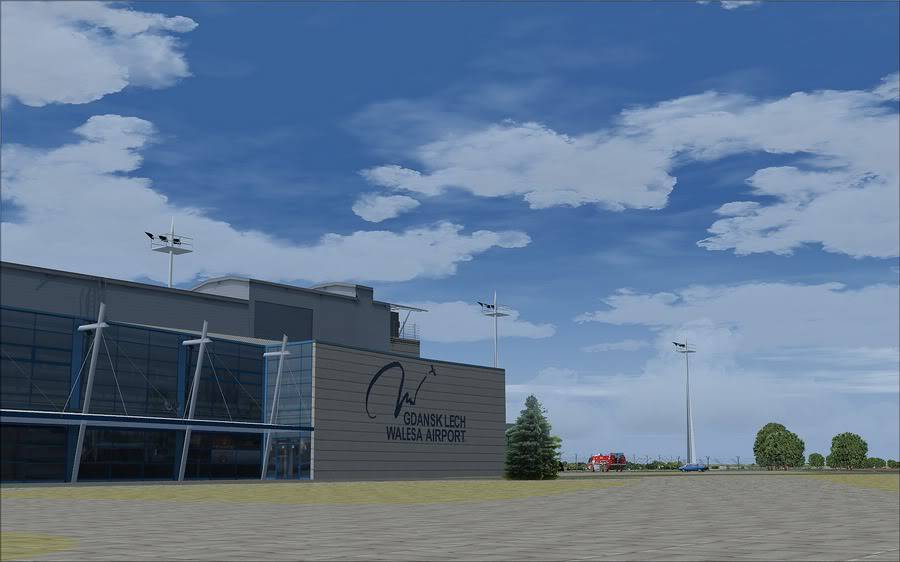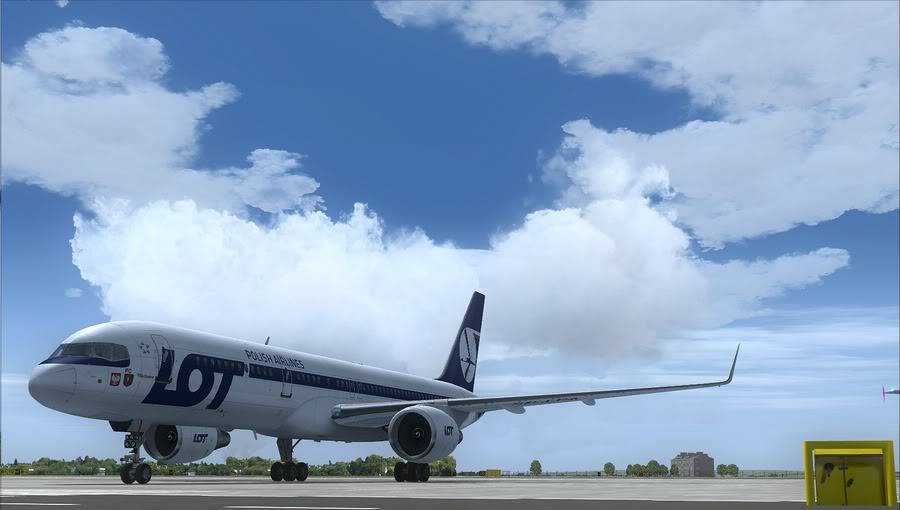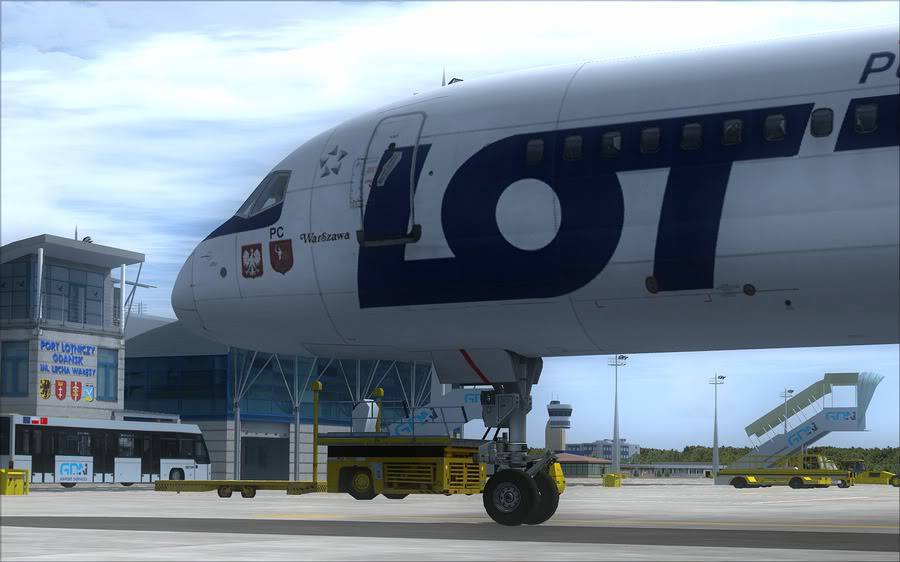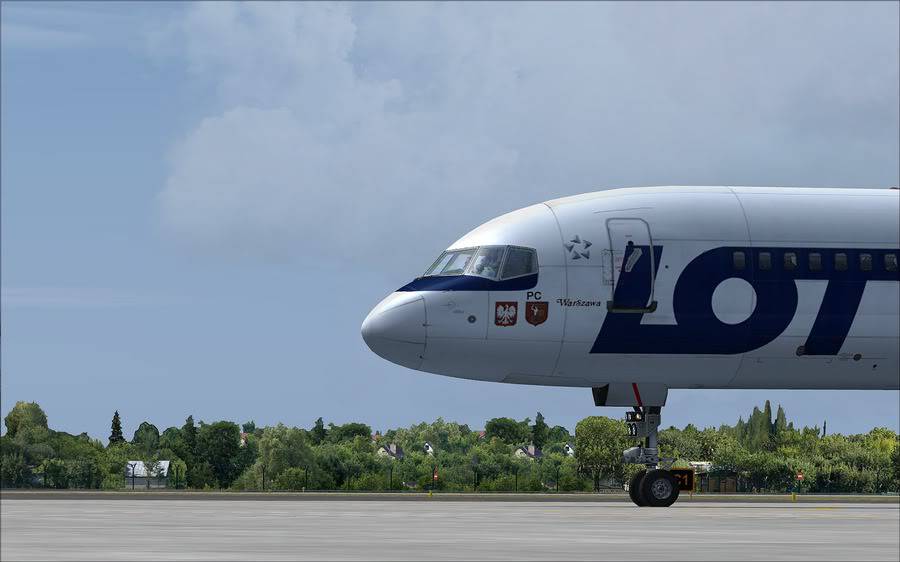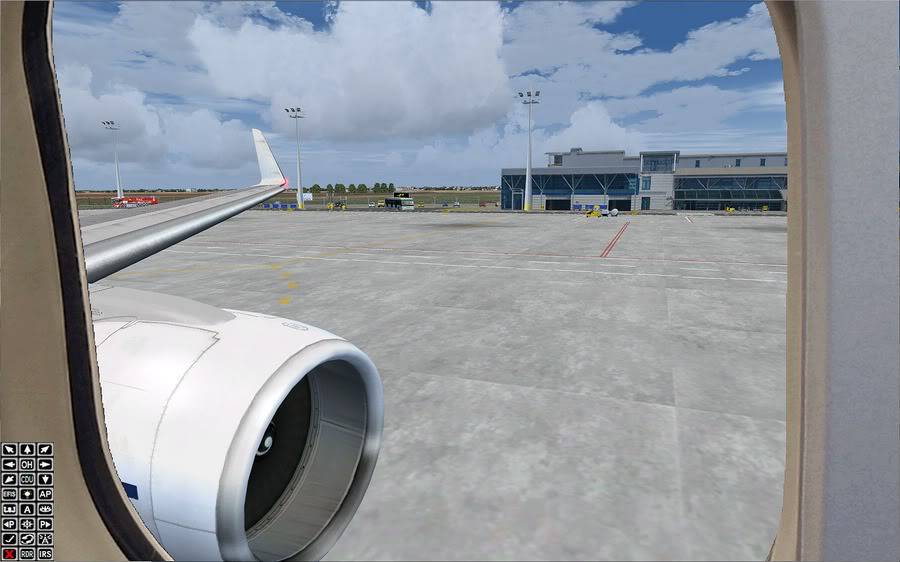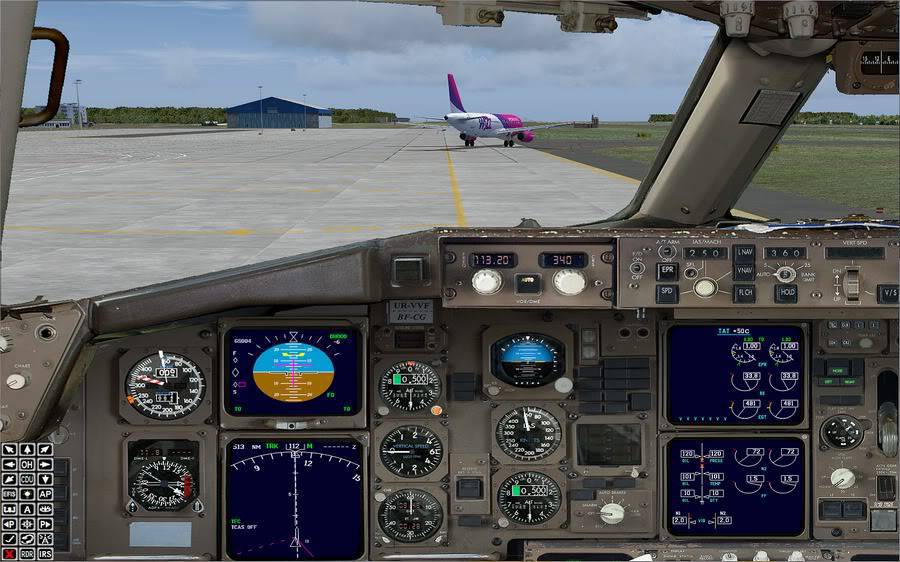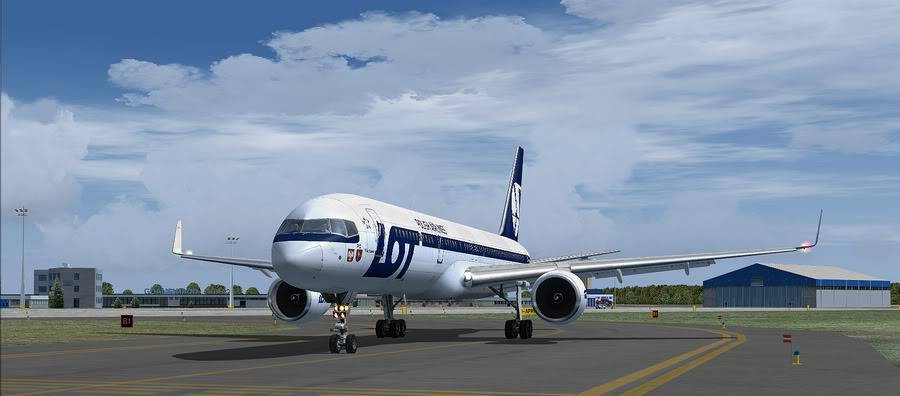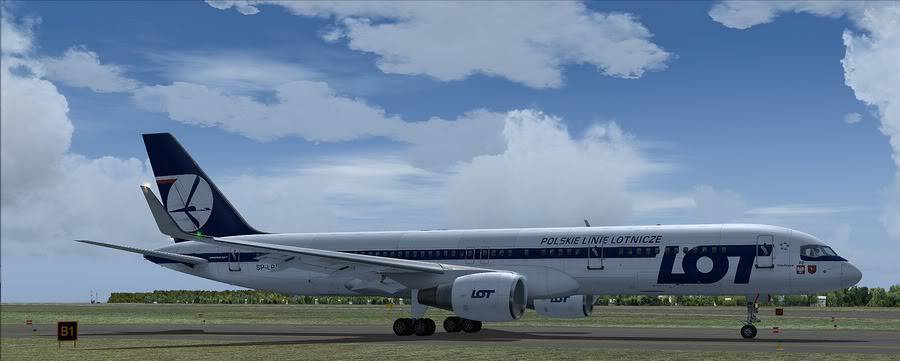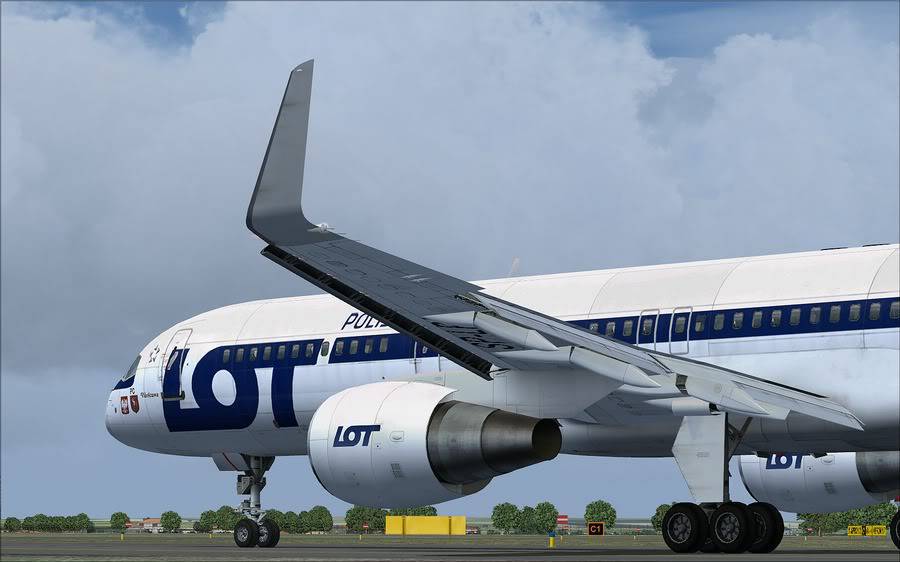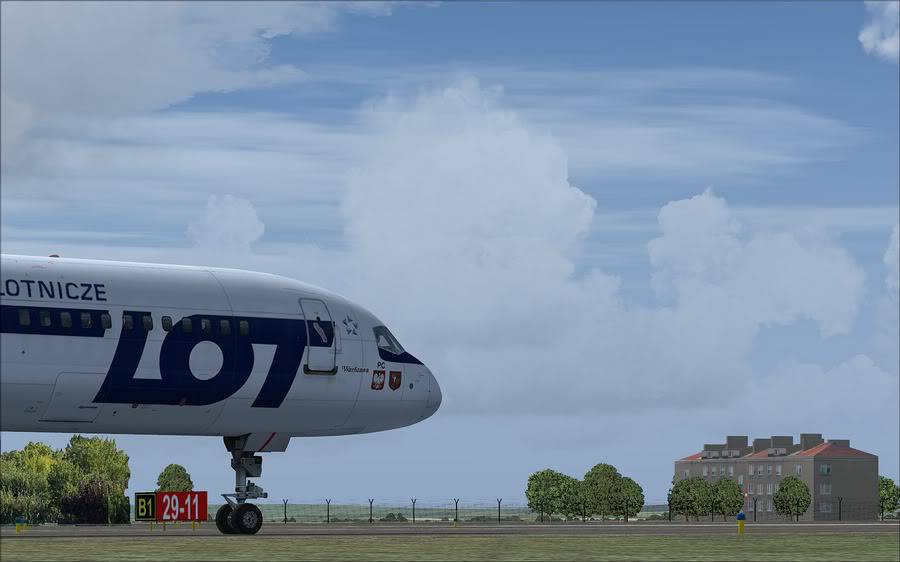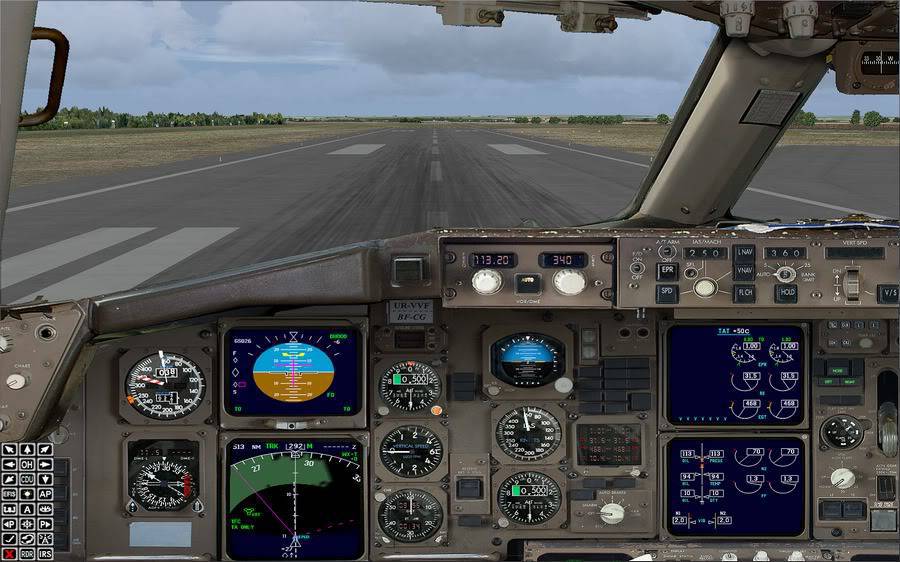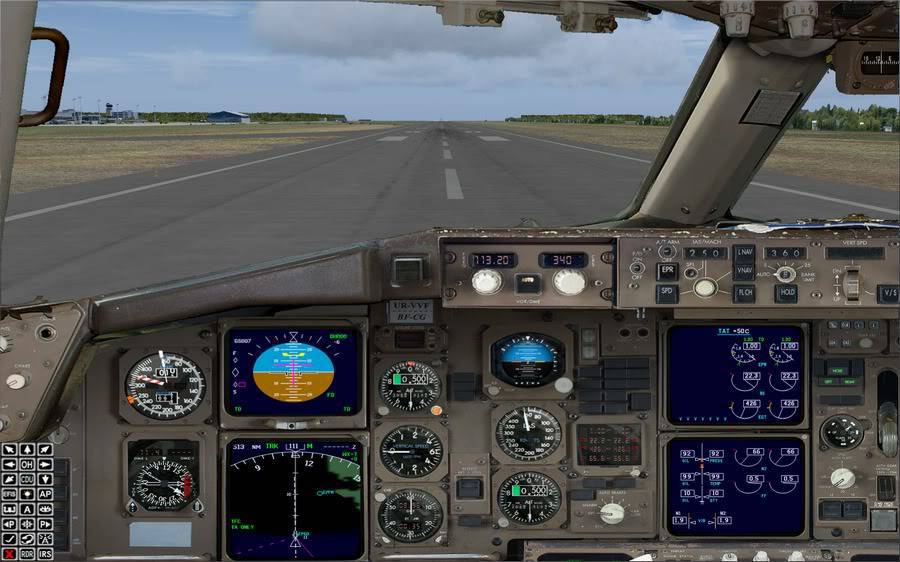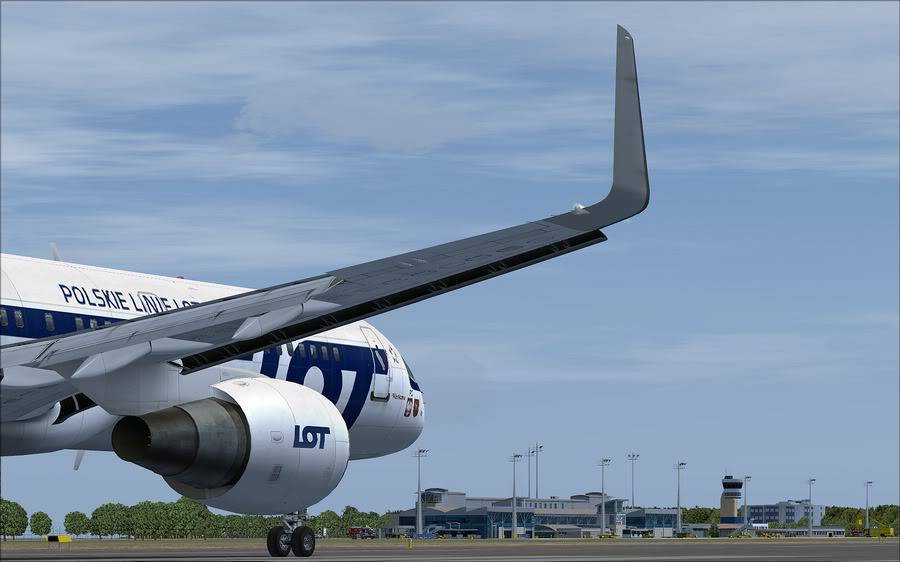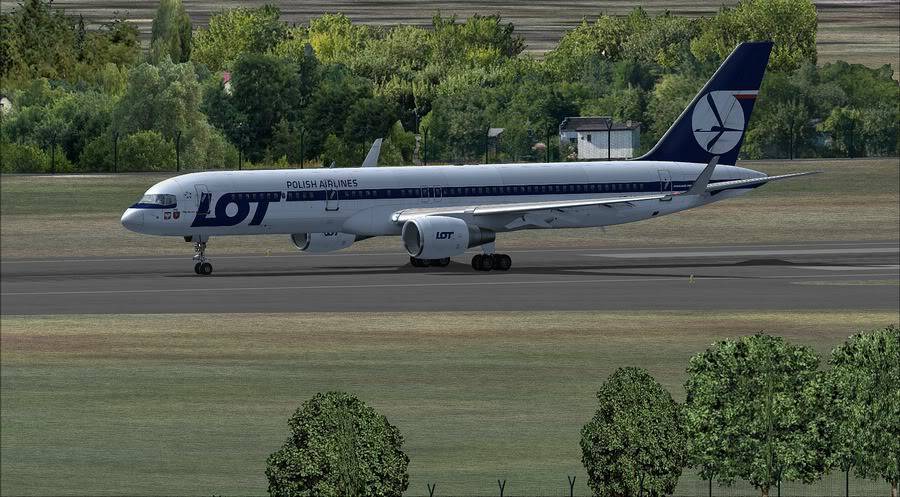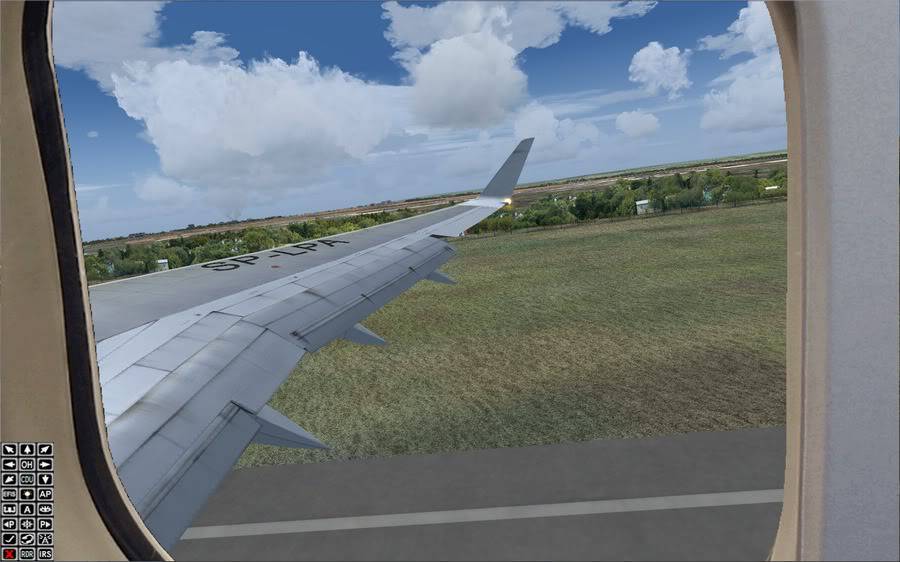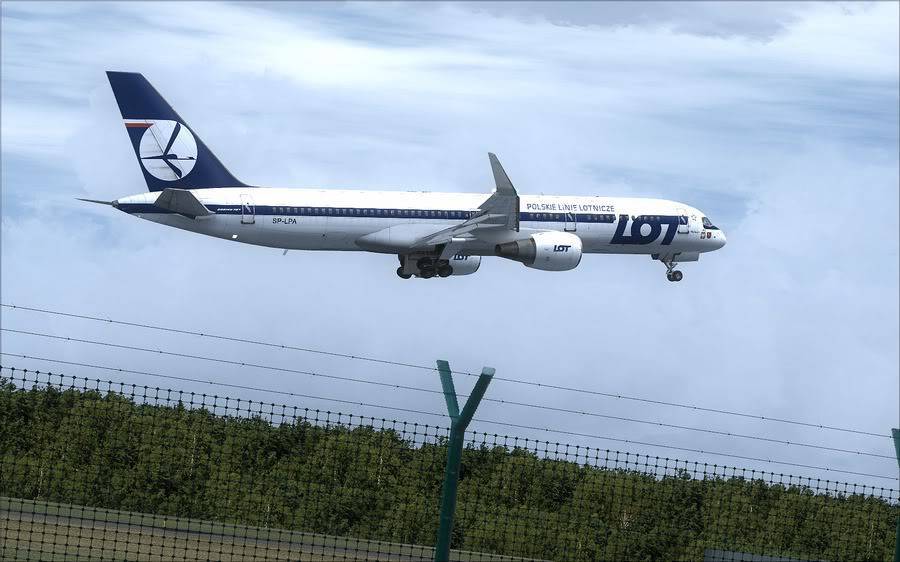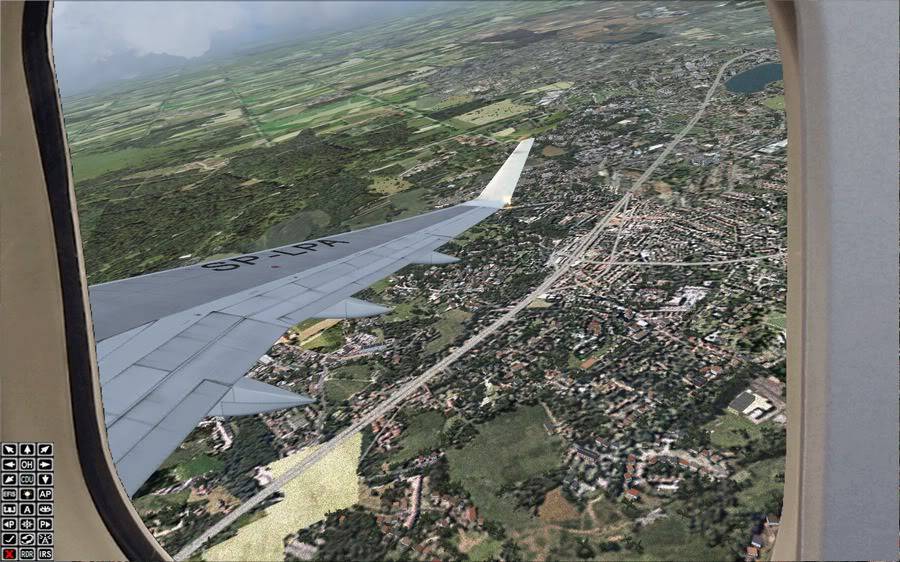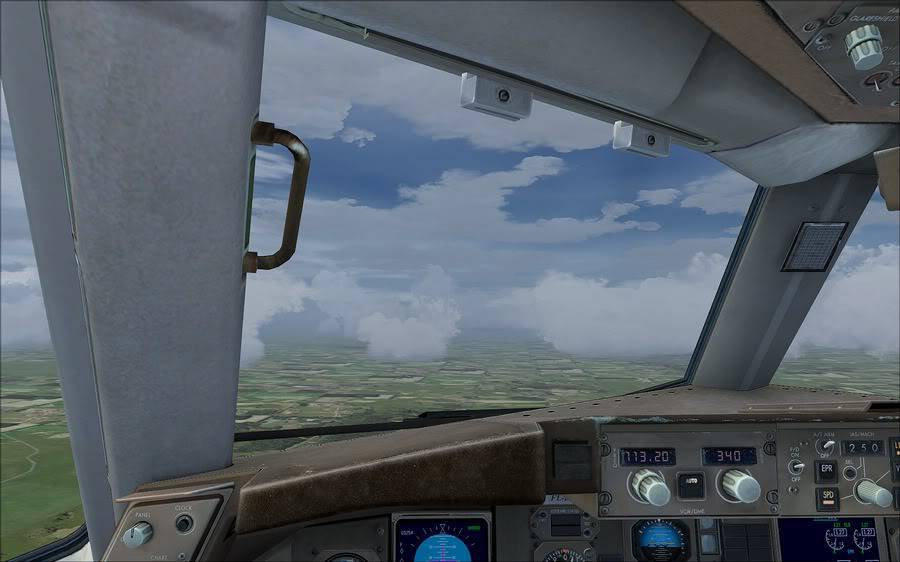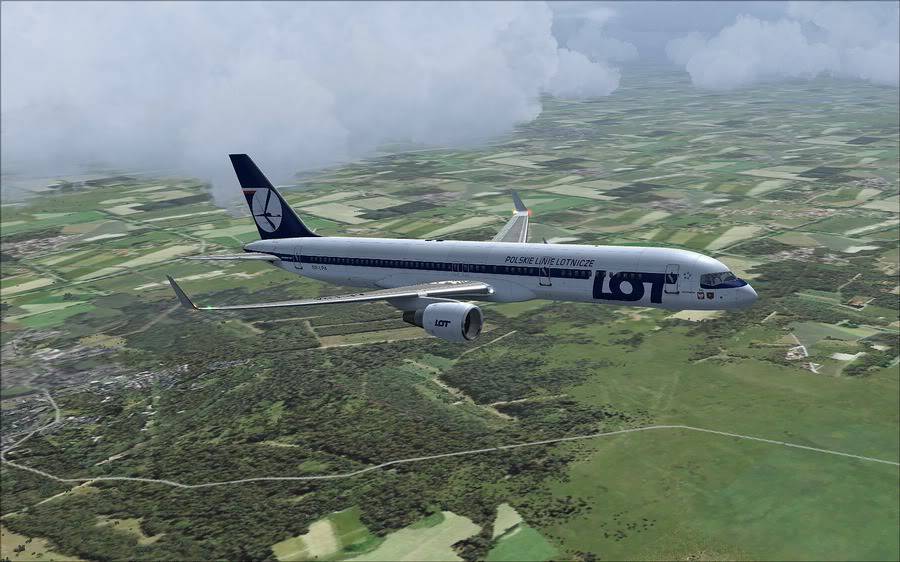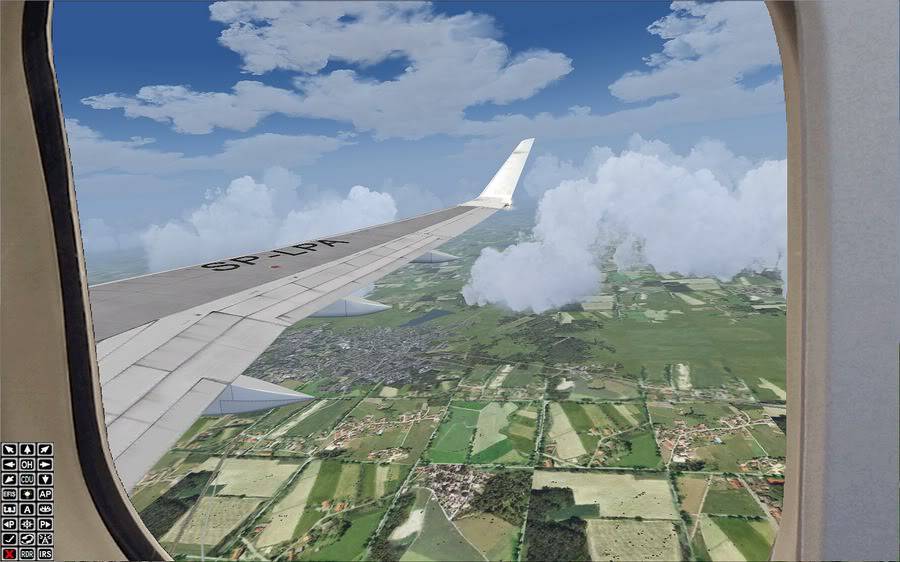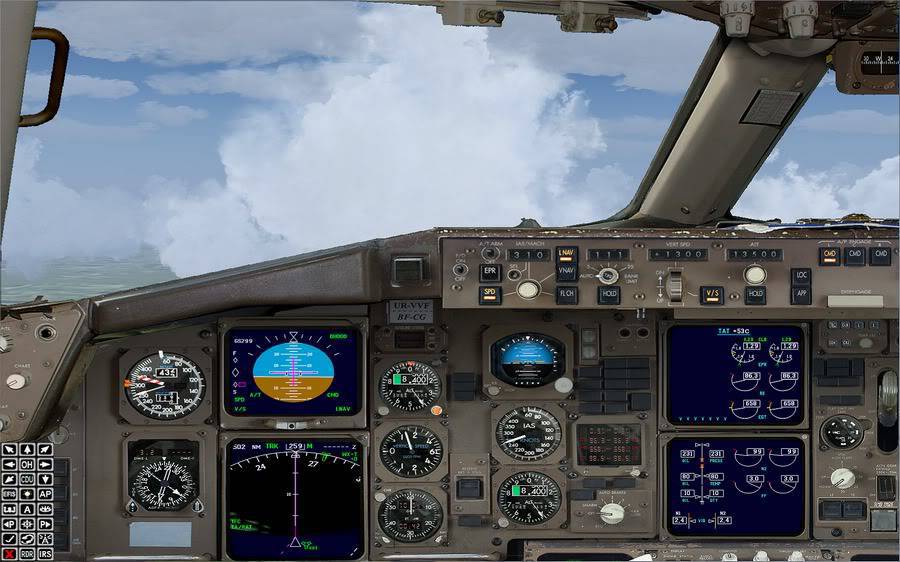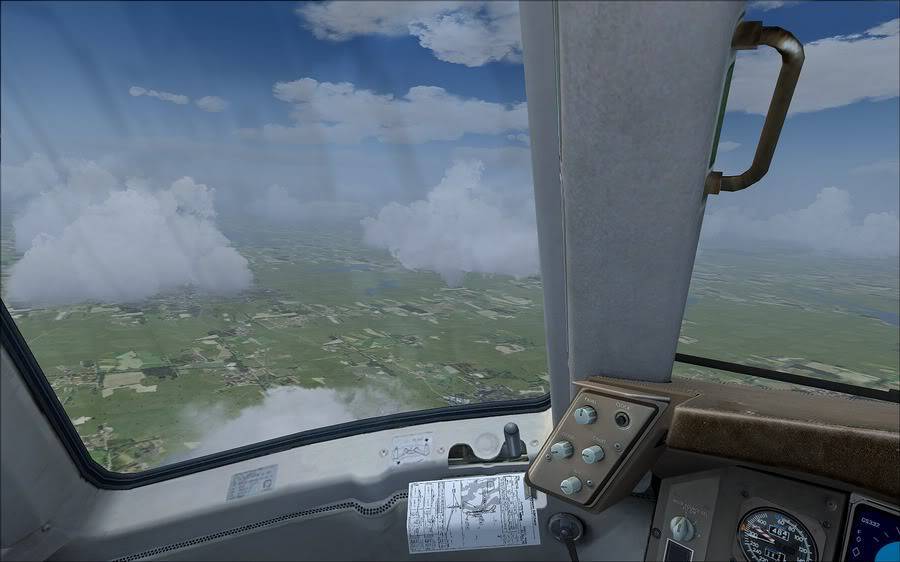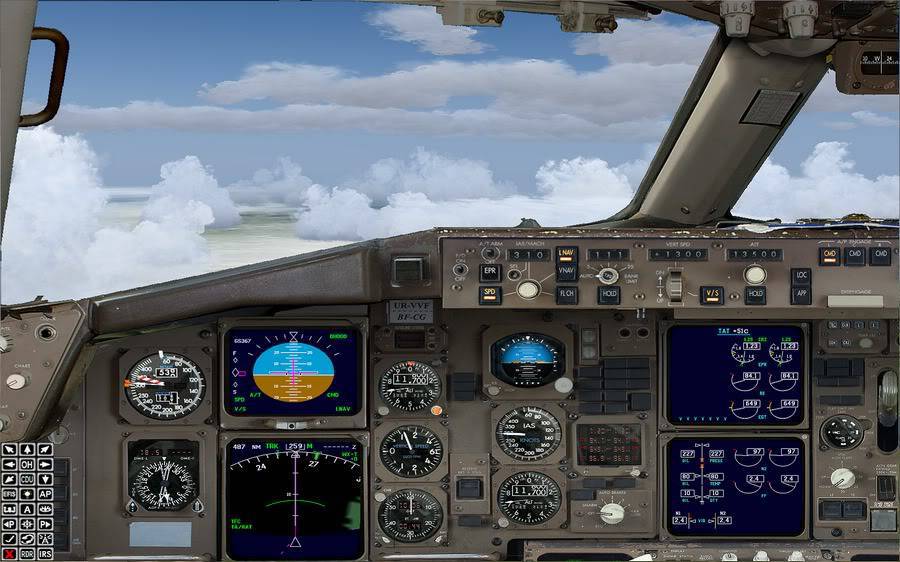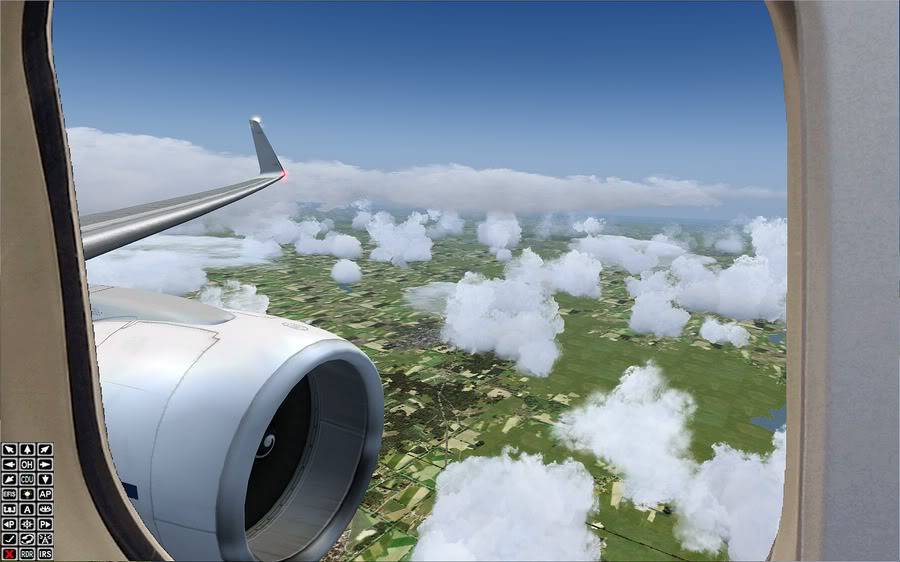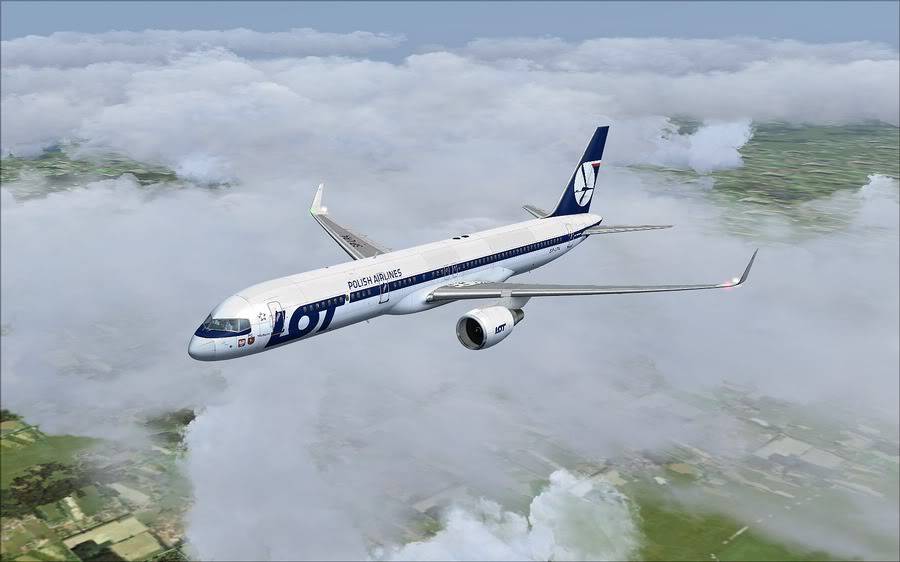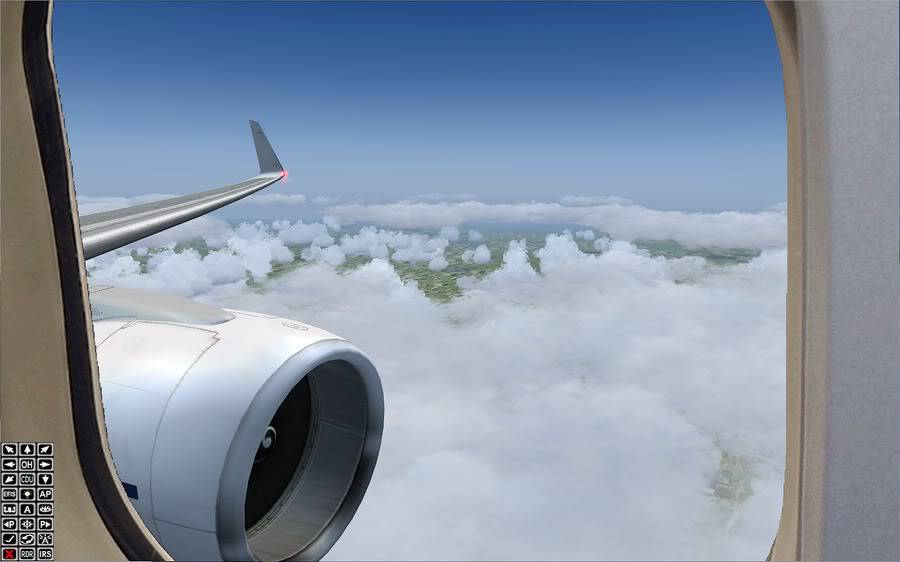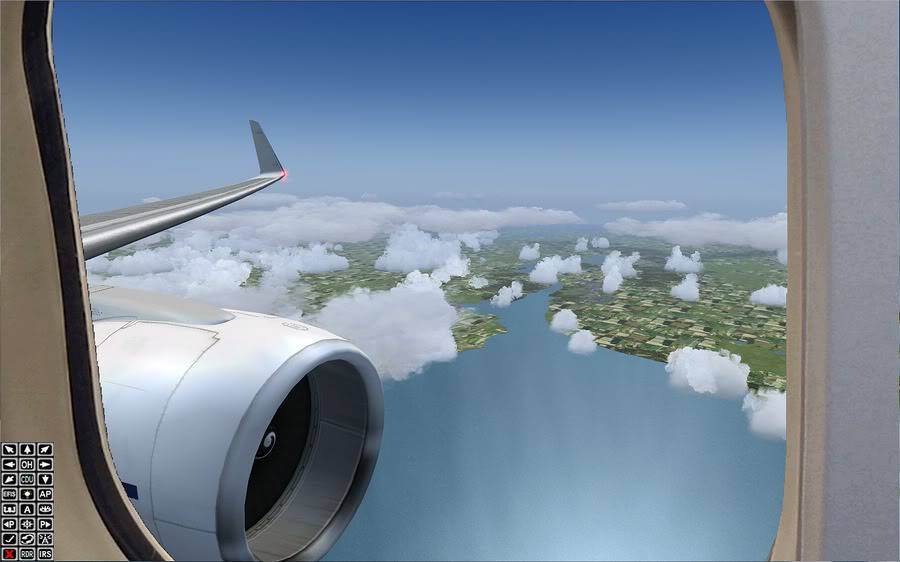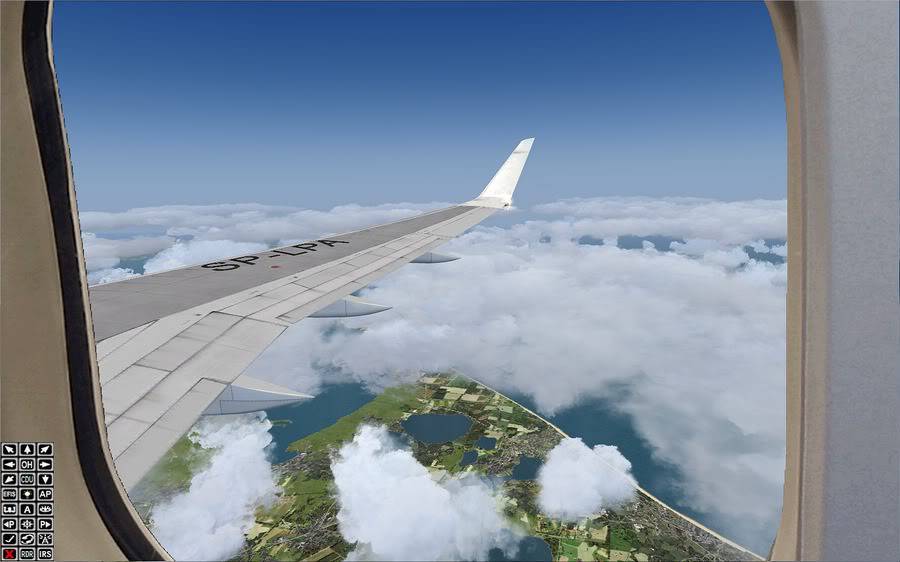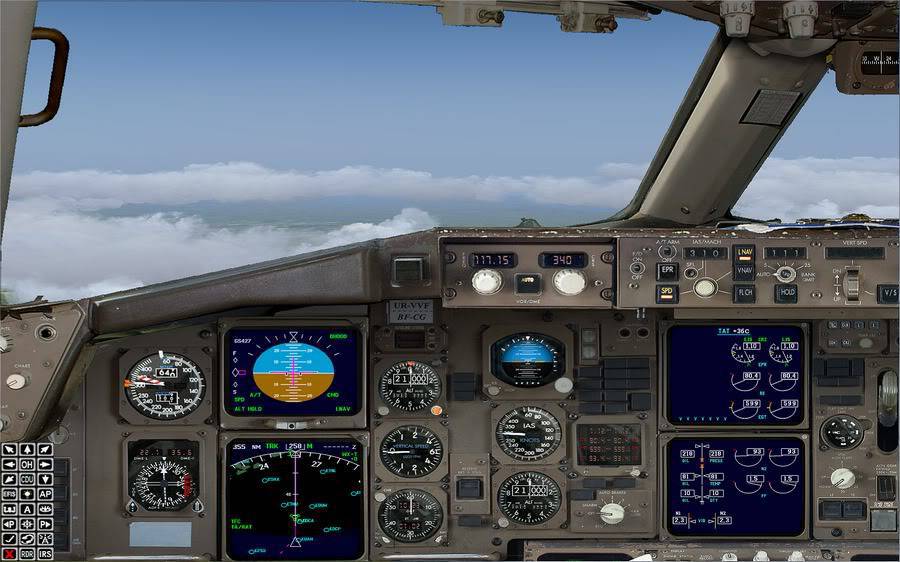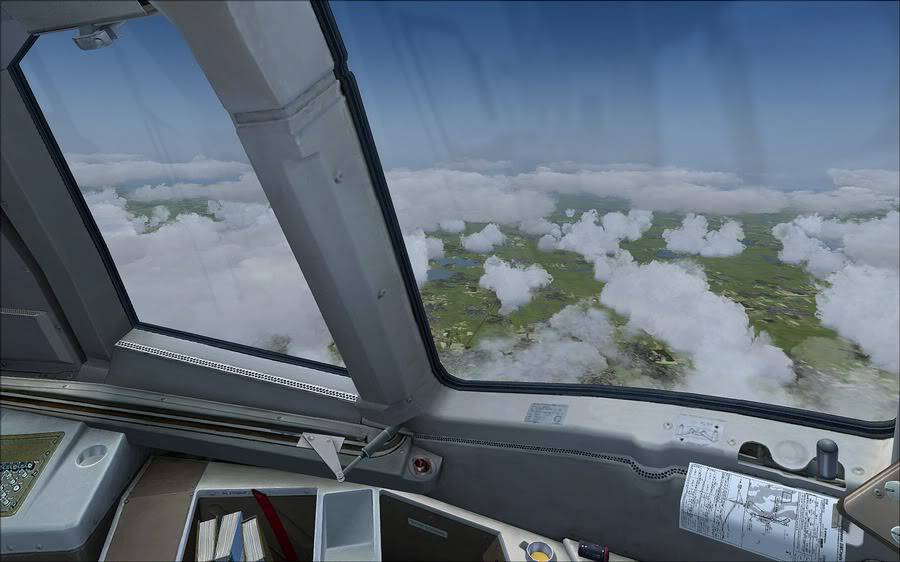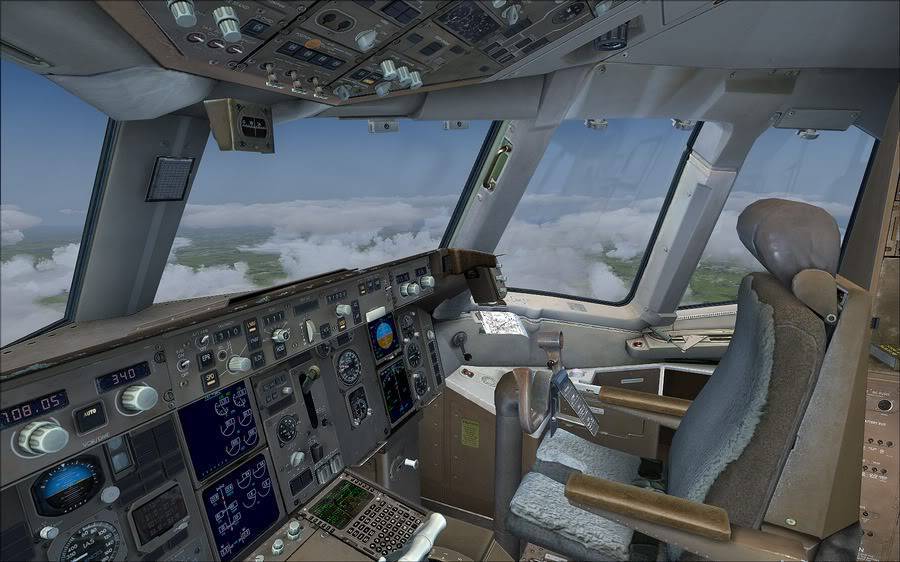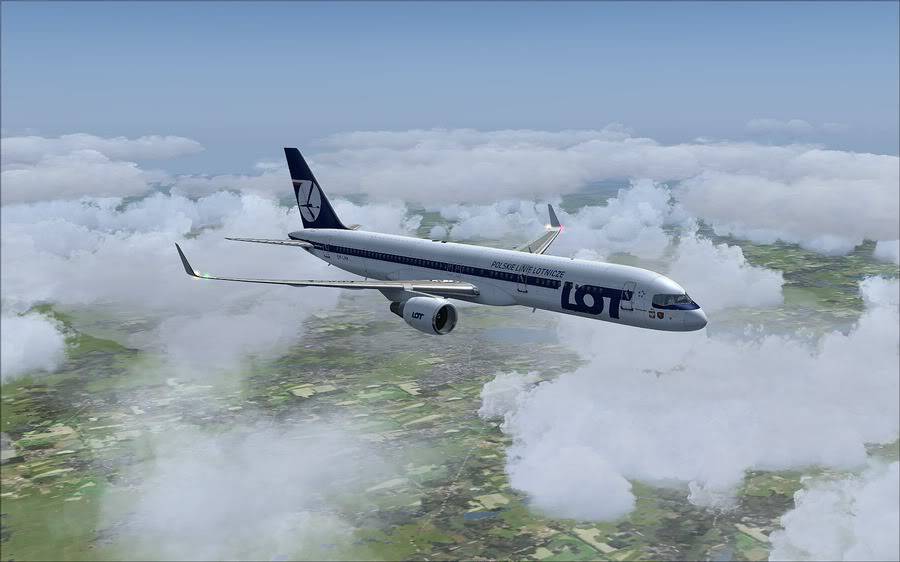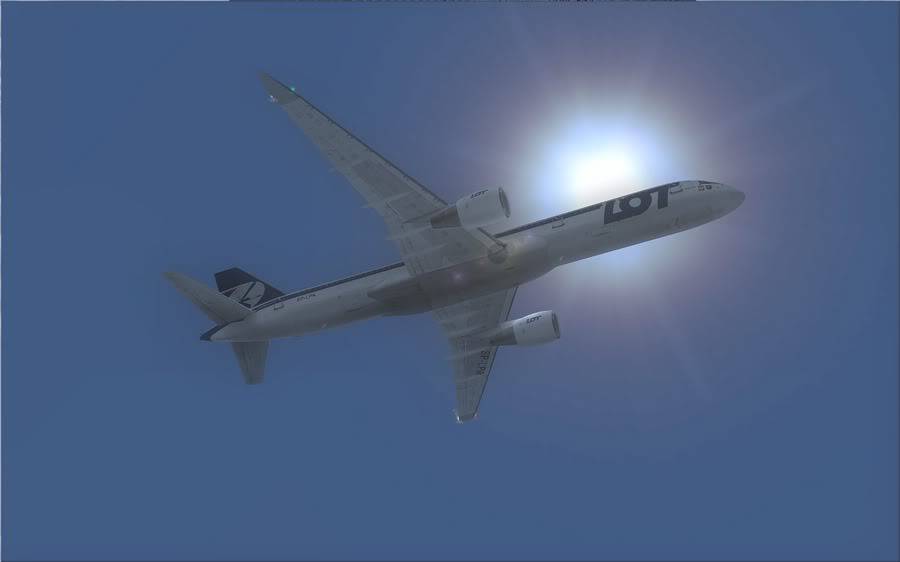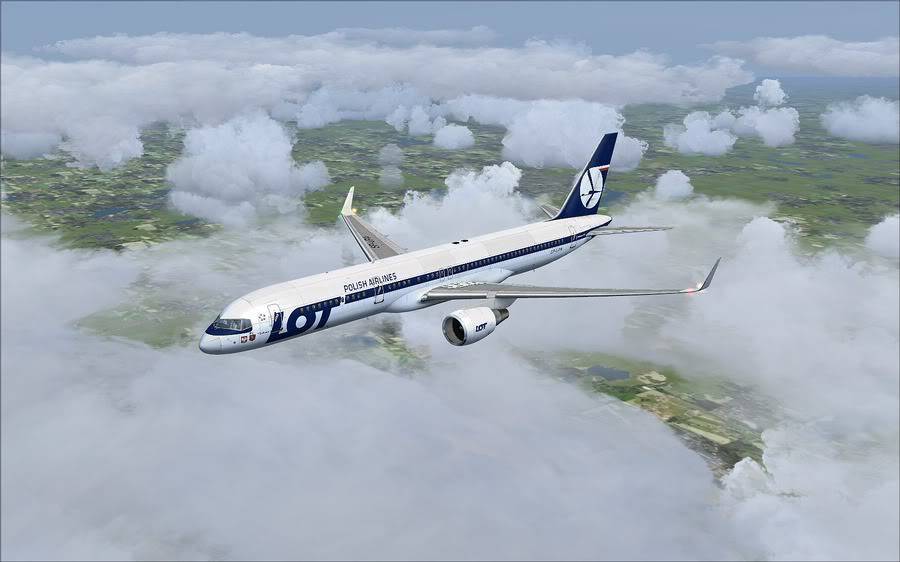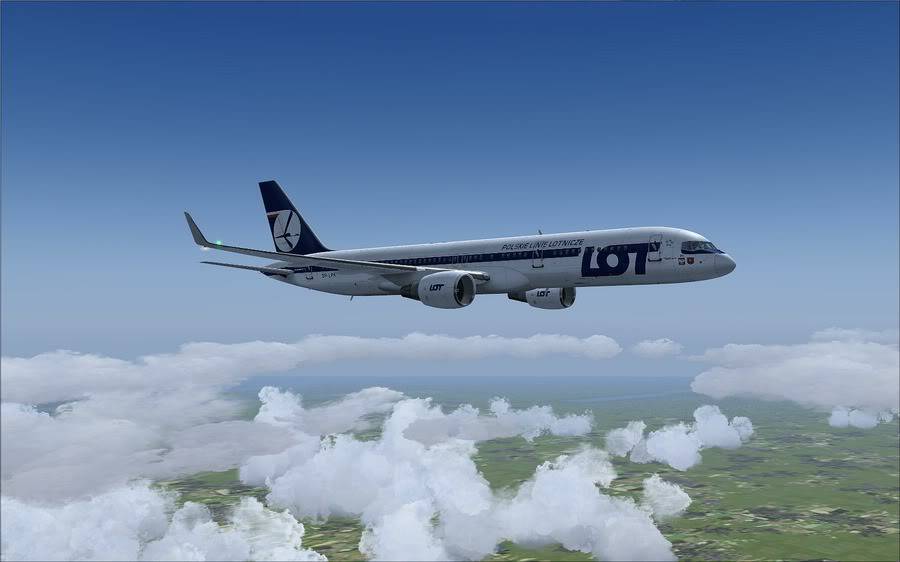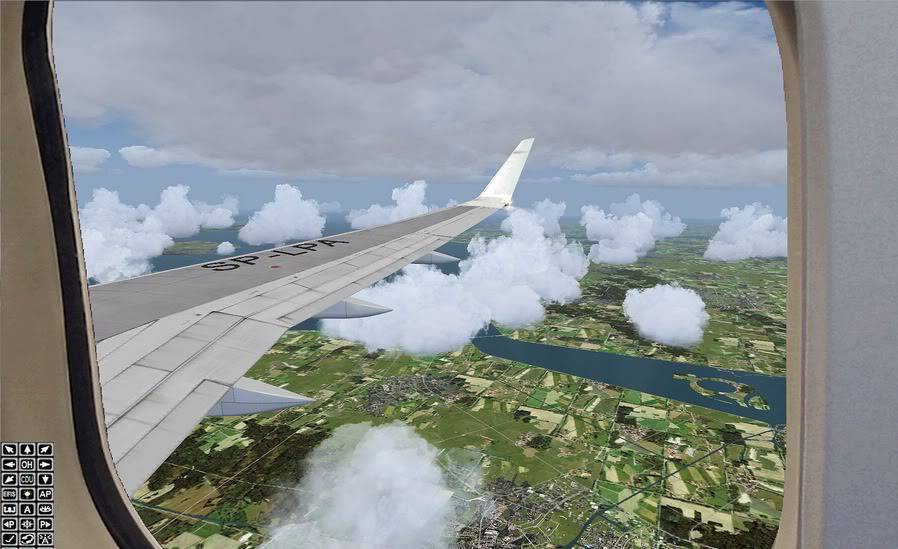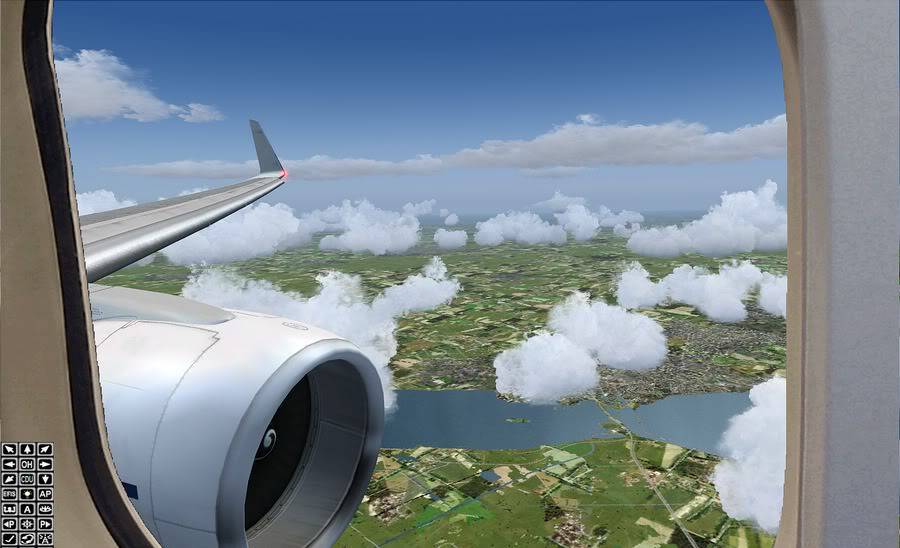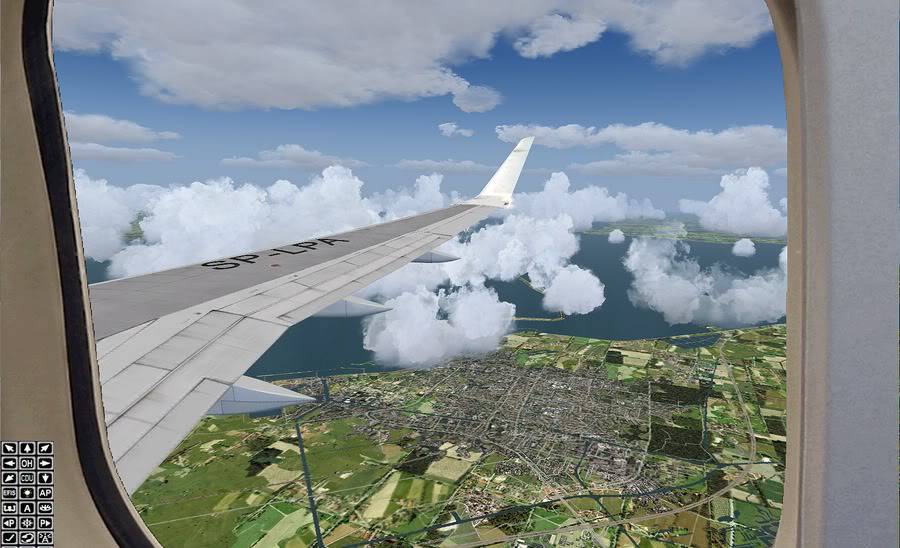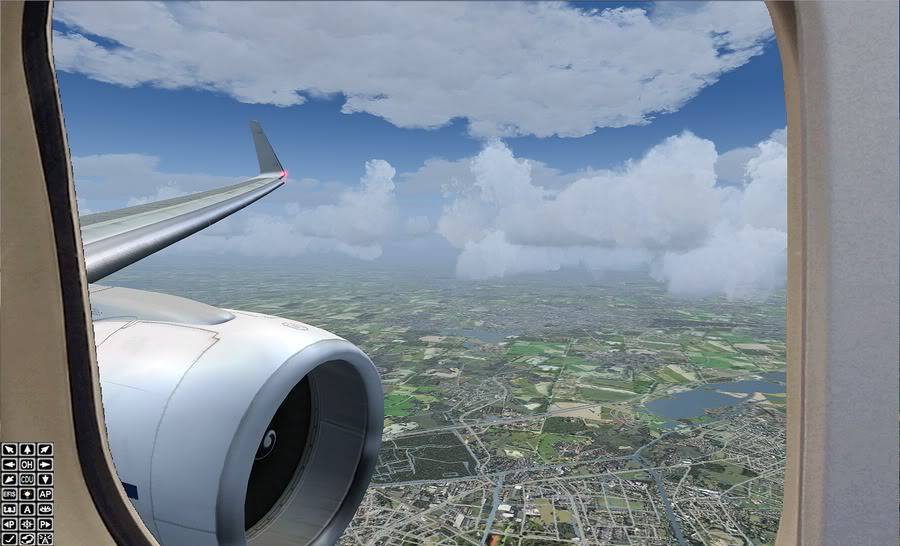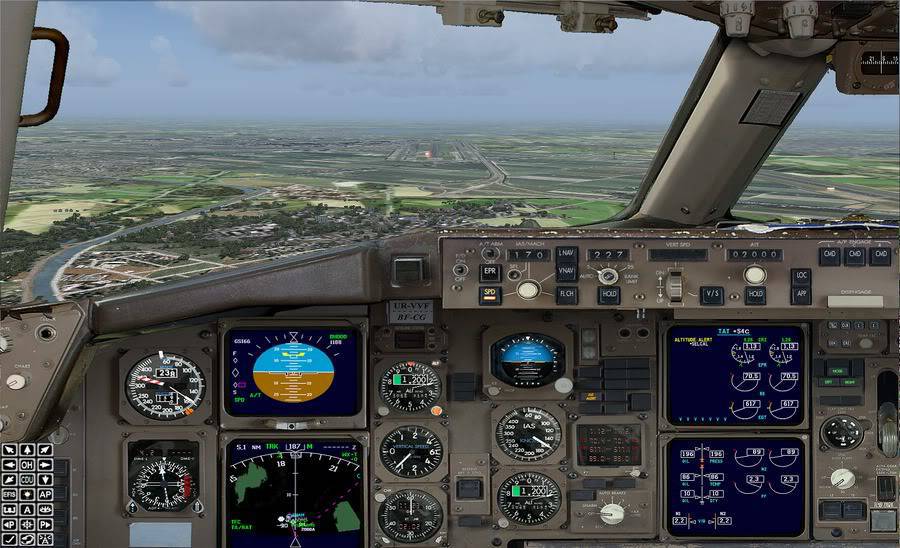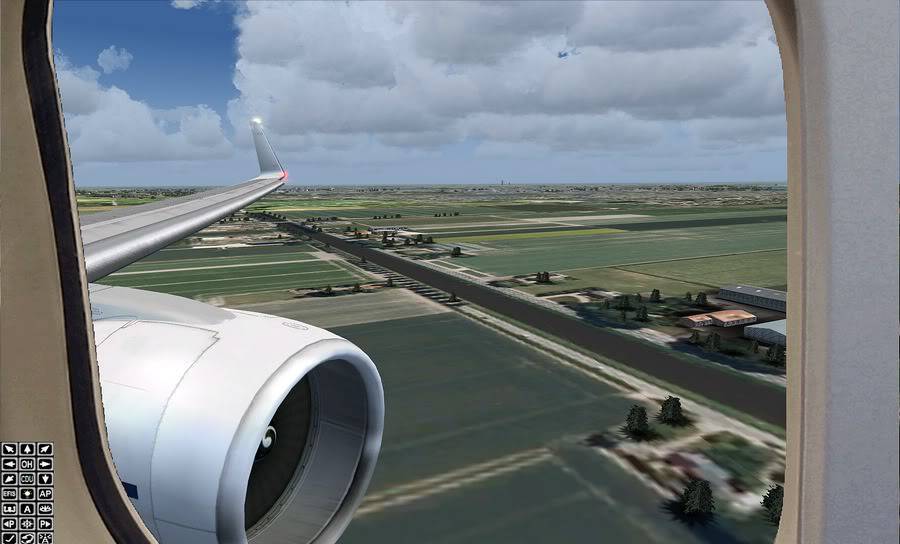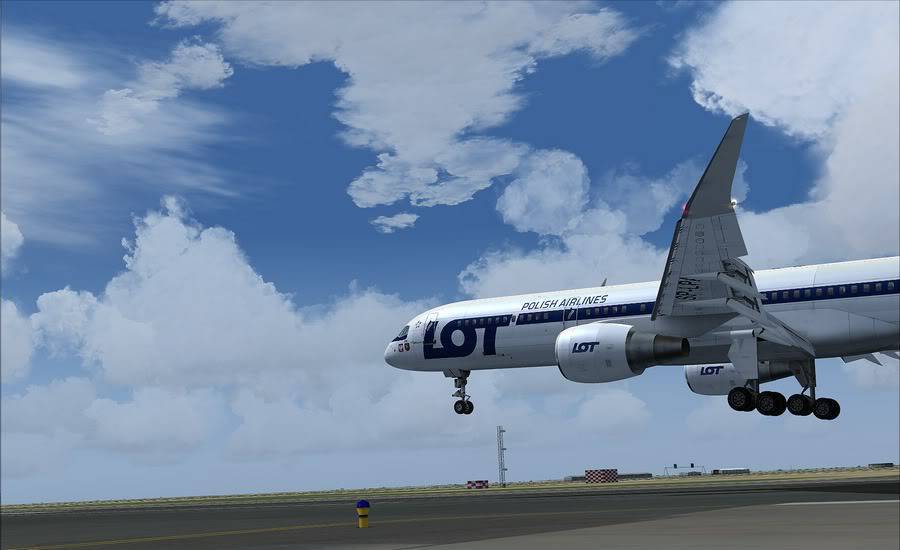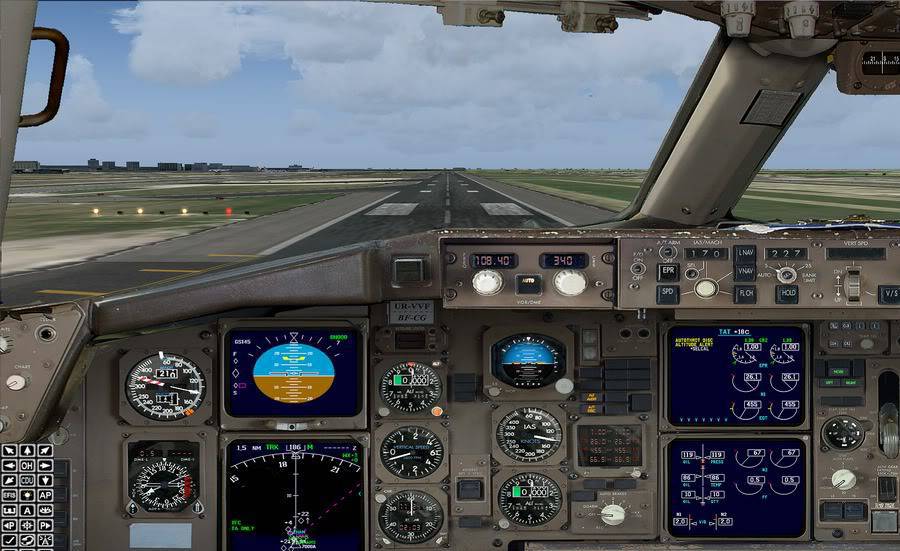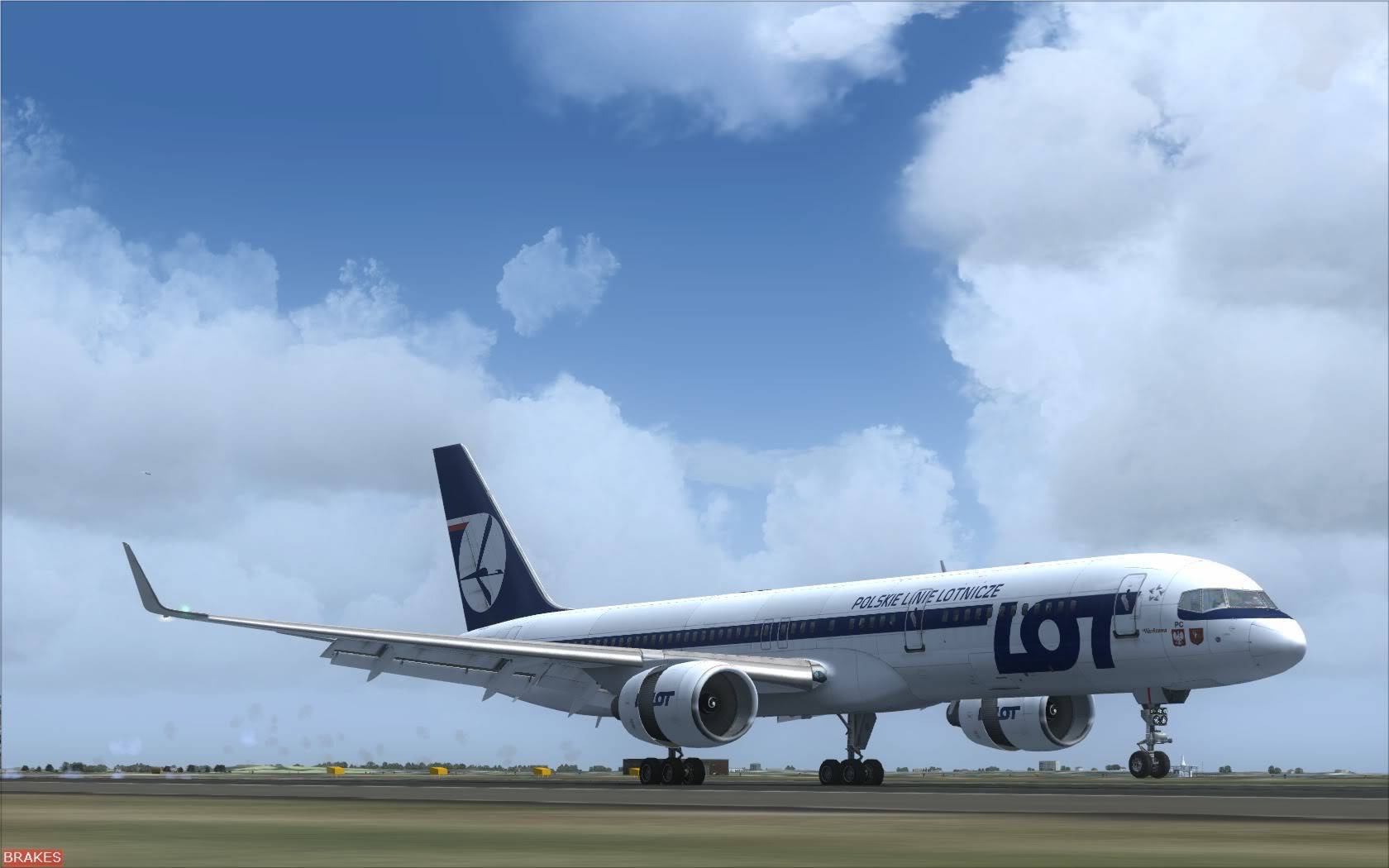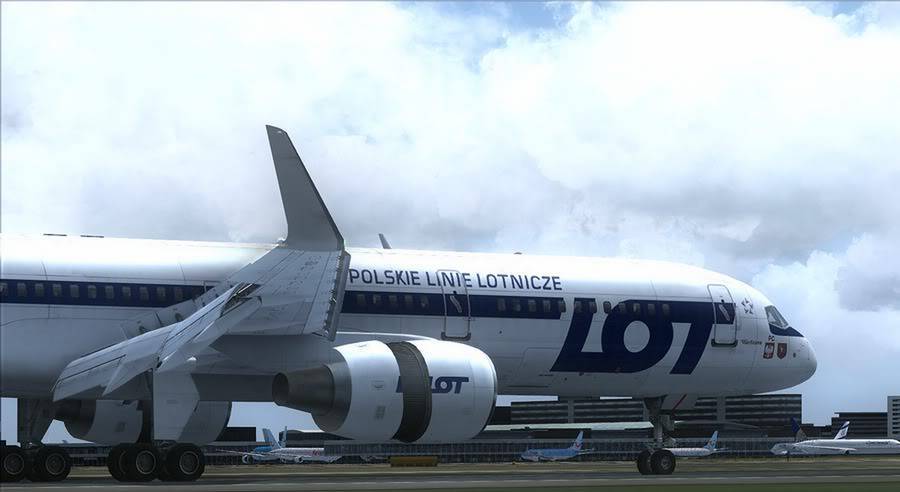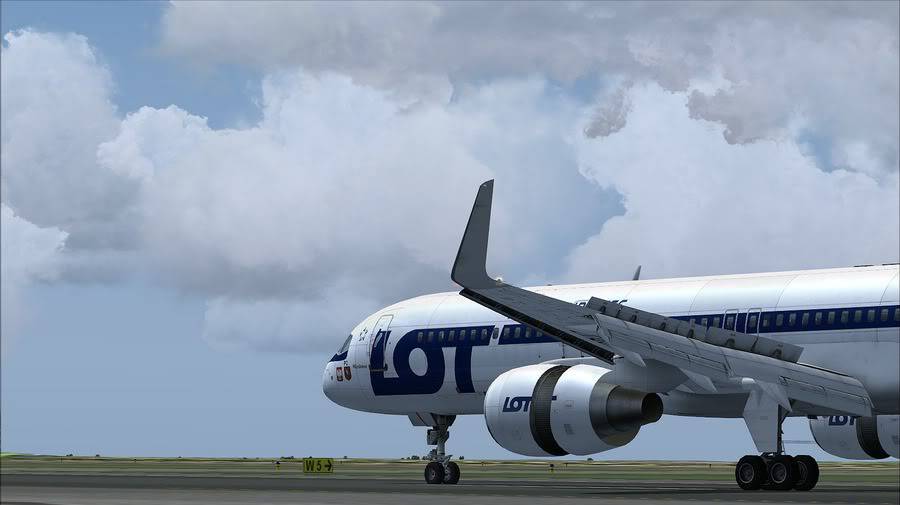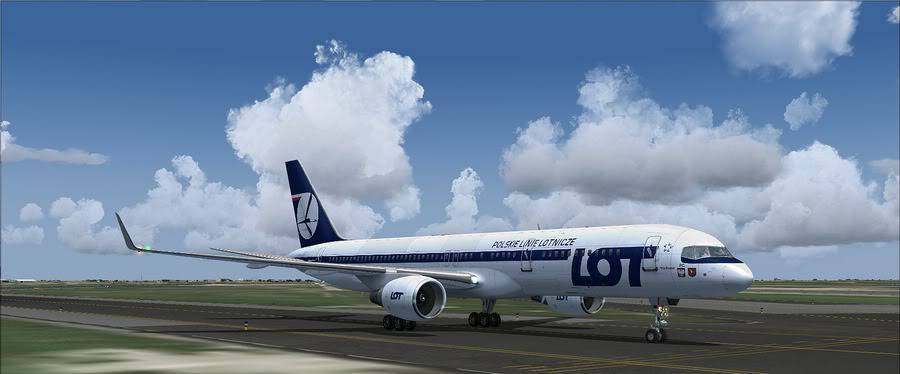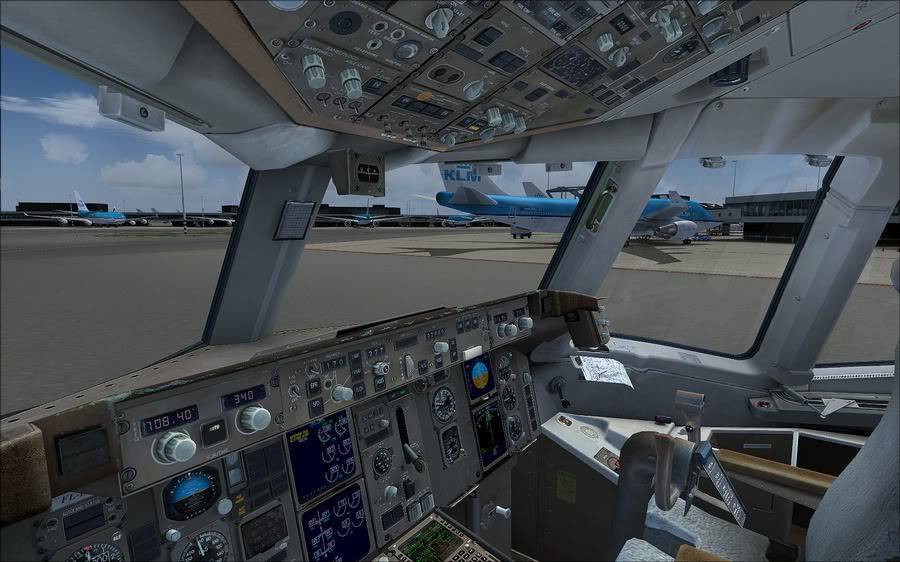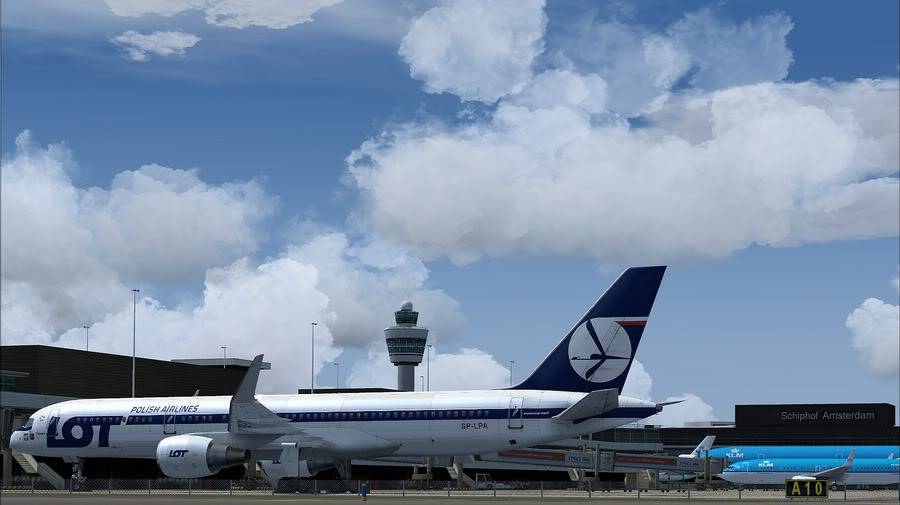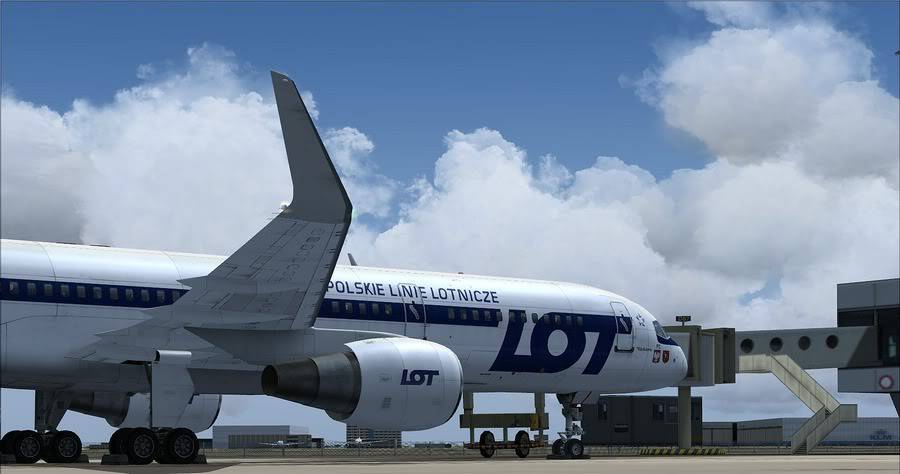 The End !!!
Very nice shots, and lots of them too

!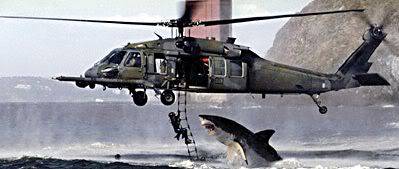 Just curious... are these FSX screenies?
If not, kindly inform us what kinda clouds you are using


No its FS2004

with Clouds from HDE V2

Thanks for the HU, these clouds look terrific!


Very very nice screenshots!
Please direct your complaints to the moon, they might care there.