Hi Again
A new serie, This time the MD 11 Martinair Cargo from EHAM-KORD Flighttime 7,30 hours.
Enjoy!!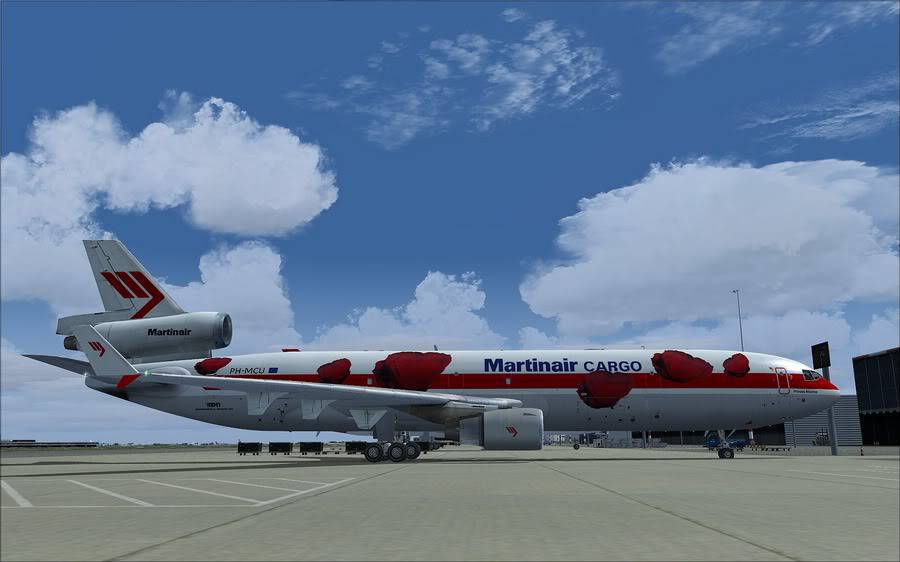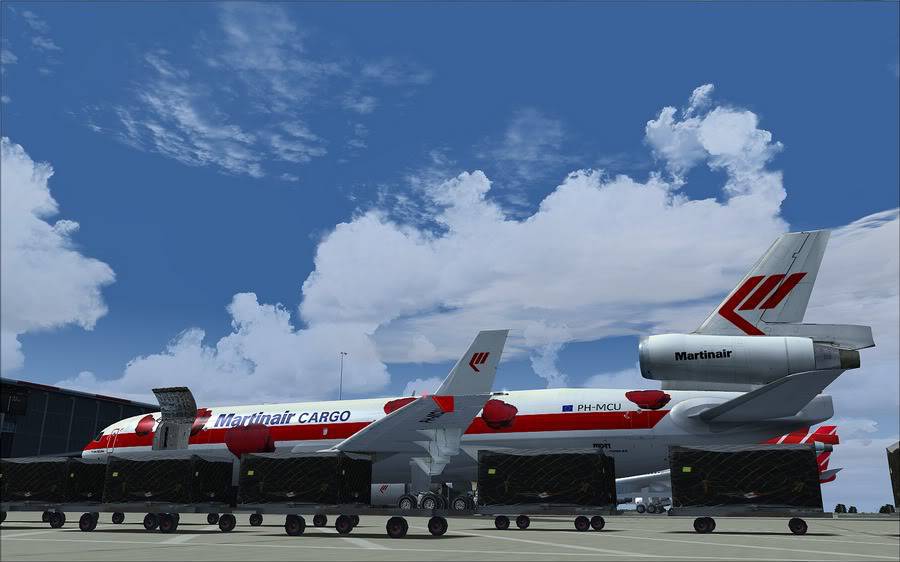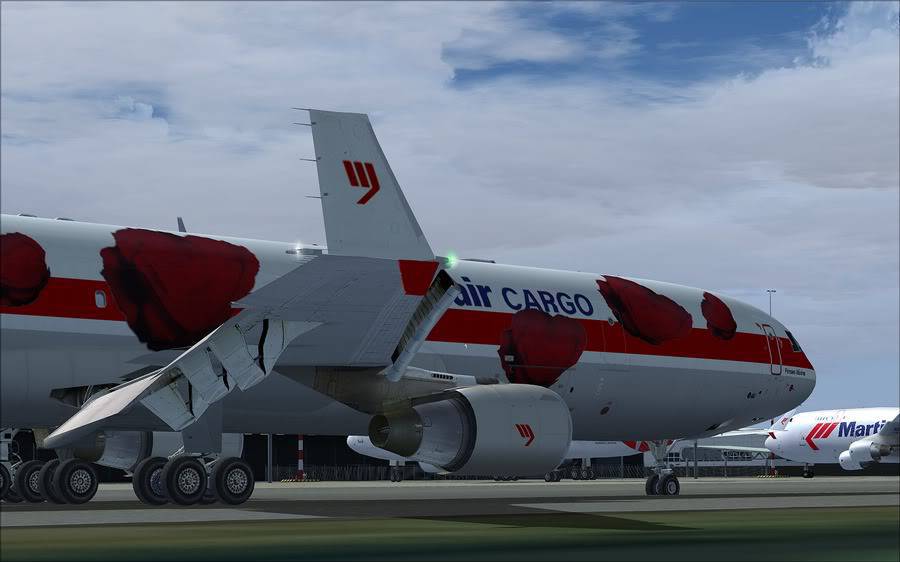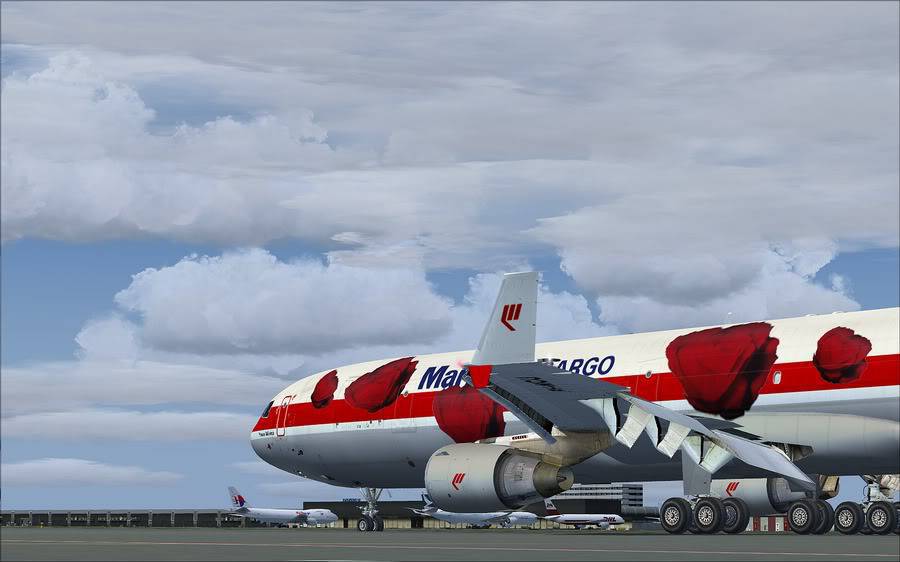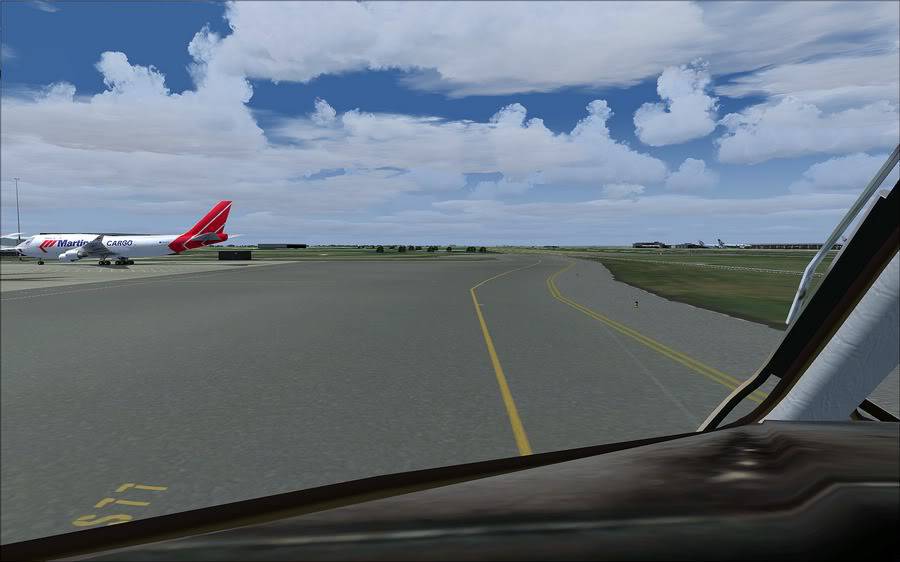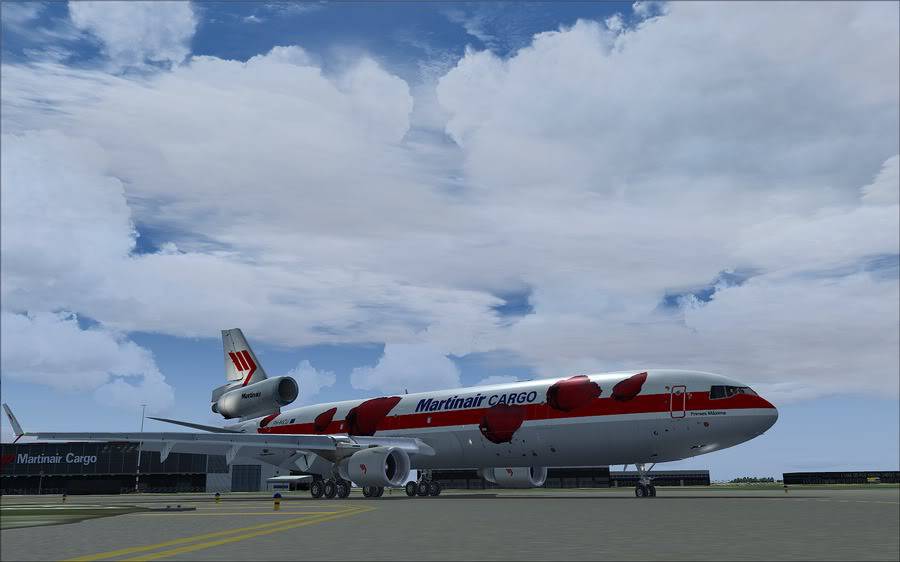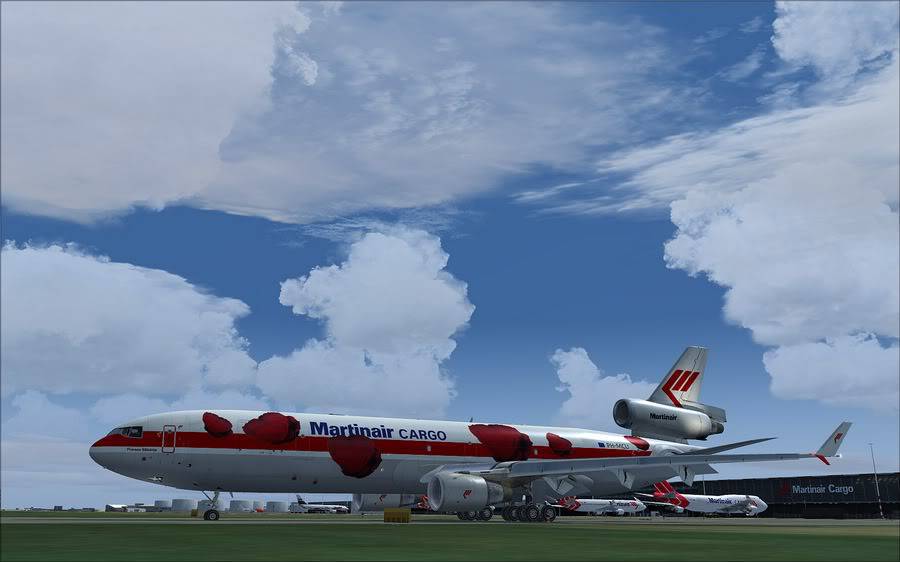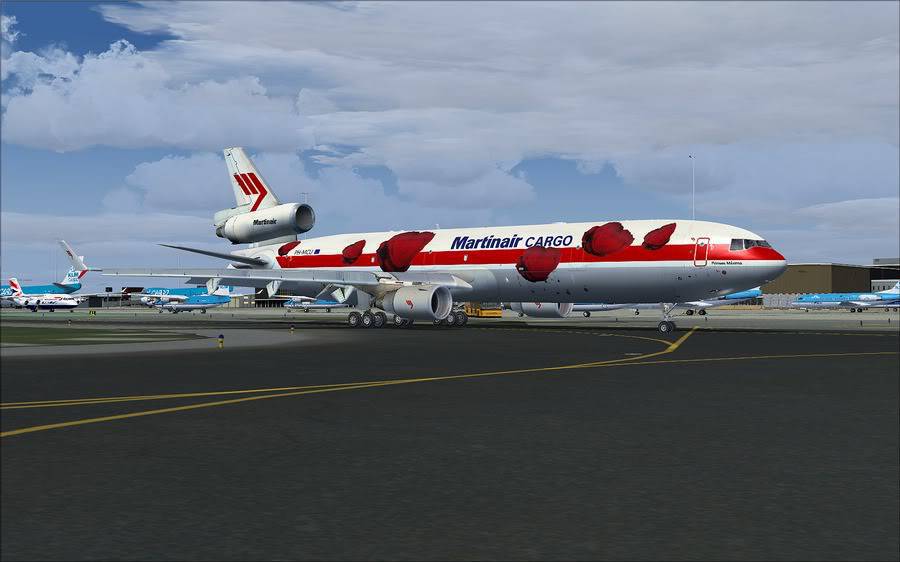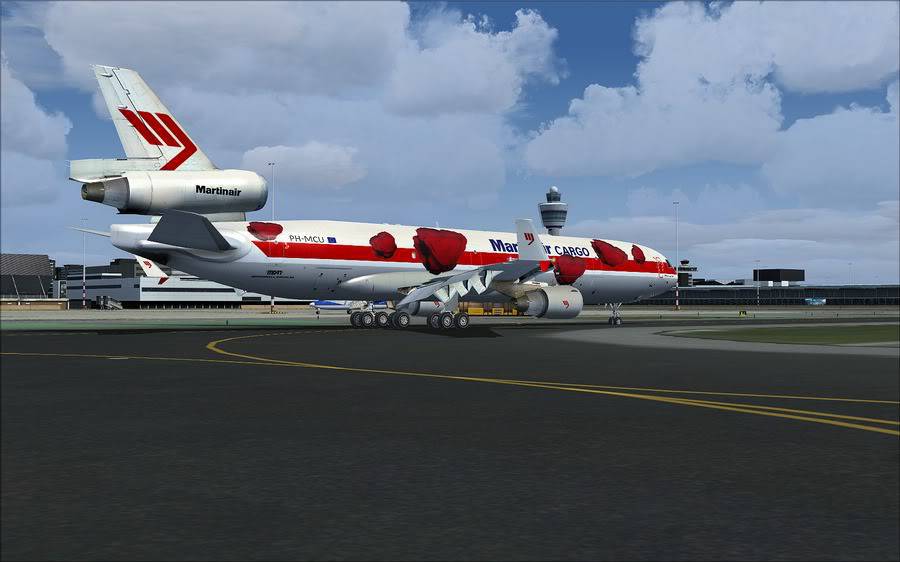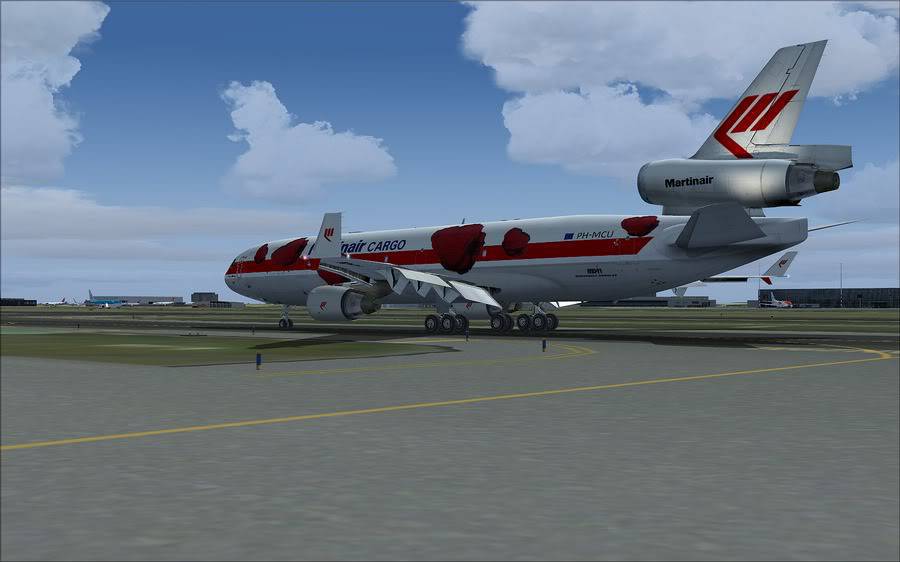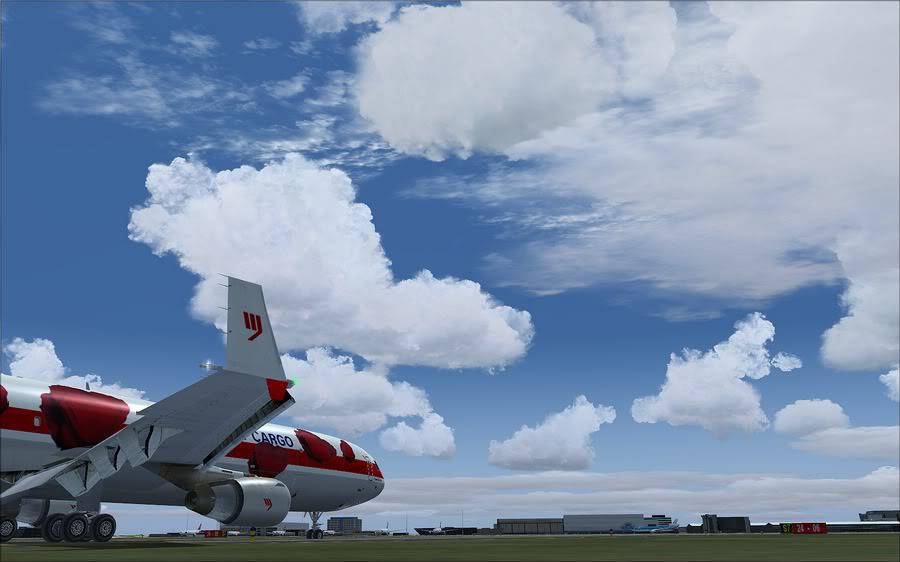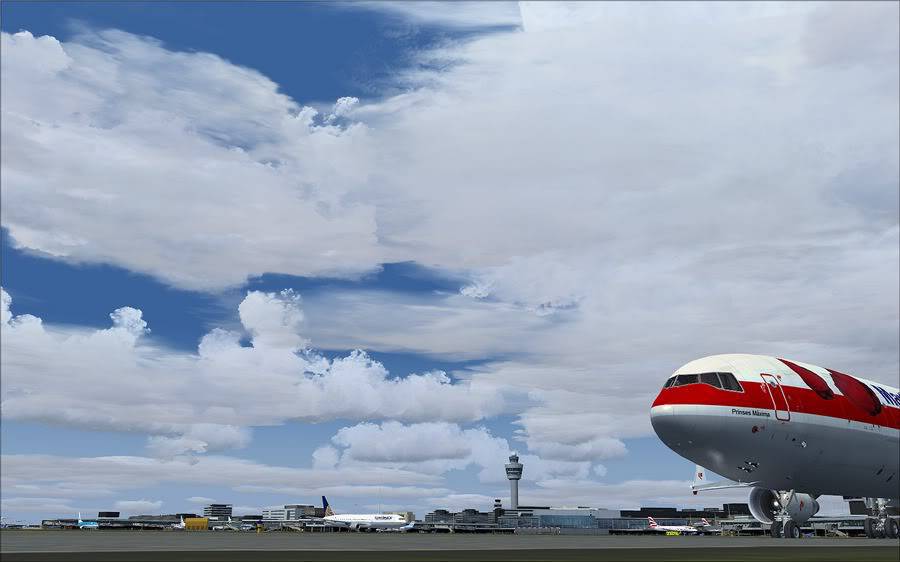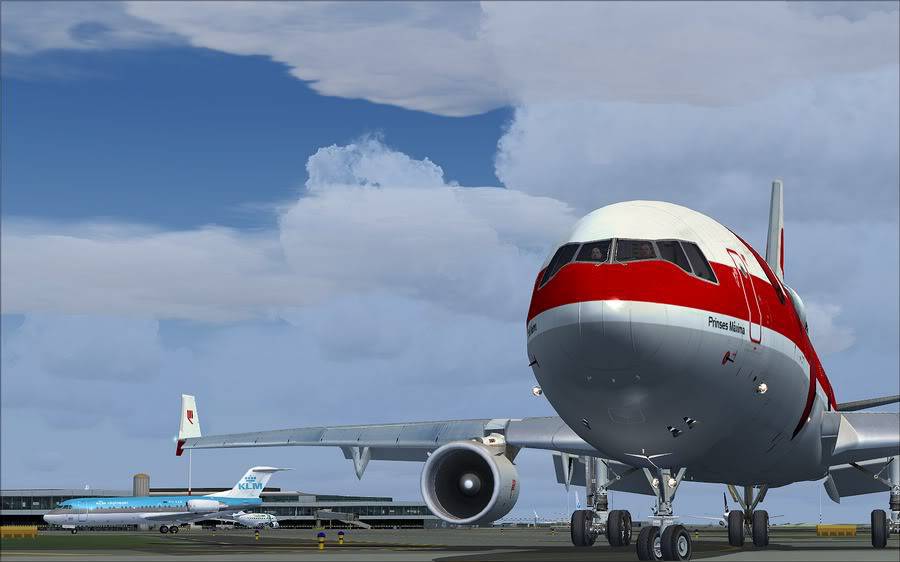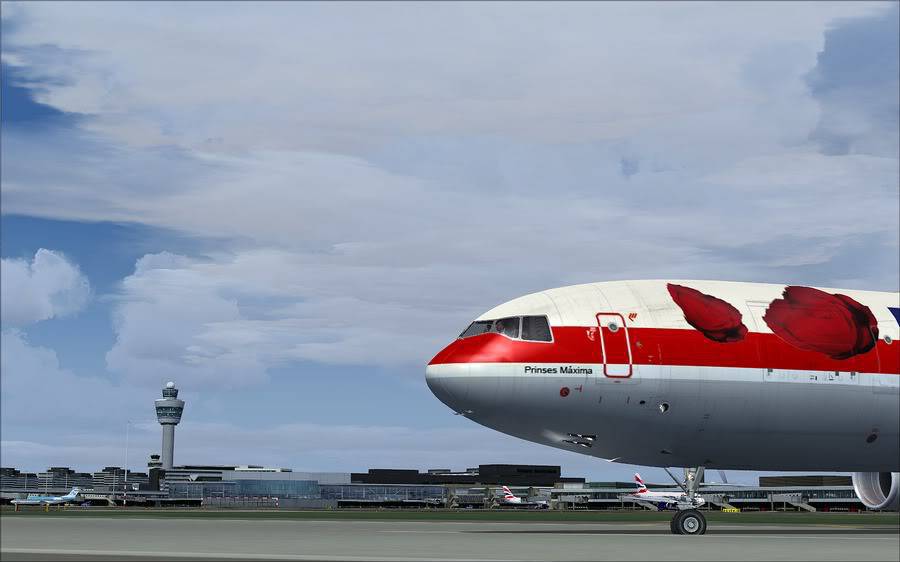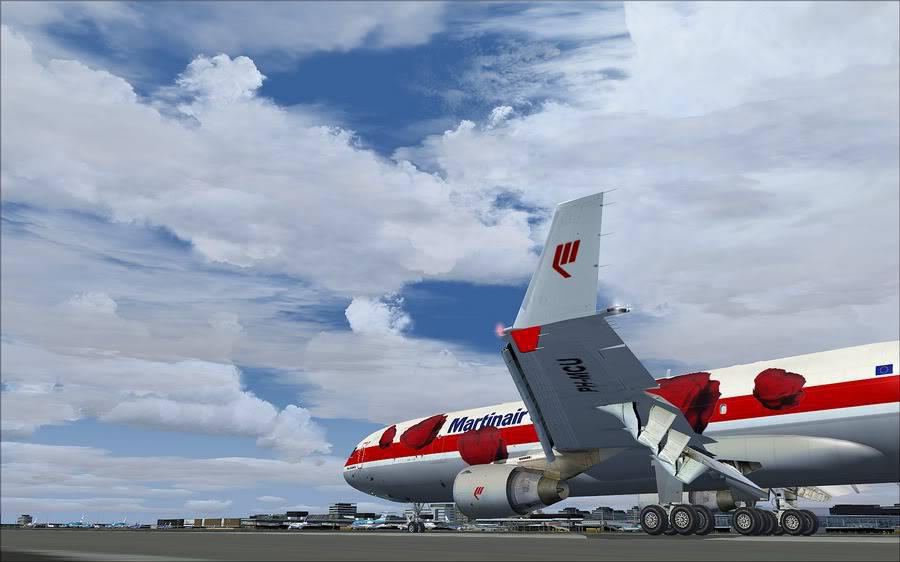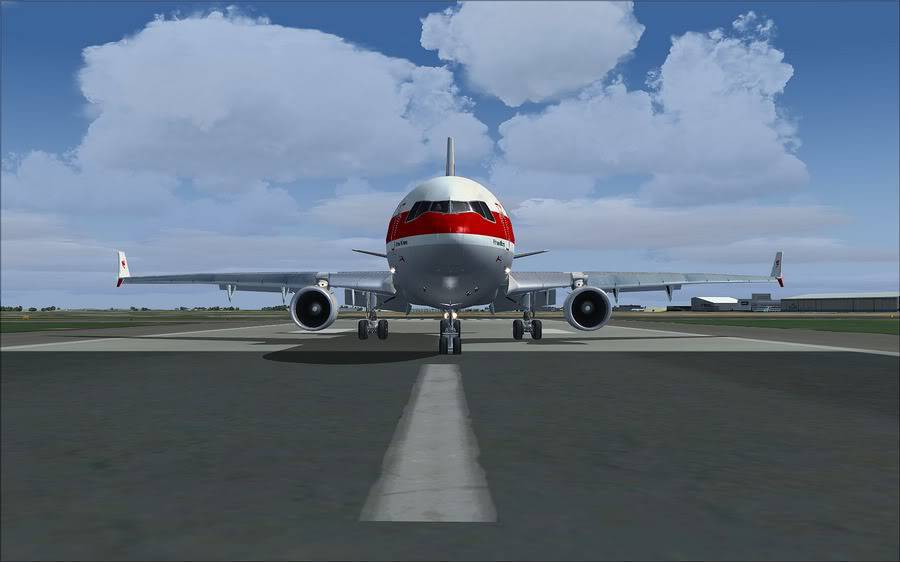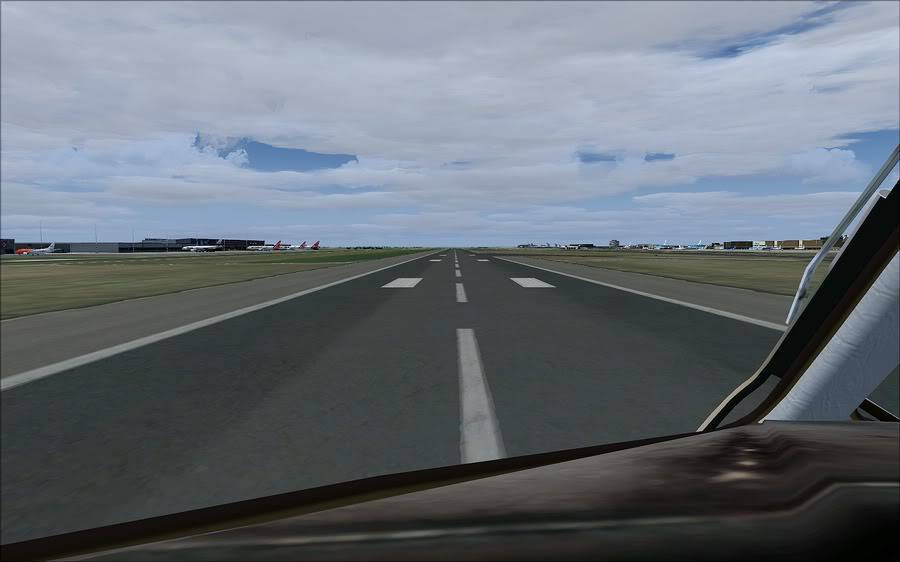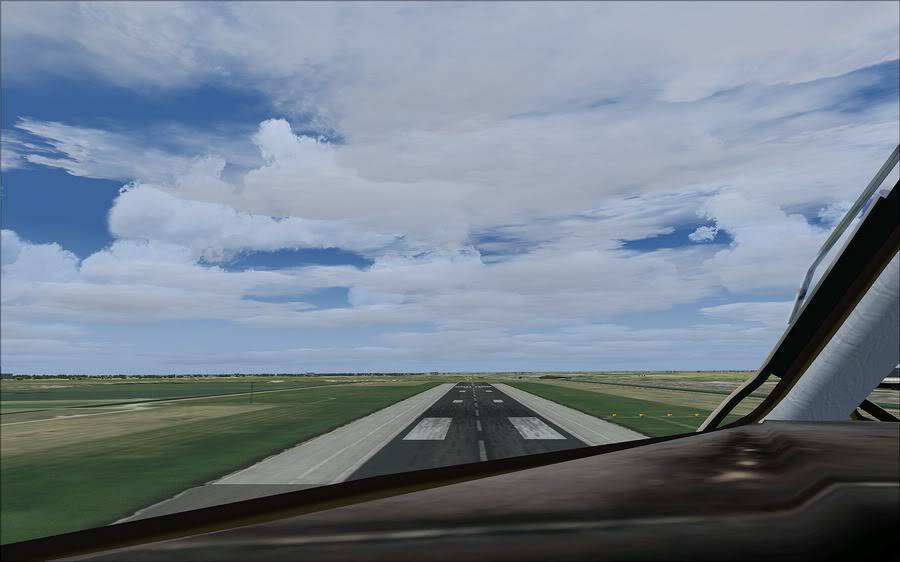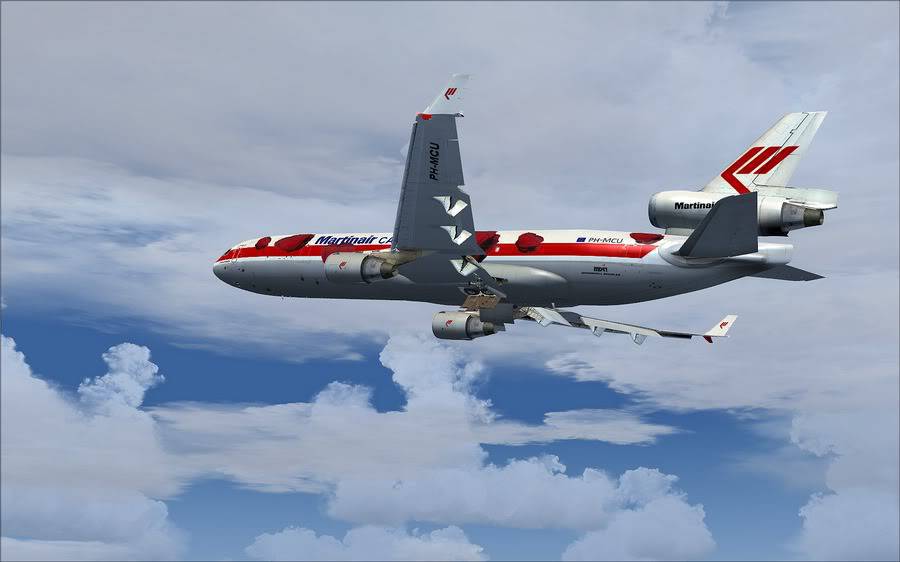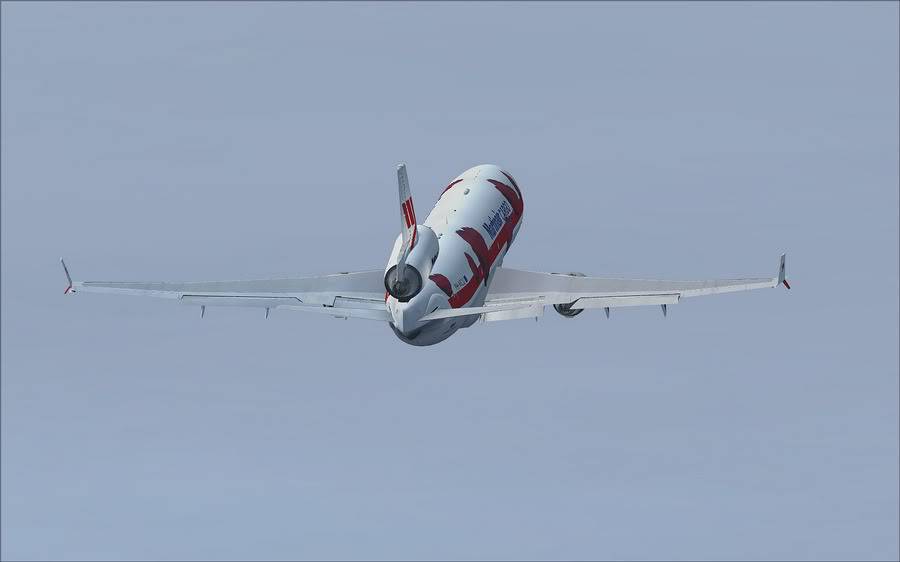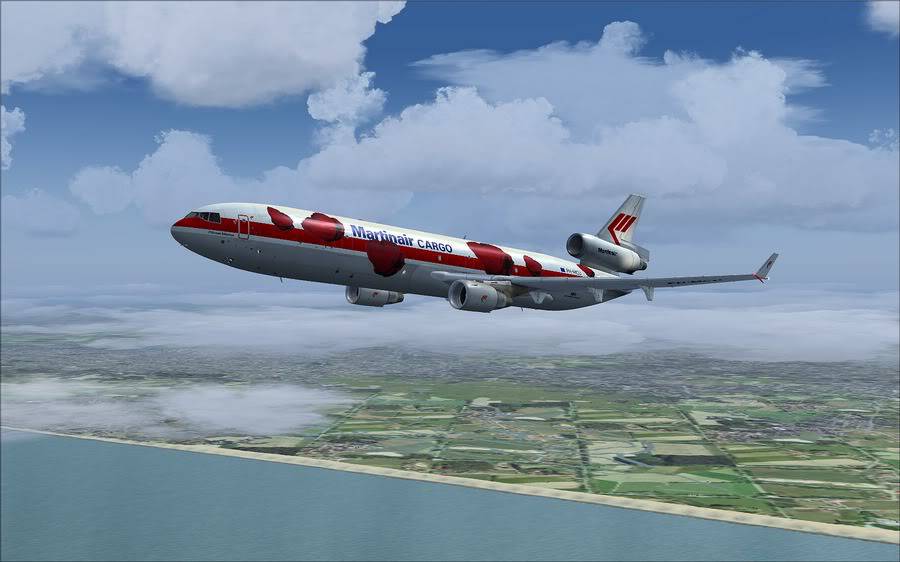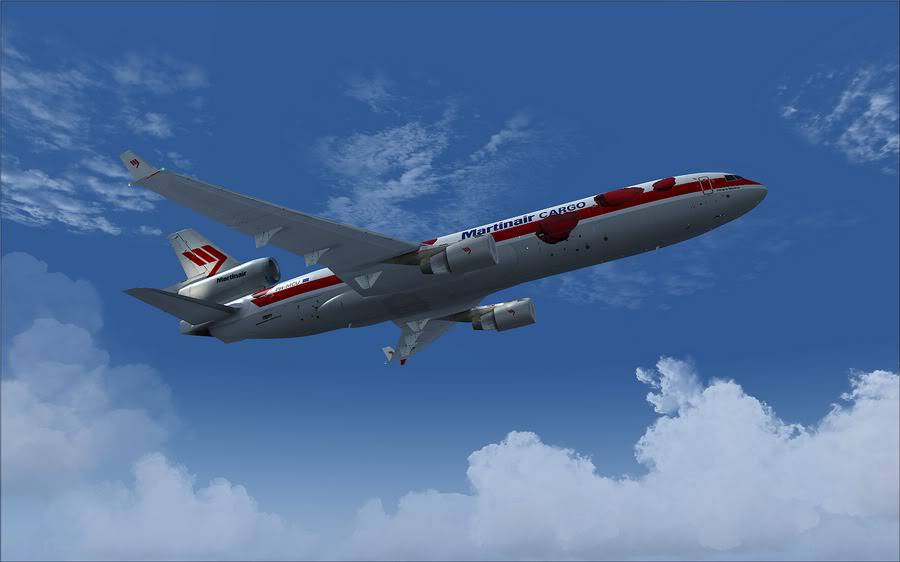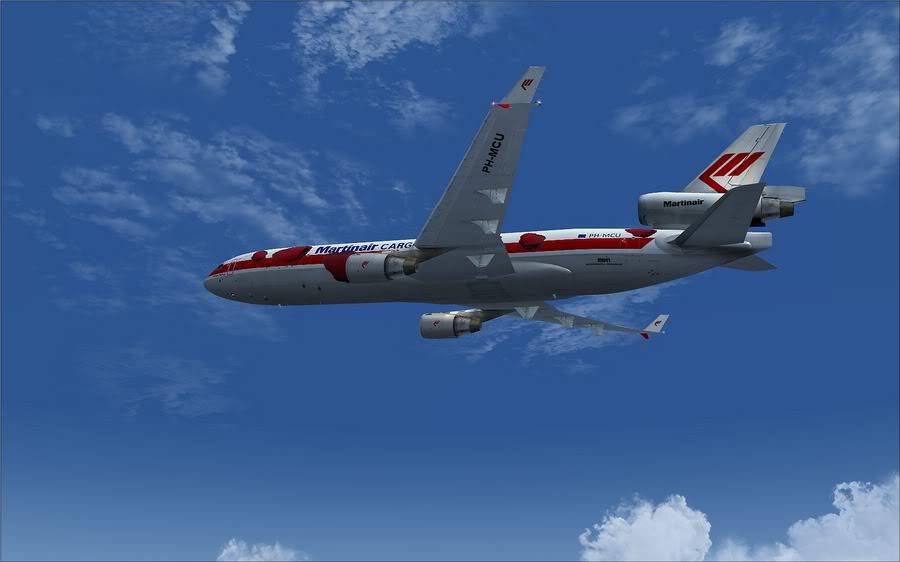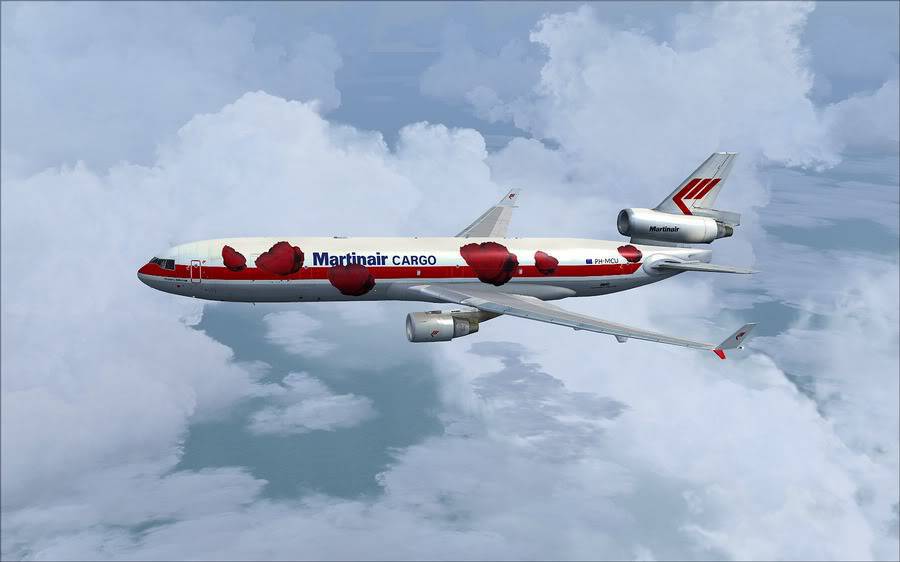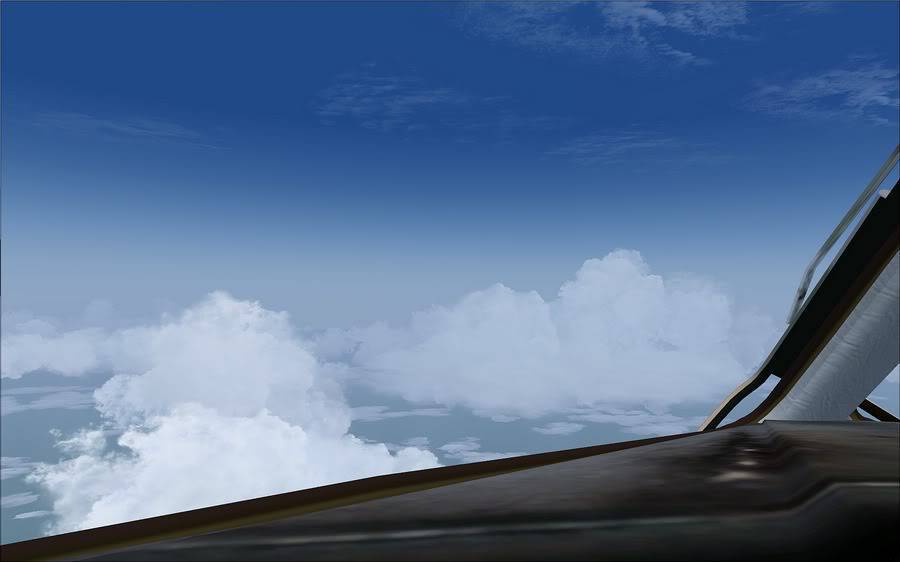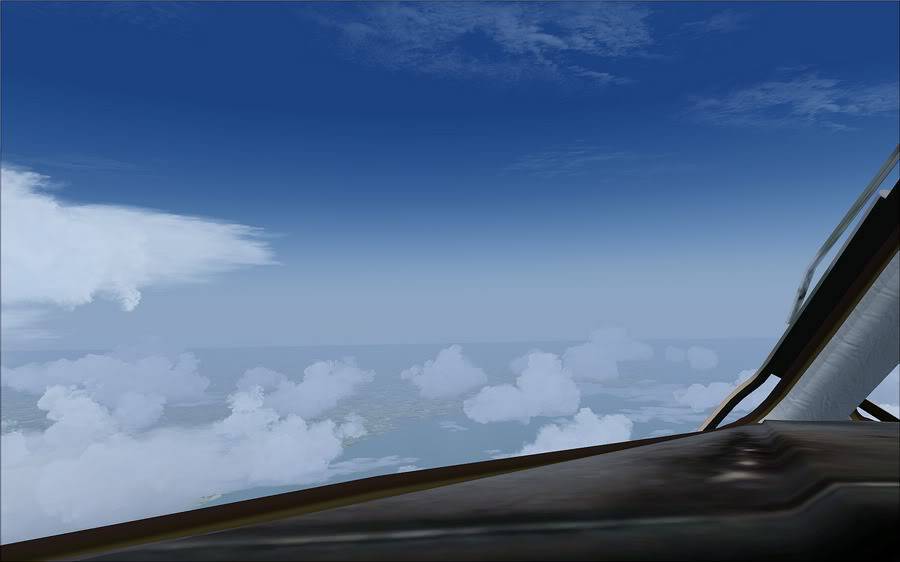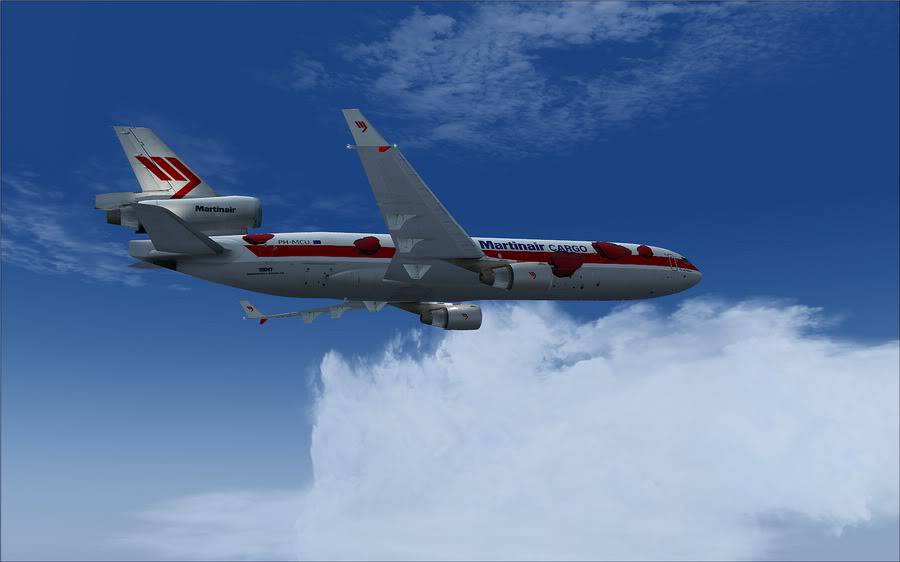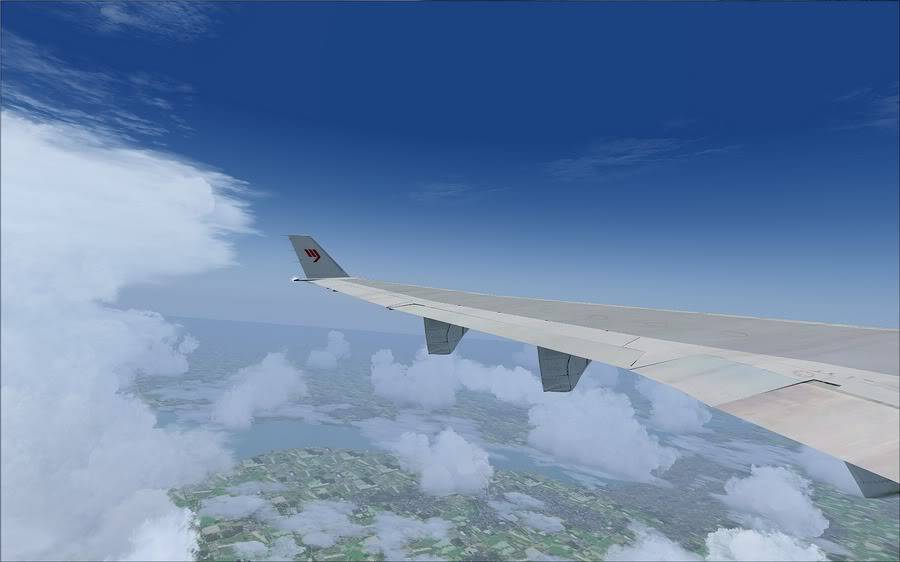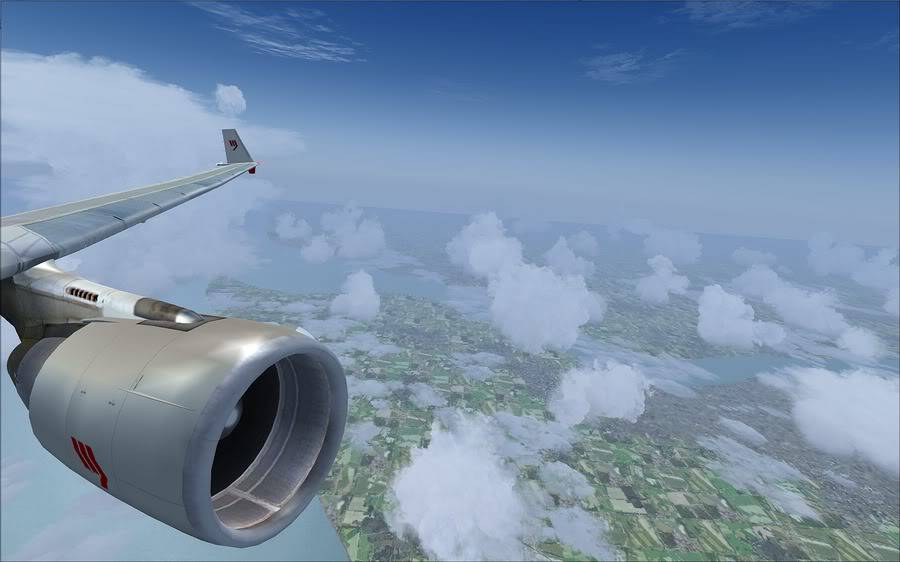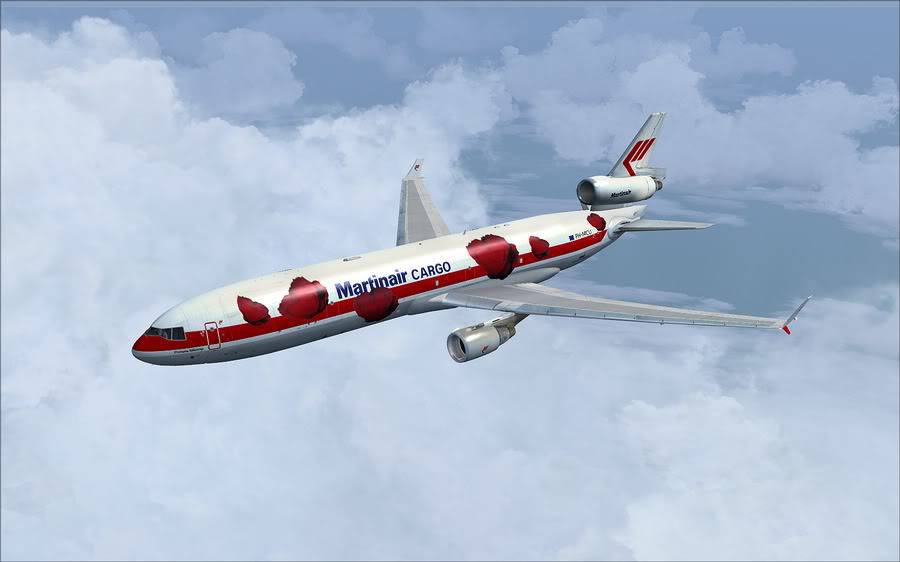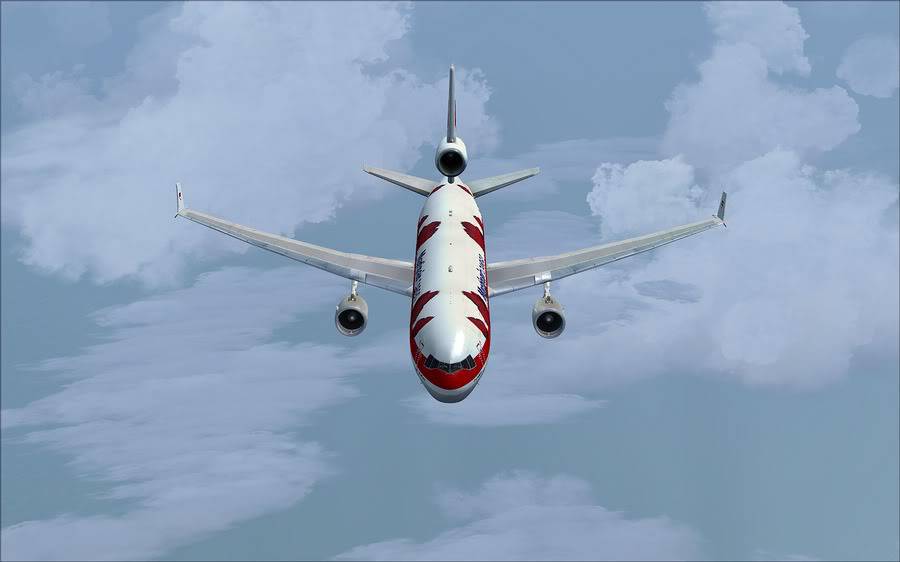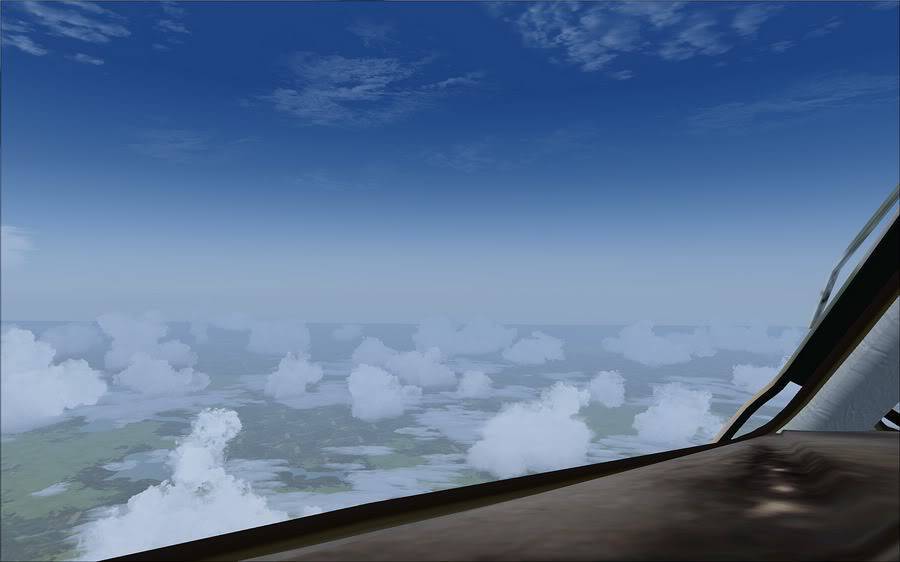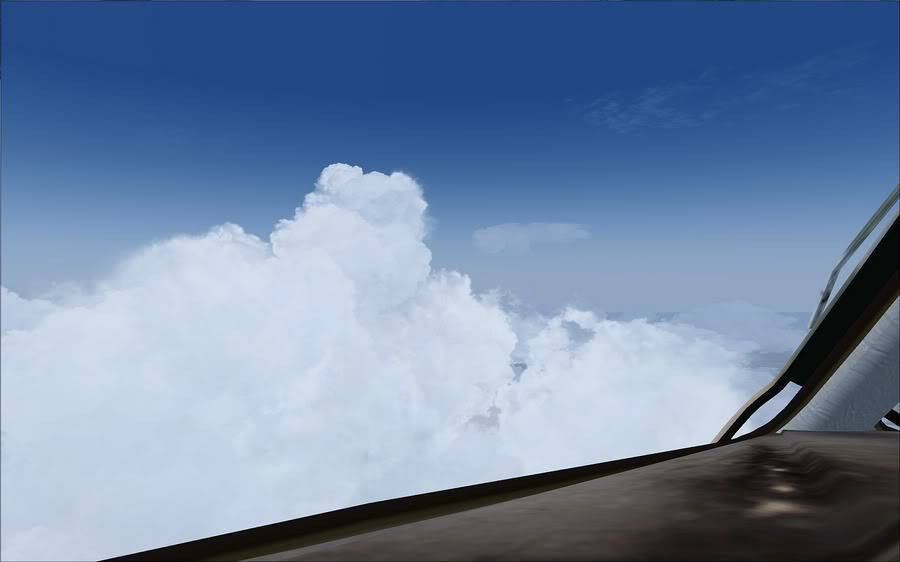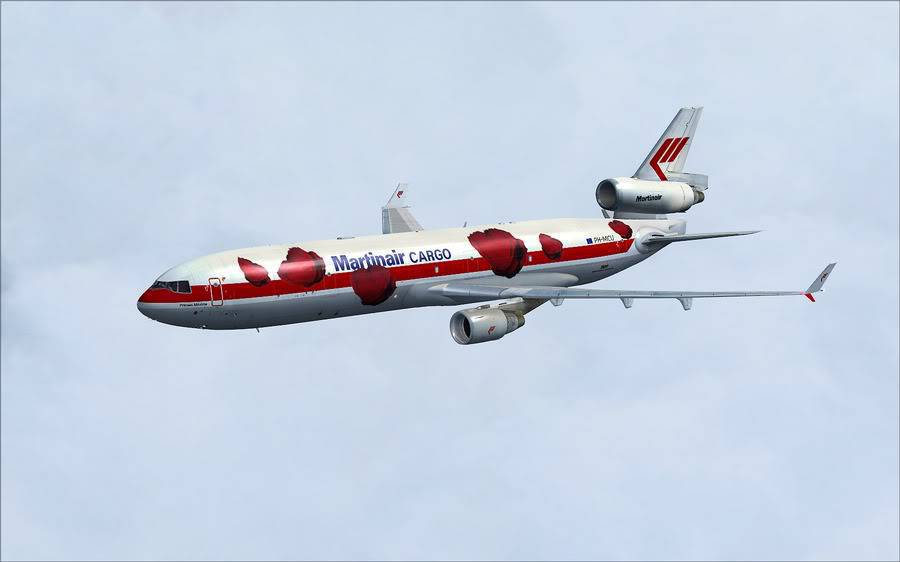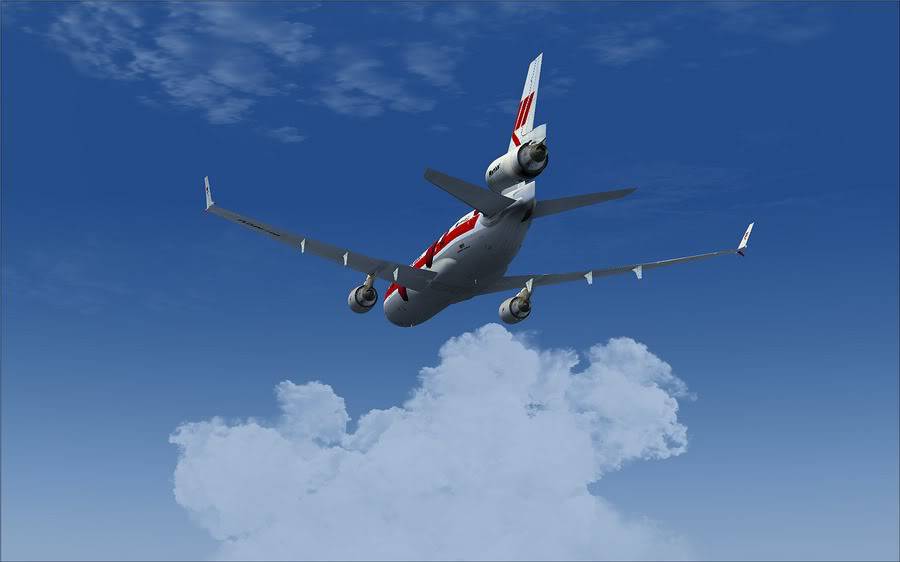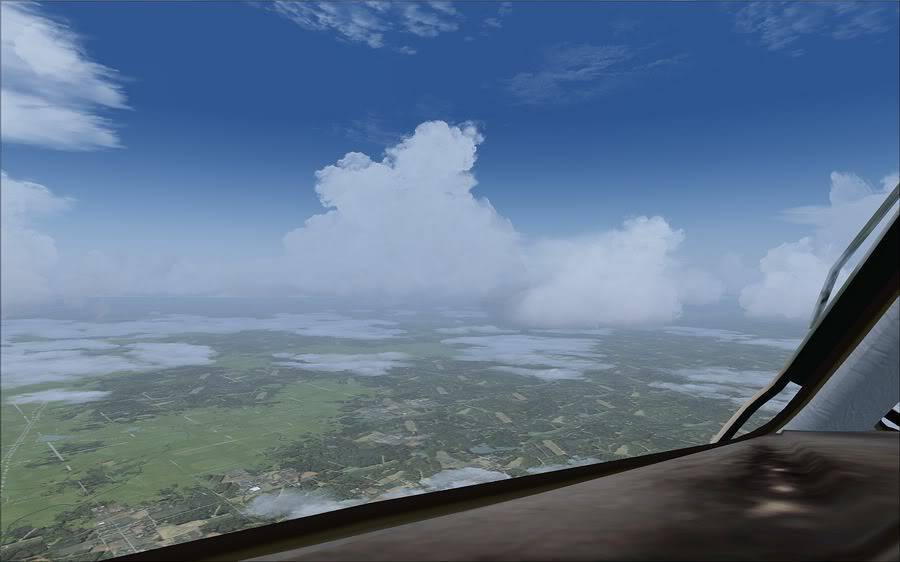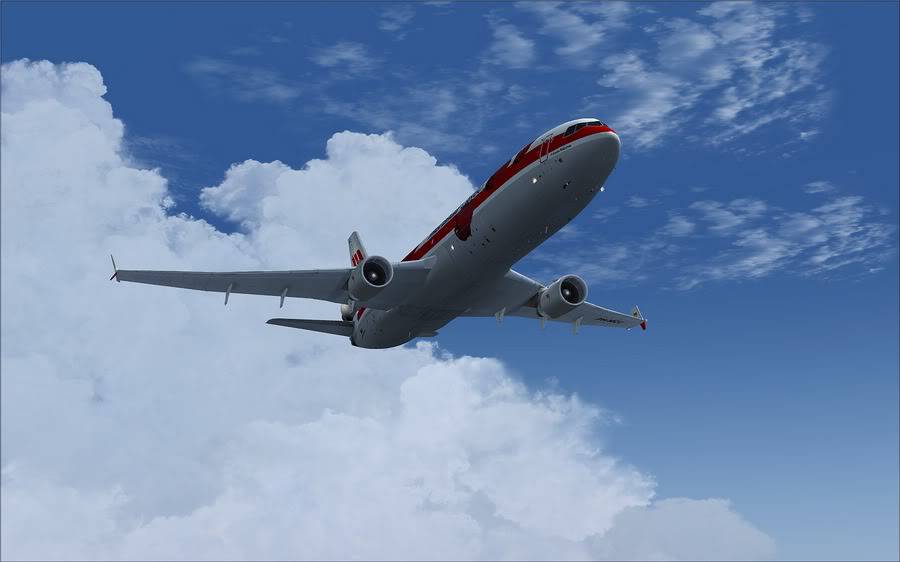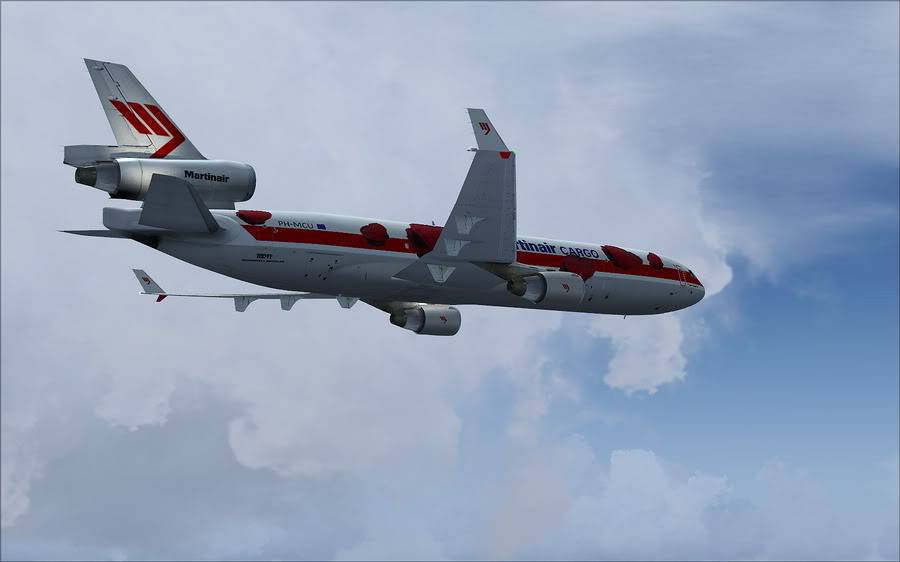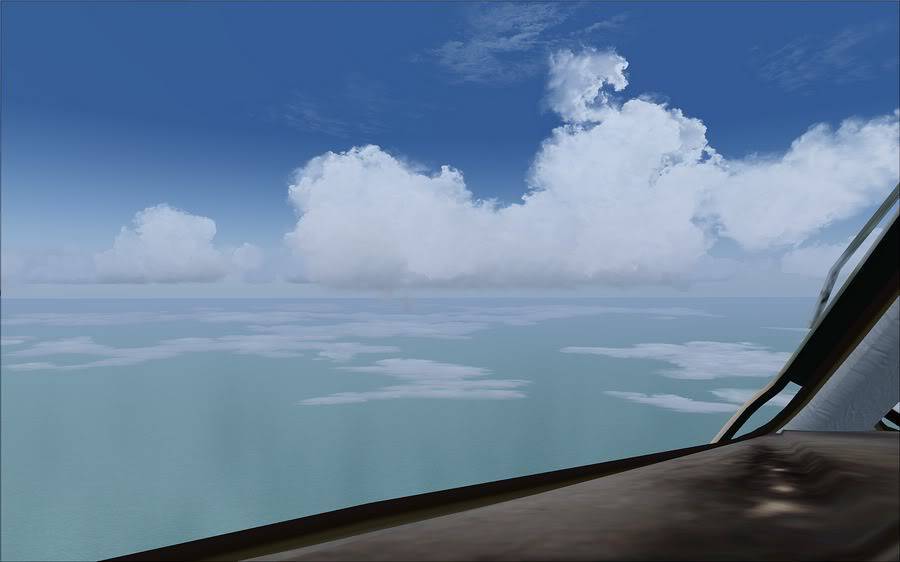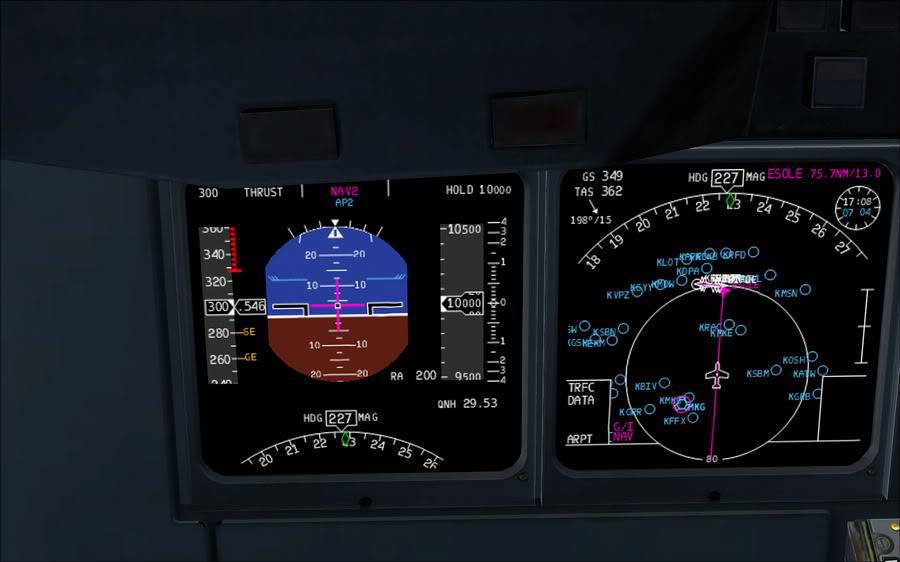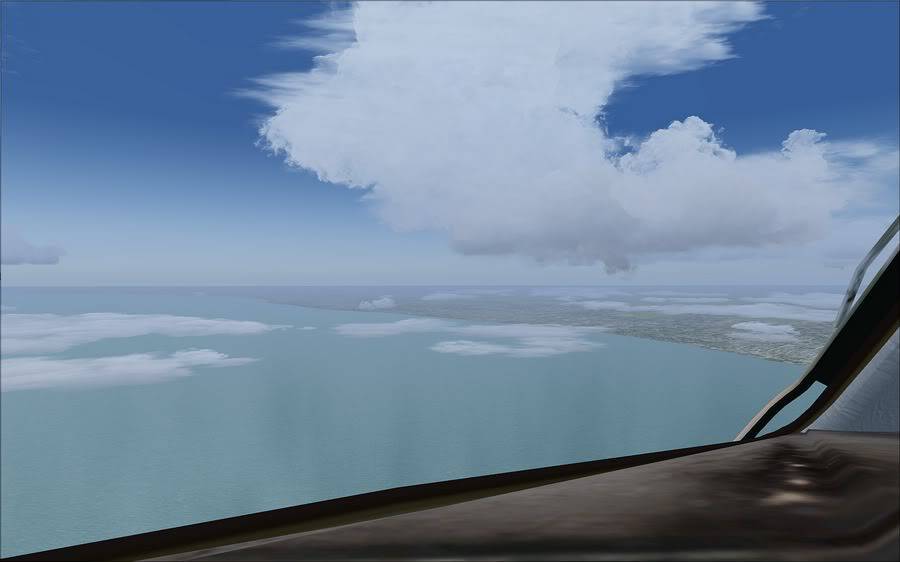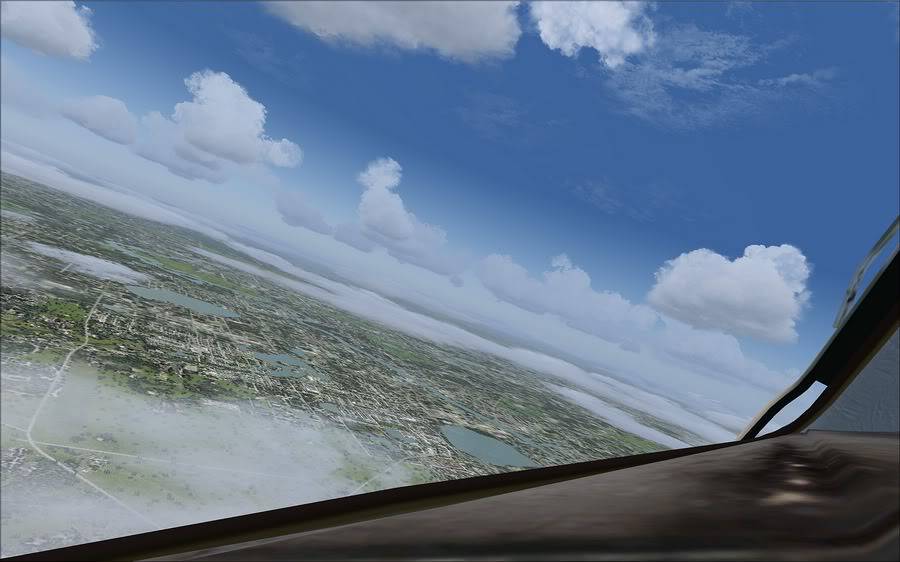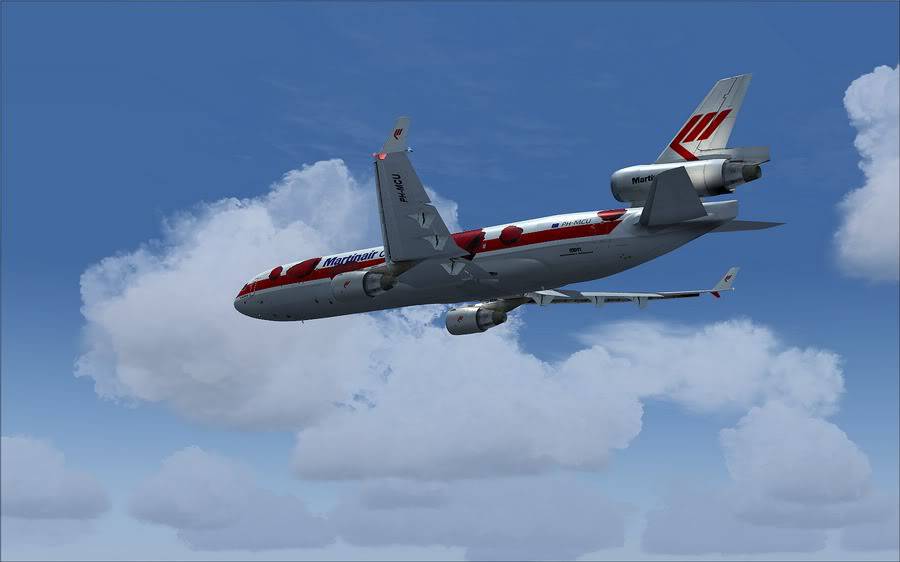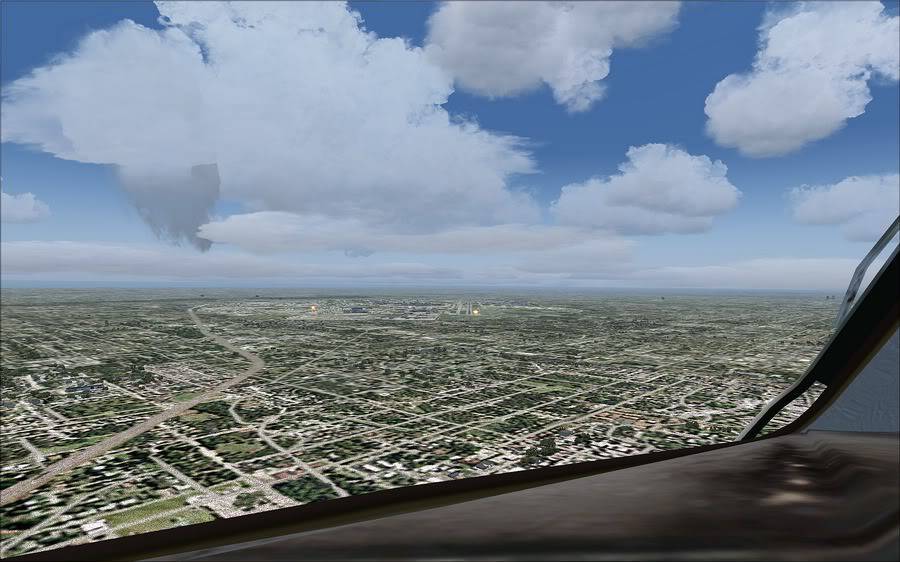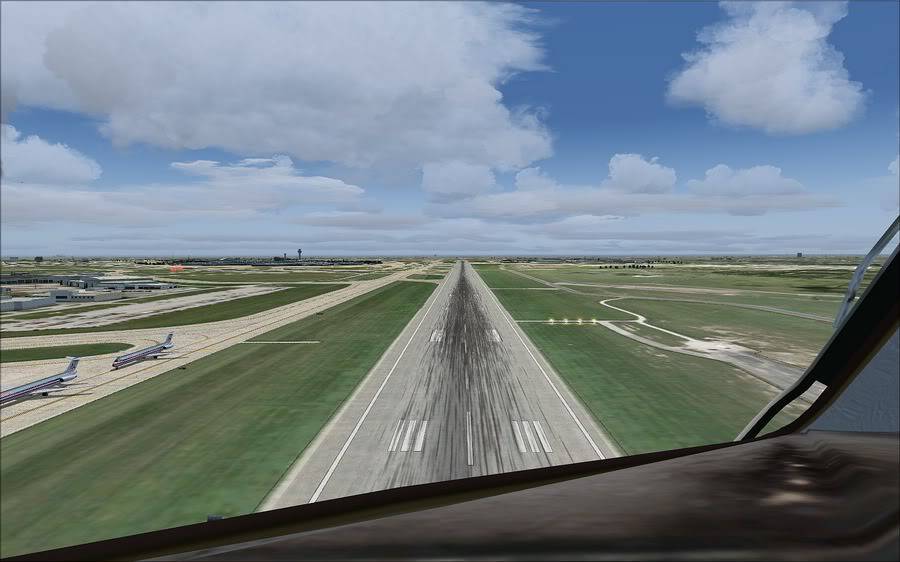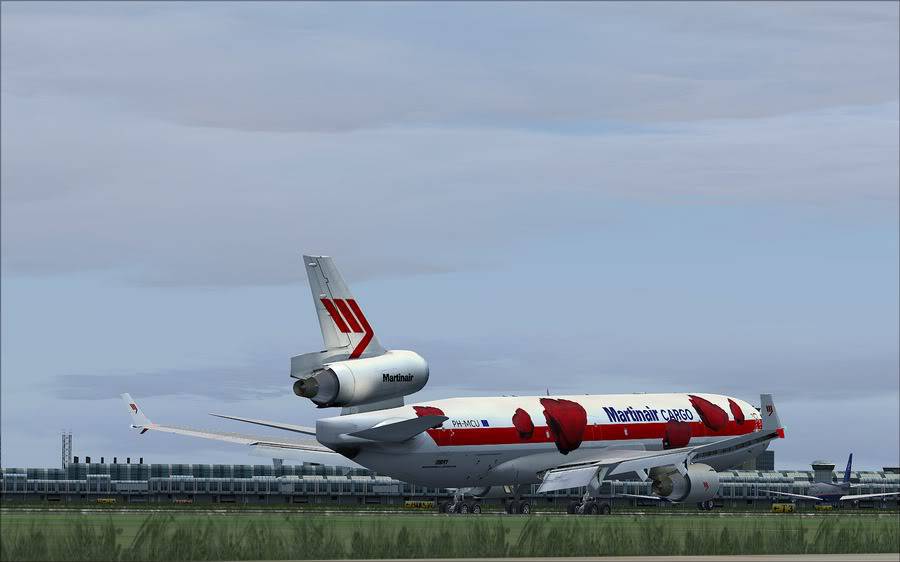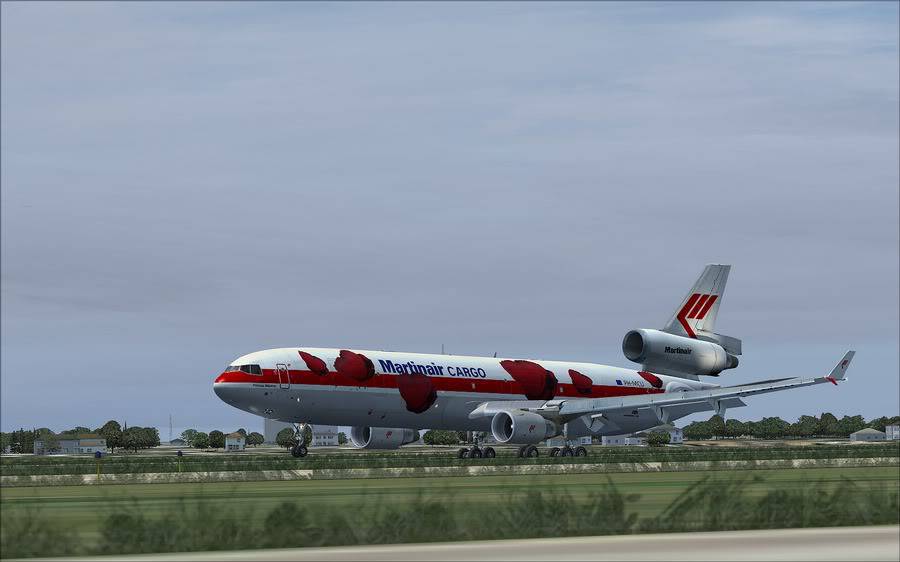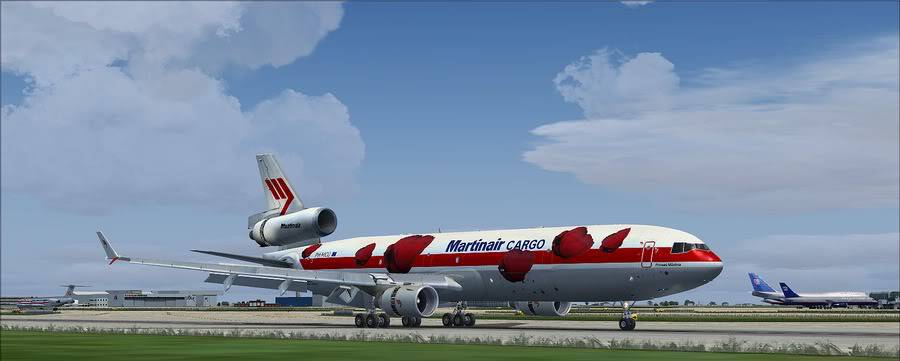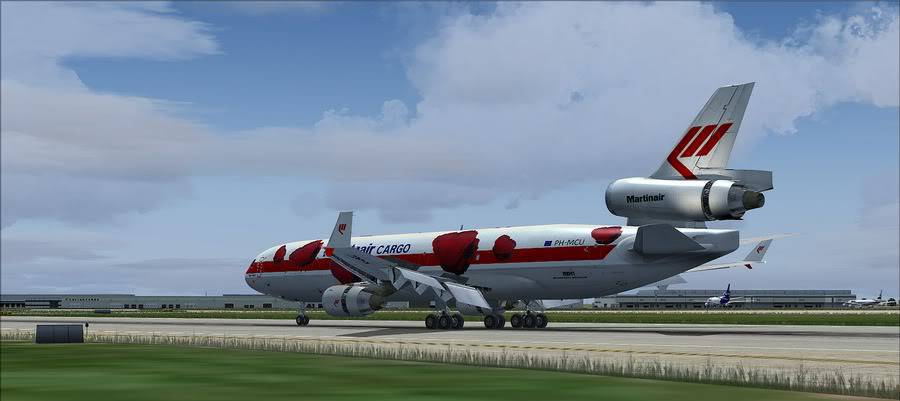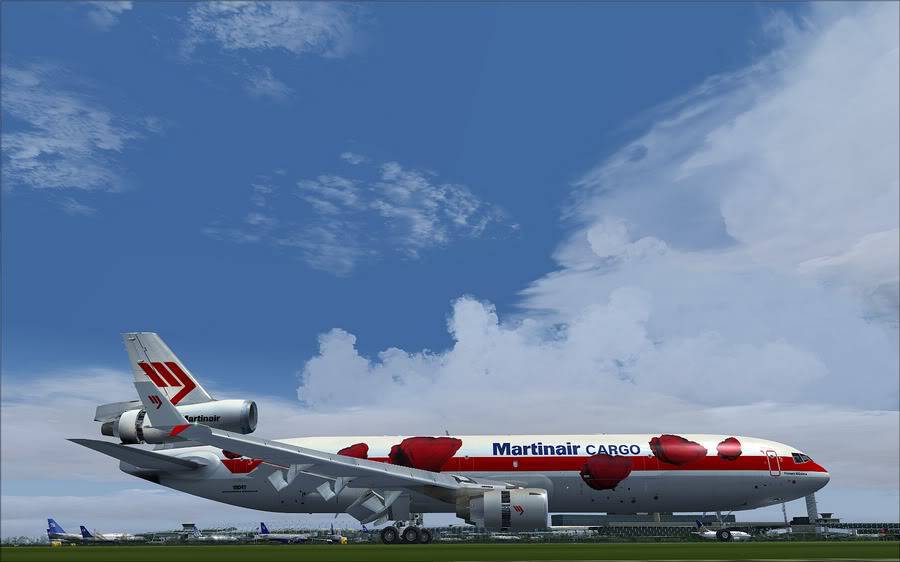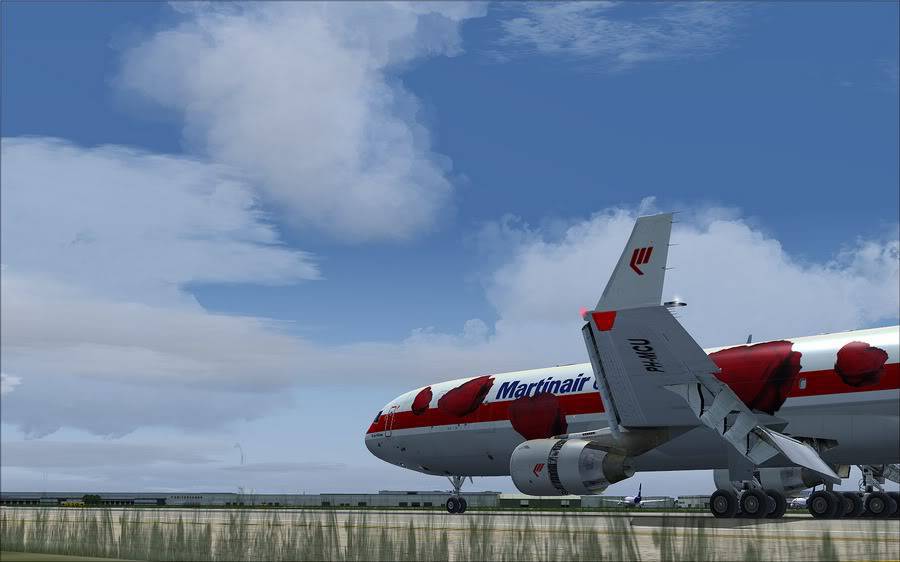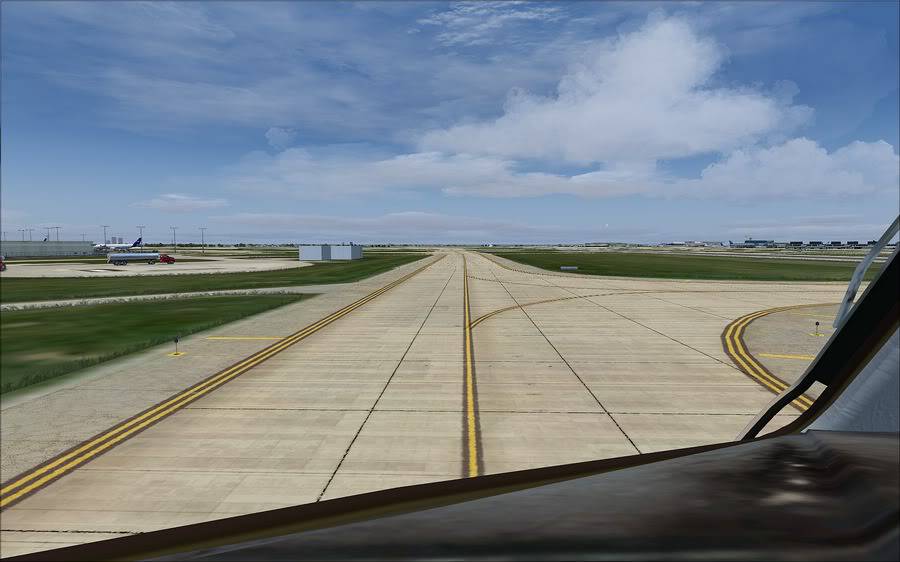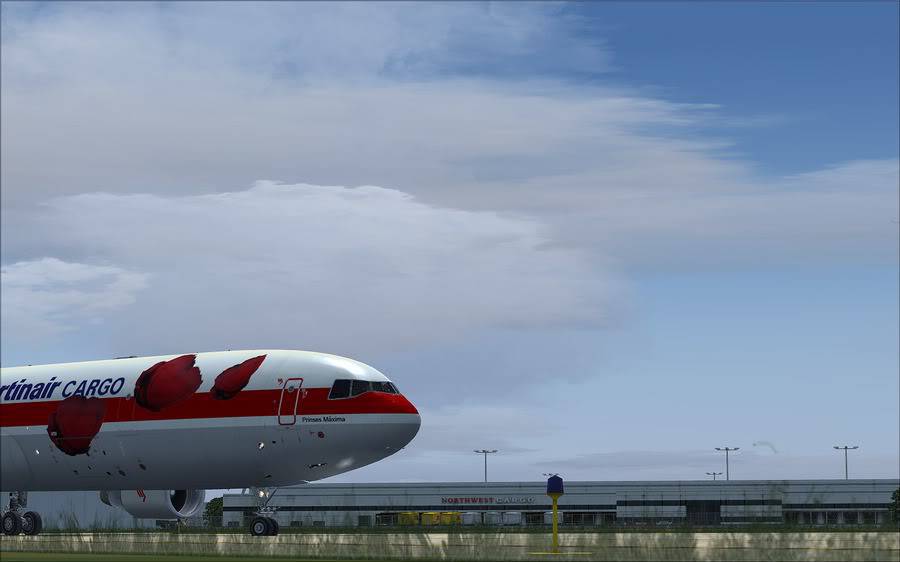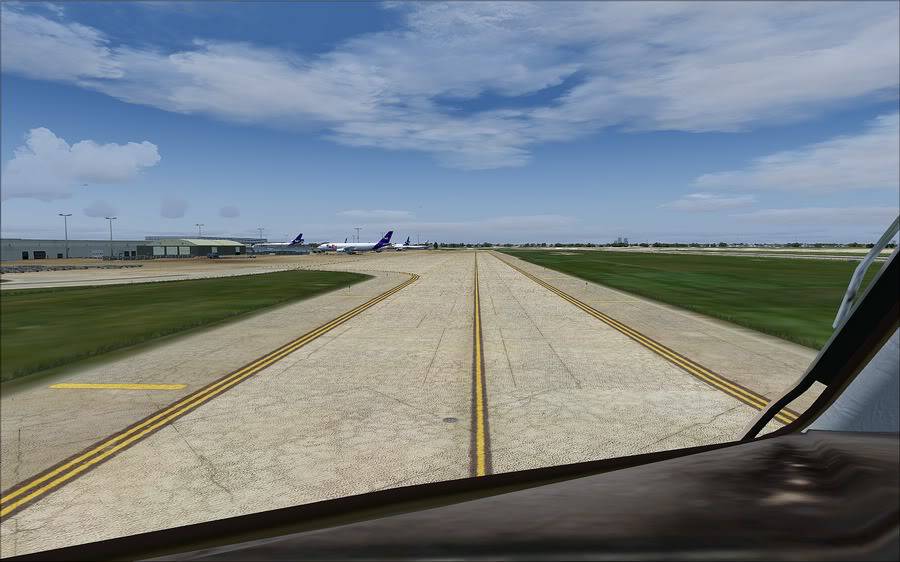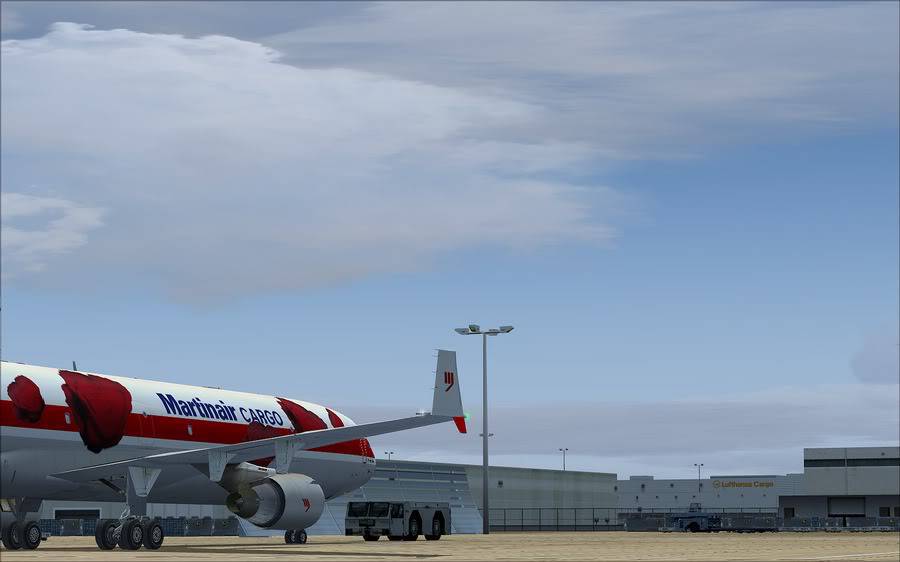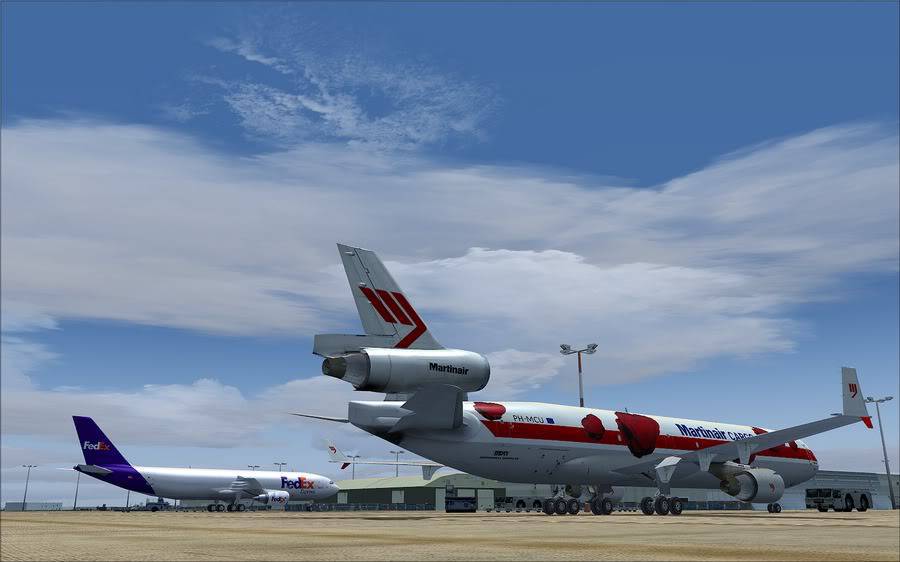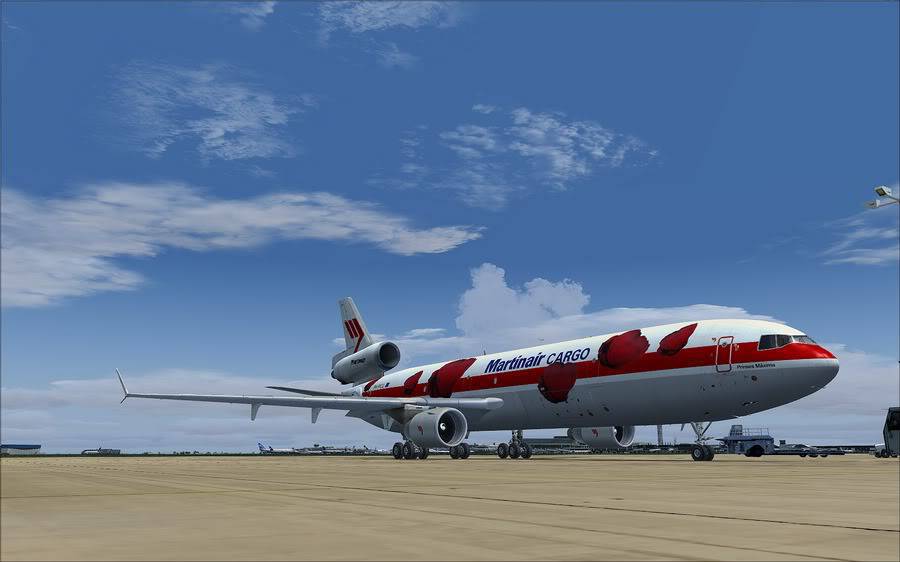 The End,
Nice shots! And long flight

I love the PMDG MD-11, one of the best addons for FSX ever made if you ask me.
AND FS2004.

And once again, another set of stunning shots by laurens, the only problem is we need more!

Keep them coming!