Hi Again

Here a testflight with ''Feelthere Wilco Airbus Serie Vol.1''
Enjoy!!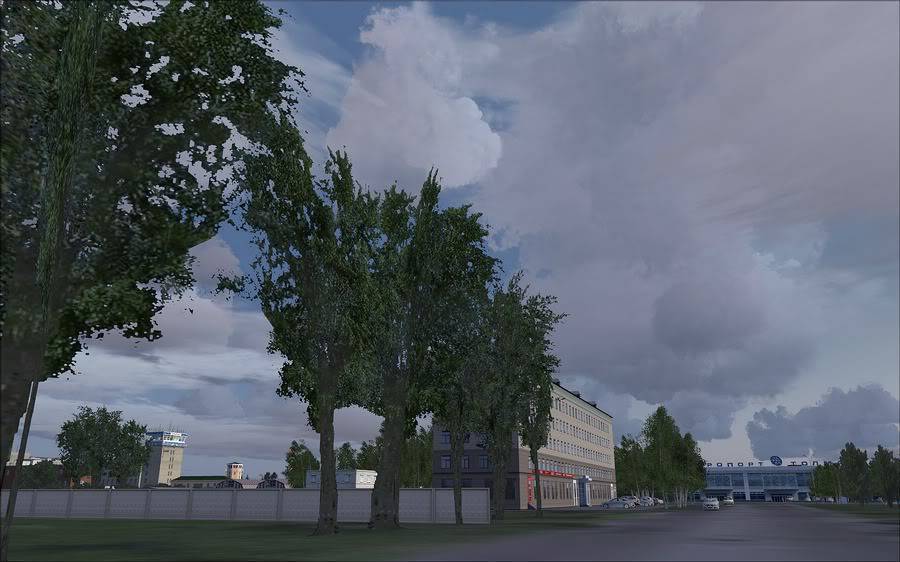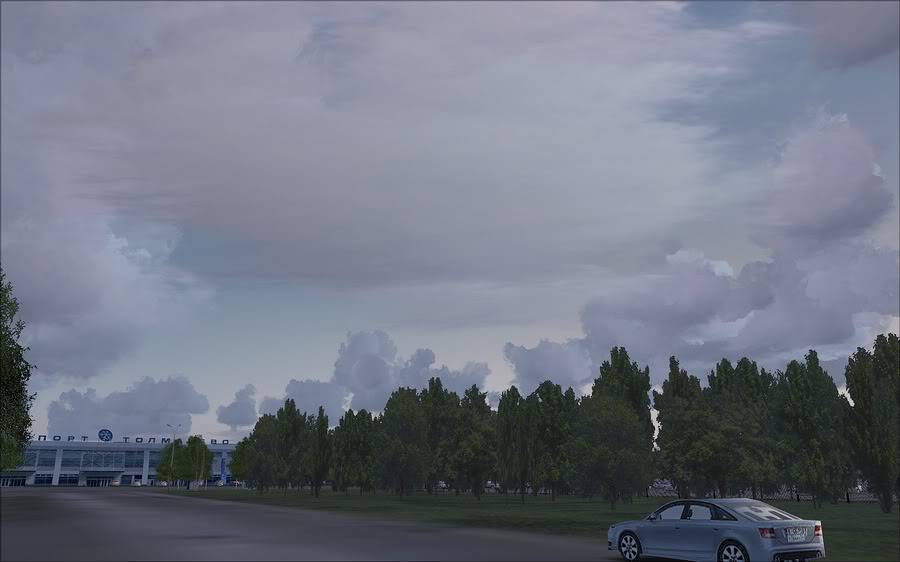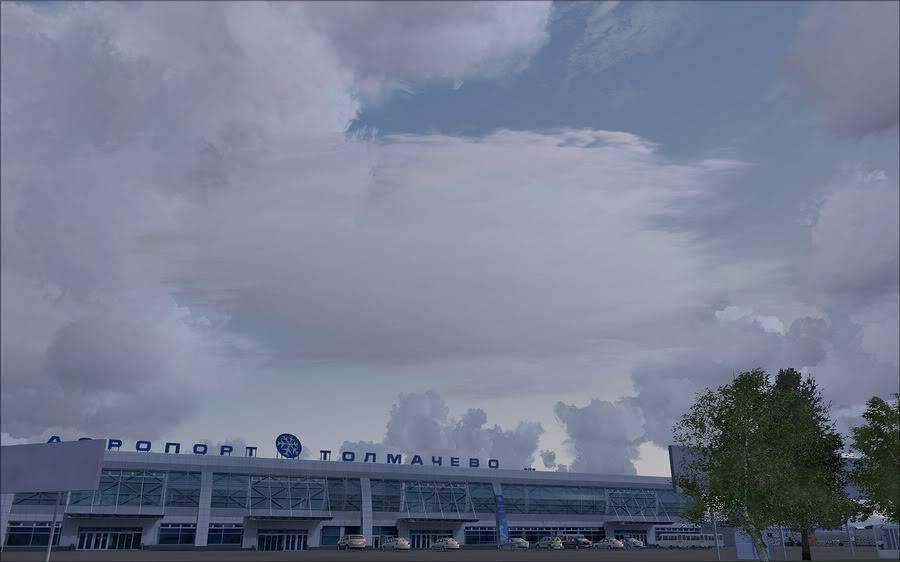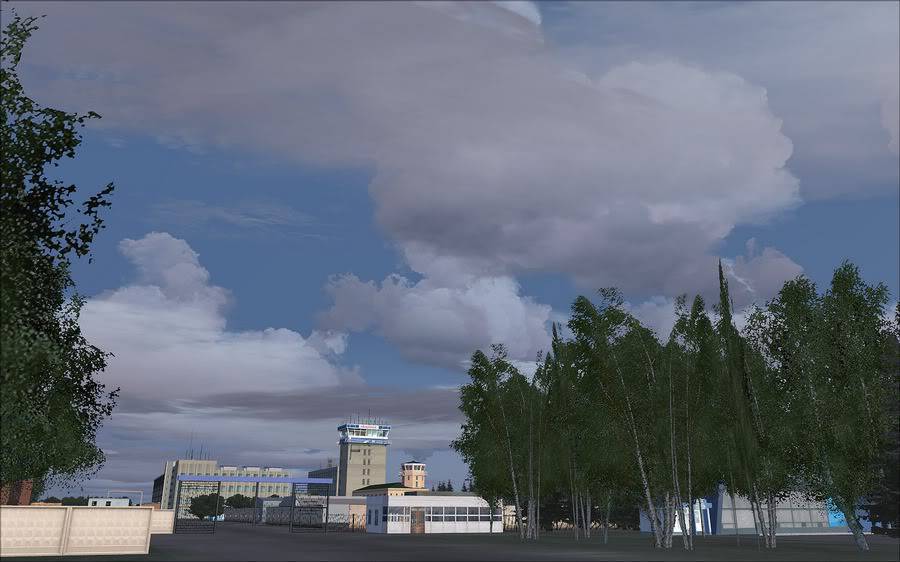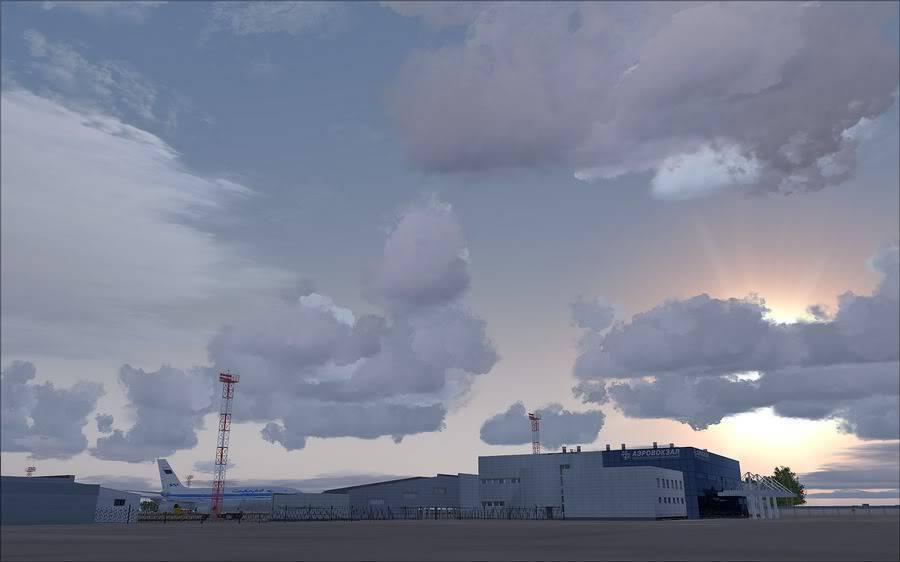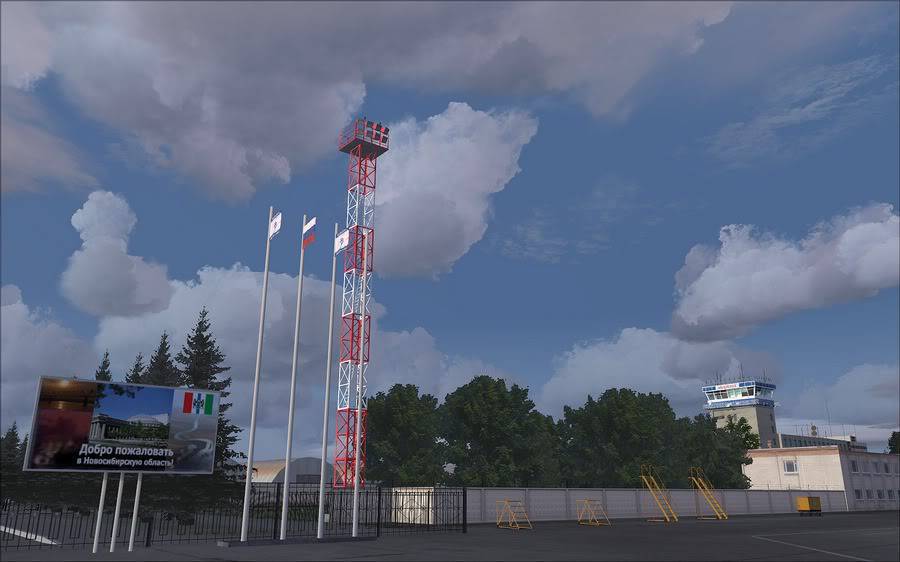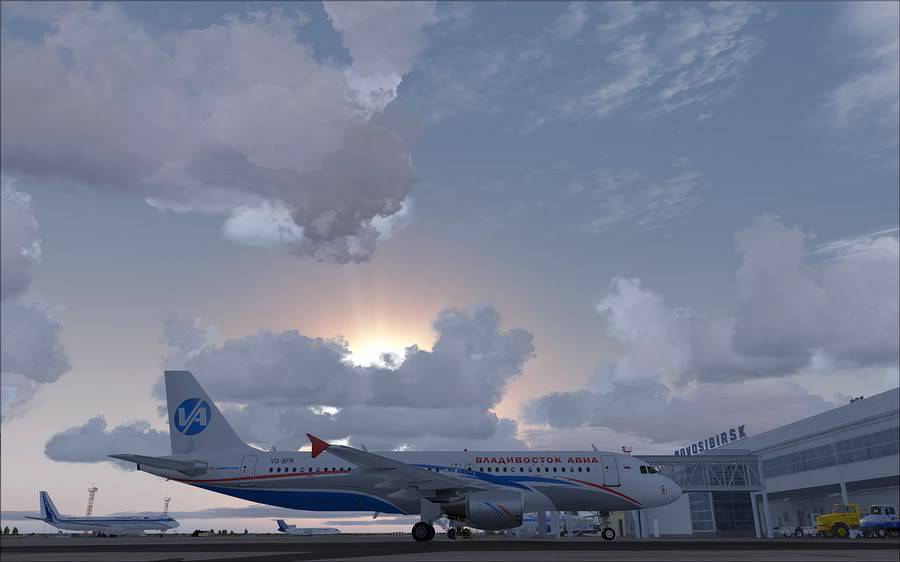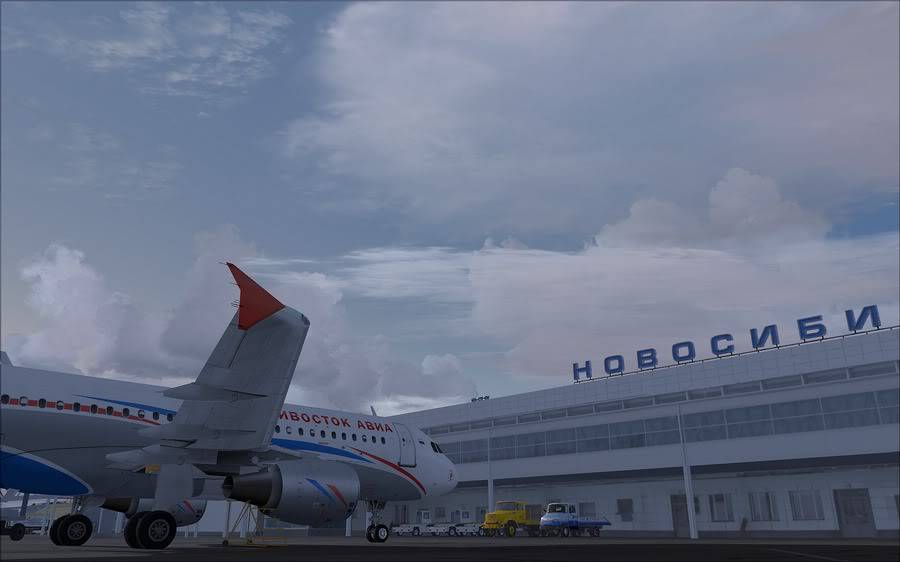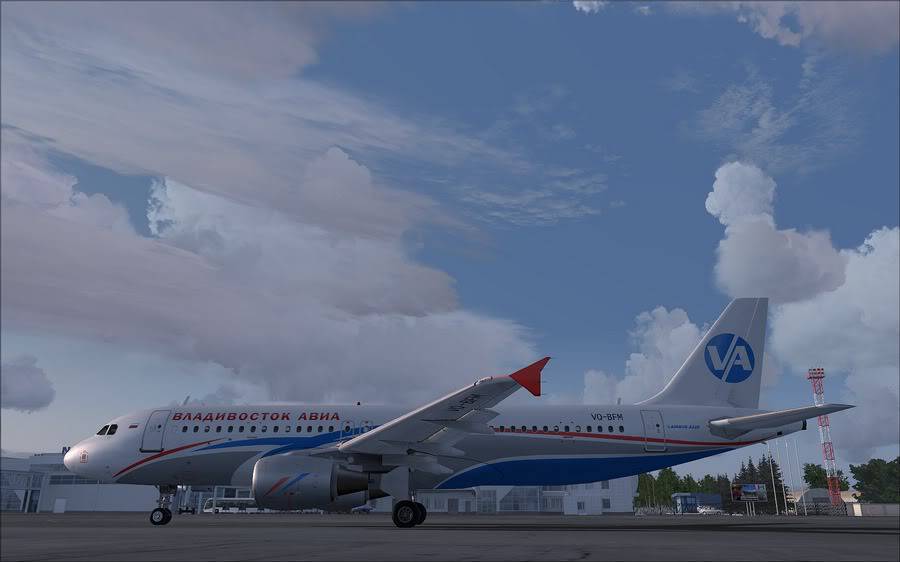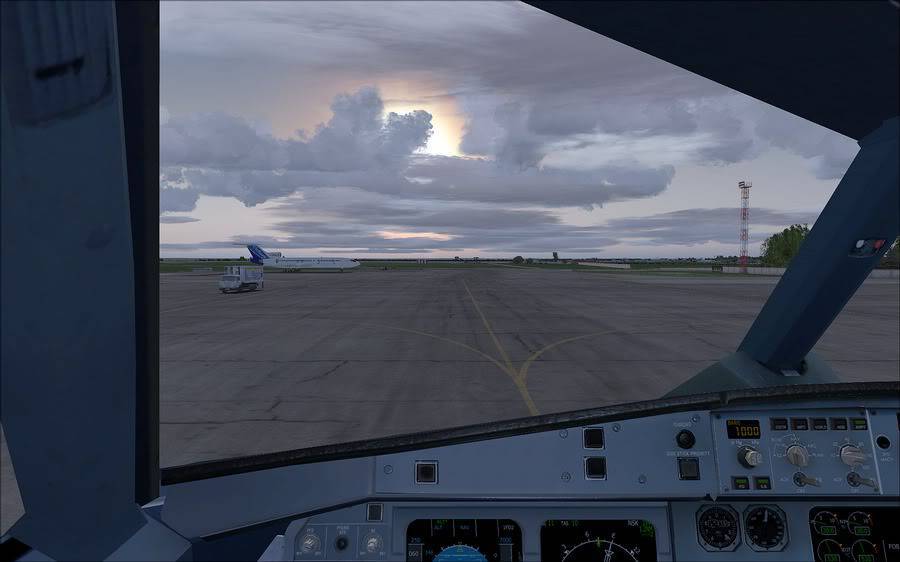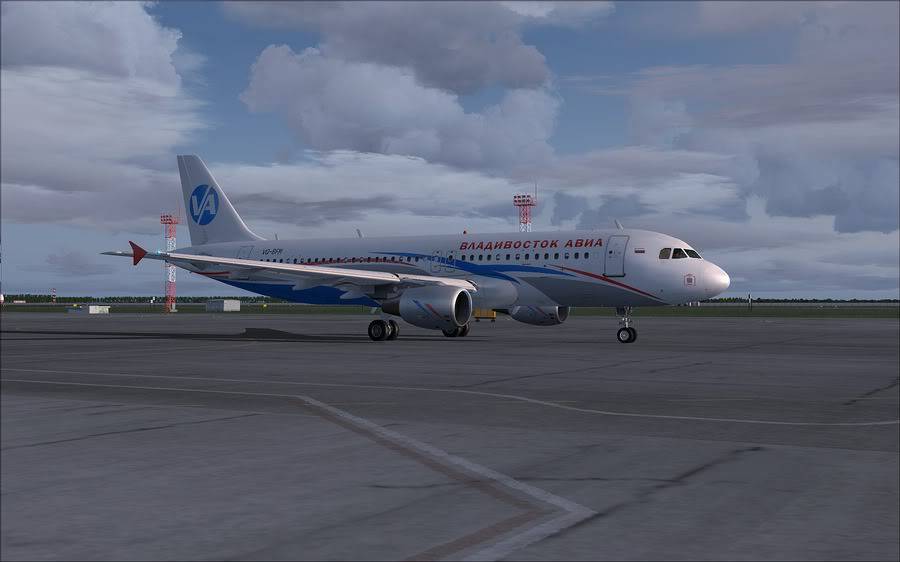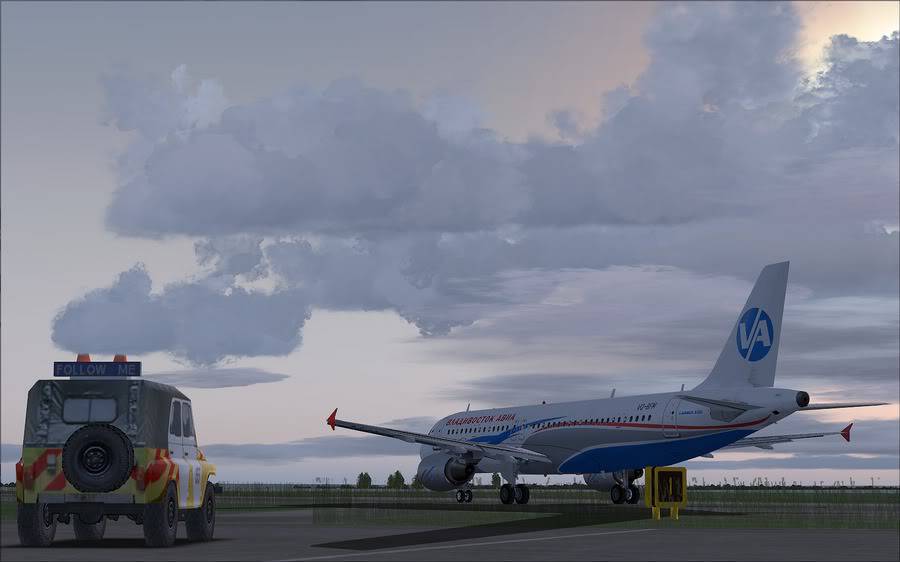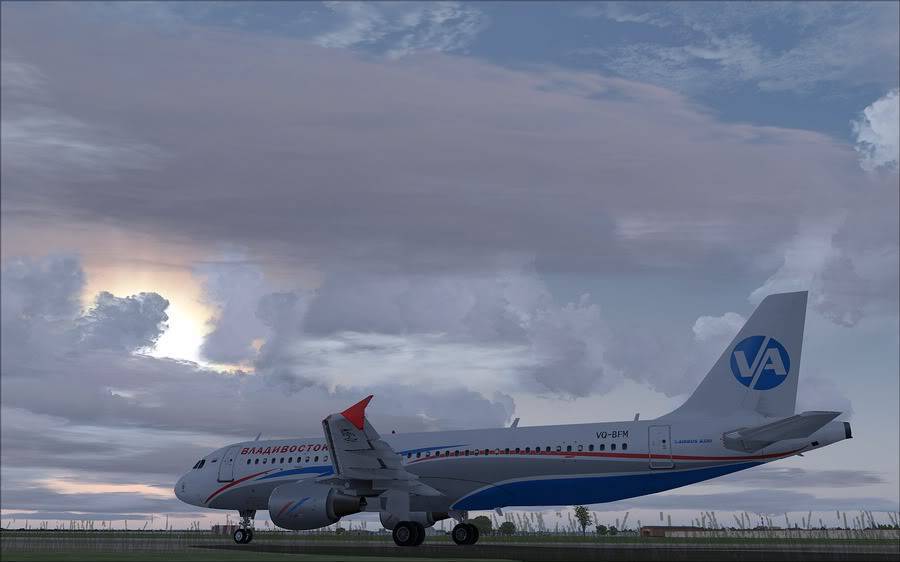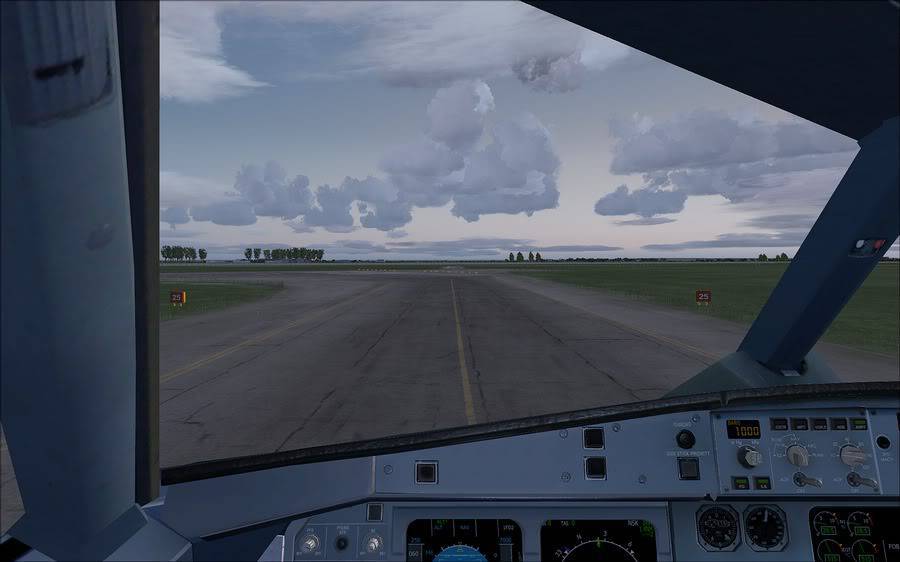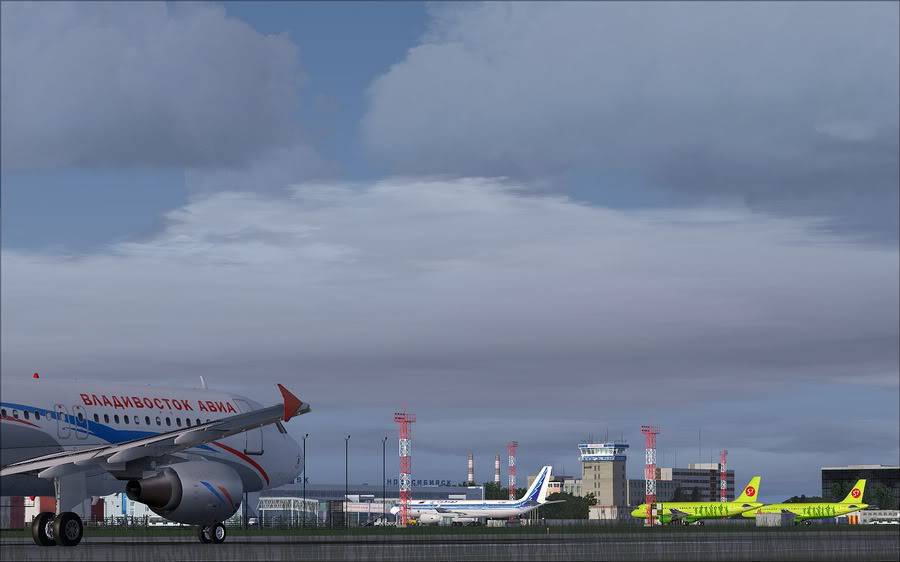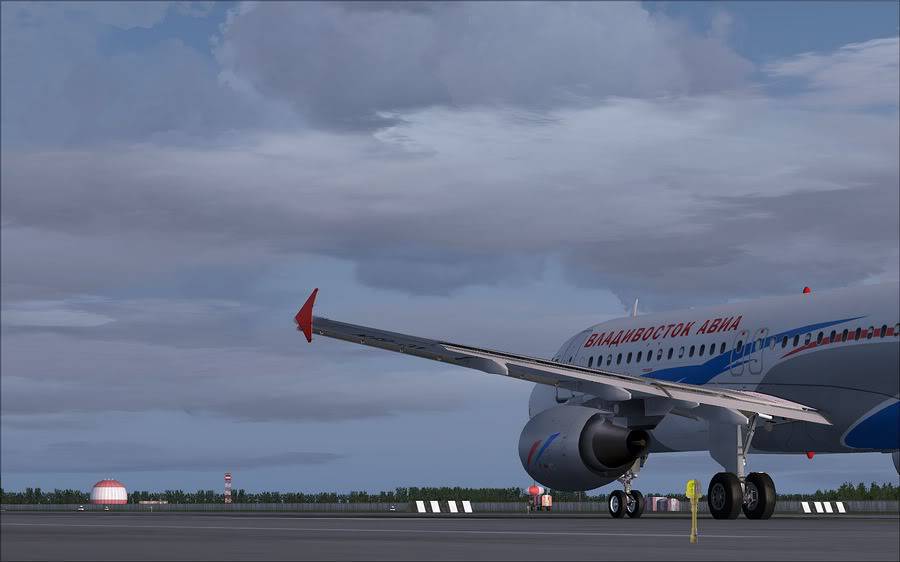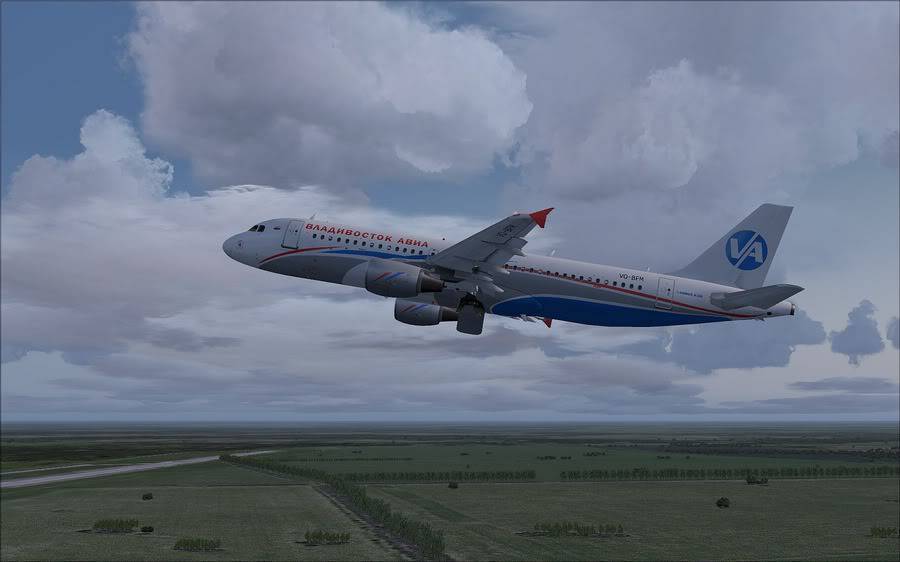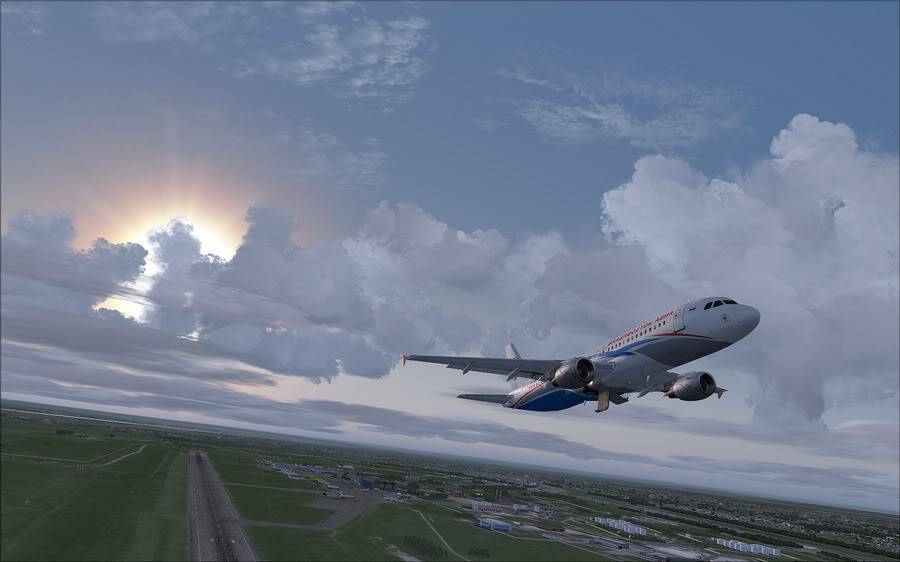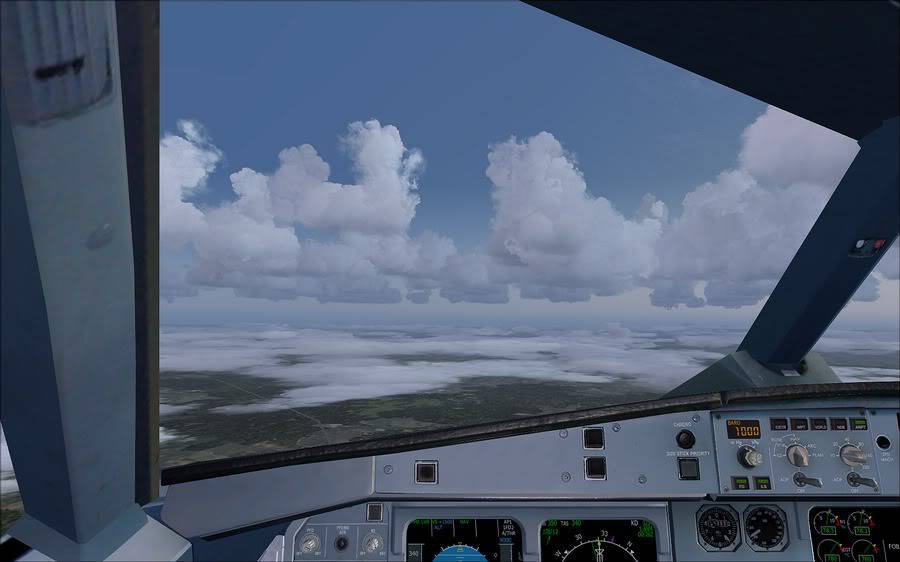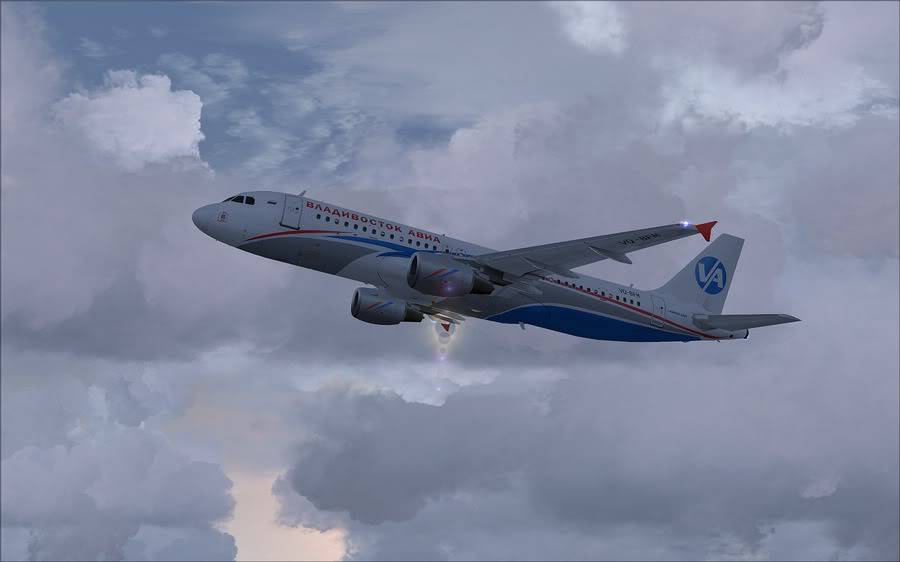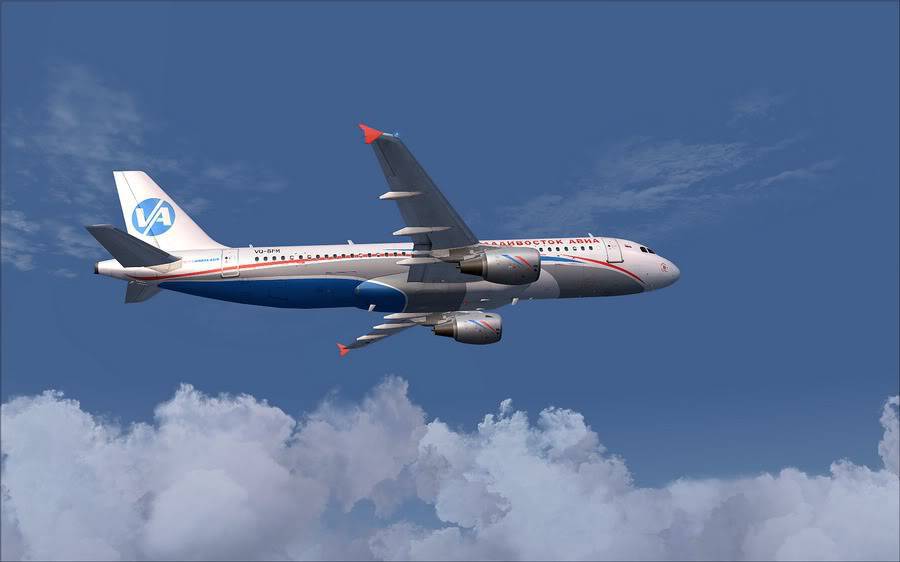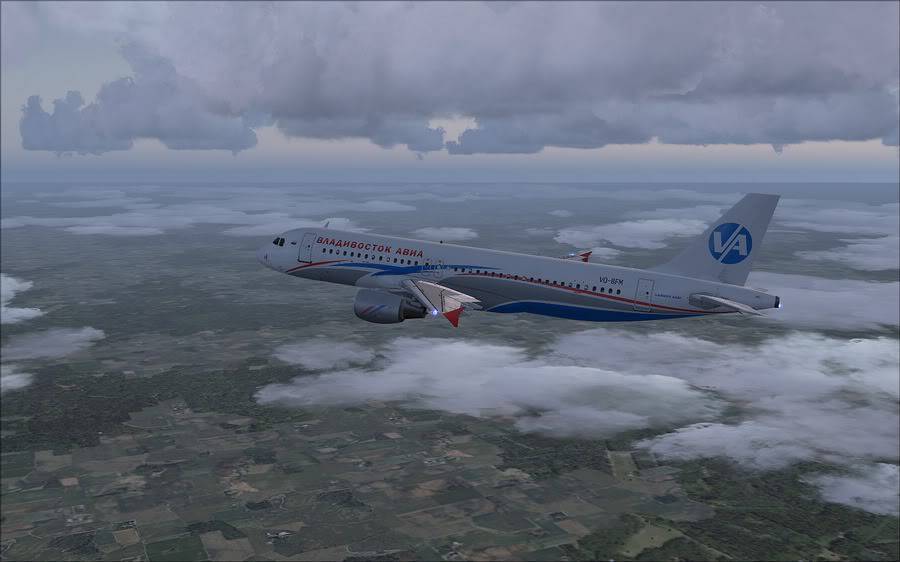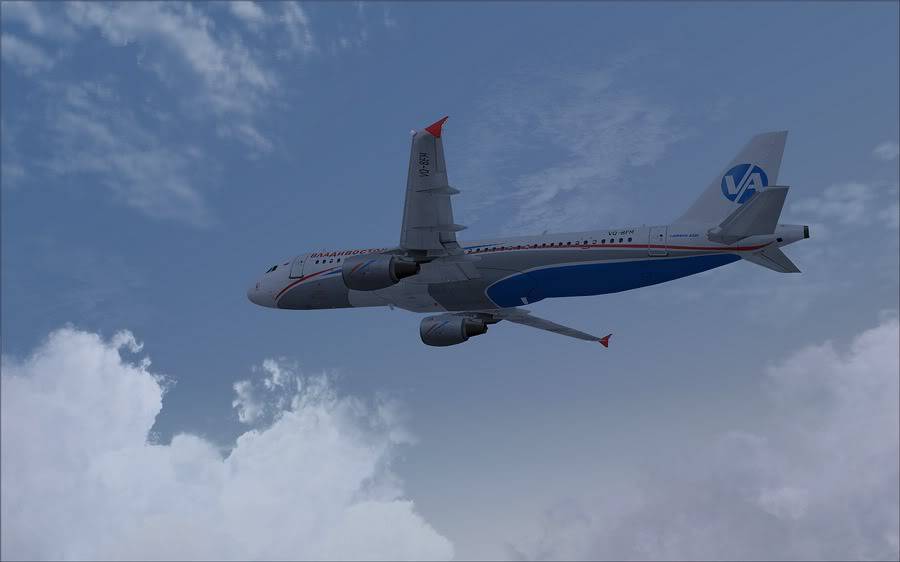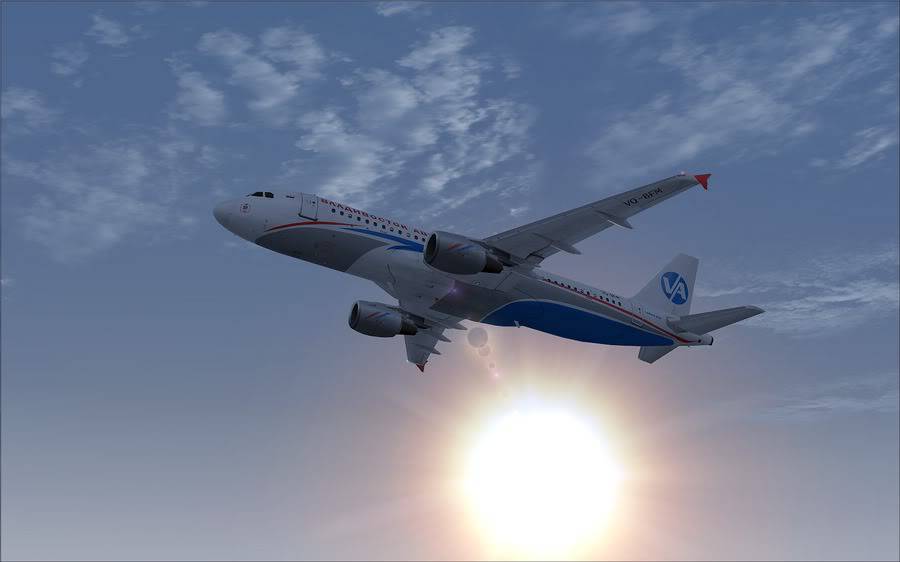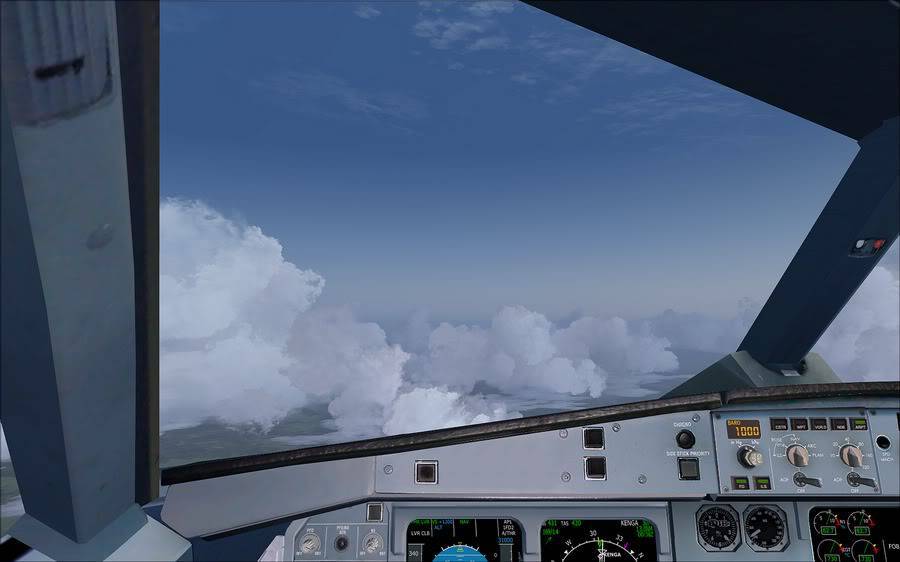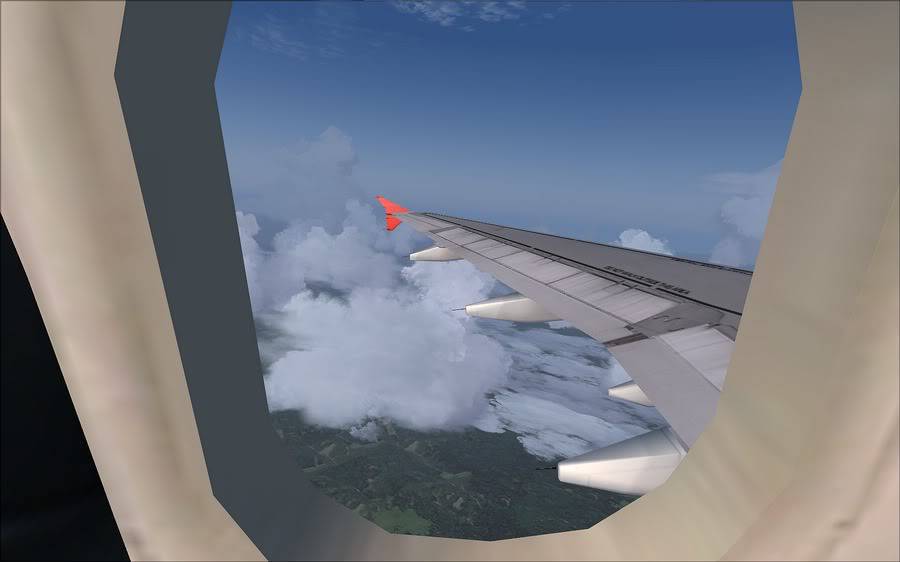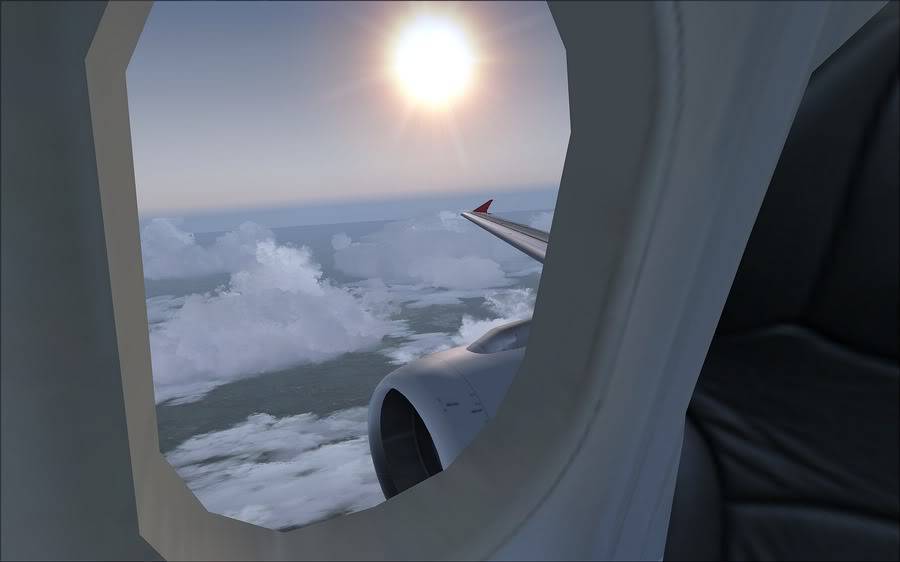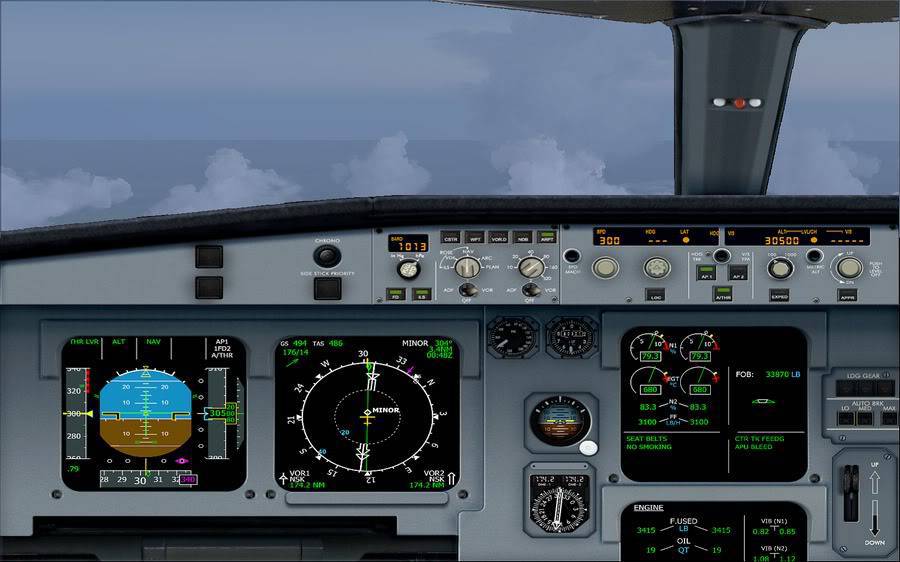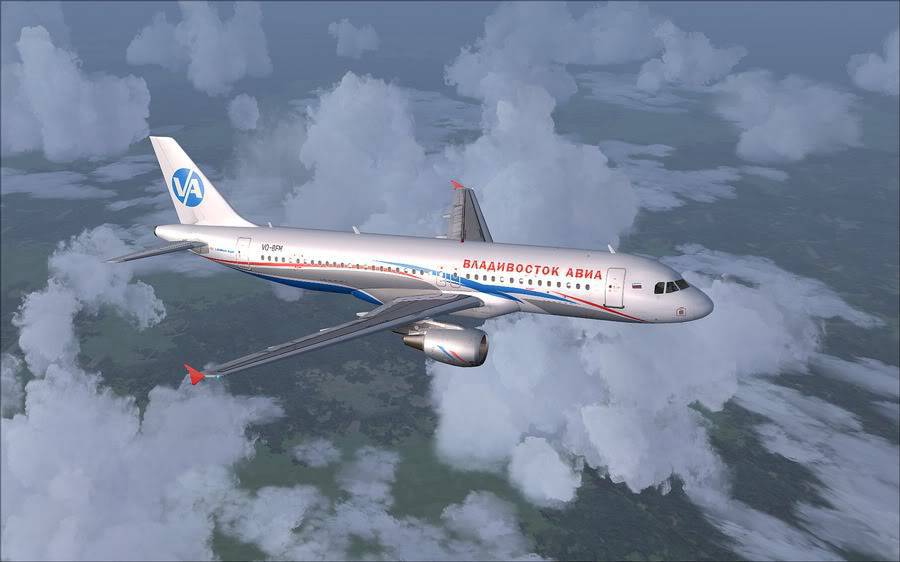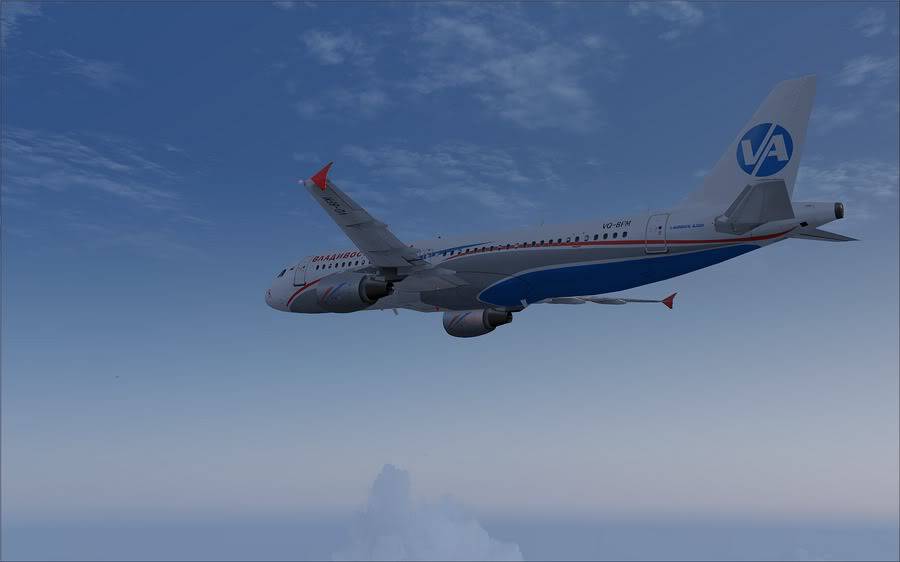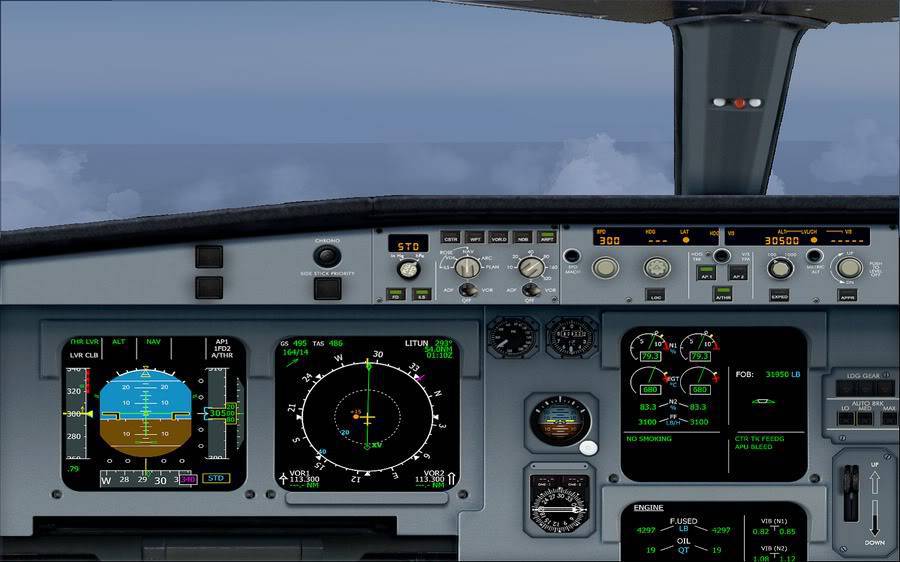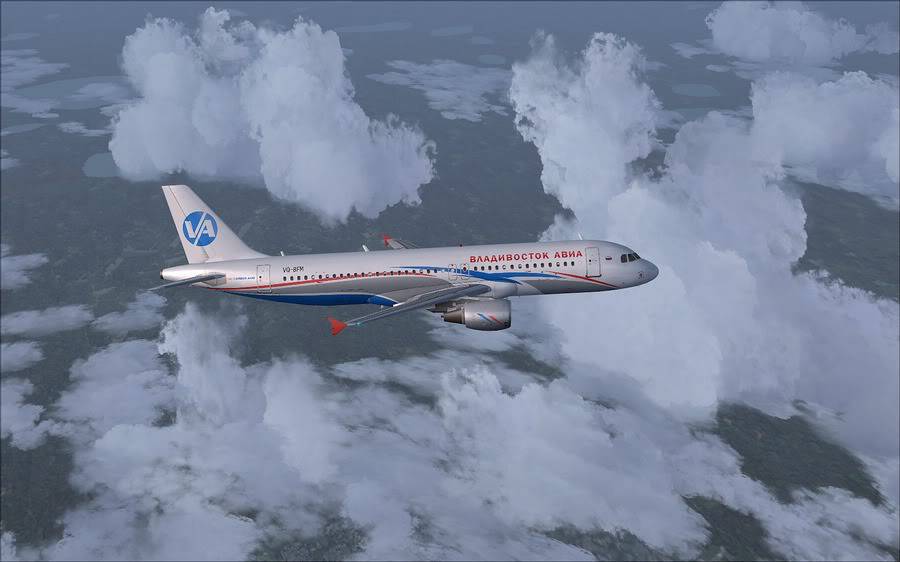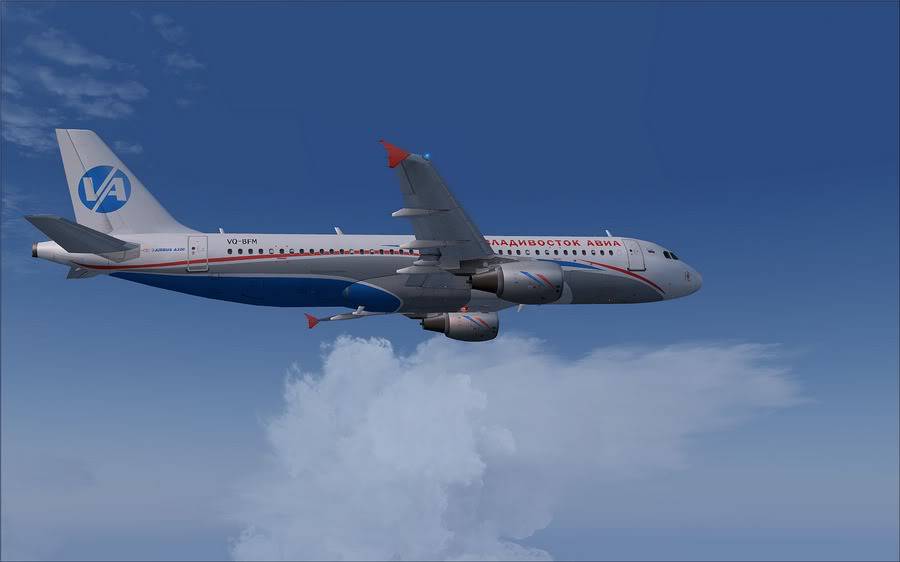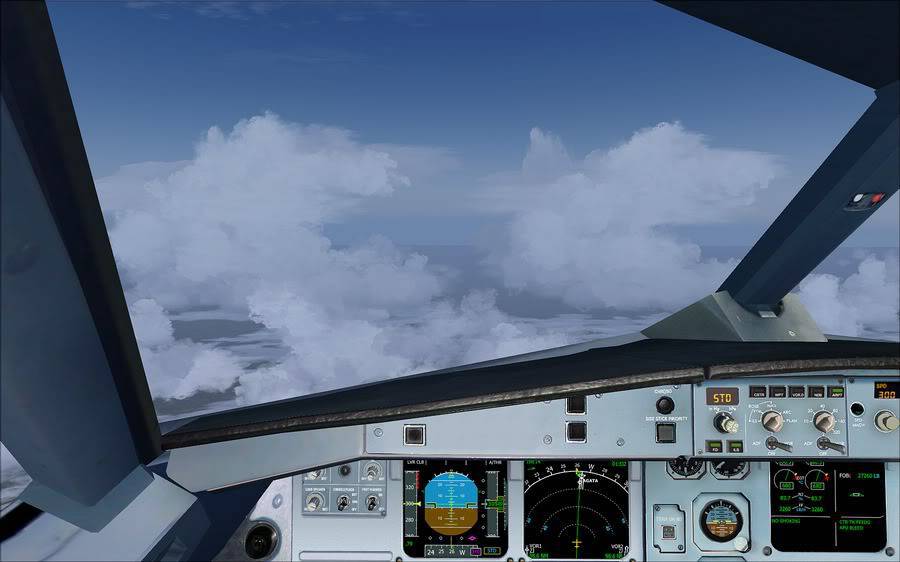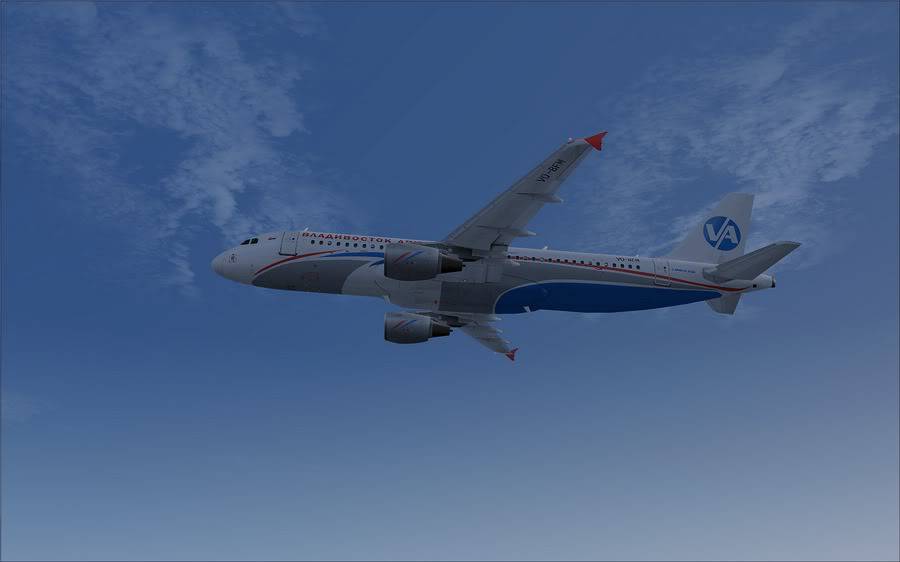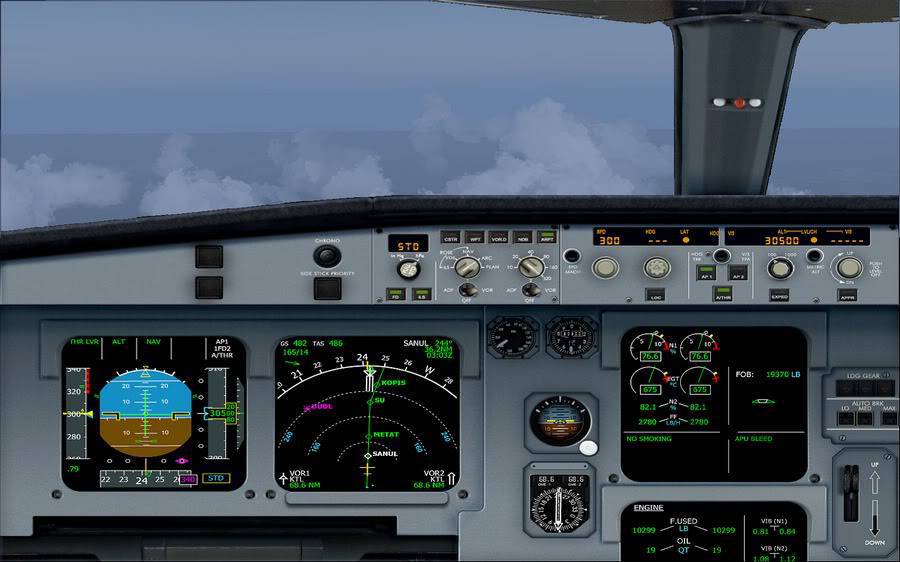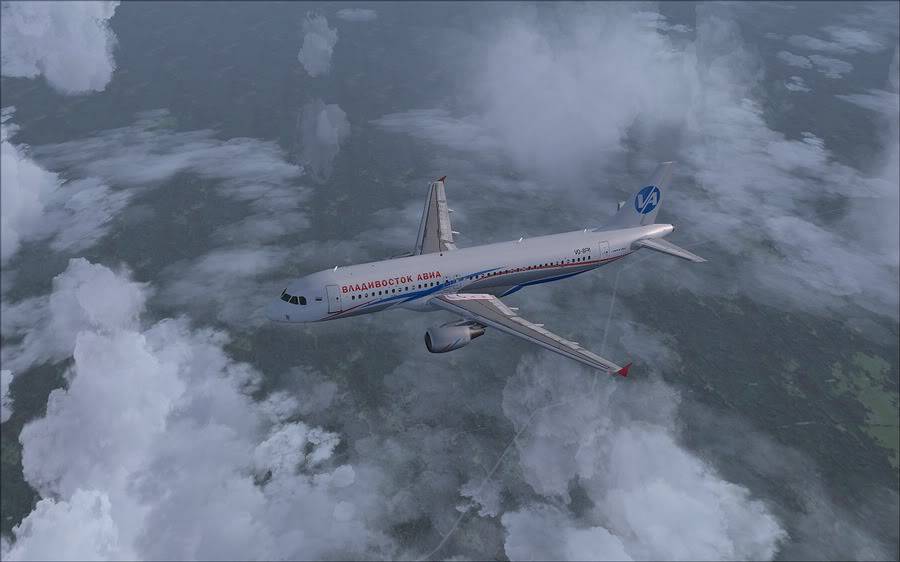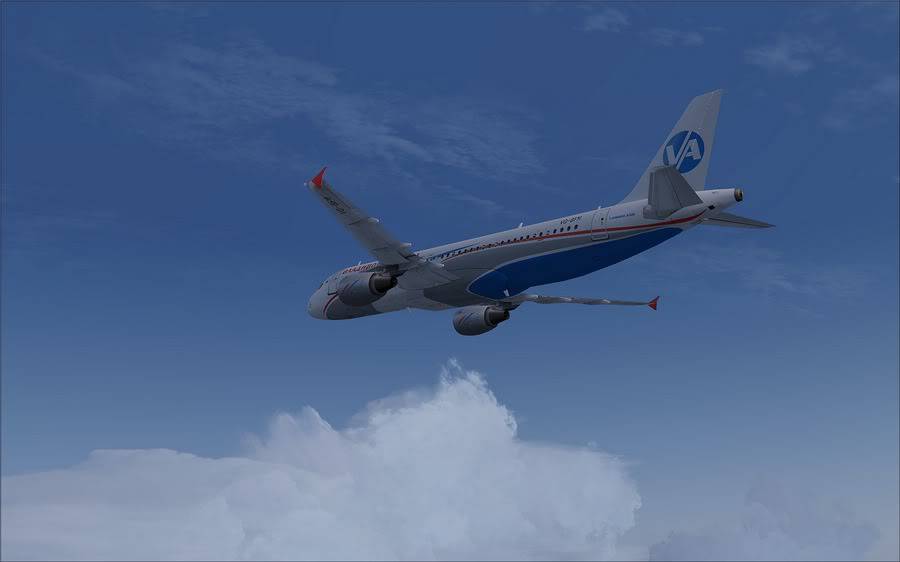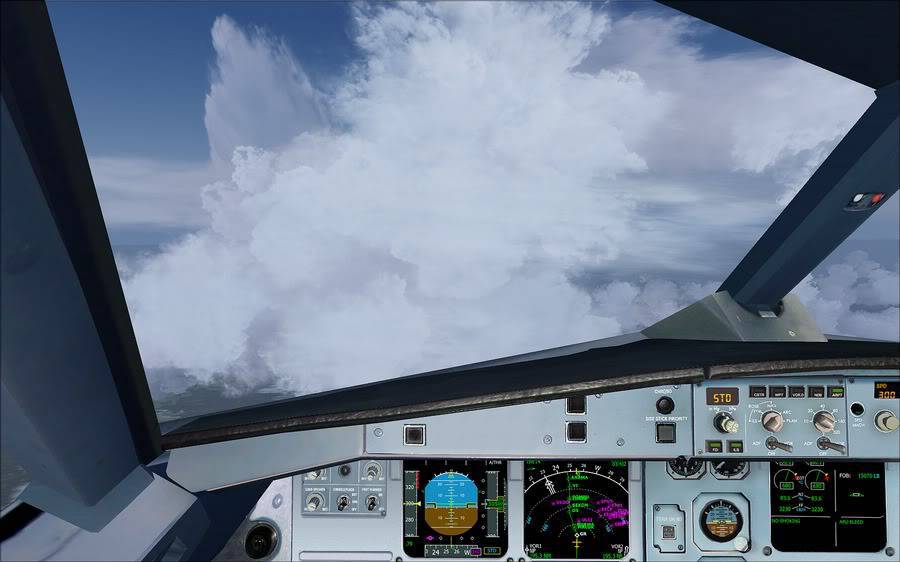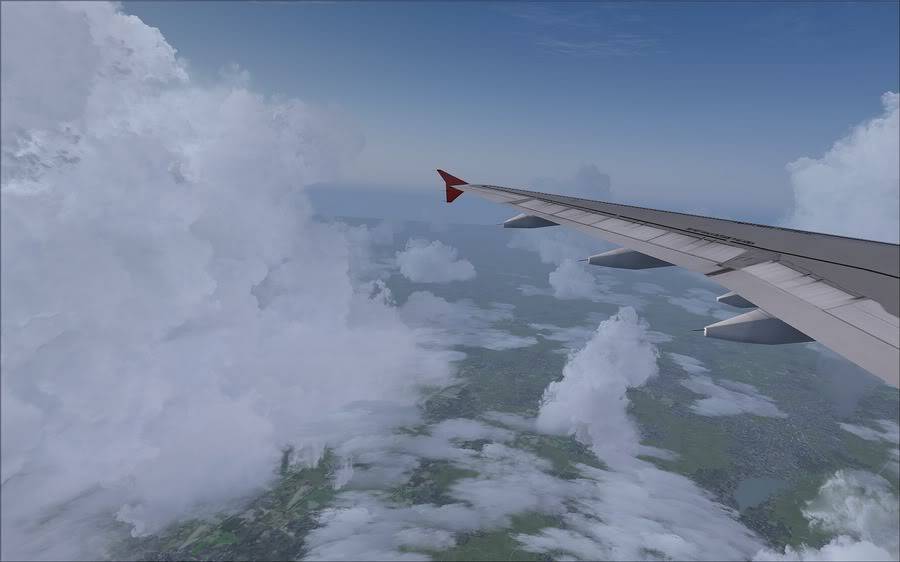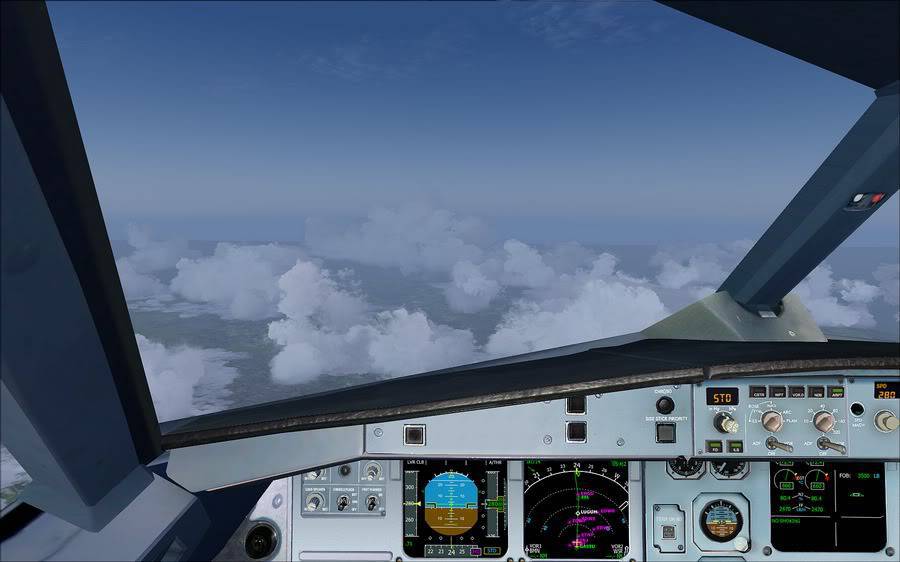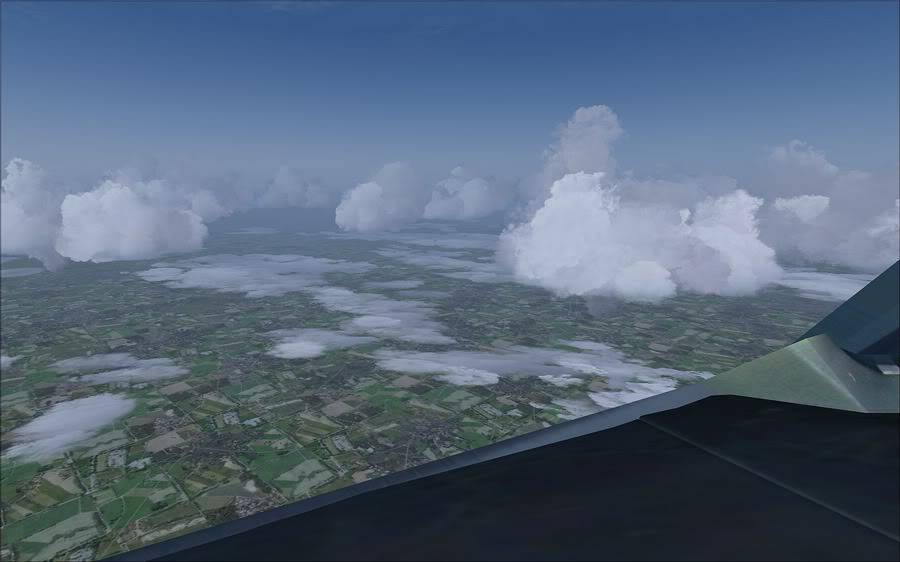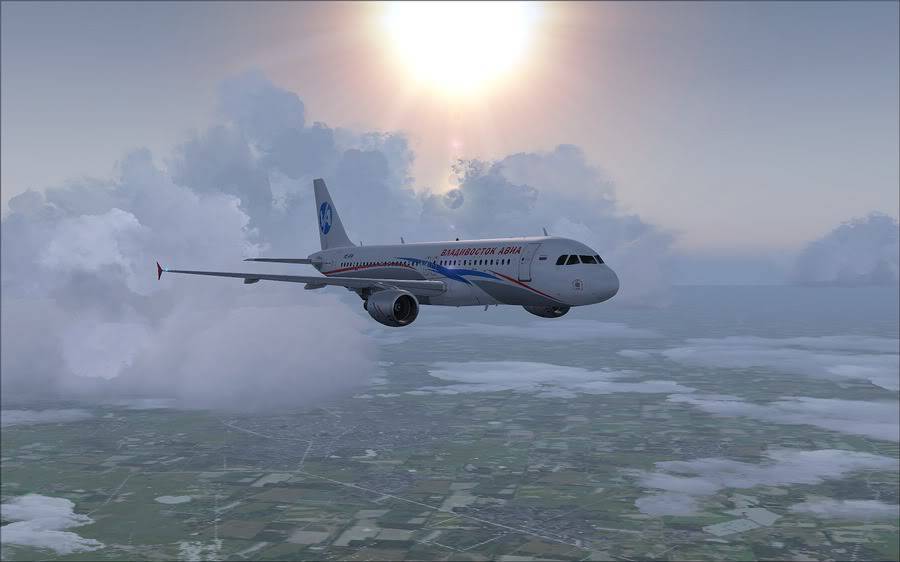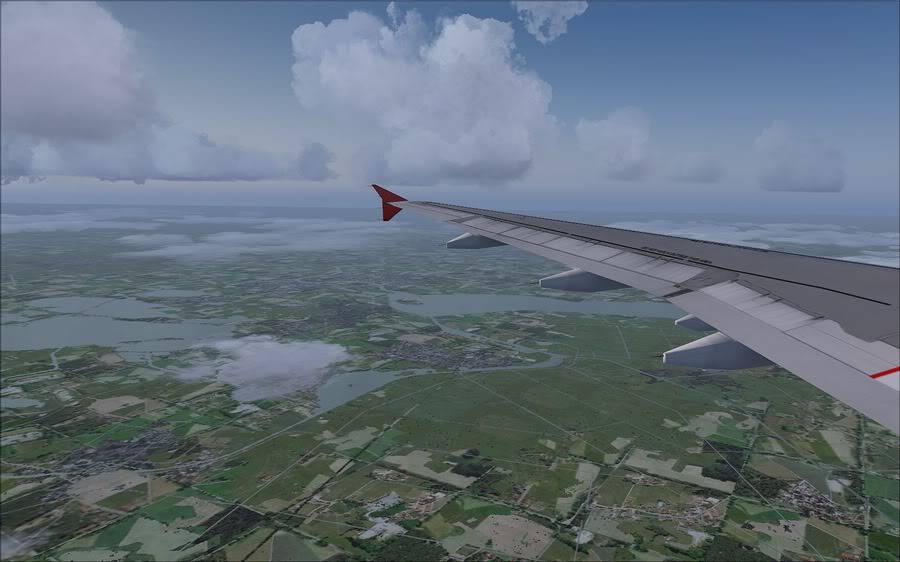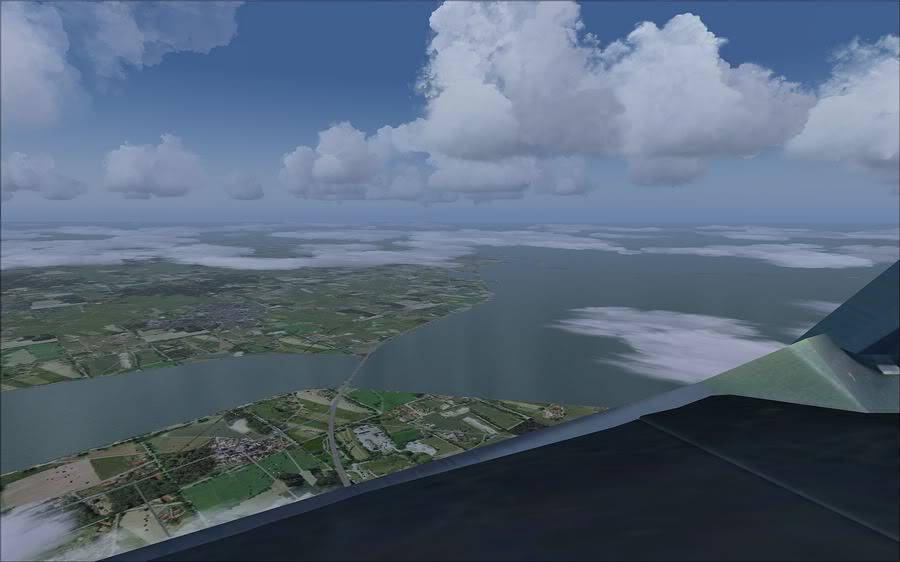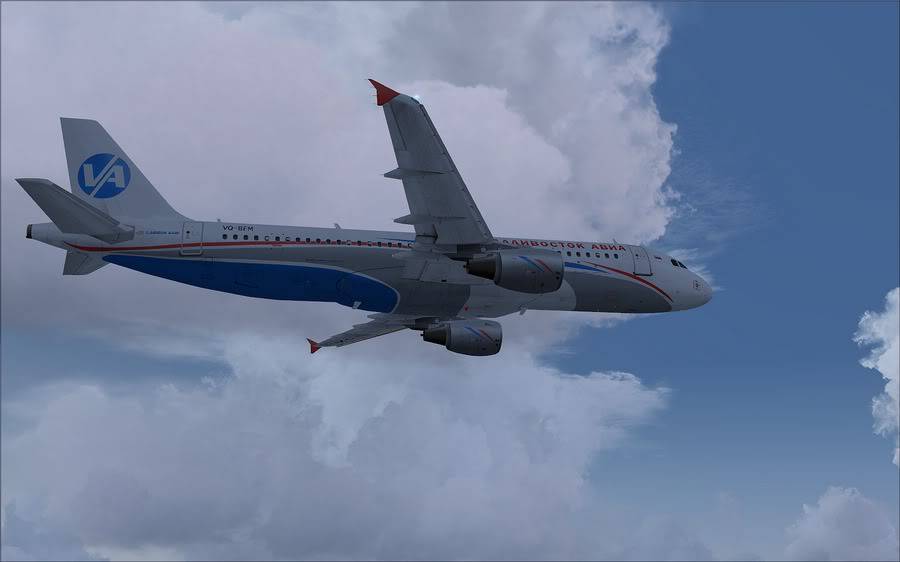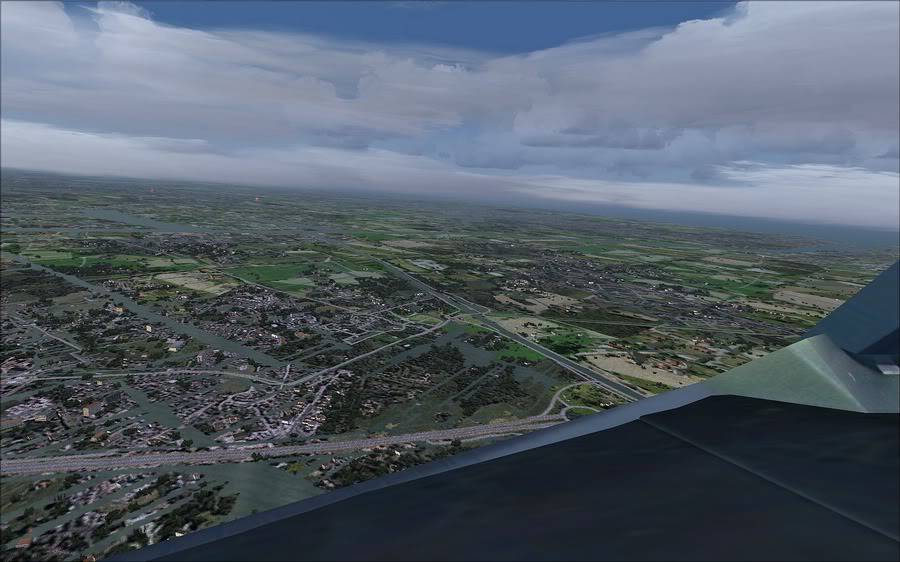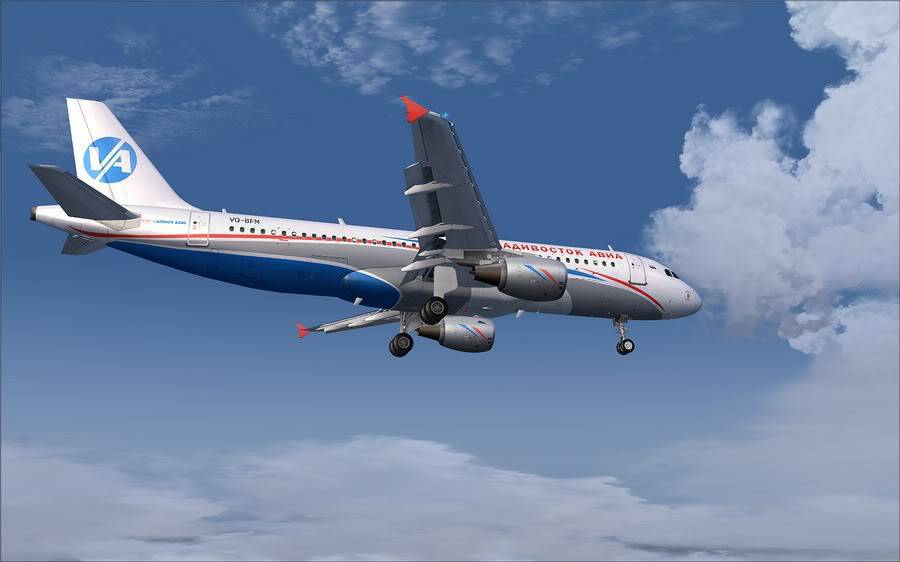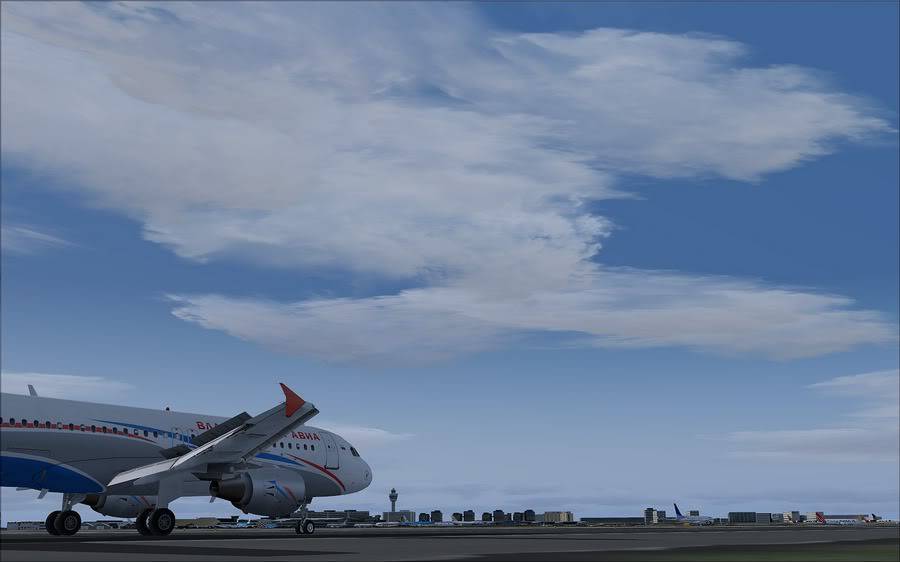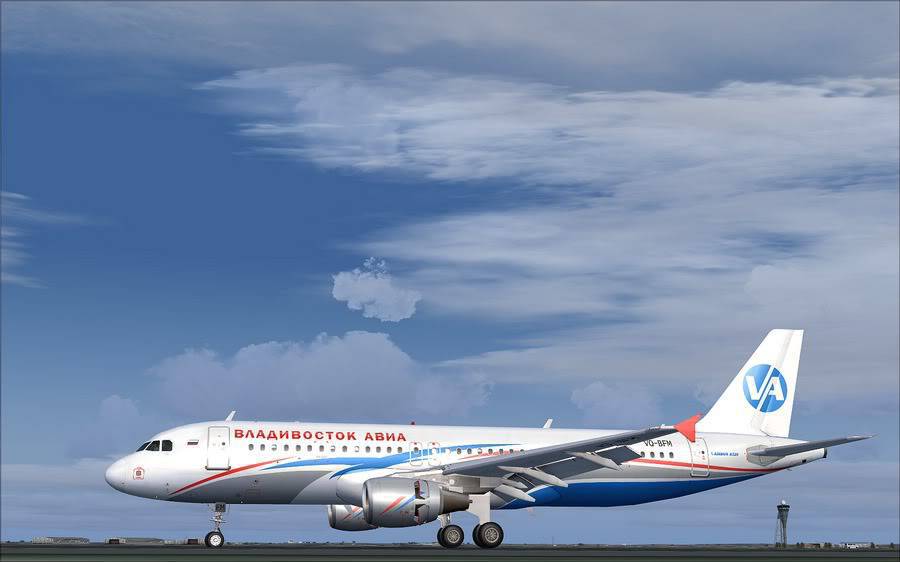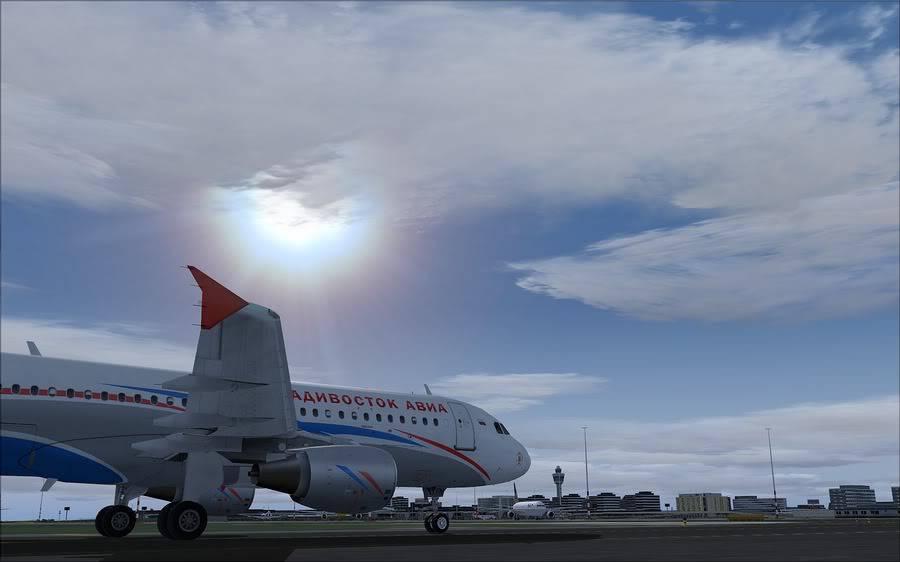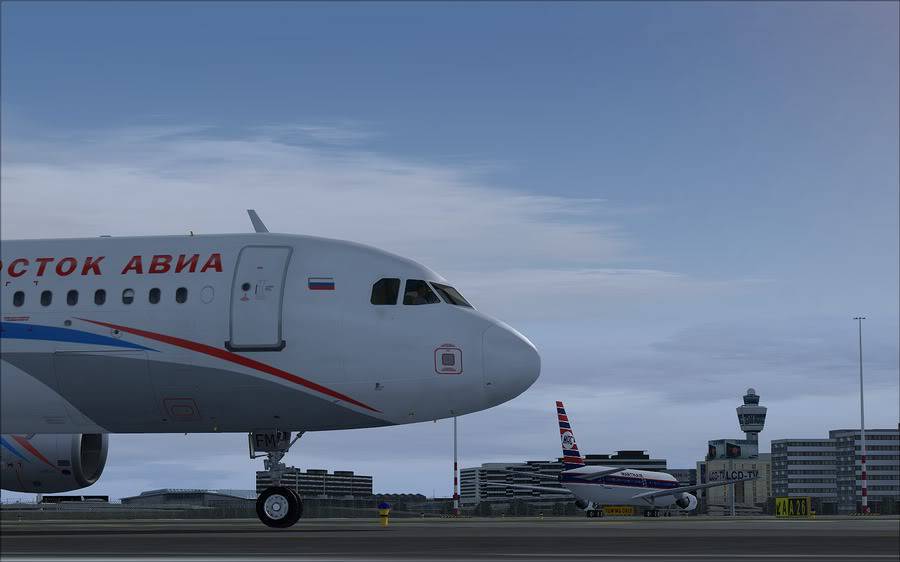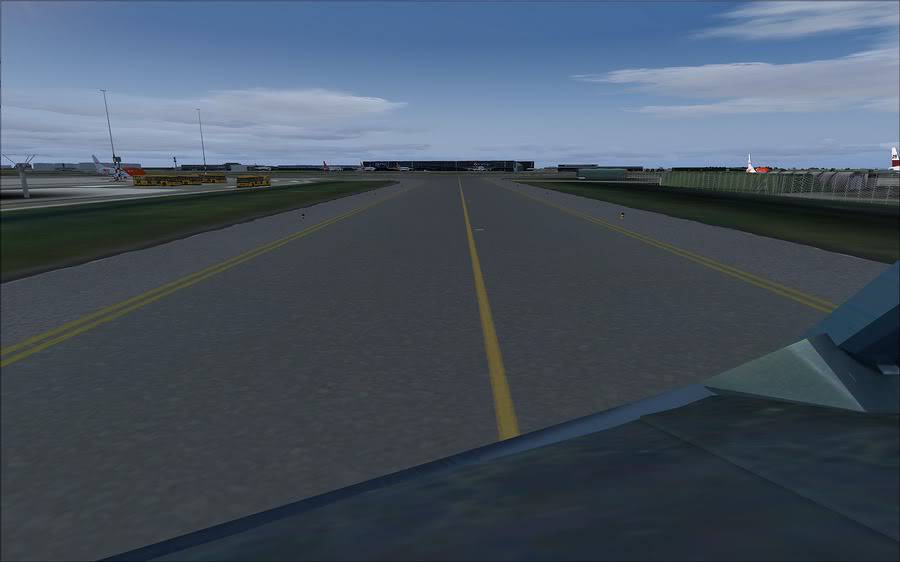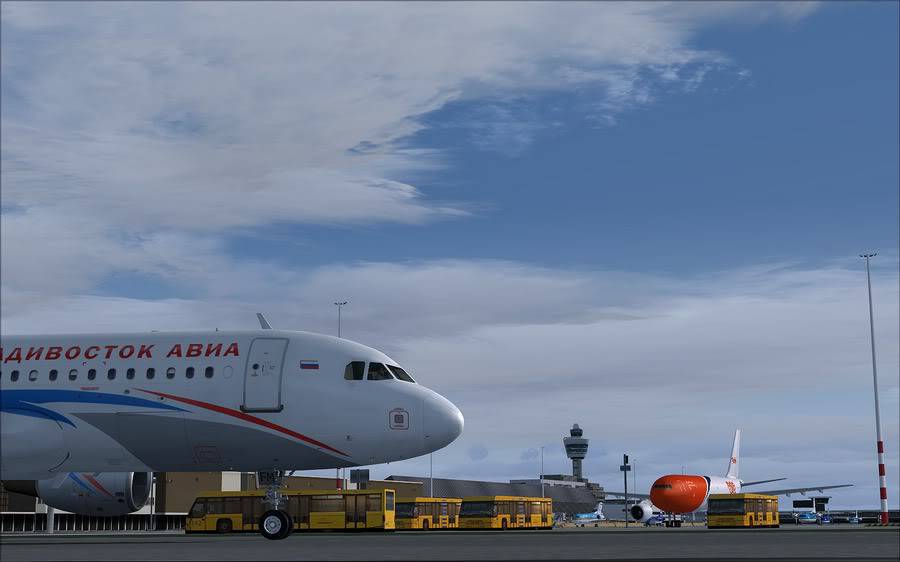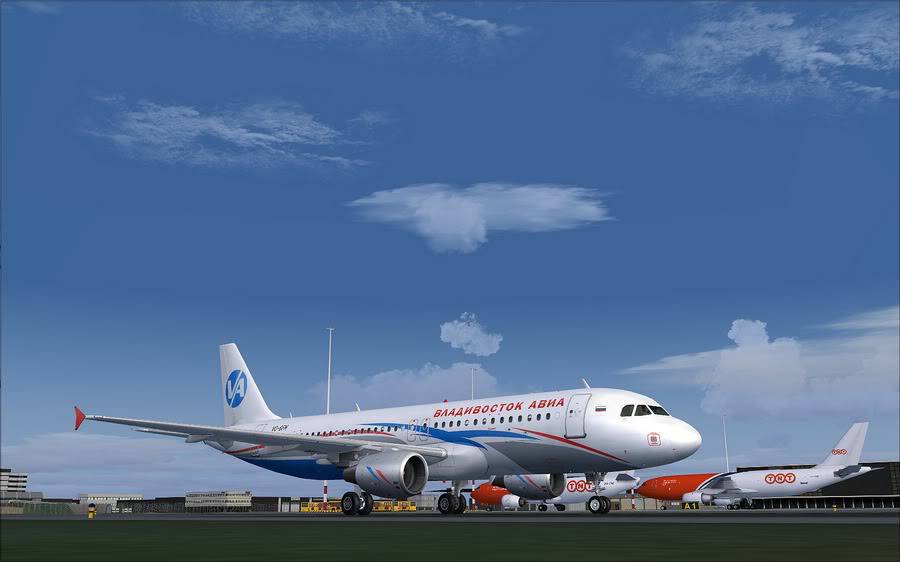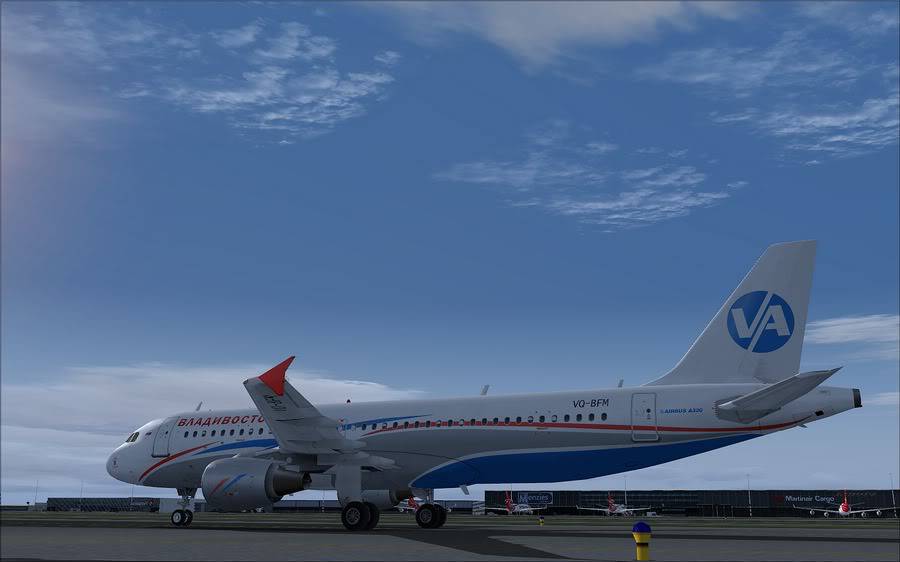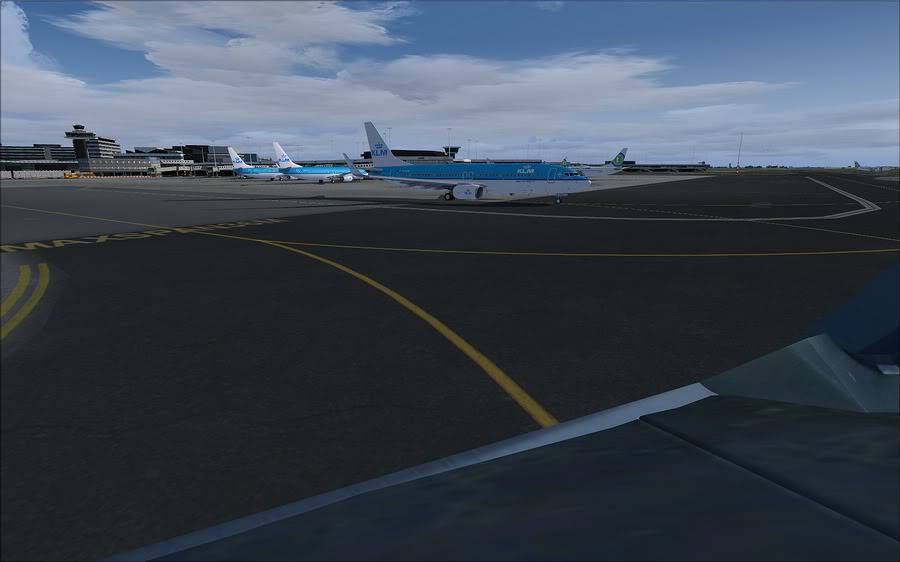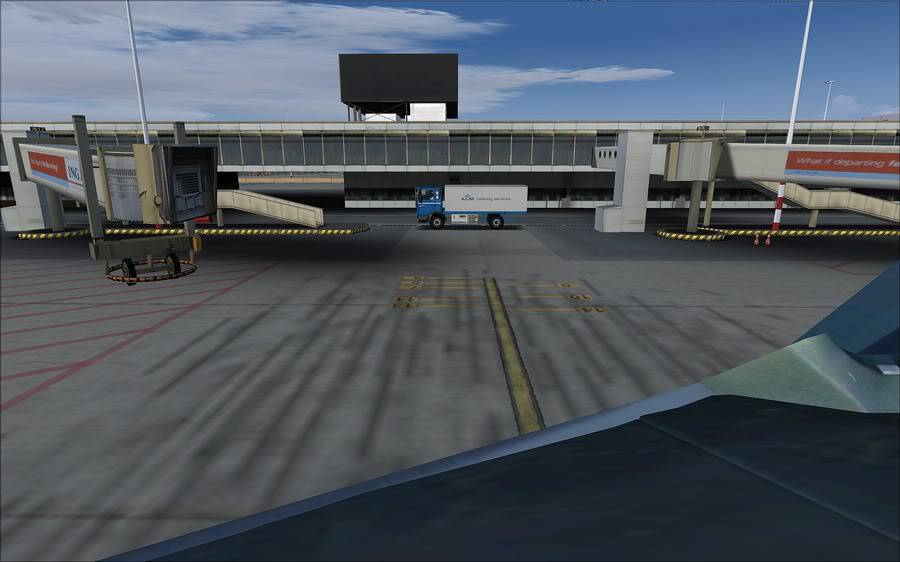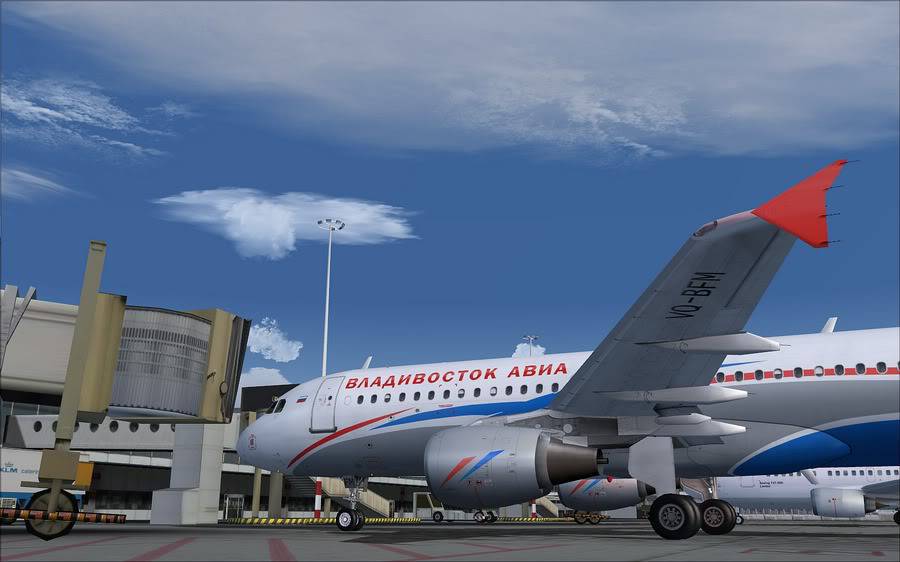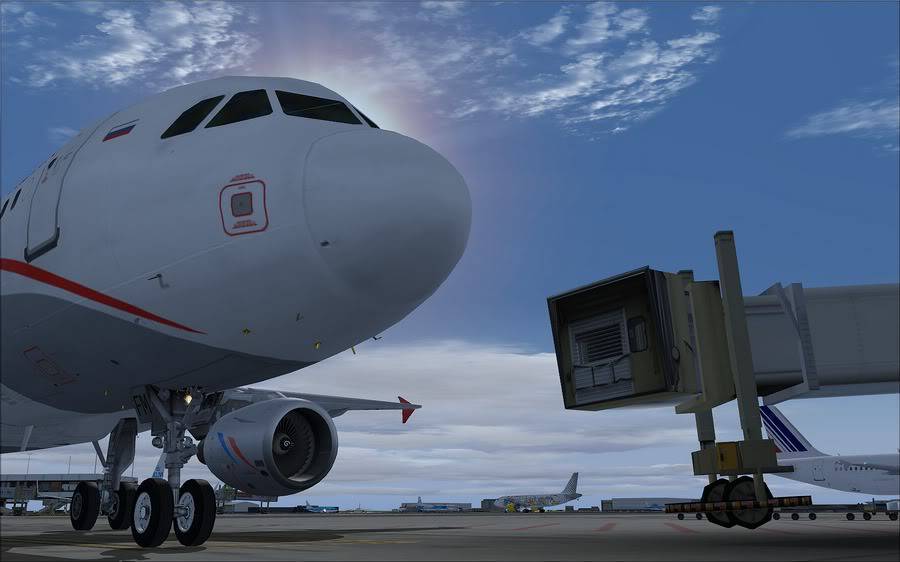 Once again another stunning set of shots, very long flight for an A320 too!
I've always loved Vladivostok Air's livery, its really nice. If only other airlines could follow suit (Cough, Malaysian, Virgin Australia, Finnair) with their new liveries....

How do you find flying it? I had a go at flying the Wilco A320 at a friends house, it's quite different to the PMDG 747/737 that I'm used to flying!

Please direct your complaints to the moon, they might care there.
I must agree with Cheeks, a great set of shots !