Hi All
Here A brand new Cargo serie
the Add - on's of tis flight are :
*Sim : Fs2004
*Aircraft : CaptainSim Boeing 727
*Repaint : PhotoReal Paint DHL (ca 2002)
*Scenery : PolishAirports Vol.1 (GDK / EPGD) - Aerosoft Schiphol (AMS / EHAM)
*Overige : Real time Waether / Rex 2004
*Traffic : Compleet WOAI 2011
Enjoy !!!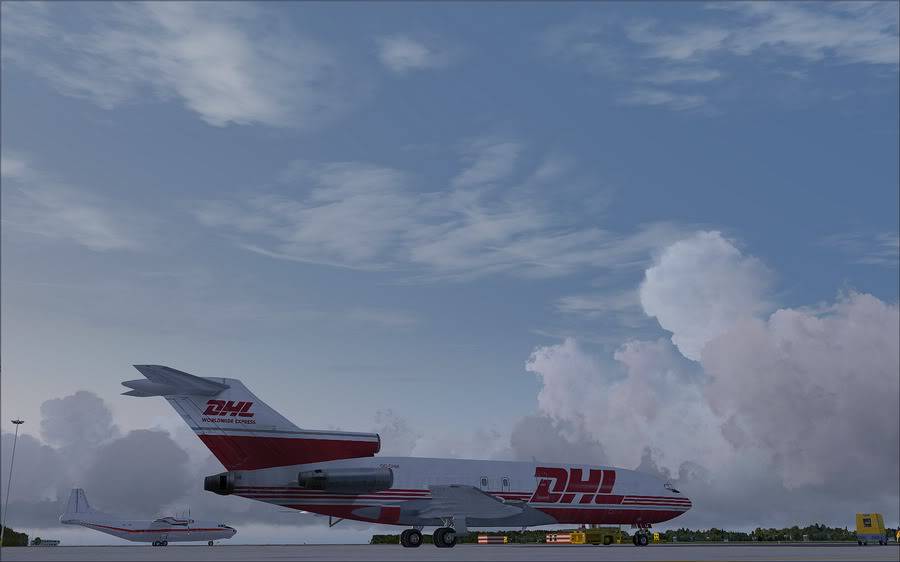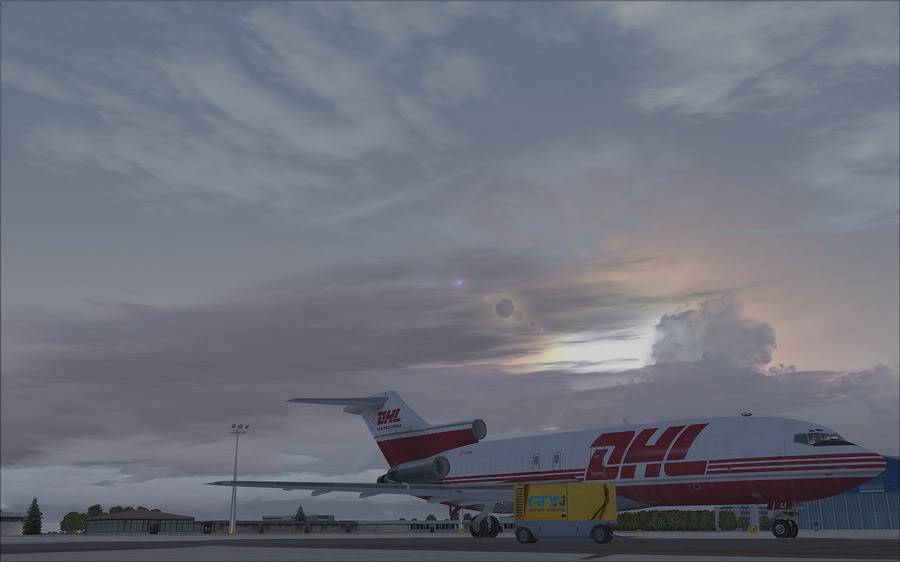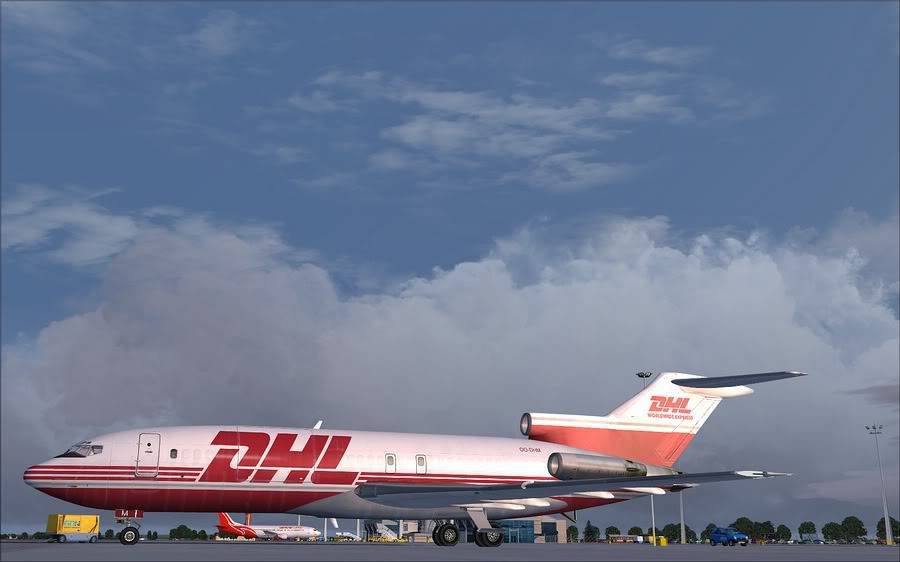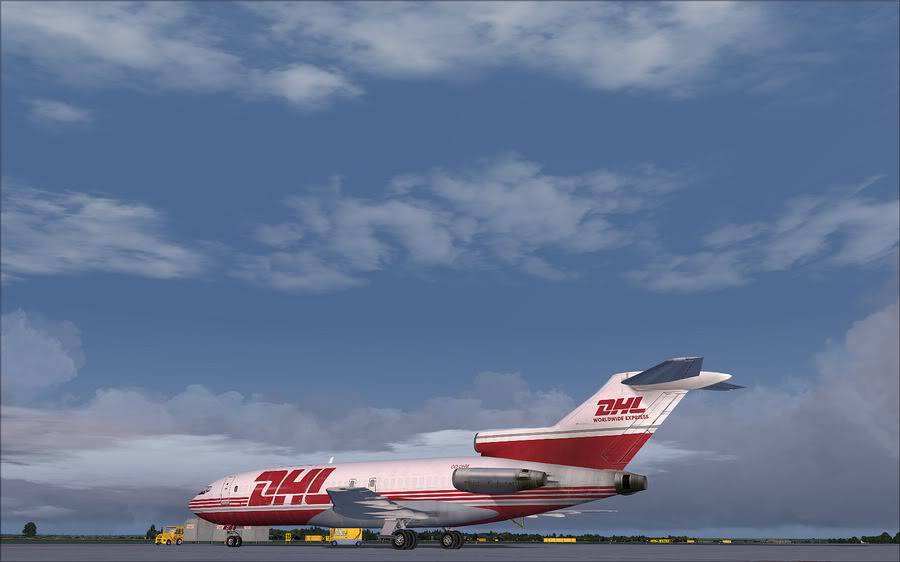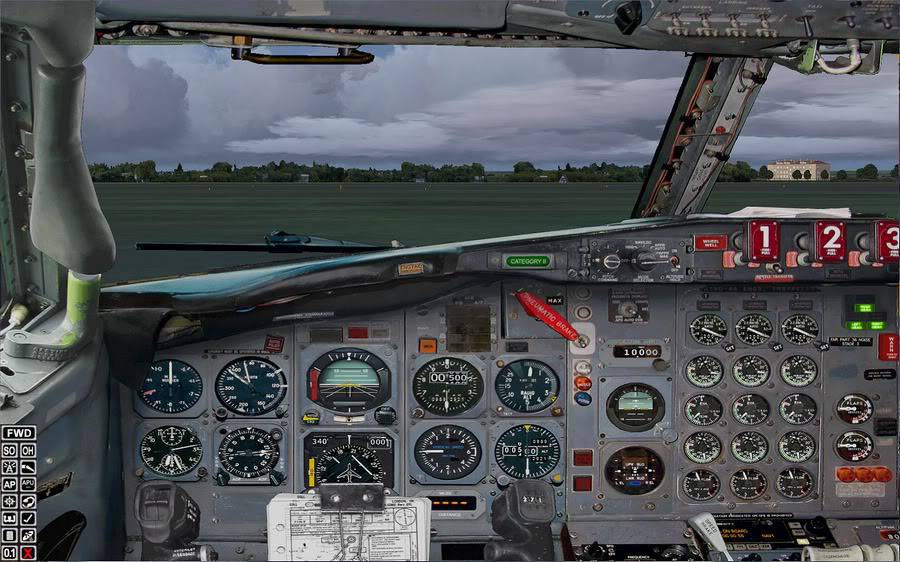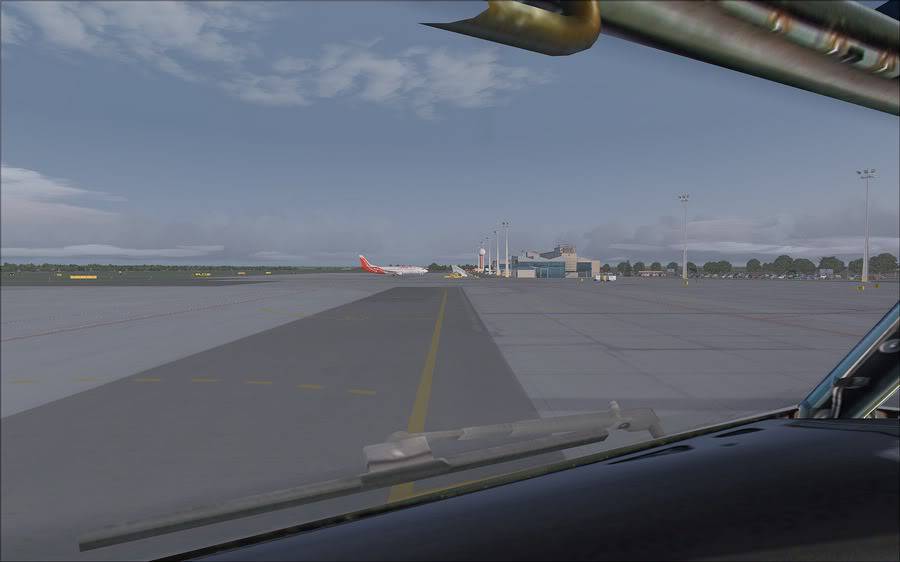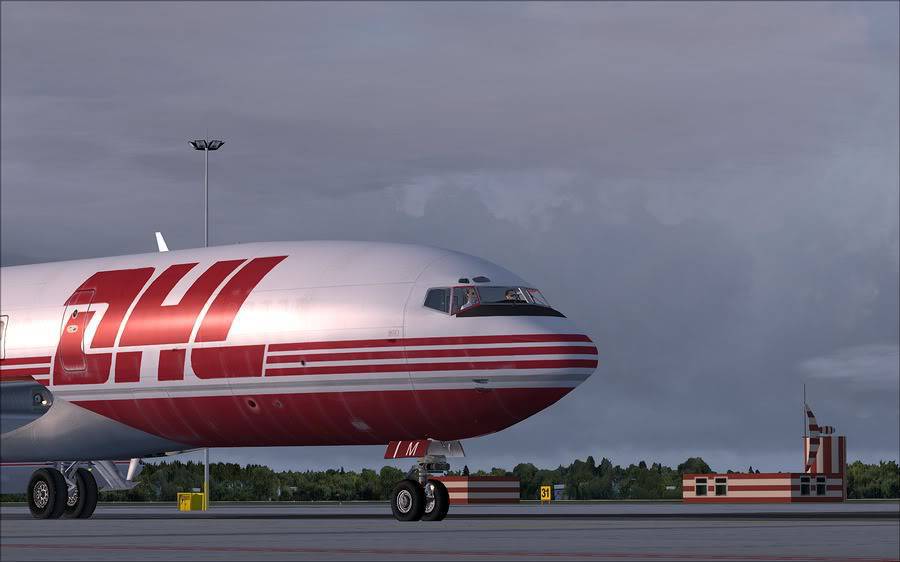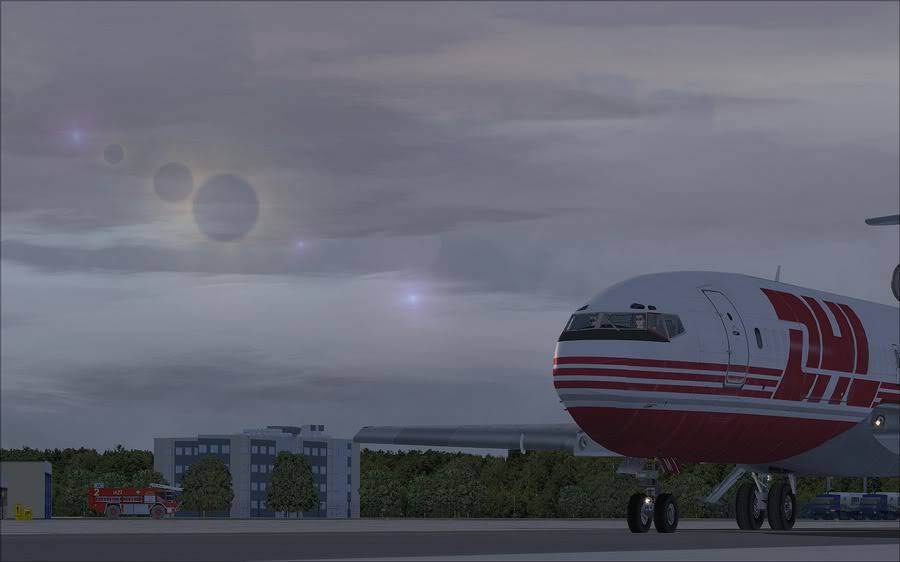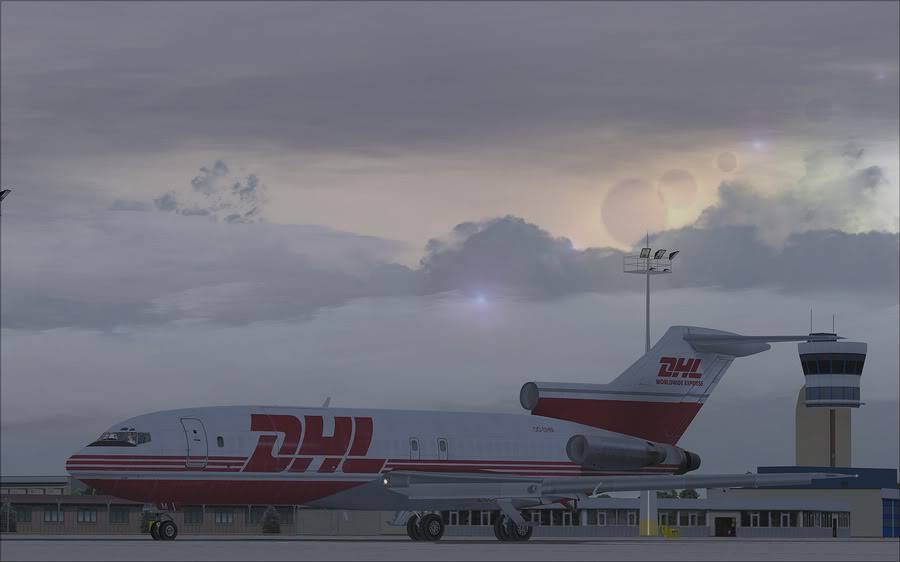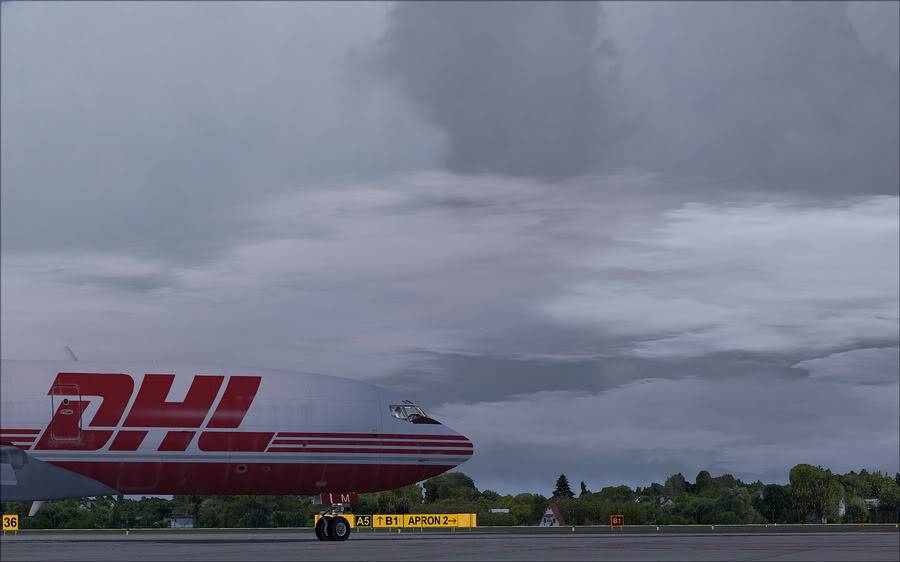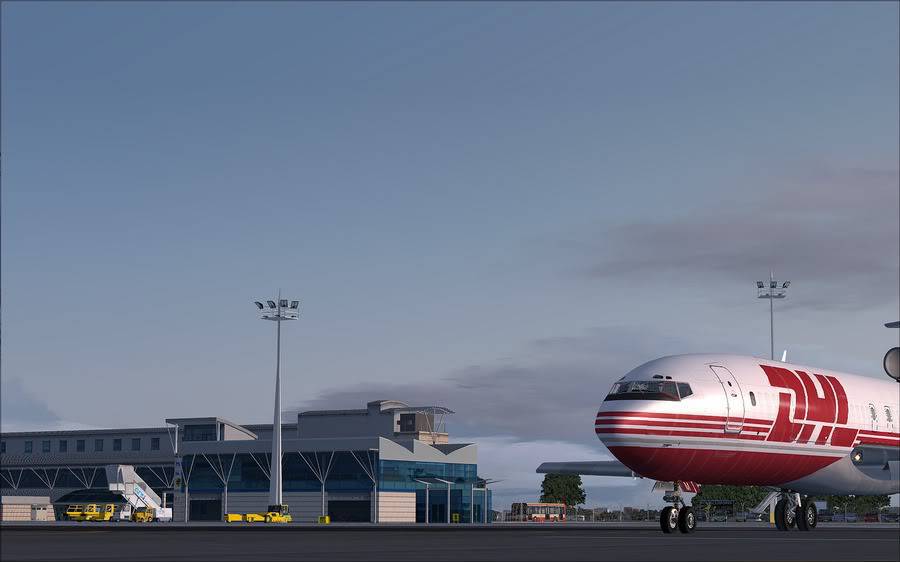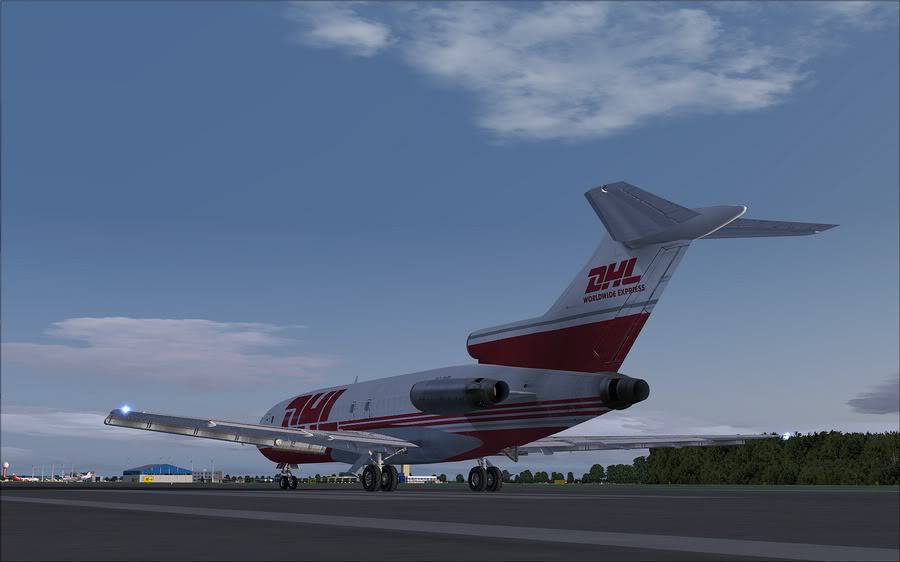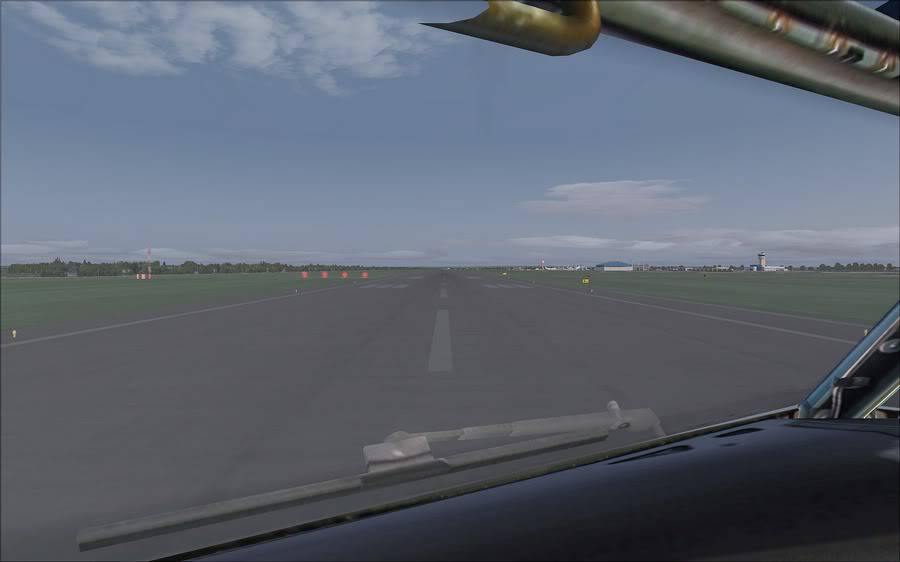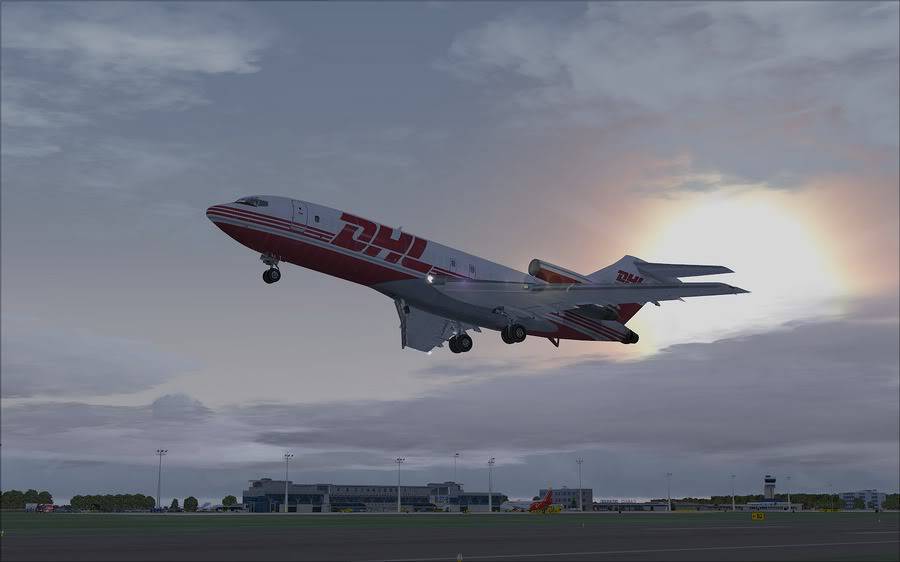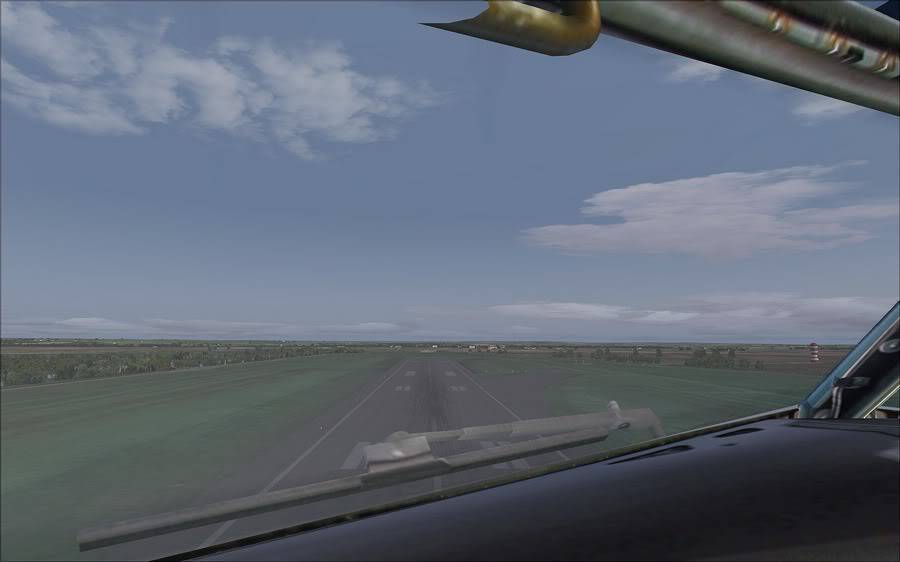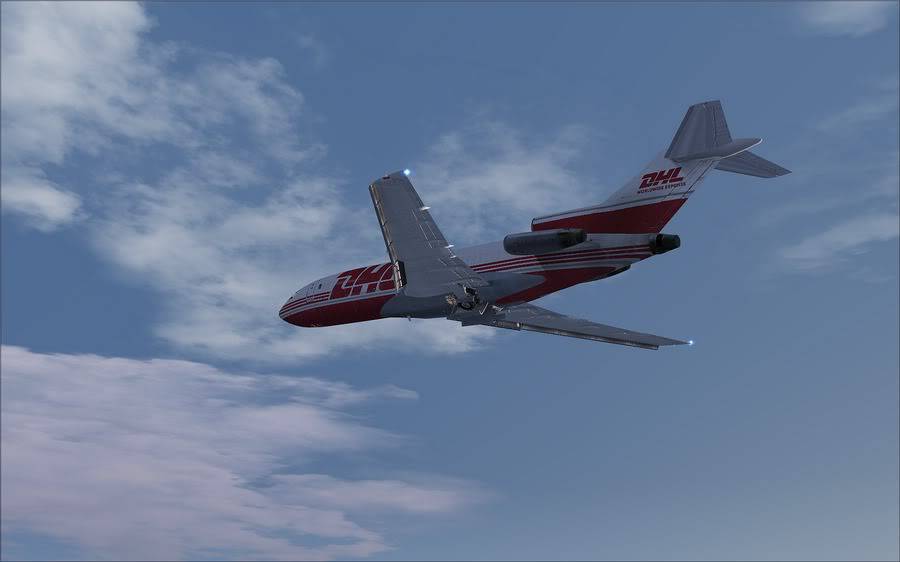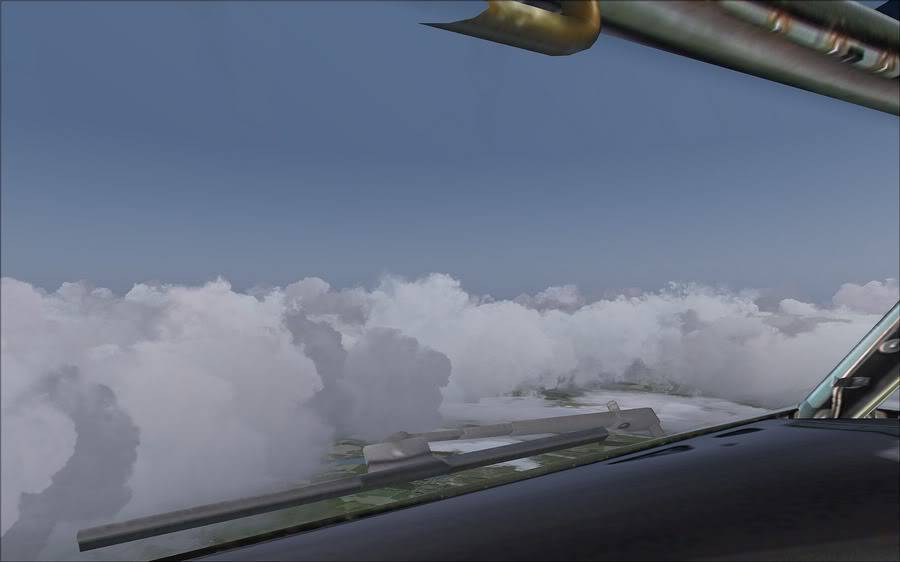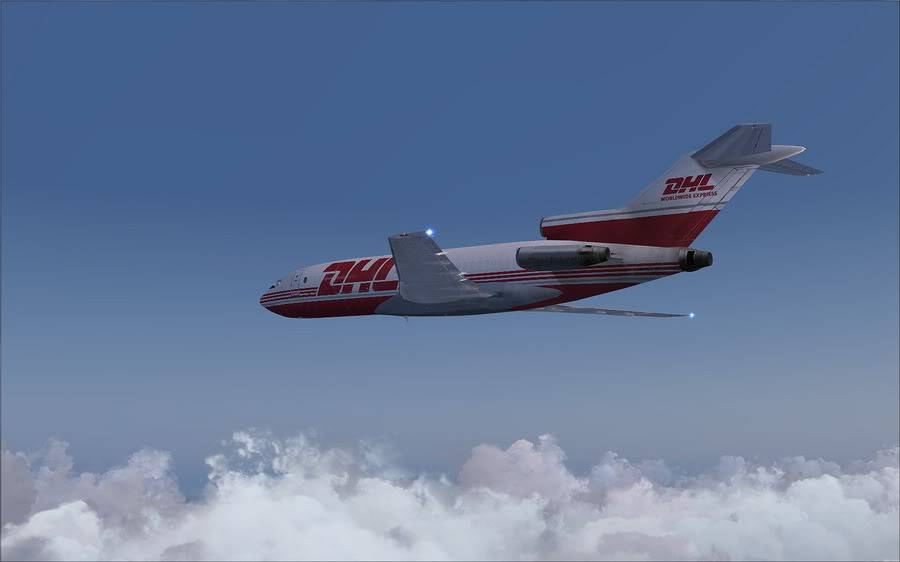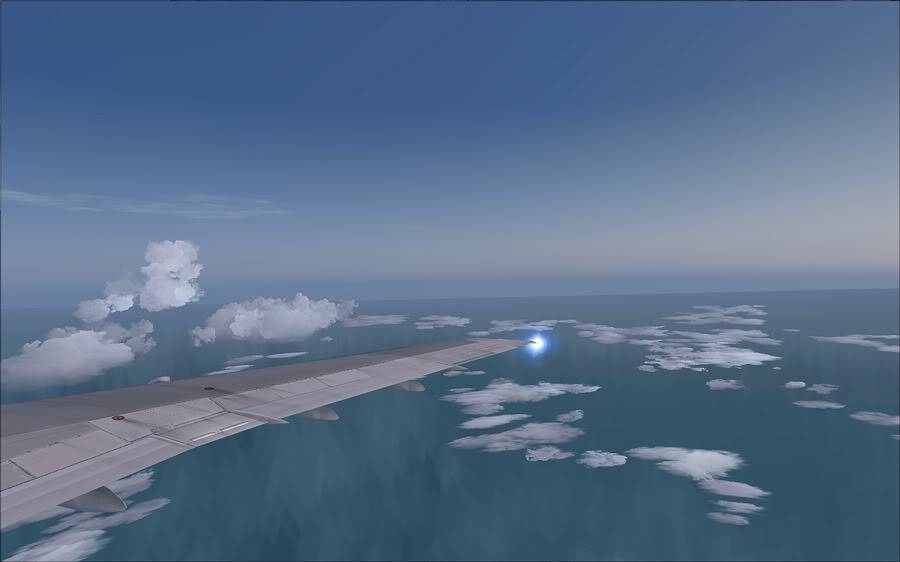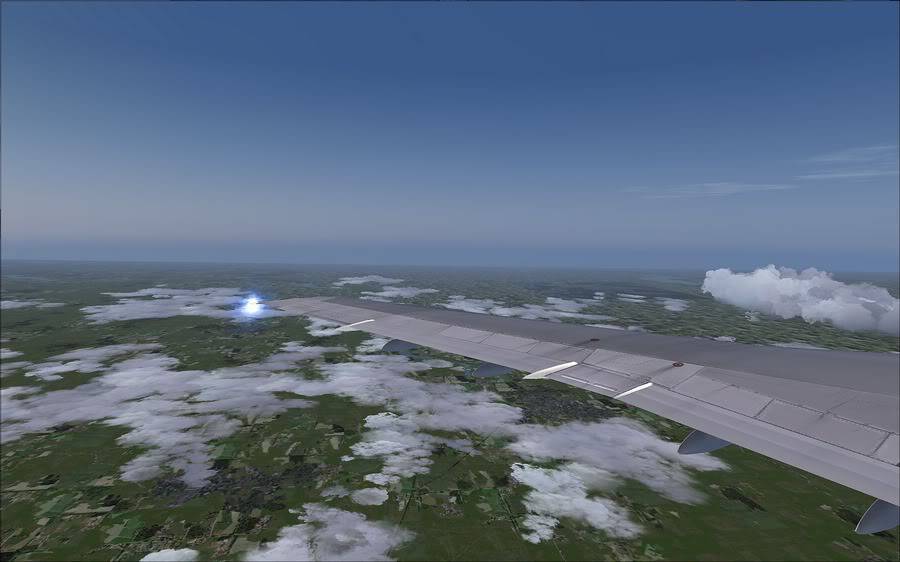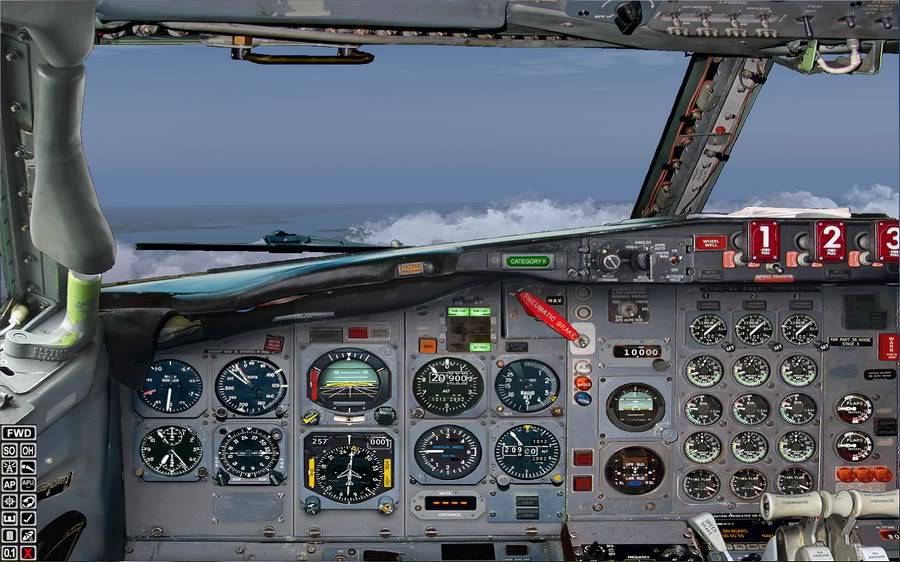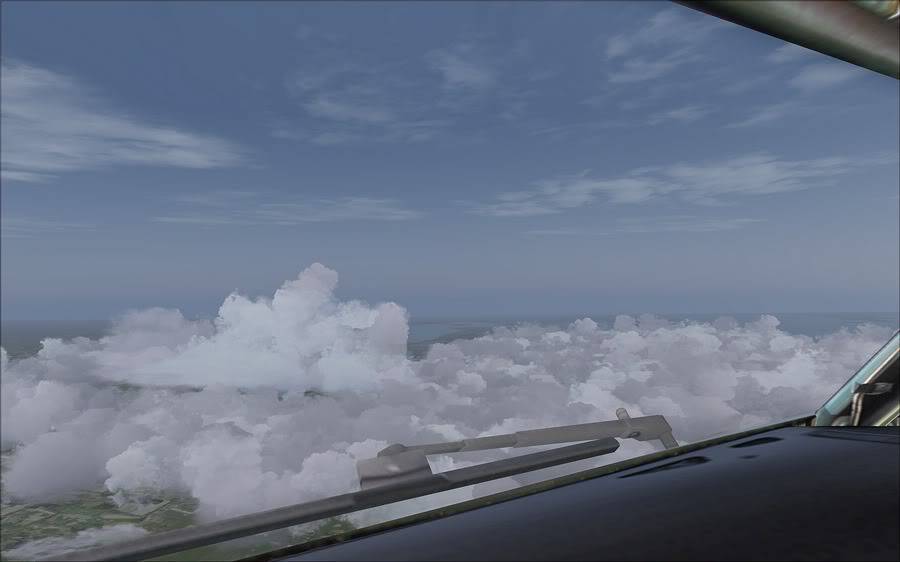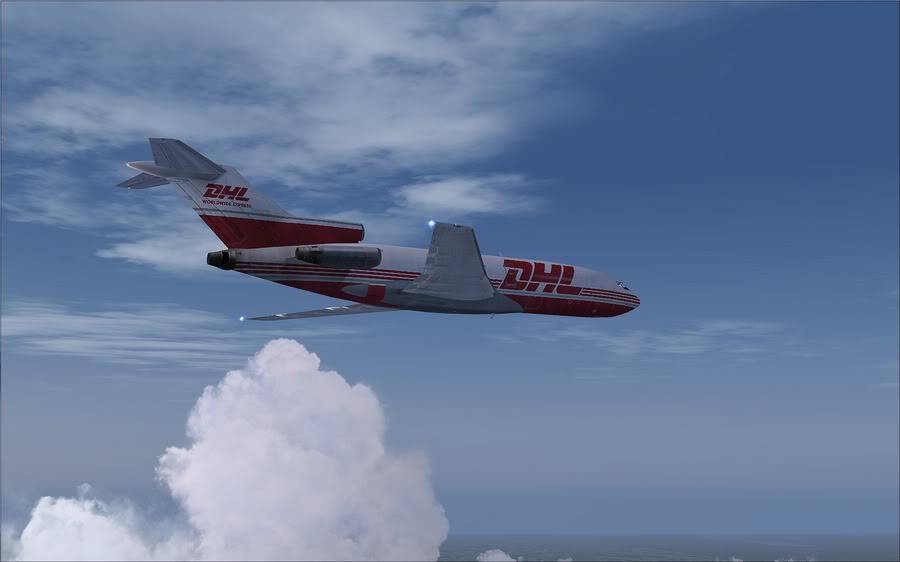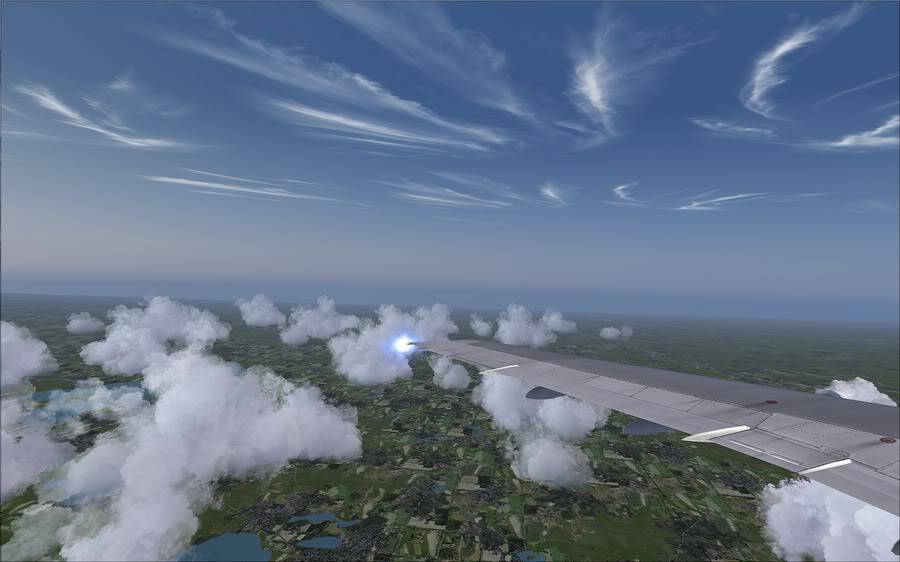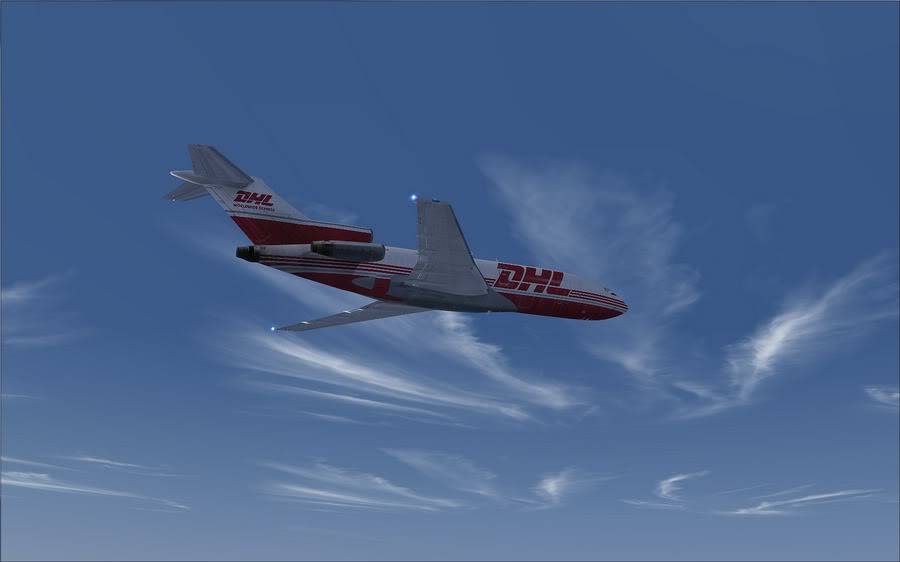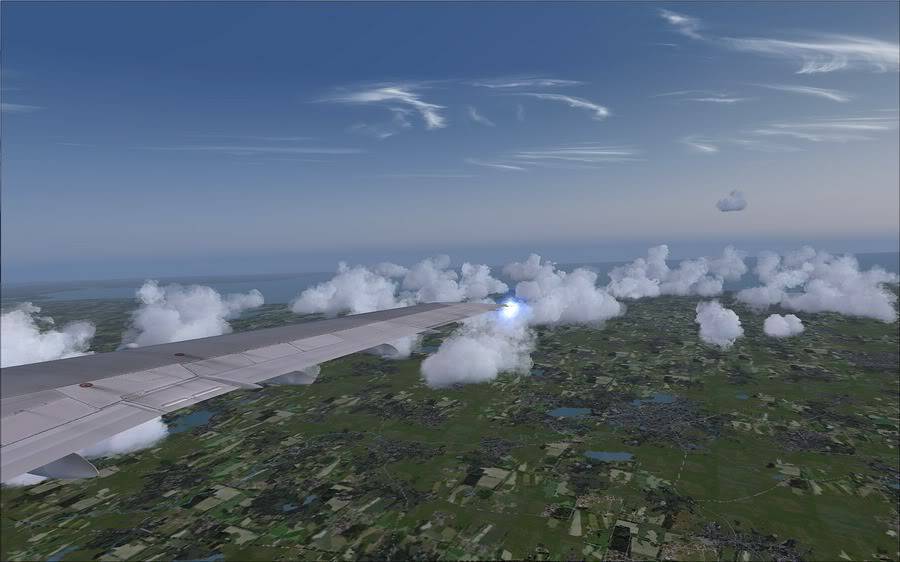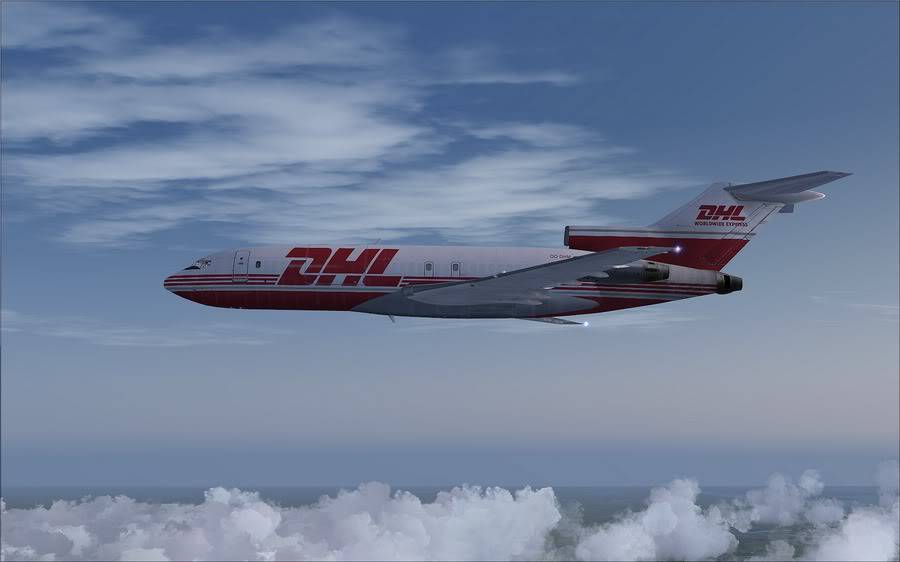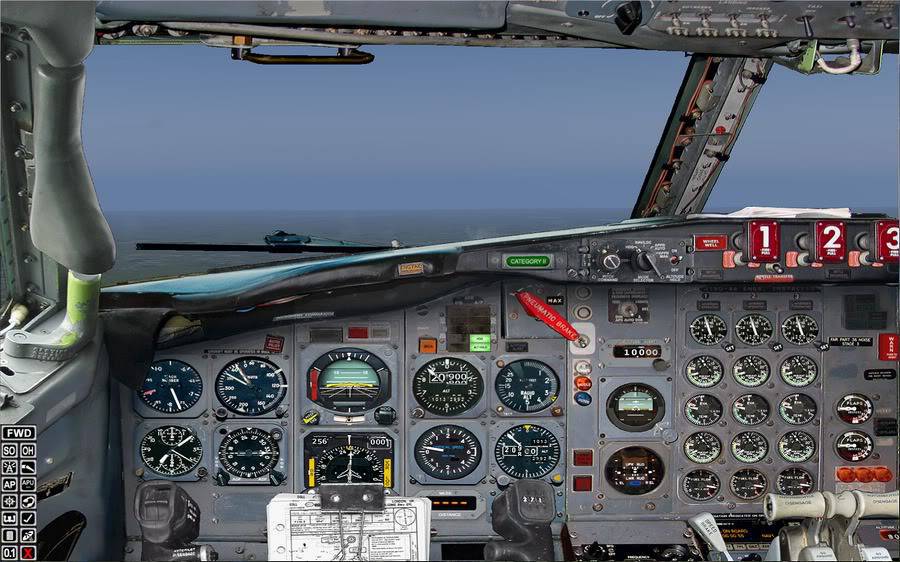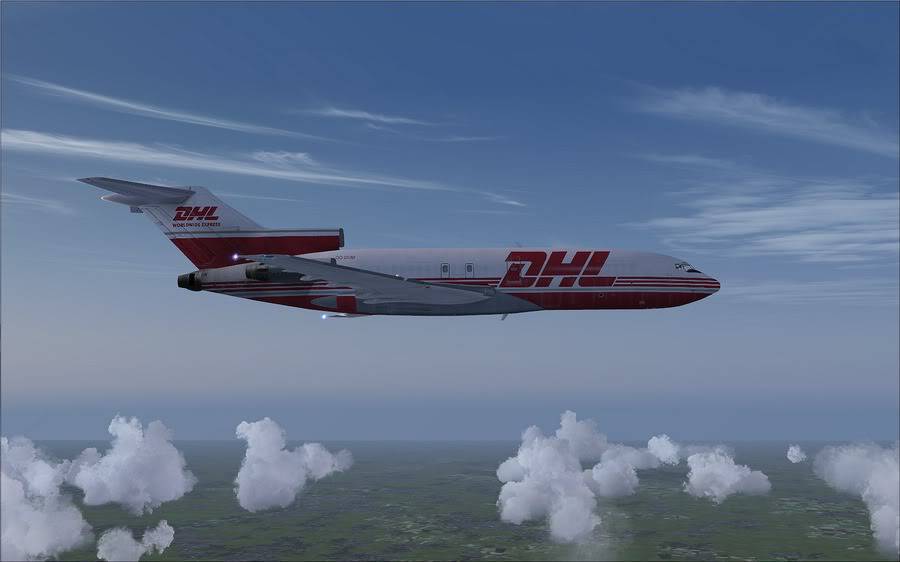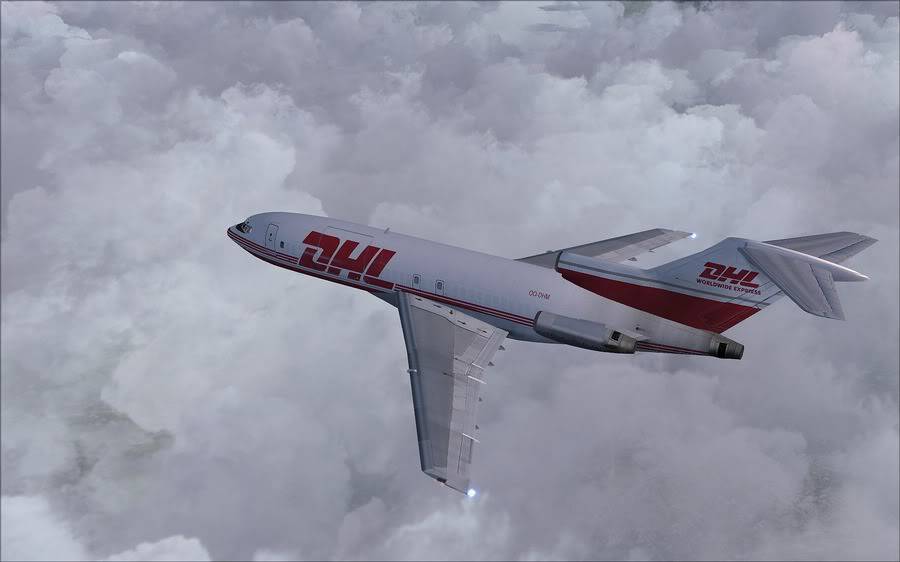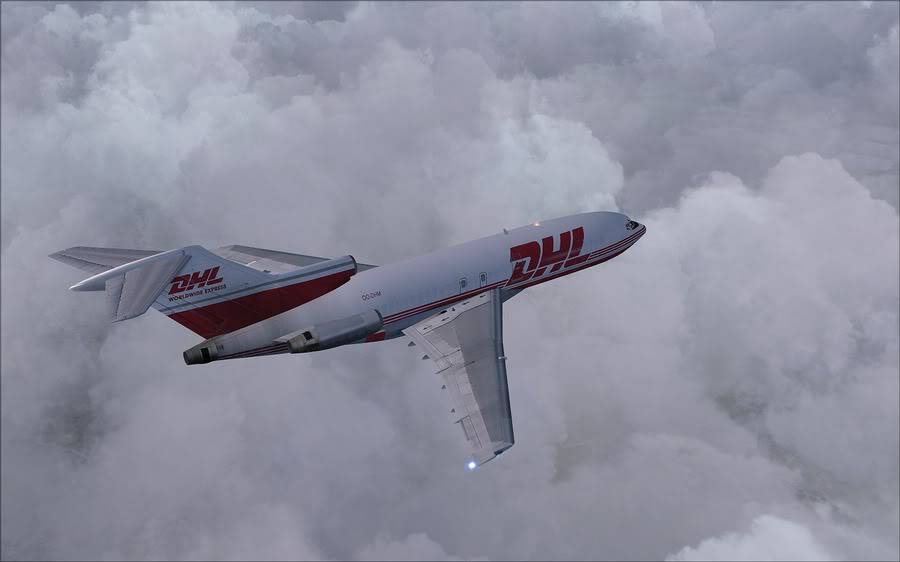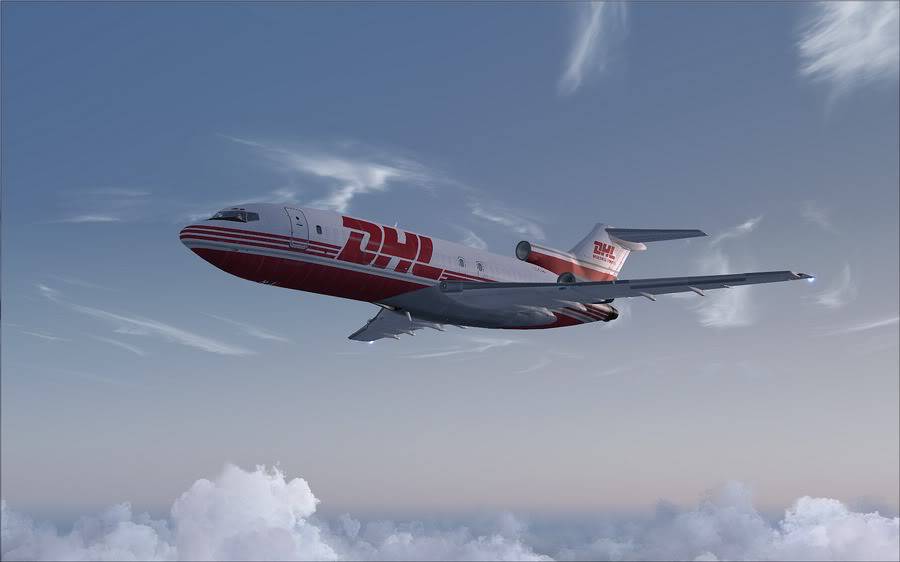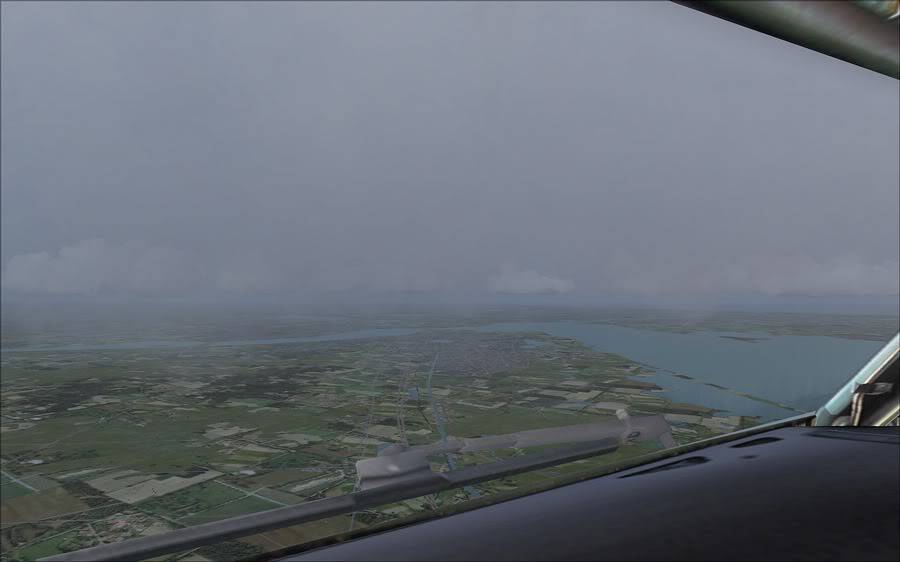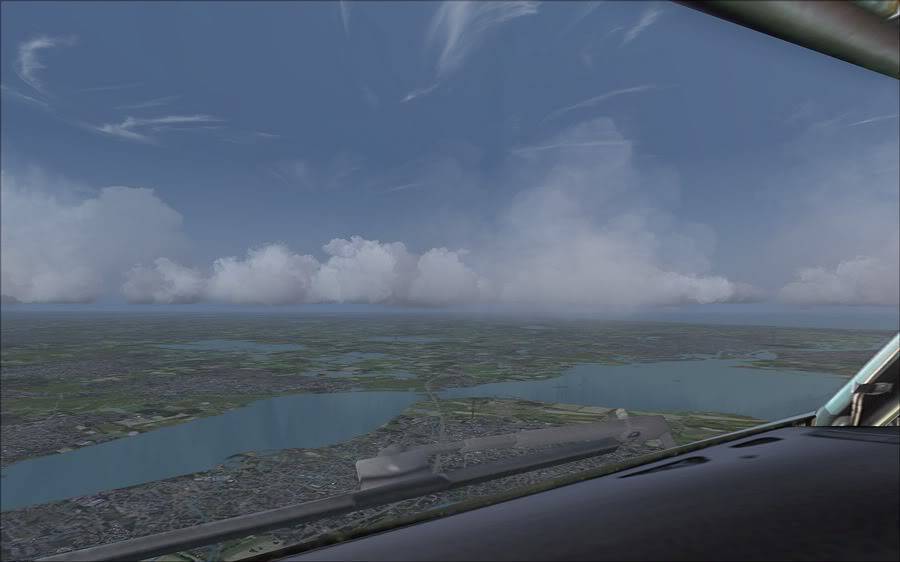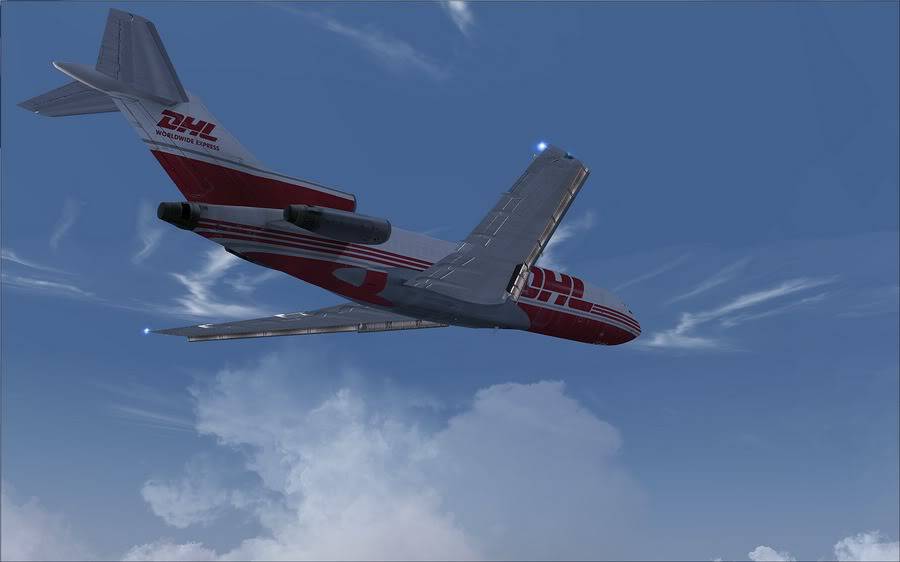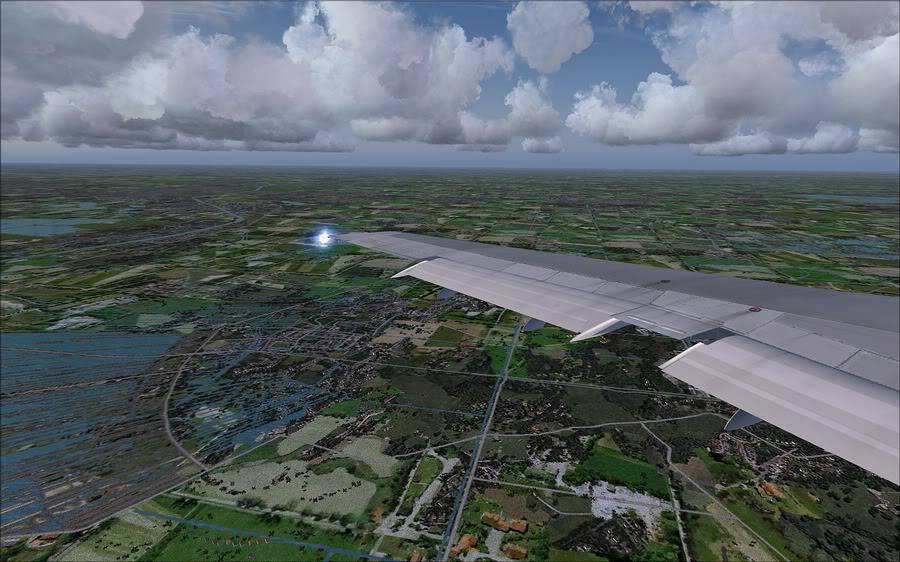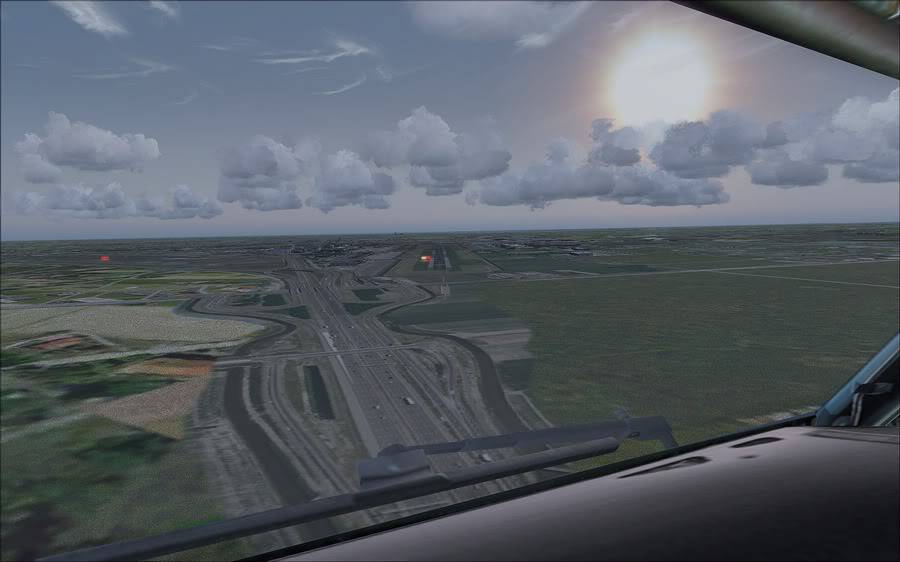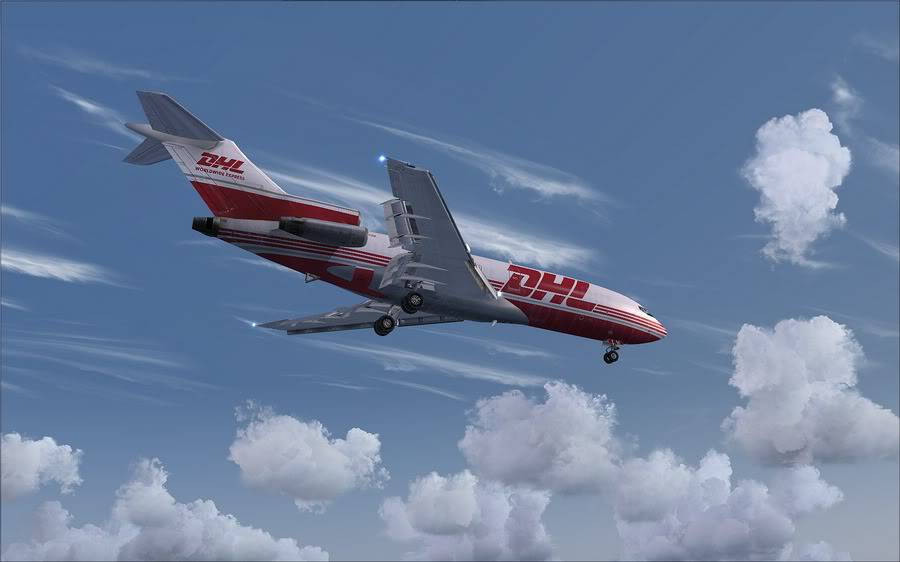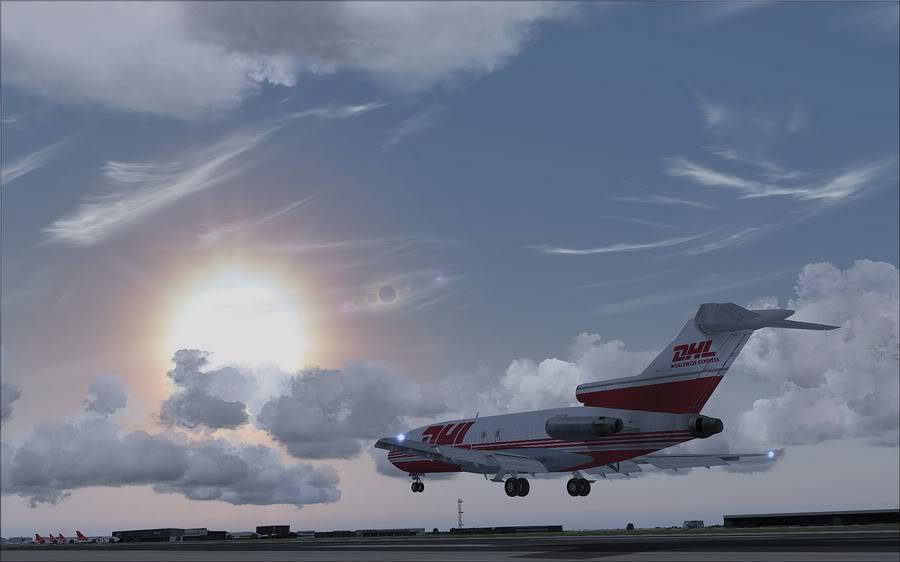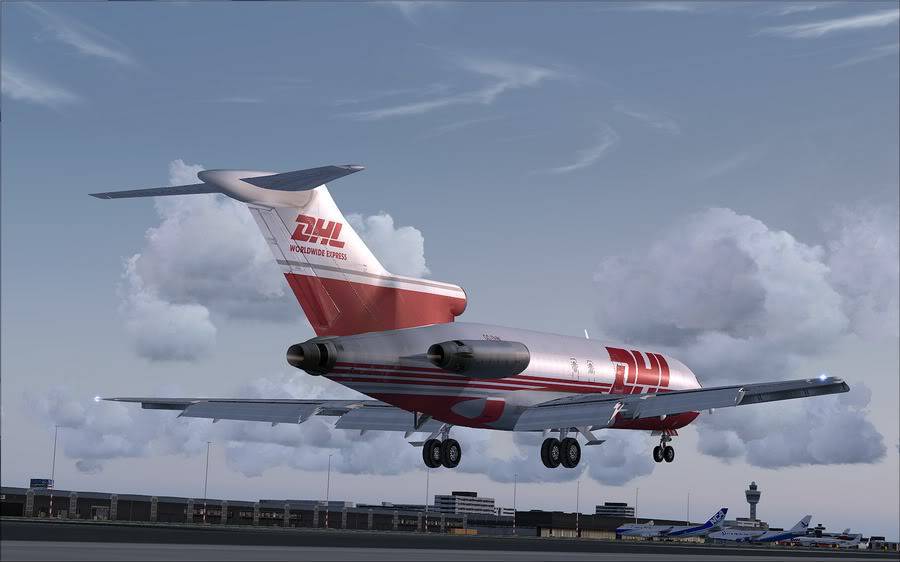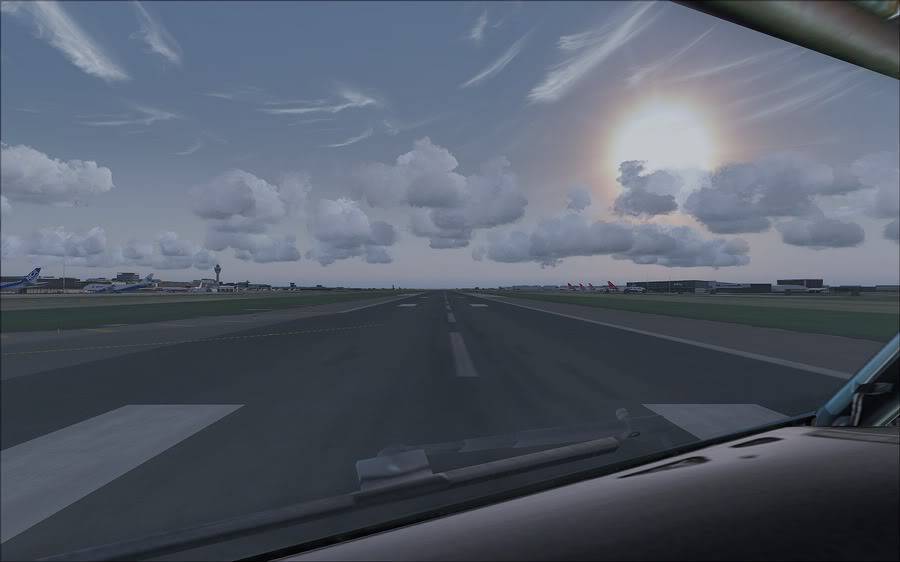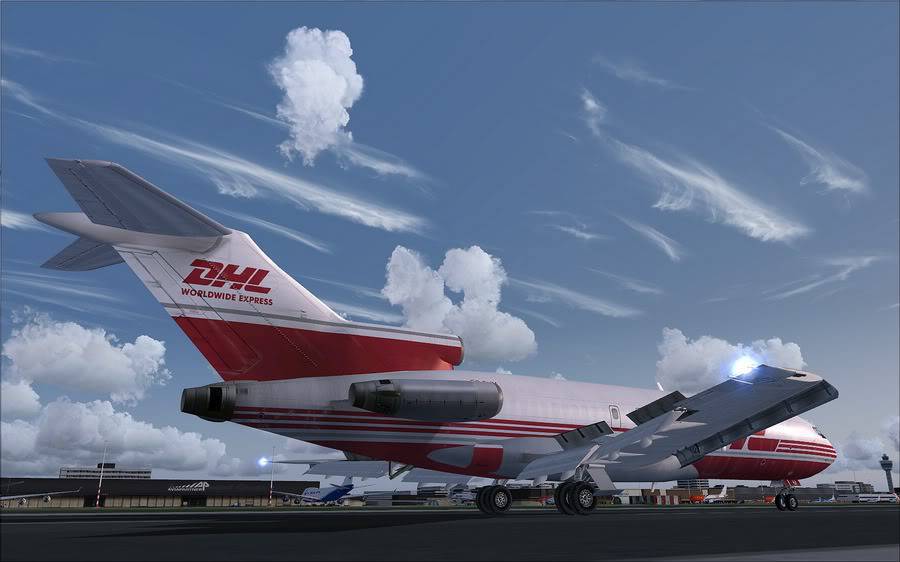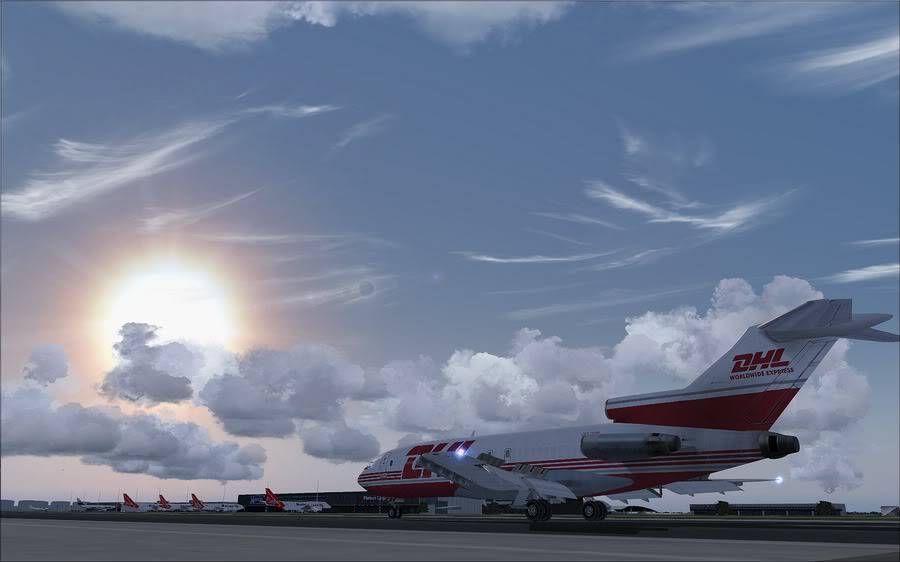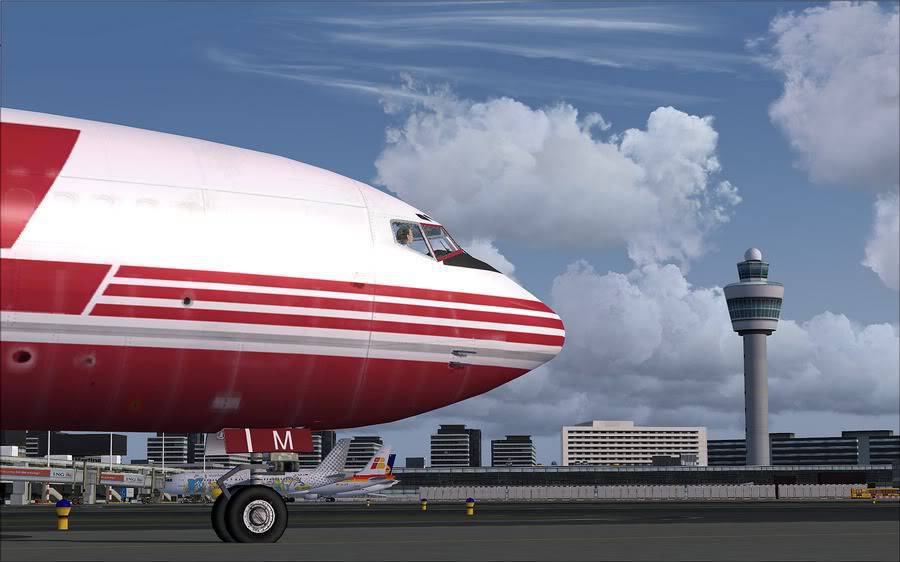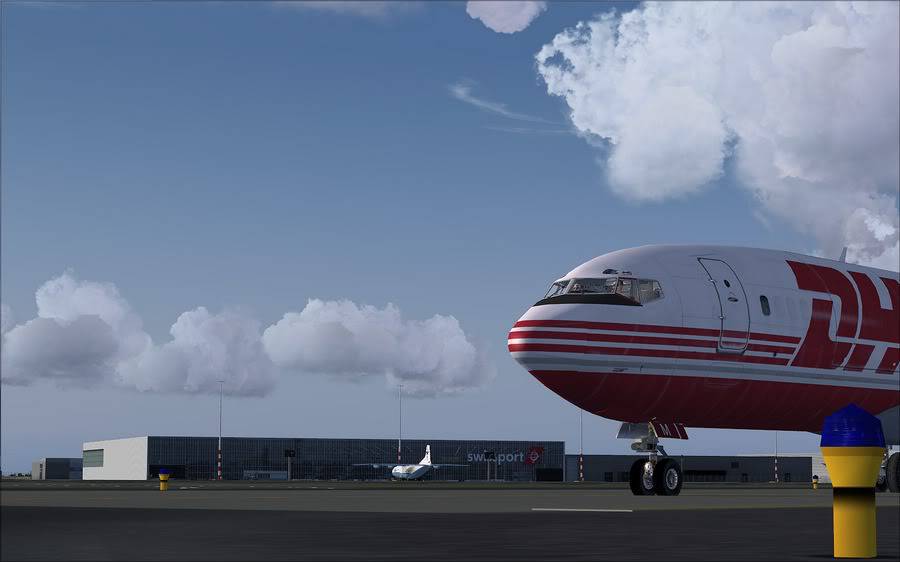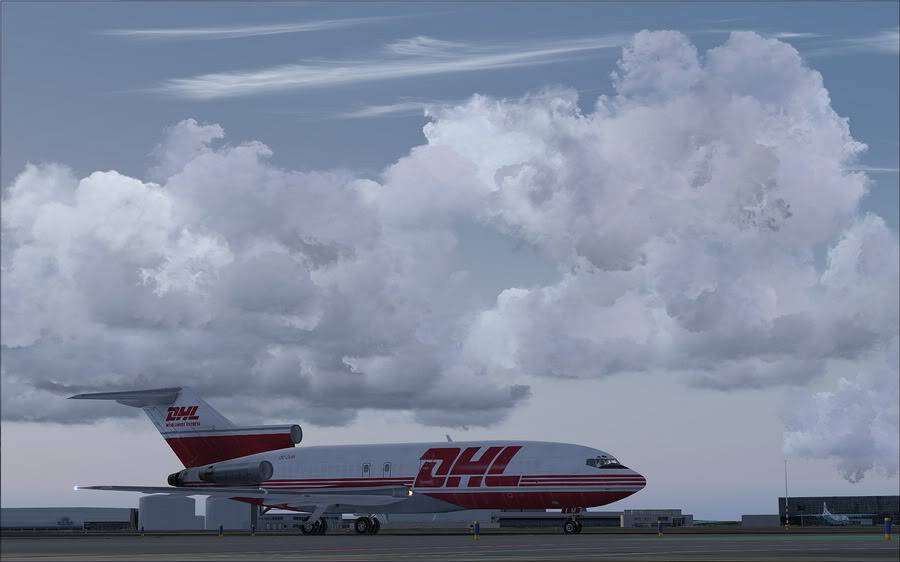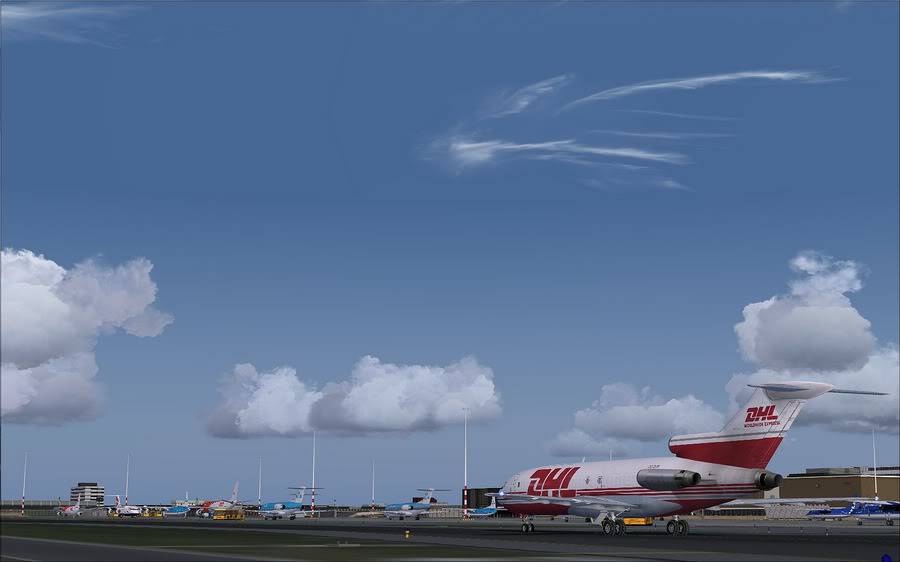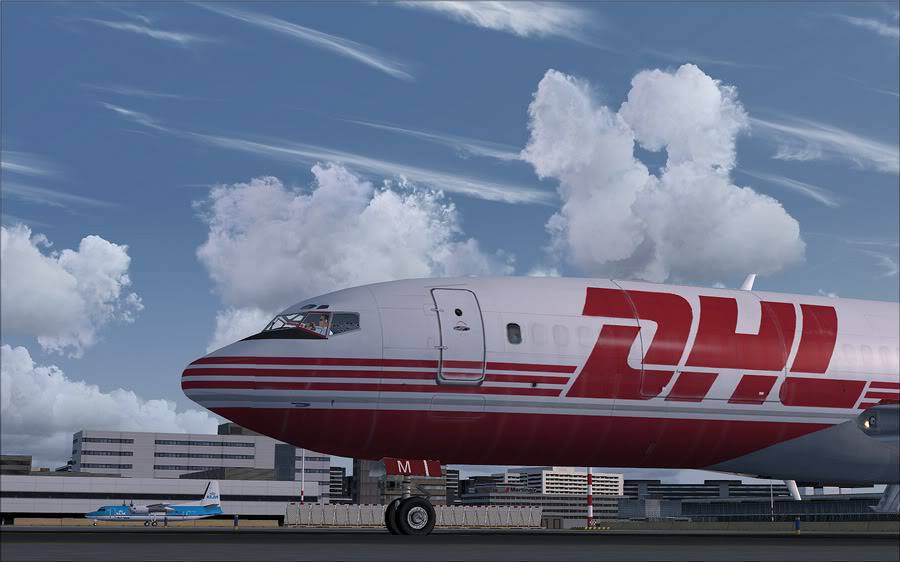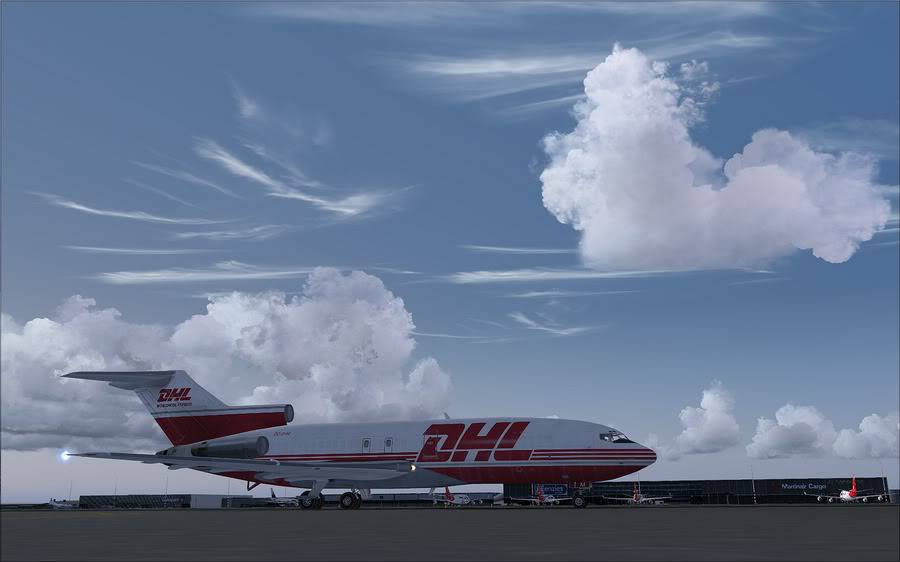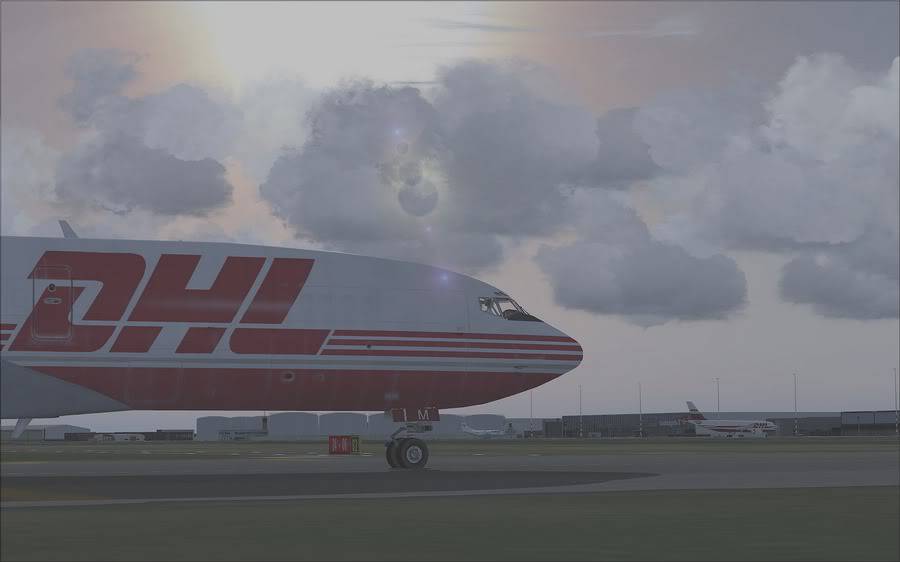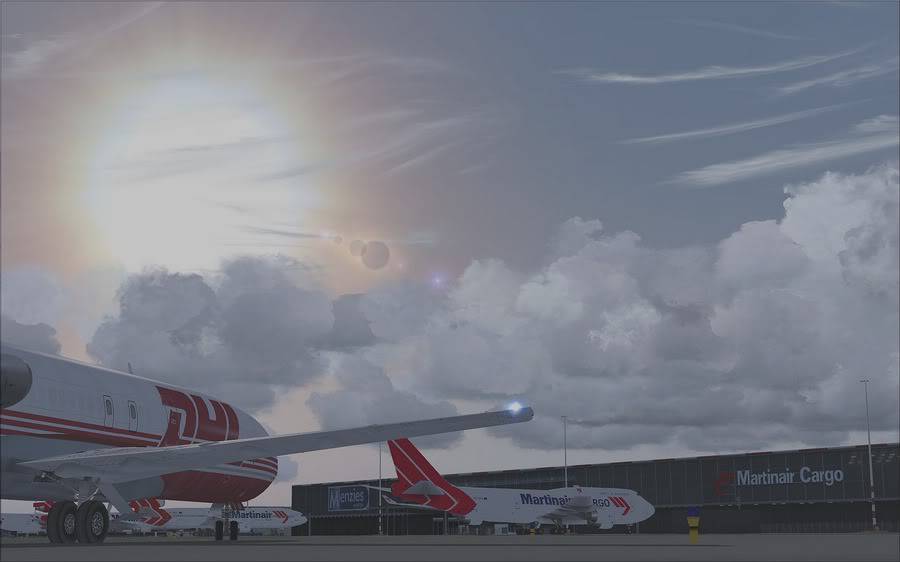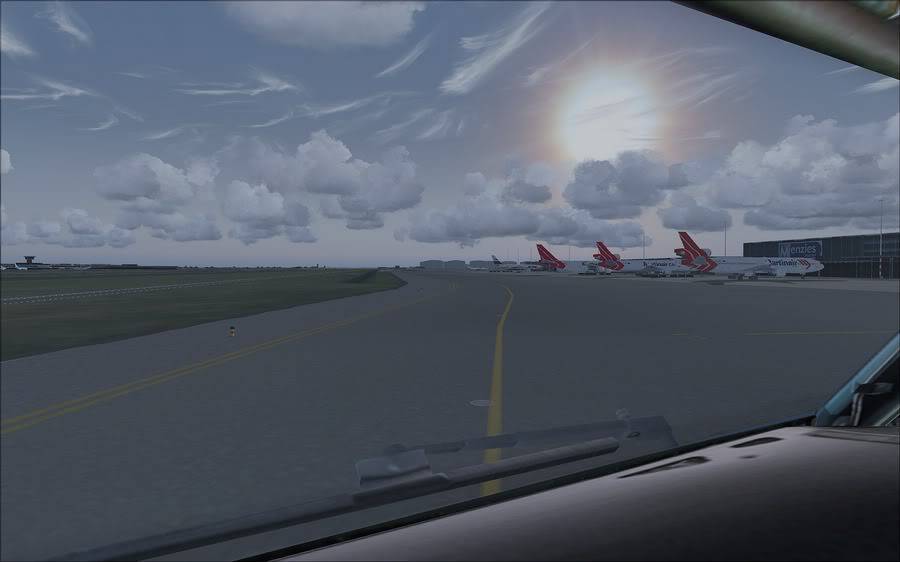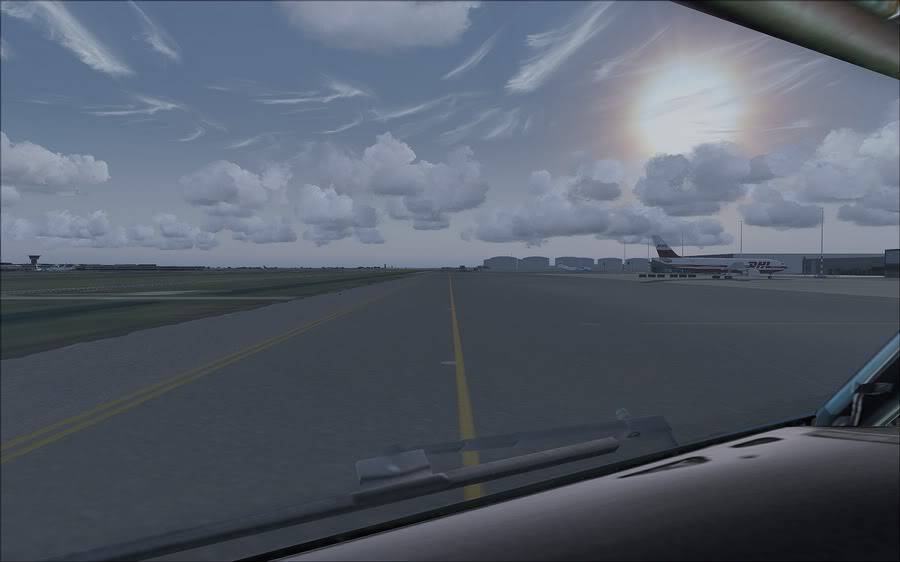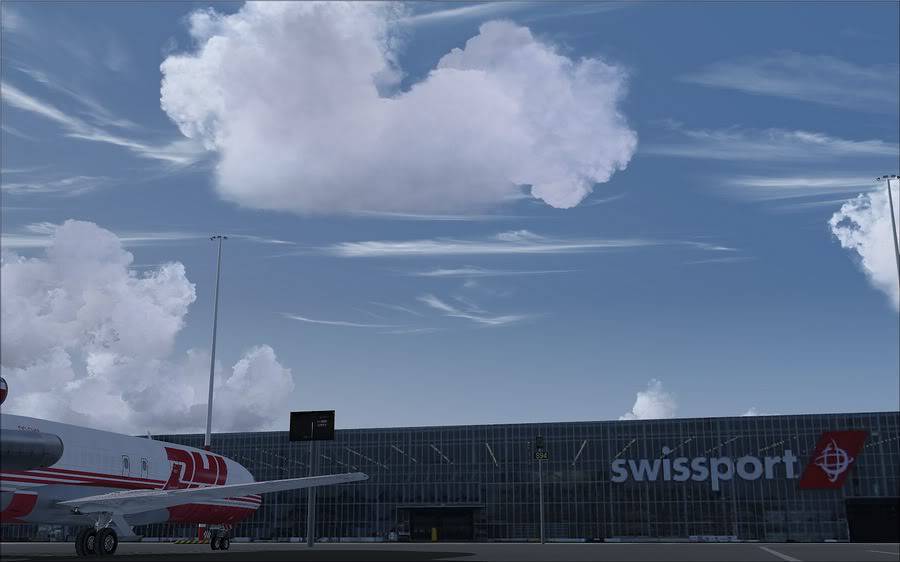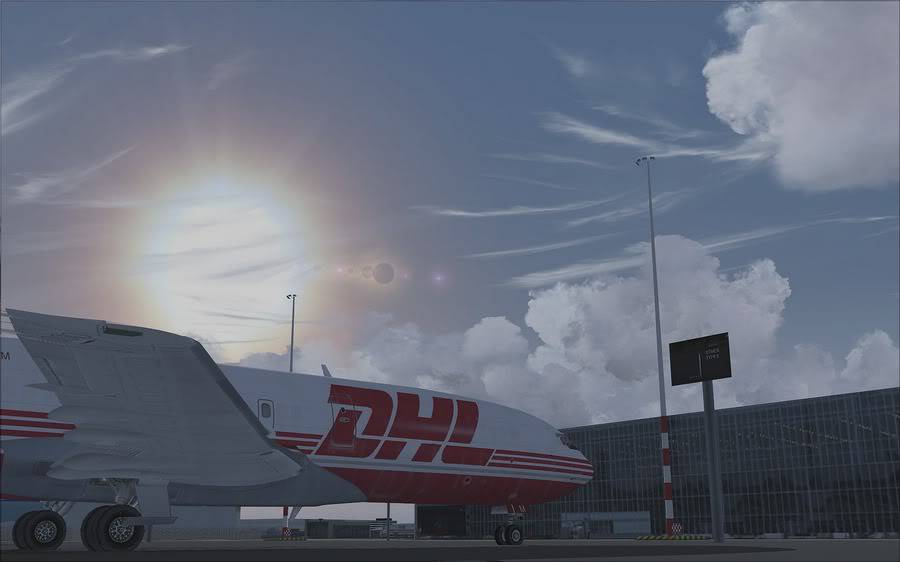 THE END!!!
Amazing shots as usual. What do you use for your ground textures?
Please direct your complaints to the moon, they might care there.
Thnx mate!!
The ground textures are Ultimate Terrain Europe.
Beautiful shots, a great aircraft and some very impressive scenery

!