Sydney, Australia (June 26, 2011) -- AFA Announces Additional A380 Routes -www.flyafa.com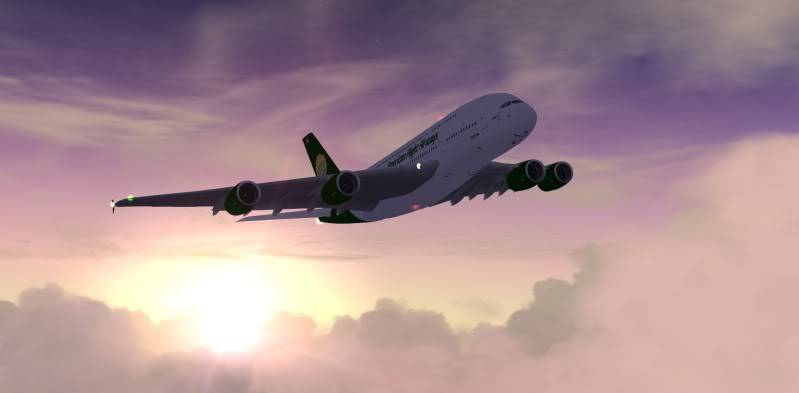 This morning at Kingsford Smith Intl Airport, Sydney Australia, the CEO of American Flight Airways (AFA) Thomas Snoeck announced new additional long-haul routes for the AFA Airbus A380's. The first of the Airbus A380's delivered to AFA carried a distinctive "AFA Australia" livery and flew only a few select routes from Sydney and Melbourne to Europe (via Changi, Singapore) and to LA Intl, California USA. During the press release, Mr Snoeck confirmed that AFA had been given the go-ahead for several additional Airbus A380 dedicated flight routes from Sydney, Melbourne and Auckland to our prime market destinations around the world.
The flights will be operated daily and have been loaded in our flight database.
Sydney to:
Heathrow London, UK via Hong Kong
Frankfurt Main, Frankfurt, Germany via Mumbai, India
Charles de Gaulle, Paris, France via Johannesburg, South Africa
Dallas-Fort Worth, TX - nonstop
San Francisco, CA - nonstop
Melbourne, Australia to:
Los Angeles Intl, CA -- nonstop
Auckland, New Zealand to:
Dubai Intl, Dubai, United Arab Emirates via Sydney, Australia.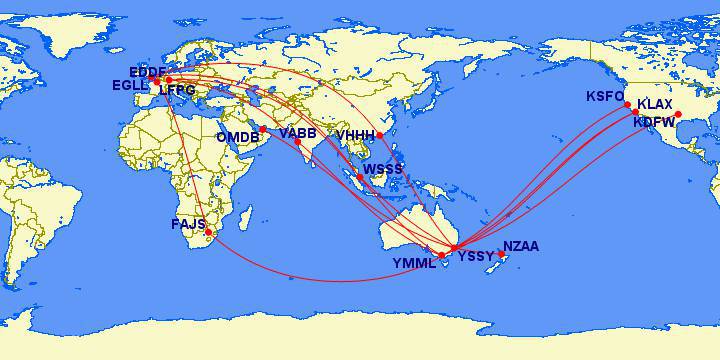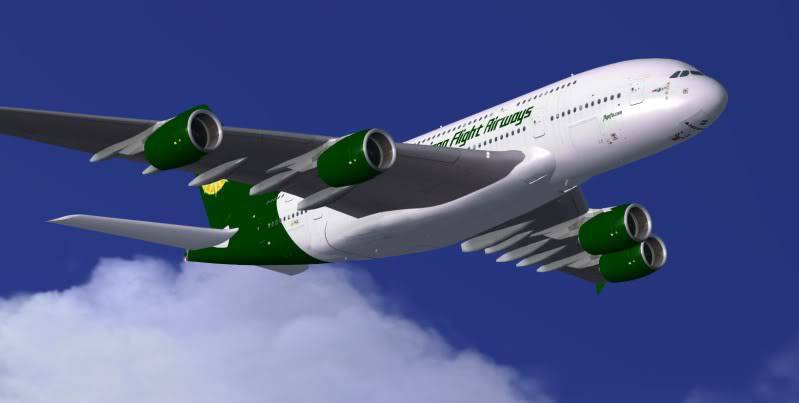 Enjoy!
American Flight Airways Virtual Airlines is a major US virtual airline with US hubs at Detroit, Atlanta, Dallas, Phoenix, San Francisco and Washington D.C and international divisions in Australia and Latin America. Alpha Jet is AFA's low cost carrier flying brand new Boeing 737-800 aircraft and hubs in Flint, Baltimore, Houston, Las Vegas, Oakland and Tampa. Together with its partner airline Pacific Airways, AFA serves major metropolitan cities throughout the world on six continents. In July 2003, AFA's parent organization the American Pacific Group was awarded "Best VA Organization." AFA offers pilots a simple, yet realistic approach to virtual aviation with a long, rich history spanning since 1996.