So I managed to make another video tonight, nothing too fancy really. I recently downloaded the FSND Cessna Citation X (Freeware) and wanted to feature it as it looks and handles nicely. Aircraft details and specs are in the video description. Enjoy!
Video: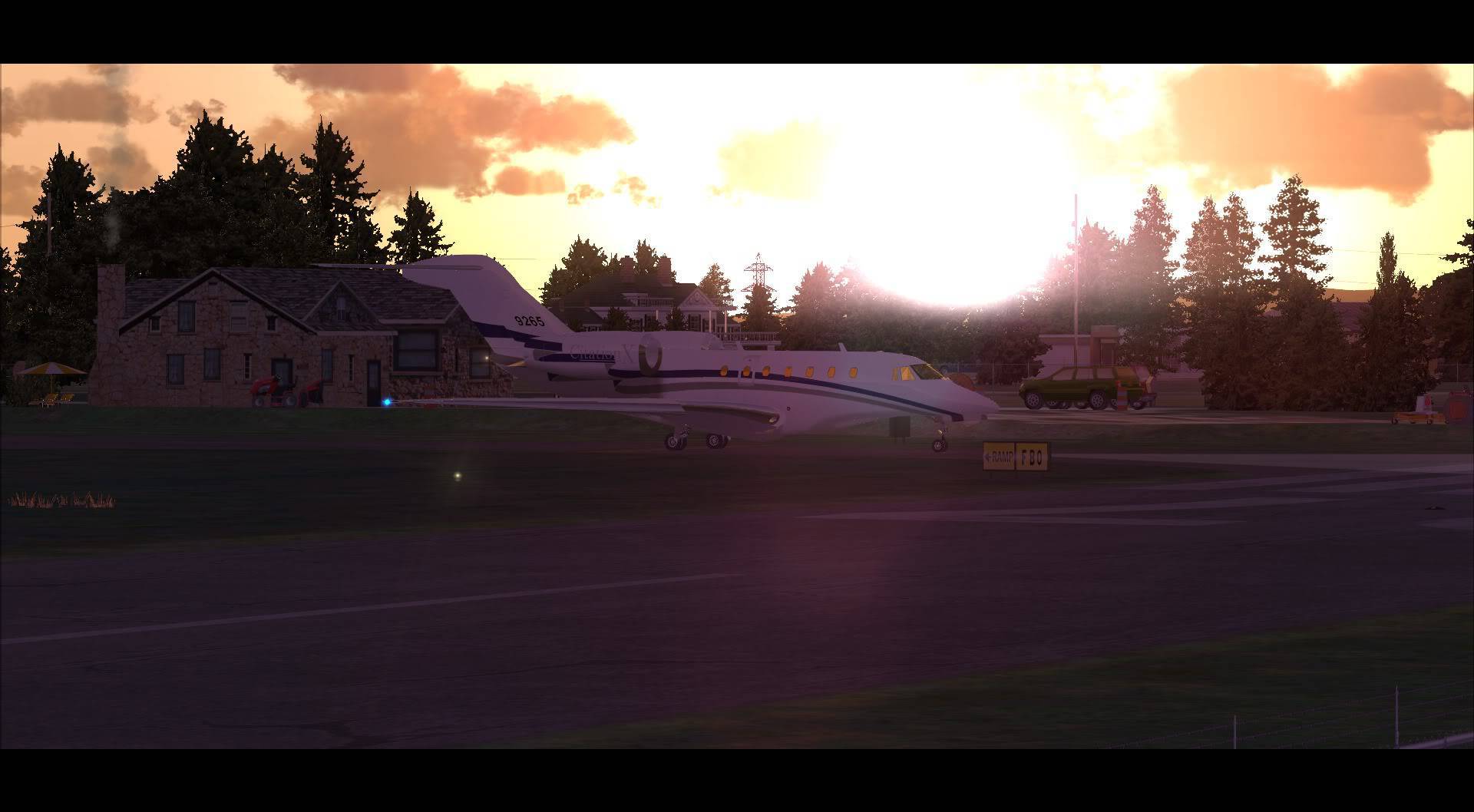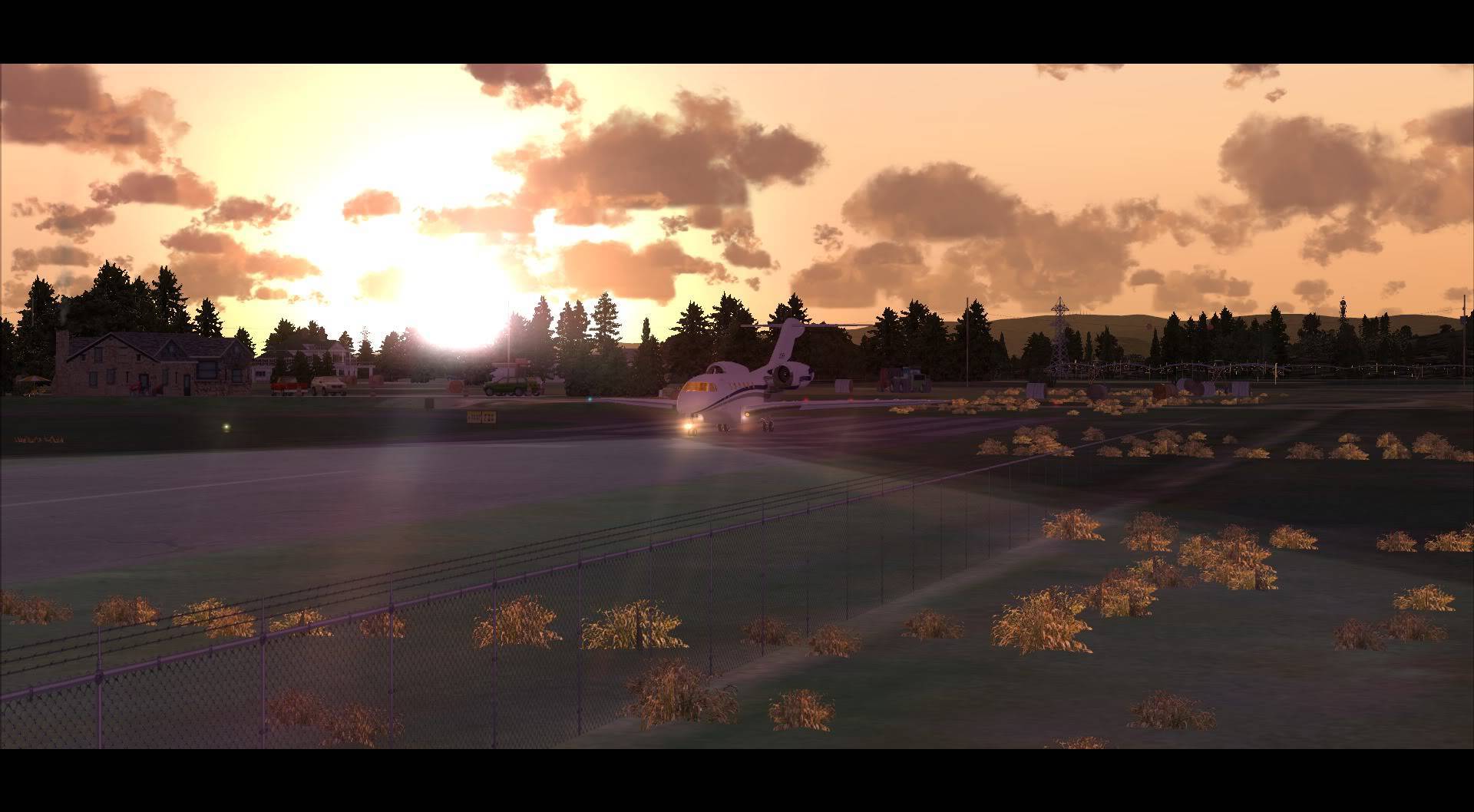 Very nice, what airport is that in your screenshots that your departing from?
Keep your shots coming please, they're always great to see!
Airport is Front Royal and it's part of the VFR Appalachia package. All the airports are very unique. Worth the price IMO. I just don't fly in that area too much.