Hi Again
Its a long time ago

Here a brand new serie made on 29-7-2011.
*Sim : Fs2004
*Aircraft : PMDG B747F
*Repaint : DHL Worldwide Express (PMDG site)
*Scenery : Aerosoft Leipzig Halle (EDDP), Germany / Chicago O'Hare Intl (KORD) Chicago, IL
*Overige : Real time Waether / Rex 2004 / Ultimate Terrain ''Europa & USA''
*Traffic : Compleet WOAI 2011
Enjoy!!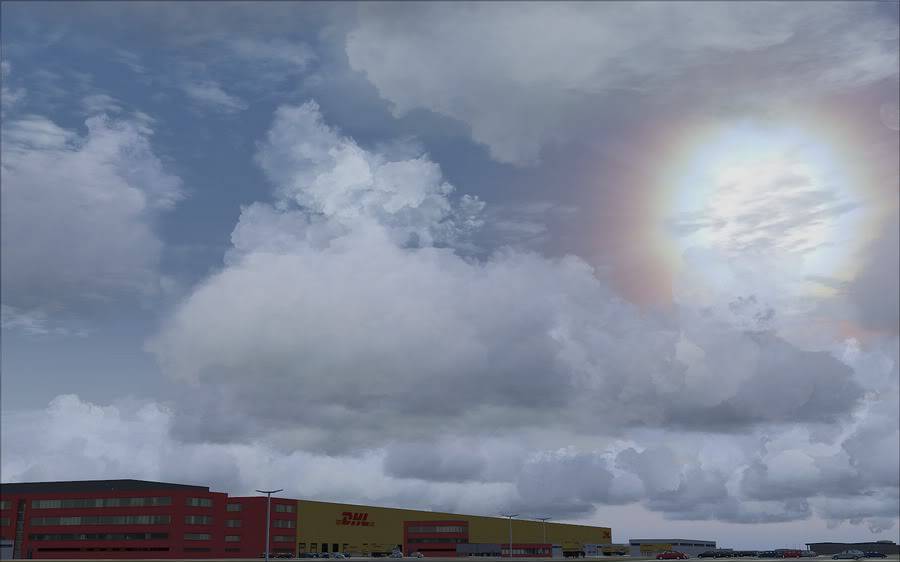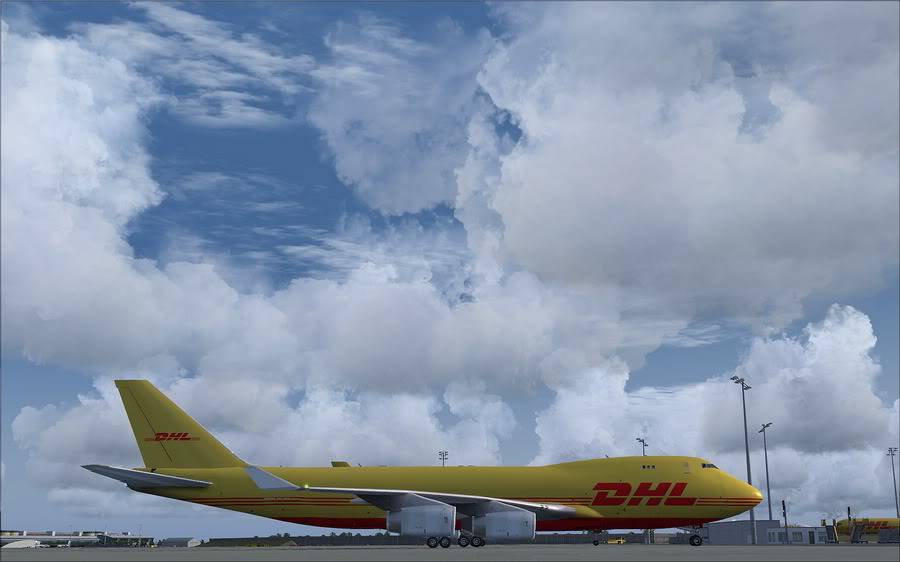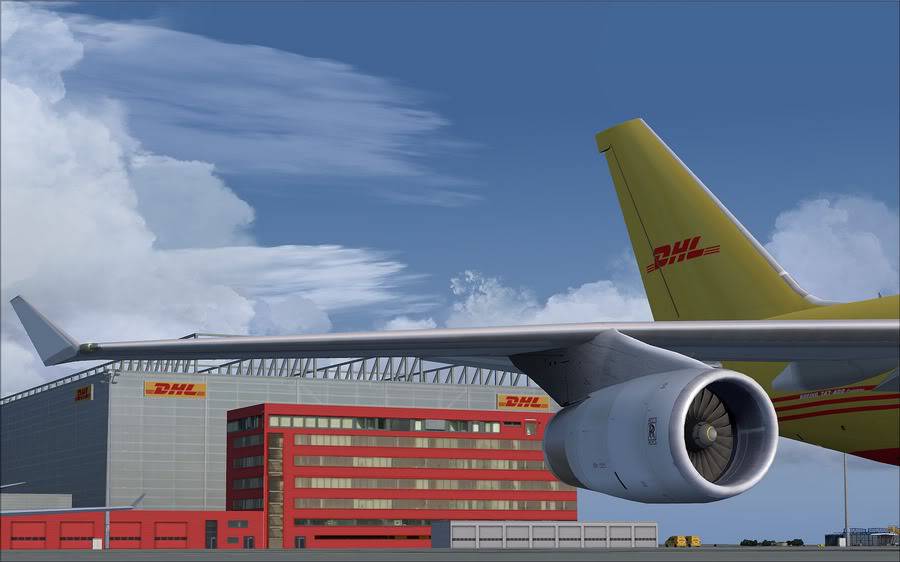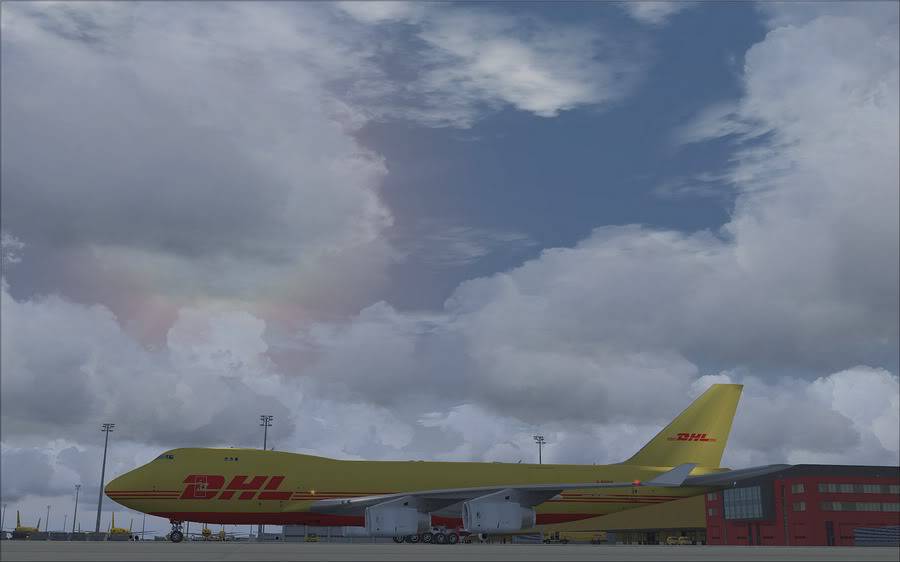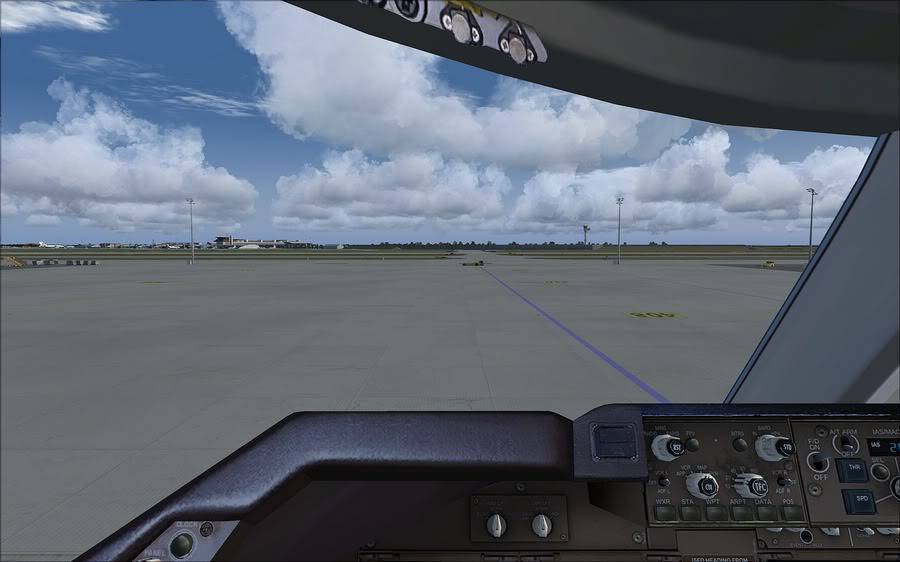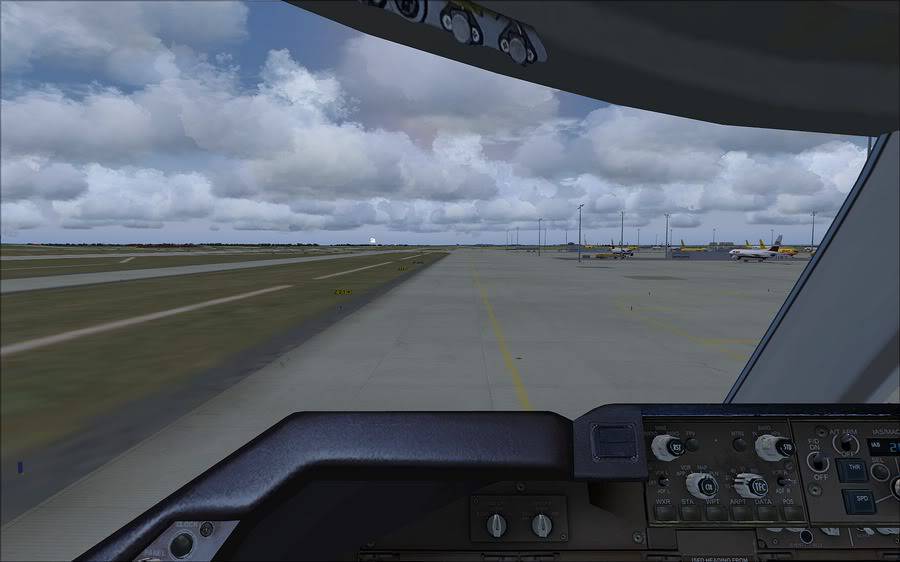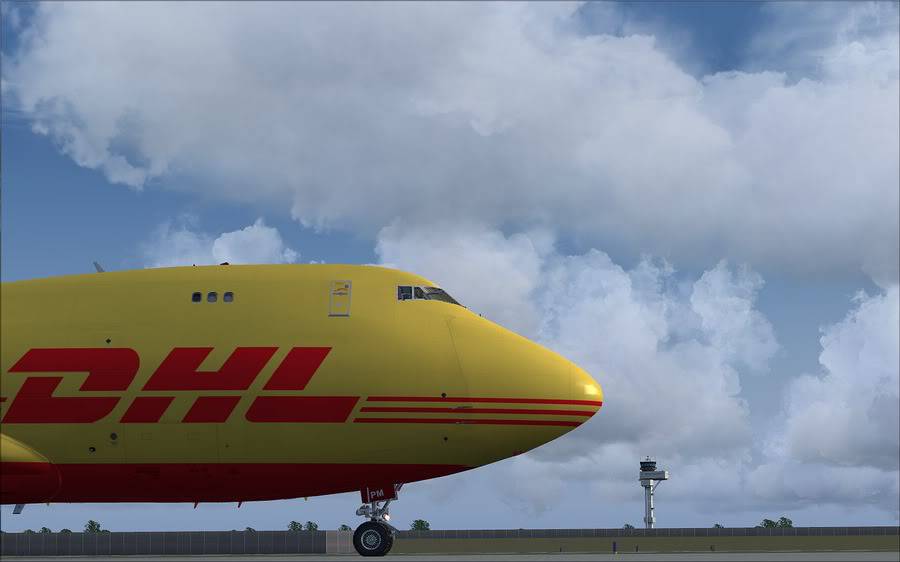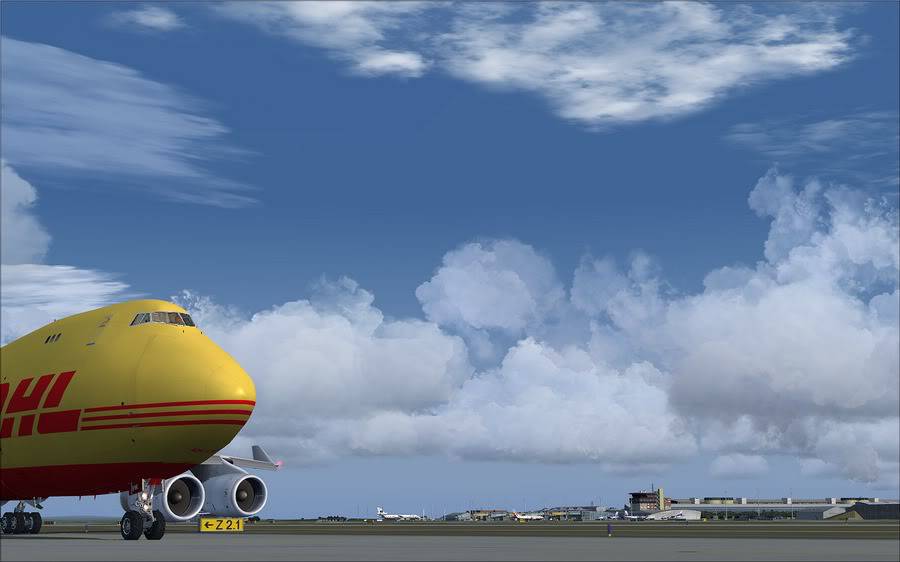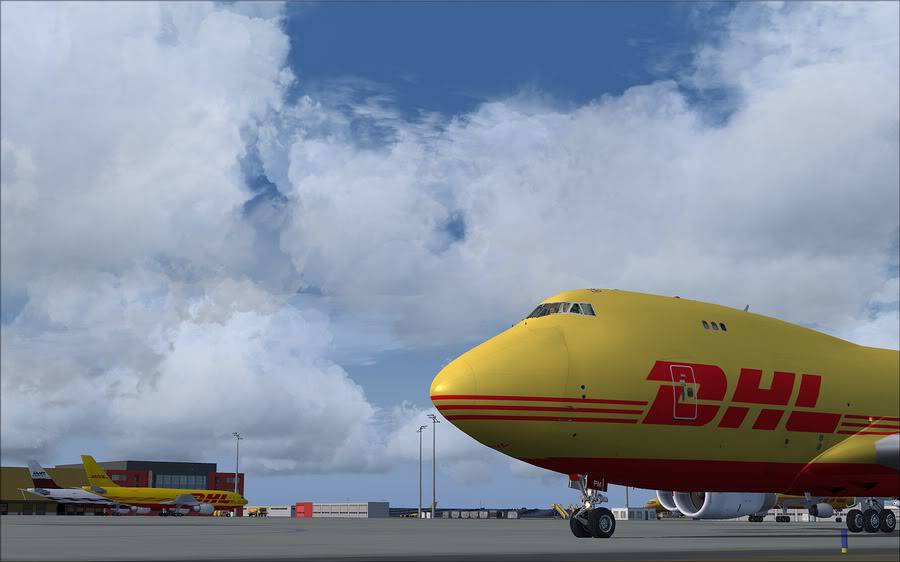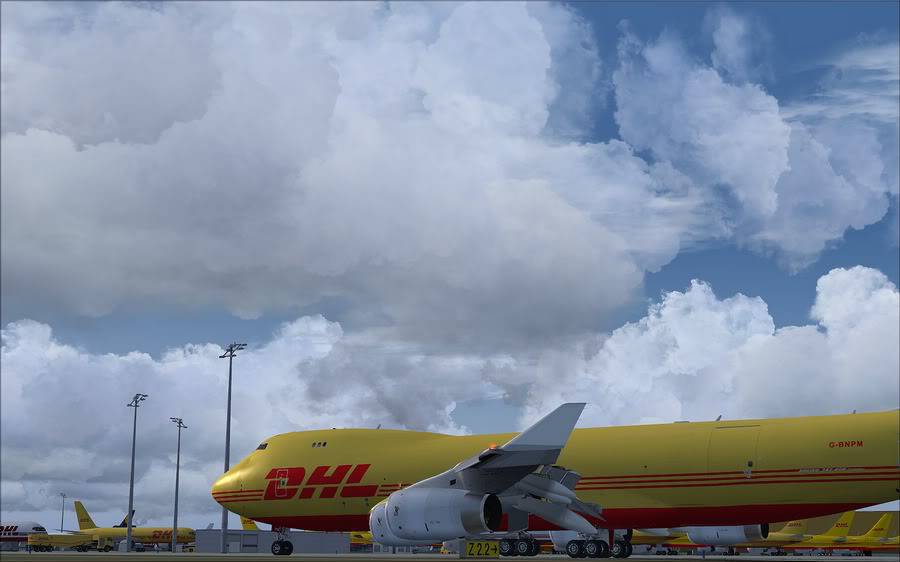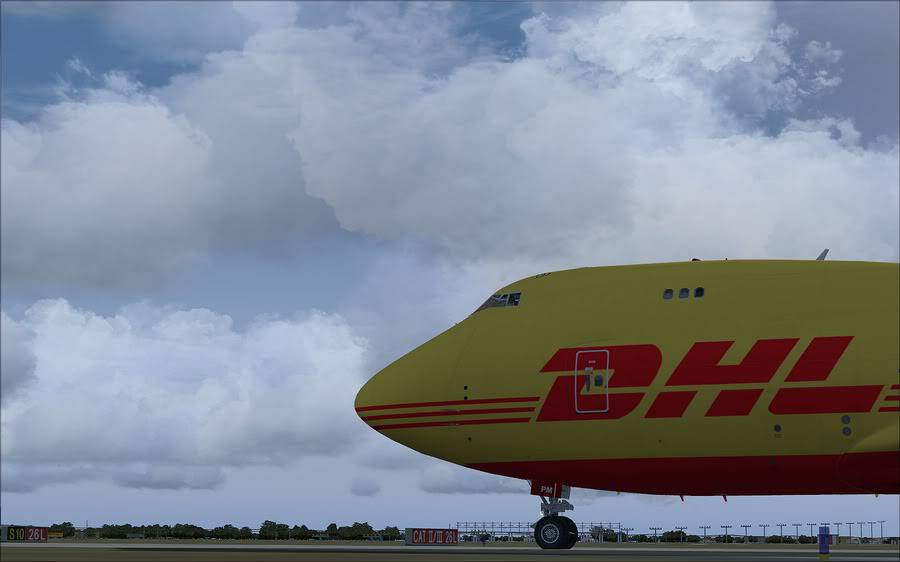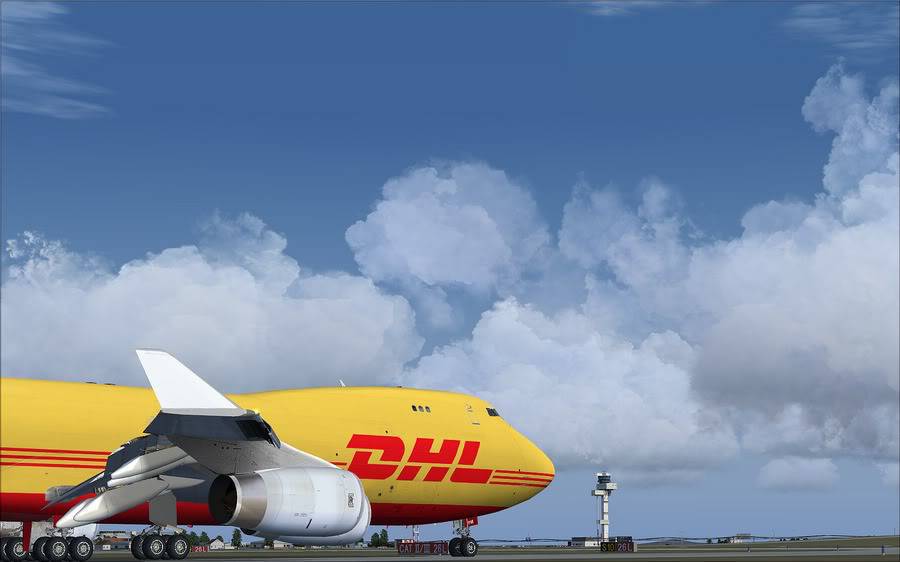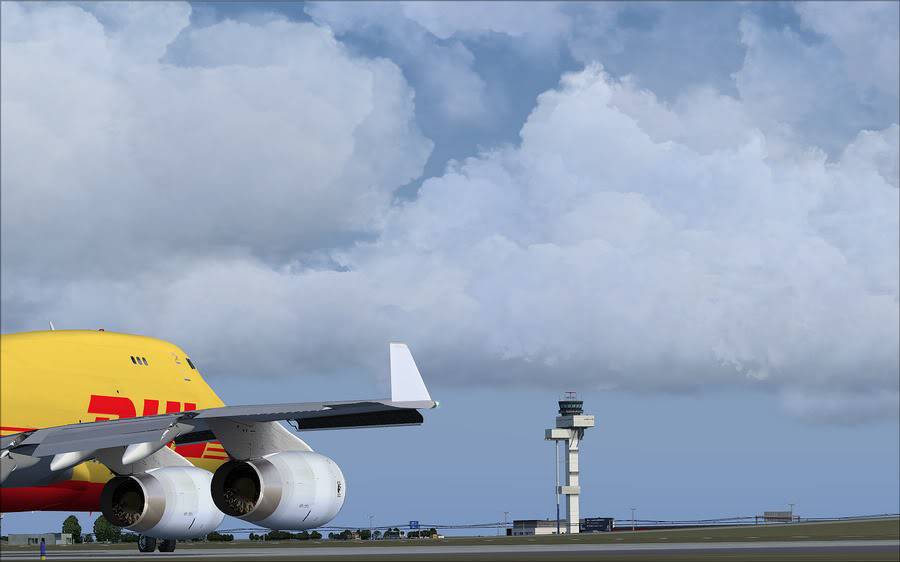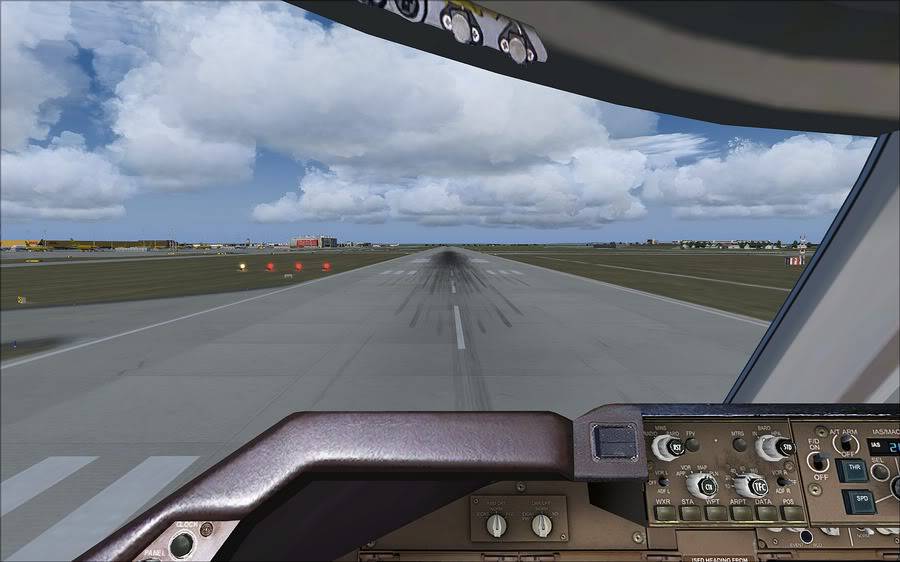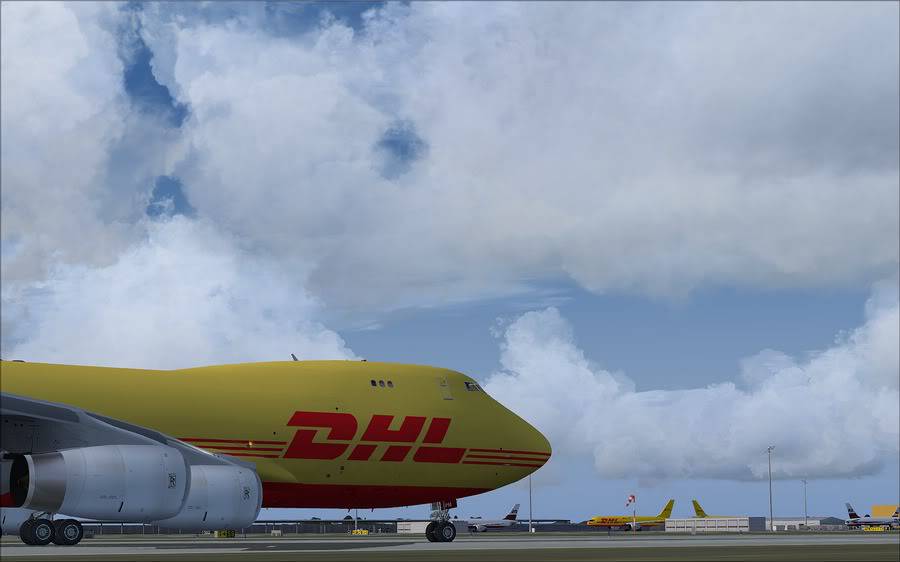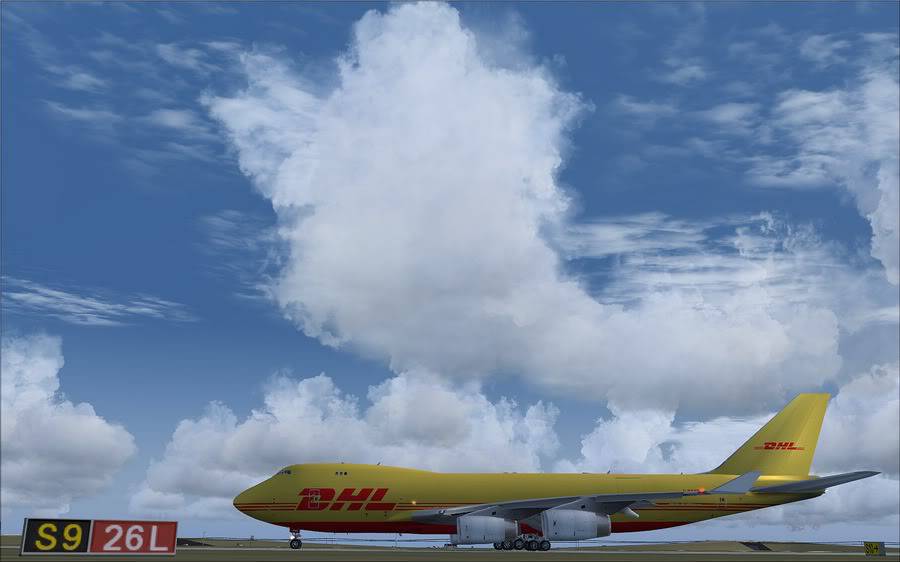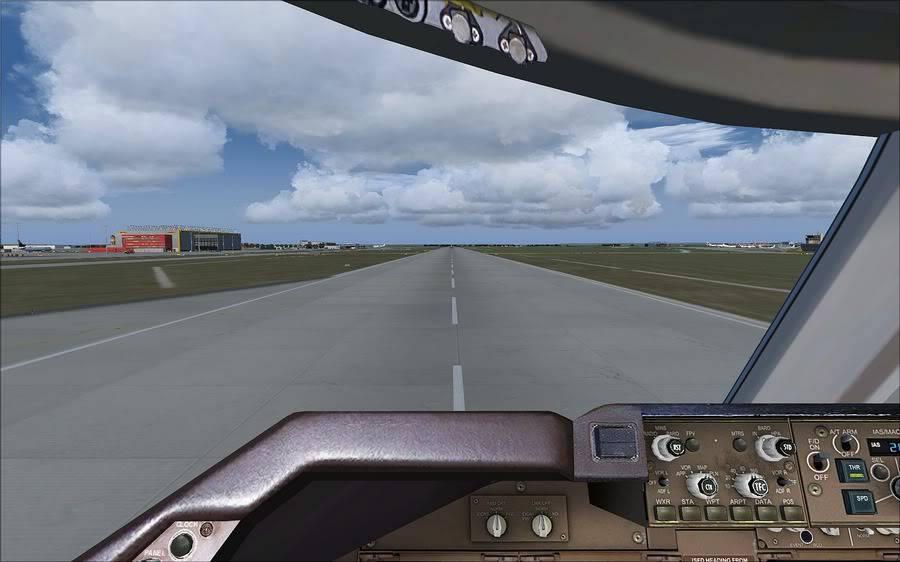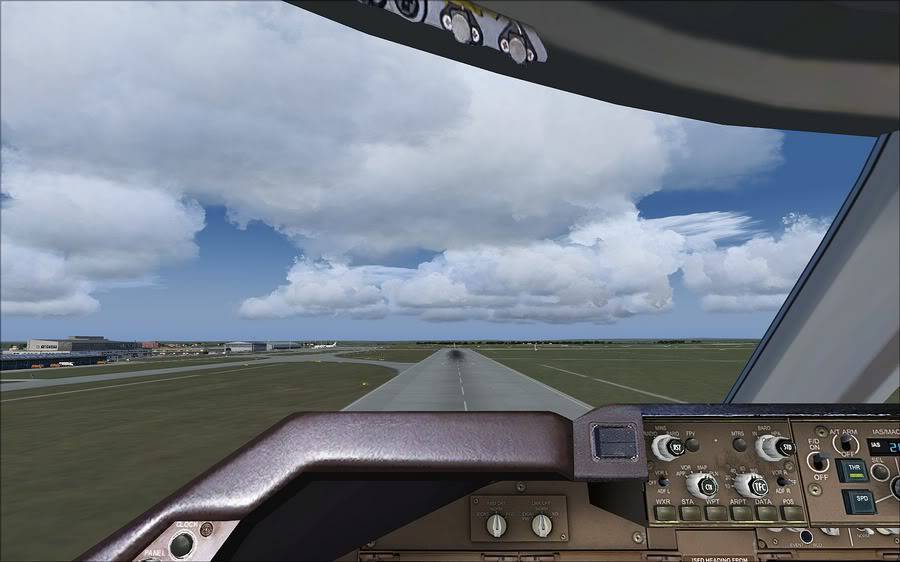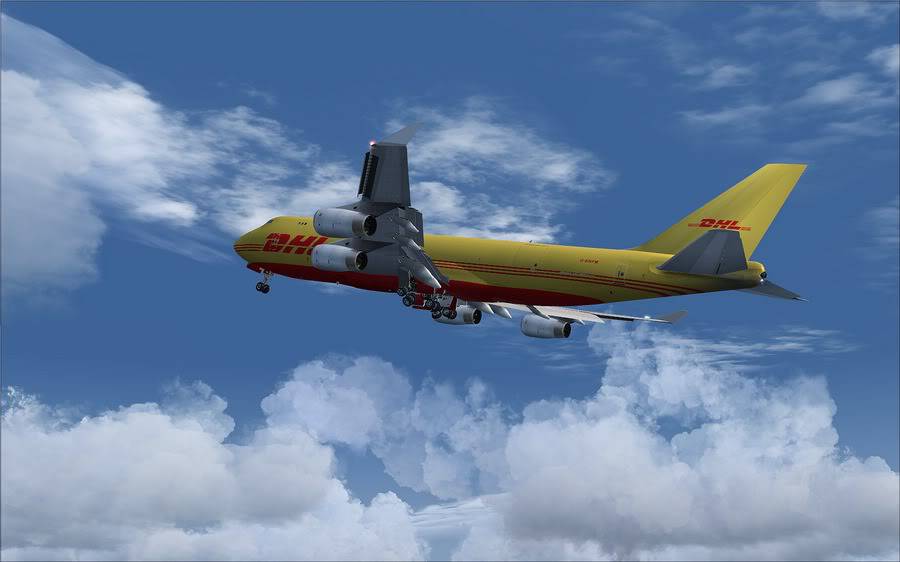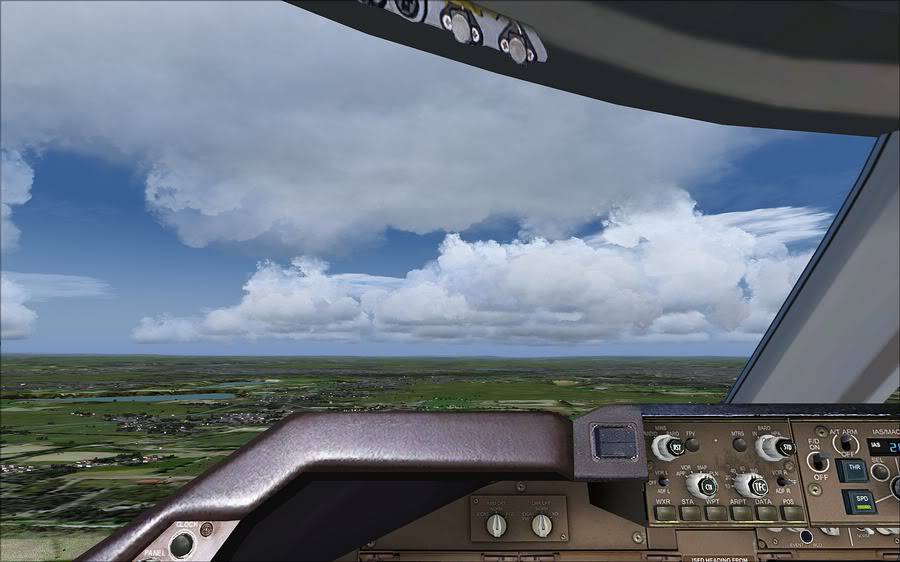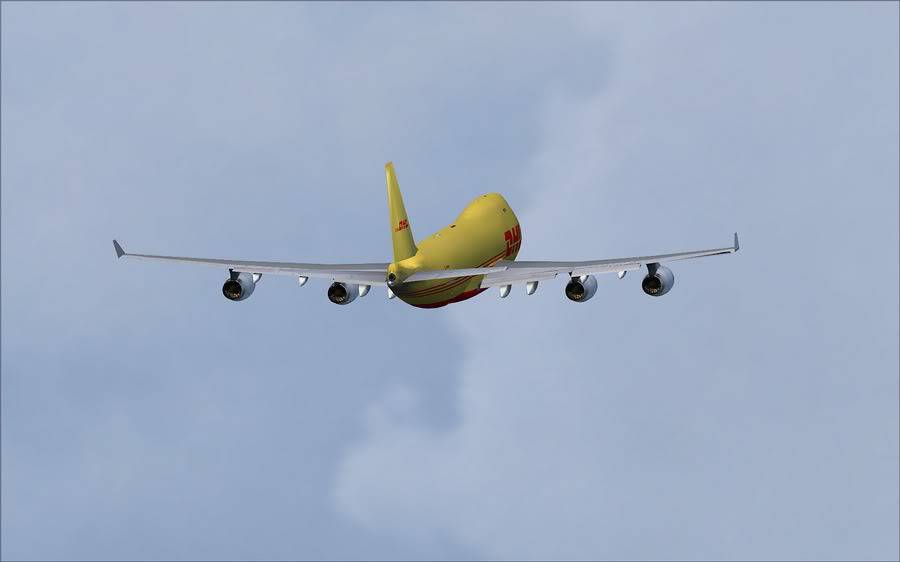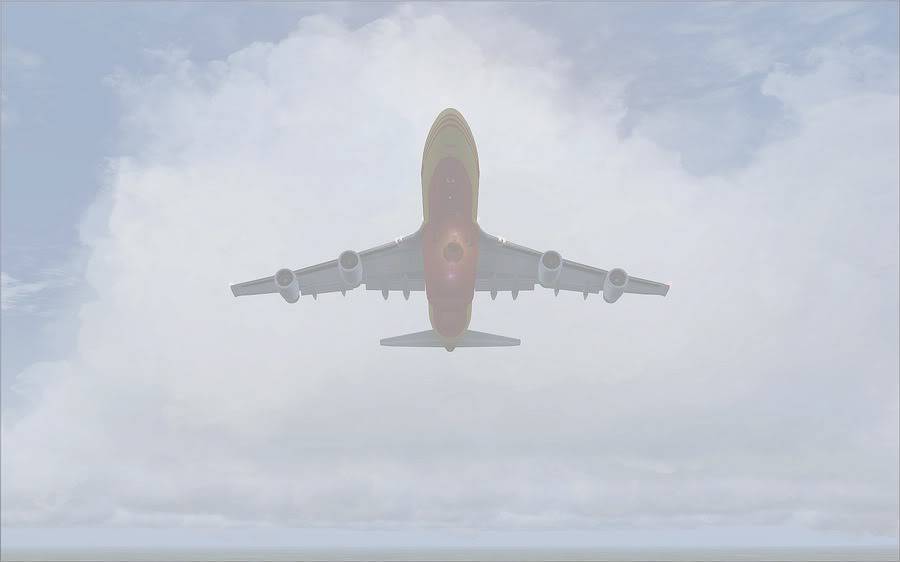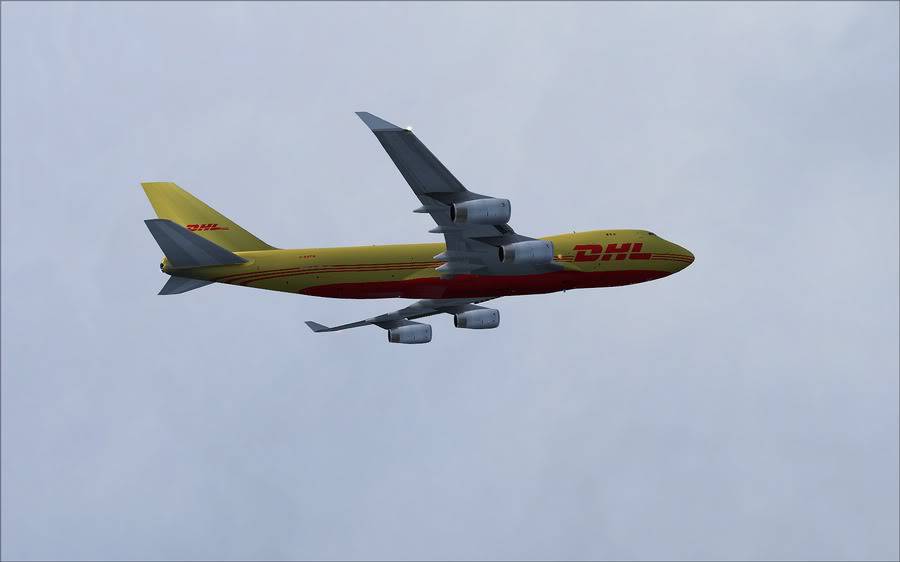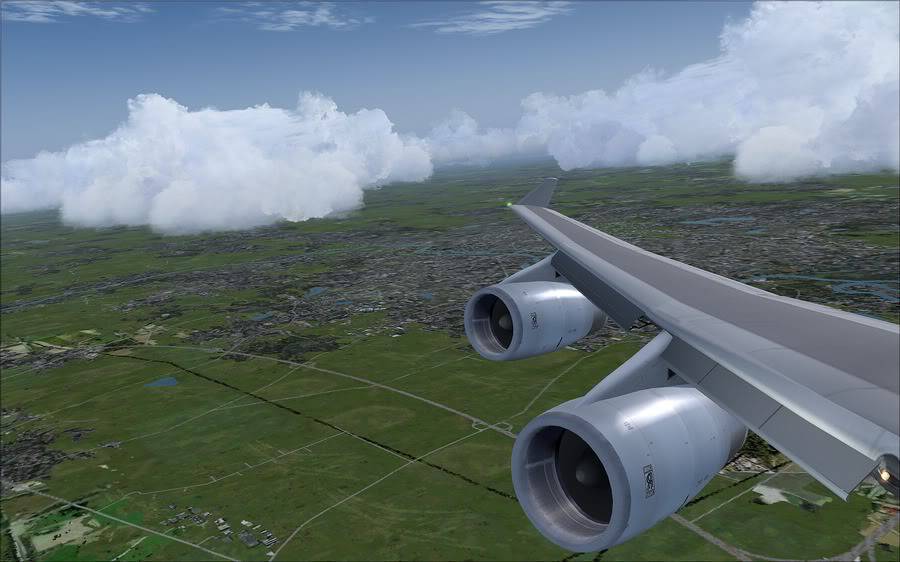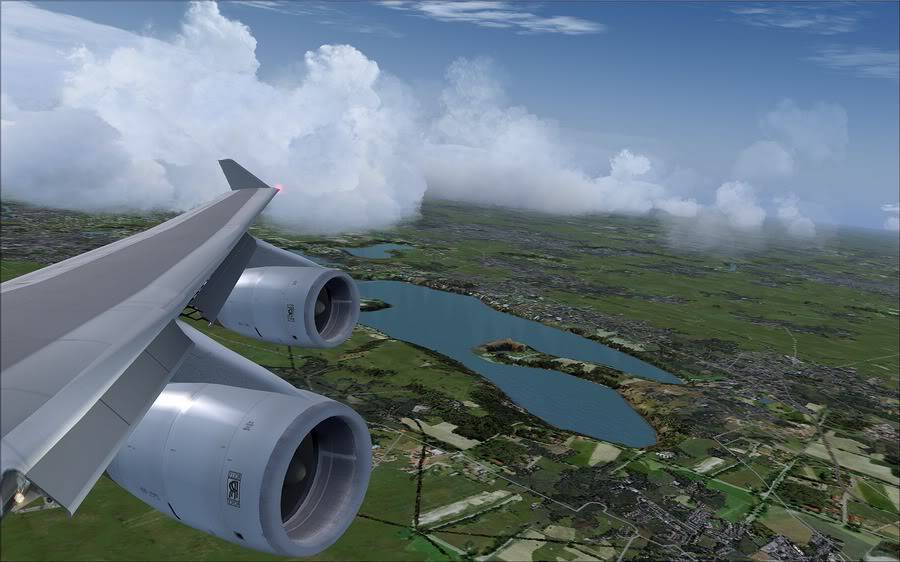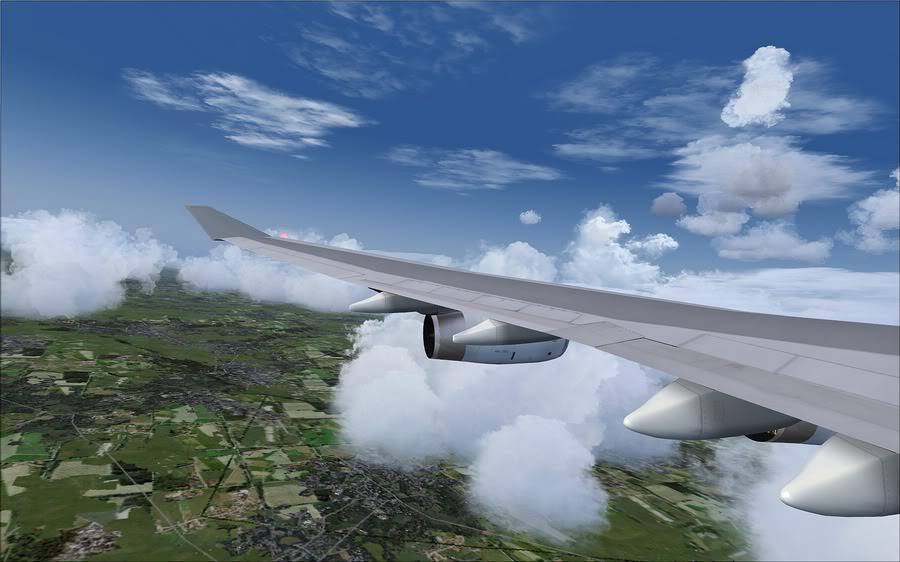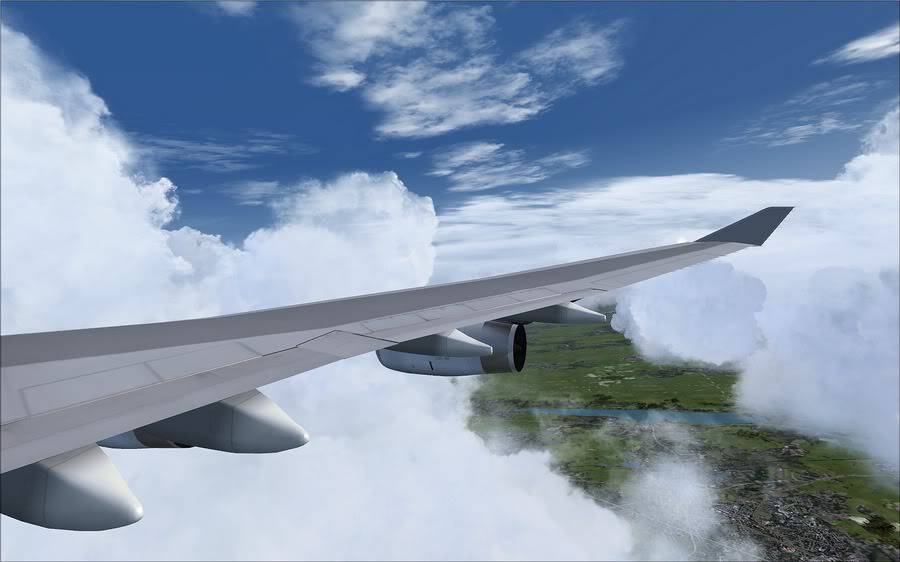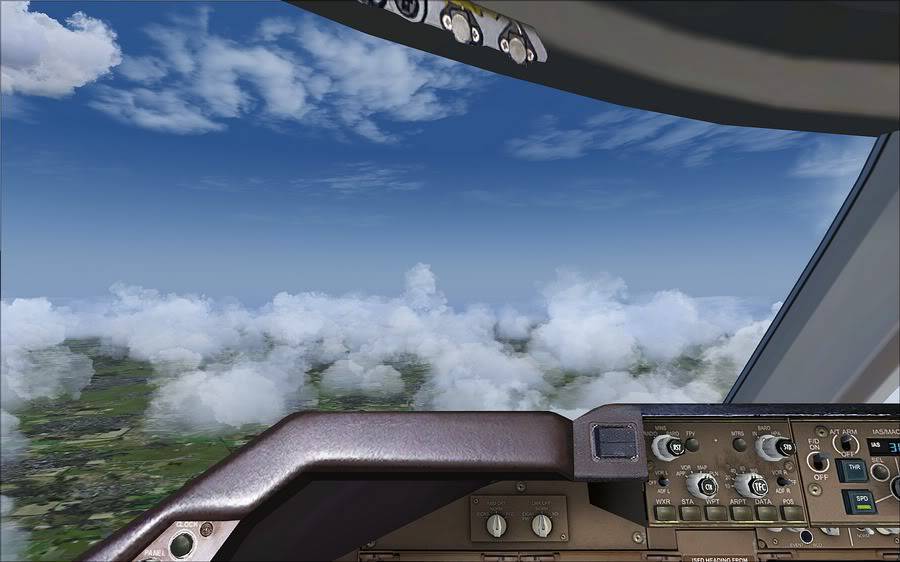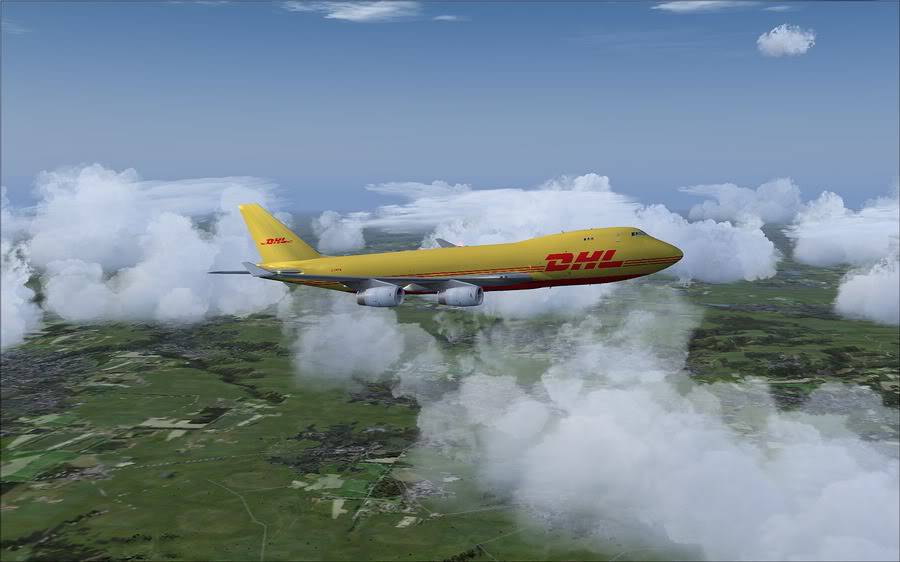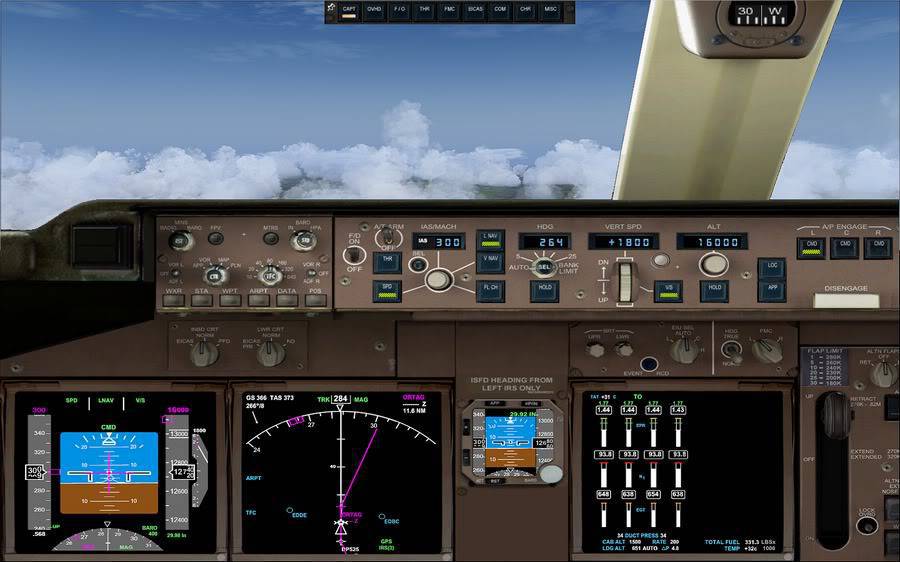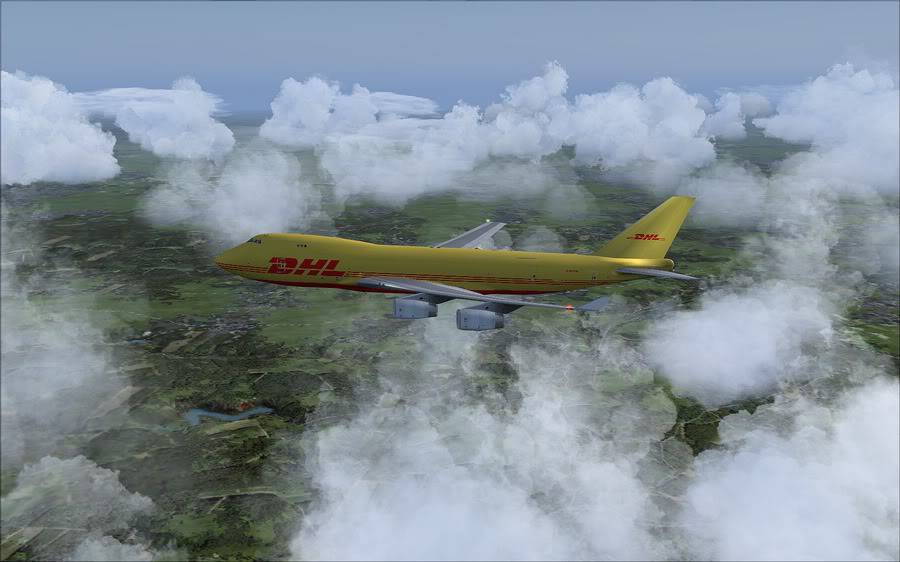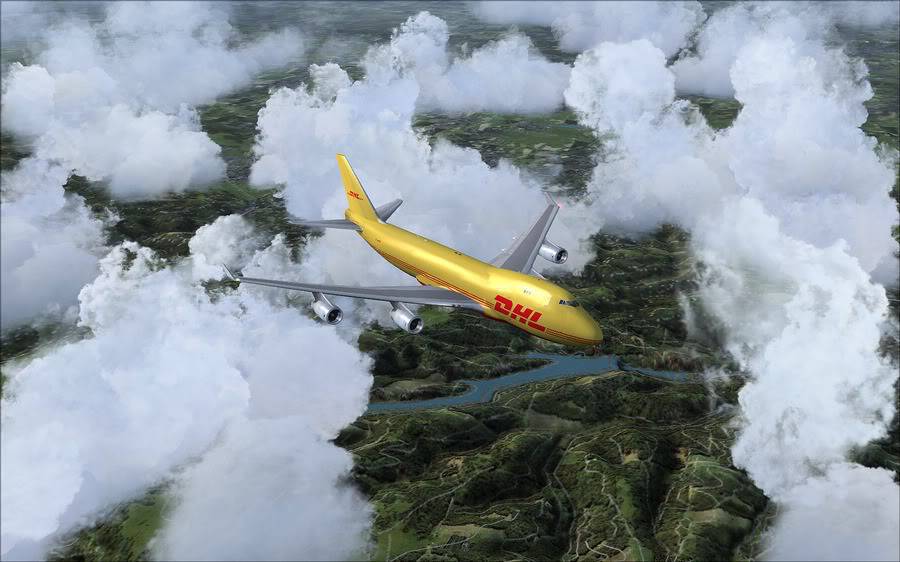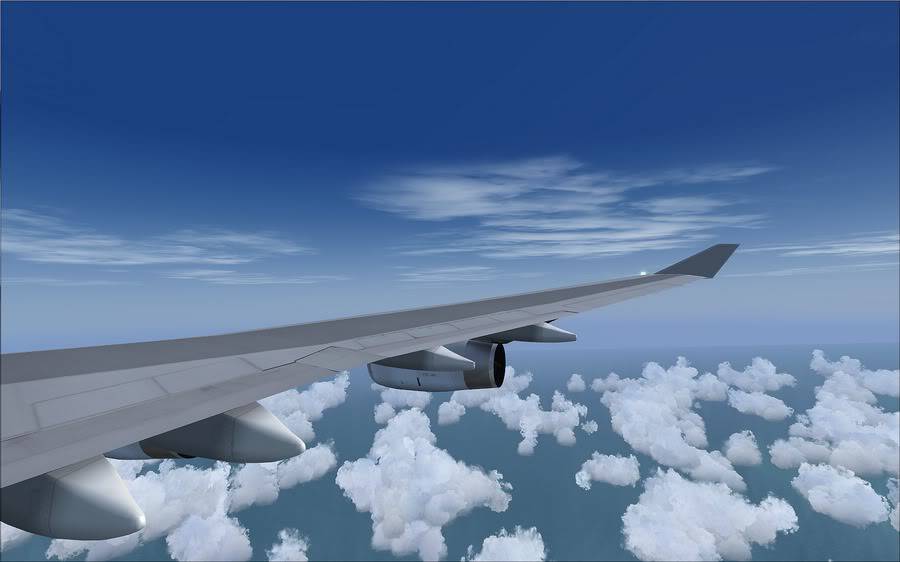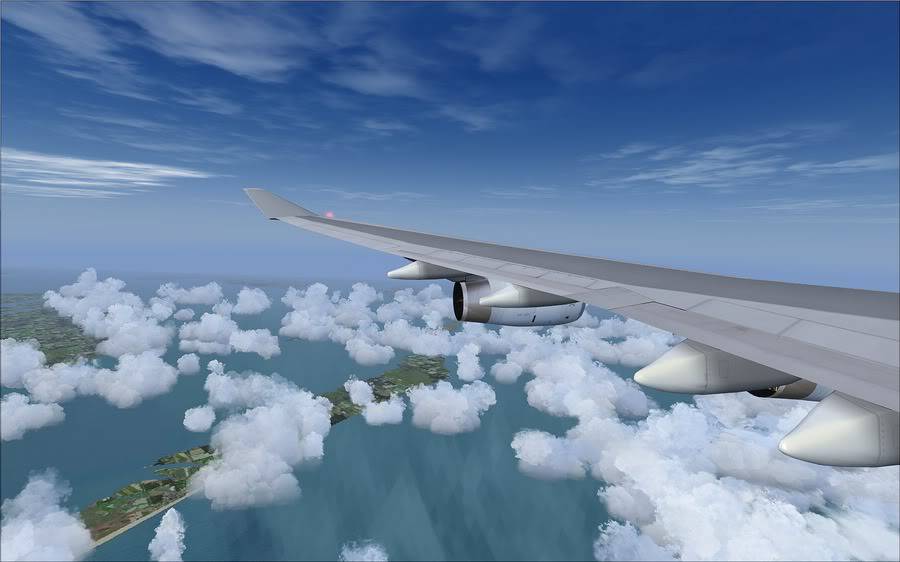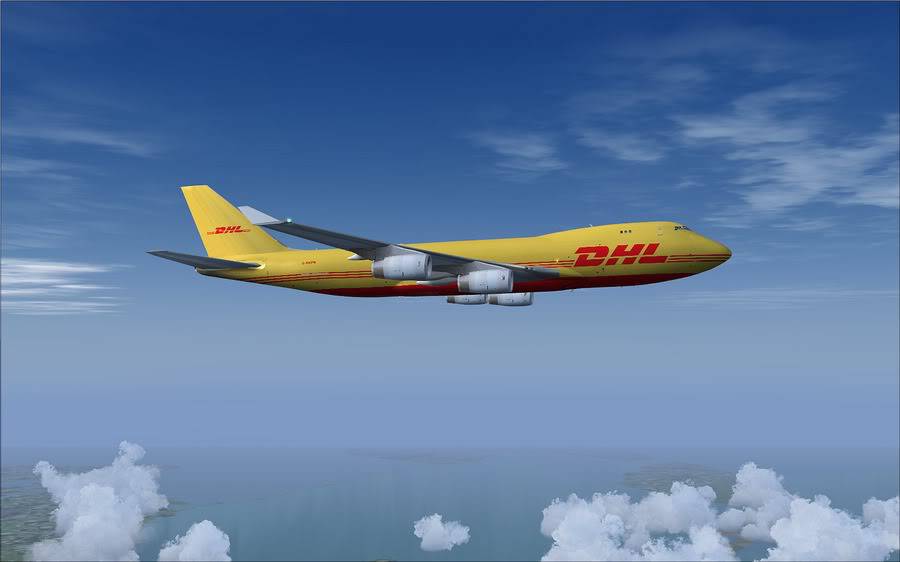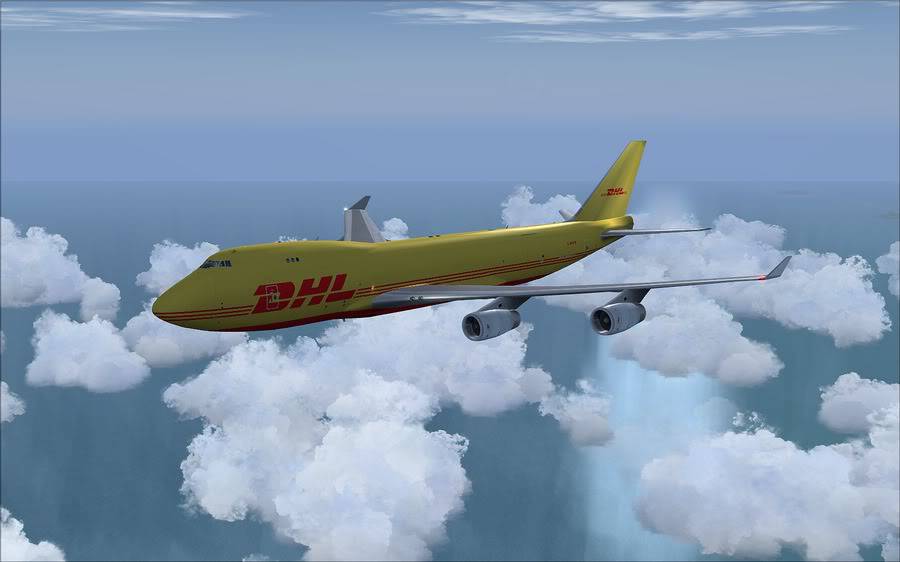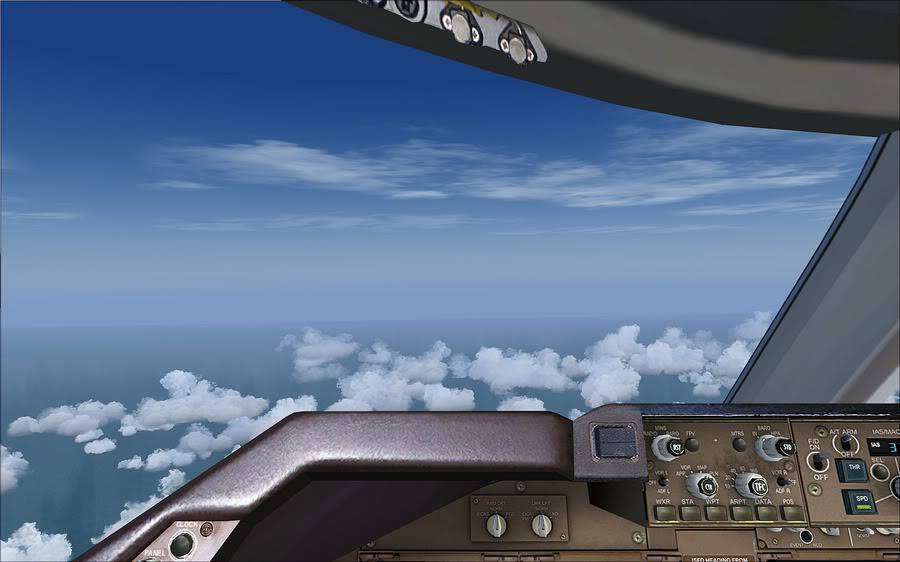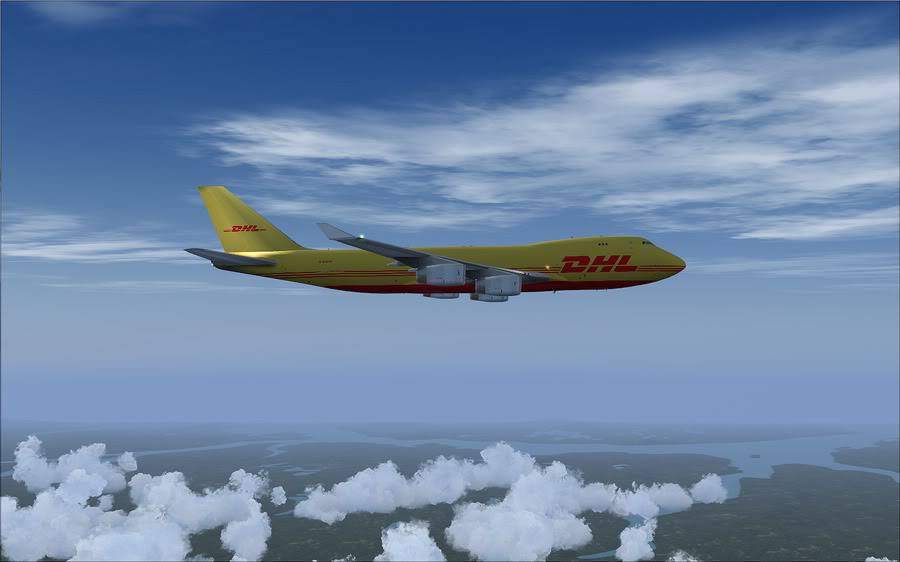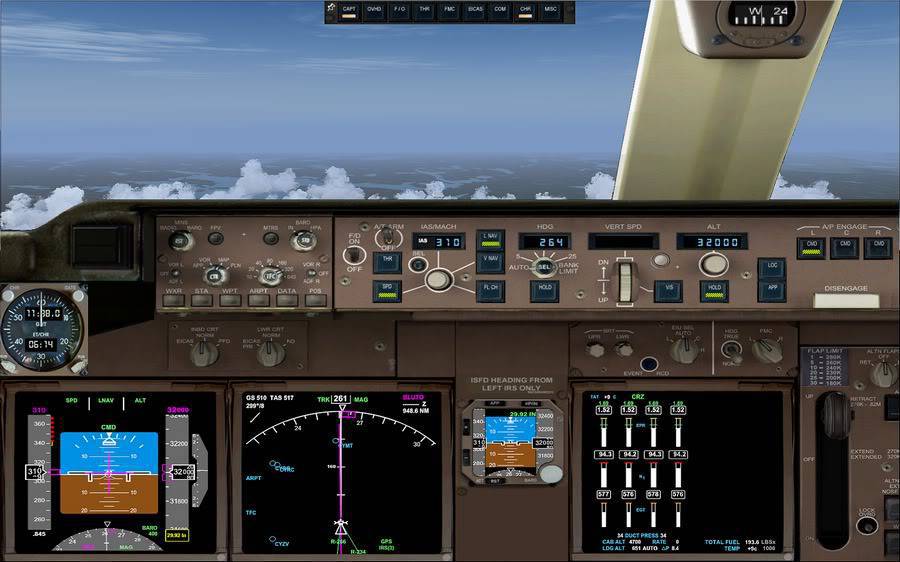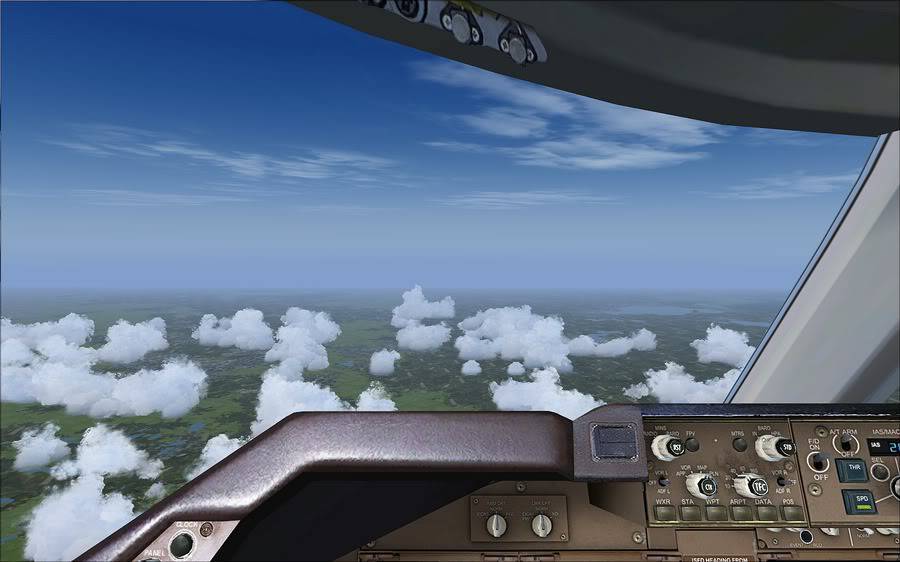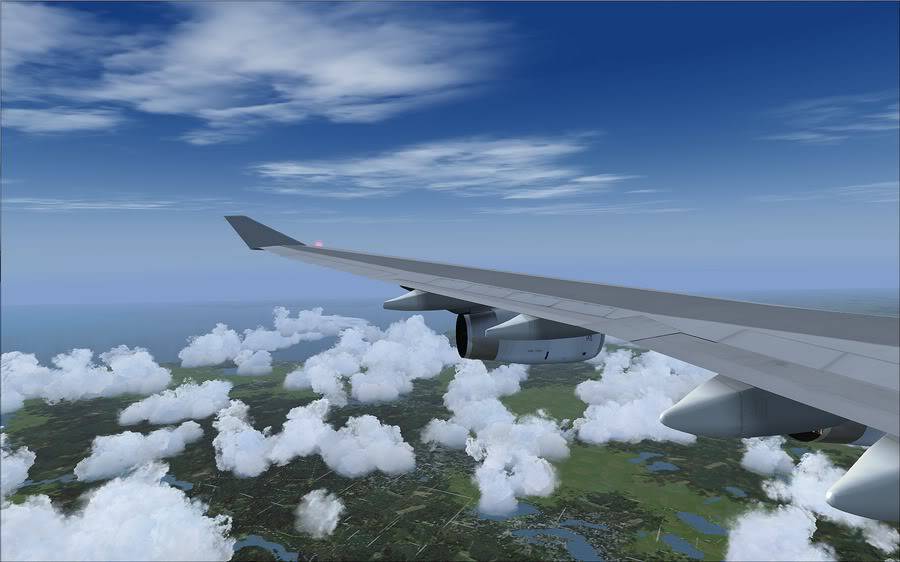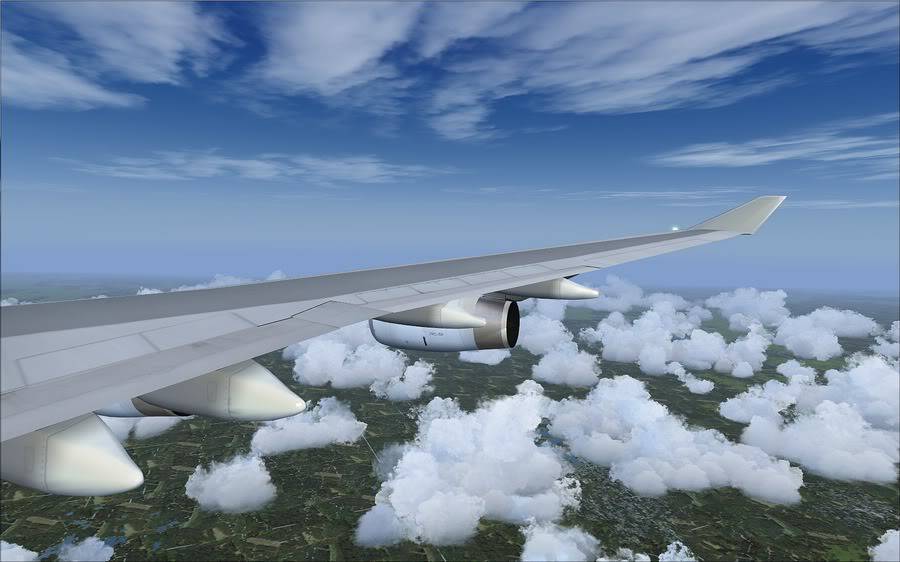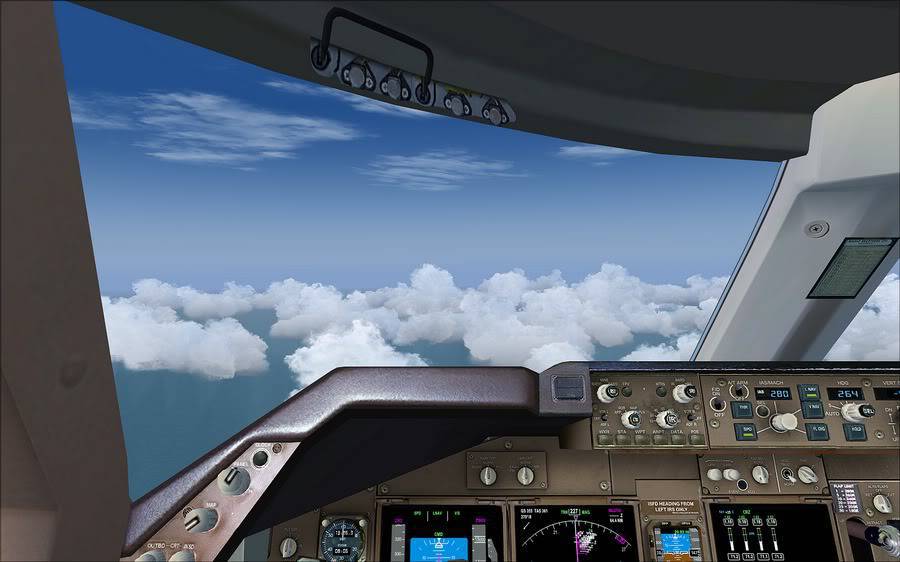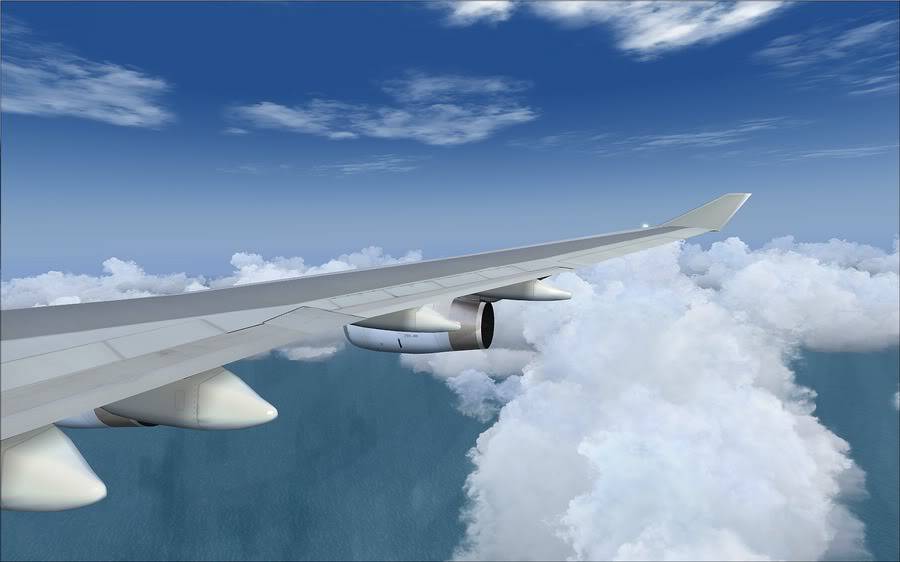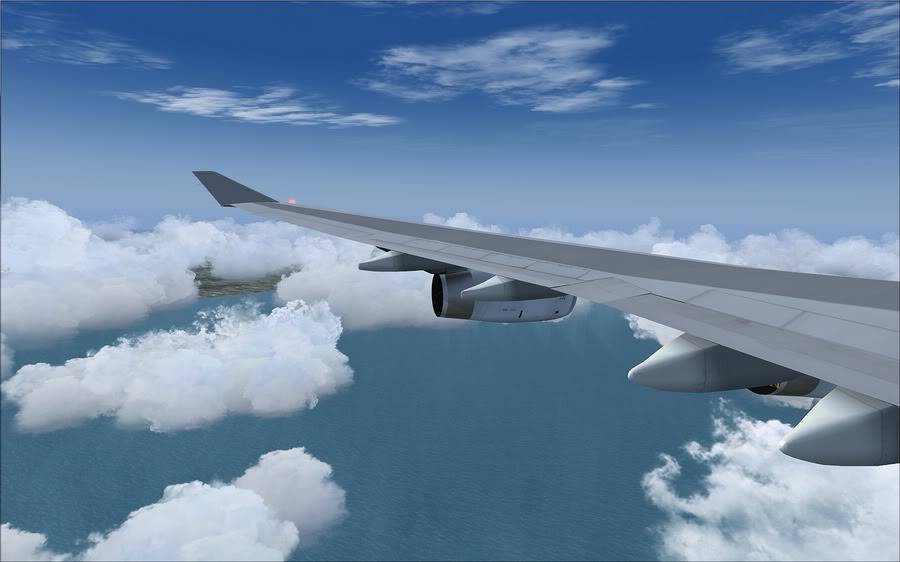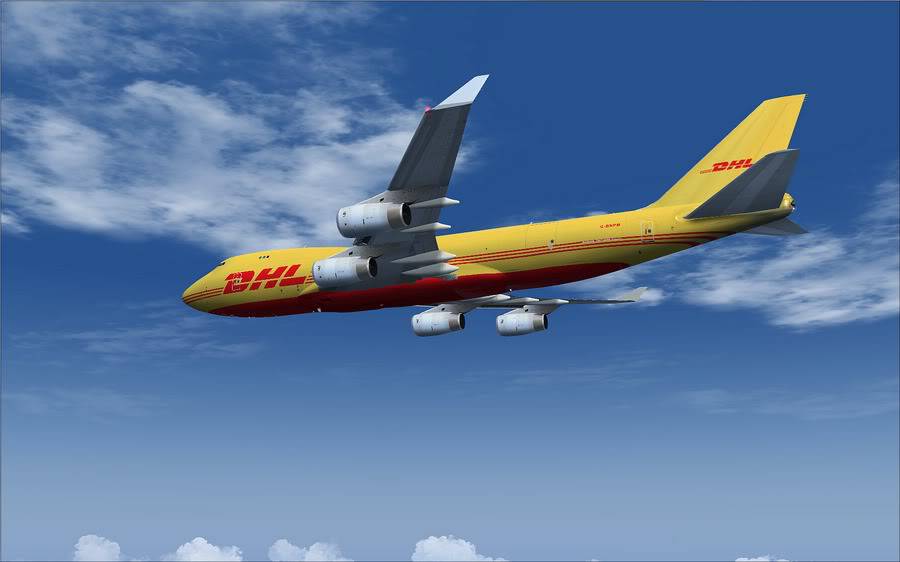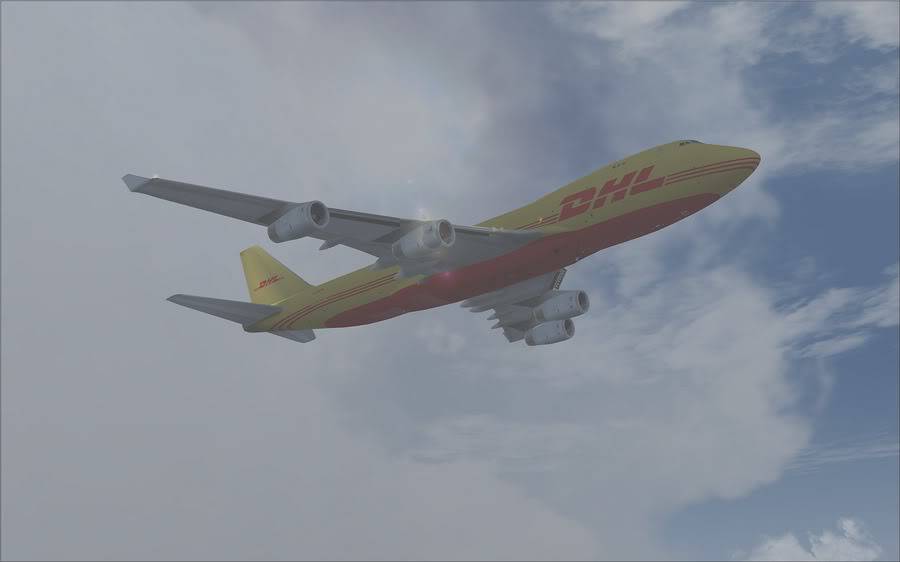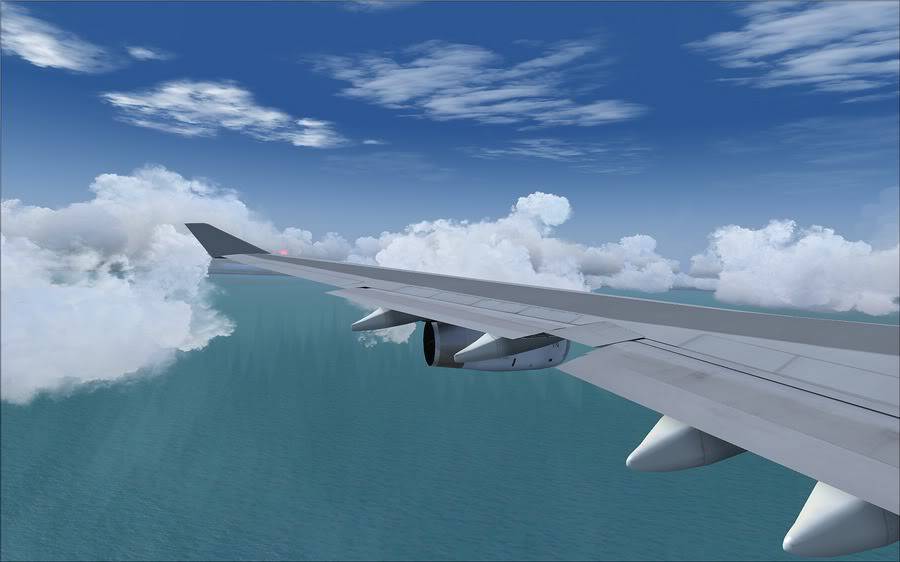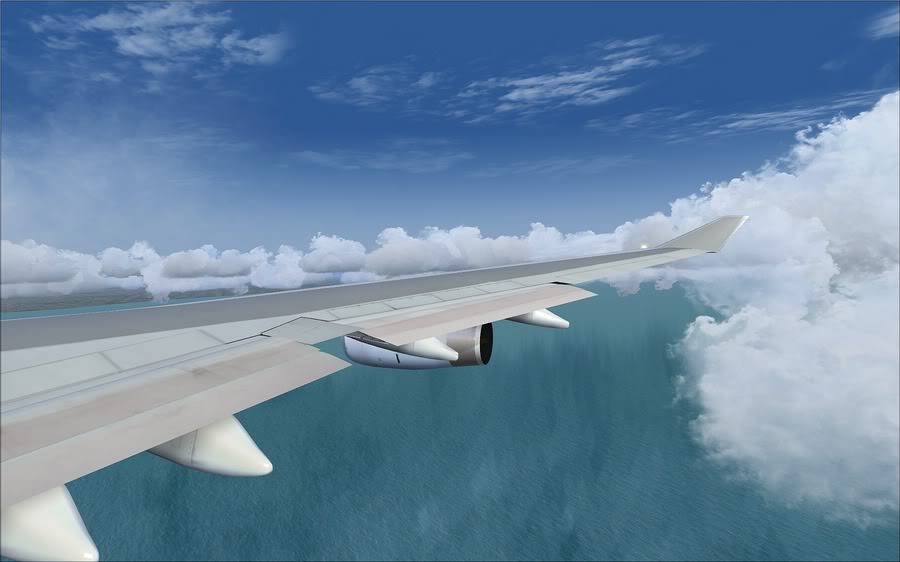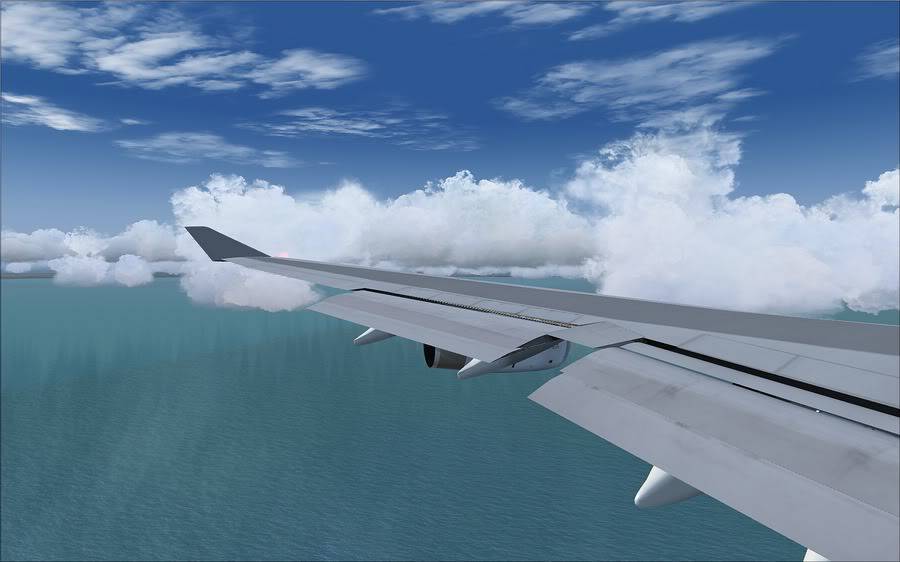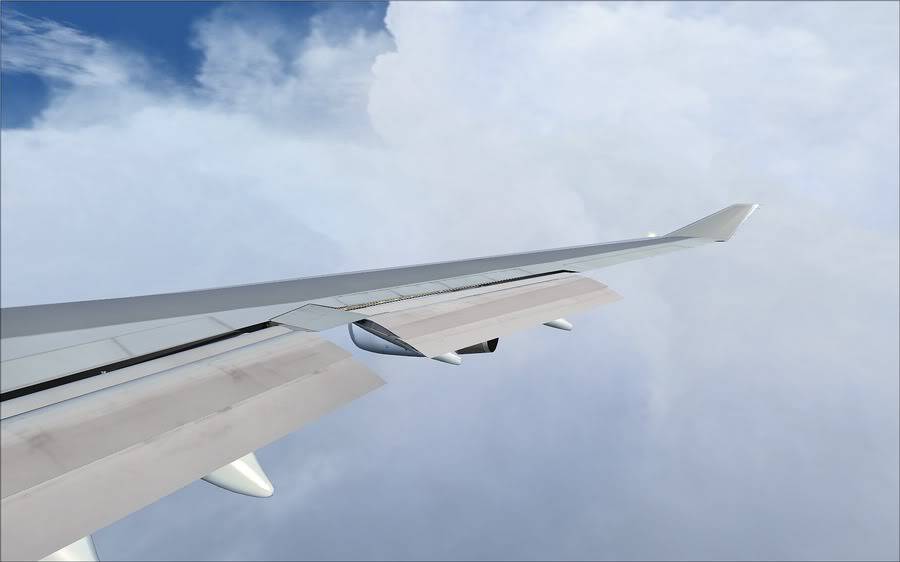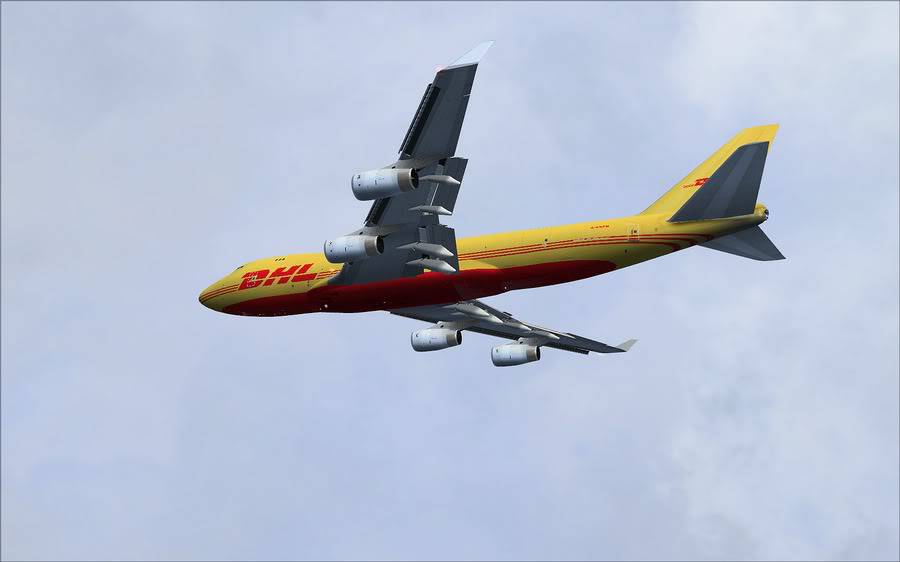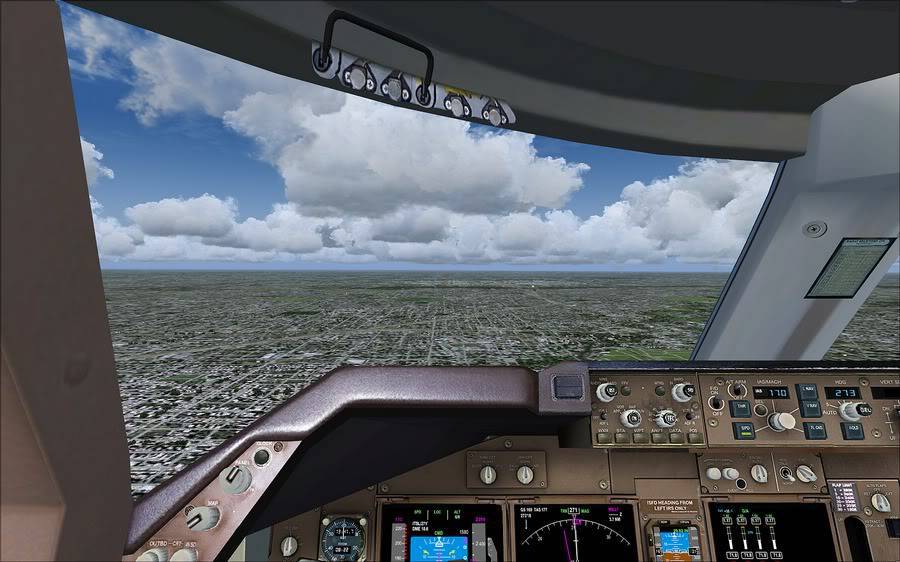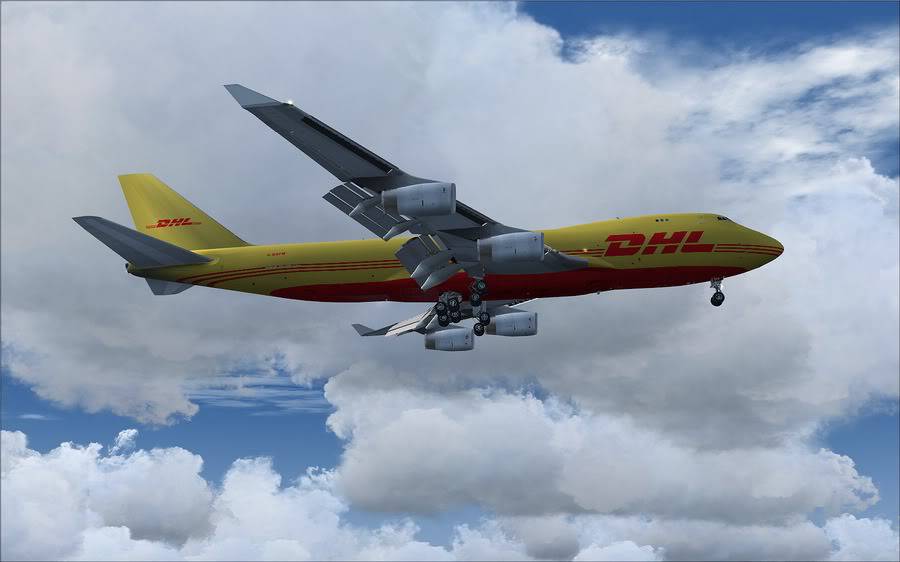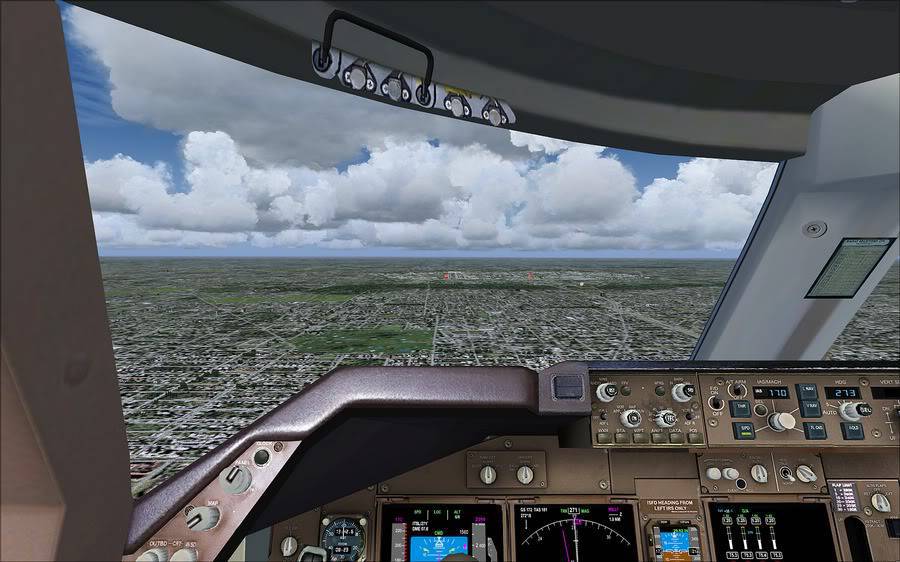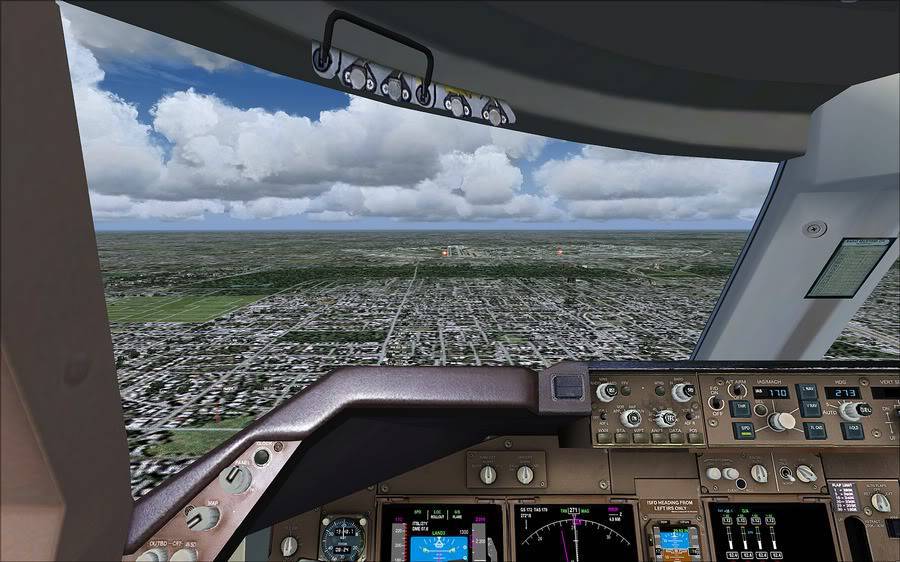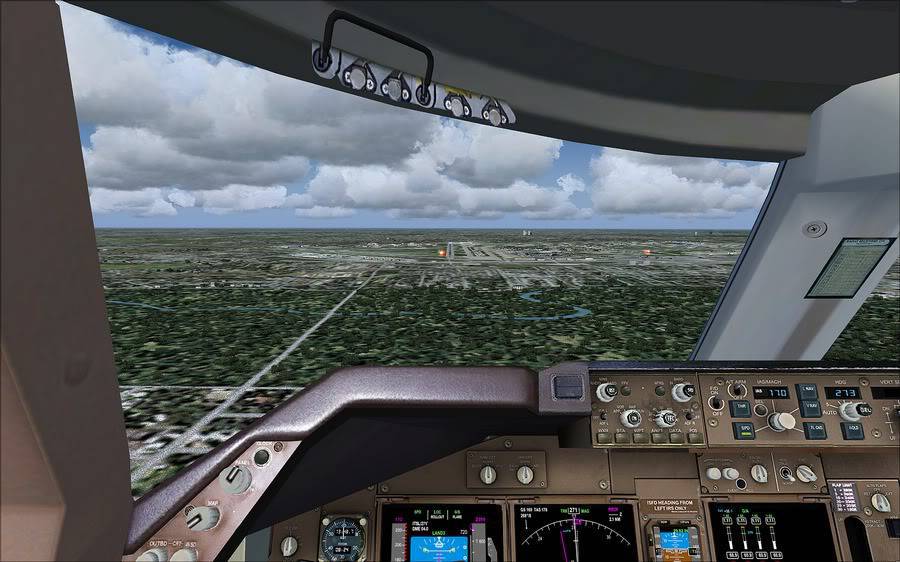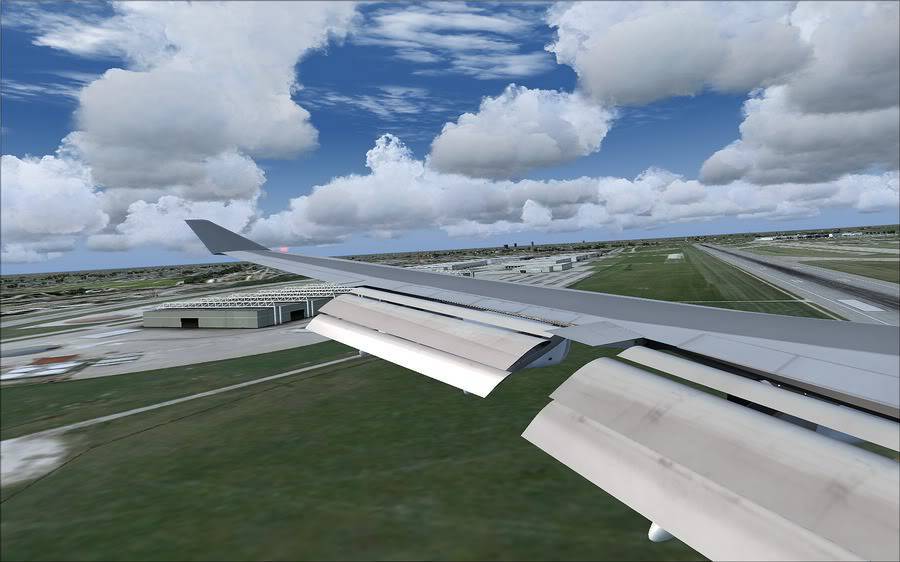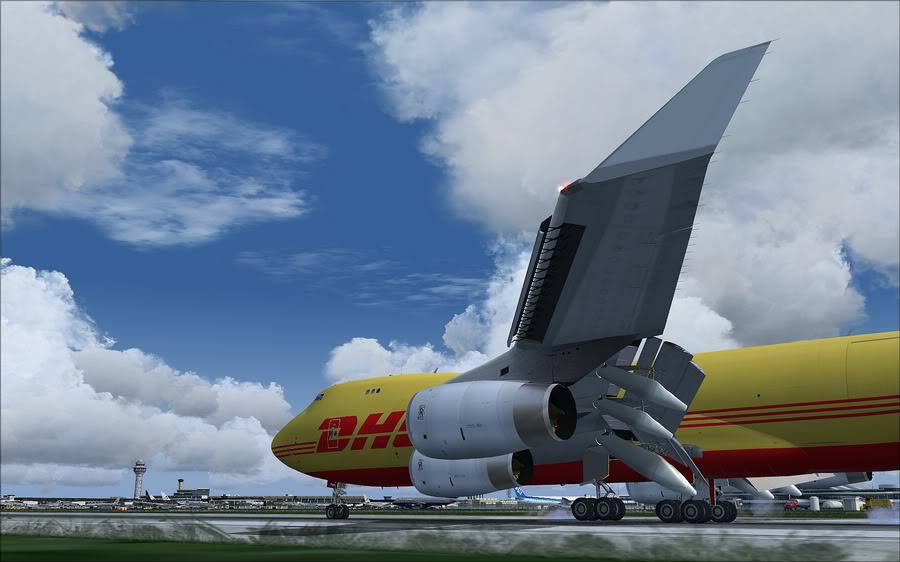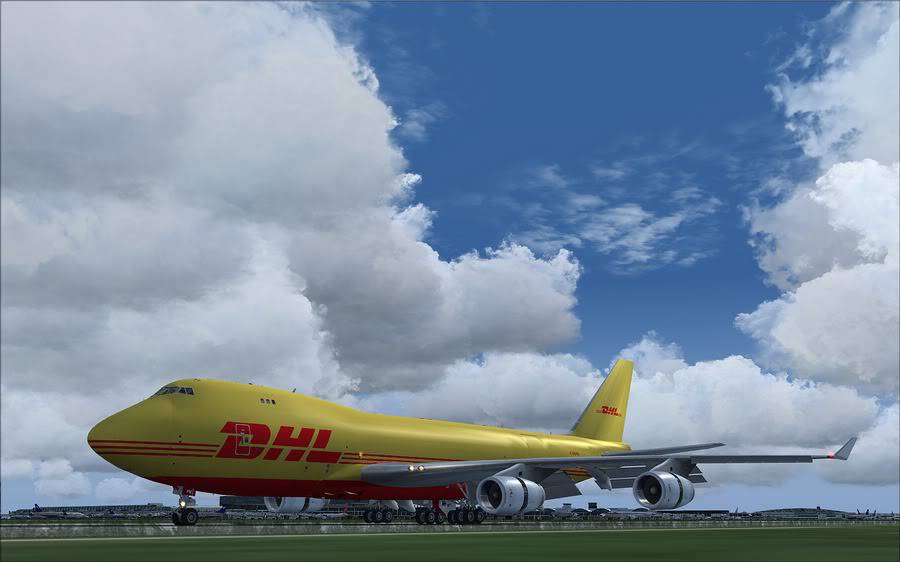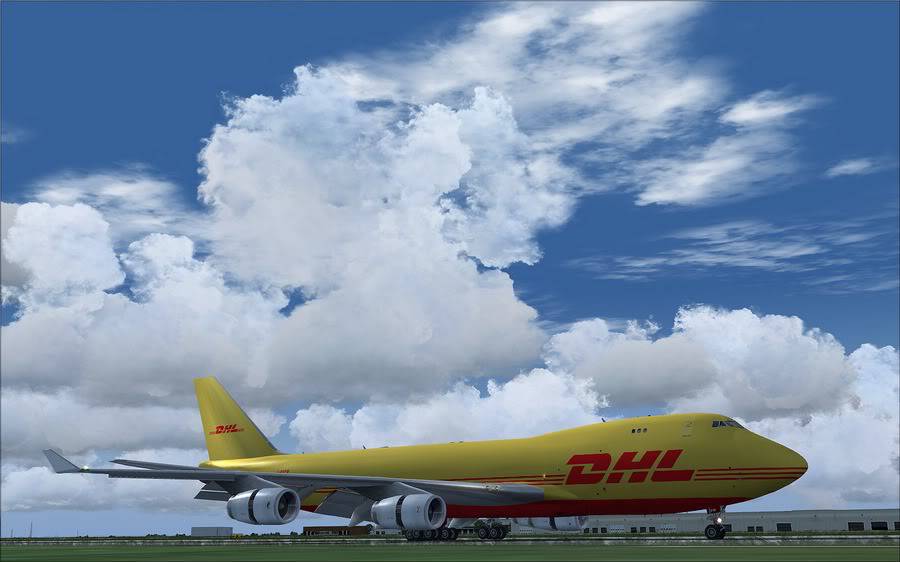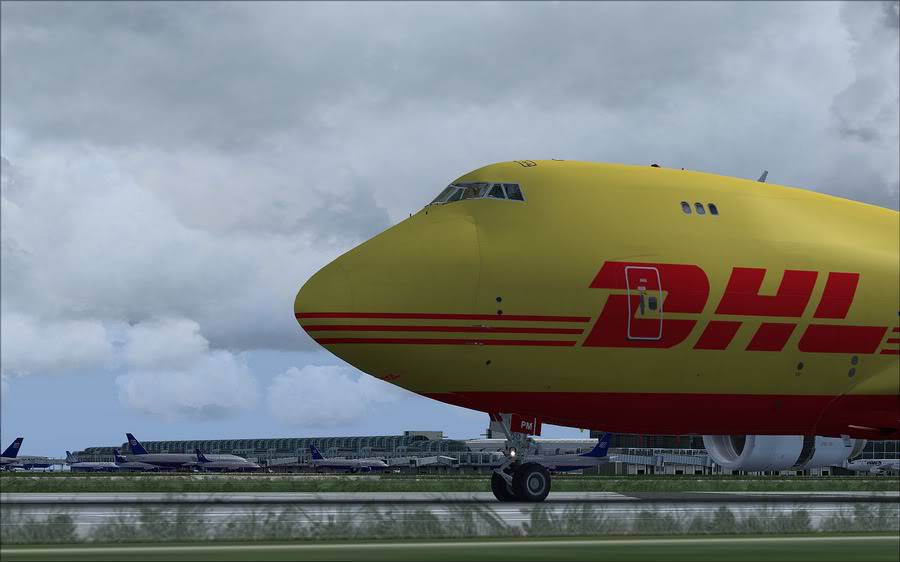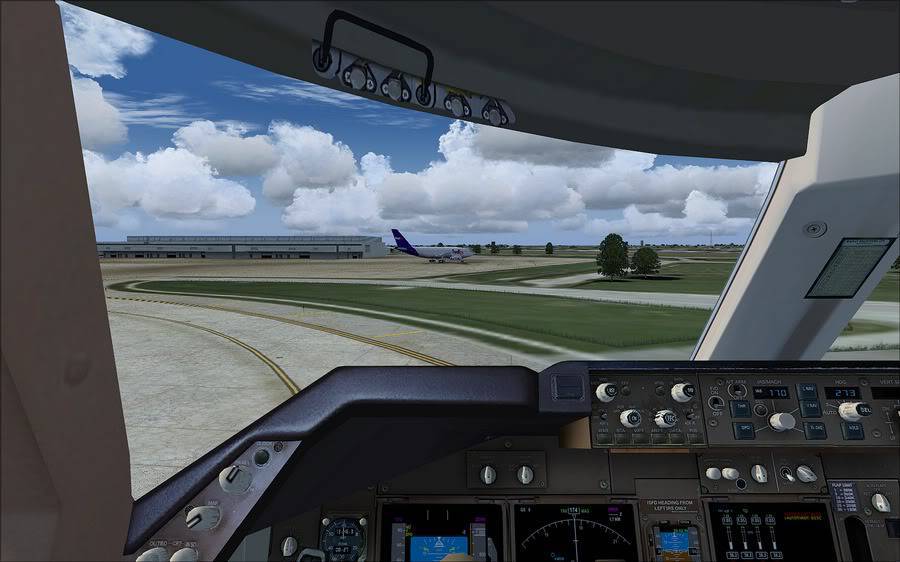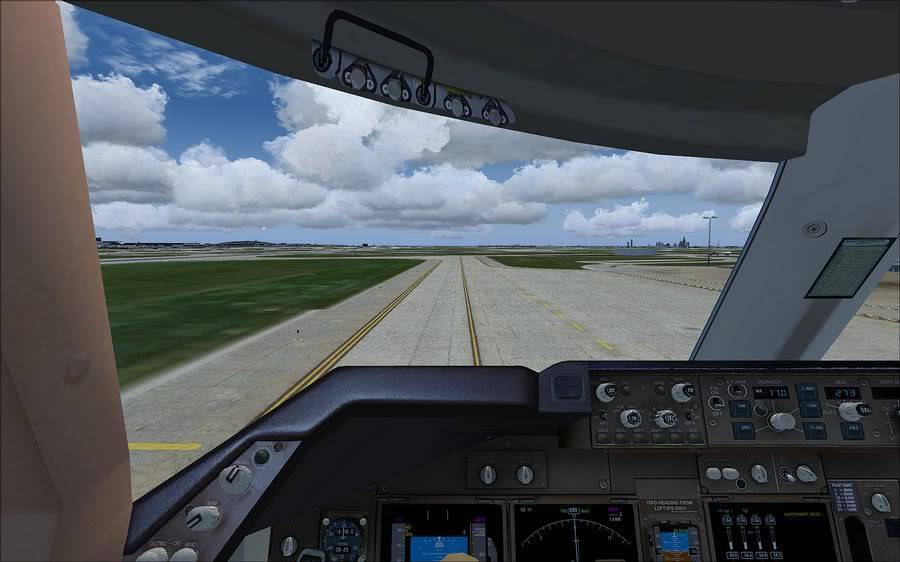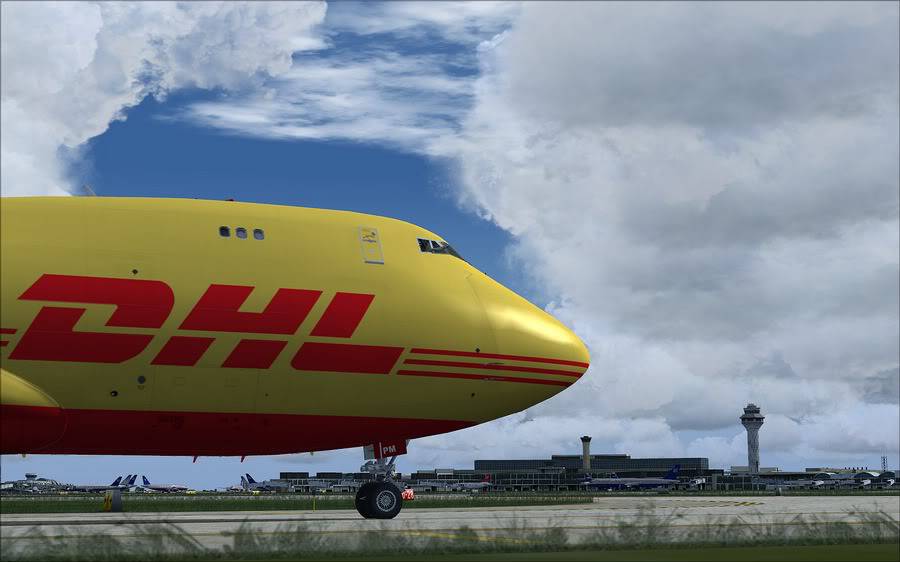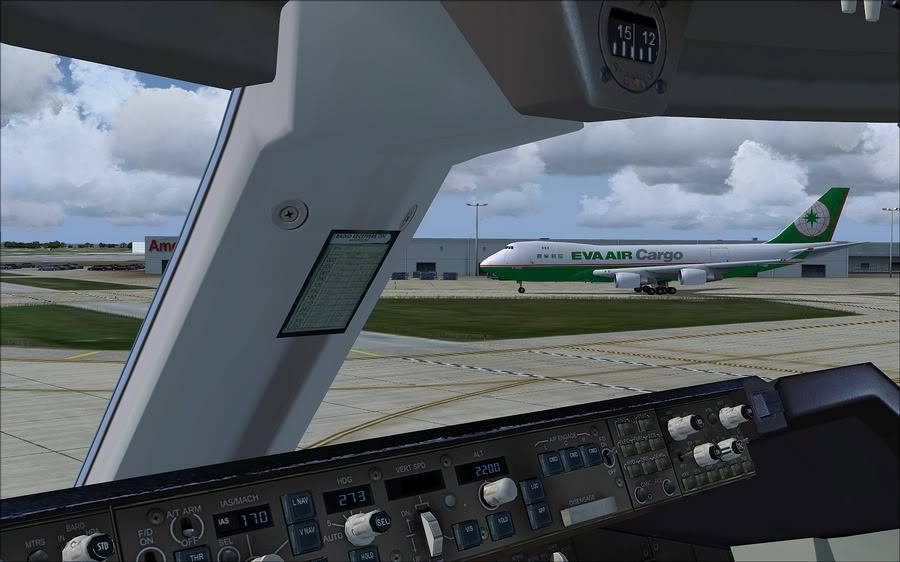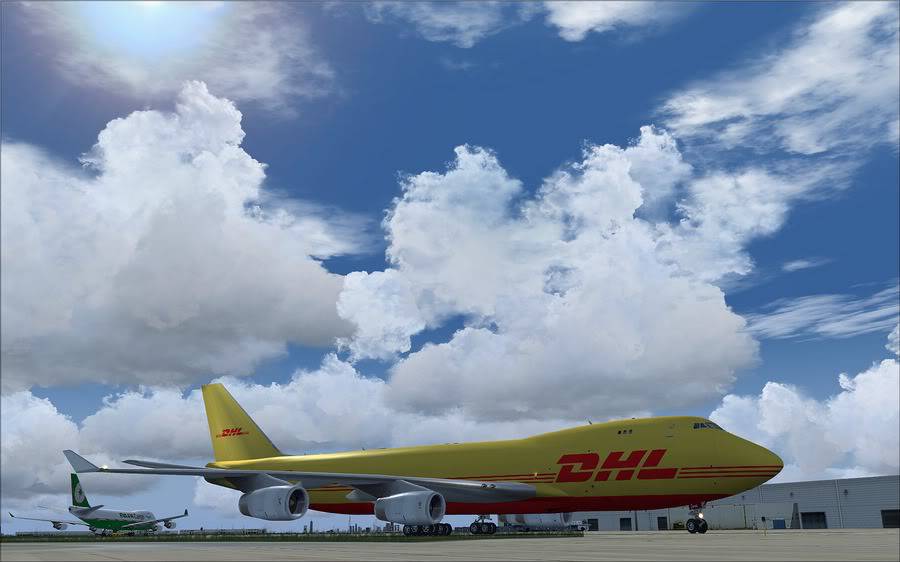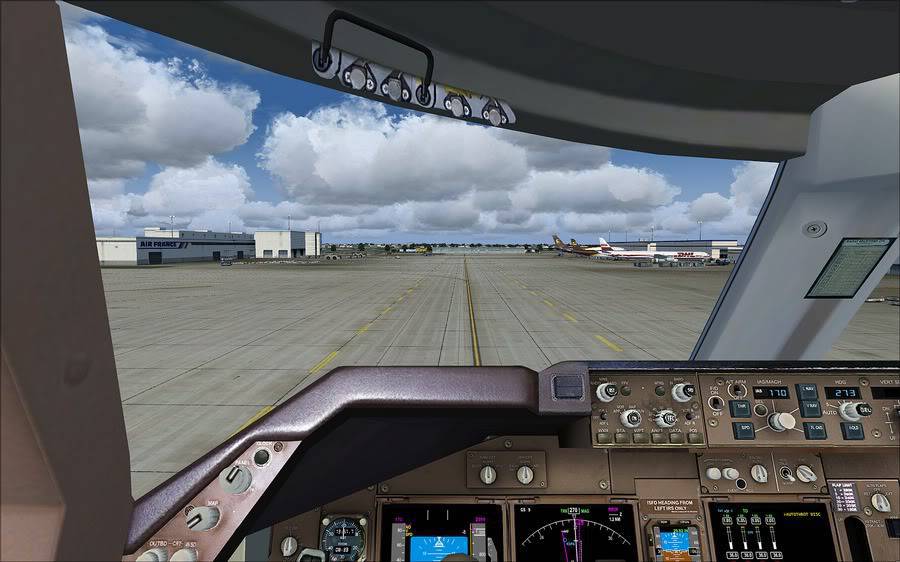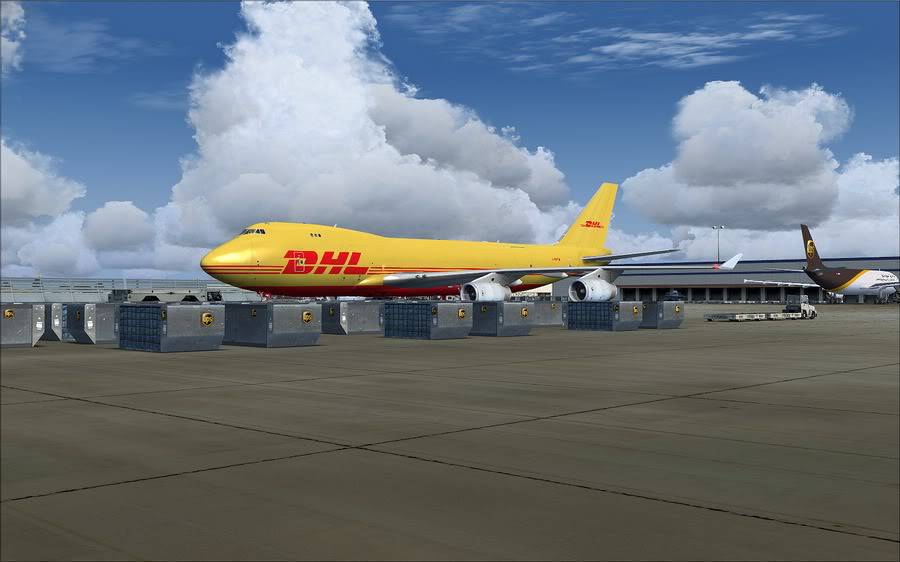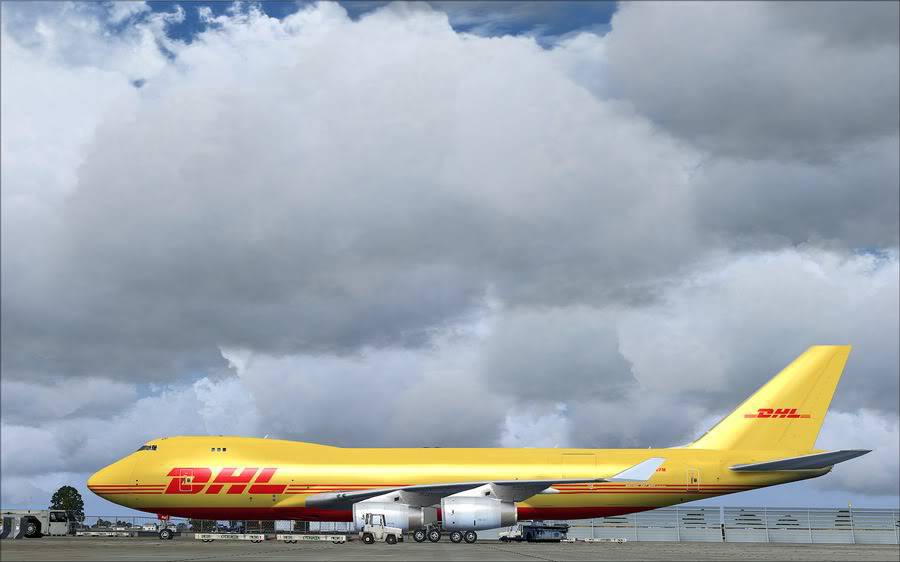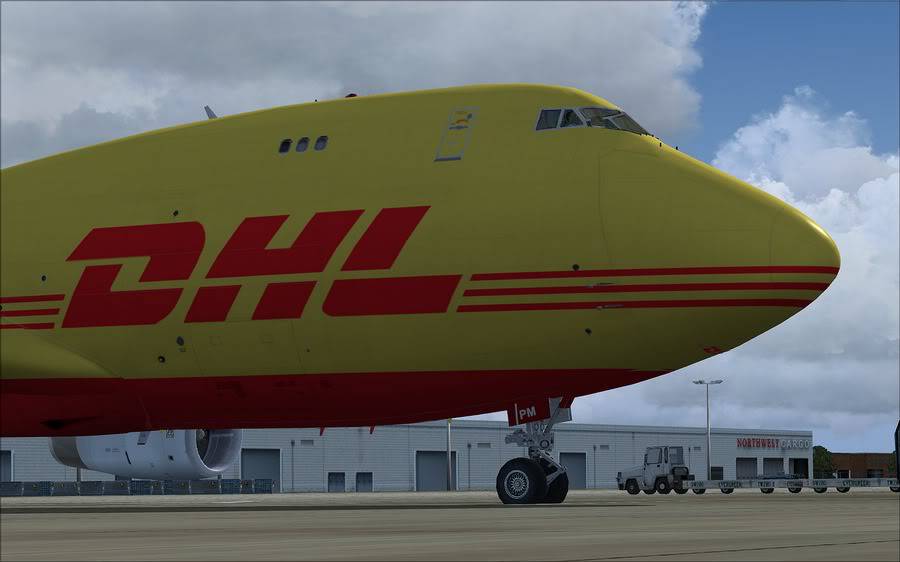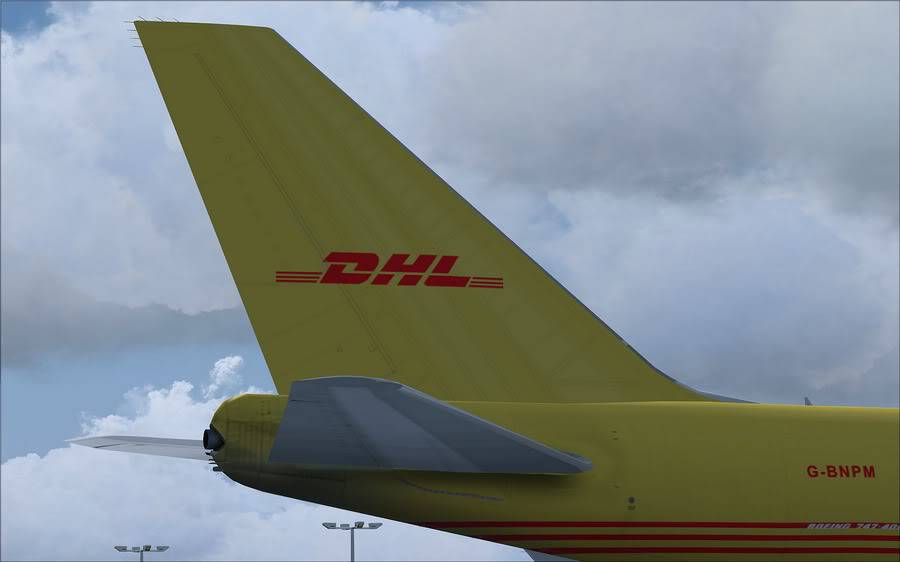 The End!!
Absolutely beautiful my friend, such a nice set of shots, cool repaint too, and the scenery is just great too, please keep them coming, you're one of the best at what you do!
Please direct your complaints to the moon, they might care there.