First attempt at screenshots, will be getting REX, and more scenery soon.
Hope you enjoy the Cathay Cargo 5174 Departure from Manchester to
Hong Kong.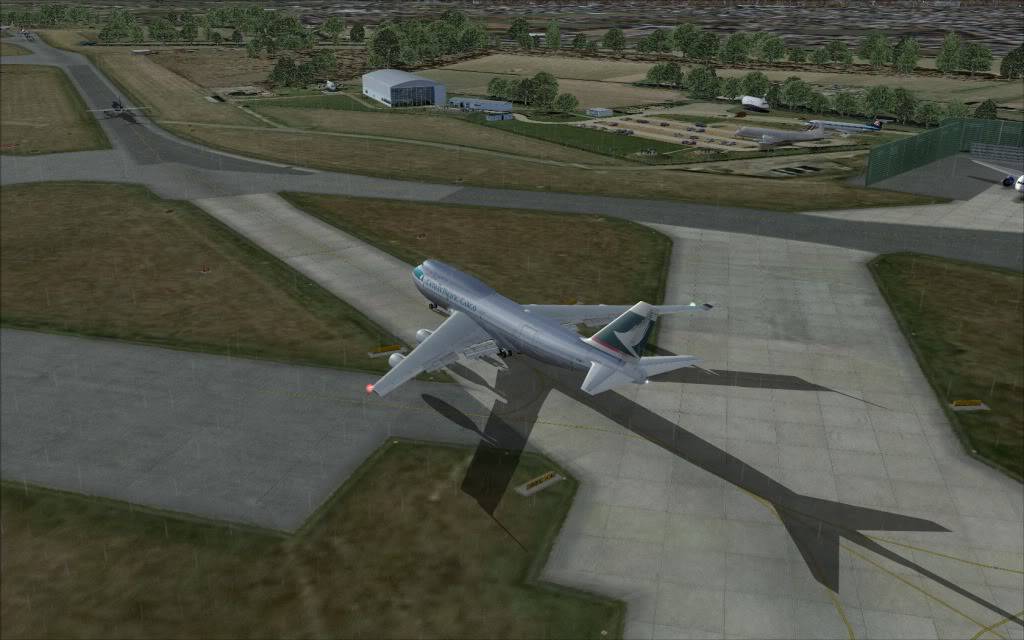 Taxi, Aviation Viewing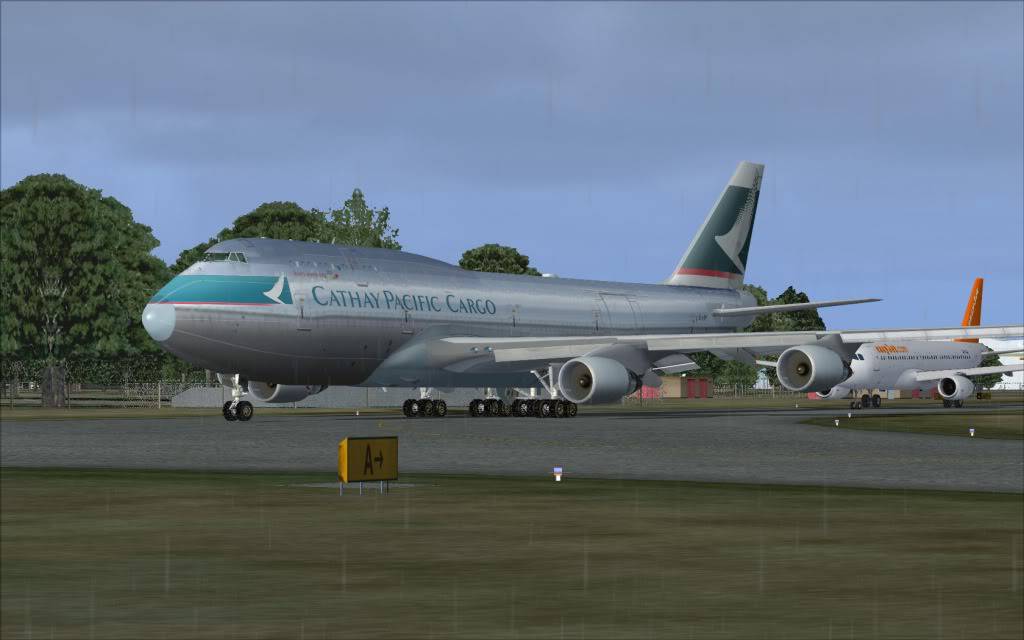 About to hold short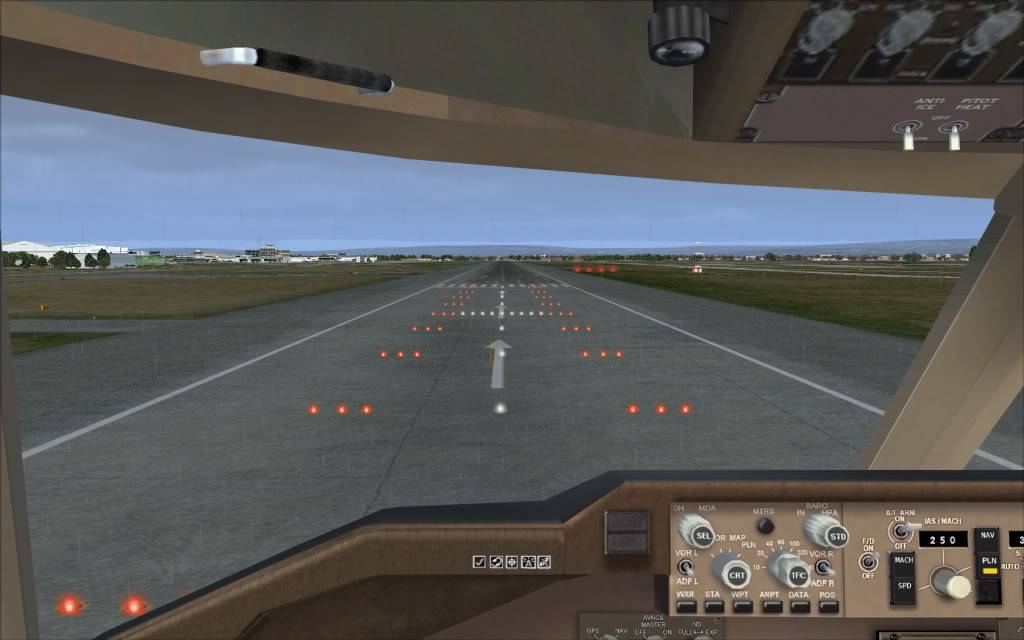 Position and hold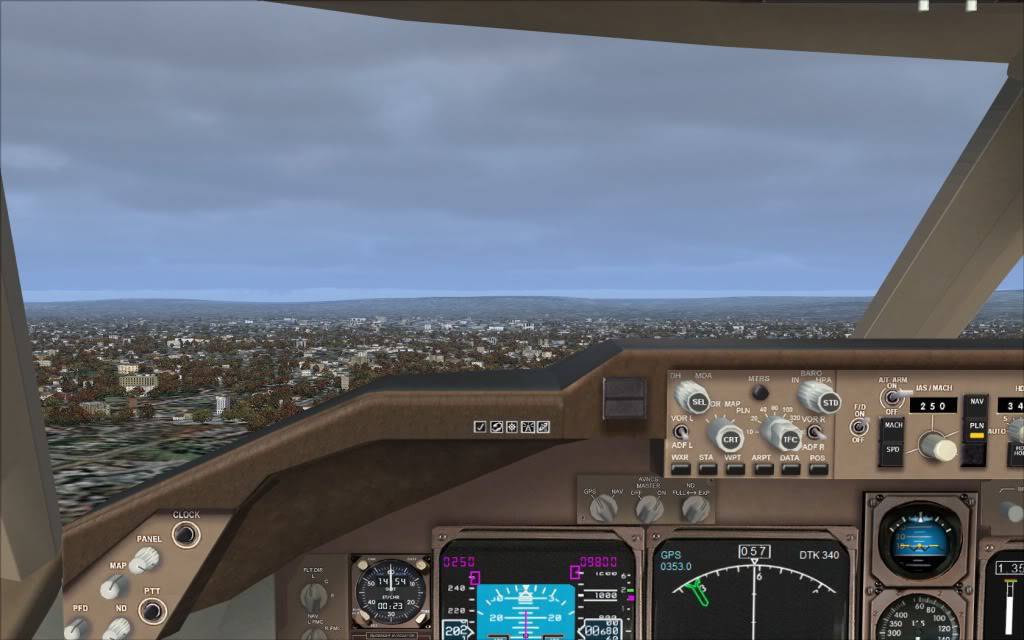 Gear up..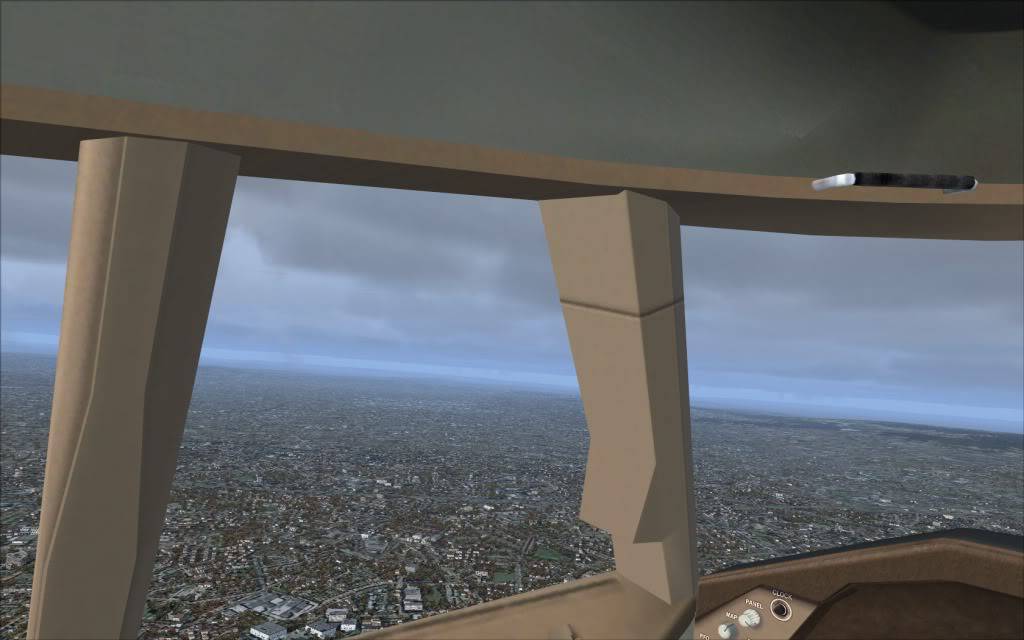 Manchester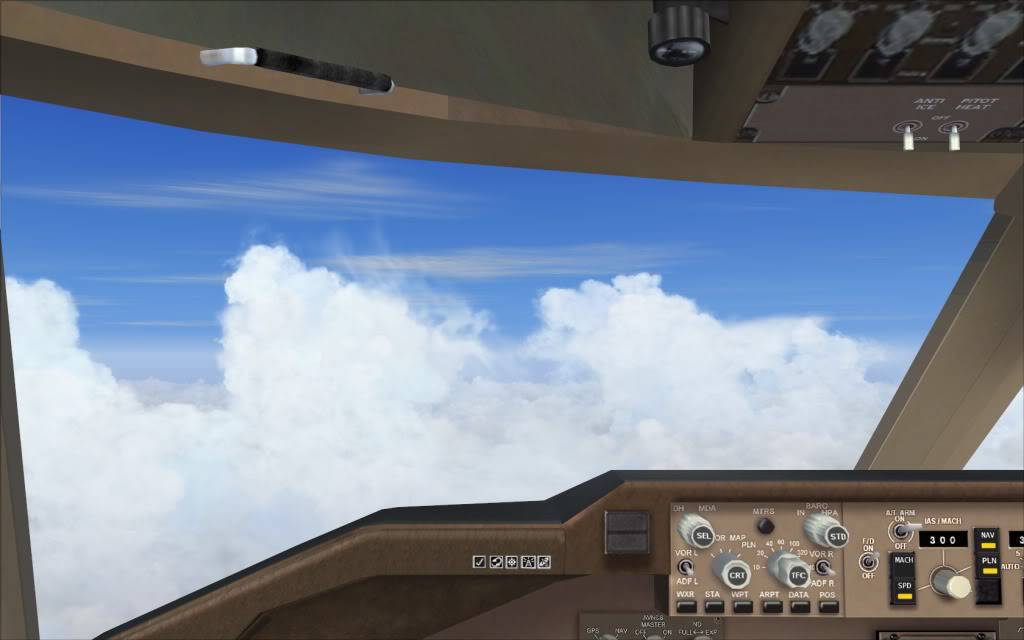 Climbing to FL340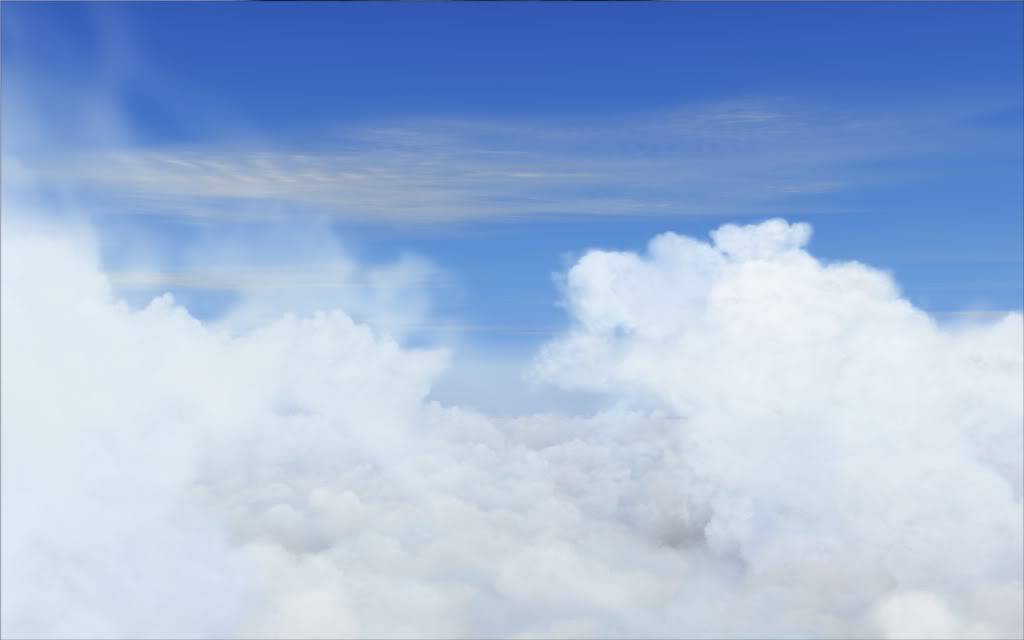 Overcast, light rain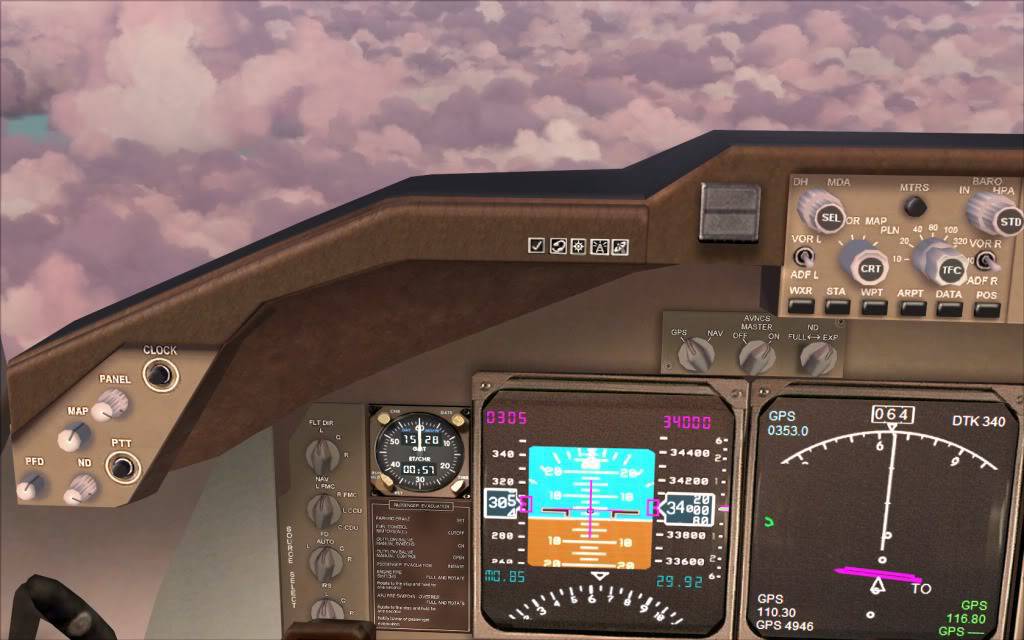 FL340
Very nice screenshots sir, keep them coming, very very good for a first attempt!