Detroit, MI (December 19, 2004)- American Flight Airways www.flyafa.com is proud to announce the release of 8 new citybirds. Each AFA hub including AFA Australia received a special plane painted in an unique livery. Although the AFA Australia 747 and some pictures of the AFA Detroit B752 had already been revealed, you are now able to download each of these carefully selected and painted planes and to fly them on your next AFA route.
AFA's fleet director Enrique Garcia Sayan has spent weeks even months painting for each hub a special livery and the result is a simple yet breathtaking and stunning design. Enrique said the following in an AFA announcement on the forums: "I´m sure all our pilots will enjoy flying the aircraft. I used the latest available freeware models, with modified FDE for some of them.
The Citybirds livery consists of a special city themed design created for each AFA hub. The aircraft were selected considering the route system and specific needs of each hub. Each aircraft has a particular design on the tail, and a distinctive color for the engines and fuselage. We have 8 different aircraft in our fleet, one for each of our 8 hubs:
- Boeing 717 "City of Atlanta"
- Boeing 737-800 "Latin America"
- Boeing 747-400 "Australia"
- Boeing 757-200 "City of Detroit"
- Boeing 767-300 ER "City of Dallas"
- Boeing 777-200 ER "City of San Francisco"
- Airbus a320-200 "City of Phoenix"
- Airbus a330-300 "City of Washington"
All the installers were designed for FS2004. FS2002 users will have to select manually their main FS2002 directory when using the installer. However, some of the aircraft will only work in FS2004 (Boeing 717, 737-800).
Merry Christmas and a Happy New Year!"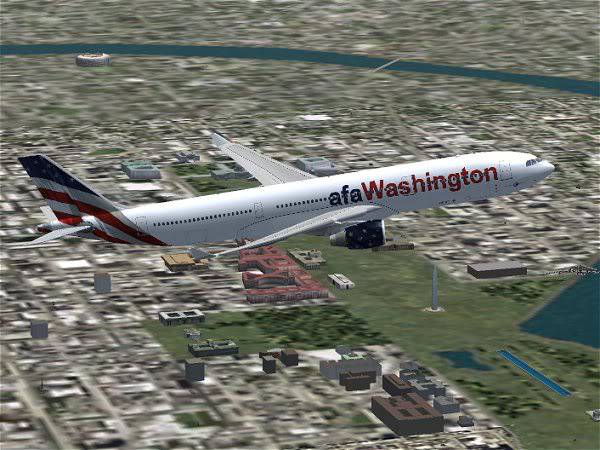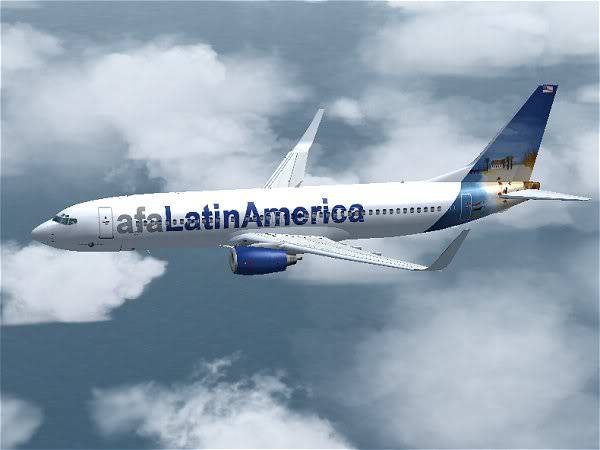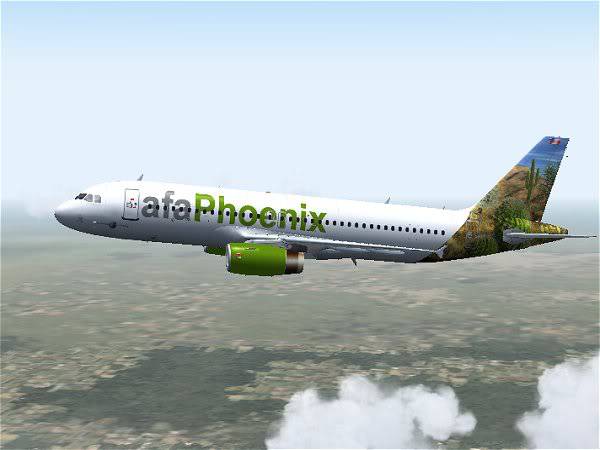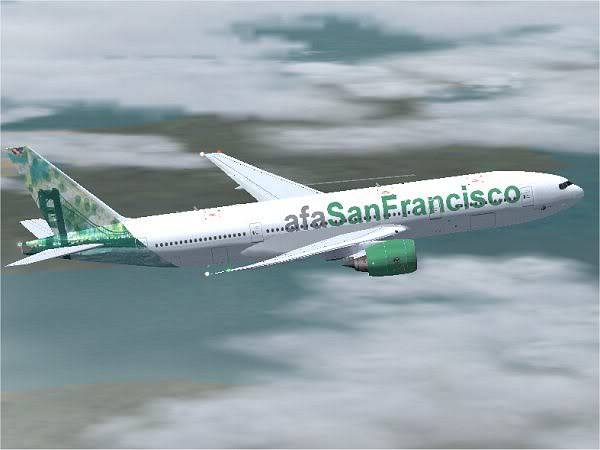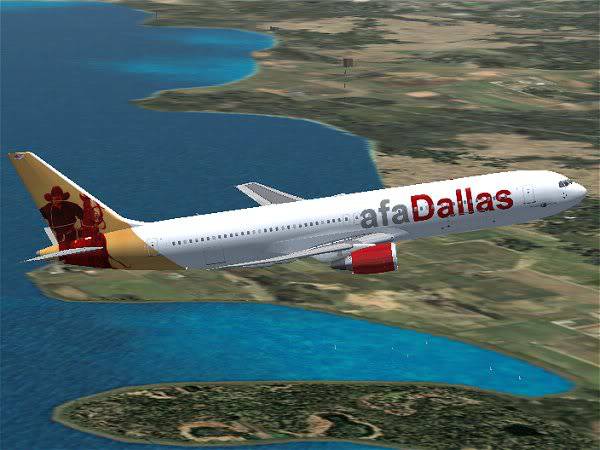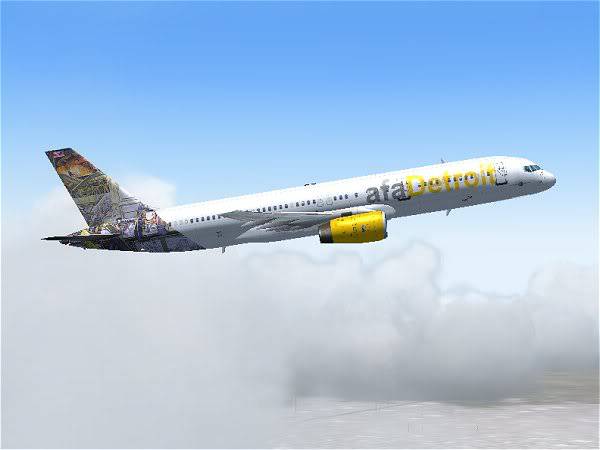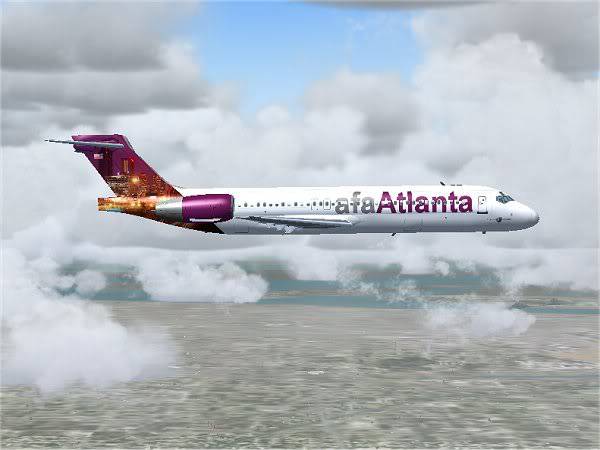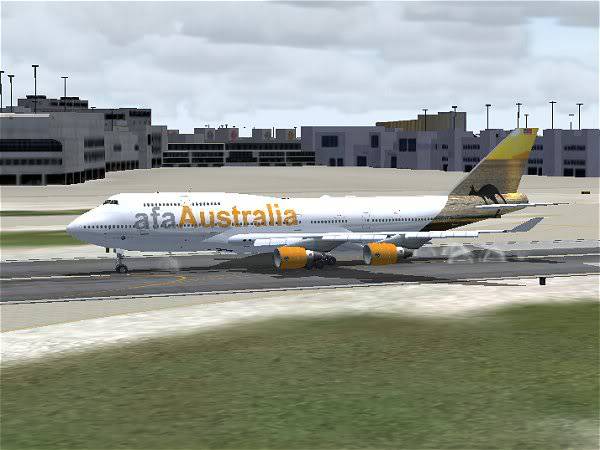 American Flight Airways is a major US virtual airline with hubs at Detroit, Atlanta, Dallas, San Francisco, San Juan, Washington D.C, Phoenix, and Sydney. With its partner airline Pacific Airways, AFA serves major metropolitan cities throughout the world on six continents. In July 2003, AFA's parent organization the American Pacific Group was awarded "Best VA Organization." AFA offers pilots a simple, yet realistic approach to virtual aviation with a long, rich history spanning since 1996.
~~~~~~~~~~~~~~~~~~~~~~~~
Thomas
Visit American Flight Airways at http://www.flyafa.com and consider enrolling today!