Hi Again
Ist me again

Serie made on 13-08-2011.
*Sim : Fs2004
*Aircraft : PMDG MD11F
*Repaint : UPS (PMDG Site)
*Scenery : Gatwick Airport (EGKK), UK / Leipzig Halle (EDDP), Germany
*Overige : Real time Waether / Rex 2004 / Ultimate Terrain ''Europa''
*Traffic : Woai
Enjoy!!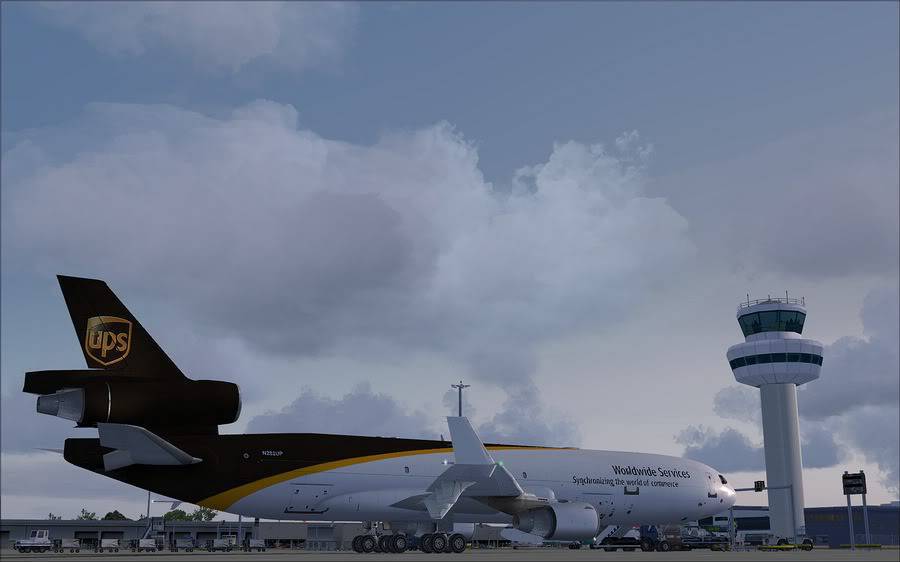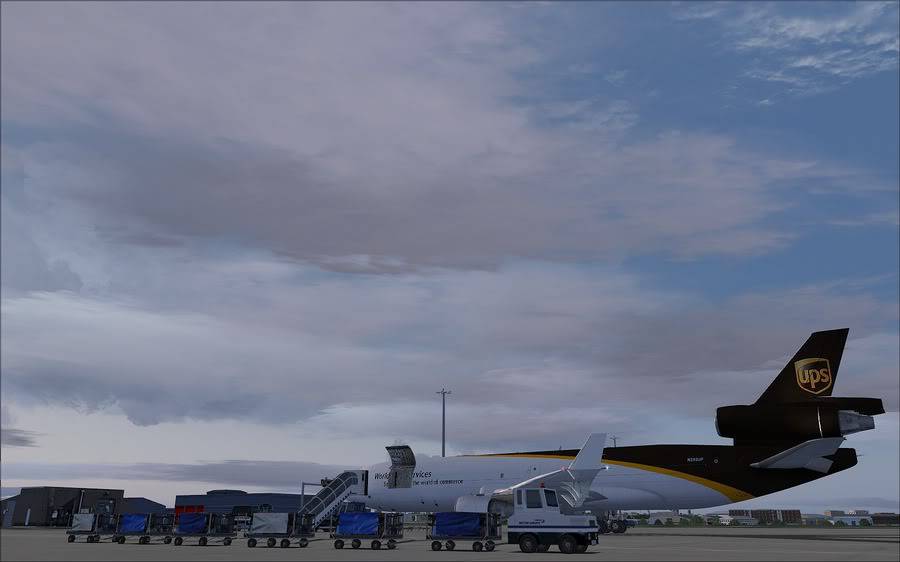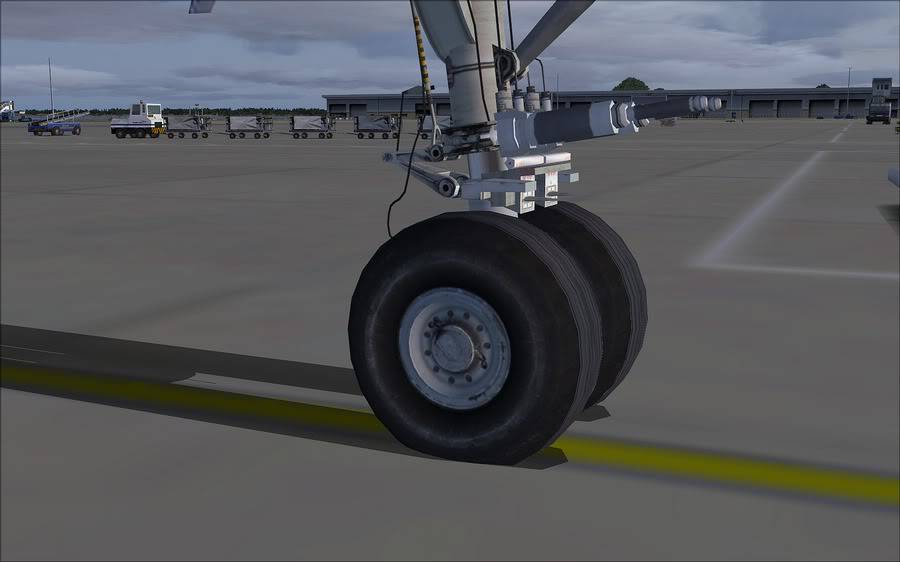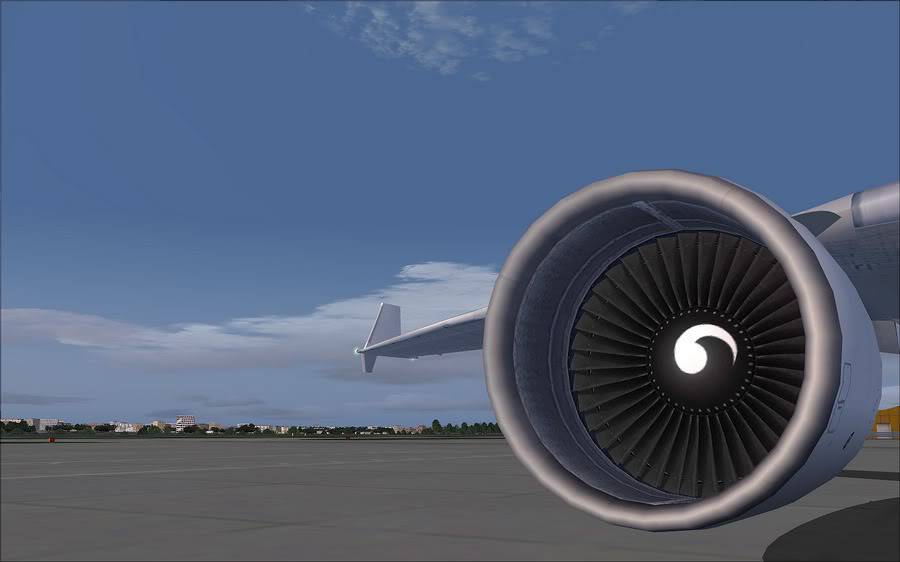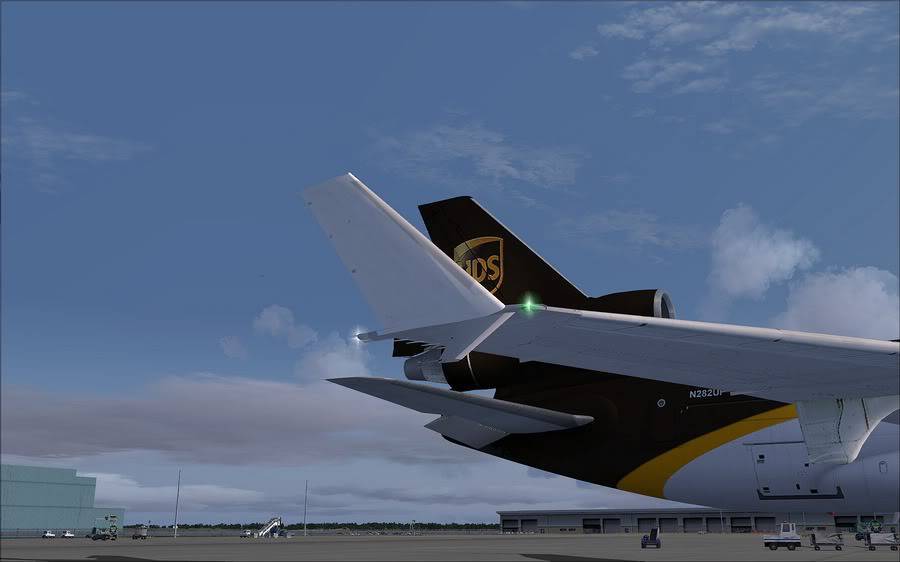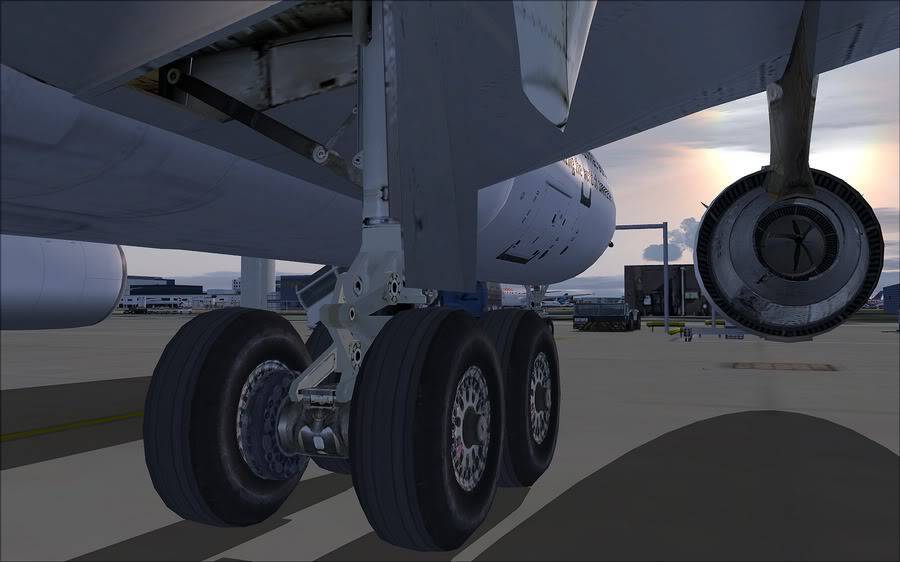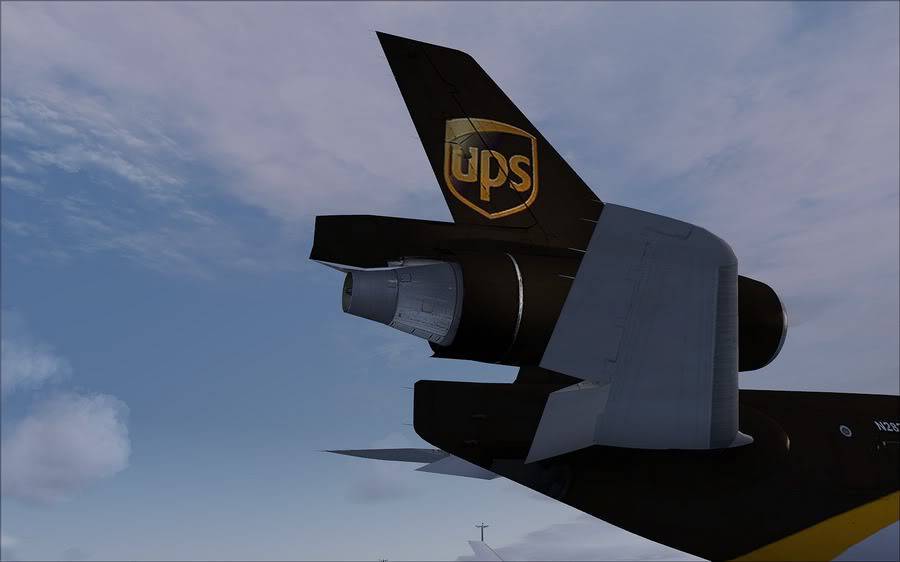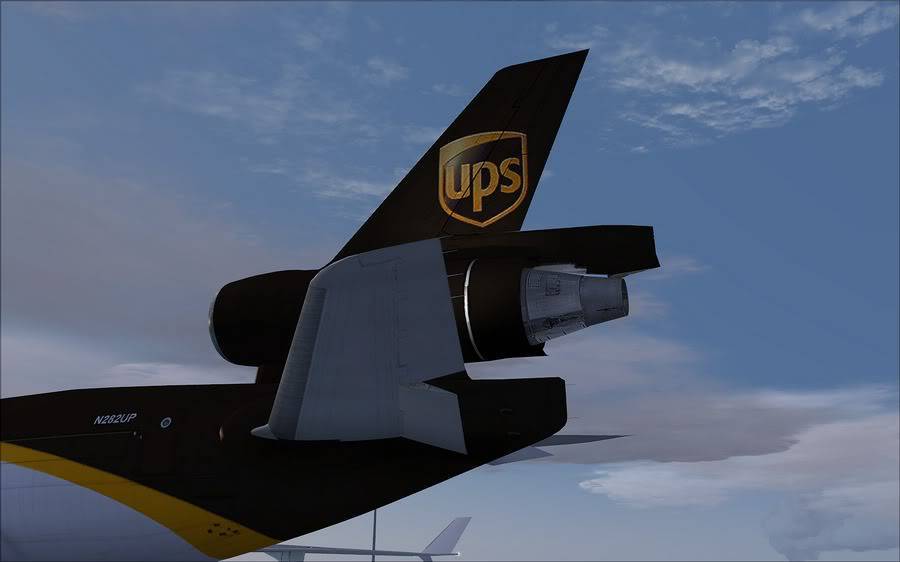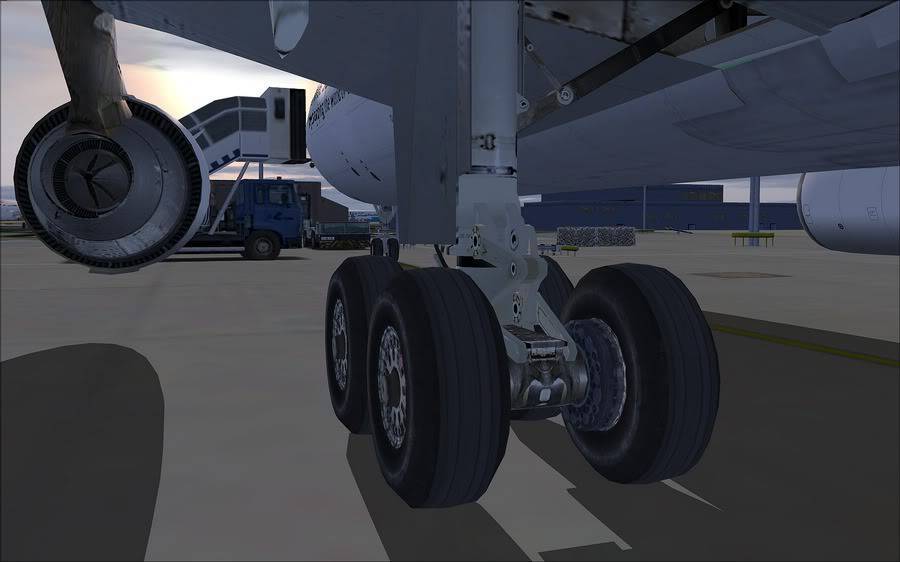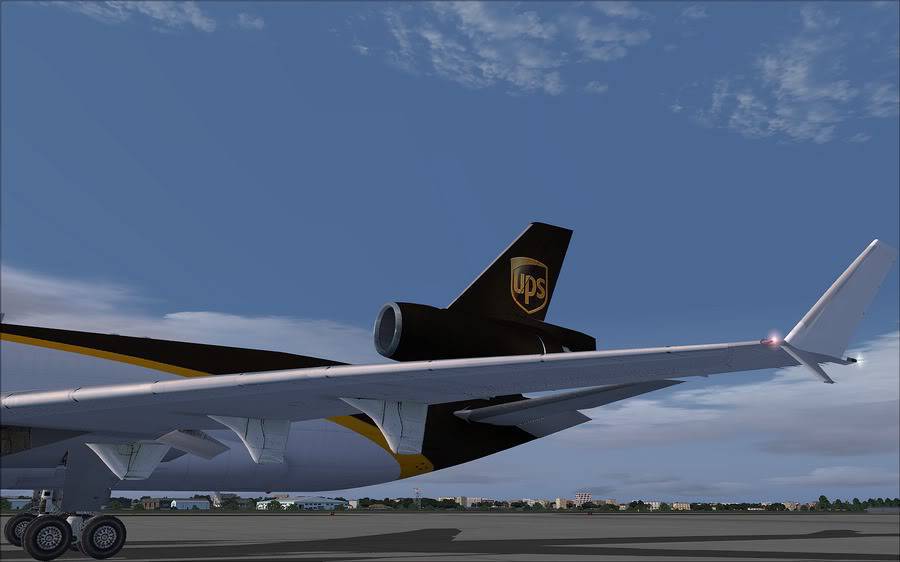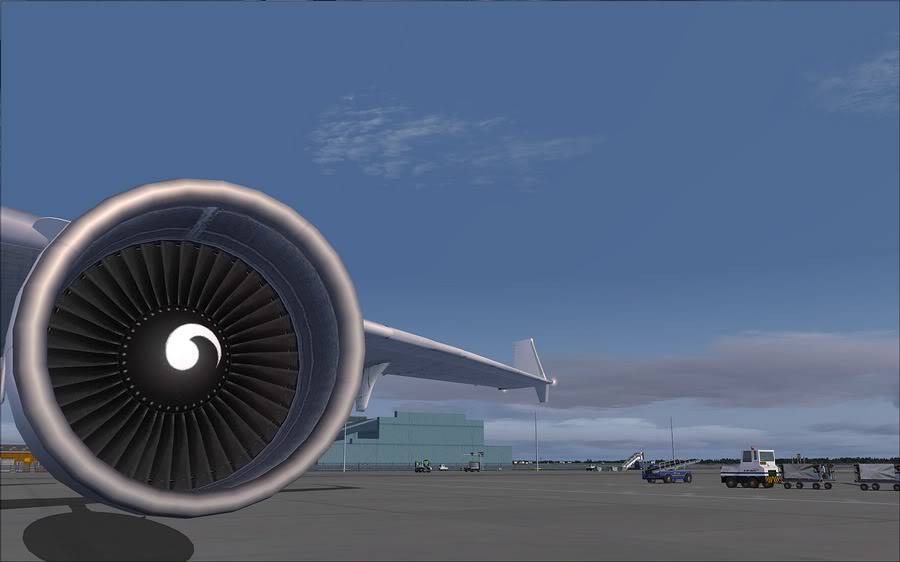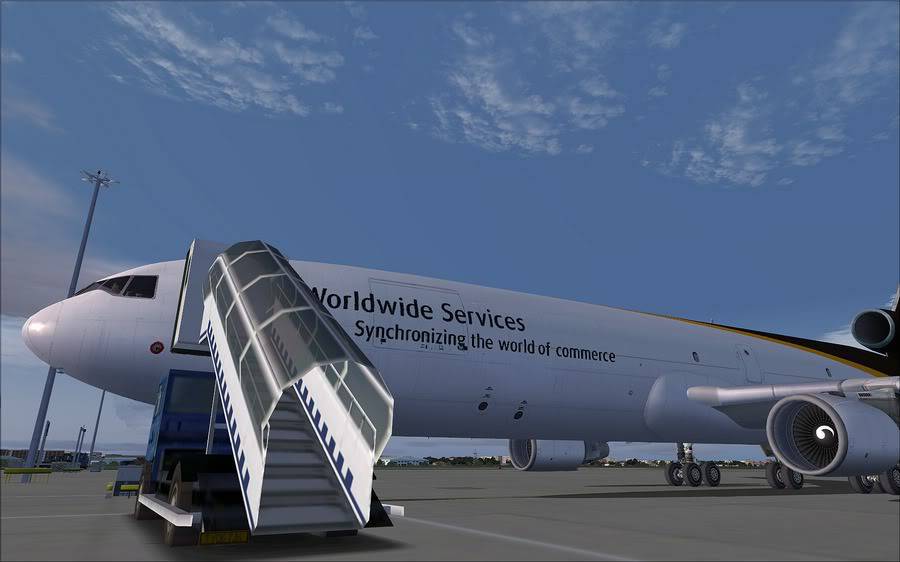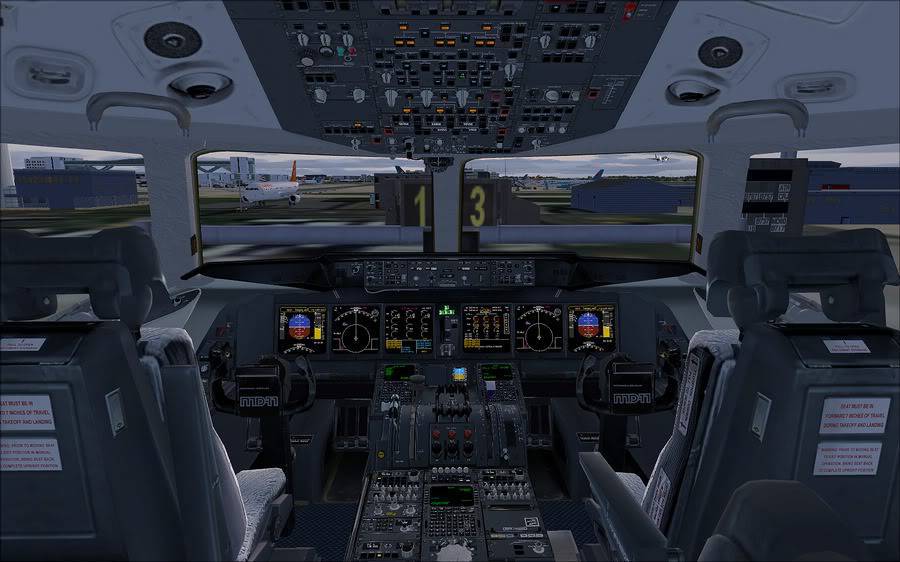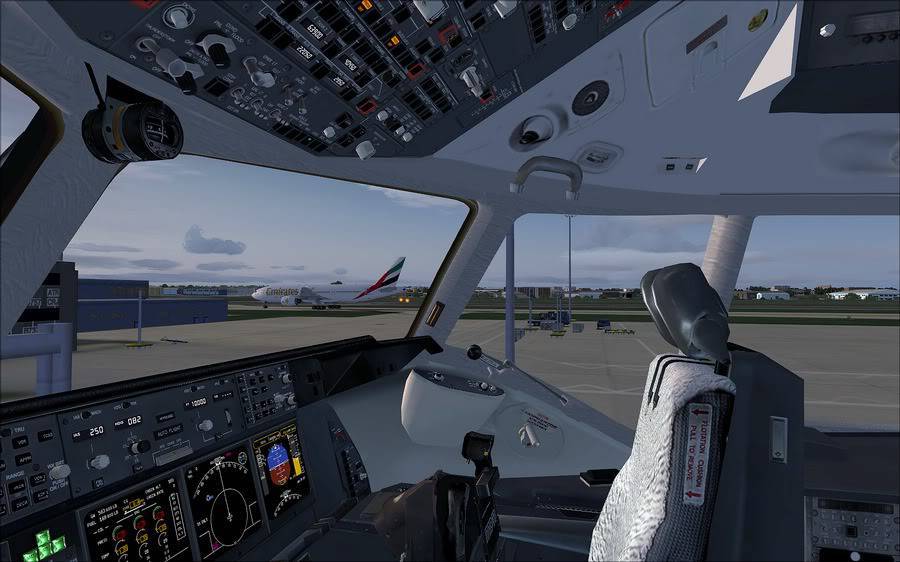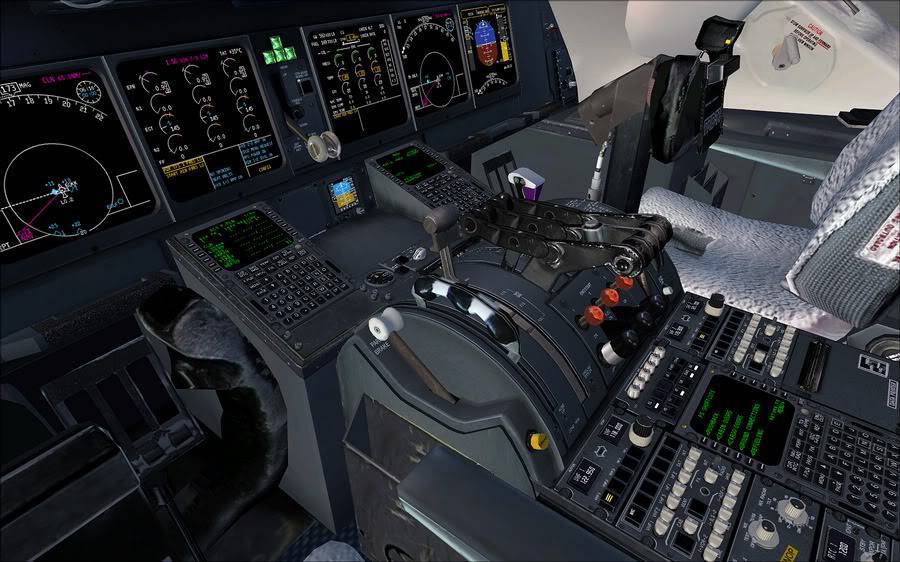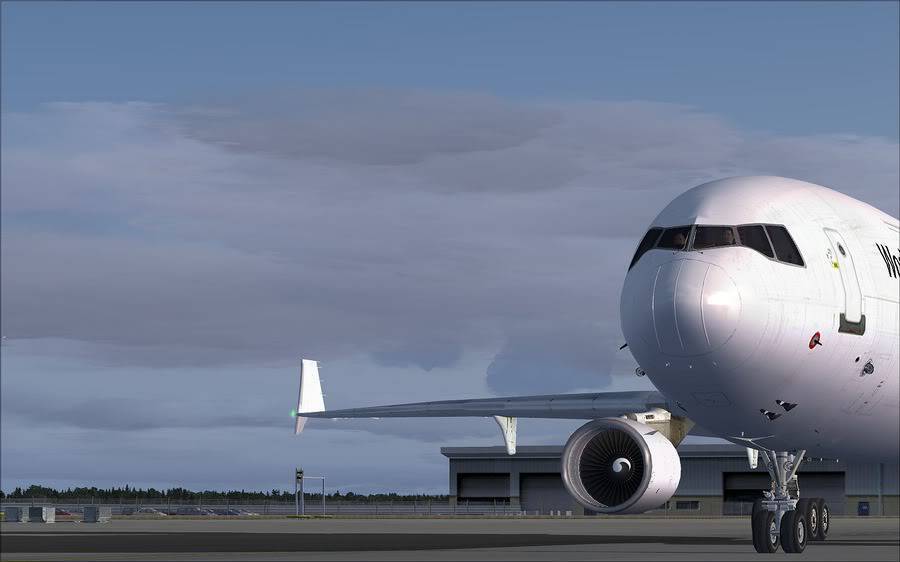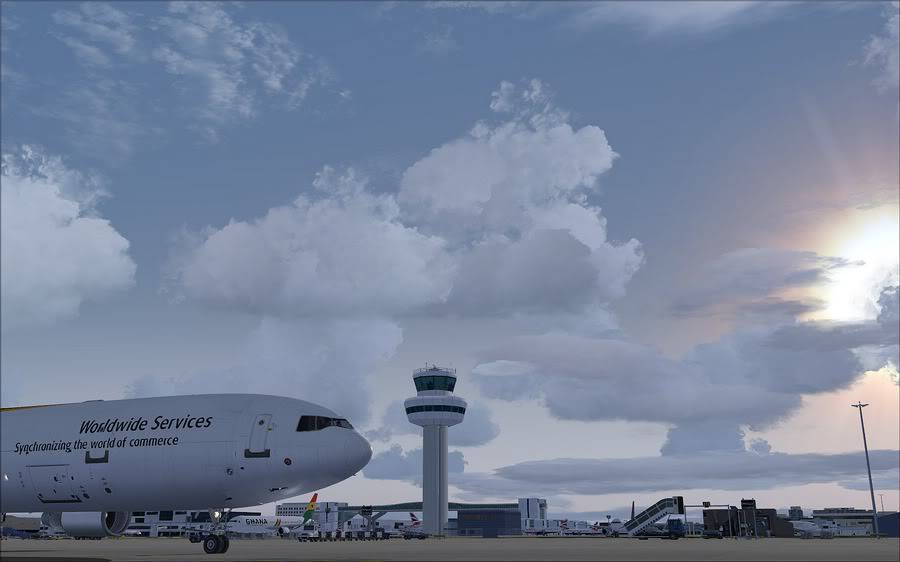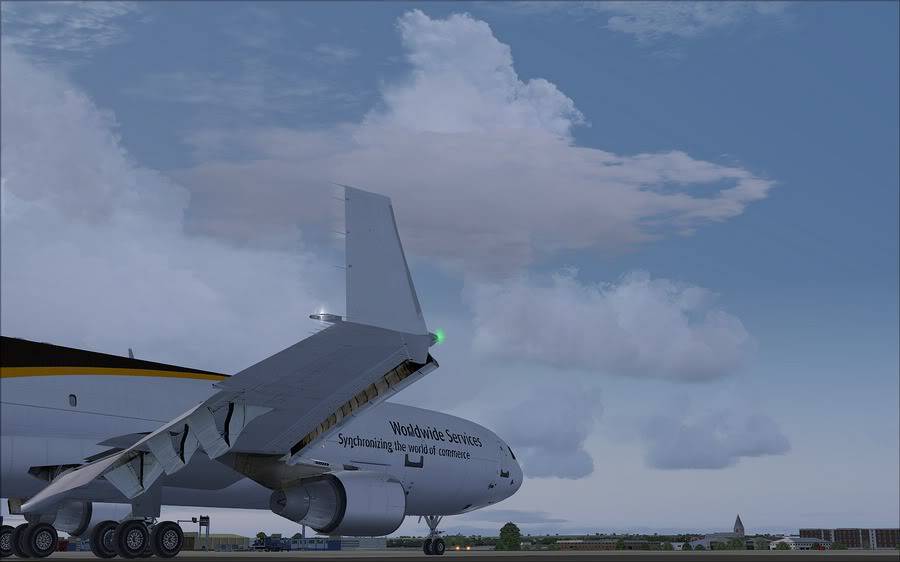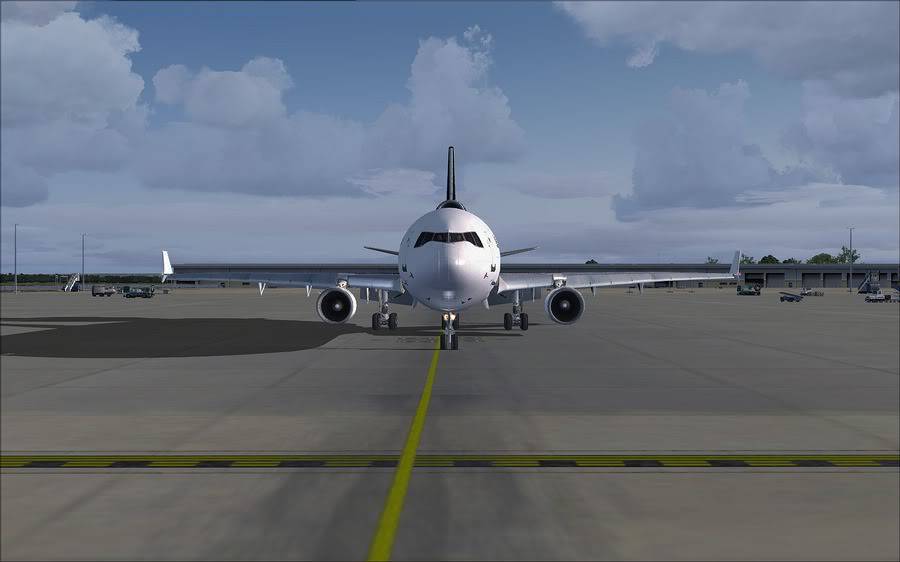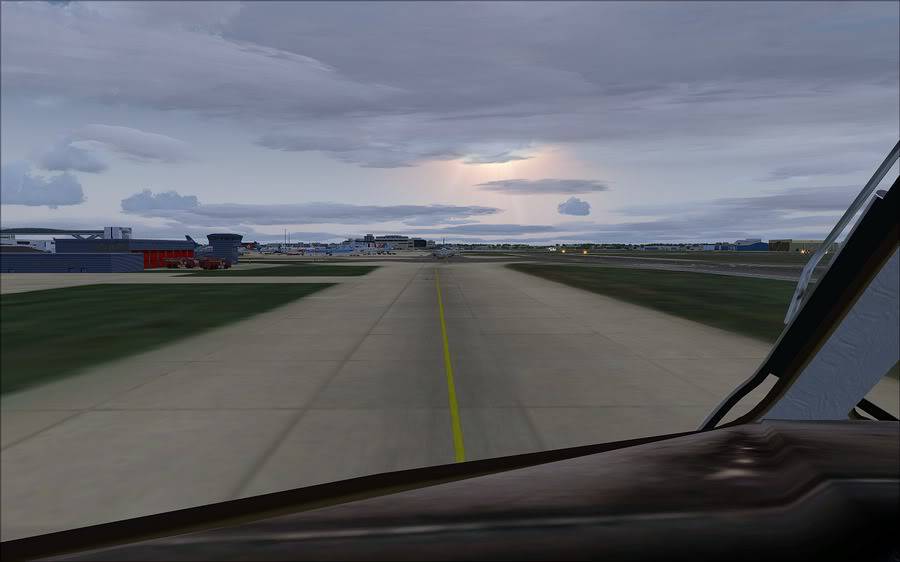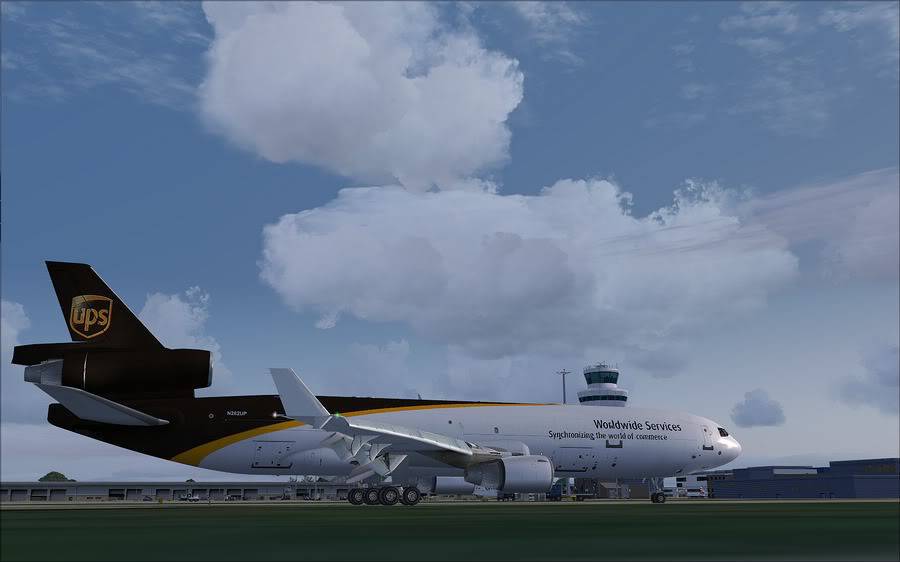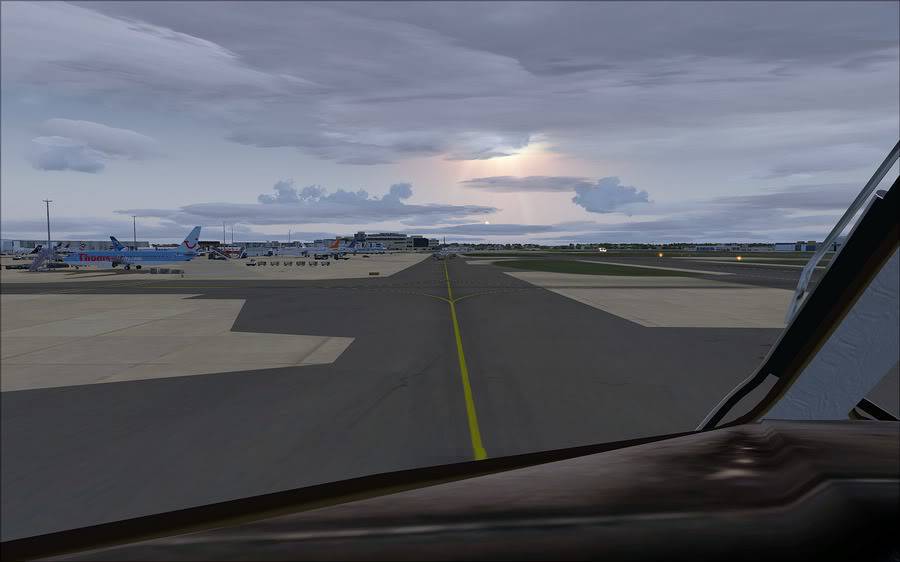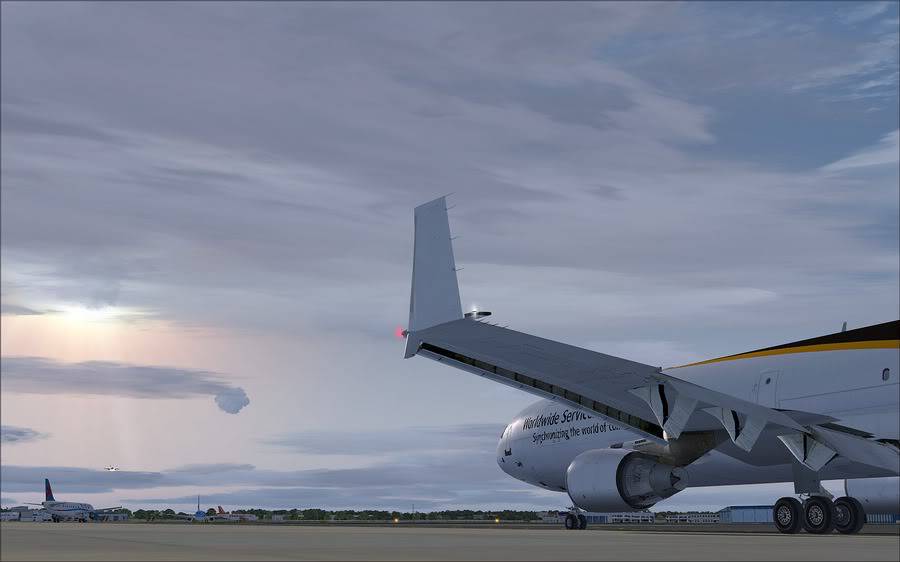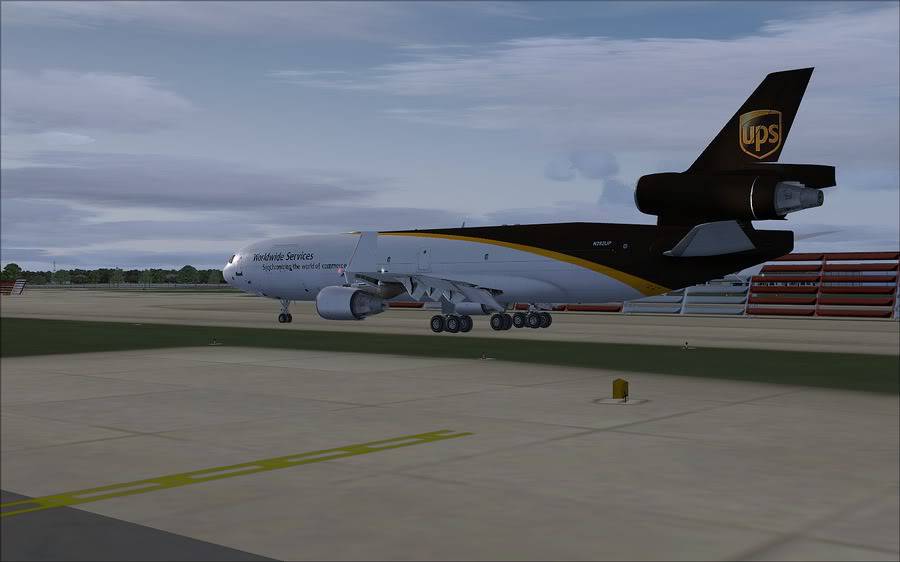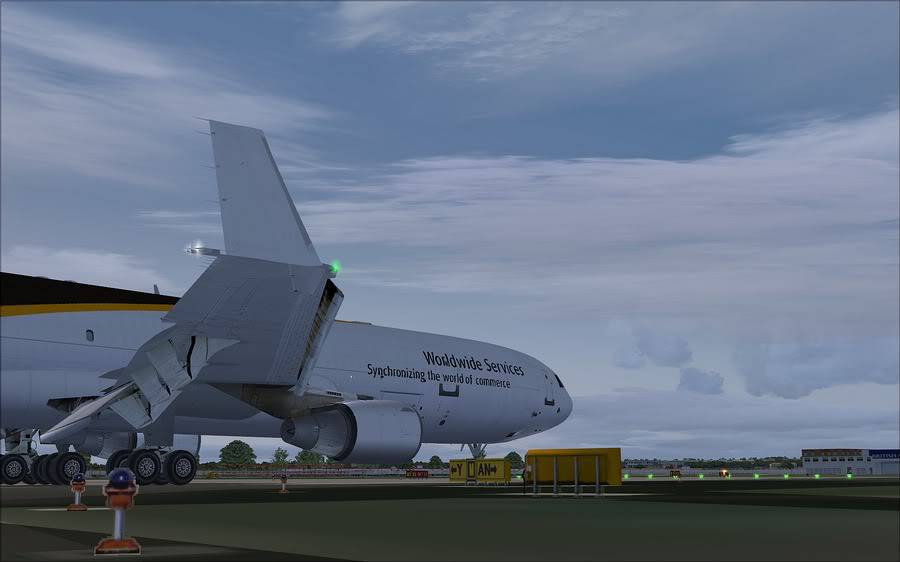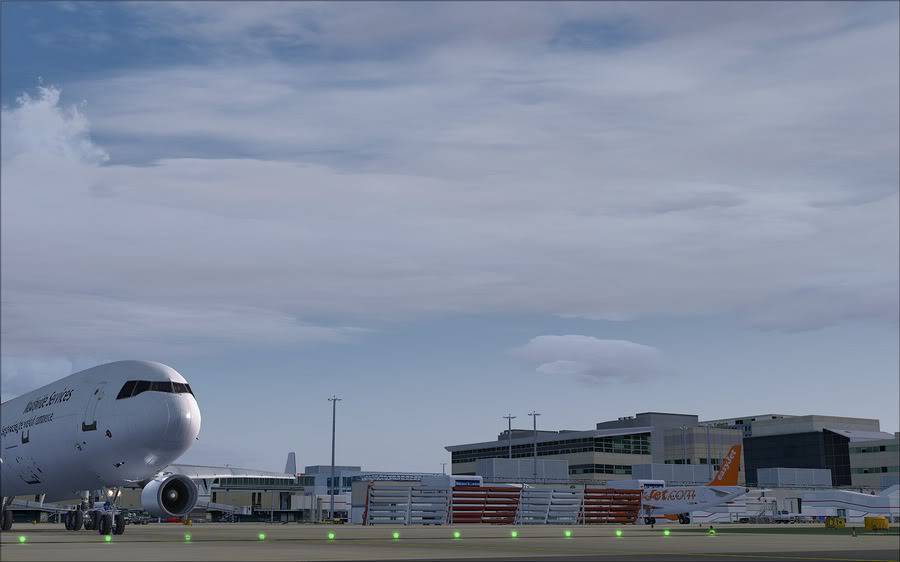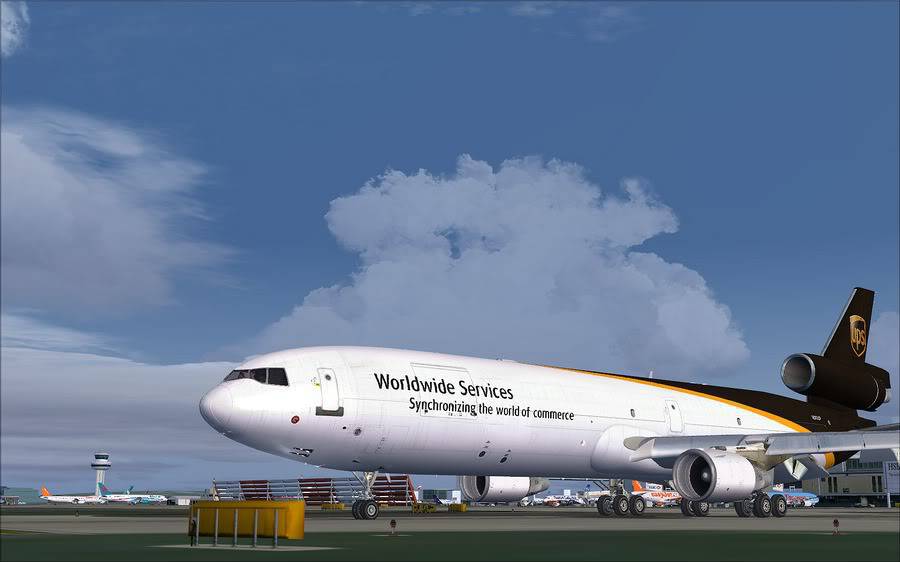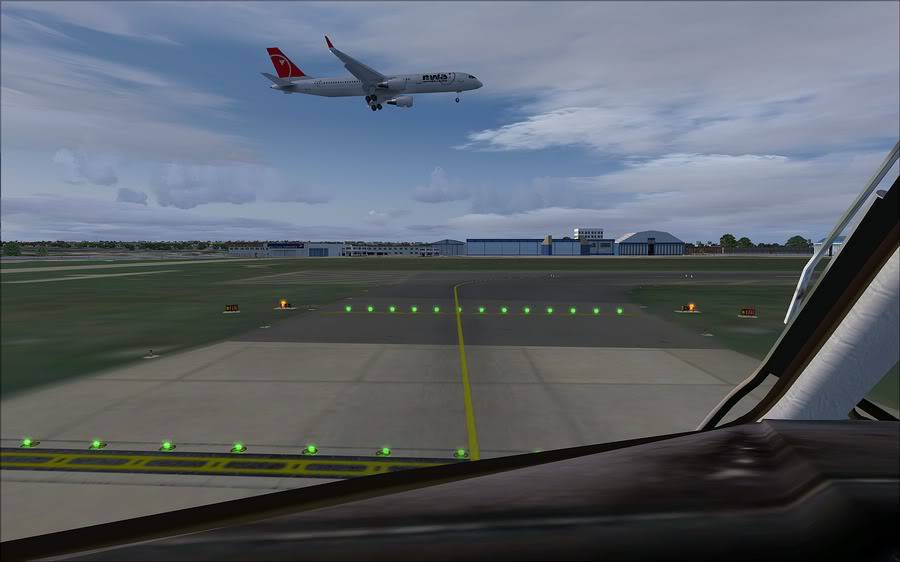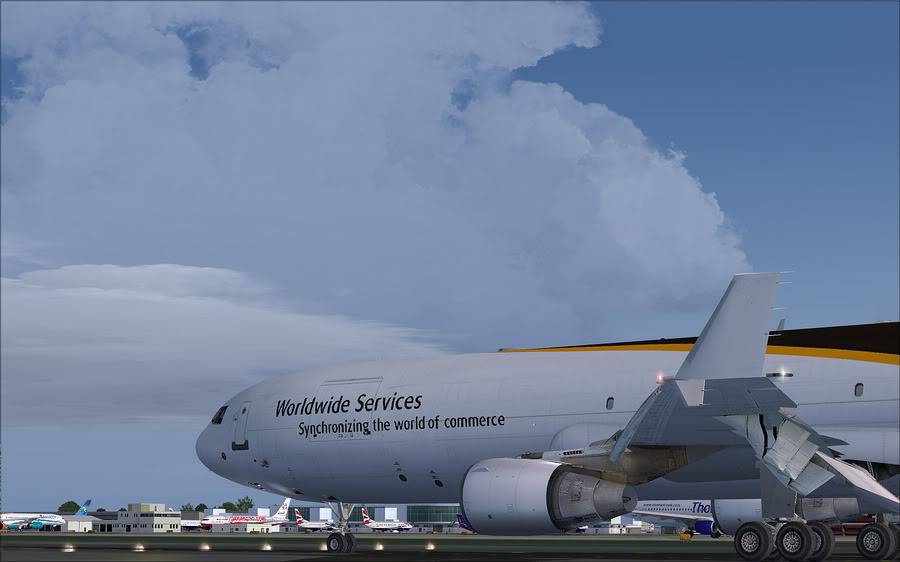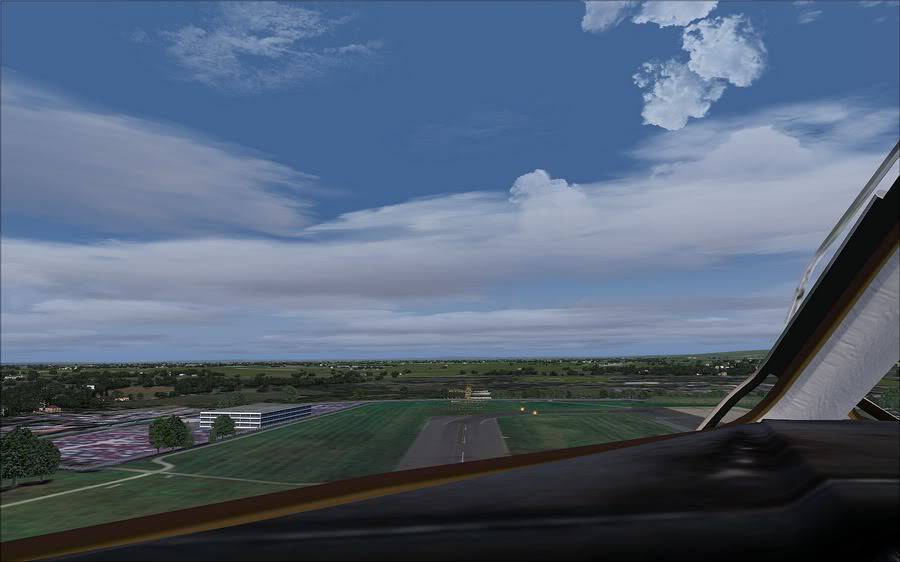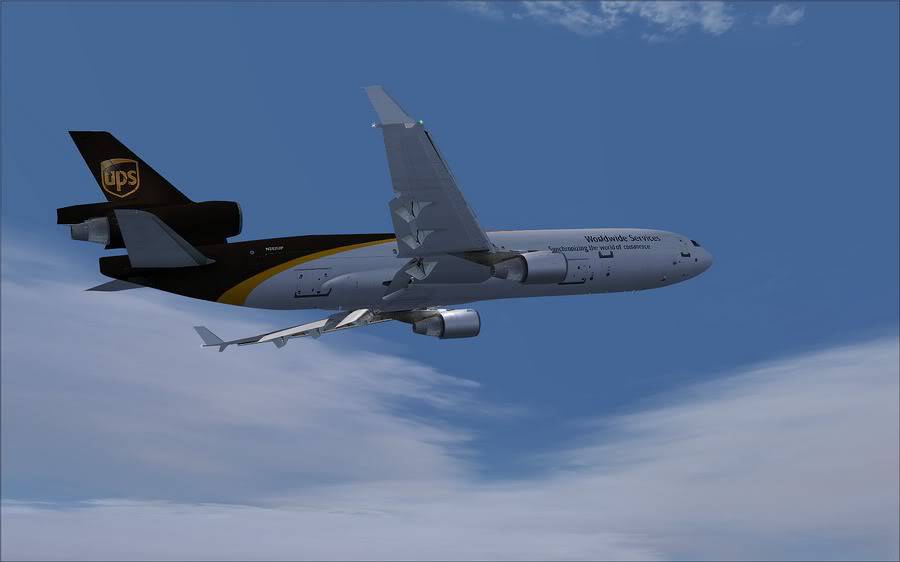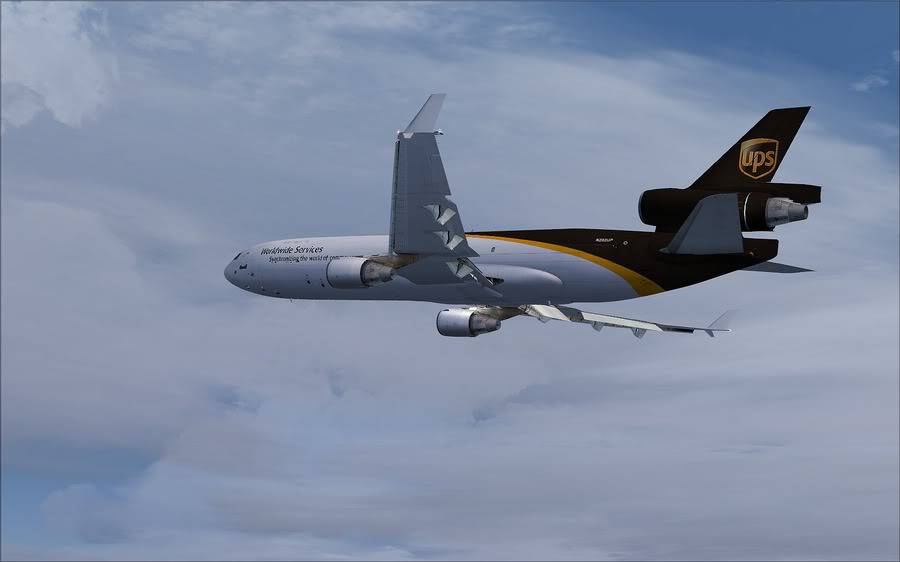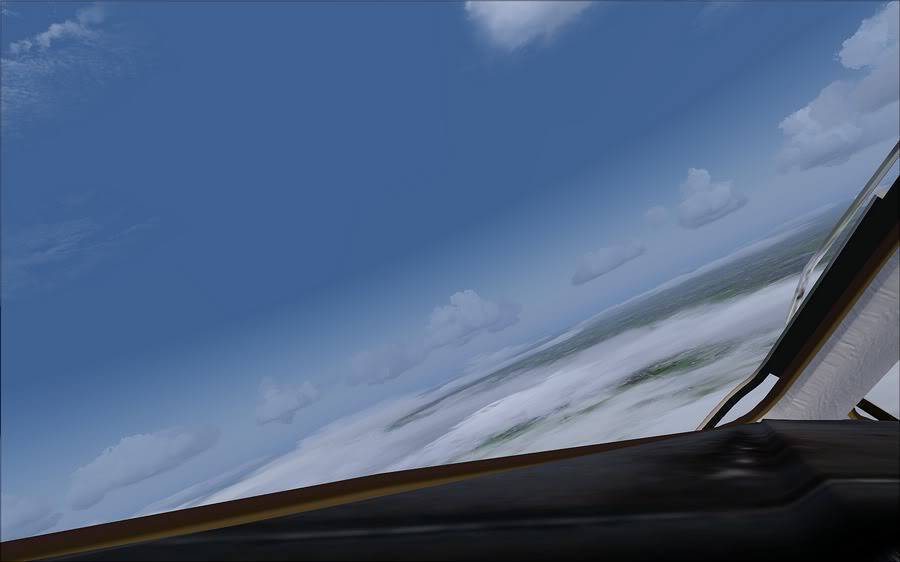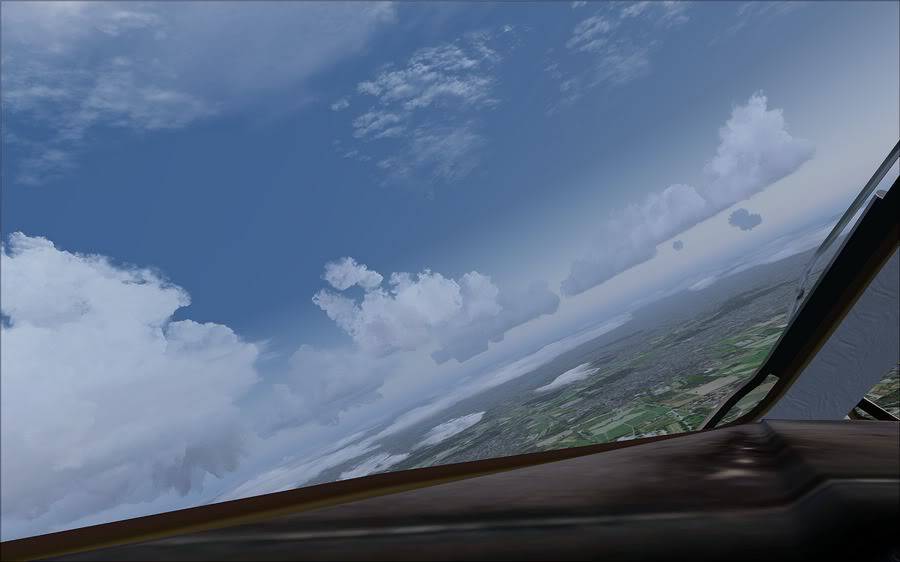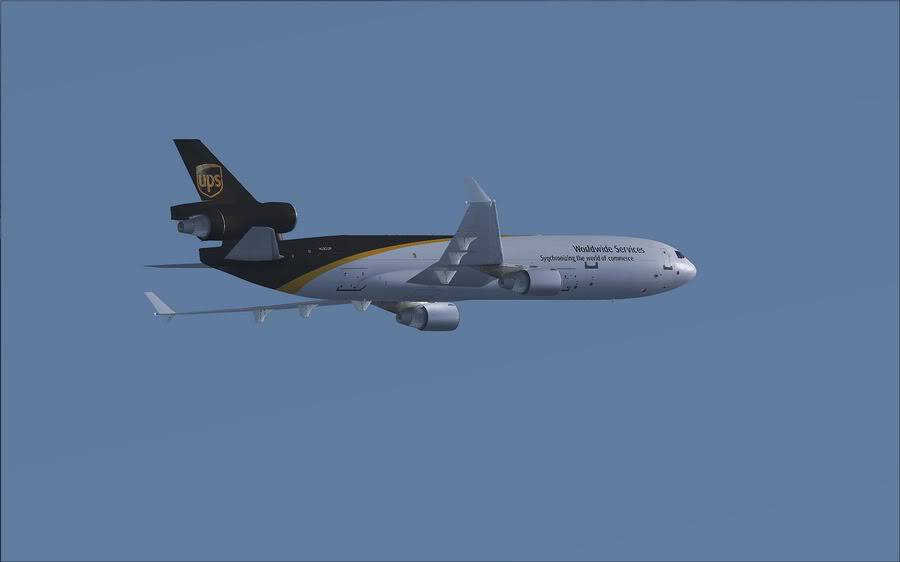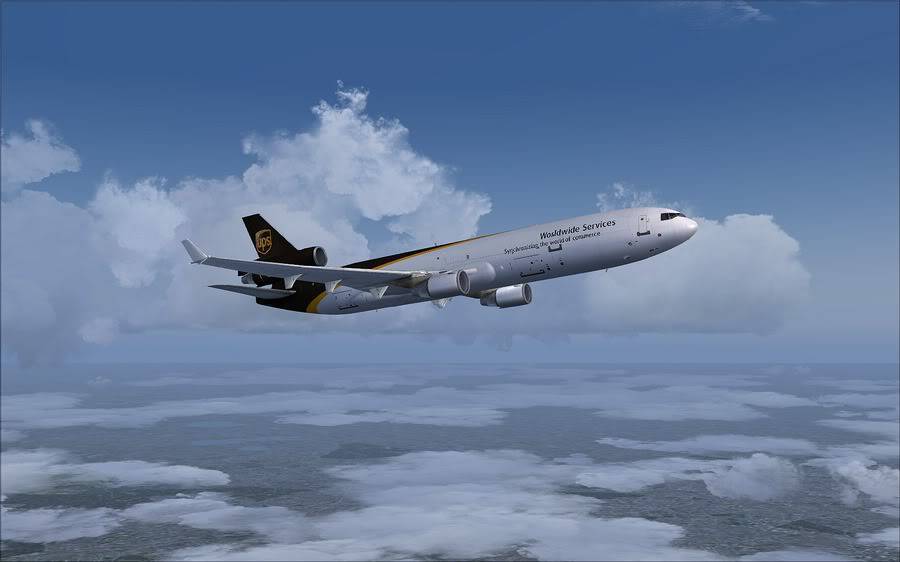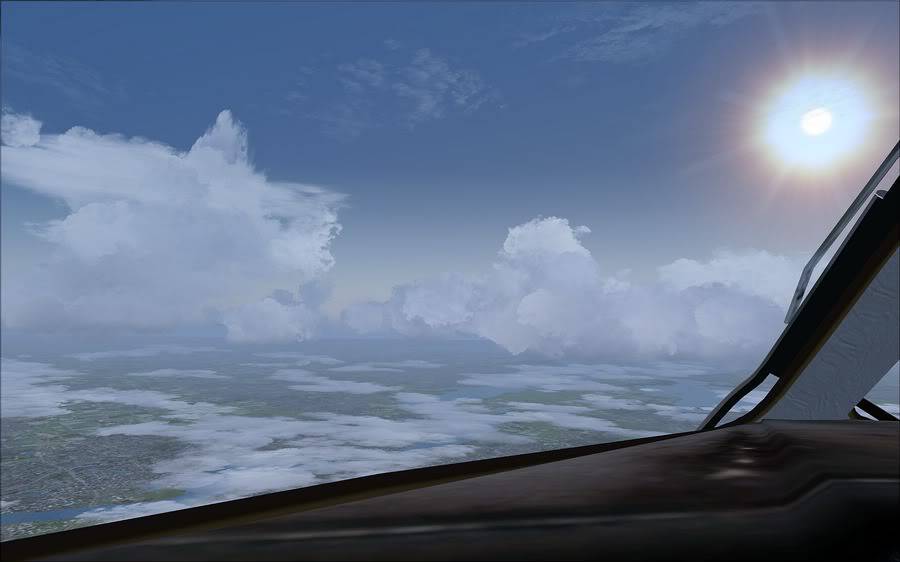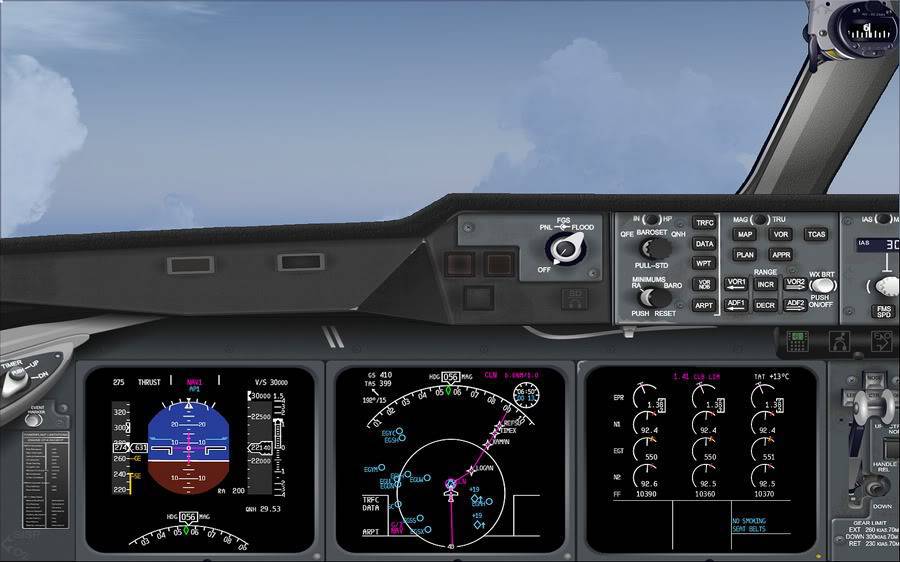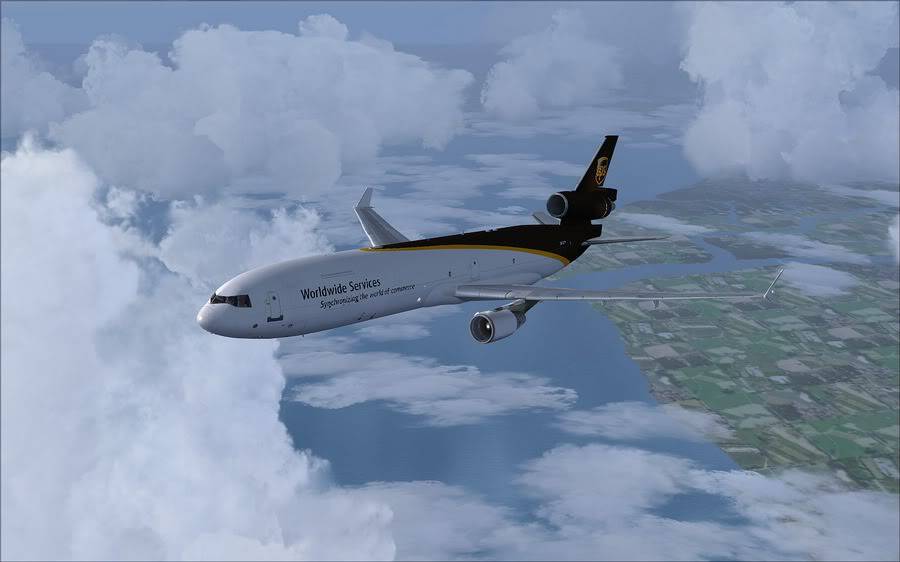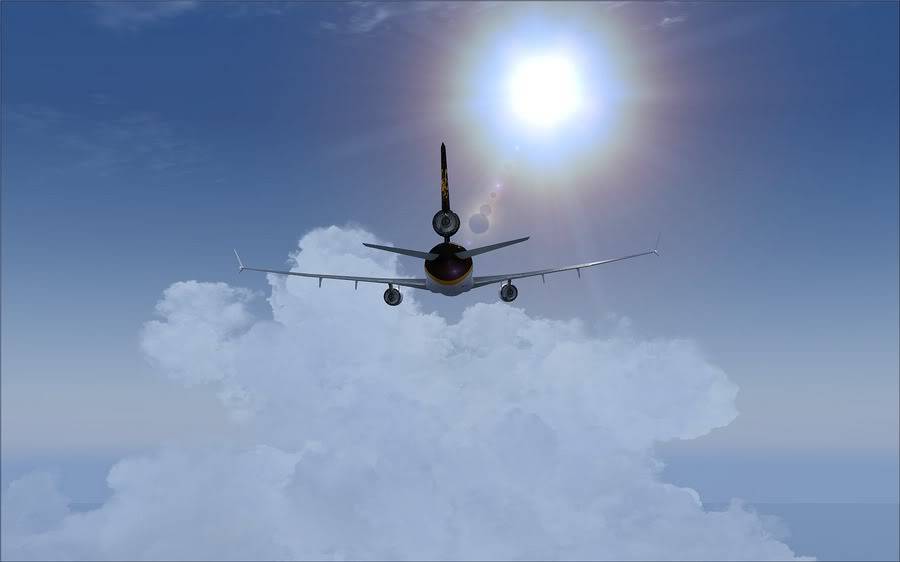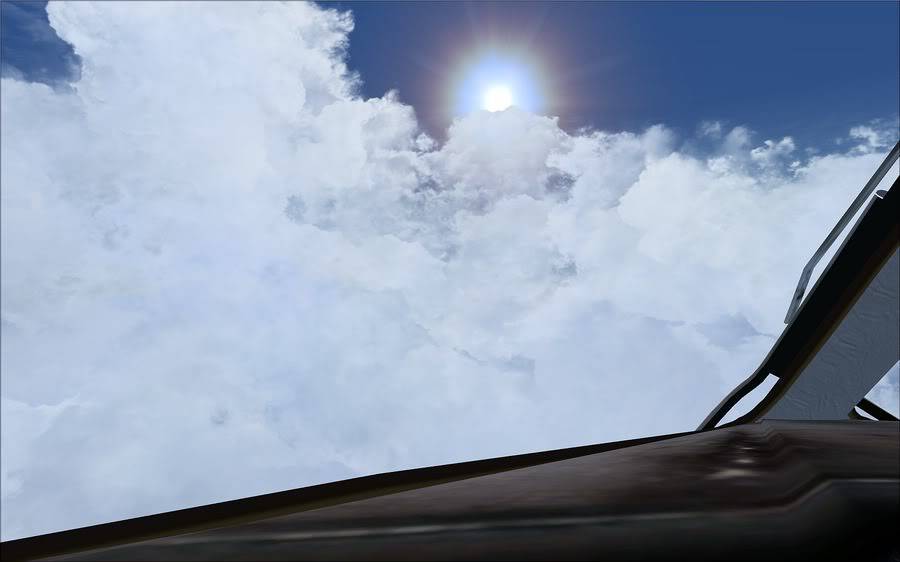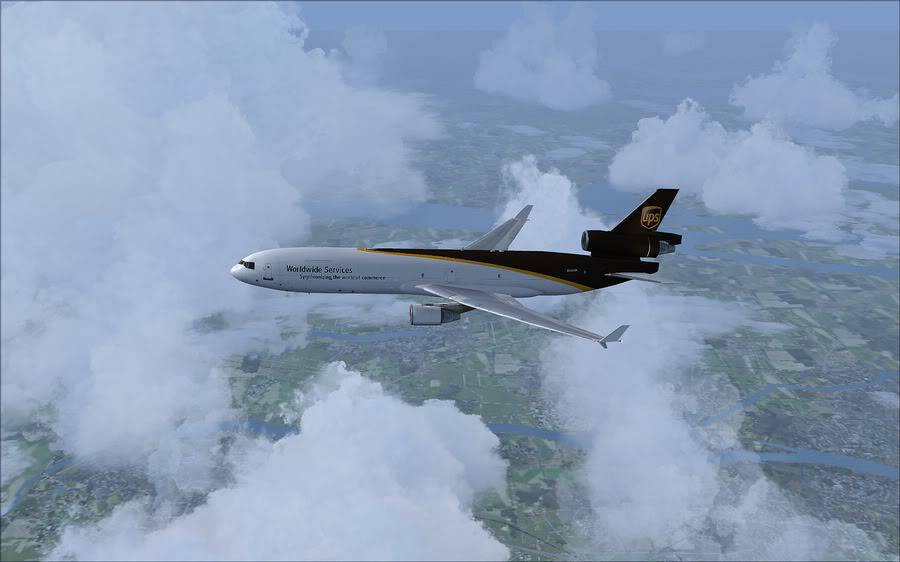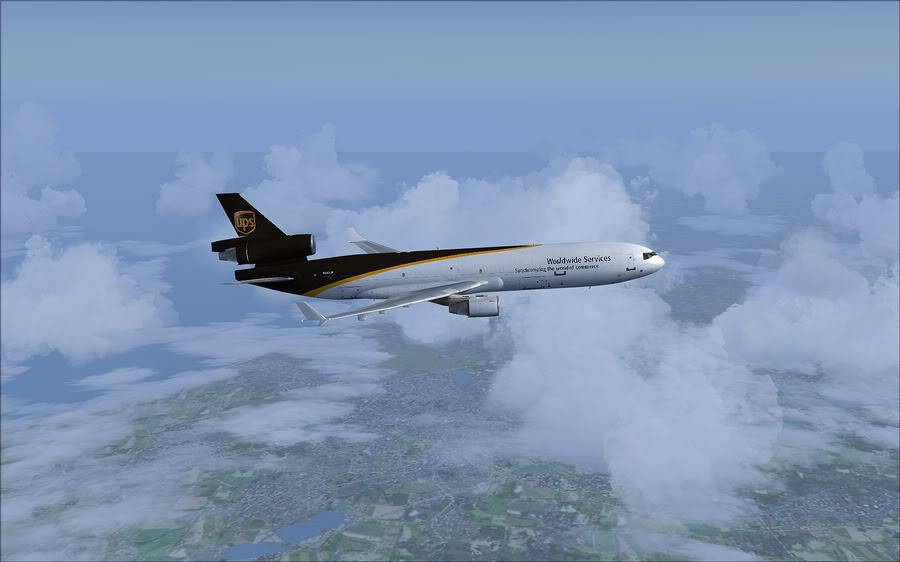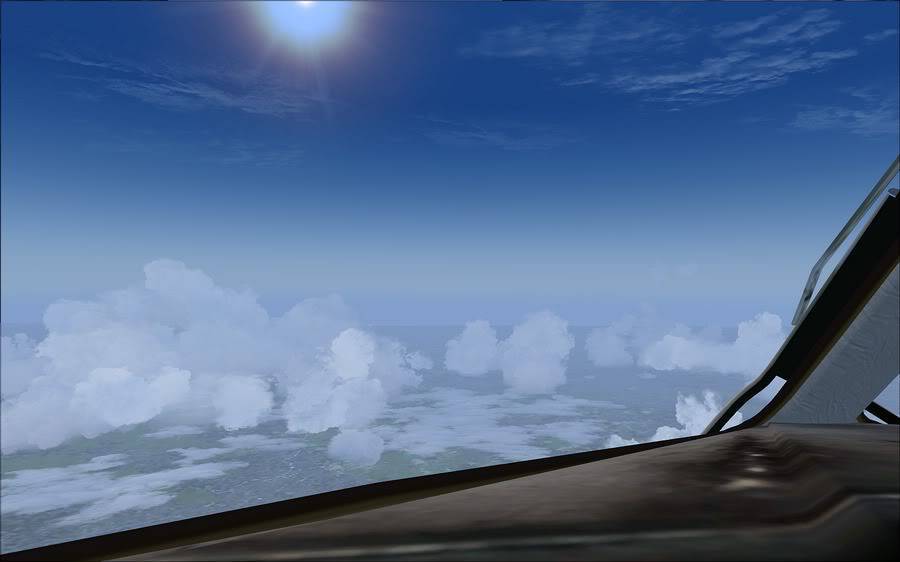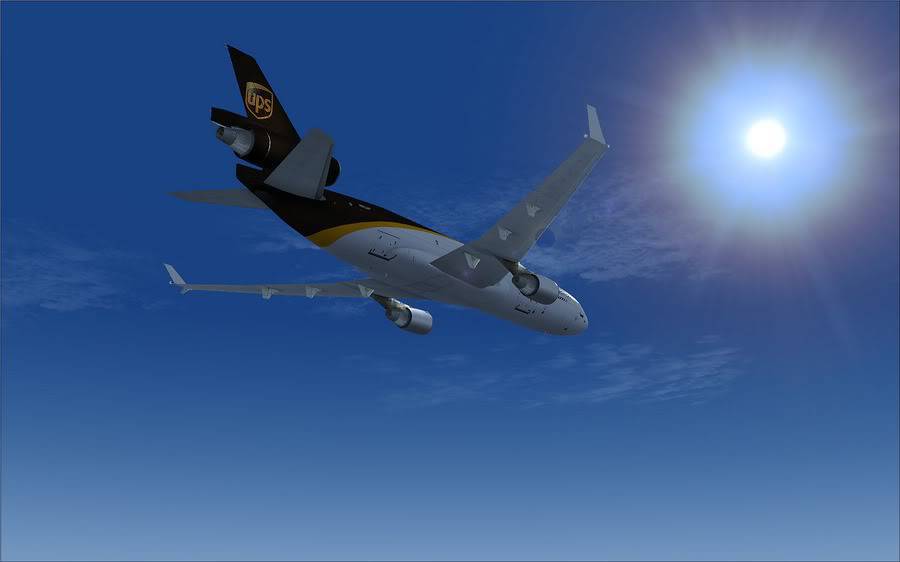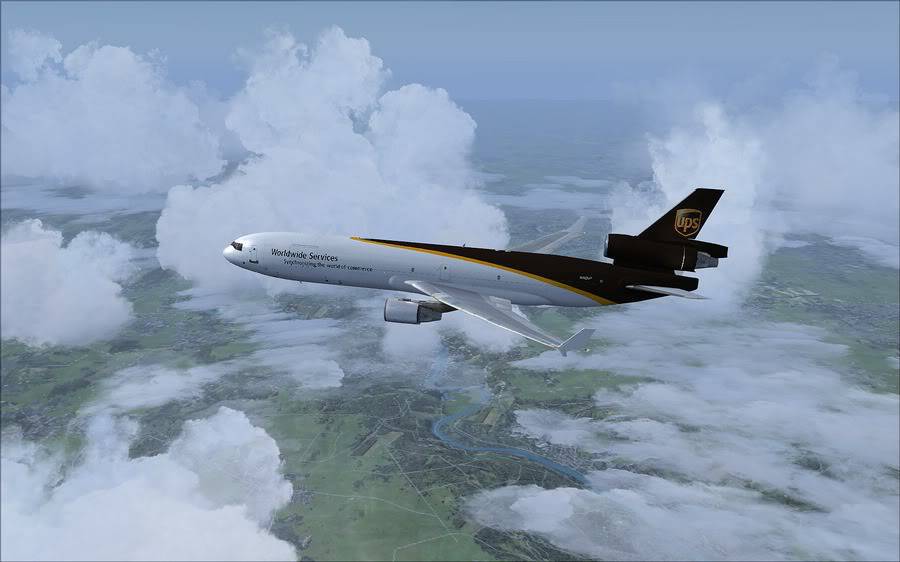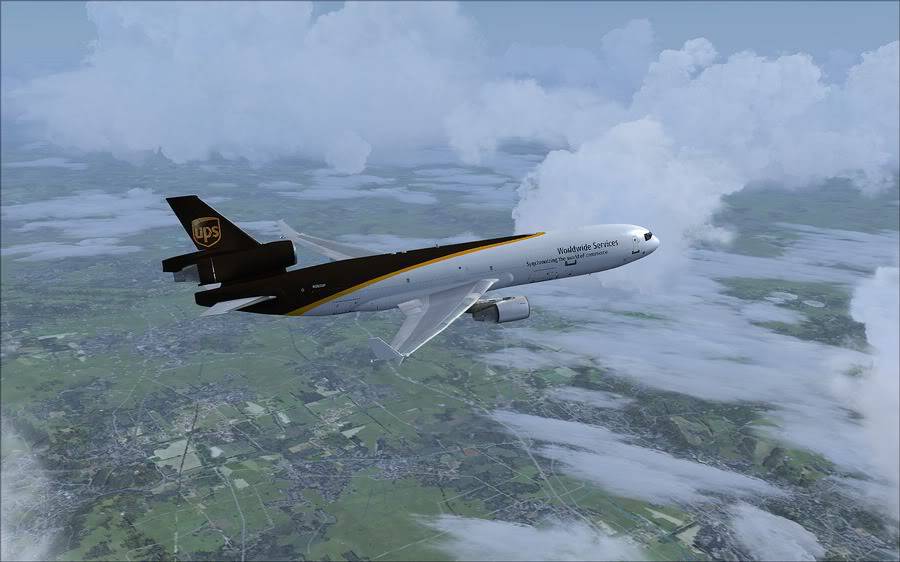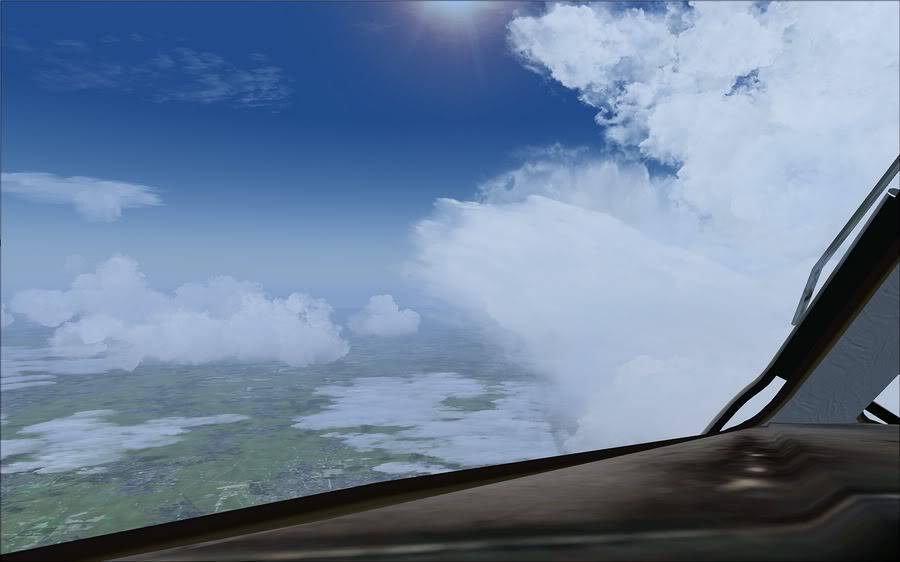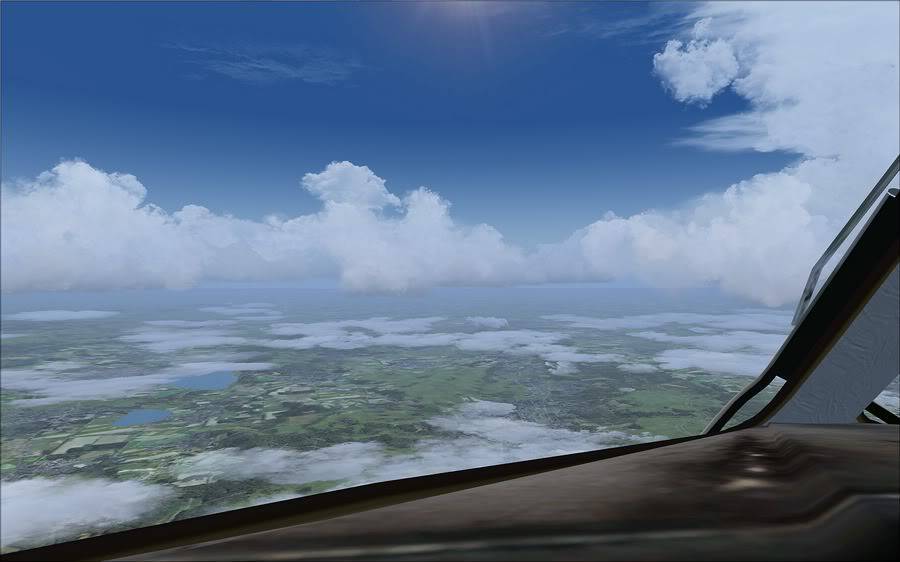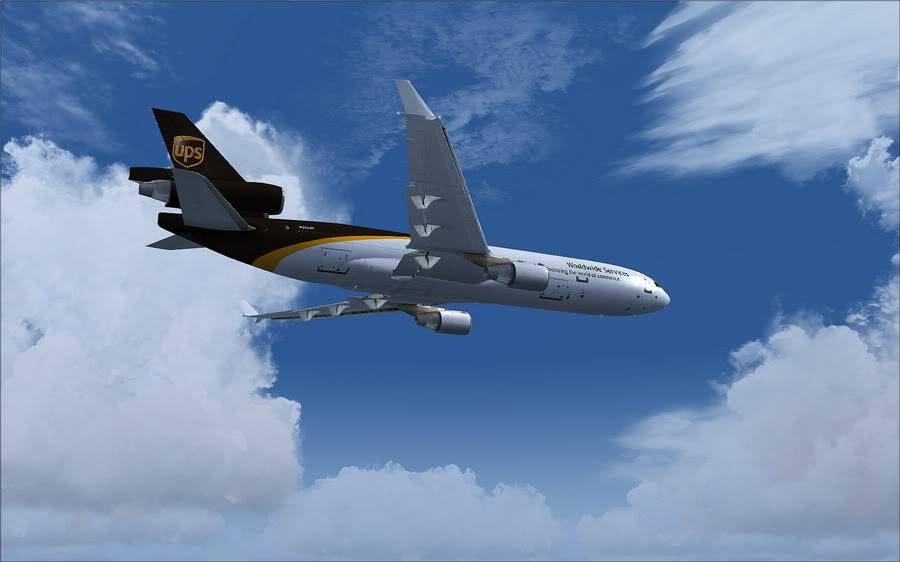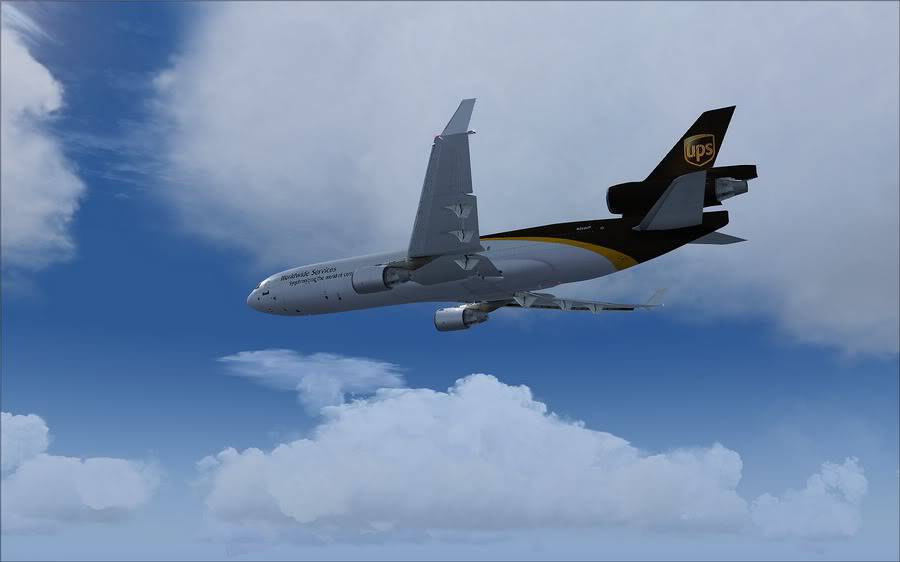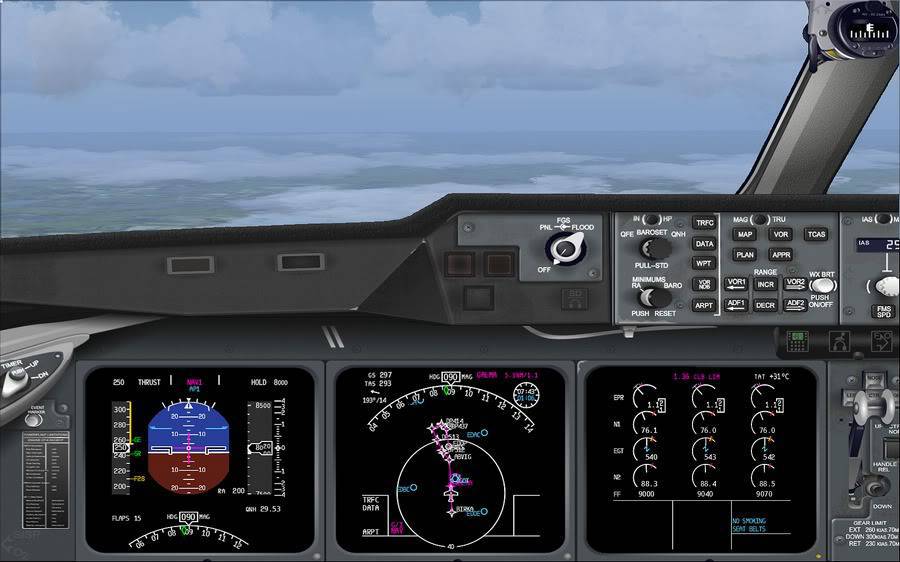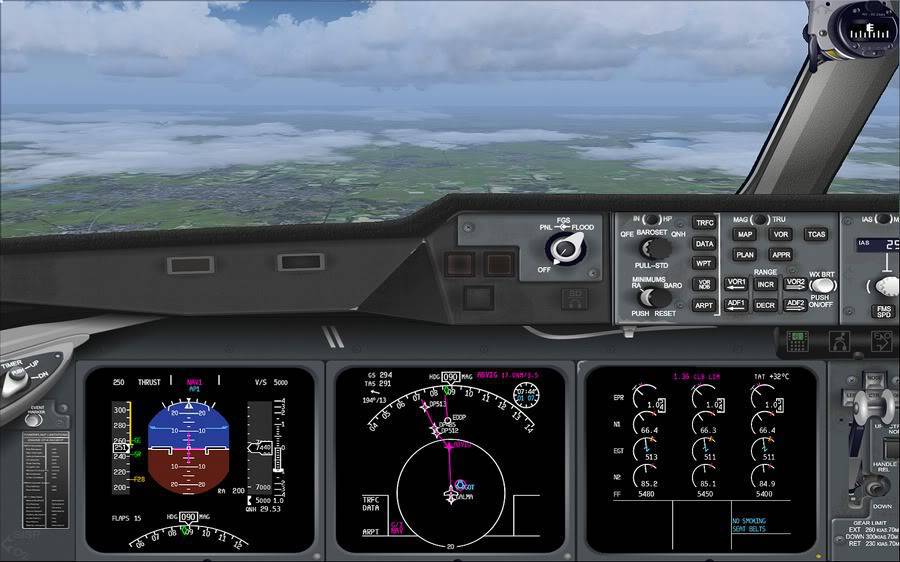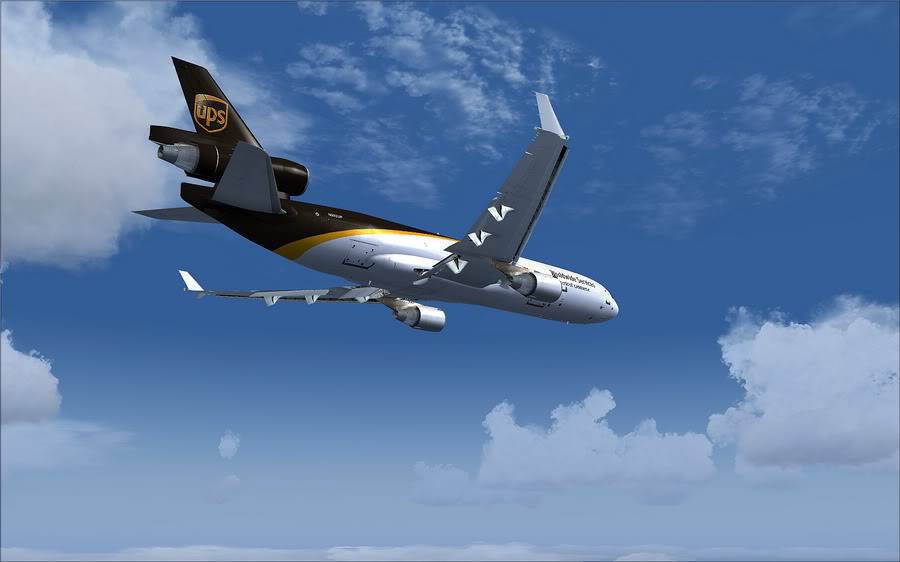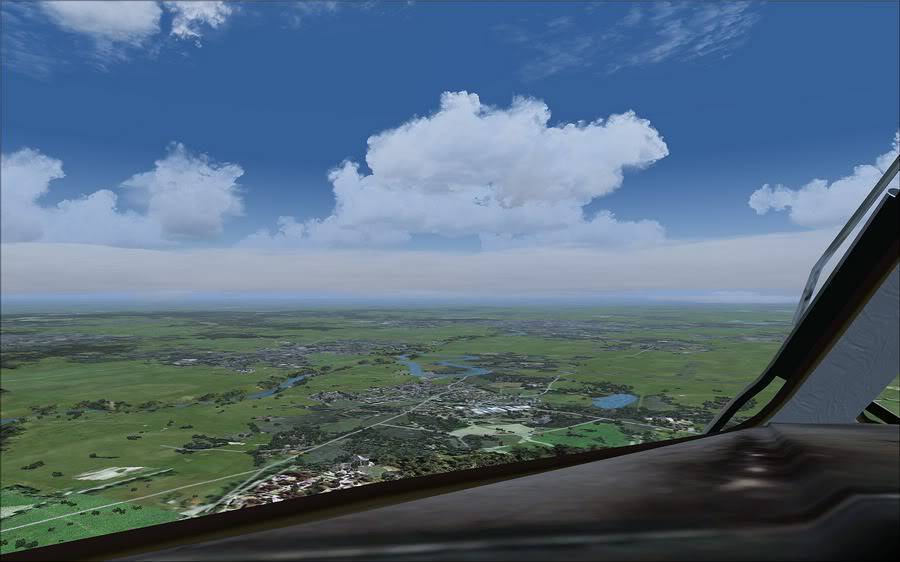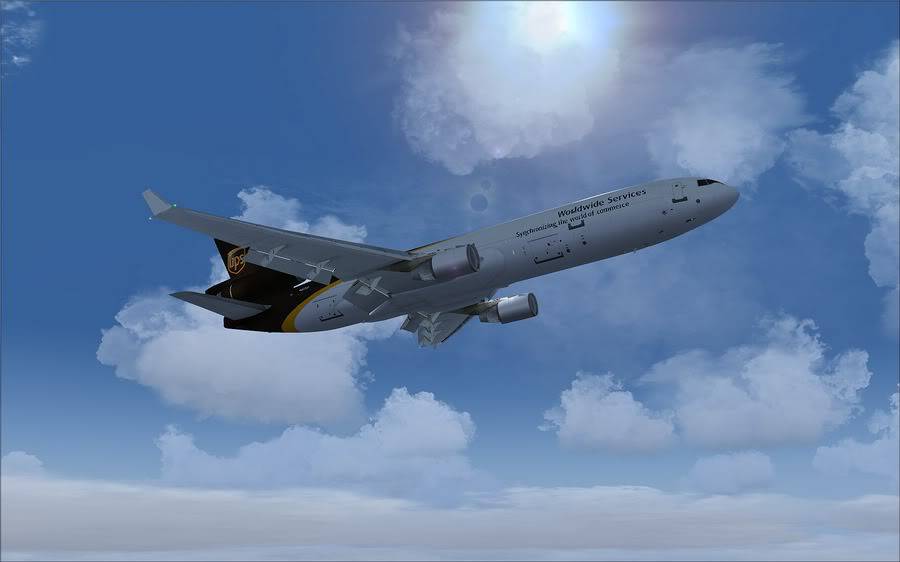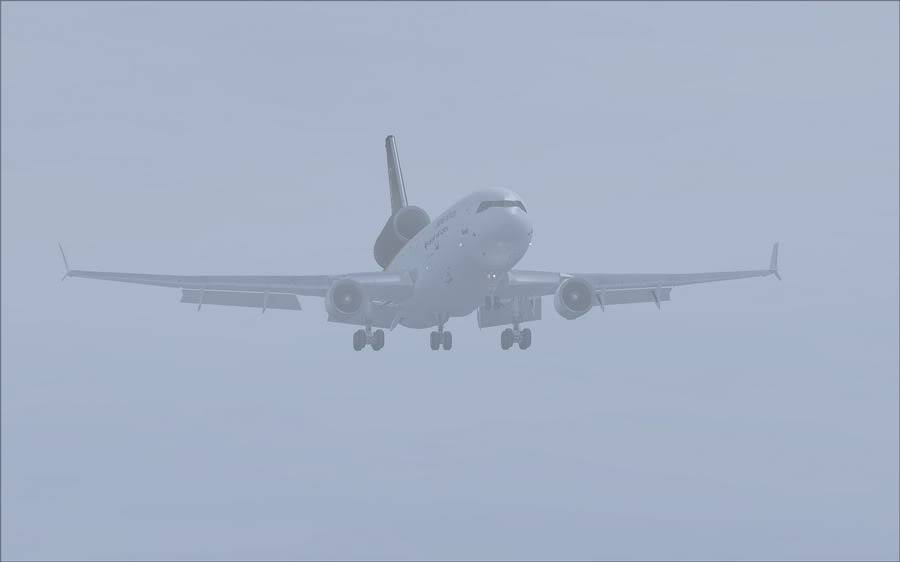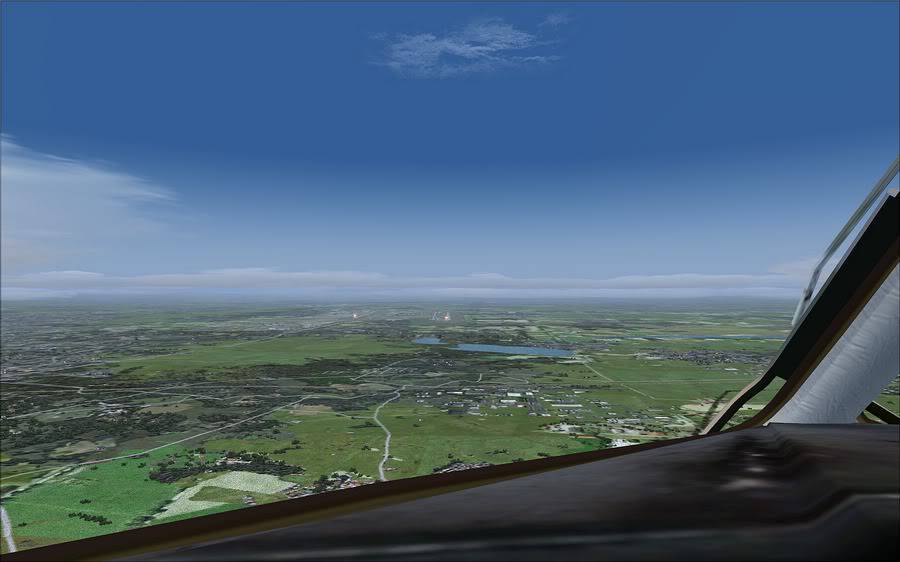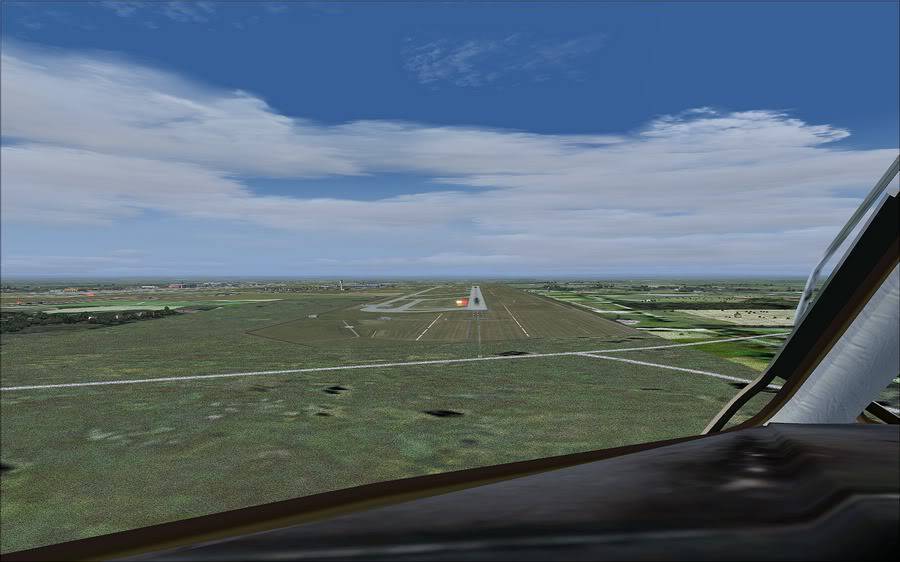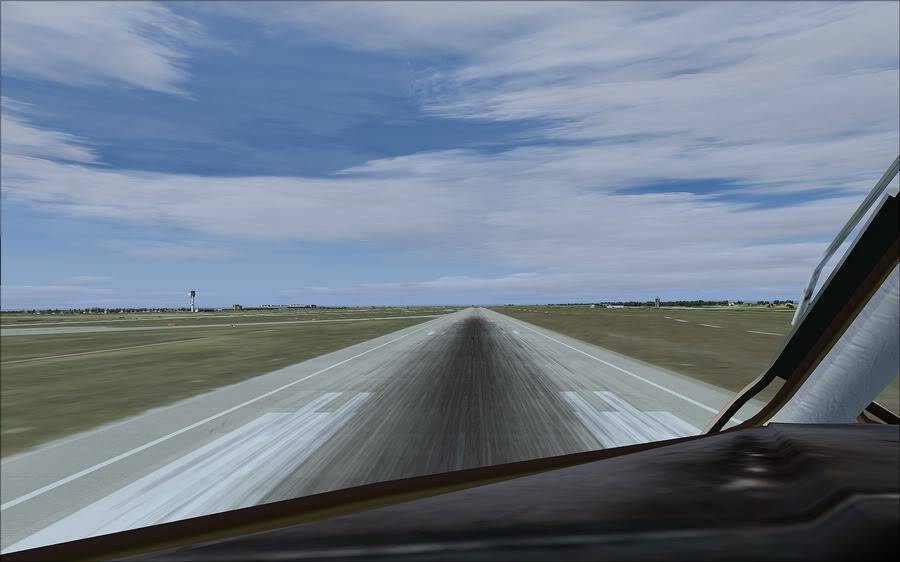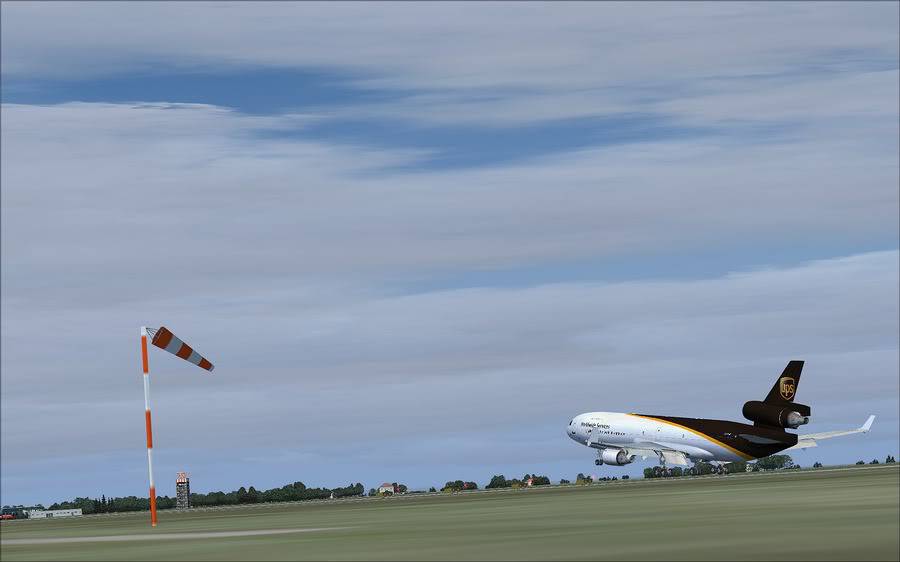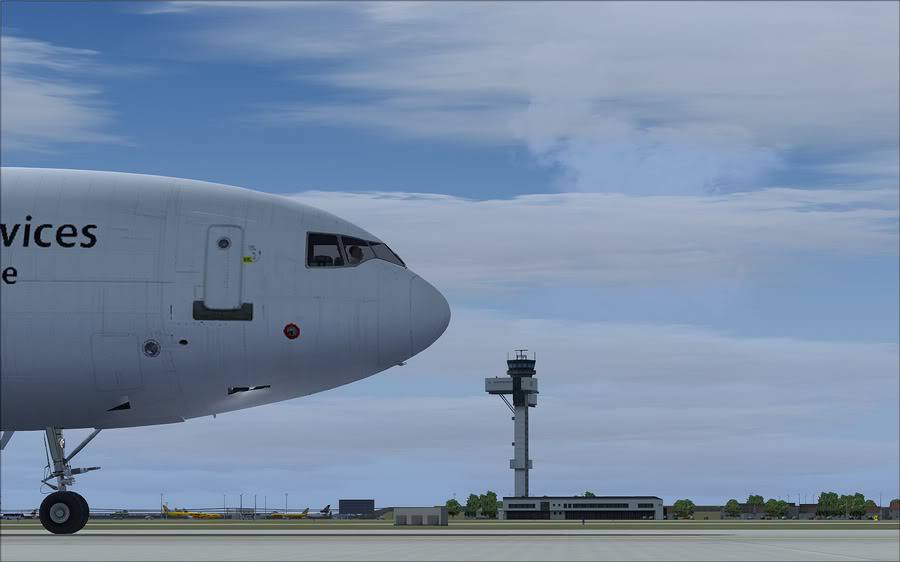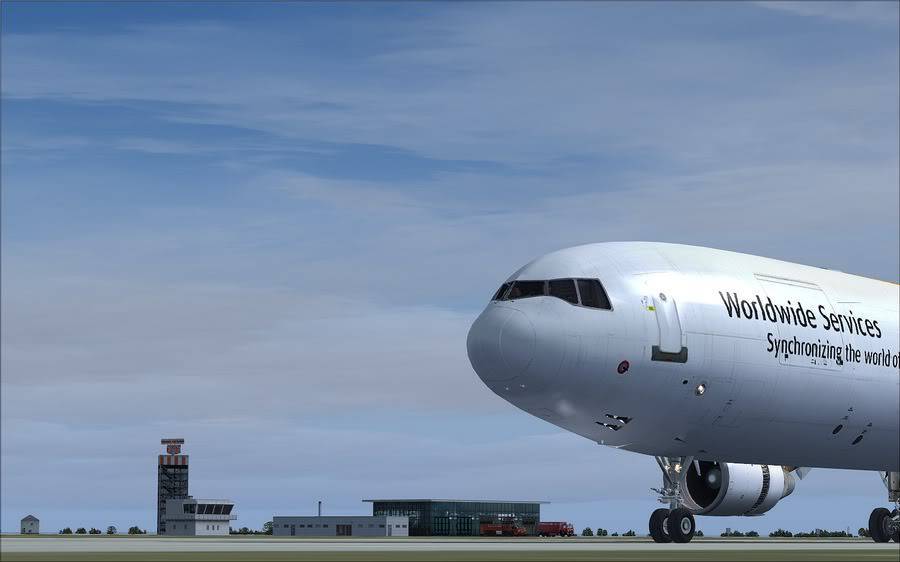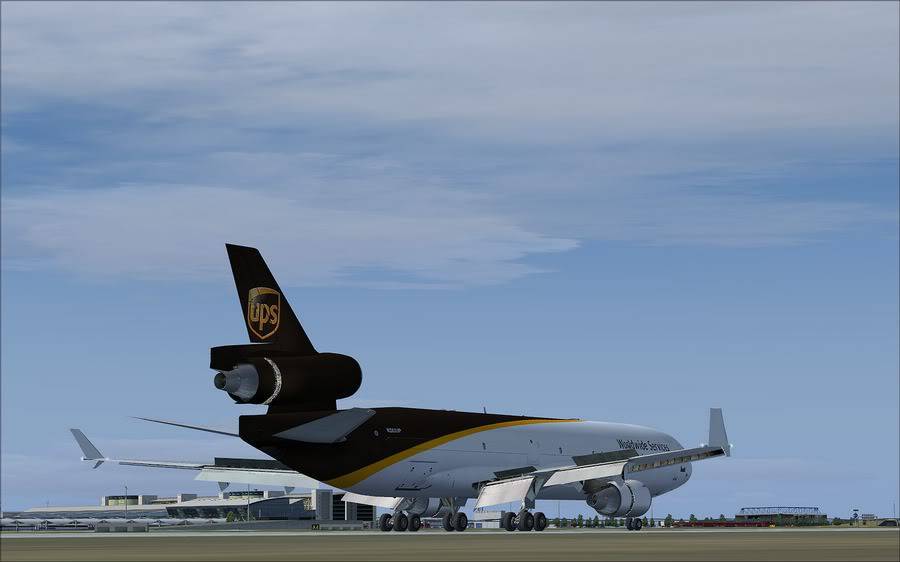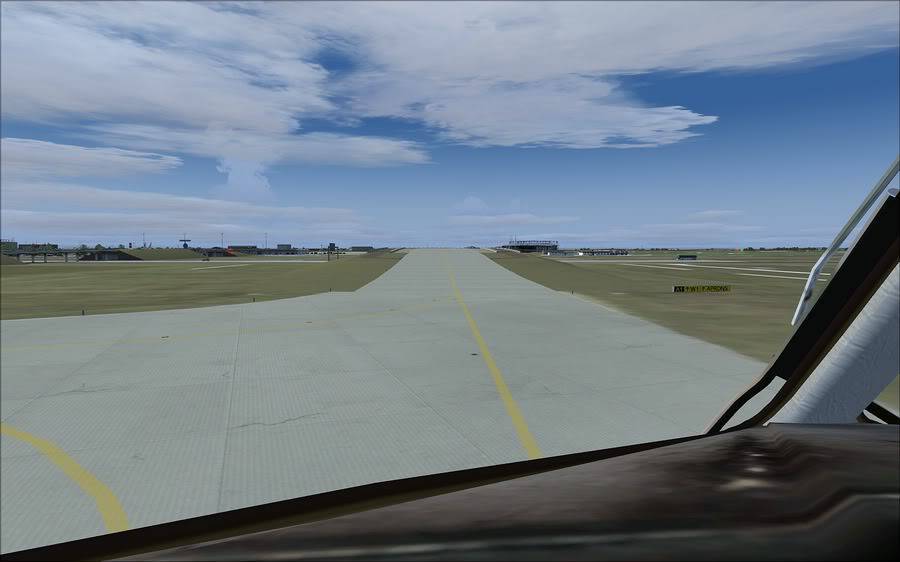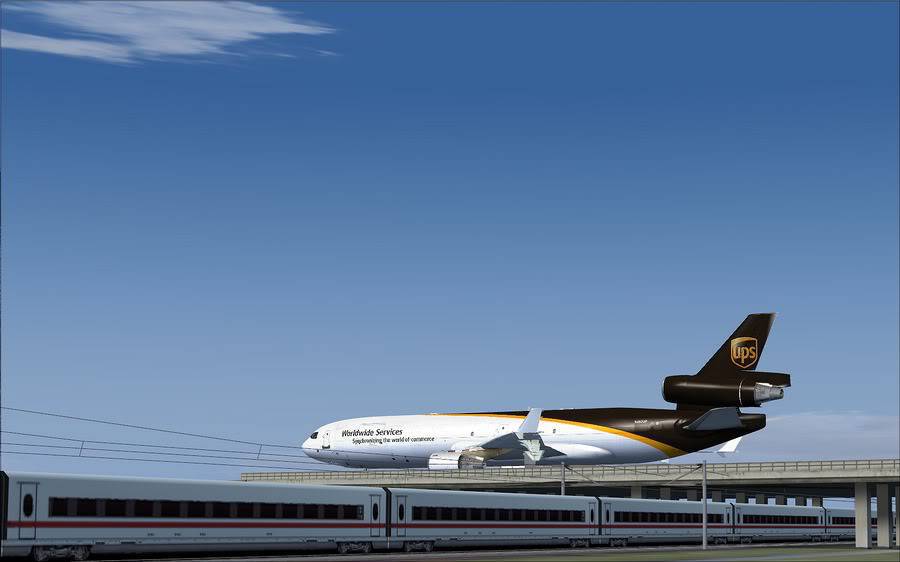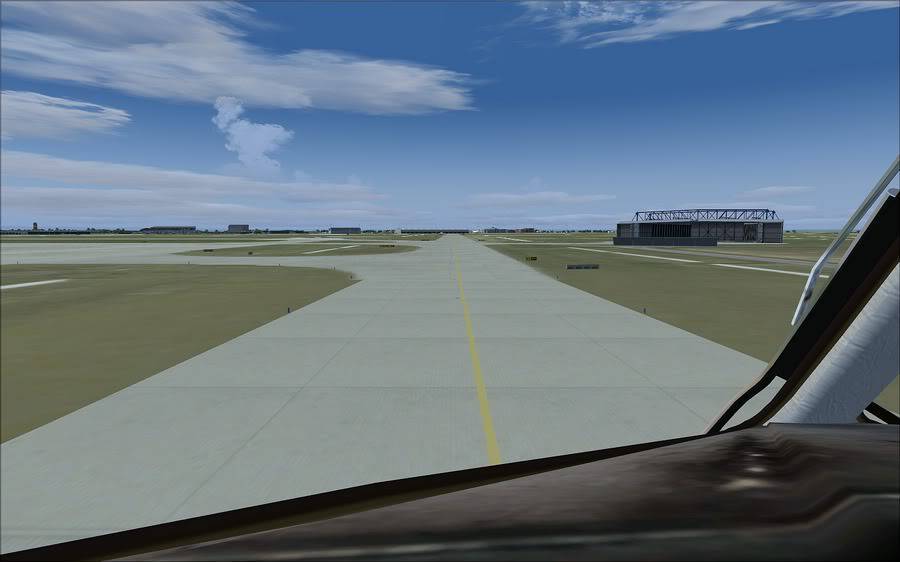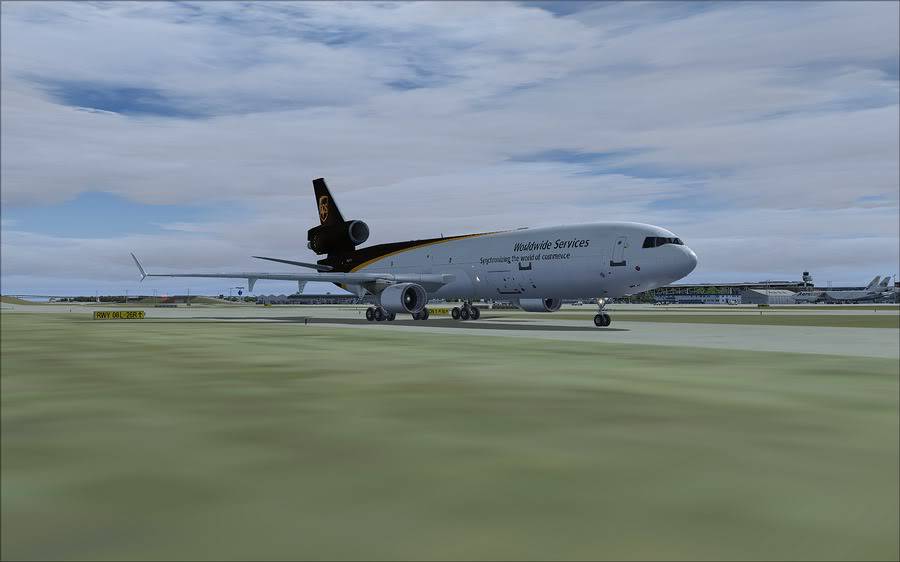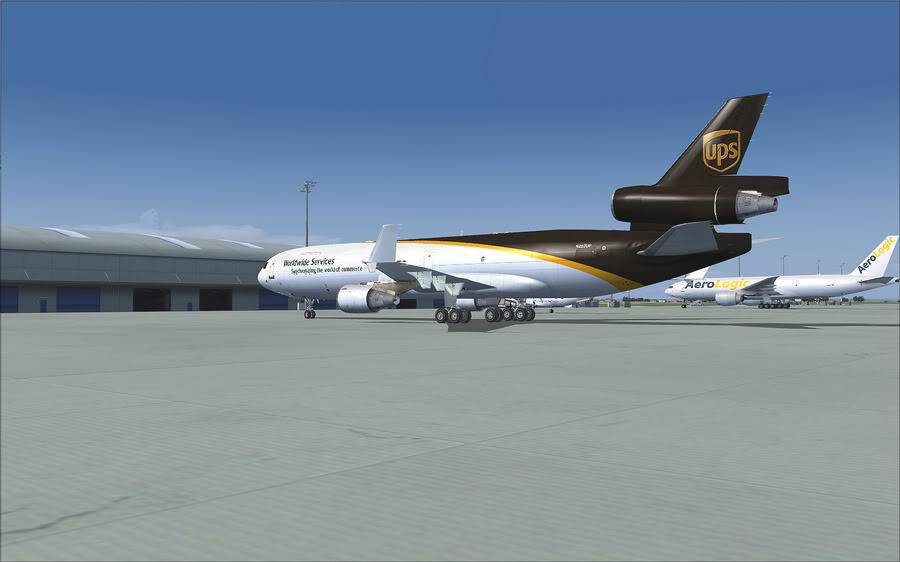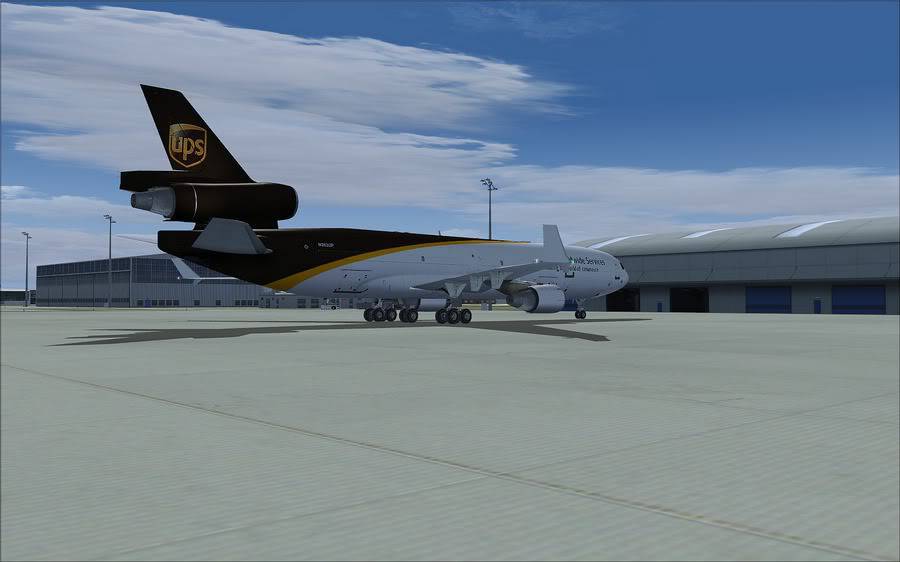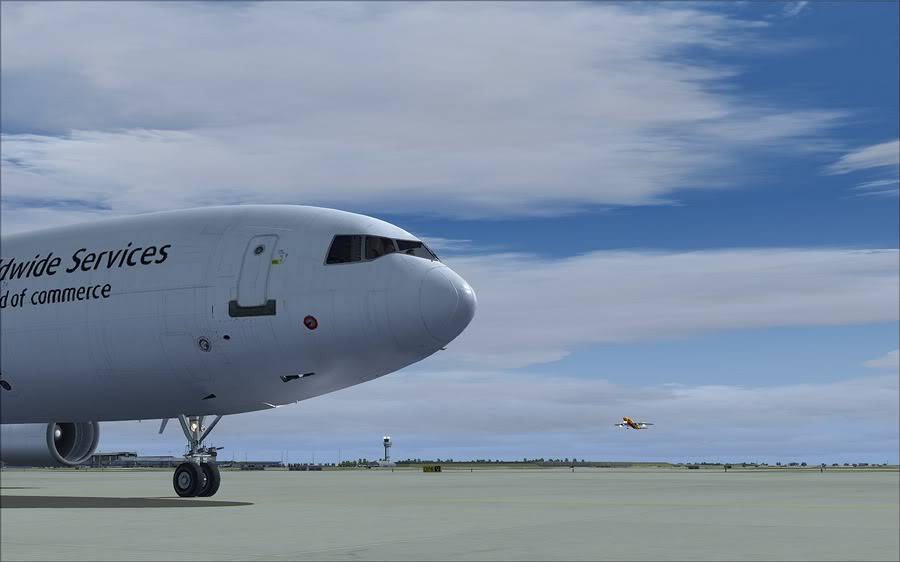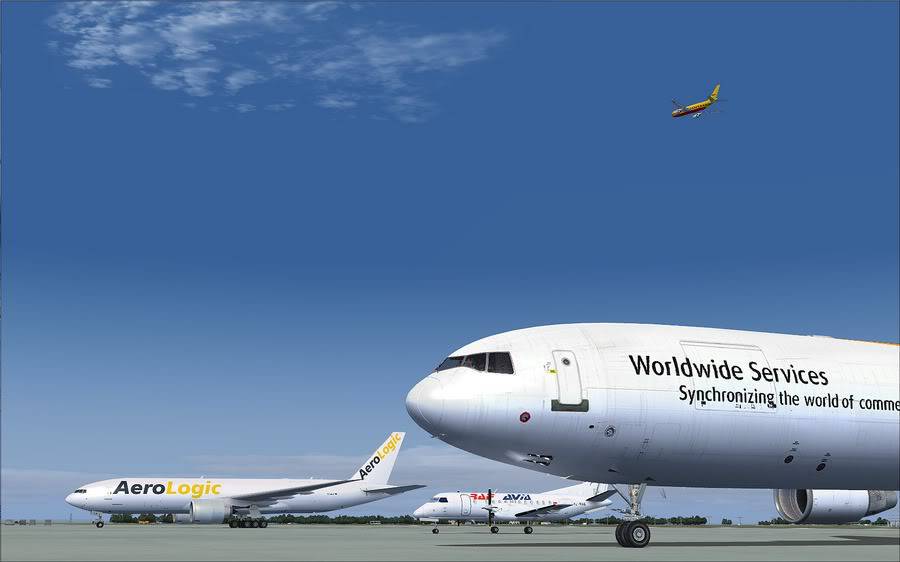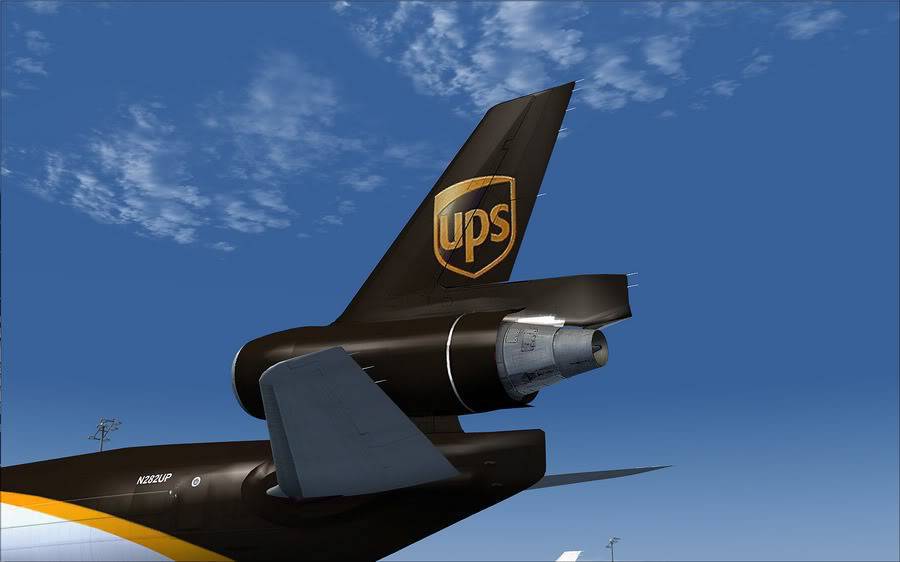 Beautiful screenshots

Perhaps you could use our own image hosting service next time:
http://imagebucket.flyawaysimulation.com/
This way, we can guarantee that our users see the images as the post ages, while some image hosting services can allow images to expire.
Fly Away Simulation, Flight Sim #1