Intel core I7 990X Extreme six core @ 3.47GHz Unclocked
12 gigs triple channel DDR3... Dual Nvidia GTX 460 1 gig each.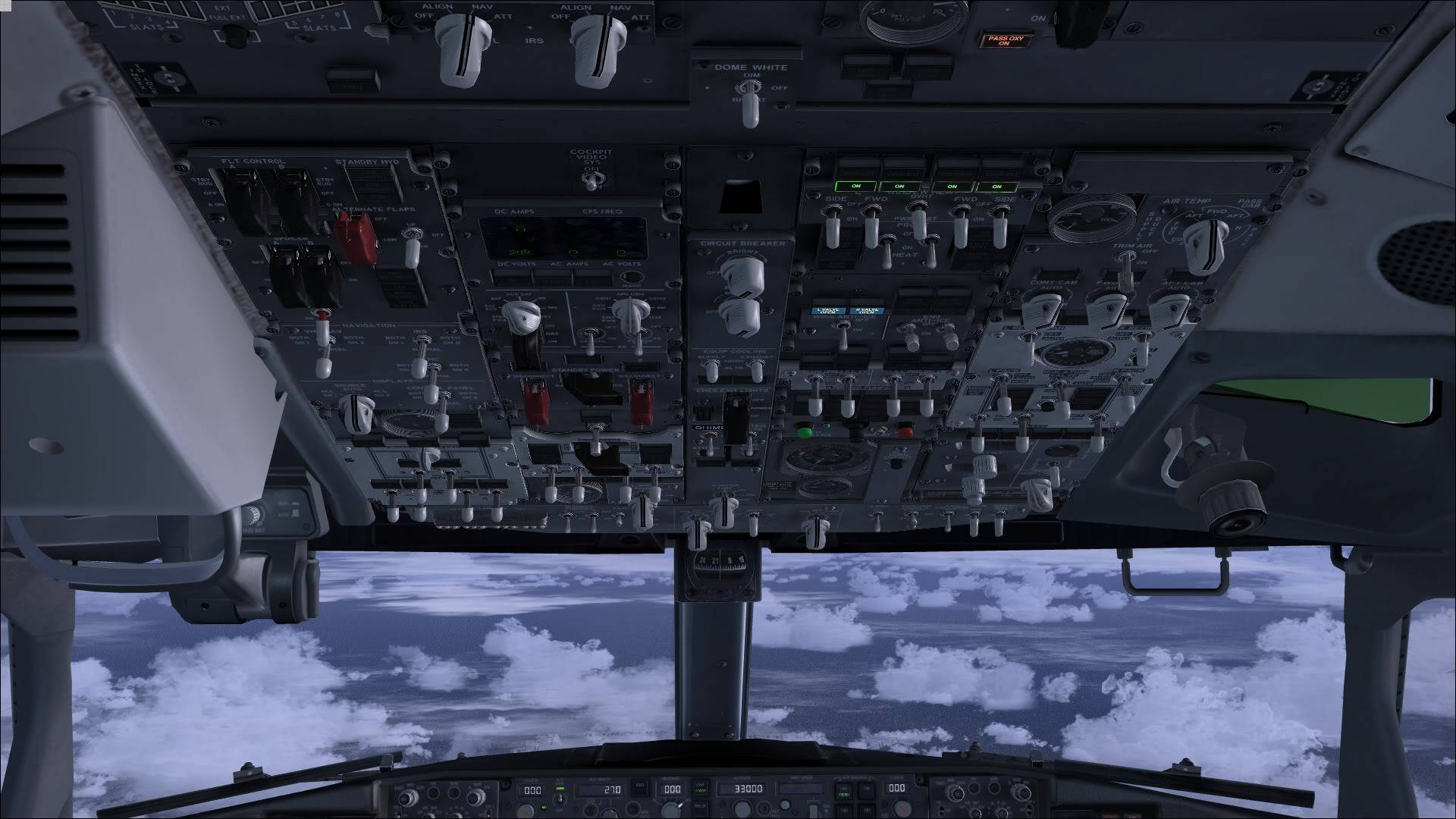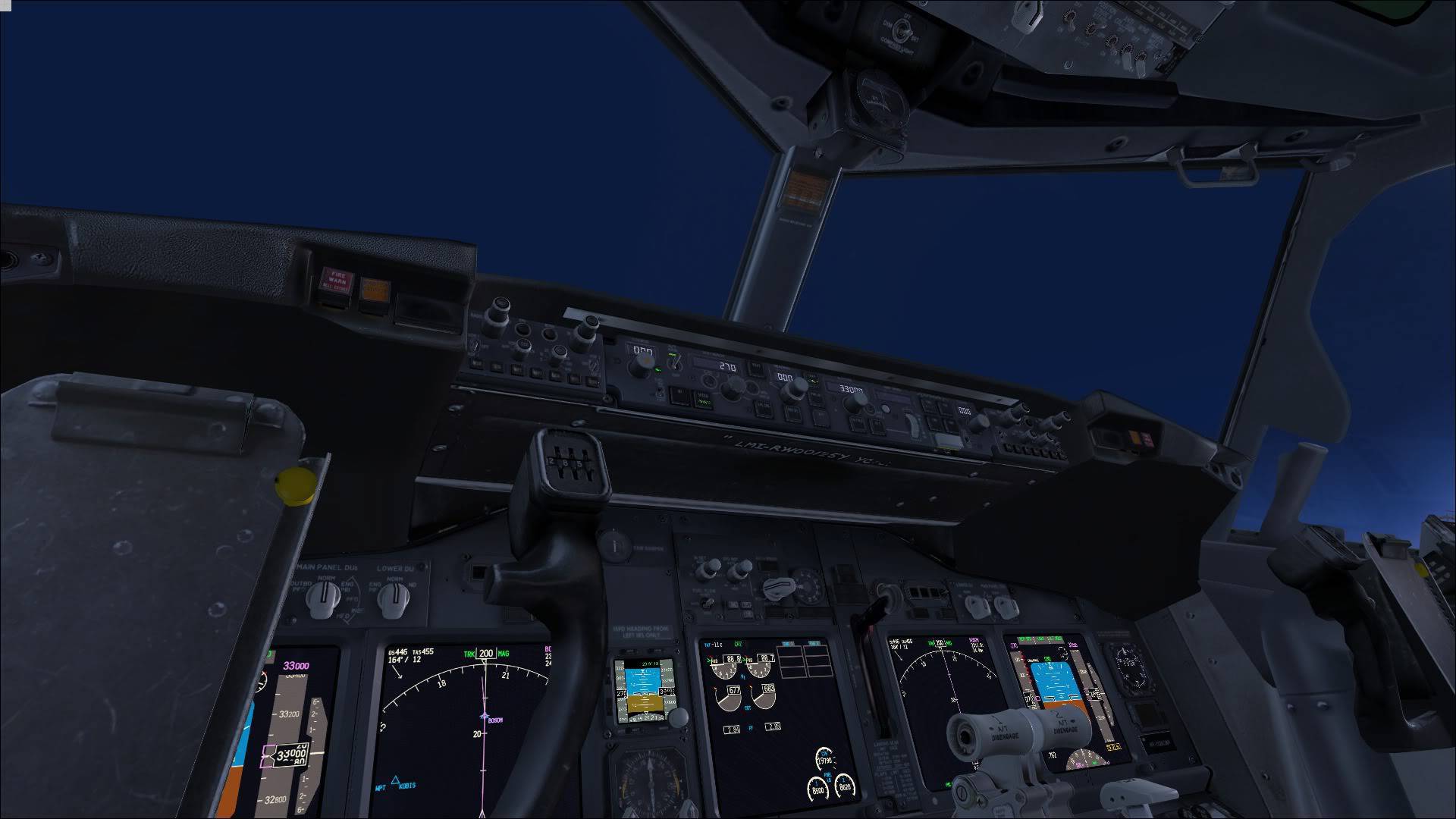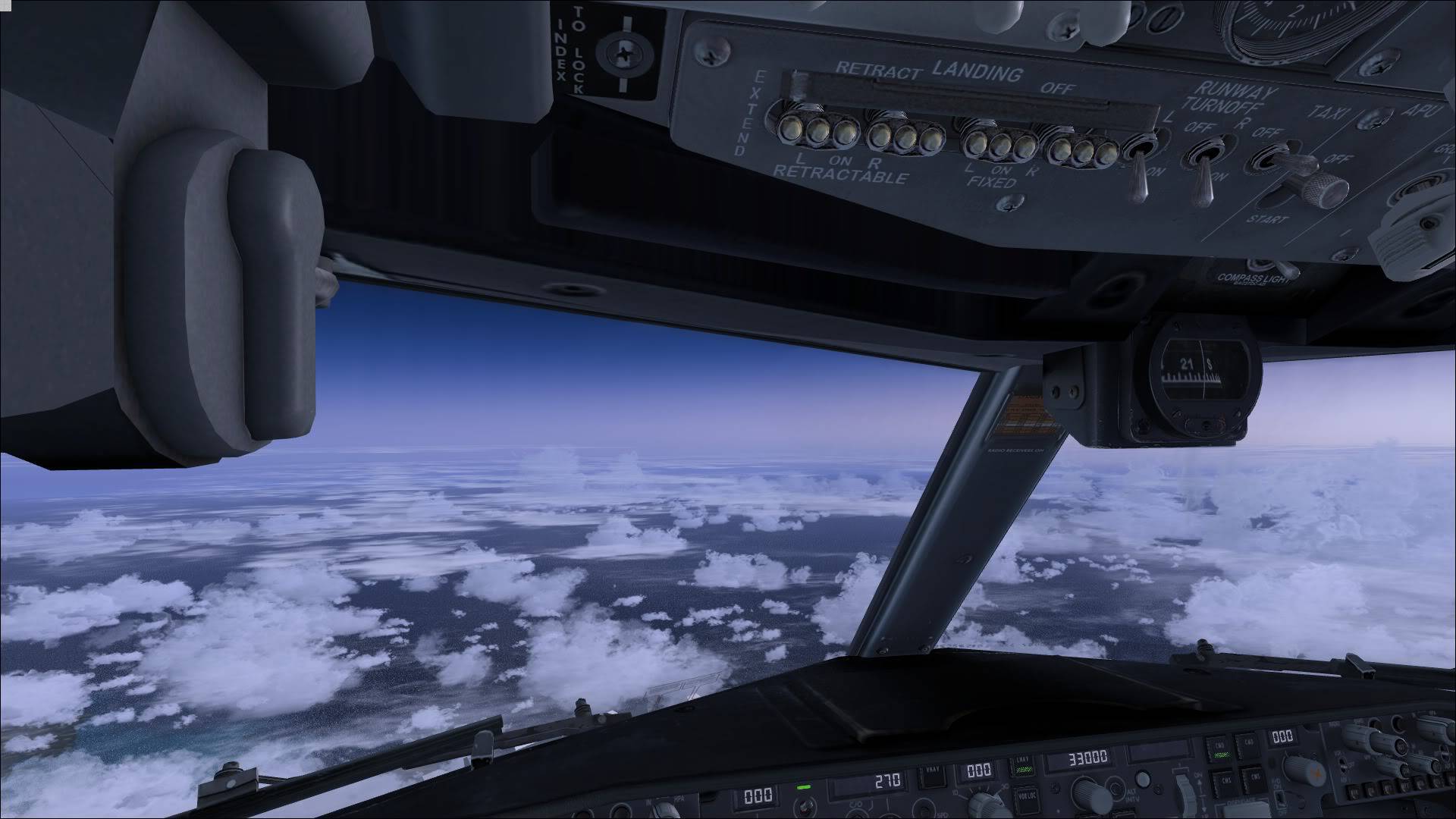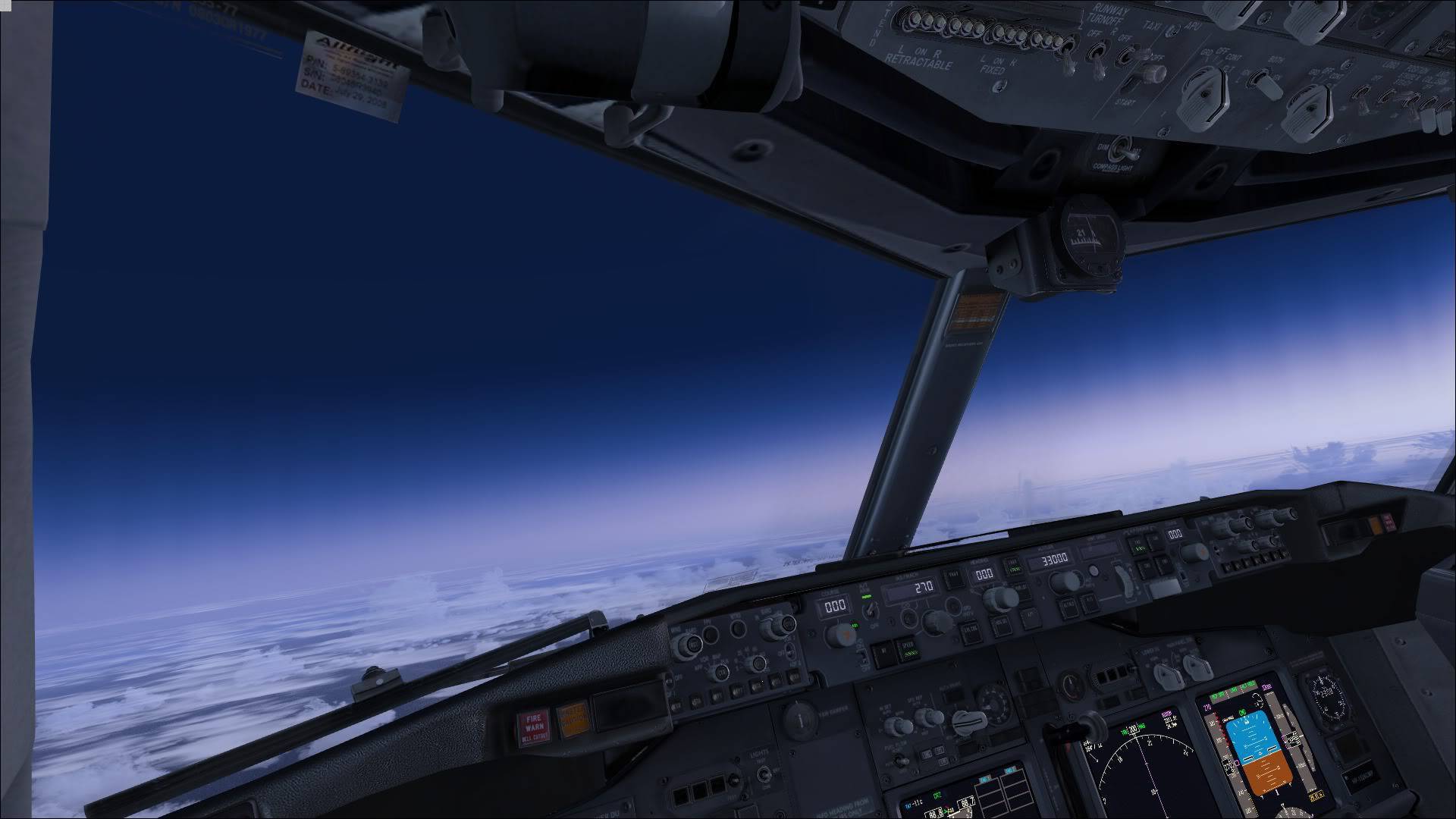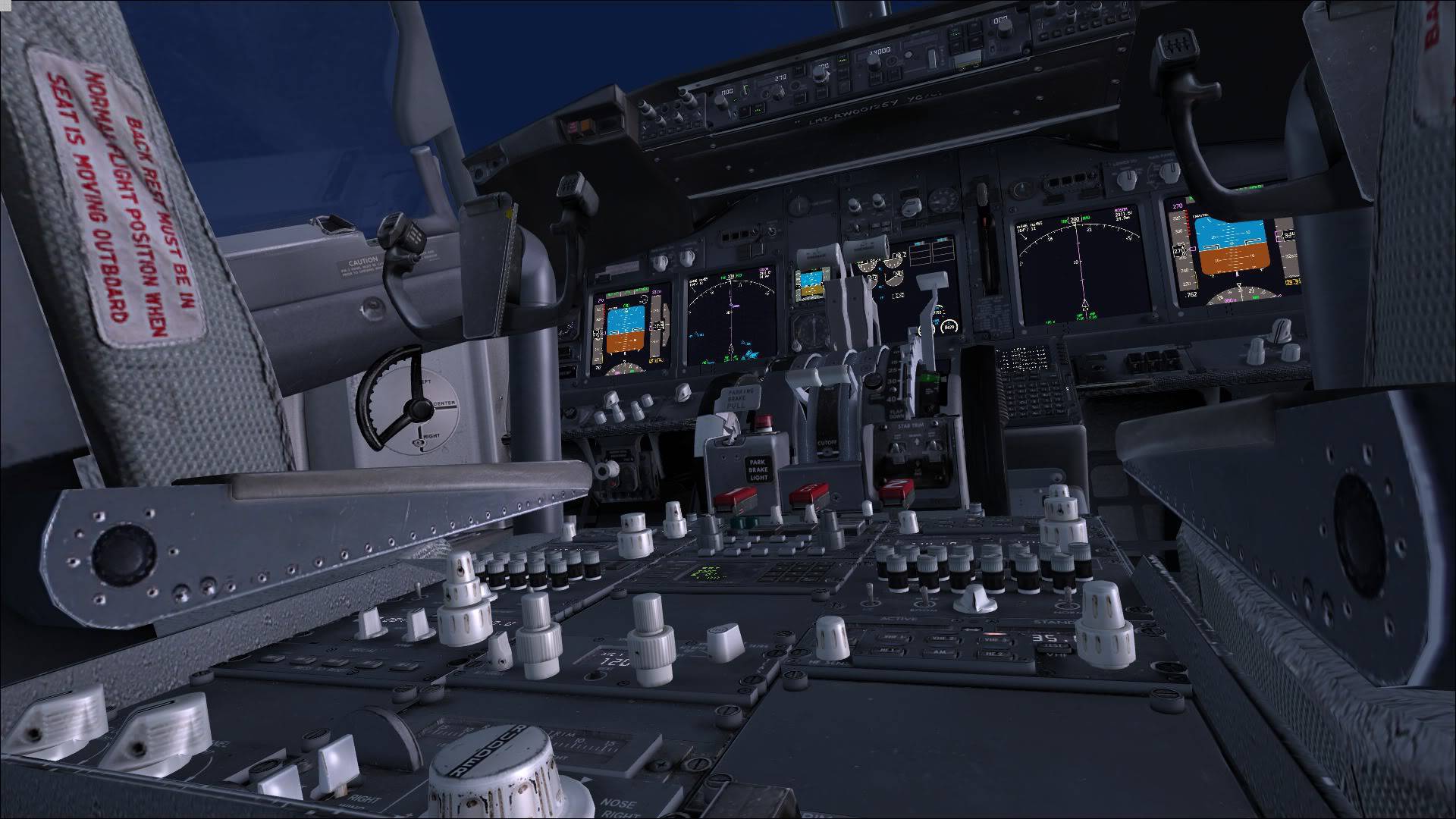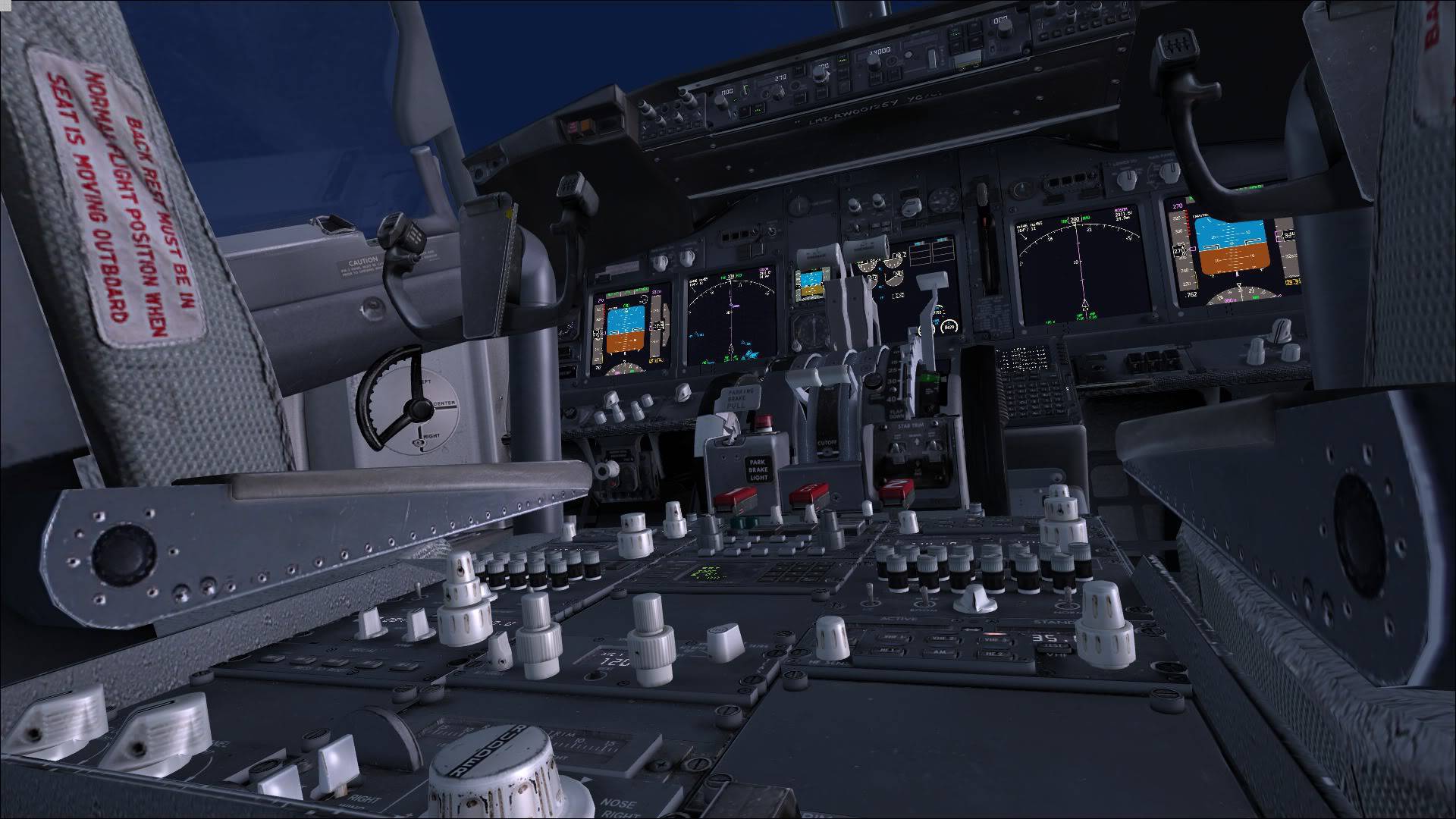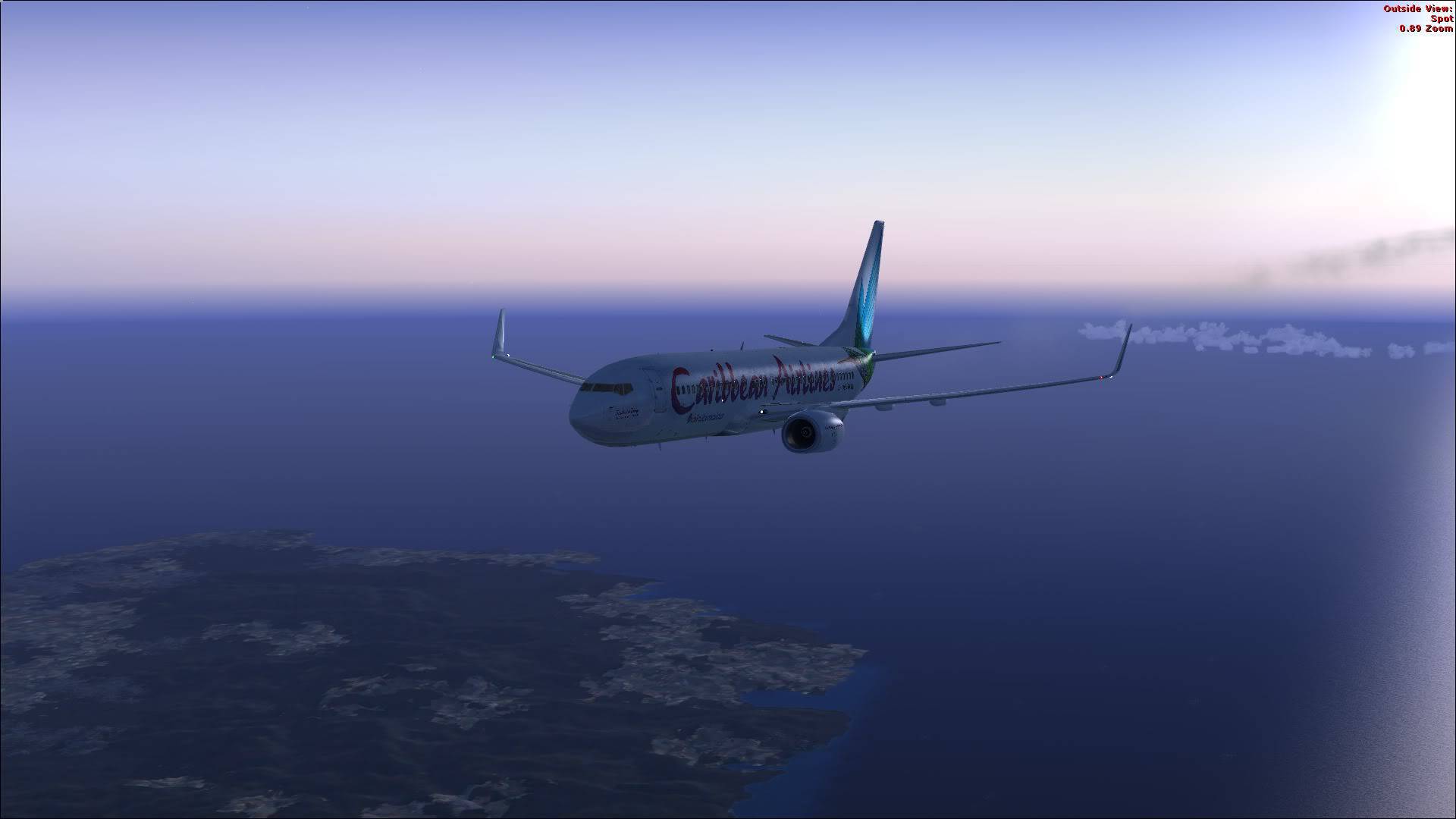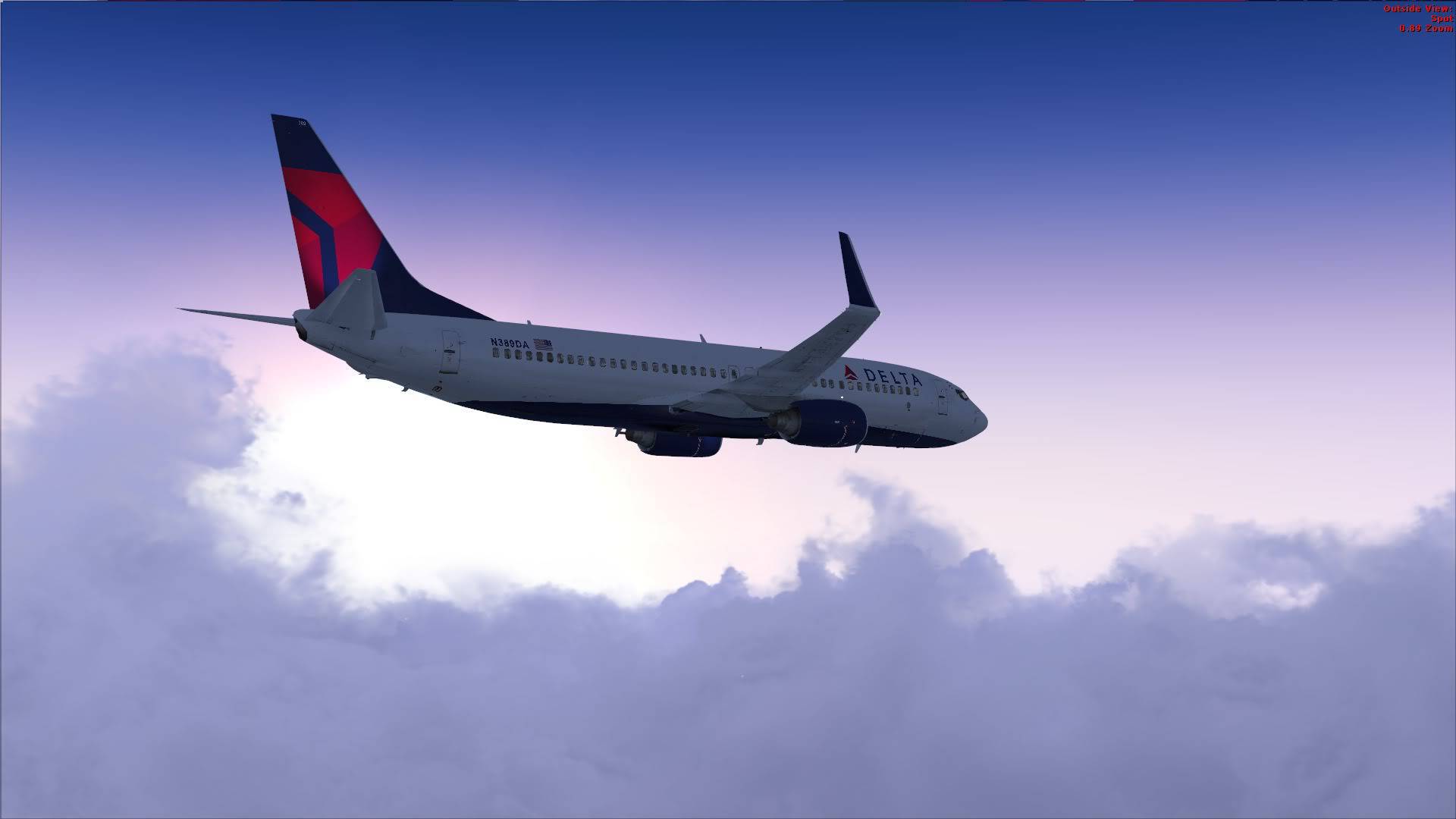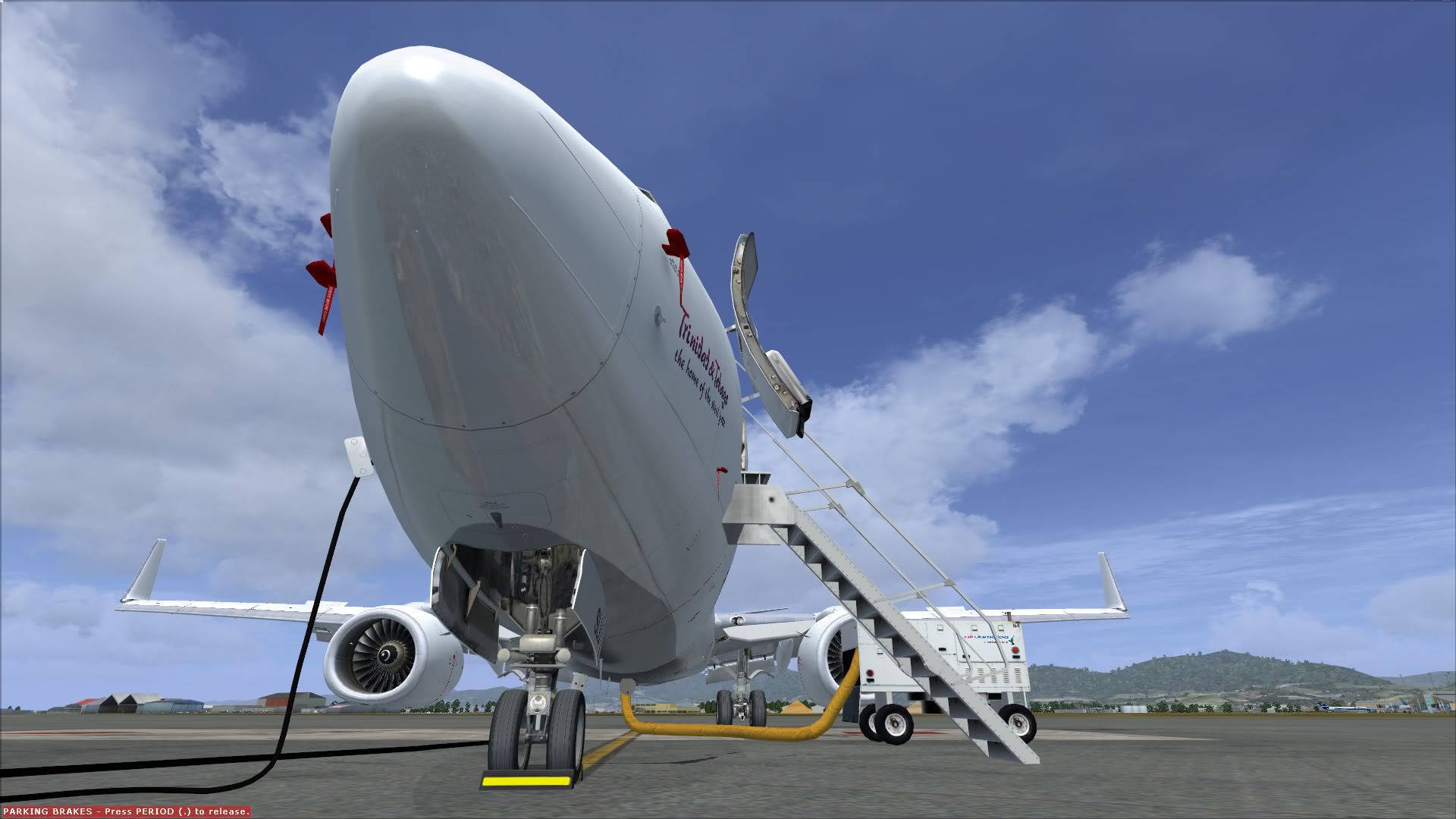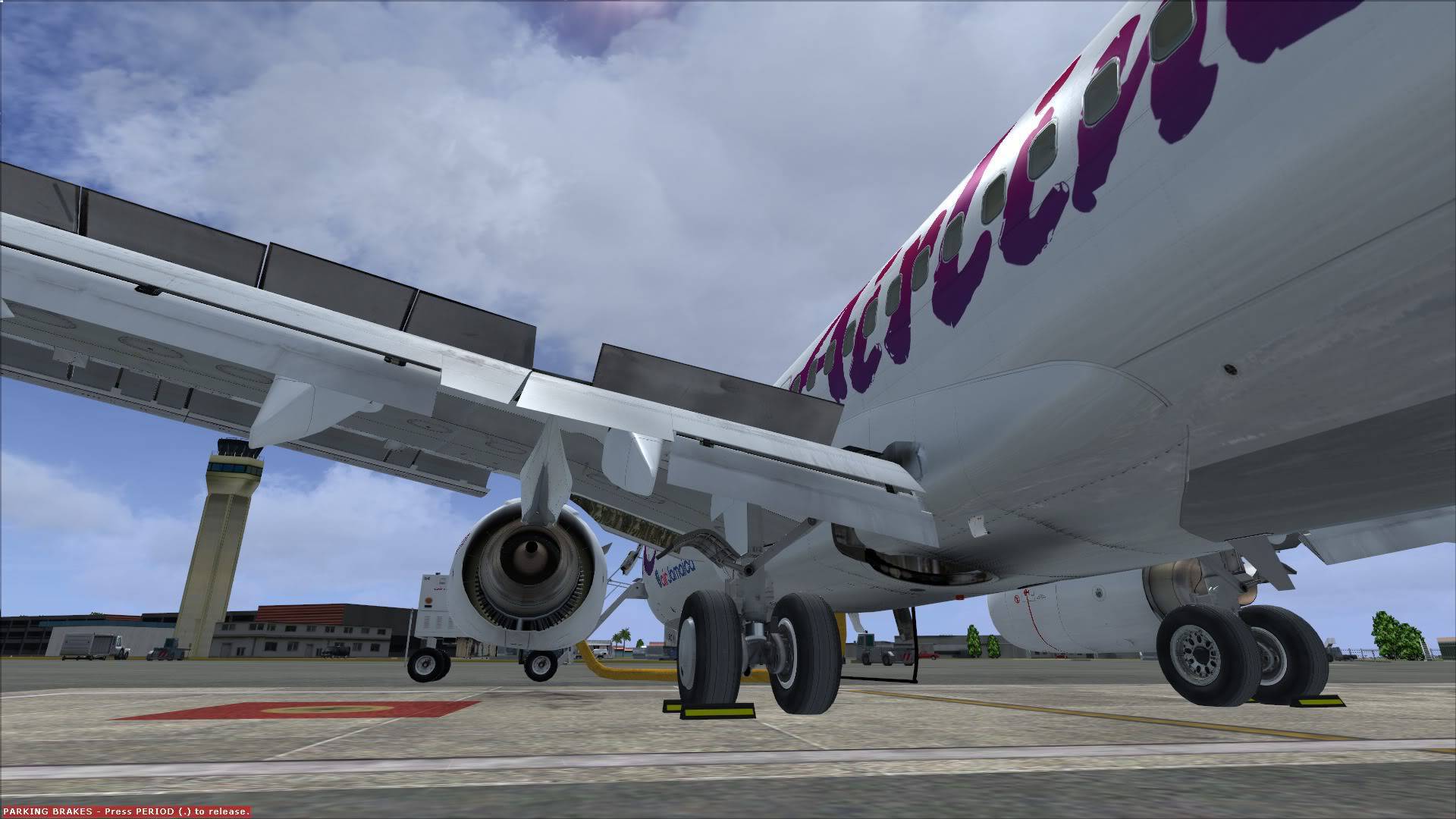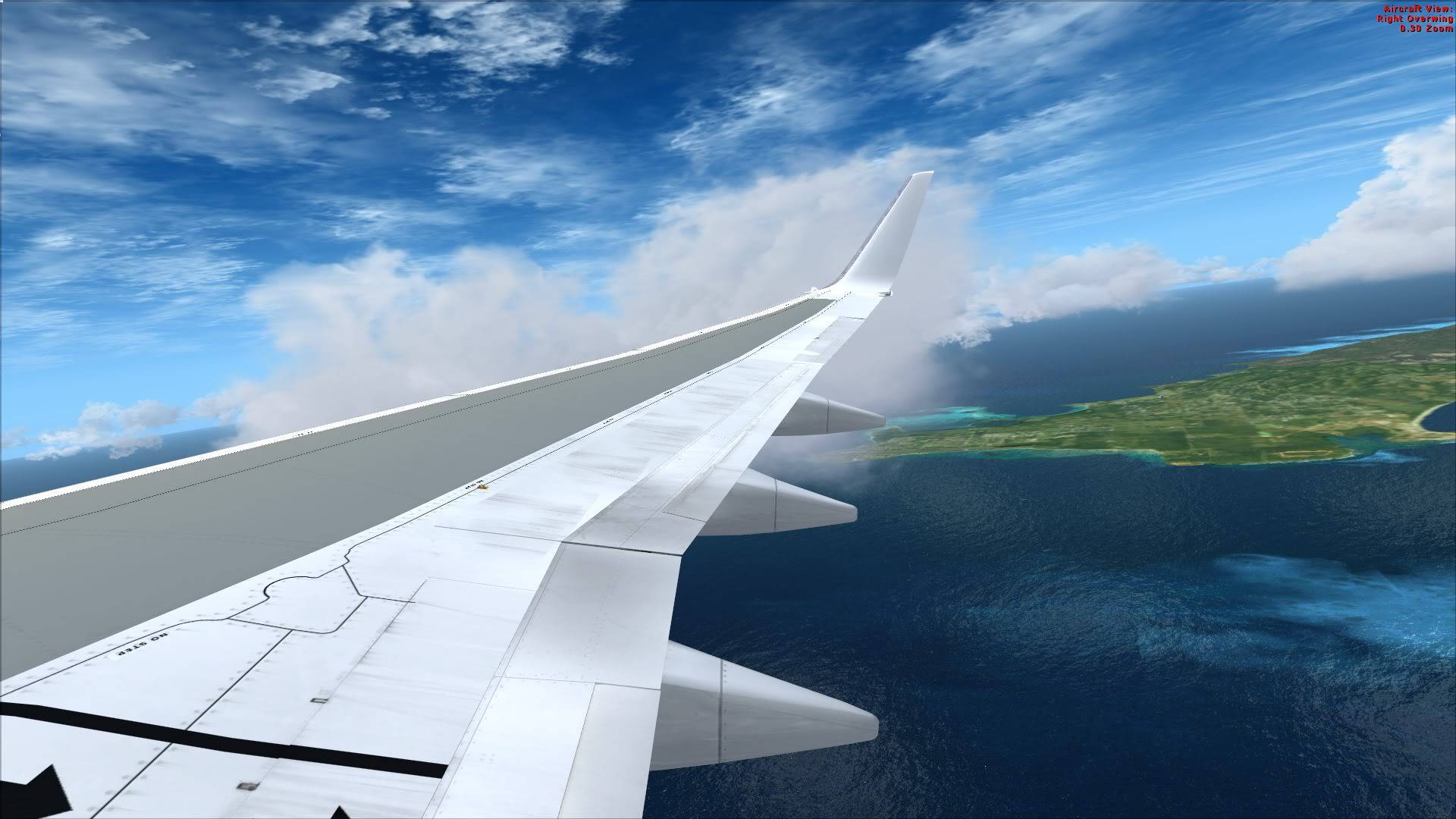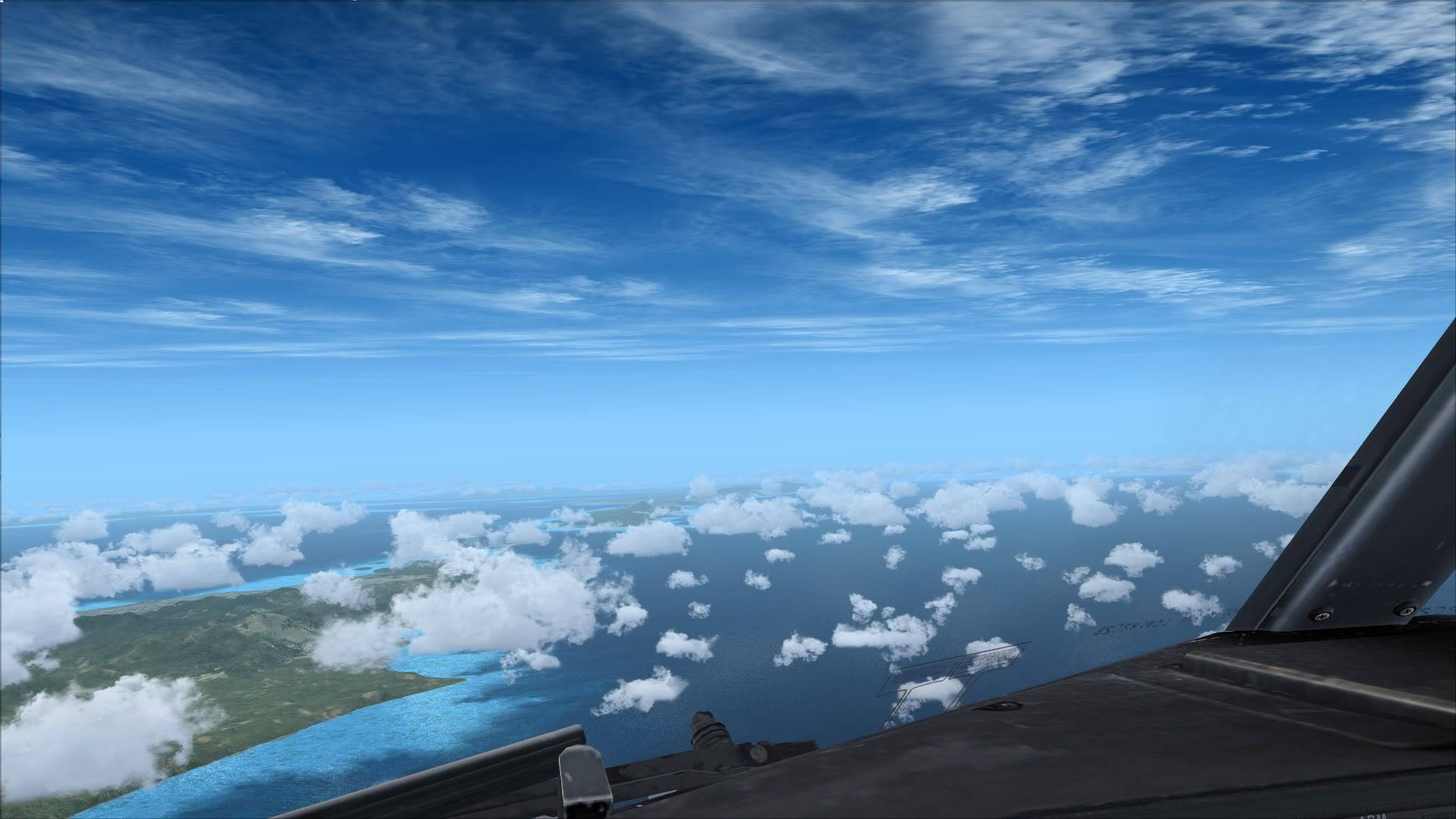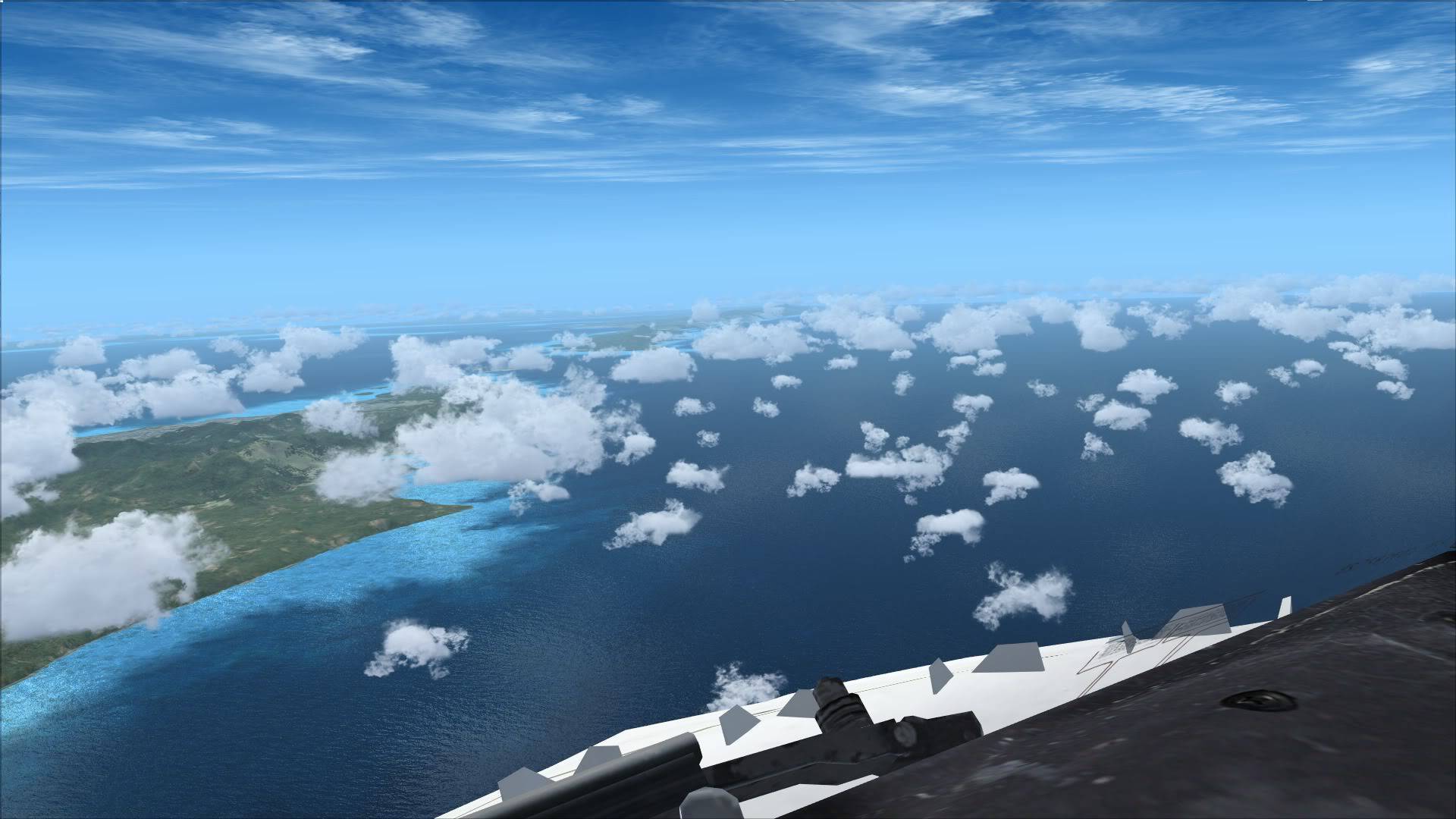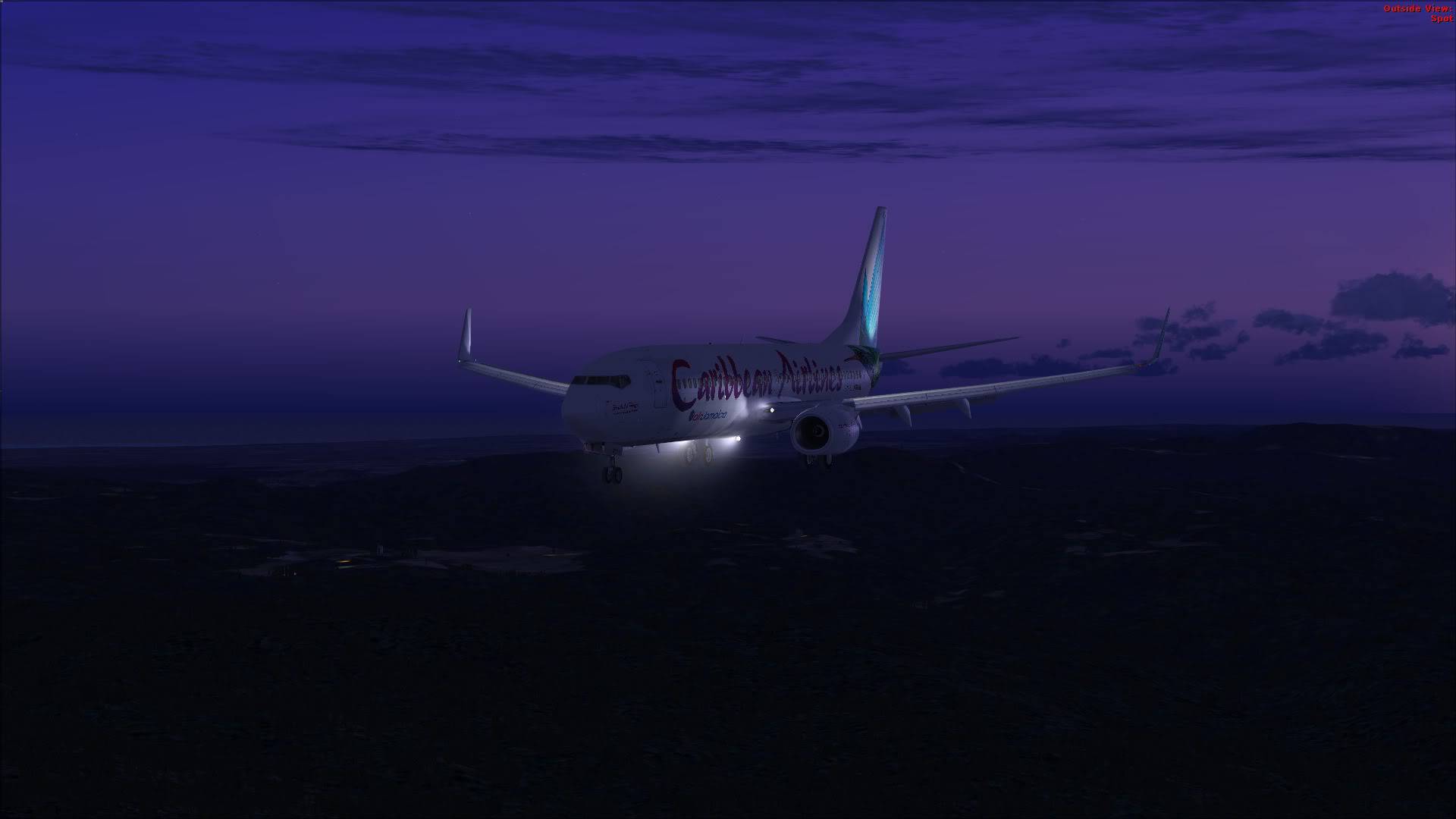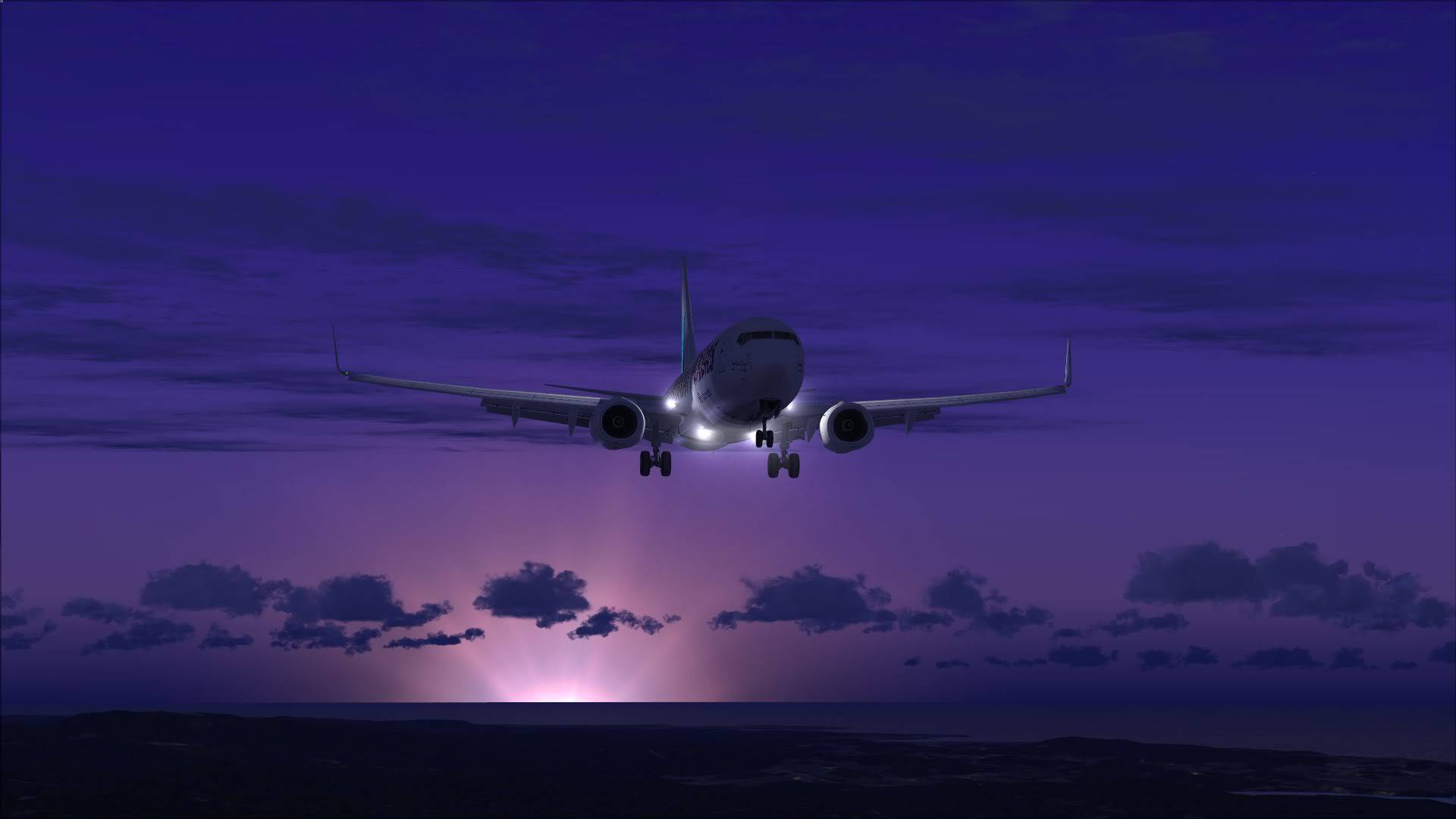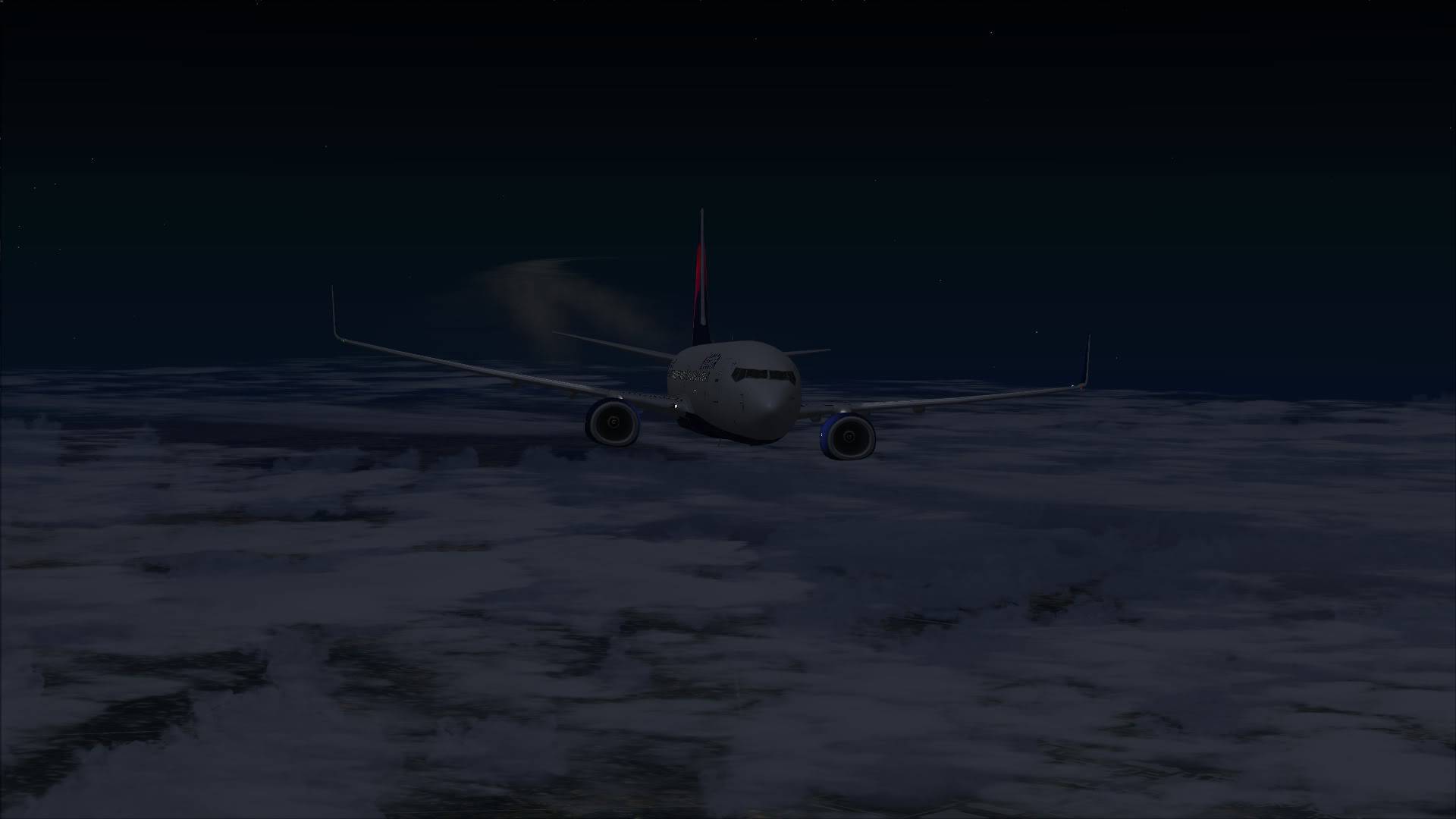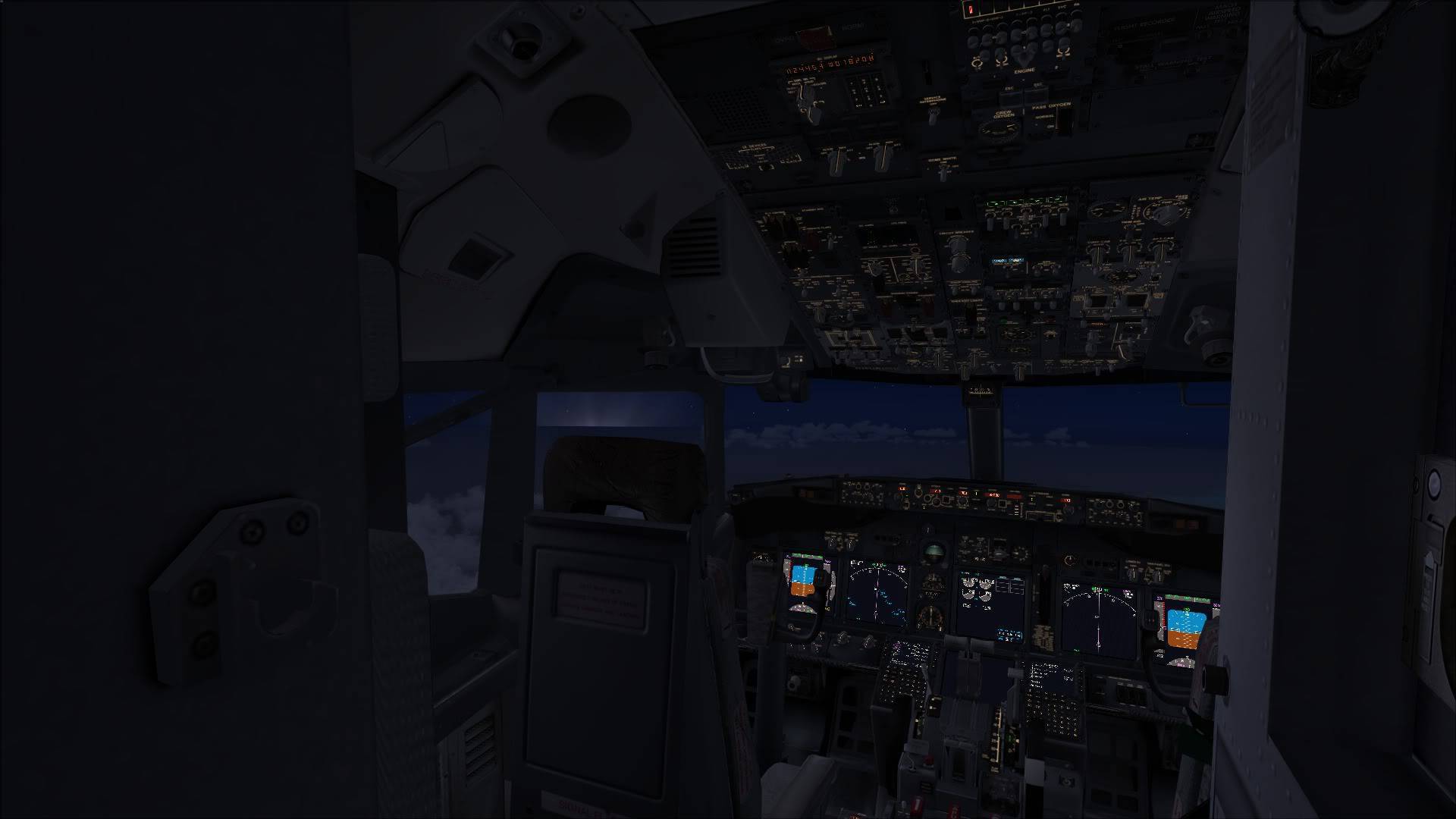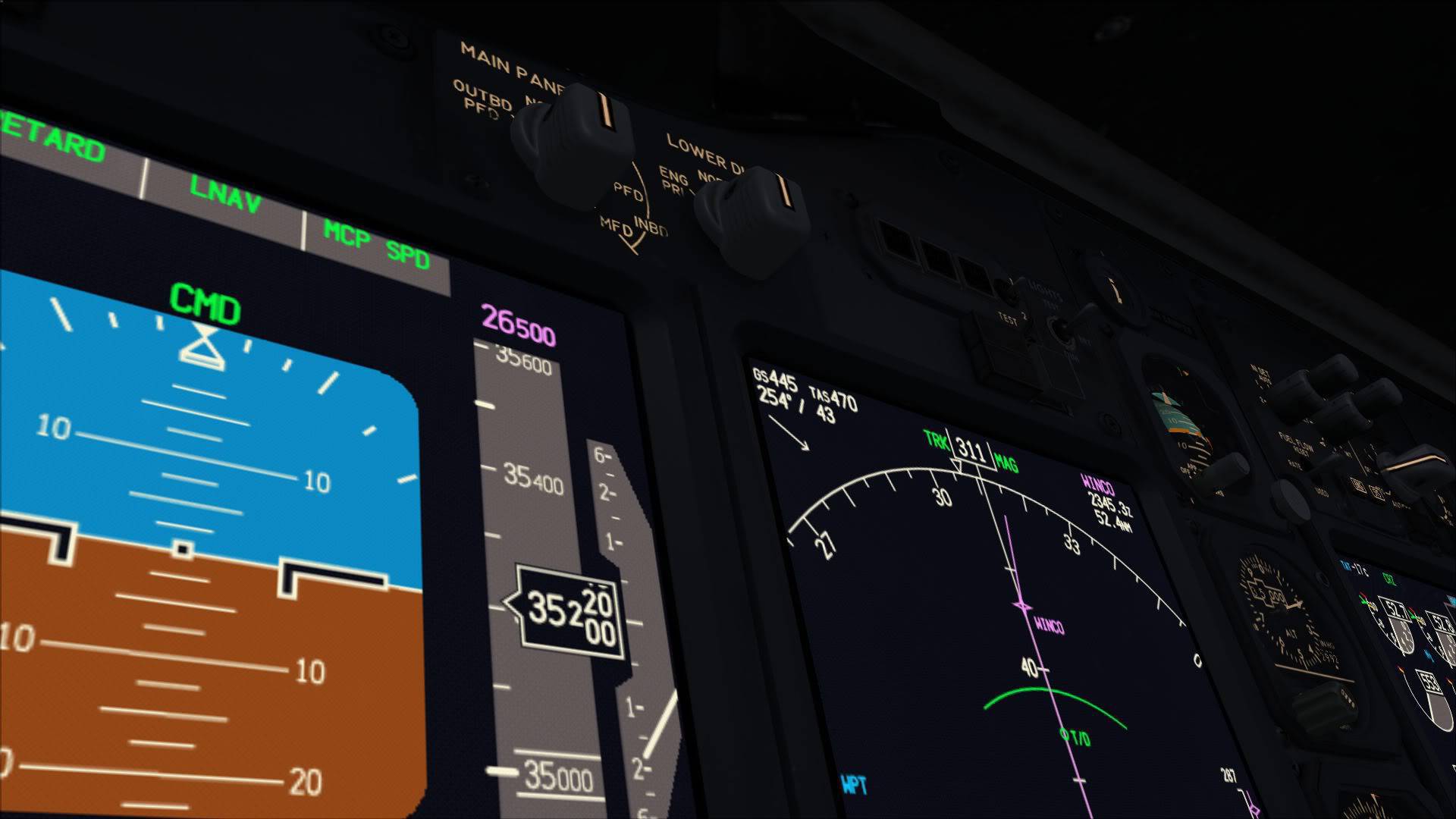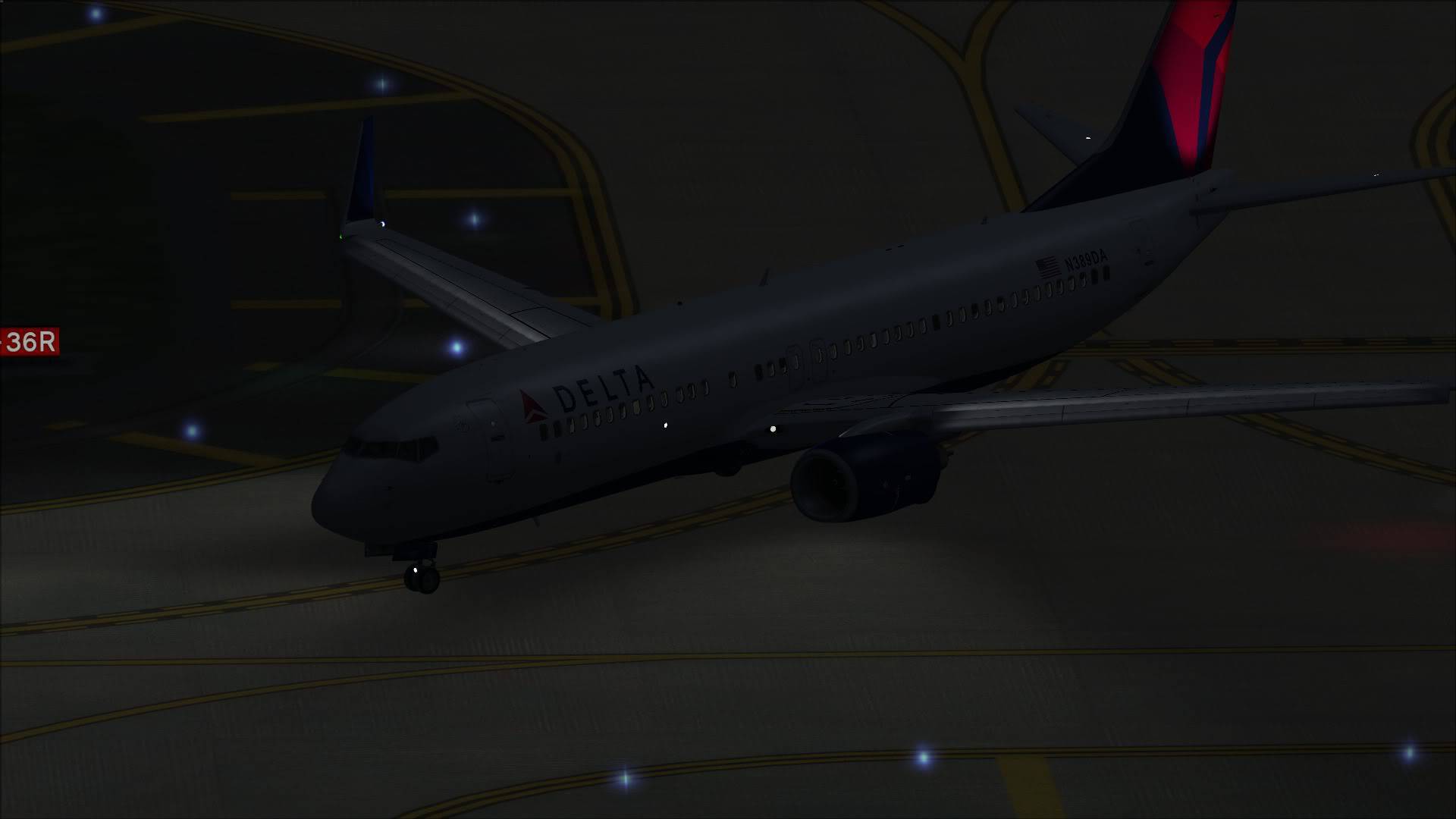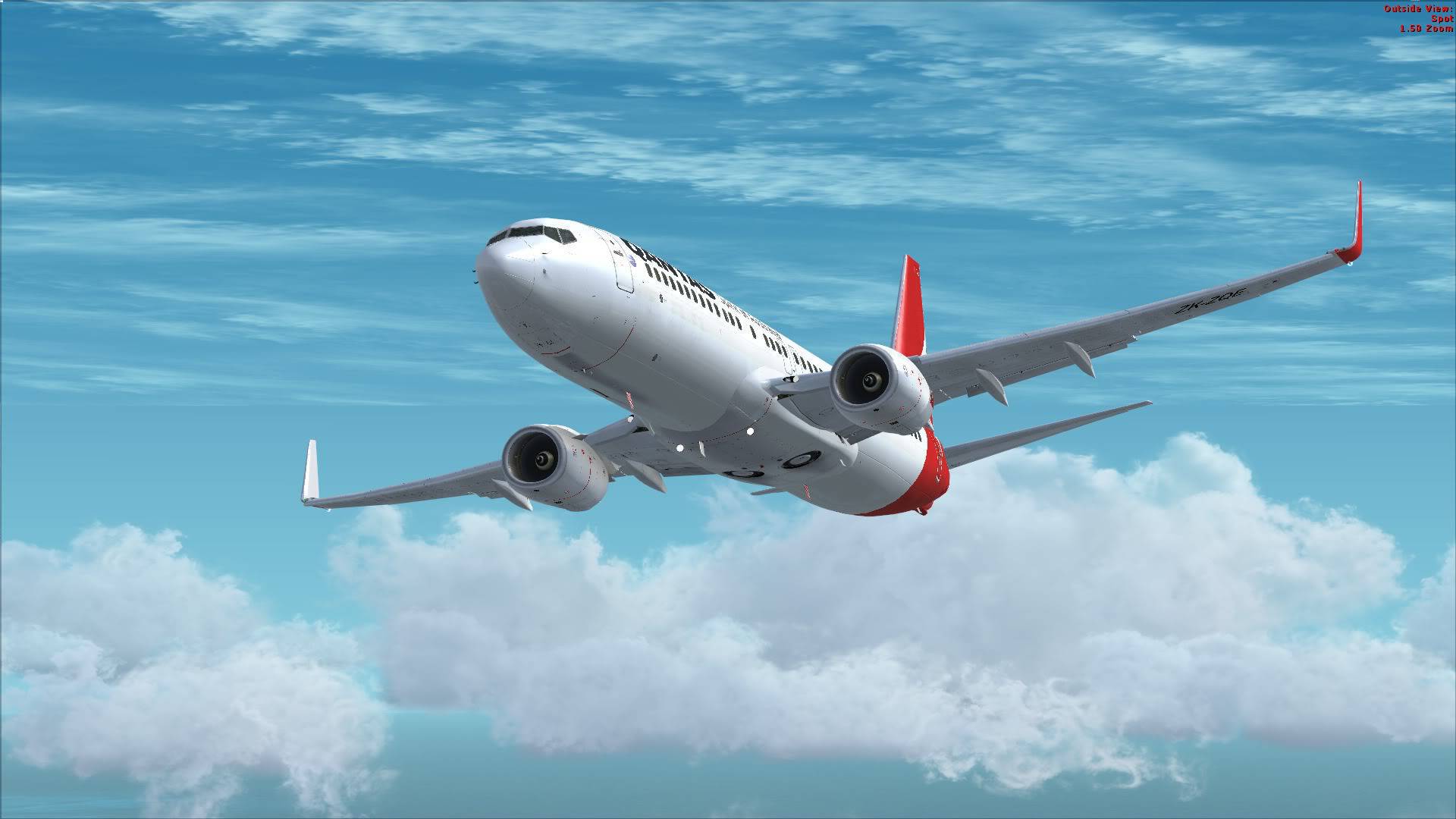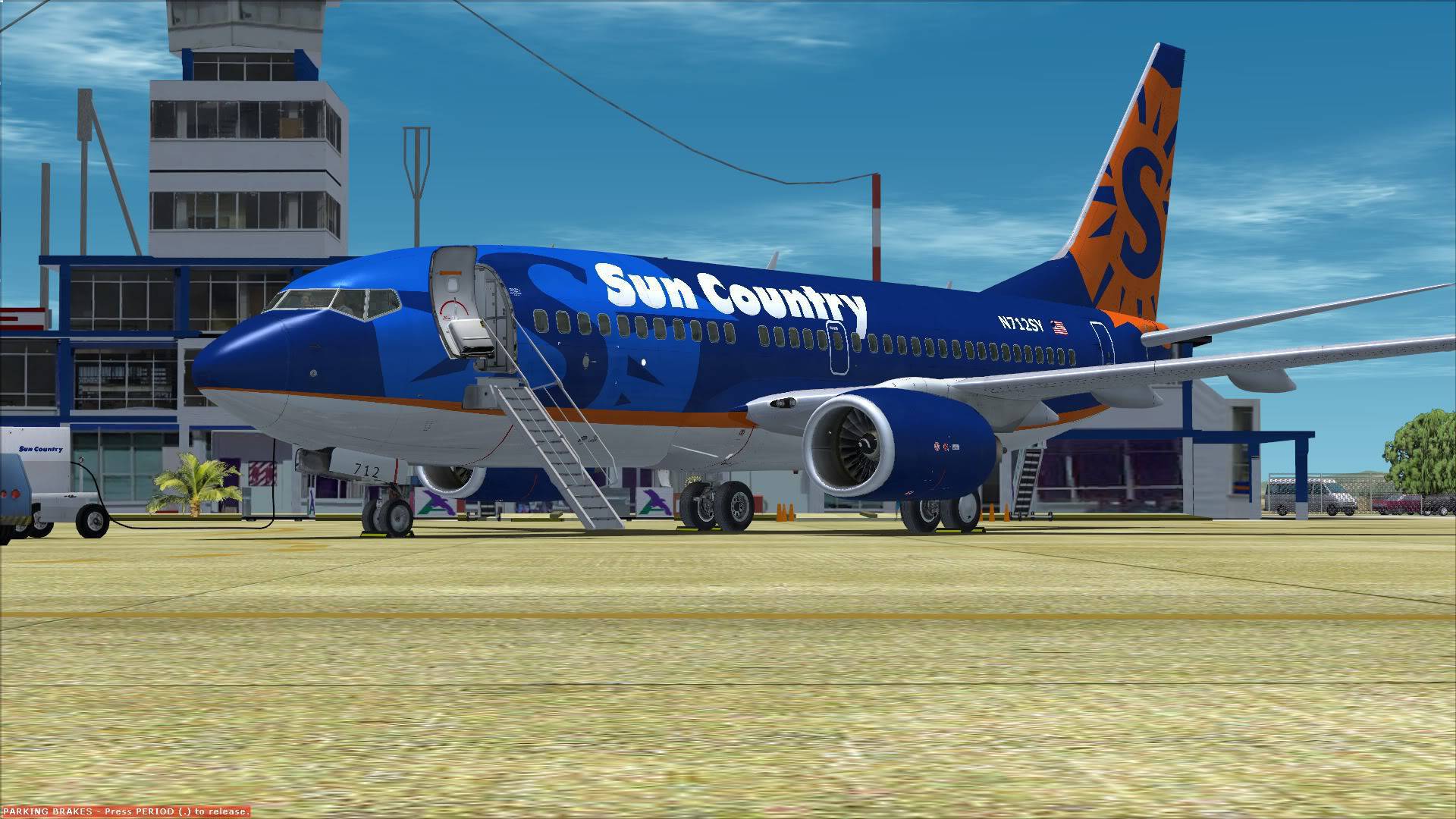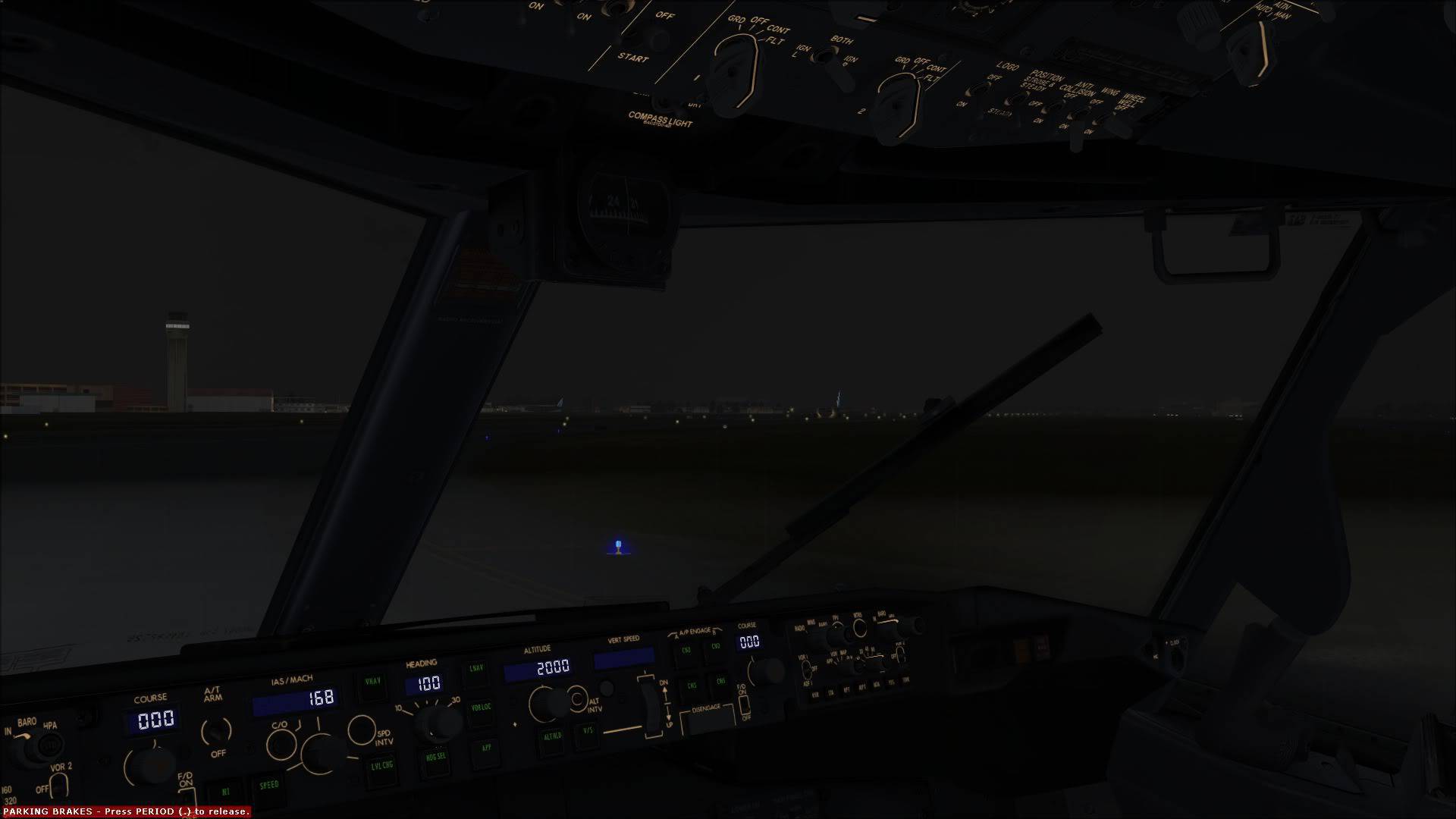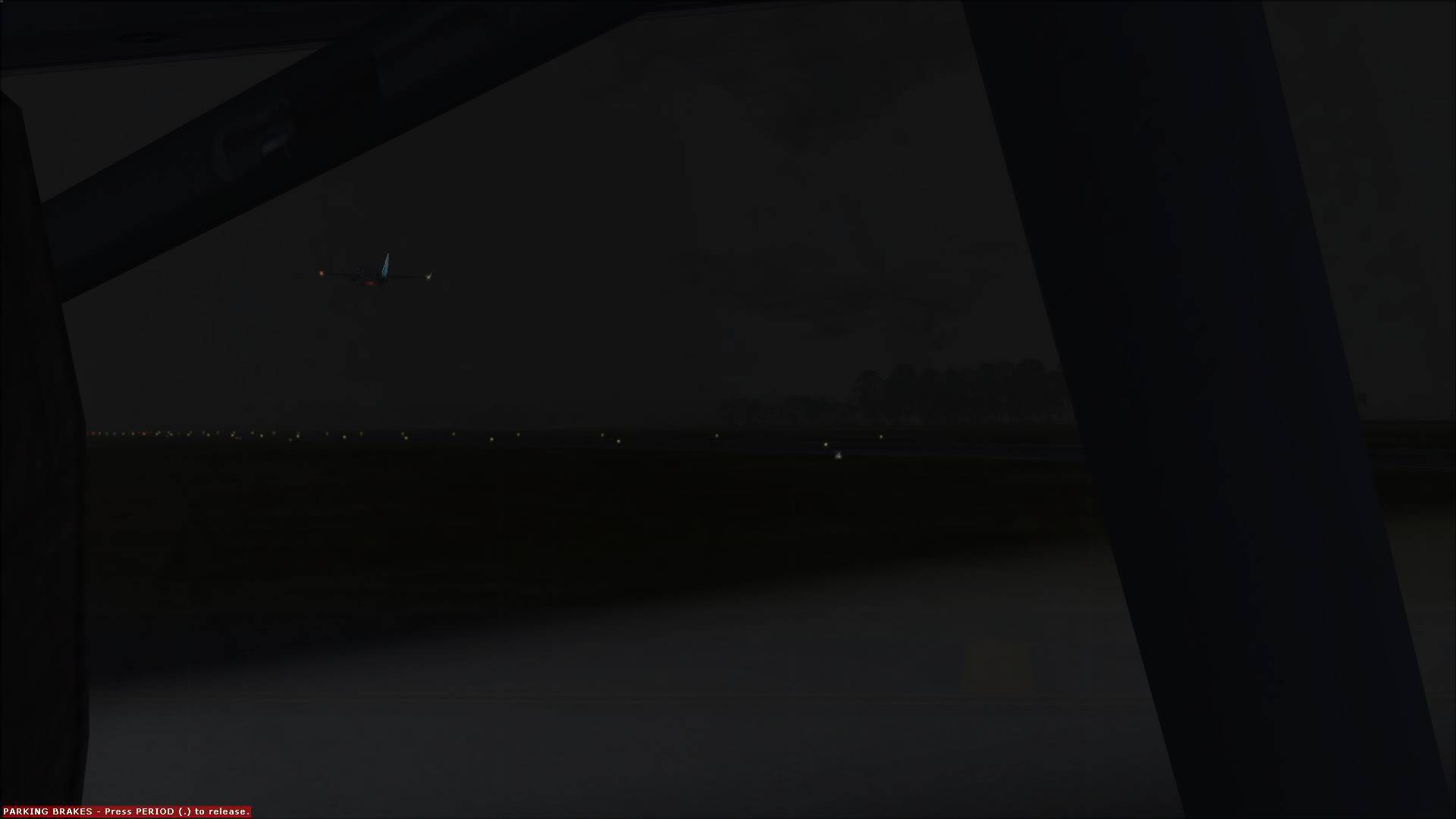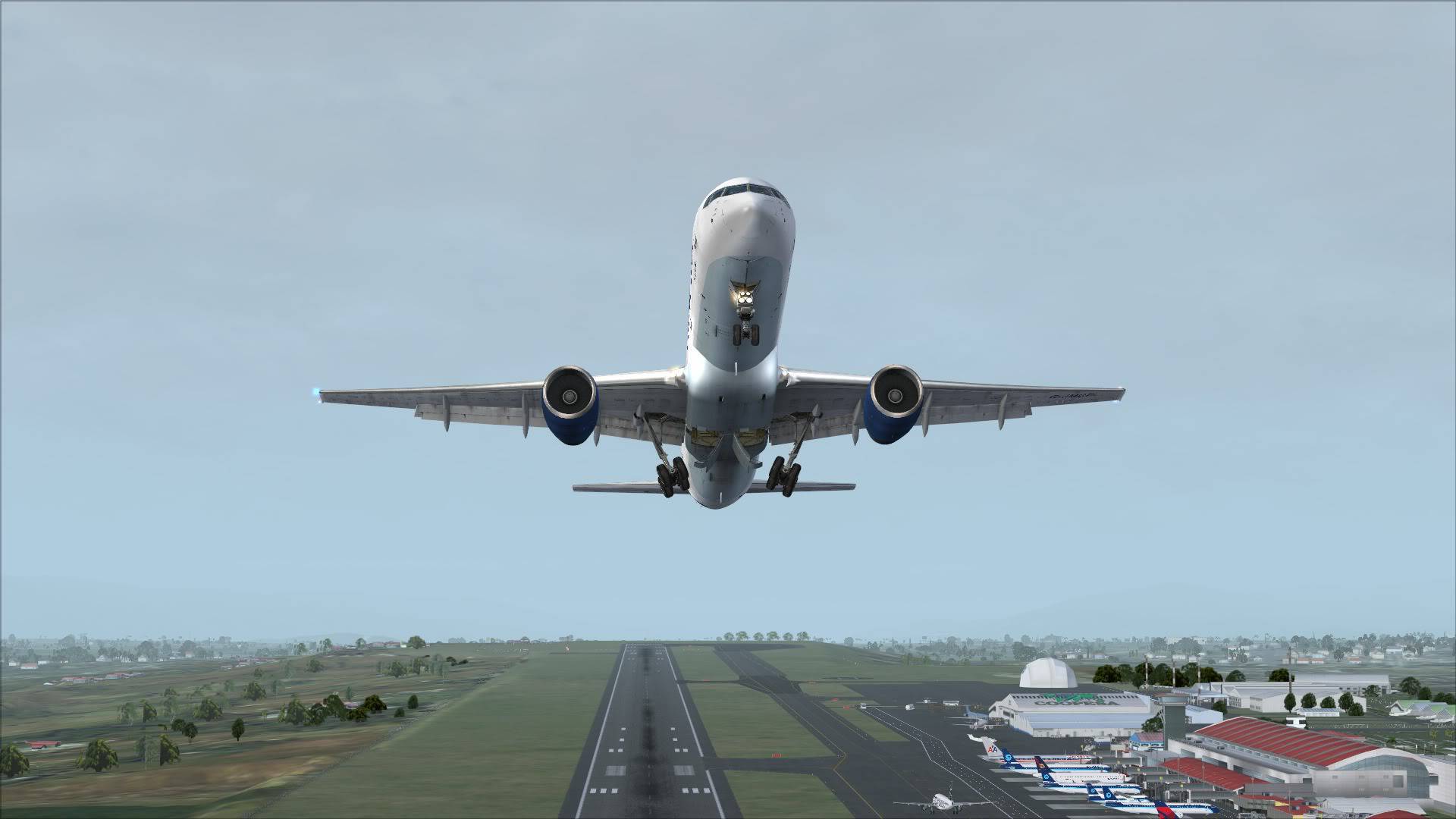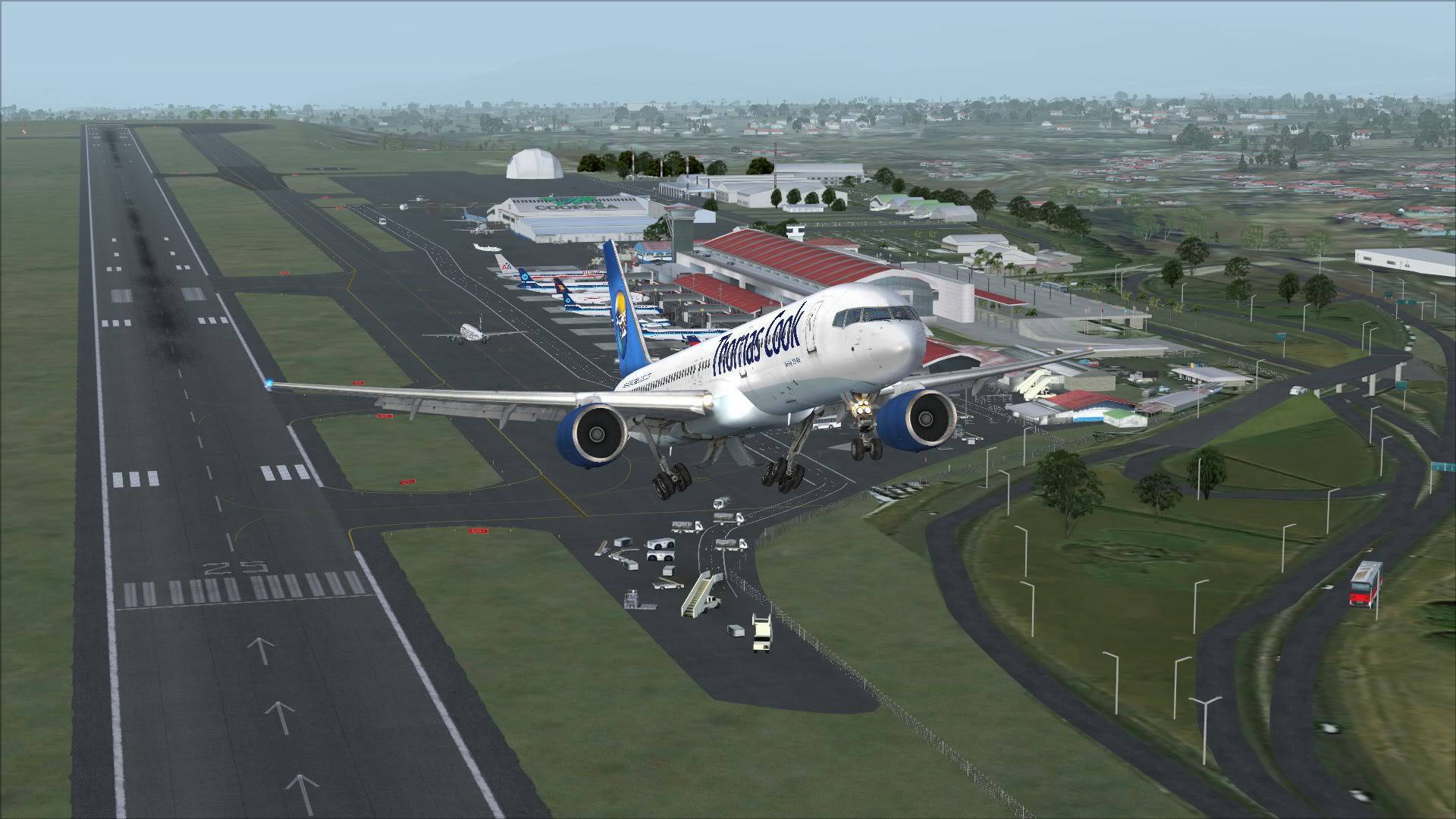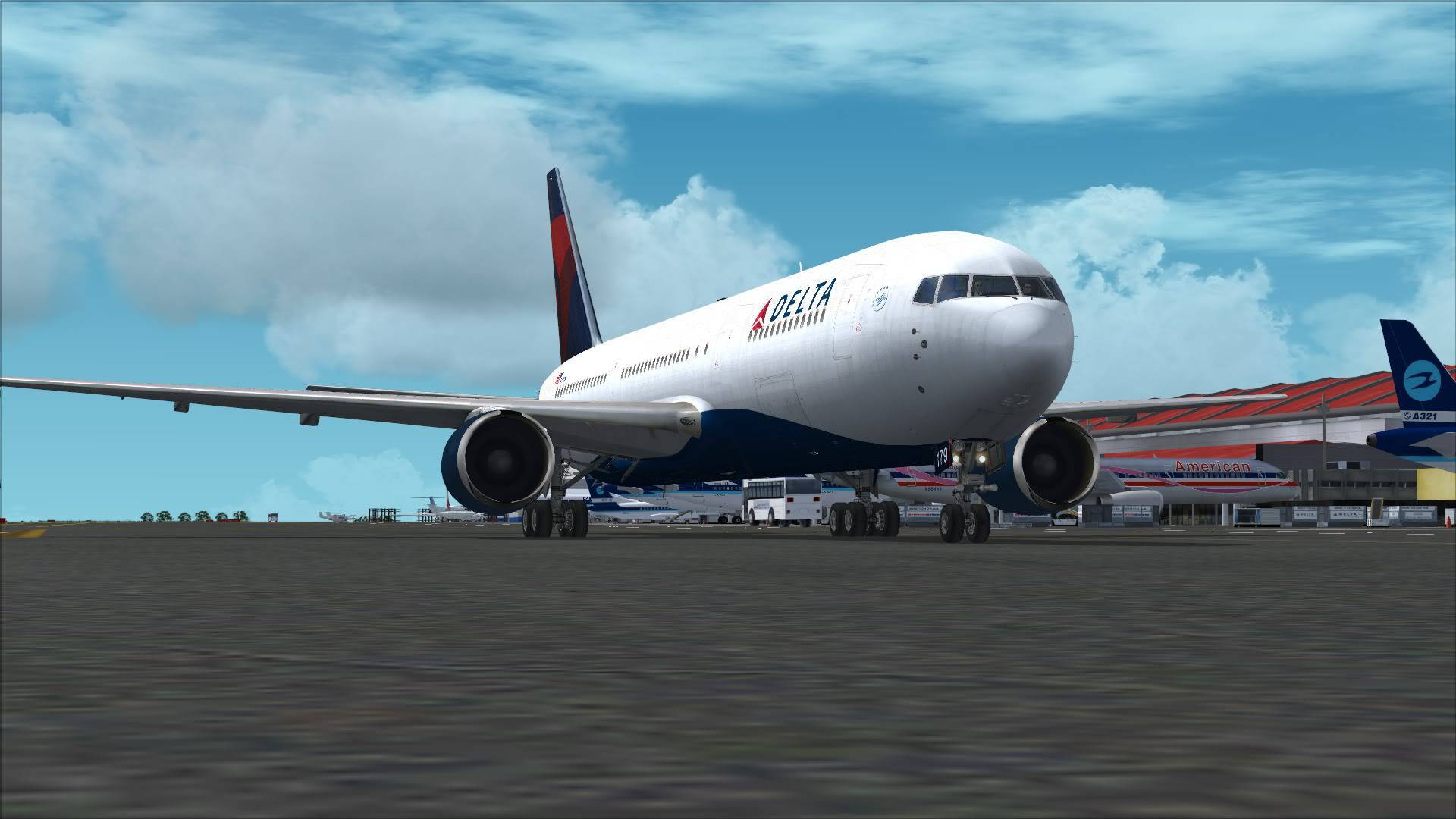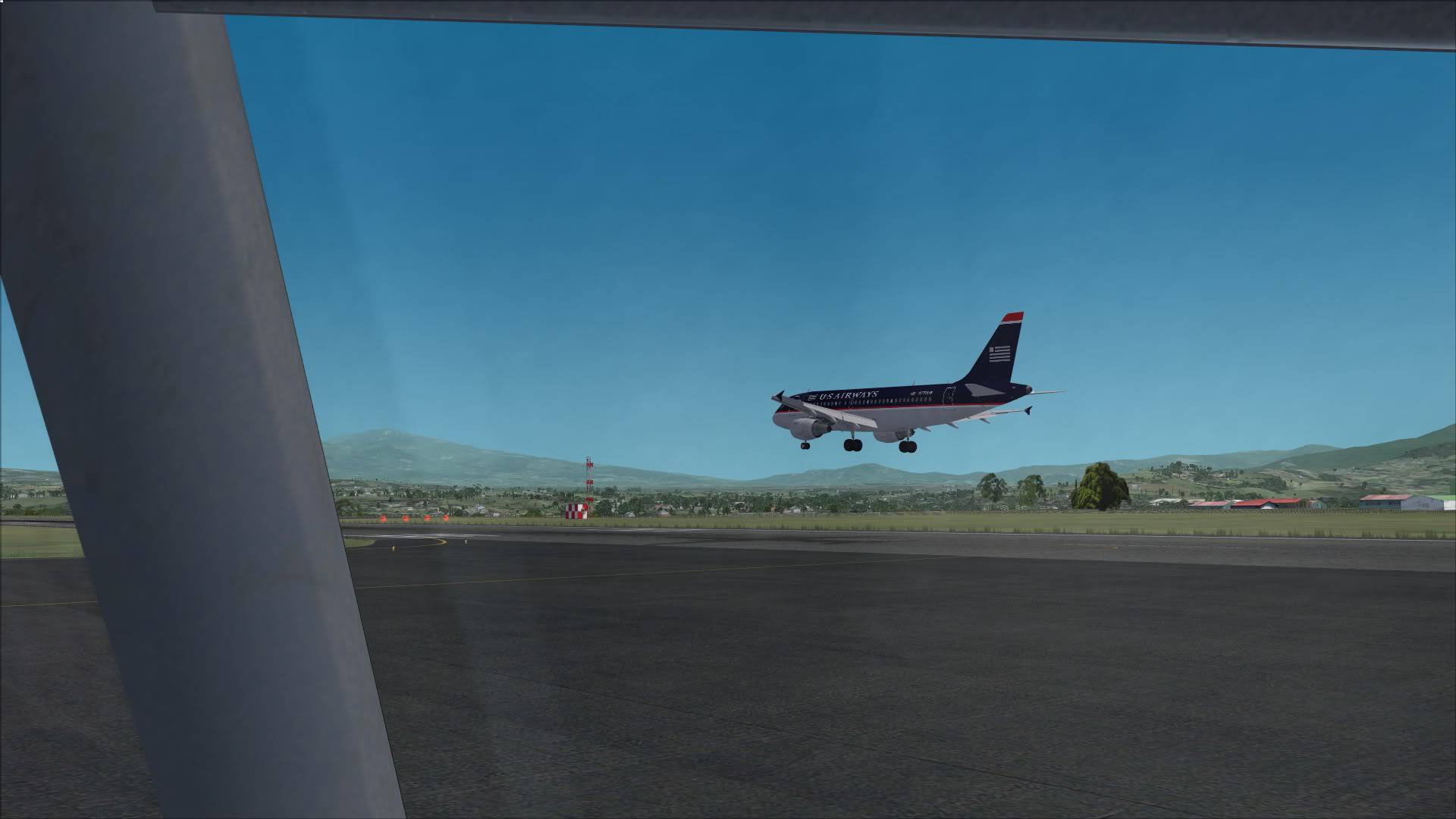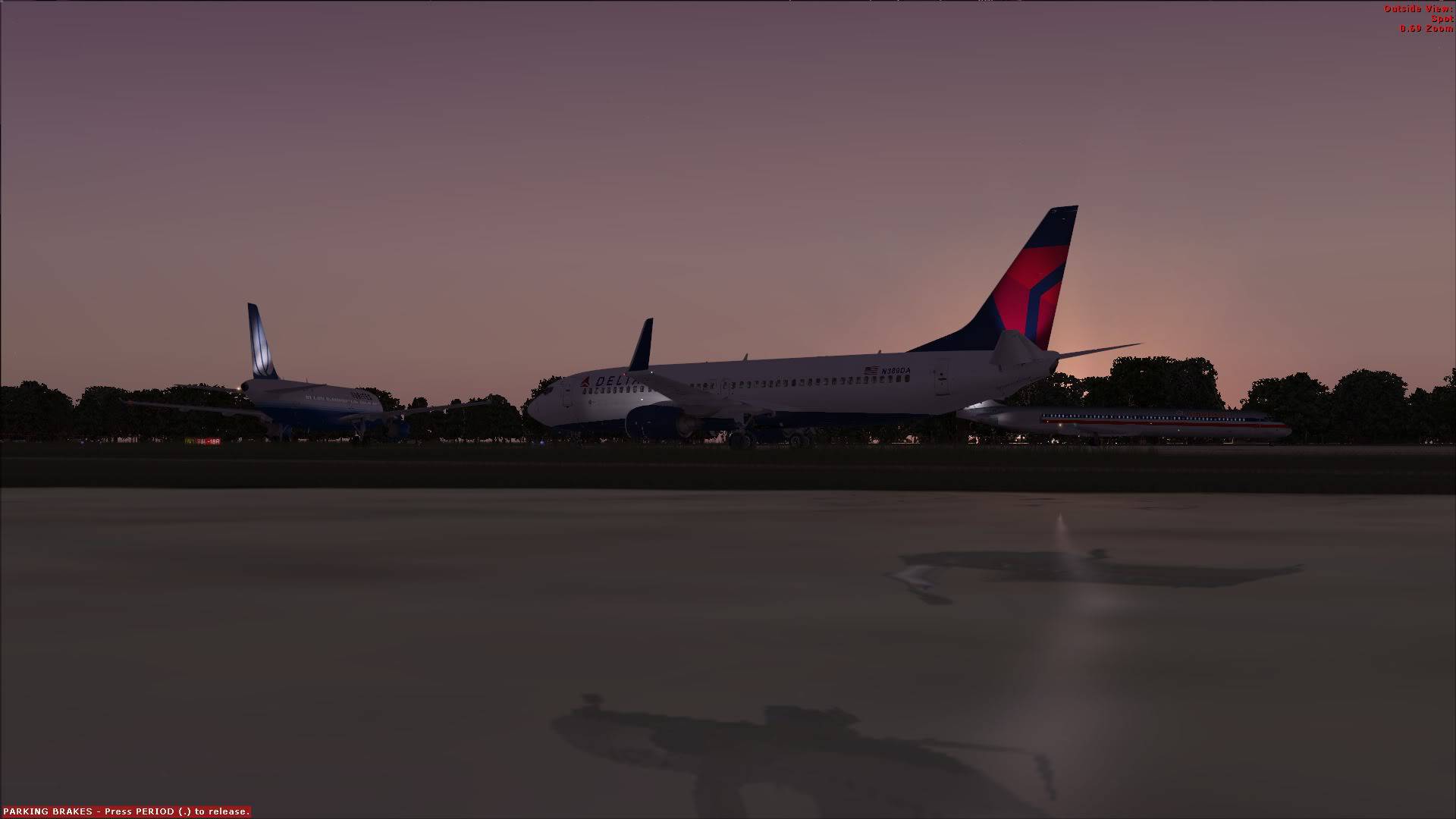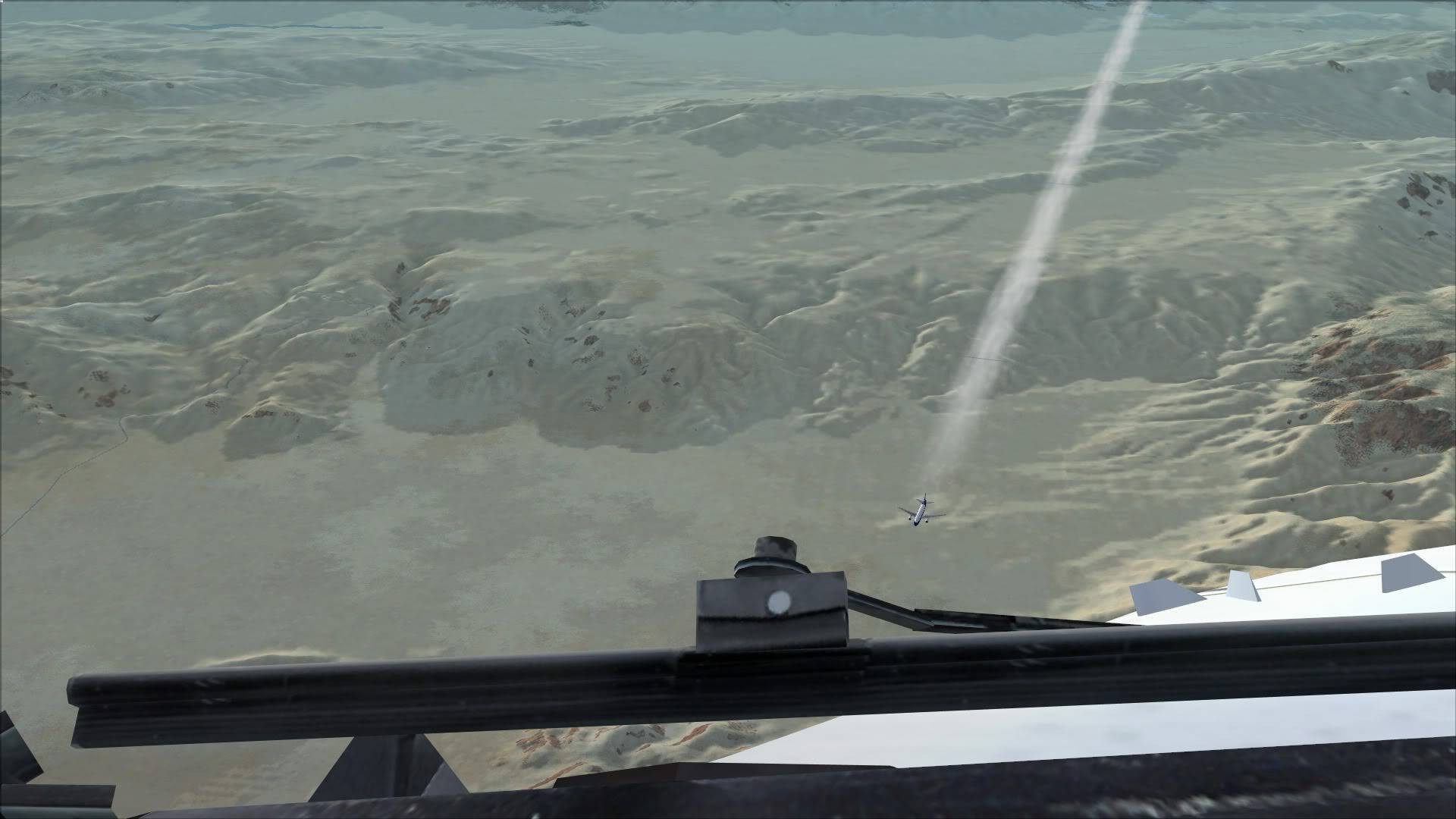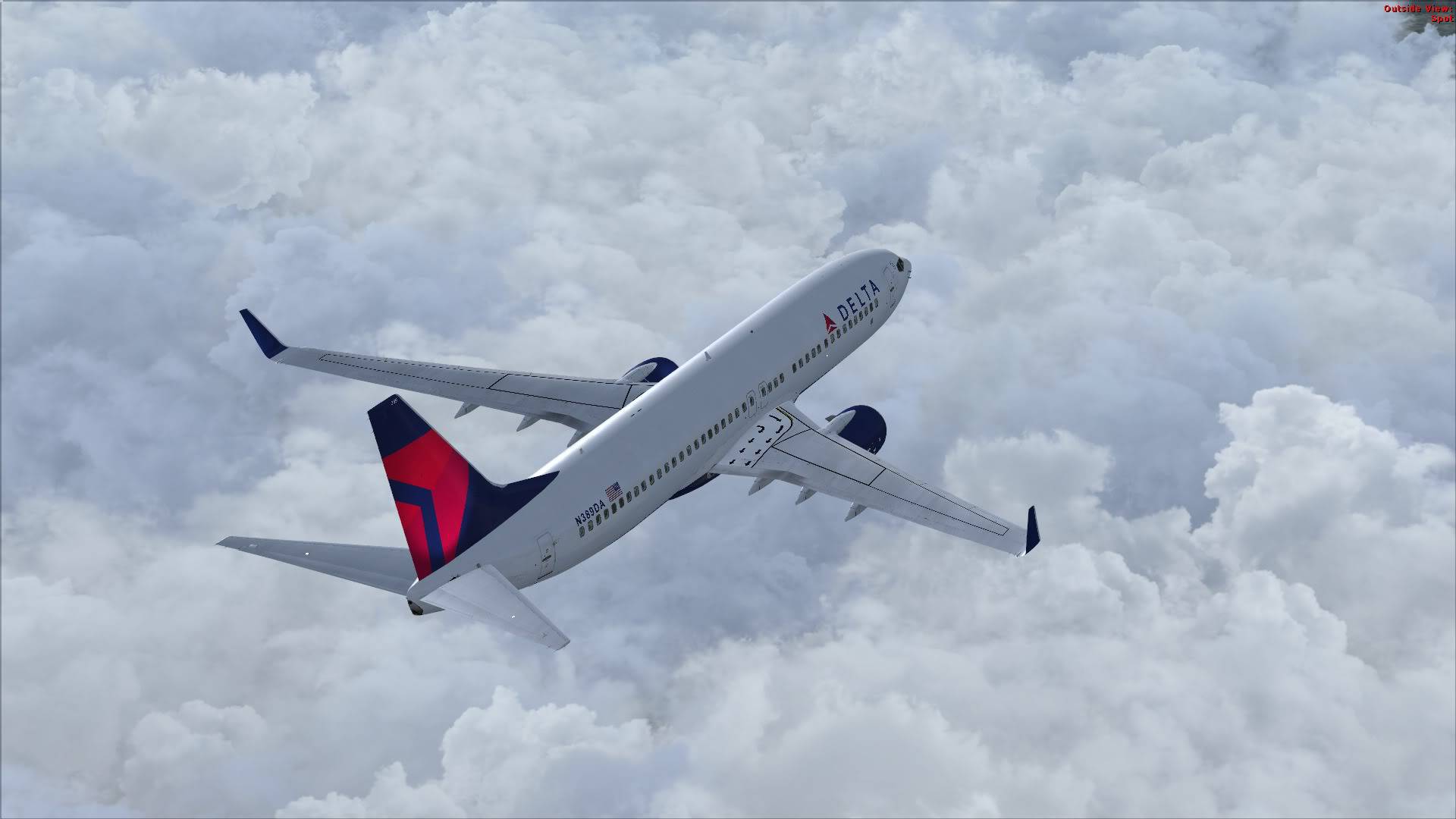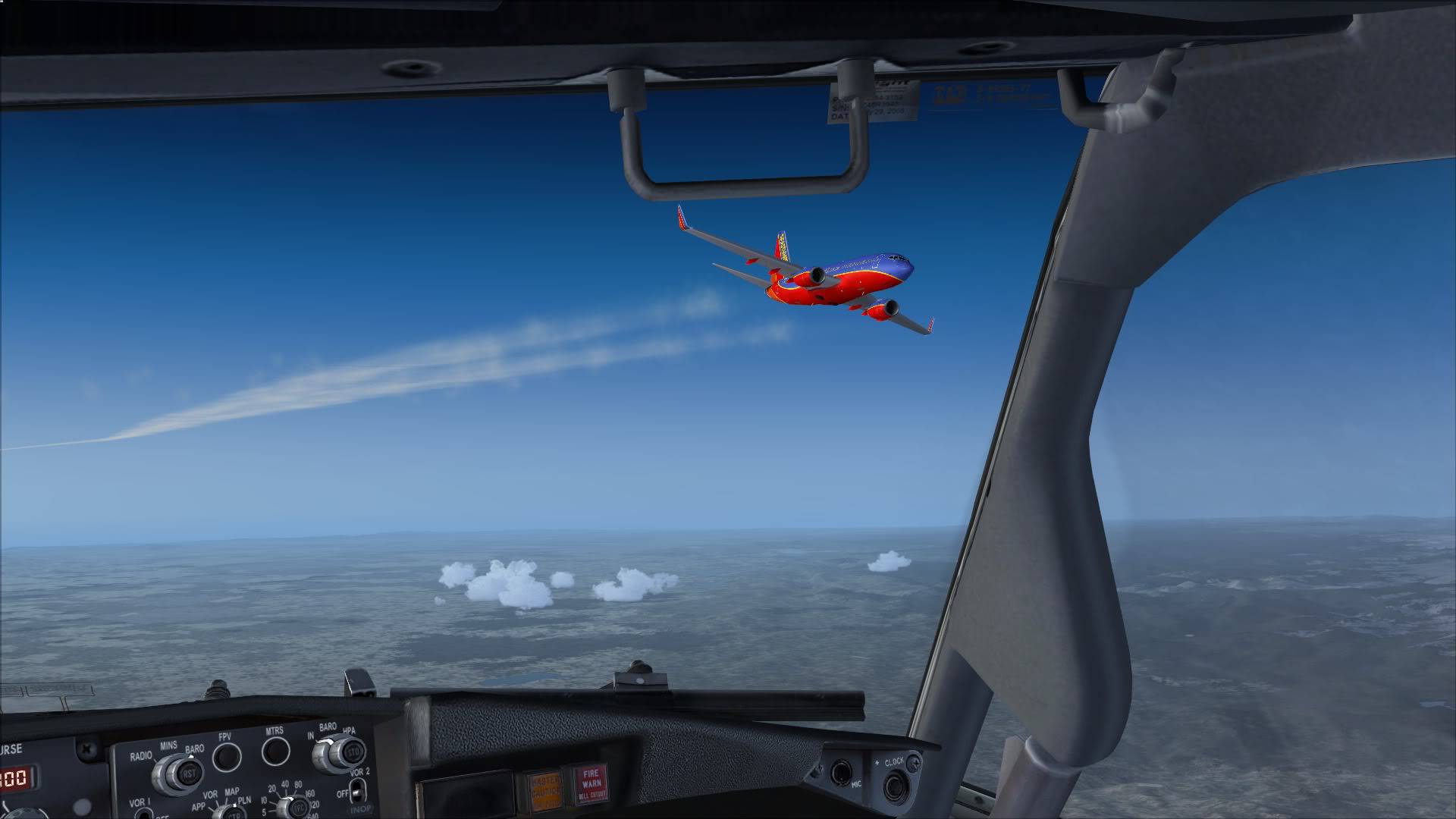 Hey,
How did you set up your settings to get the detail like this? it's like it was real life.
I have an Alienware M14X Laptop which can take the highest settings, but could you let me know what you used or did to get the detail and quality as good as it is.
Thanks
Drool drool drool,, beauties Nick, perfection!!
Thank You Sir, I very much appreciate that.