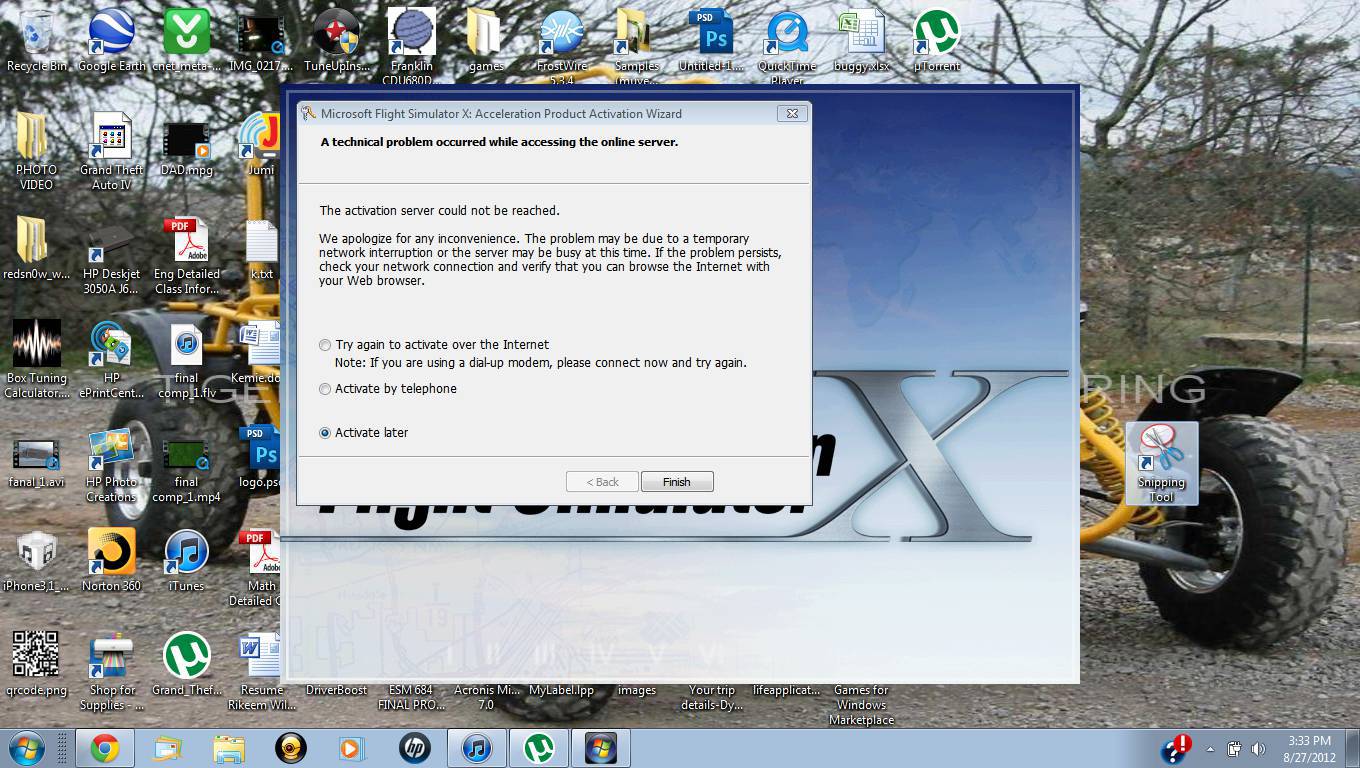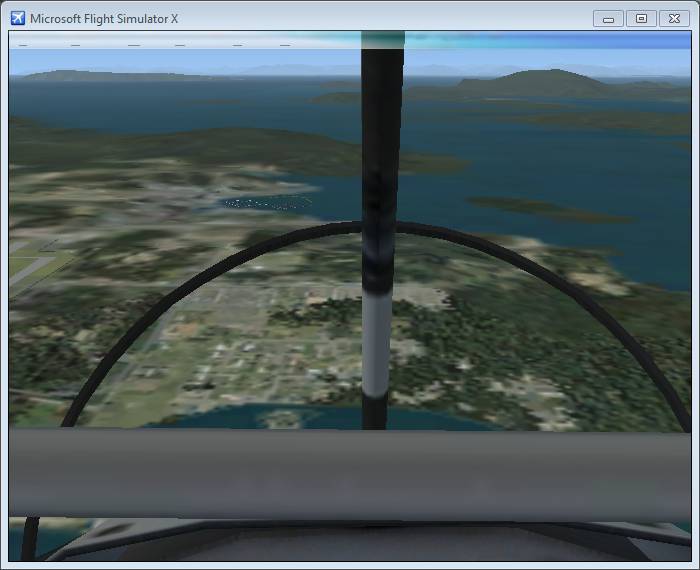 ok so pretty much all the text just looks likes line also it wont let me activate the game any help would be good thank you
What happens when you click the finish button.

it will let me into the game but in trial mode witch gives me a time limit to fly
Call
http://support.microsoft.com/gp/contact_microsoft_customer_serv?&fr=1
Or go to a MS store if they have one in your city, if not then call the nearest one.
They should be able to answer your question free.
http://content.microsoftstore.com/Home.aspx