Hi All,
It's been a while but just wanted to check in a post up a few pictures. I just recently reformatted and am making some tweaks with all the settings. So far things are coming along. Take a look and ejoy!
http://s4.photobucket.com/albums/y137/Cuartz7o/FSX%20October%202012/?albumview=slideshow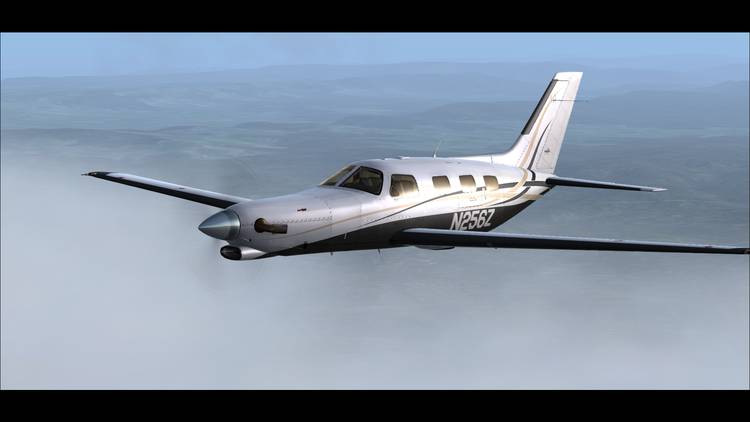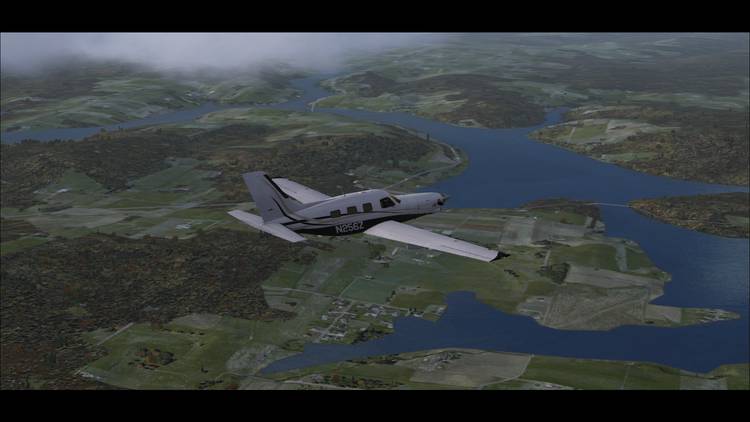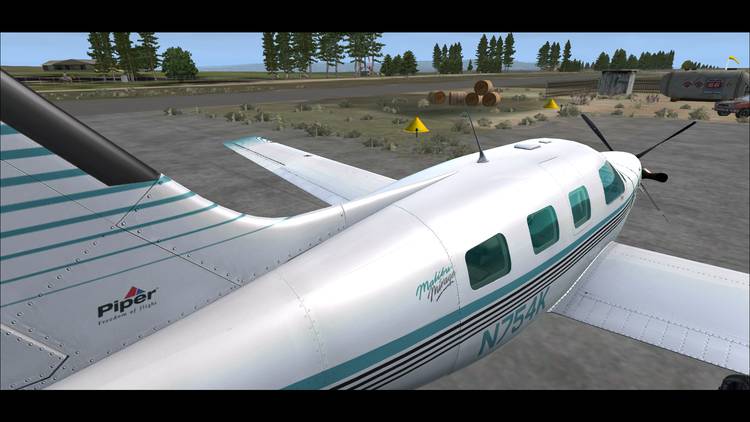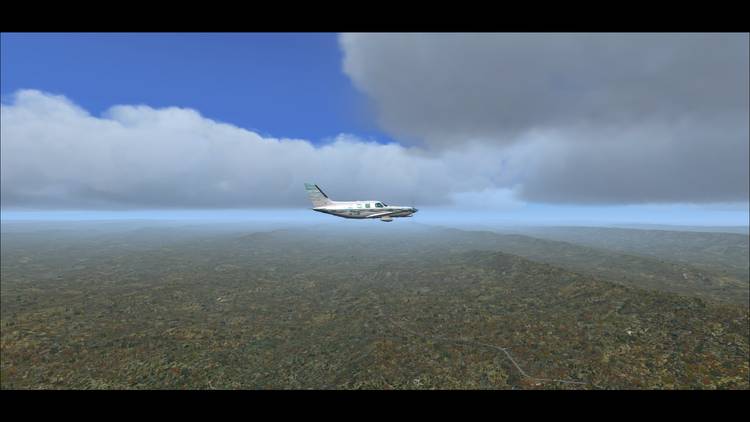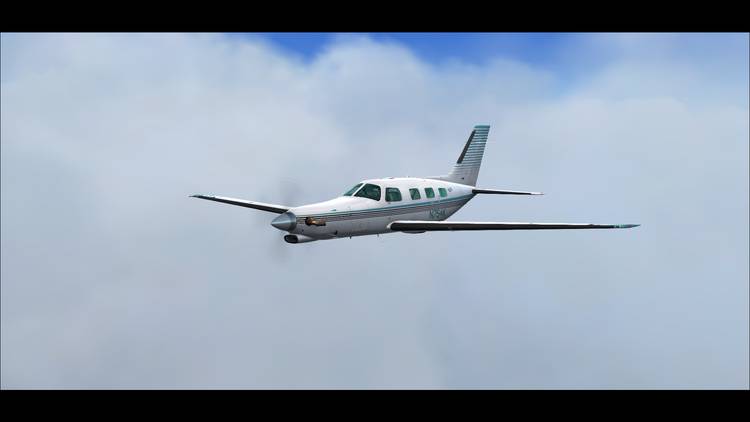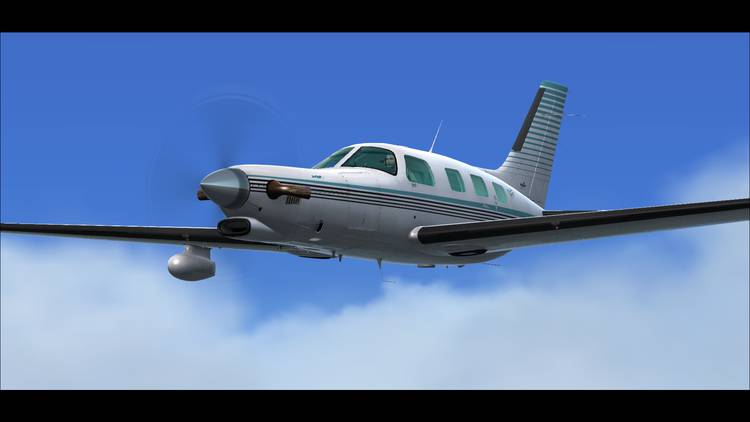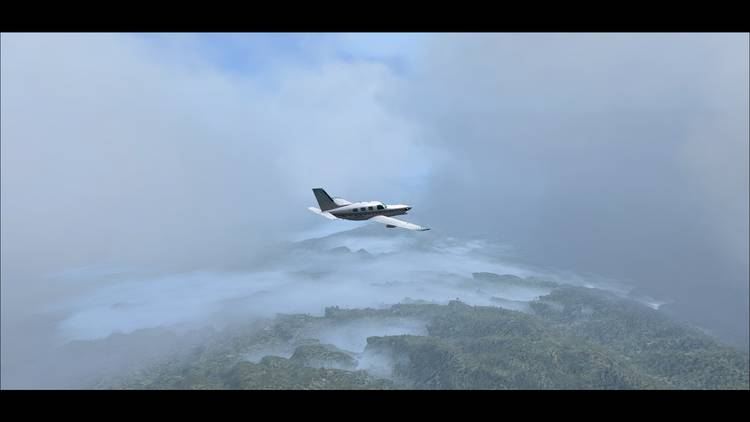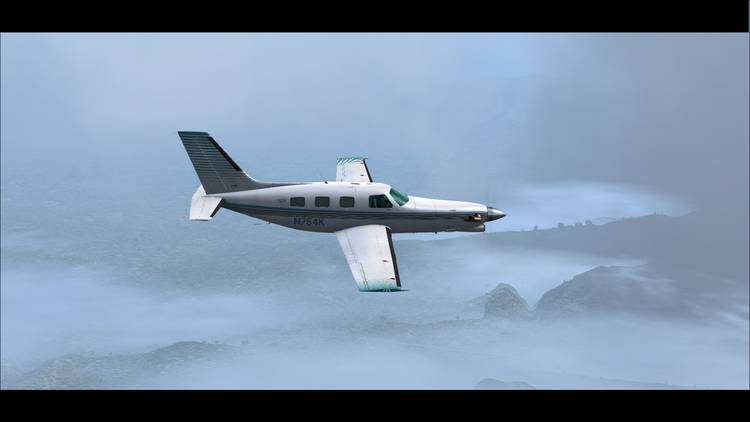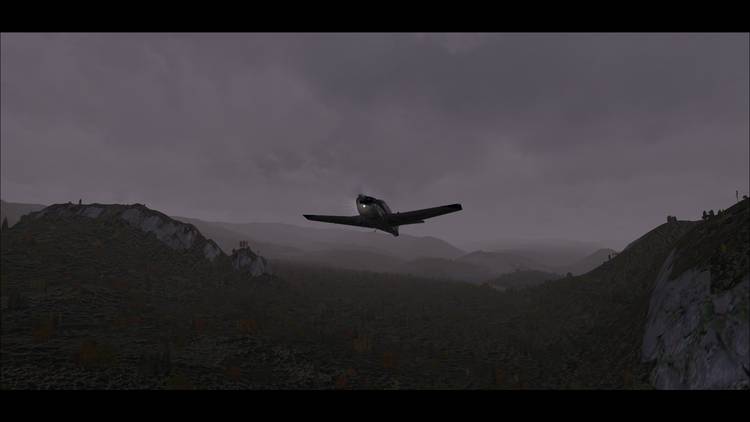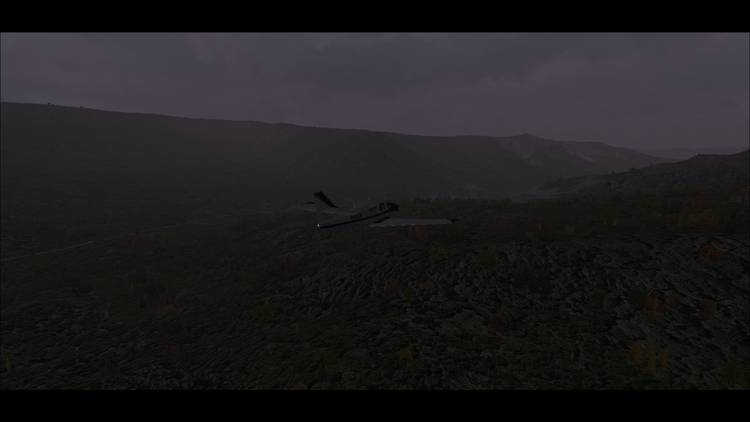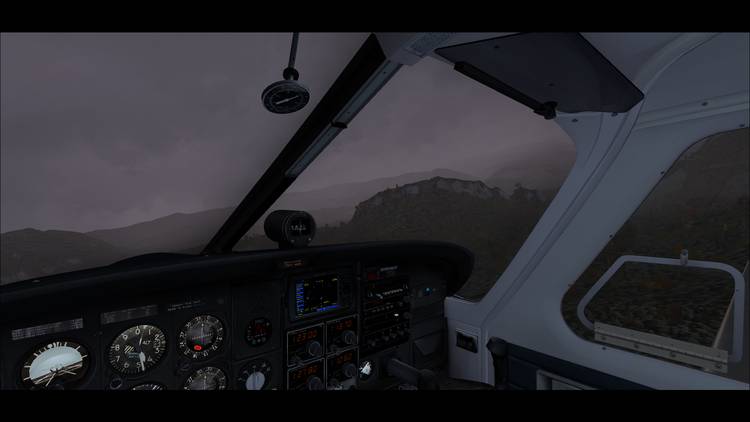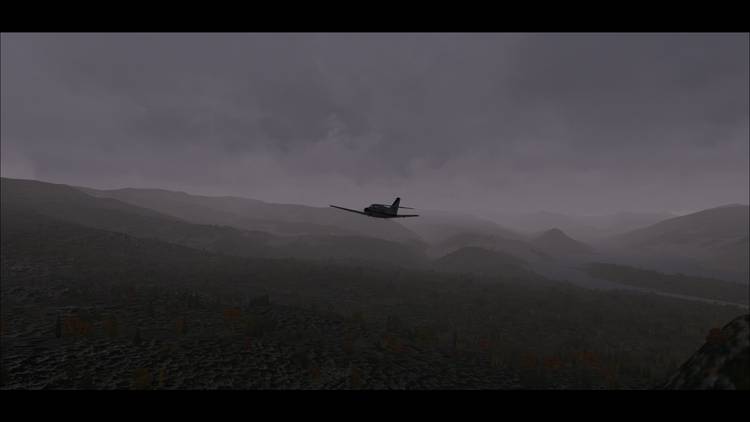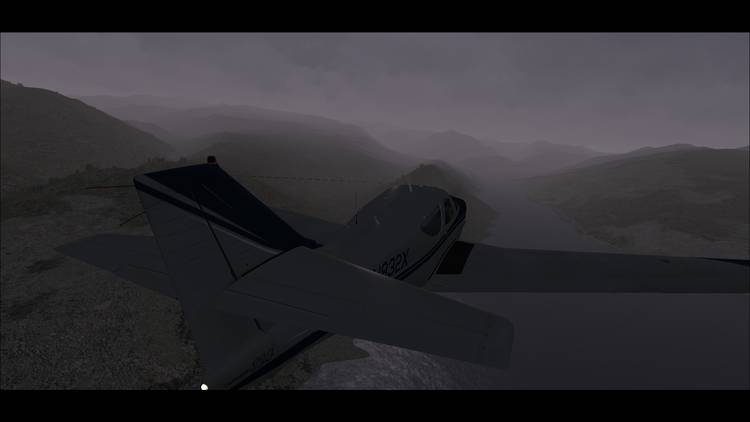 Absolute beauties..all of them cuartz7o!! well done..